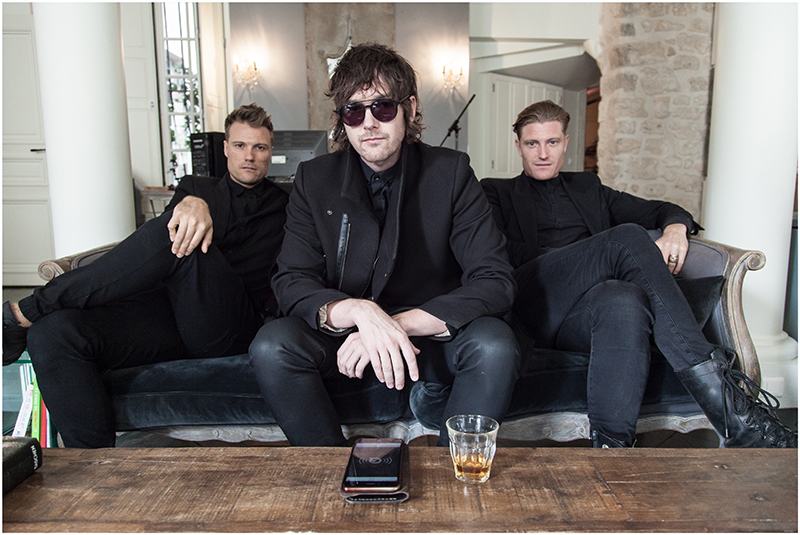 Story/Maeghan Donohue
Photos/Sébastien Perron

Los Angeles-based band BRÅVES never ceases to rip my heart out.

As I sit still reeling from their devastating, beautiful, and above all else, relatable 2016 track, "A Toast" (a song I first heard when my ex sent it along with a note about how he imagined it embodied my feelings toward our separation…he was right, f**k-him-very-much), today BRÅVES premieres another equally catchy yet achingly mournful tune, aptly entitled "California."

"We wrote 'California' at a time of disenchantment," reflects the band. "None of us were impressed with the state of things and we needed to express that in song. It's a break up song to the California Republic. Funny thing is, we're still together".

The story behind what halted the band's seemingly irrevocable rift with their state is one I'd love to hear. With rich harmonies emoting lines like "started fires that we couldn't fight" and "Goodbye California/It's all she wrote/Want you to know/You stole the show," I imagine an existential exodus so dramatic that bridges literally burn.

Just goes to show… it ain't over 'til it's over.

In a deep sea of alt-pop projects, BRÅVES floats to the top with the melding of lyrical profundity, penetrating soundscapes, and a truly outstanding aesthetic nod to the avant-garde.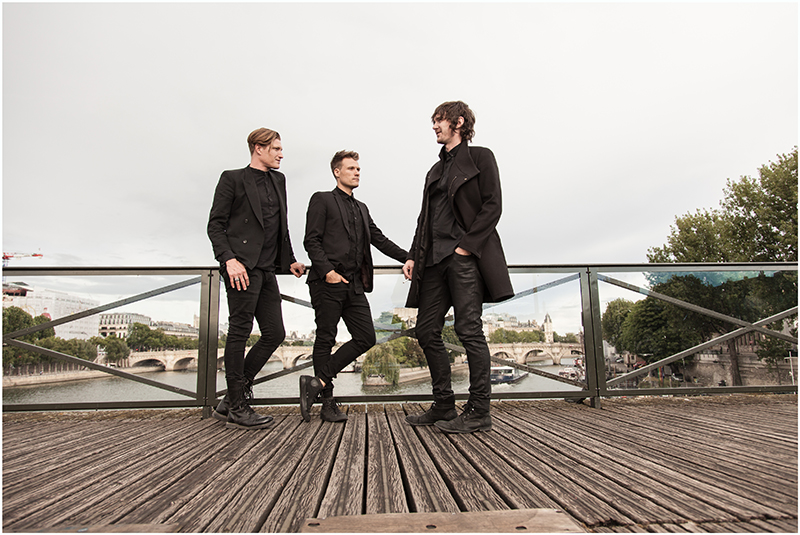 CONNECT WITH BRÅVES: 
INSTAGRAM   //   FACEBOOK   //   TWITTER
SaveSaveSaveSave
SaveSave
SaveSave
SaveSave
SaveSave
SaveSave
SaveSave
SaveSave
SaveSave
SaveSave
SaveSave
SaveSave
SaveSave
SaveSave
SaveSave
SaveSave
SaveSave
SaveSave
SaveSave
SaveSave
SaveSave
SaveSave
SaveSave
SaveSave
SaveSave
SaveSave
SaveSave
SaveSave
SaveSave
SaveSave
SaveSave
SaveSave
SaveSave
SaveSave
SaveSave
SaveSave
SaveSave
SaveSave
SaveSave
SaveSave