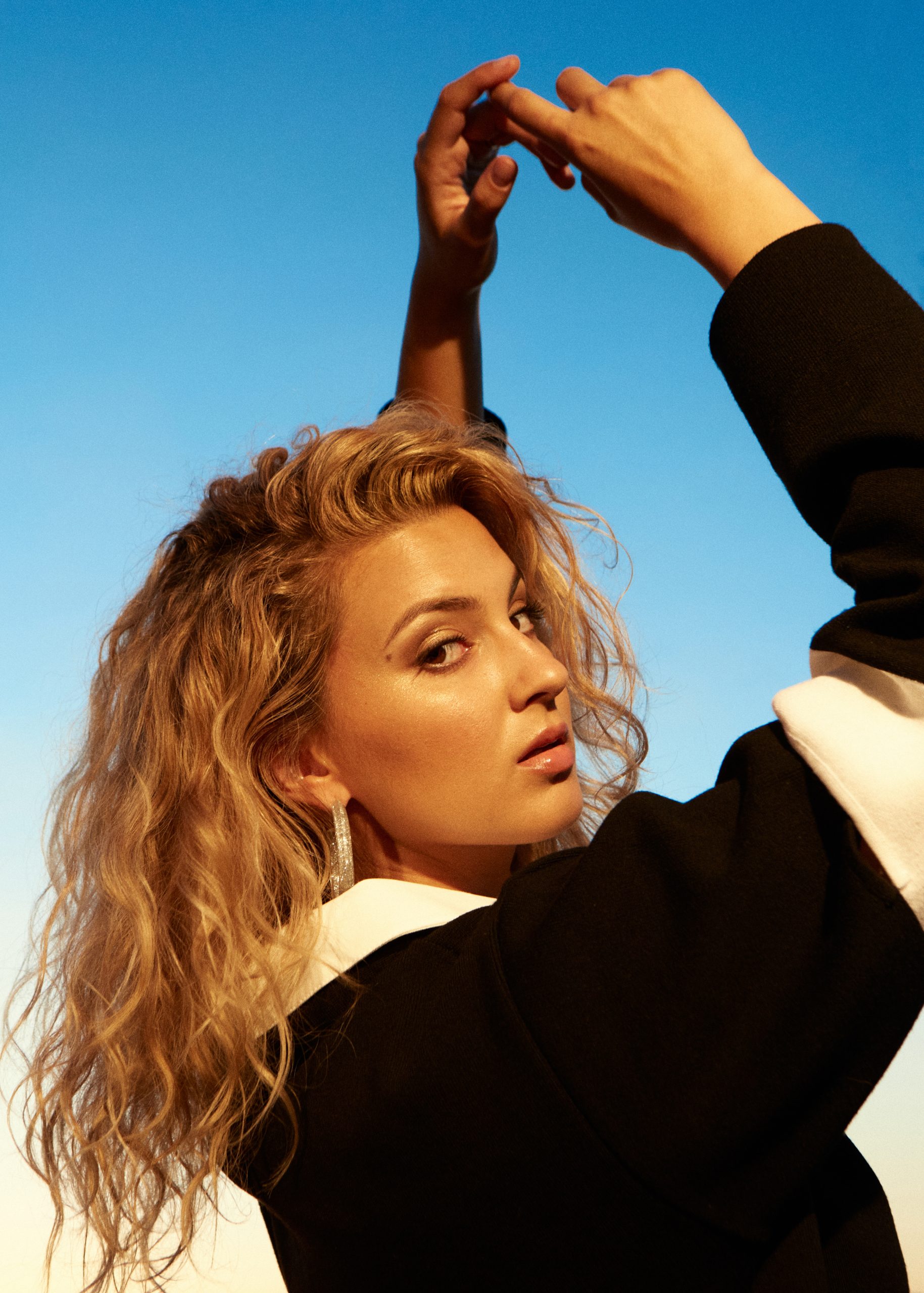 R&B star Tori Kelly has released a soulful new EP that traces back to her musical roots. The new EP entitled Solitude finds her singing about a range of topics  from self-worth to love and relationships. She even had time to cover Drake's "Time Flies," which is a heartfelt version of the original. "I want people to remember or look back on 2020 and say that is when she made the EP during quarantine," Kelly told LADYGUNN. "I chose the title Solitude because it implies that we all do need alone time. I feel so grateful that I have this studio at home that I can still be creating music at."
Tori Kelly rose to fame with the help of YouTube back in 2015 by playing covers and eventually getting noticed by her label Capitol Records. "I feel like I have created life-long relationships there. It definitely feels like family," the singer says. The video for her single "Nobody Love" was one of the last videos played on MTV in 2015 and helped launch her into an enduring career. She was the last of the MTV generation. "I honestly never thought of it never before. It's kind of crazy to think about," admits Kelly.
Following 2015's debut album Unbreakable Smile, Tori Kelly dipped her talent into Gospel music with 2018's Hiding Place, which won a Grammy for Best Gospel album. She then followed it up with Inspired By True Events in 2019. Her newest EP has her going back to her R&B days. "If I ever do experiment with different sounds, or lyrically talk about different things, I feel the thing that is going to string my music together is my voice." Kelly says. "I think my vocals are the common thread. I never changed the way I sing. For me it's so fun to go into different genres and experiment but this EP is a mixture. It goes back to my roots just because I made and created it all on my own. The EP does lean into that R&B production that I have always loved. I'm having a bit more fun on these songs. The last album was way more personal, vulnerable, and sad. It's fun for me to put out songs that are more lighthearted now."
The opening song on the EP "Value" starts off with a bit of individuality and the EP ends up with more relationship-based material. "A lot of these songs were inspired by a mixture of things. I always wanted to write a song about knowing your worth or self-confidence type of song. I used to write from different people's perspectives, but I throw a little of me into it as well. I always want to make sure I can relate to it as well," states Kelly.
Kelly decided to cover Drake's "Time Flies" as well on Solitude. "I don't know if he's heard it or knows anything about it. I'm a big Drake fan. I definitely wanted to put a cover in the EP to pay tribute to my roots; it just felt right. I wanted it to be acoustic. I looked up current songs that would translate across acoustic guitar. I love how it turned out." Kelly says.
Kelly's tour was cancelled four shows in when she was performing in the UK and lockdown started. "I would love to get back on the road, but it has to be in a safe way," Kelly says. "I don't want to jump the gun. We'll be online in the meantime. I was going to go on tour before the lockdown. I love touring. People are trying to figure it out right now. People in the music industry have found creative ways to keep it moving. We just have to move with the culture. We are telling stories through the lens of the culture right now."
Not many singers in today's musical landscape continue to have a massively growing fanbase, but Tori Kelly hopes her music is remembered for its authenticity. "I really value honesty and staying true to myself and be inspired to what I'm saying whether if the song I'm writing is about a close friend or a personal experience I went through," concludes the singer.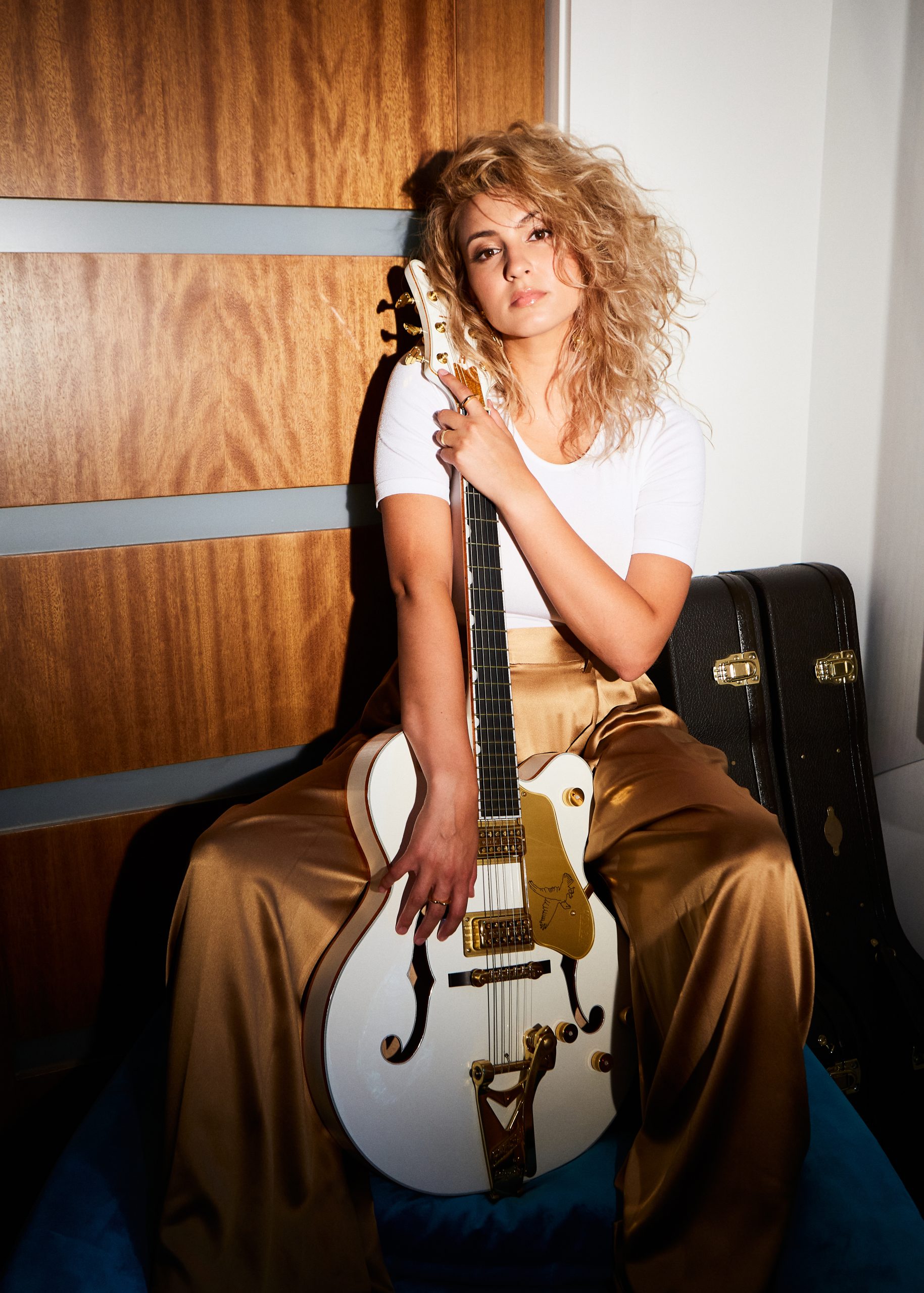 CONNECT WITH TORI KELLY
INSTAGRAM // TWITTER // SPOTIFY
photos / Elizabeth Miranda
story / Robert Frezza