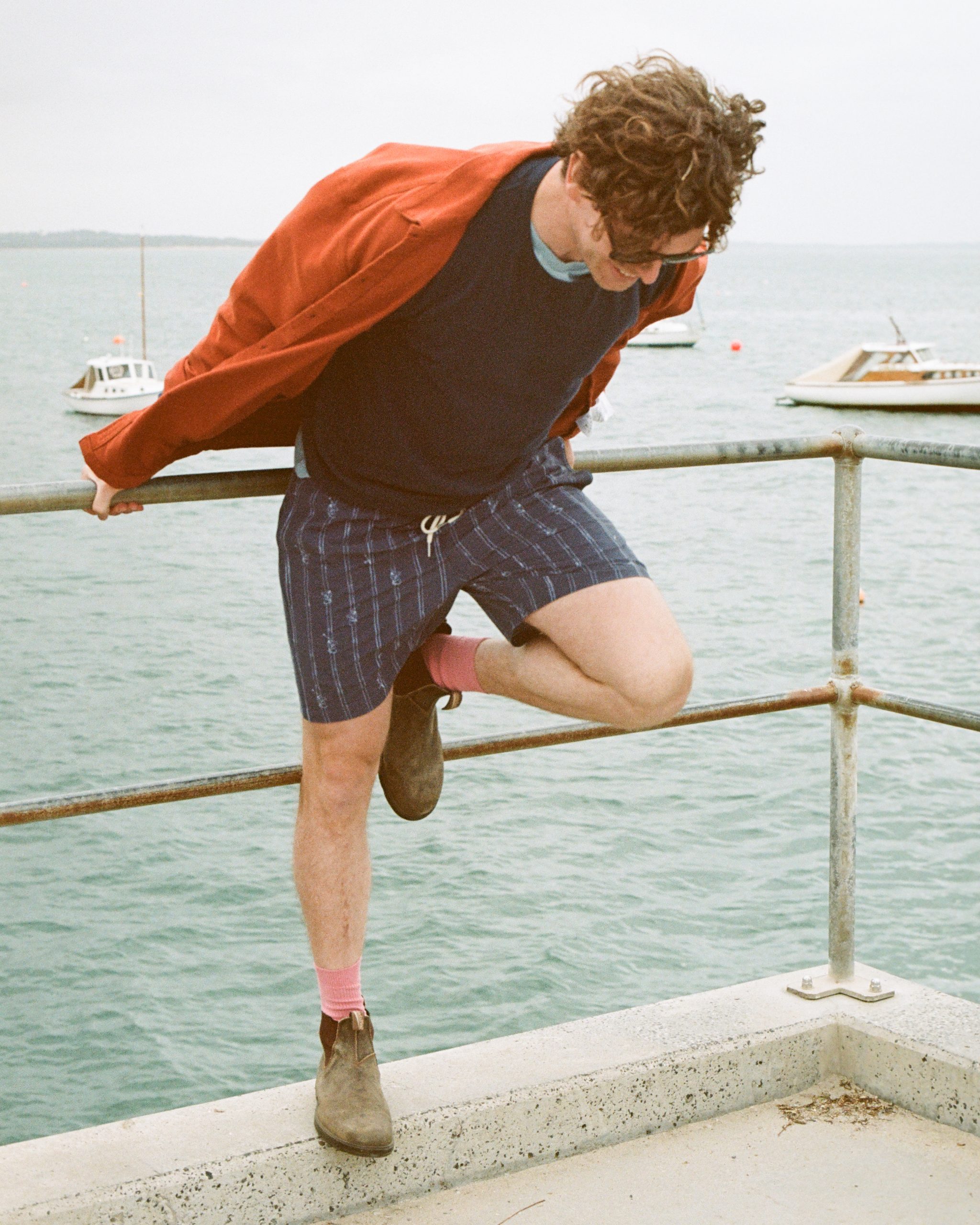 Vance Joy has mastered the art of creating timeless music that engulfs you with feelings of nostalgia. His first track in three years, "Missing Piece" is emblematic of that craftsmanship and is guaranteed to have you reflecting on the missing piece in your life – whether that's a person, place, time, or feeling. 
"Missing Piece" has already cracked the top 20 at alternative radio, racked up over 15 million worldwide streams, and continues to stream over a million times a week in the US alone. 
Despite having millions of streams on a plethora of tracks, "Riptide" casts a shadow on much of Vance's work and it brings me great joy to see him be recognized for his artistry – as a number of listeners dive deeper into his discography. The beauty of musicians like Vance Joy is that they let the music speak for itself. Vance's focus is on the act of creation, making the natural by-product of his work pure, authentic art that feeds the soul. 
This became far more evident to me after interviewing Vance and watching the "Missing Piece" music video – in which one of Vance's friends, Annelise, embarks on an epic quest to return a forgotten sandwich. There's a sense of simplicity and purity that encompasses Vance's work that makes his art digestible for all.
Vance Joy is a true gem. 
"Missing Piece" is your first solo song in three years! How did you spend your time away from releasing music?
Yeah been a little while! I got to go on tour with my band in support of Pink. It was such a great and memorable experience. She is a legend and a beautiful inspiring person. After that tour, I did some songwriting sessions and started to add to the pile of songs I've been working on. I also skated with my mate Robbie a bunch and just generally made the most of time with my family and friends. 
The track was written virtually with Joel Little – what was your virtual creating process like? Did you feel inhibited by this at all?
It flowed really naturally though it was through a screen. Joel had a great opening guitar riff and I was excited to work with him so I think there was some good energy flowing which sparked some ideas. 
Do you feel the song is a shift sonically/aesthetically in a different direction than Nation of Two or more an evolution and progression of those same themes?
I think it's probably a gentle evolution. Most of the feedback I've got from family, friends, and fans has been that it feels familiarly like me. I'm glad that is the case and that doing the things that feel natural to me songwriting wise can feel new but also familiar at the same time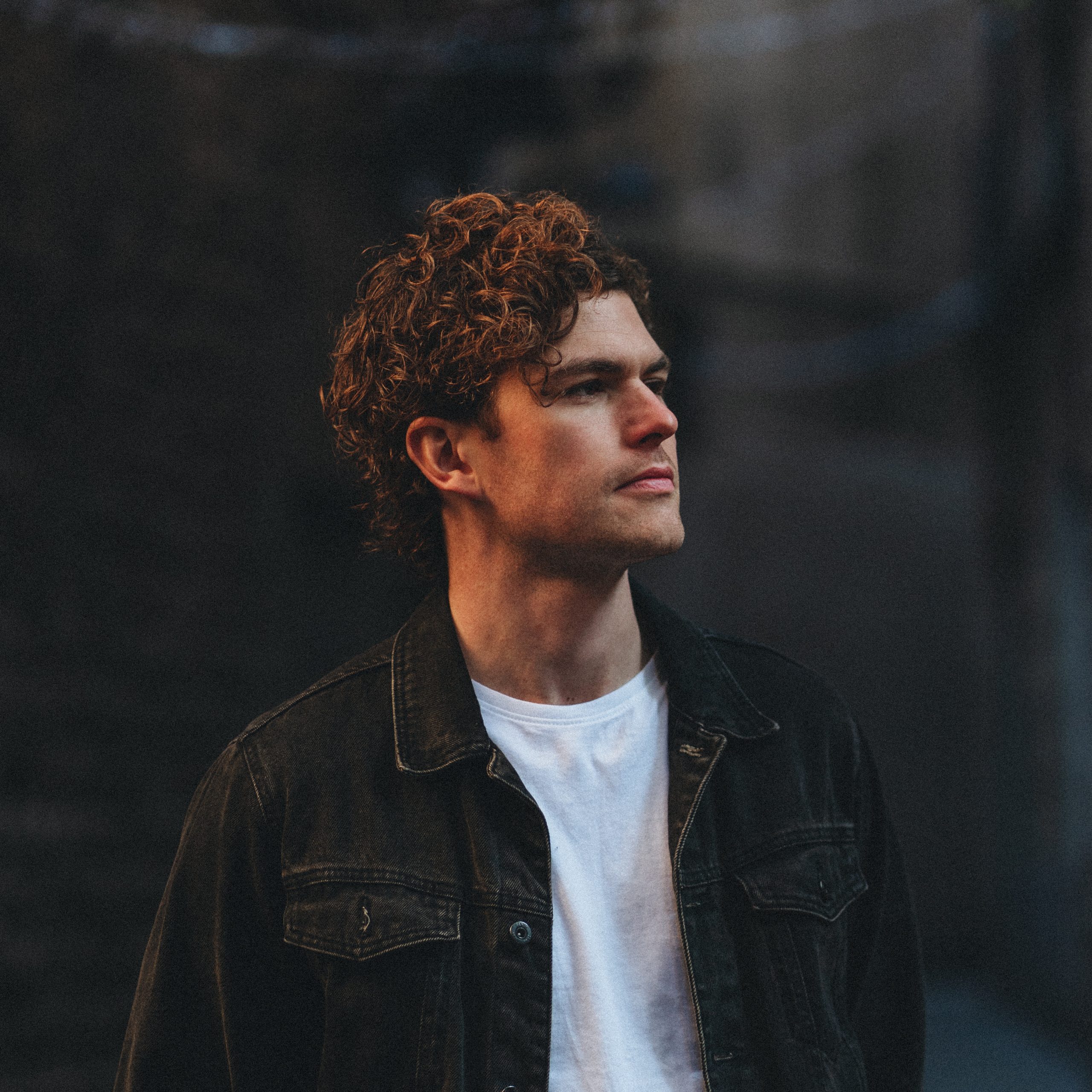 I love the music video for the track – really sweet! What is your creative process usually like when coming up with your videos?
I love the video too. Thank you! The credit has to go to Director Annelise Hickey and her great team. I loved her initial concept of the sandwich quest. It was so simple and engaging. Annelise is a friend and I'm so glad we could work together. She is so calm and has the best tips and suggestions and creates a great environment on set. It was such a fun few days.
You kicked off 2021 by teaming up with Benny Blanco and Marshmello for the hit track "You" – you don't typically do collaborations/features. How did you find that experience?
It was new territory for sure being in a collaboration/feature. I loved teaming up with them both, they are such great artists/songwriters/producers. It really came about in a random roundabout way. I'm glad that Benny saw the potential in the song when he heard the original rough idea and wanted to work with Marshmello on it. It turned into something lovely. I like teaming up with friends on songs. It's nice to share the experience of having a new song out. 
Have you been down in Australia during this past year? What are some necessities when visiting your area of the country (any unique spots to visit or must-have food?)
Yes, I've spent a lot of time in Australia recently. I would say it's a must to visit the many beaches. You can't really miss when it comes to beaches. But I would recommend visiting the Mornington peninsula and then going to Sydney and seeing all the nature there and in the surrounding areas. Jarvis bay and also going to Tasmania. I'm basically saying everywhere. And food-wise there's a nice bakery called Wildlife Bakery in Melbourne and the hot cross buns are V good.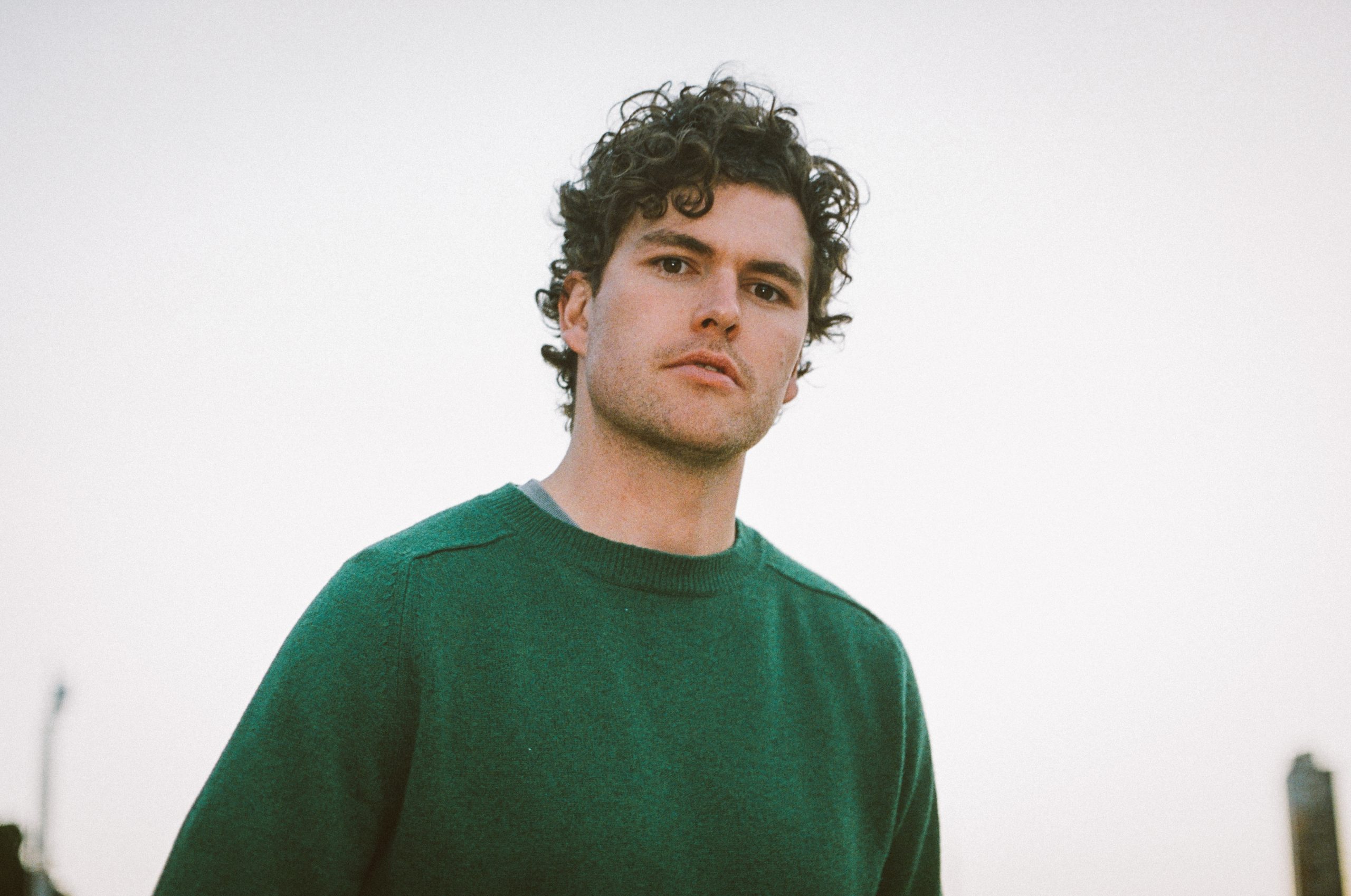 Your song "Riptide" is synonymous with a very specific period in my life, and nearly every time I listen I'm flooded with memories of that time. How does it feel to make songs that have transcended into people's lives like this and perhaps even gone on to soundtrack their most important moments?
That's so cool I love that. I feel lucky to have written Riptide and that I stumbled across it one day. It was a while in the making or percolating at least, and it makes we wonder at the mysterious nature of songwriting. Ultimately I am grateful that I can write songs and create connections. 
Can you tell us a bit about your collaboration with Fair Harbor and how the design process worked?
Caroline and Jake are young entrepreneur siblings who make clothing from recycled plastic bottles. When they reached out to see if I'd like to design some board shorts I thought it would be a fun thing to do and I sent across a couple of sketches. They featured the sketches in such a cool way and the shorts are really comfortable. For me, it was really easy and they are lovely people 
What are your plans as a musician for the next year? (Concerts, traveling, more releases?) 
I'm going to keep writing this year and when I realize my next album I'm hoping to be able to start doing some touring. It's been a long while and I'm glad that there was this pause. It really allowed some stillness into the picture.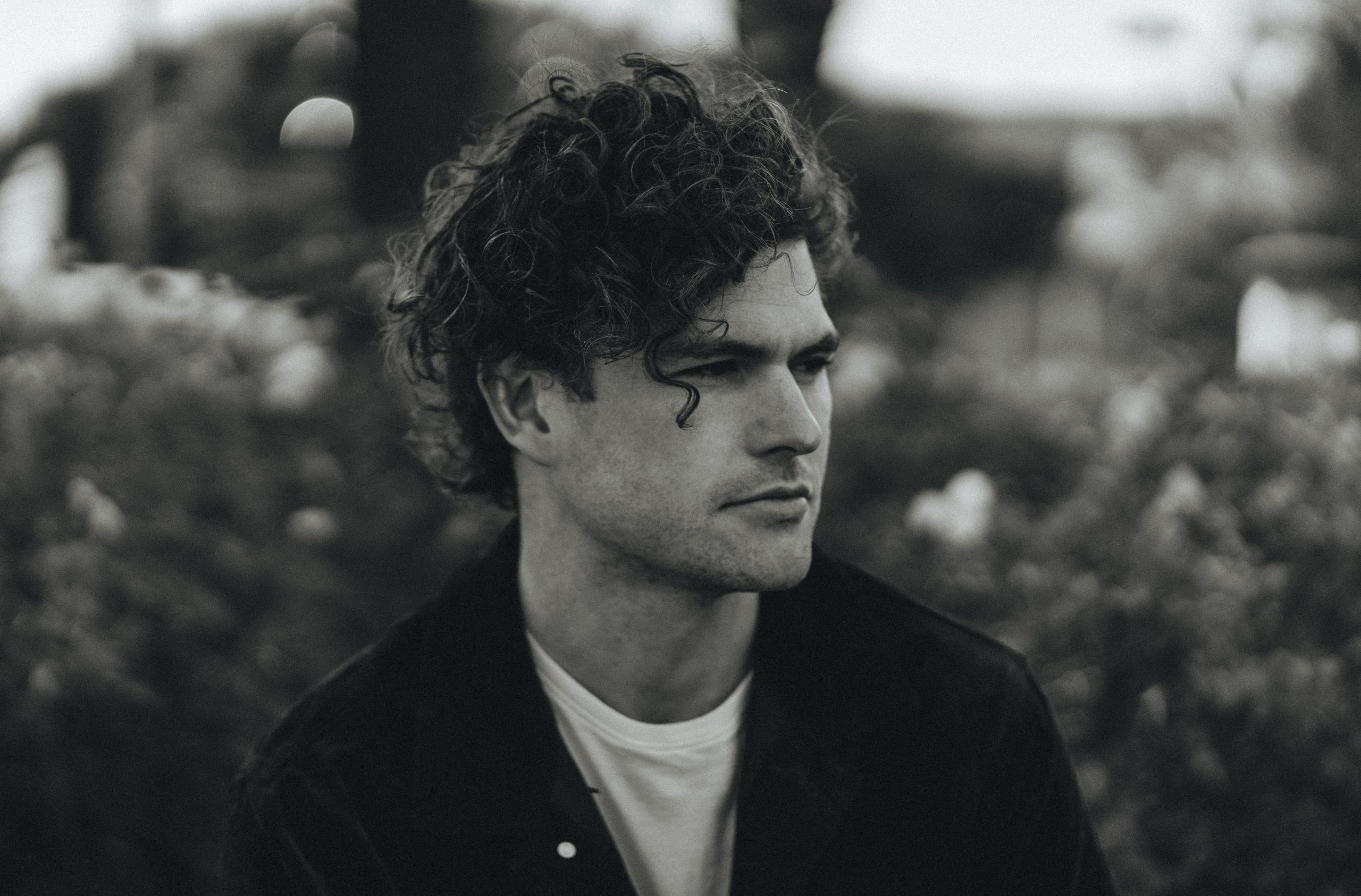 CONNECT WITH VANCE JOY
Photos / Will Morrissey
Story / Ali Qutmiera