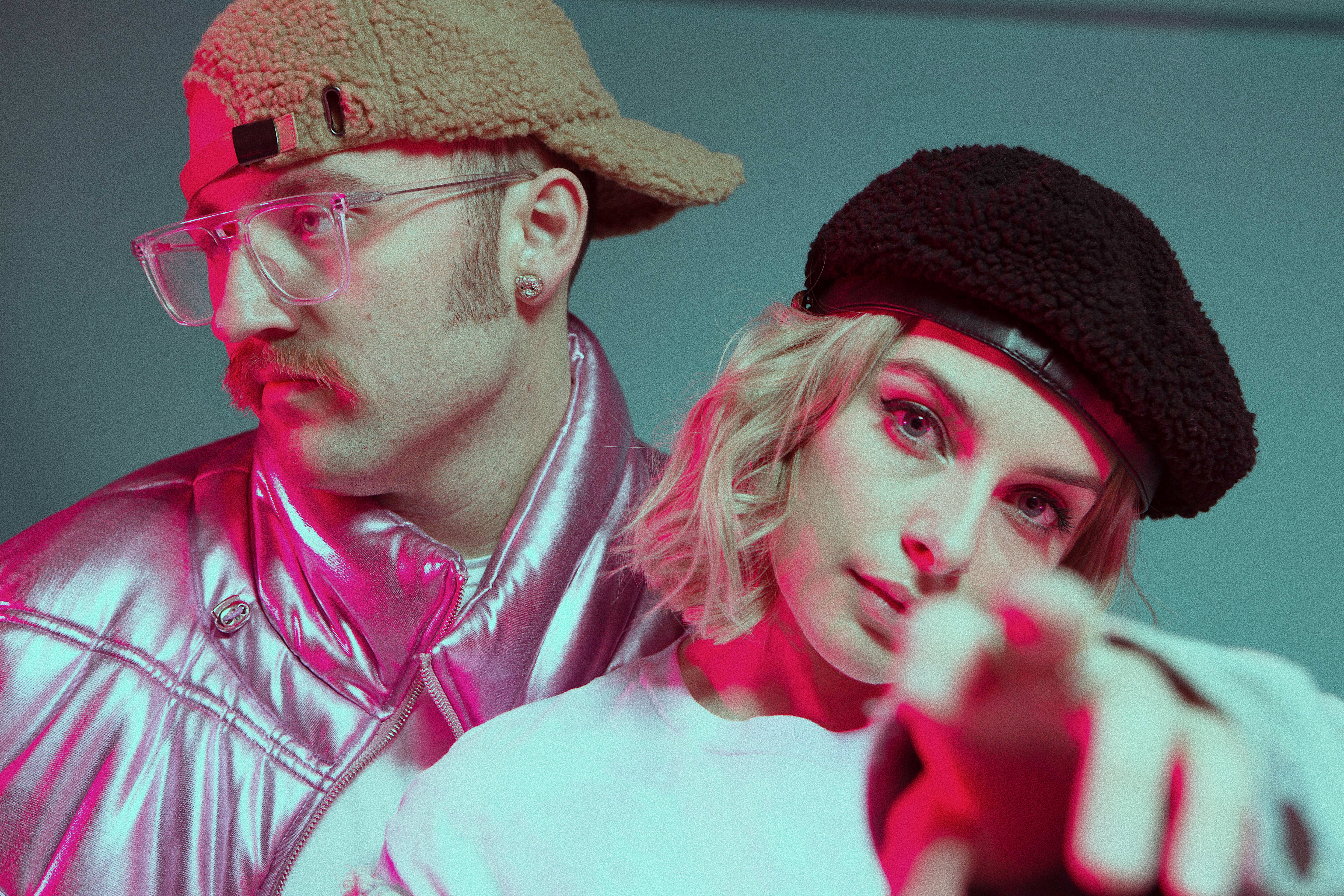 Words / Mikhael Agafonov
These two really love each other like a love song (baby). The Bliss are a real-life couple turned indie-pop duo that consists of producer/songwriter/not-so-low-key pop genius Felix Snow (he's given us Kiiara's "Gold," people!) and singer-songwriter TYSM, a.k.a. Chelsea Davenport.
Their debut single was the banging "Got The Love" and their newest effort, "Nothing Scares Me Anymore," sees the two creating an even tighter union between soothing electronics and punchy hooks with effortless cool. And don't be scared: the personalities behind the tunes are just as cool.
Below, we chat with The Bliss about their summery new single and making sweet music together.

Who is The Bliss?
Felix: The Bliss is Felix Snow & TYSM, two soulmates creating whatever they want whenever they want however they want it. We love bulldogs.
Chelsea: Lovers. Creators. Bulldog lovers, yes. Committed to each other deeply and making the best music we can.
How do you make music together, stay in relationships and don't kill each other in the process? Give us your best "how to" list.
Felix:
1. Work together
2. Work separately
3. Respect for all ideas
4. Respect for each other
5. Work
6. Take a break
Chelsea: Baths! And lots of hugs.
When was the last time you felt total bliss?
Felix: Listening back to the latest mix of our latest song.
Chelsea: Besides getting to spend every day with my boys (Felix and our two bulldogs Brueggers and Zeek) I'd have to agree: listening to the latest song.
Your newest song may be called "Nothing Scares Me Anymore," but you must be scared of something… Do share, please.
Felix: I'm scared of running out of tea.
Chelsea: Plane rides.
What's the story behind "Nothing Scares Me Anymore"?
Felix: This is the song that launched the idea of this project.
Chelsea: For me it's about relishing in the freedom you feel when you finally let something that no longer serves you go.
If "Nothing Scares Me Anymore" was a movie, what movie would it be?
Felix: Eternal Sunshine of the Spotless Mind.
Chelsea: Closer. Natalie Portman walking down the sidewalk at the end literally embodies this song.
Felix, it's really hard for us to keep track of all your amazing music projects. Please guide us through all of your alter-egos as of 2019, will you?
Felix: Big one. Felix Snowe (a rare first spelling), Felix Snow, FS3, 17 Memphis, The Bliss. Argument can be made that there are more.
What's the ideal date night looks like for The Bliss?
Felix: Staying in takes the cake. Second place is going to Target for no reason, yet still spending hundreds of dollars, and never knowing how.
Chelsea: Ha ha! Yes, Target. Obviously. Every now and then we pop out for a movie. Shout out Belcourt theater in Nashville.
If you could award yourself for any achievement, what would you pick? A Grammy? An Oscar? An Olympic medal? Something else?
Felix: No awards. Sartre famously rejected the Nobel prize, he was right. We are all vessels, divining rods, channelers.
Chelsea: To love and be loved is the greatest reward. I don't care how corny that may sound to some.
The best pop record of all time is…
Felix: "Barbie Girl" by Aqua.
Chelsea: "Like A Prayer" by Madonna.
What's next for The Bliss?
Felix: Eating healthy, enjoying the little moments, making the music we find most enjoyable to listen to, and releasing that music. Videos on the way.
Chelsea: All the above with more hugs.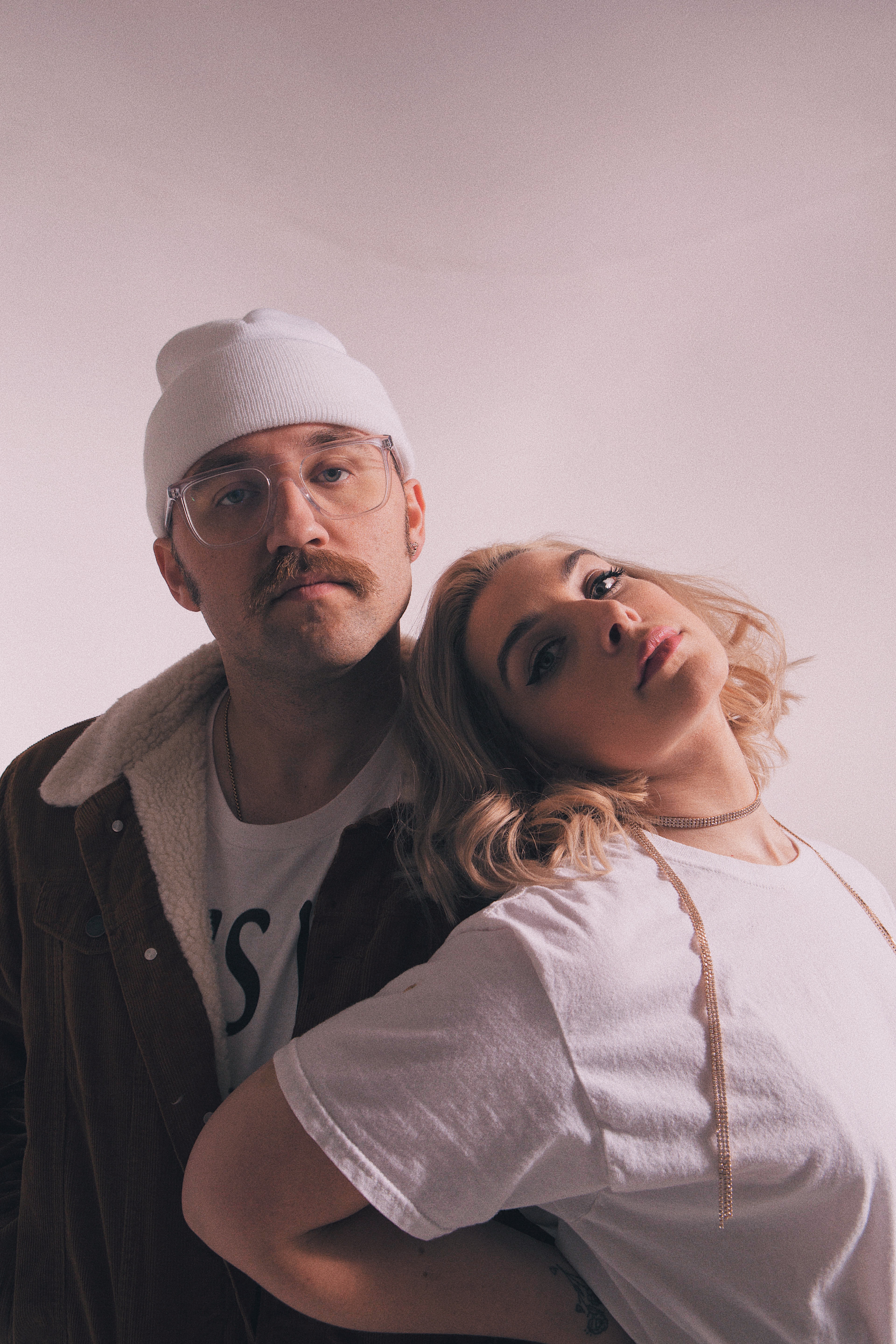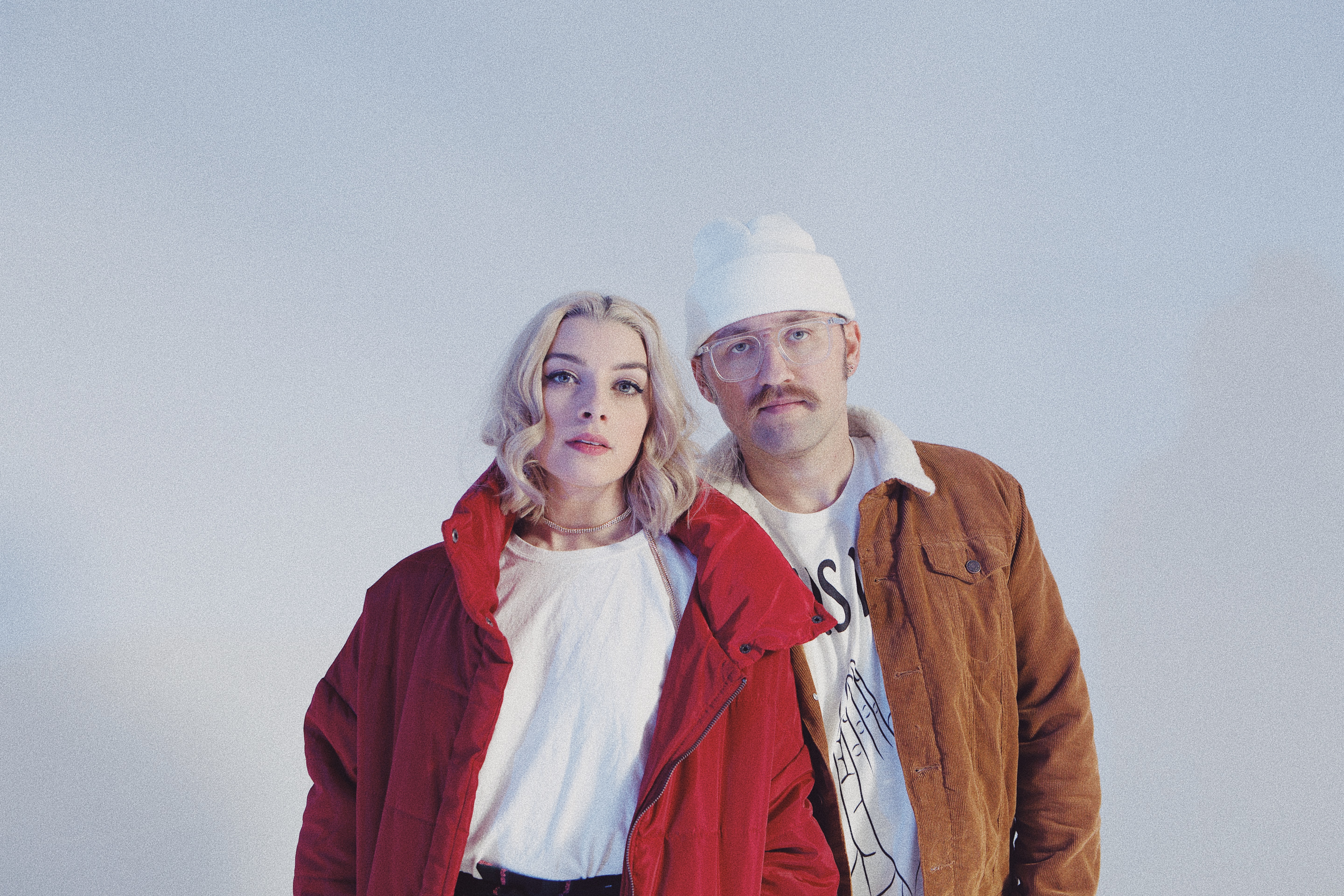 CONNECT WITH THE BLISS: