Sunni Colón is a self-taught musician, who began uploading tracks to SoundCloud in 2013 after he quit his job as a project manager at a design and construction company.
That decision pushed him to live inside of his car in Los Angeles for some time, an experience that he remembers as a lesson in life. "It's the humbling experiences in life that brings me peace. I'm grateful to have gone through all of those moments to reach a higher understanding. These experiences identified the importance of discovery".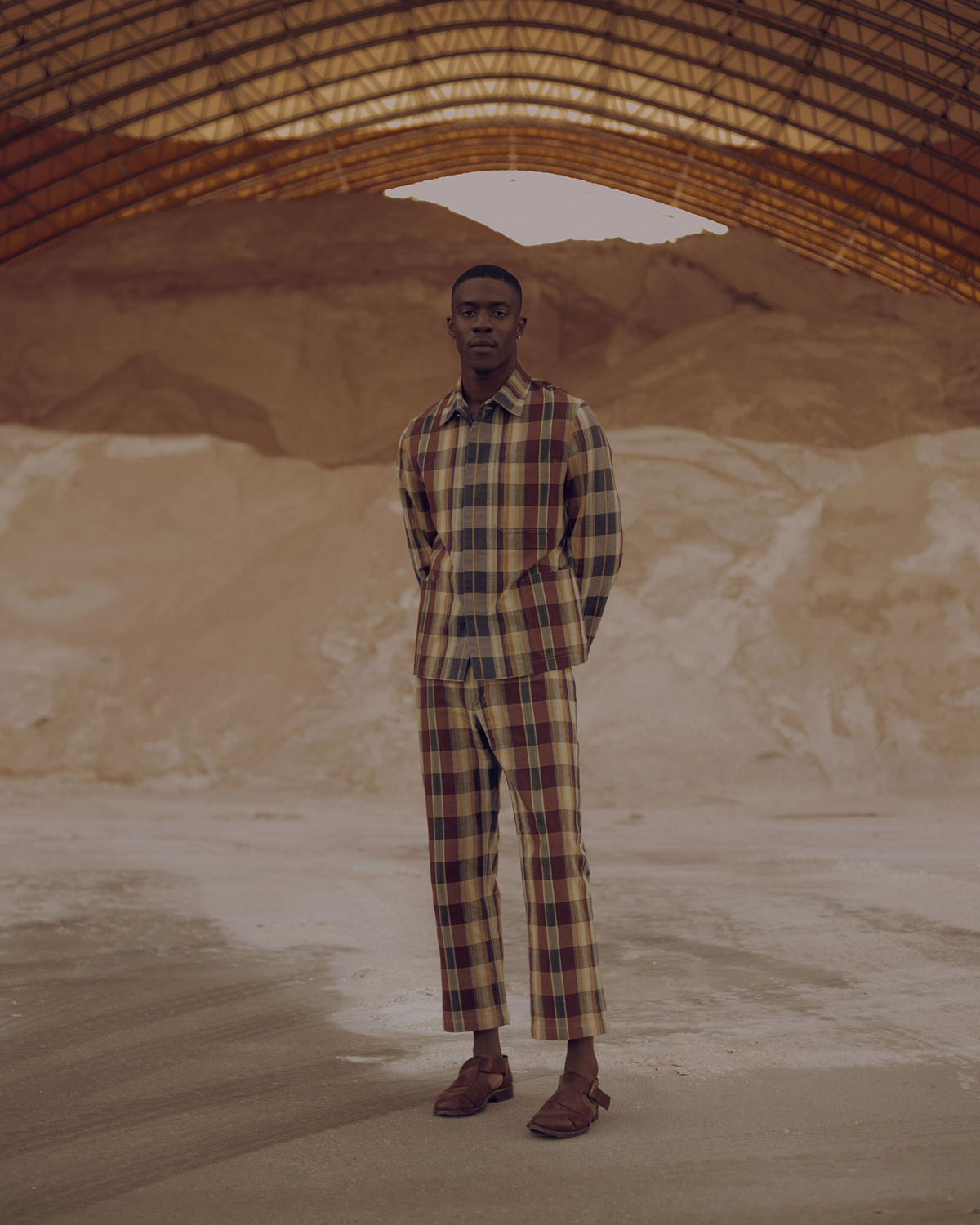 The opportunity came with "Temple" a guitar-laden slow jam that was discovered on SoundCloud by the Hollywood music supervisor Paul Stewart and featured in the movie "Dear white people". 
Personally, I have to be honest about this, I haven't heard his music before. So, my first contact with it was Juju & The Flowerbug EP, a music material that named itself. In the words of Sunni, once the name arrived, he just couldn't leave it behind.
If you ask me, I absolutely love it, and I think that's the magic of music, discovering new artists, styles and then getting hooked on them.
One of the things I love the most about these 10 tracks is that I can see myself listening to them on almost any occasion. While I go to the beach, making love, at a party with friends, and so on. 
About that, Sunni said that "The project is a motif of all of life. I tried to get as close as I could to the source so I could create something magically pure". "I pull inspiration from all forms of music" he continues. "I come from a background of eclectic music so it's inevitable that my music sounds the way it does. It's naturally intentional" (…) "I'm still amazed that I created the music".
In this EP fans would find songs such as "Universe 4 two", "Rhythm to ya love" or "Supernatural Woman", a clear reference to the importance of love in any of its forms. "Love is the essence", he says. "It's limitless in form and pure in its quintessence. Naturally I live to love because loving is living even if it means loving the self".
As with everything in the universe, music is in constant change and for him, things haven't been different. "As I develop as a being, I cultivate my art. The art and the artform are in sync with the core. I am constantly trying to become a better version of myself so sonically, lyrically, inventively this project is a byproduct of that".
Sunni promised to his fans lots of live performances, "I'll announce the tour soon" he says, so pay attention because it is worth enjoying the show of an artist as genuine and as heartfelt as Sunni Colón.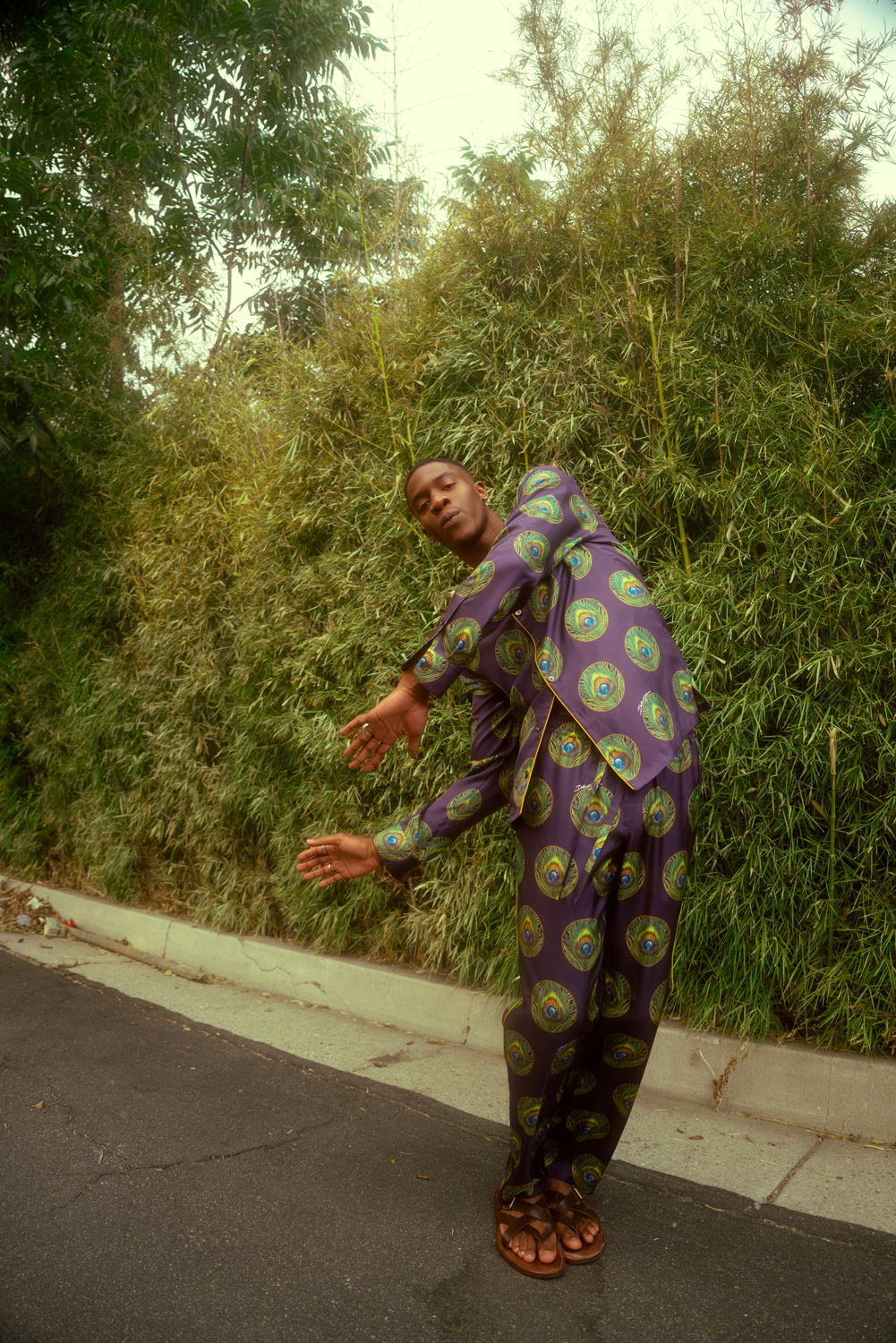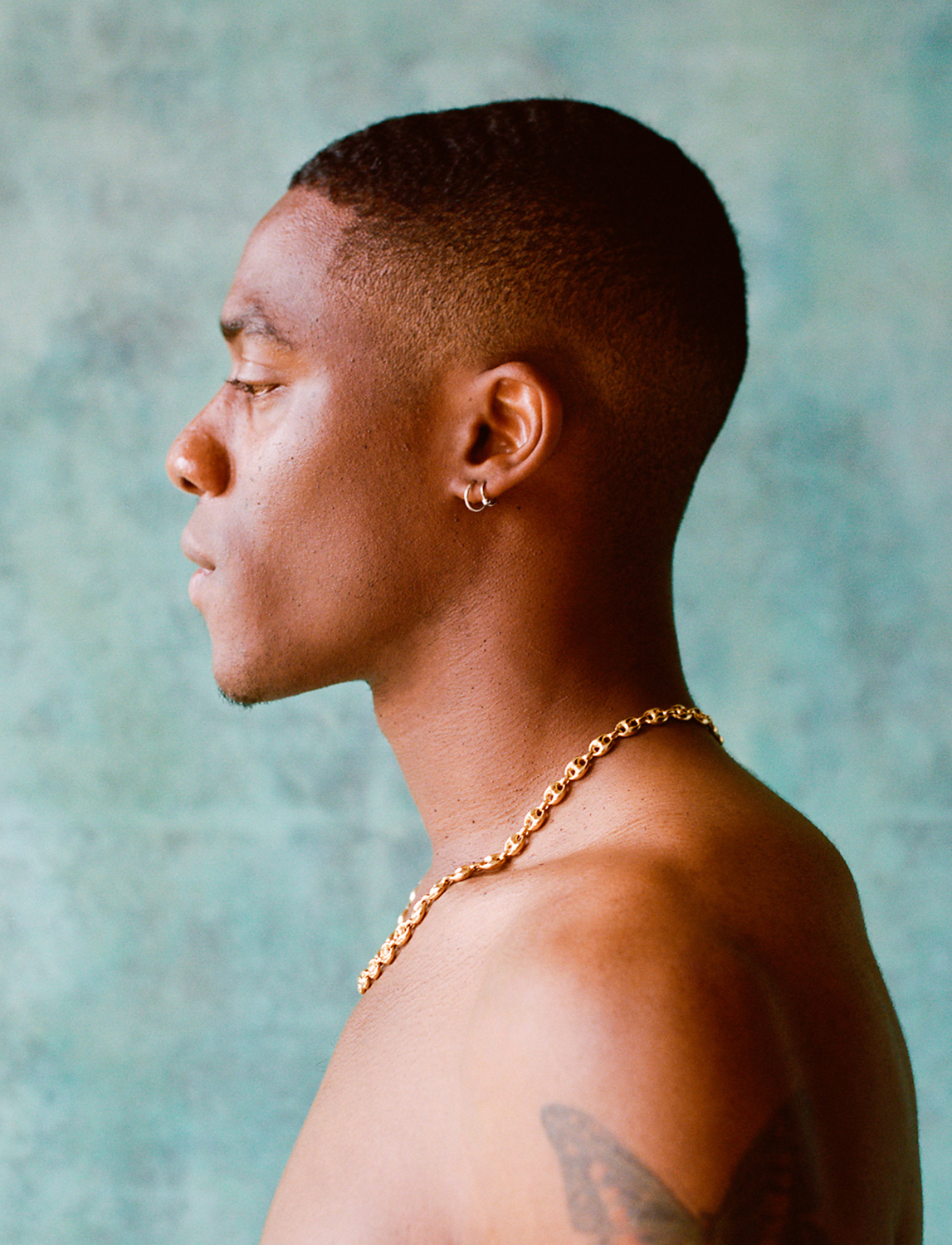 Story: Mariana Gonzalez
Photos: Courtesy of the artist
CONNECT WITH SUNNI COLON