"It's much harder to cry if you're in fairy wings"
Another day, another growing artist that we've had the chance to meet. This time we're talking about Arizona-born and L.A. Based alt-pop artist and social media influencer, Summy. with Over 2 million streams and one stunning EP , she's already shaping up to be one of the most exciting rising pop Voices out there, and what a voice that is.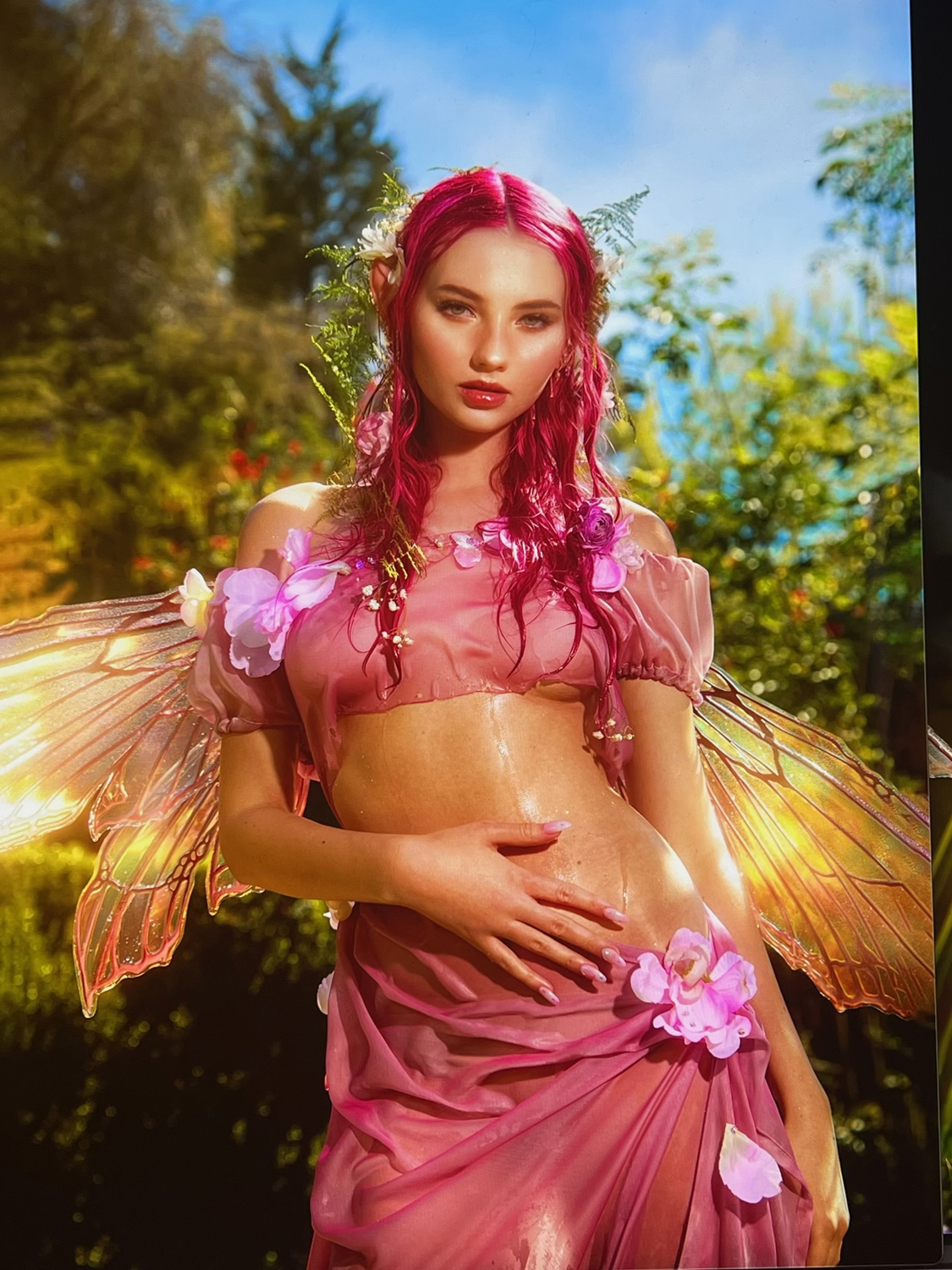 In our introduction, Summy was described as a "Queer, whimsical [and] ethereal alt-pop artist". But how "whimsical & ethereal" was she going to be? now I've seen that description float about quite a lot, and not always does it hold up to scrutiny beyond the very surface level; how will "Said It After" fare?
Well, Summy's sparkly and crystalline vocals are so delicate and lofty that they could almost be carried away by a summer's breeze, while the minimalist, almost new-age nature of her musical composition easily fills every bit of the soundscape with this tranquil and leisurely vibe that makes this the absolute perfect song to chill to. Somewhat despite all these positive things, the lyrics themselves have a bit of a dark side to them. It's not all the warm fun-in-the-sun you hear at first glance, because this track is in equal parts about the absolute ecstasy of being in love and the absolute gut-wrenching feeling resulting in that love crumbling under the weight of the other person's demons and unresolved issues.
The deceptively sweet and lighthearted tone of the song resulting in sharp bittersweet contrast to the lyrical content is further heightened in what I have to admit is my favorite part of this release: The music video.
"Said It After" may be rooted in a very real-life situation, but the very way Summy describes this situation lends to the literal fairy tale presentation of the music video: "This is a song about being in love with someone whose words can put you into a deep trance by saying all the things you want to hear," she says, immediately shedding quite a bit of light into what fuels this very clear homage to "A Midsummer Night's Dream". Now the execution of the video I can only describe as being perfect in virtually every regard, primarily thanks to the fact that everything is played absolutely straight and with utter confidence; it would have been easy for the director and actors both to just take the whole fairy thing in a tongue in cheek manner and try to do some sort of silly post-modern subversion, but they didn't do that, instead they fully committed to this fantasy world, taking the whimsy of the "fair folk" at face value and celebrating the whole gamut of aesthetic tropes available to them.
The video starts us off in a beautiful natural setting, one that's been "enhanced" with certain visual effects that let us know that we're either looking at someone's dream or that we've entered a bonafide enchanted forest. Shortly thereafter, awash in light emerges our gorgeous fairy-nymph protagonist from the waters, and then a true visual feast of pastel colors and worldbuilding unfolds before us. 
You can easily tell that they must not have had a very big budget to work with. This is not to imply that the video looks "cheap" in any regard, on the contrary, it looks marvelous, showing that everyone involved was so talented and dedicated that they managed to achieve something that was an order of magnitude more impressive than what they started with. Every shot is beautiful and packed with magic, every tiny piece of the acting feels genuine, and the way that it all complements the song is absolutely perfect. In my eyes, Summy has set the bar incredibly high for pop music videos this year, and even huge stars with even bigger record companies behind them will have a hard time matching the legitimate beauty of this video.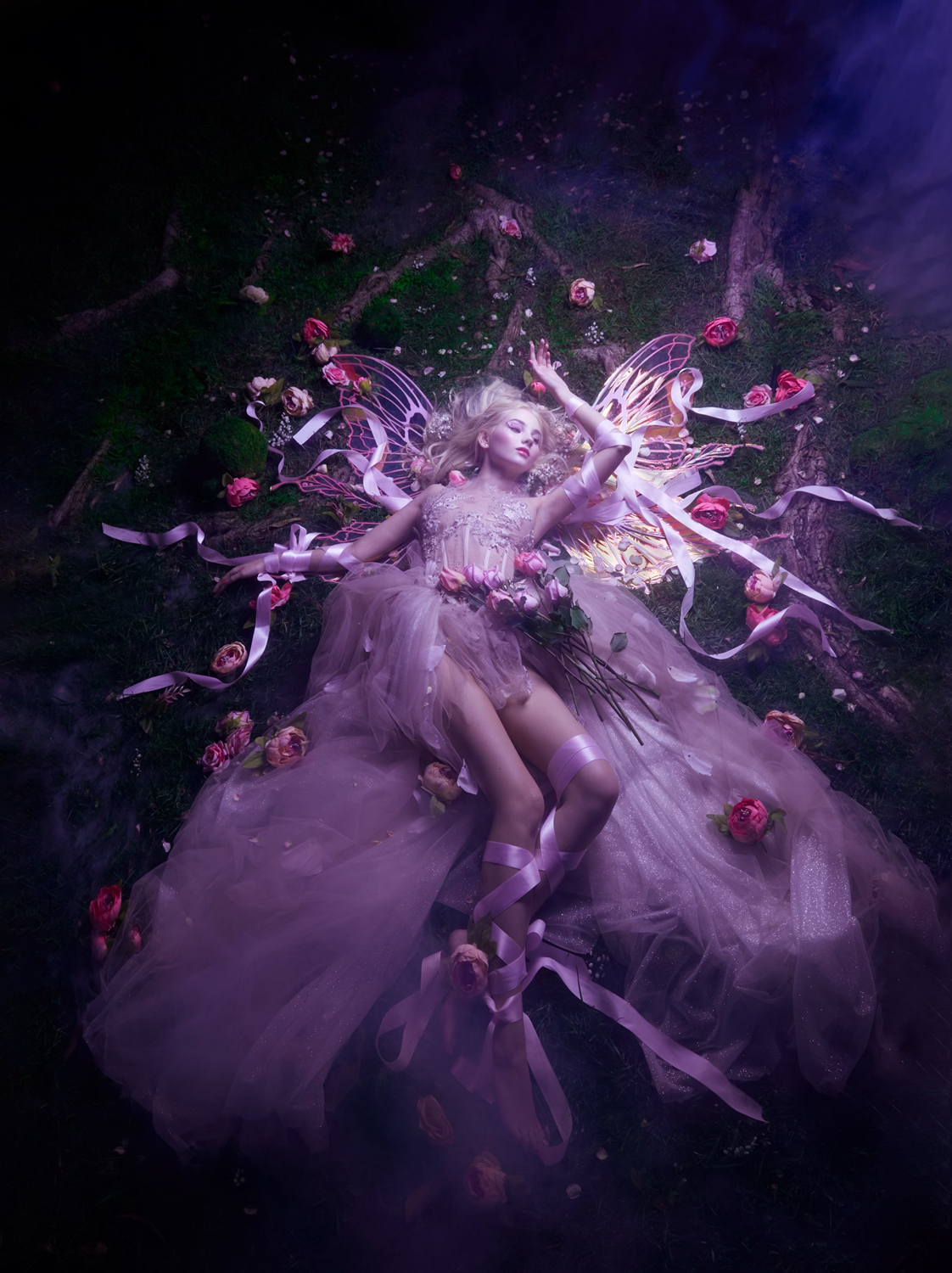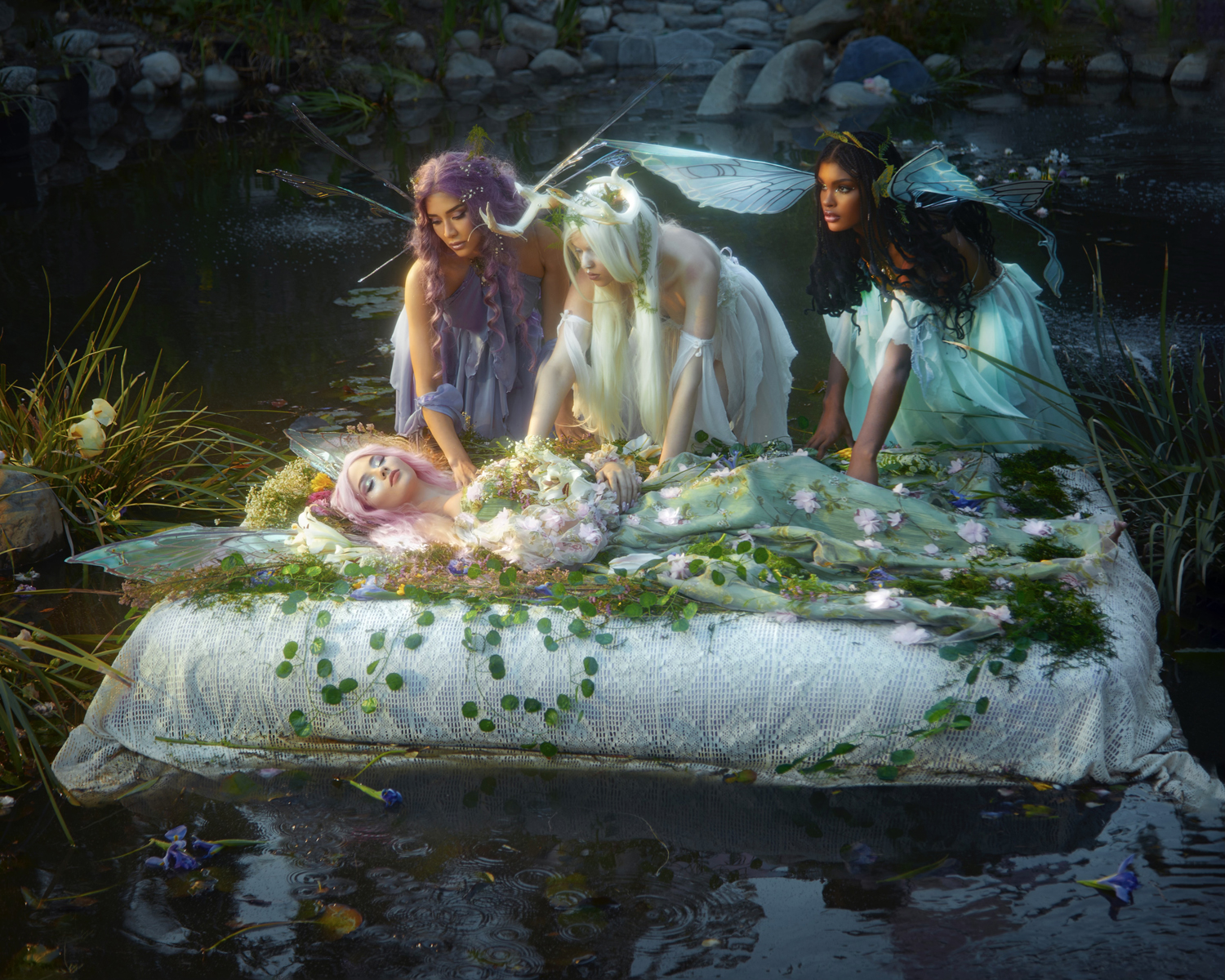 Photo credit: Courtesy of the artist
Story by: Samuel Aponte
CONNECT WITH SUMMY
INSTAGRAM // TWITTER // SPOTIFY