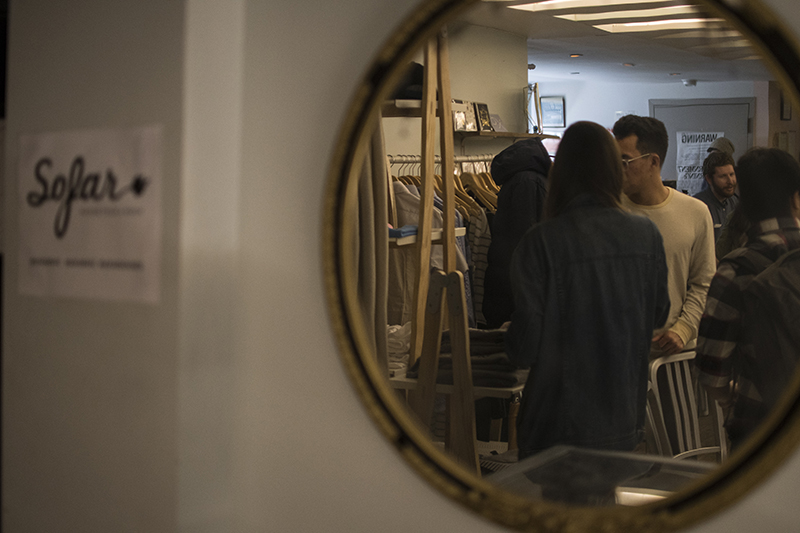 photos / Christian Koerwer
Cat Call launched their productivity and social responsibility network of individuals who strive to positively challenge gender dynamics through empowerment and we got a chance to lend support to this new initiative. The collective brings together people who are compelled by various passions and interested in the betterment of society through the betterment of themselves, both professionally and personally.
Cat Call celebrated its official launch with a branded edition of SoFar Sounds presented by LADYGUNN. The formula was simple: pack local, New York City movers and shakers into a tiny, albeit remarkable space and give them a convenient opportunity to uplift women through music and intimate conversation. Followers recognized they can be passionate without being angry, be vocal without screaming and make people benefit — not just pay attention.
The initiative aims to turn up the volume on female leadership, progress, and camaraderie in both the music industry and society at-large. Founded by Brittany Brave, a progressive music lover, and publicist, the network also has a presence in Nashville, San Francisco, Los Angeles and Orlando and a long list of curated shows, workshops, mixers and panels in the pipeline. It welcomes new members (both men and women alike) who don't want to reinvent the wheel…just make it more productive, positive and fun.
Recap below for this great organization and stay tuned for more!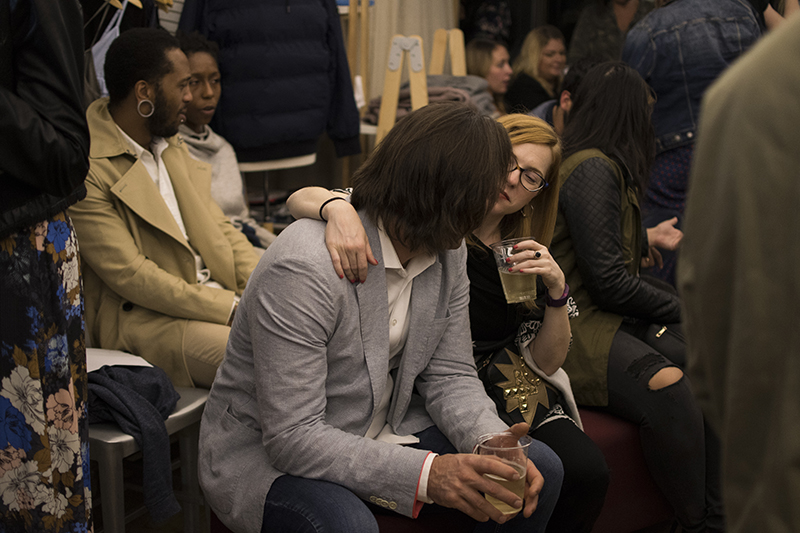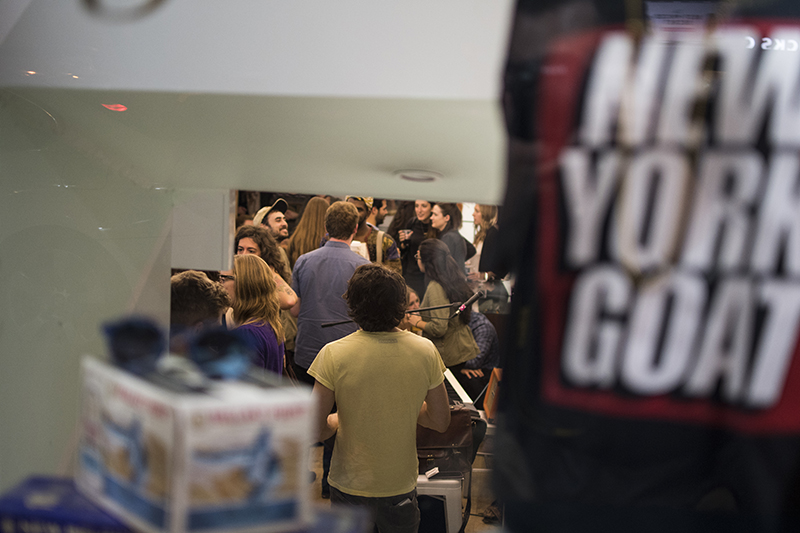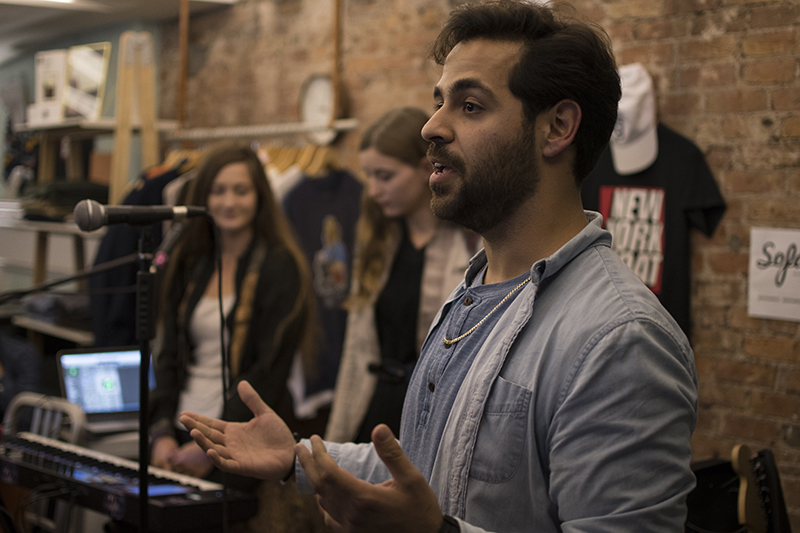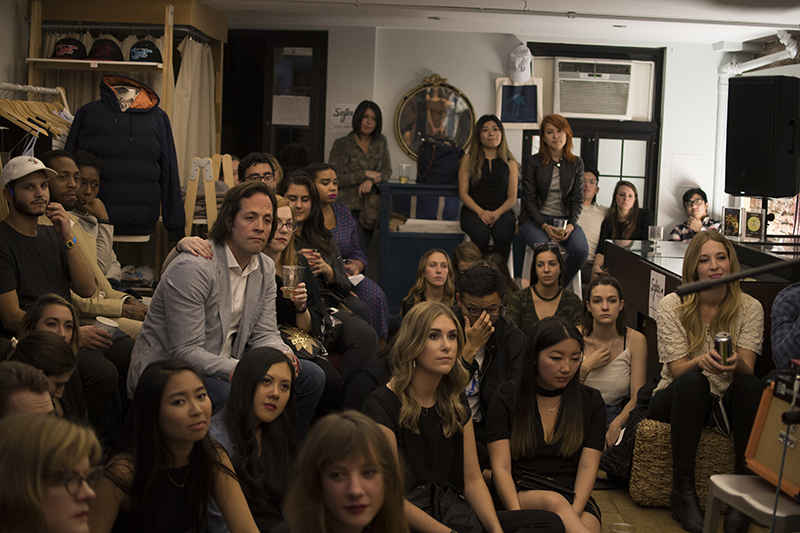 CONNECT WITH CATCALL:
CONNECT WITH SOFAR SOUNDS: