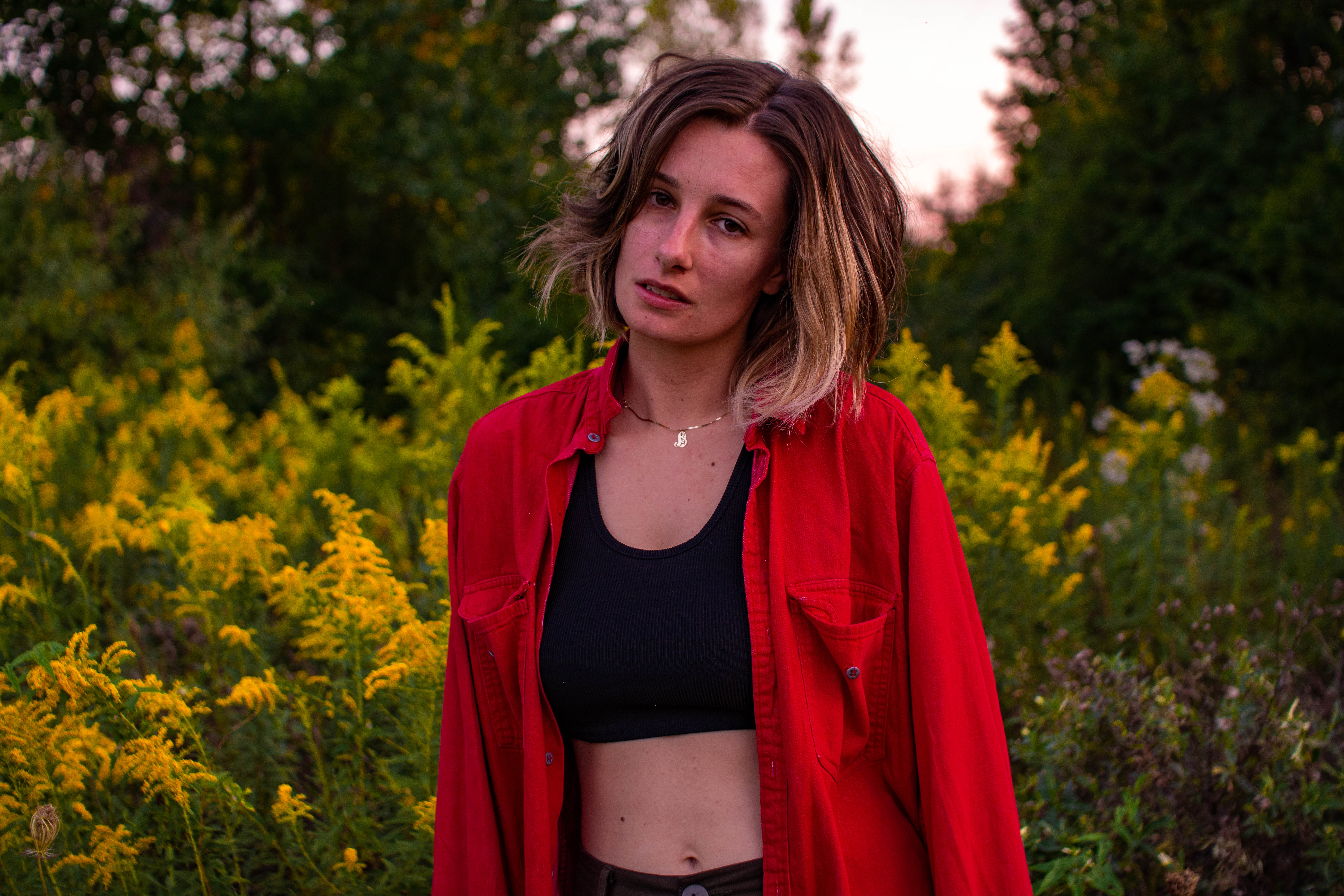 New York natives and now Los Angeles based Slothrust, are known for their one of a kind style of alternative rock/punk, setting them apart from the rest. The band has just unveiled their latest EP entitled Peach. Stunning garage-folk mixed with spirited punk, the three-track release has it all. Produced by Grammy-nominated Billy Bush (Garbage, Muse, Neon Trees, Natasha Bedingfield) the EP highlights Slothrust's innovative and ever-changing body of work.
'Peach' is dazzling acoustic folk at its finest. With intricate guitar riffs and grungy passionate vocals, the track is a true unexpected oddity. The song is a refreshed rendition of an original featured on their recent full-length album, The Pact.
Another take on an album original is the jazzy ballad 'On My Mind'. This live delivery is a stripped-down acoustic recording and showcases lead singer Leah Wellbaum's powerful vocal range. With impressive lyrical dexterity, listeners can luxuriate in the song's subtle complexities.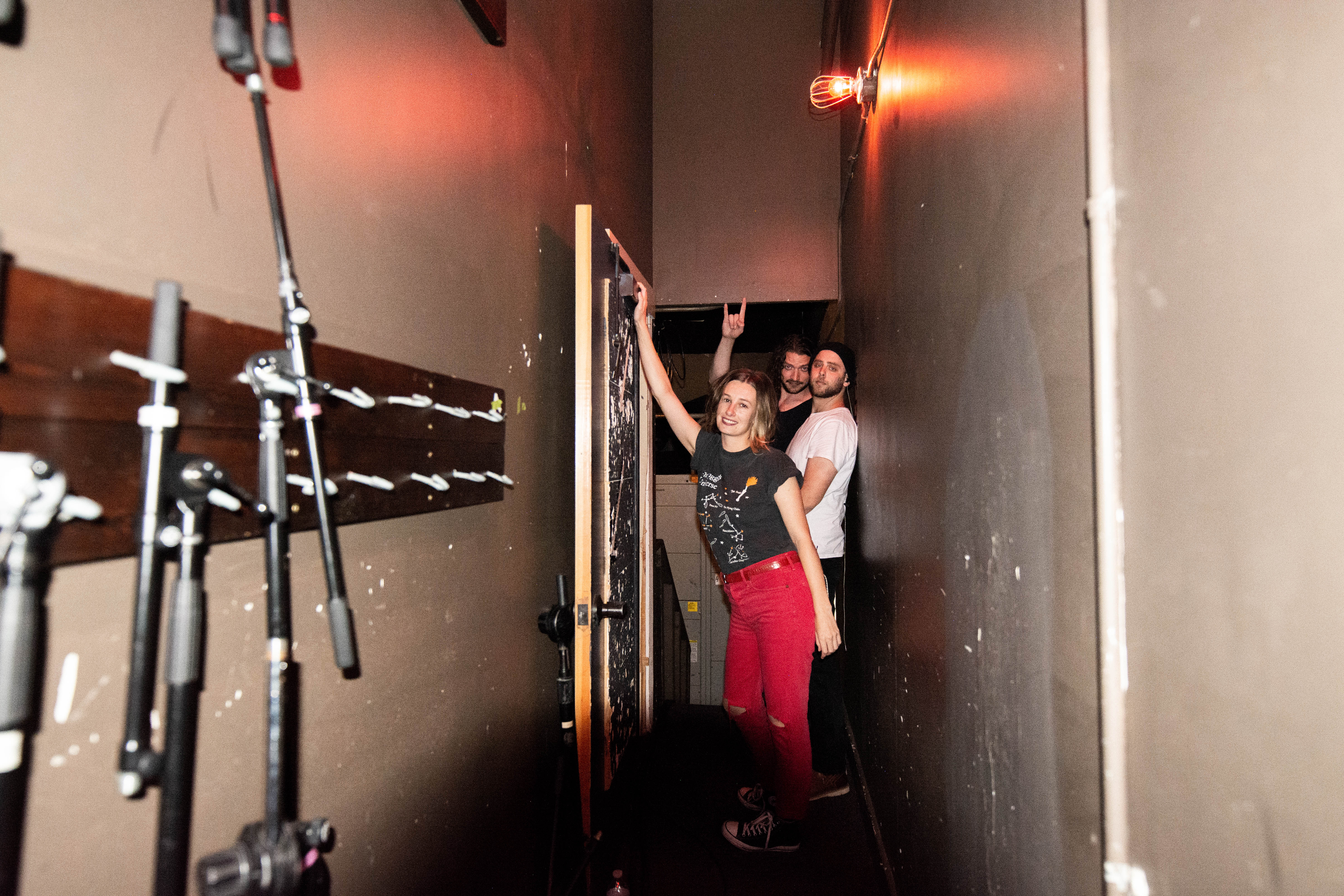 Finishing off the EP with a bang is their spirited punk cover of Bobby Darin's 'Splish Splash'. The track features explosive electric guitars, pounding drums and colorful crashing symbols. The blistering, high-intensity anthem is a uniquely inventive take on an iconic 50s tune. This contemporary interpretation brings the classic to new heights, displaying the retro hit as you've never heard it before.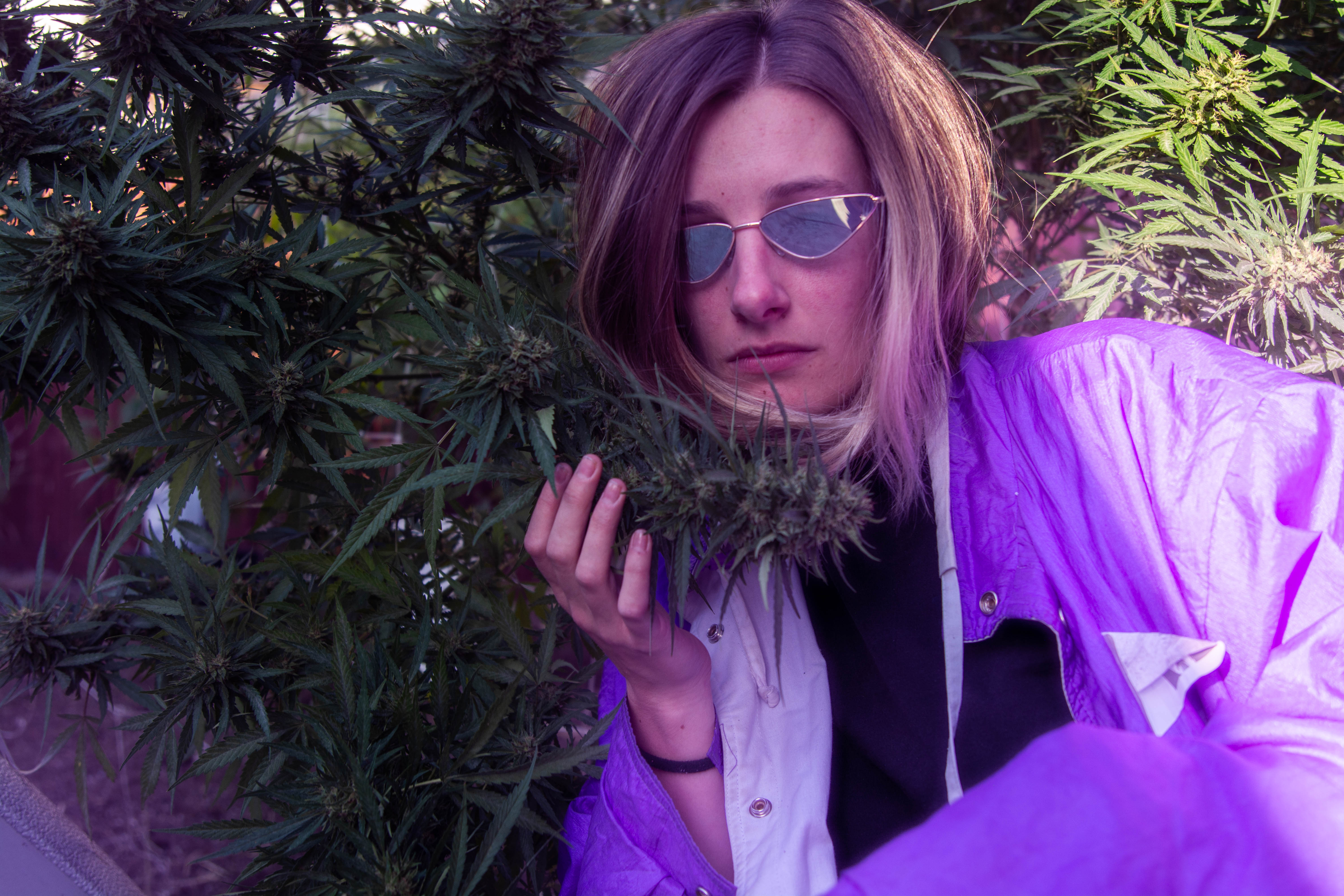 The indie outfit comprised of Leah Wellbaum, drummer Will Gorin and bassist Kyle Bann, have garnered much success through their dynamic live shows and experimental and explorative musical style. With millions of streams and a fervent fan base, listeners revel in their punchy punk vocals and glorious guitar epics. Check out their groundbreaking EP Peach out now.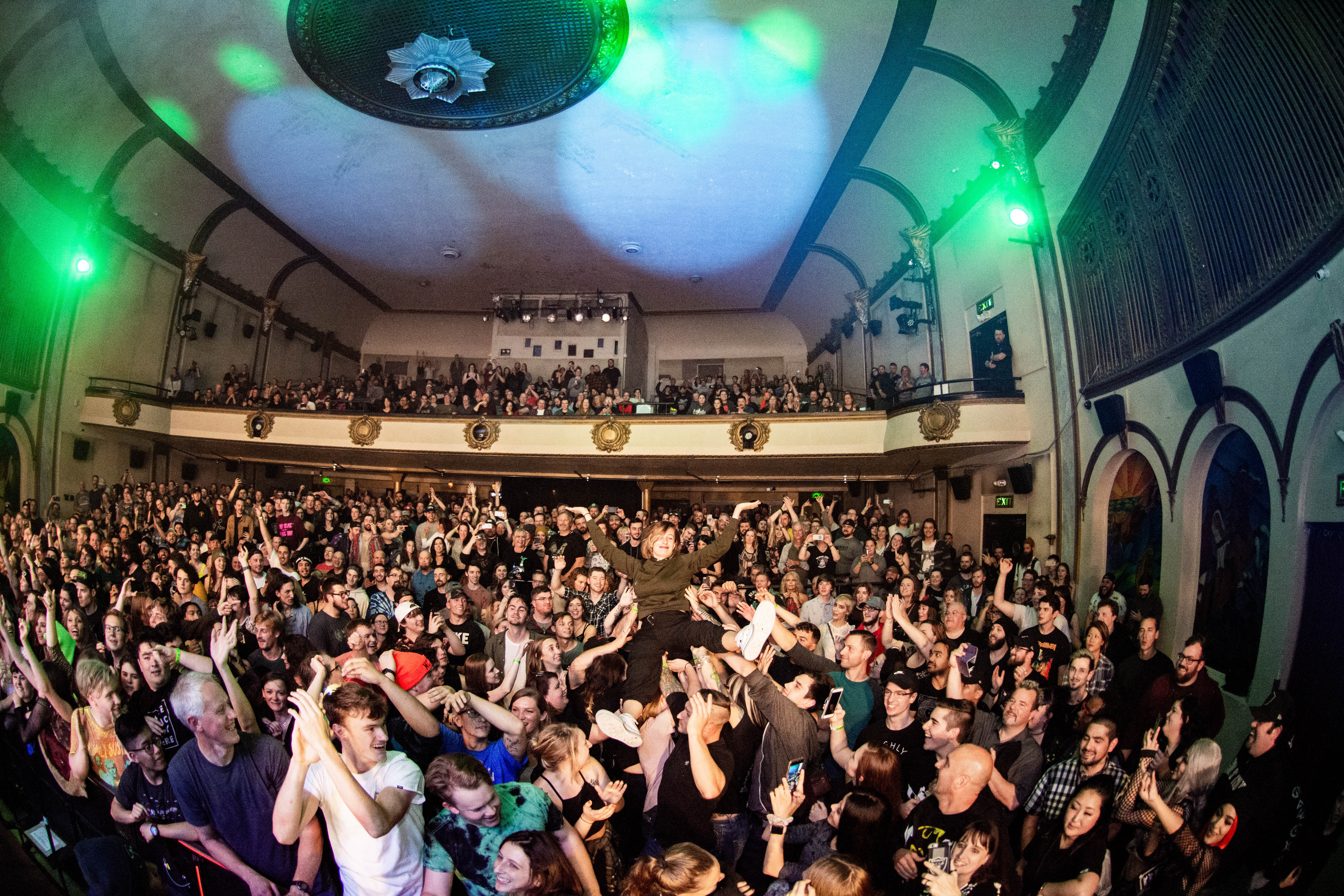 CONNECT WITH SLOTHRUST:
INSTAGRAM // FACEBOOK // TWITTER
photos / Lauren Schorr
story / Chloe Robinson