Vampires are very much real. They're not the hideous predators of the night from yore nor the devious gothic seducers of modernity, but people who look just like anyone else, their empty, narcissistic tendency leads them to siphon the energy and peace of mind right out of others, especially those who are kind, giving and or vulnerable. 
This Spooky season, alt-pop Songstress Kara Conolly decided to give everyone a very serious but also kind of fun warning about these parasites in the form of a spanking-new single called "Emotional Vampires", a track that truly does feel empowering.
To celebrate this awesome track, we decided that we absolutely had to ask her about her experiences surviving and dealing with these creatures, and I think we got some really valuable insight we can all use to either guard ourselves against them or excise them from our lives. Check it out: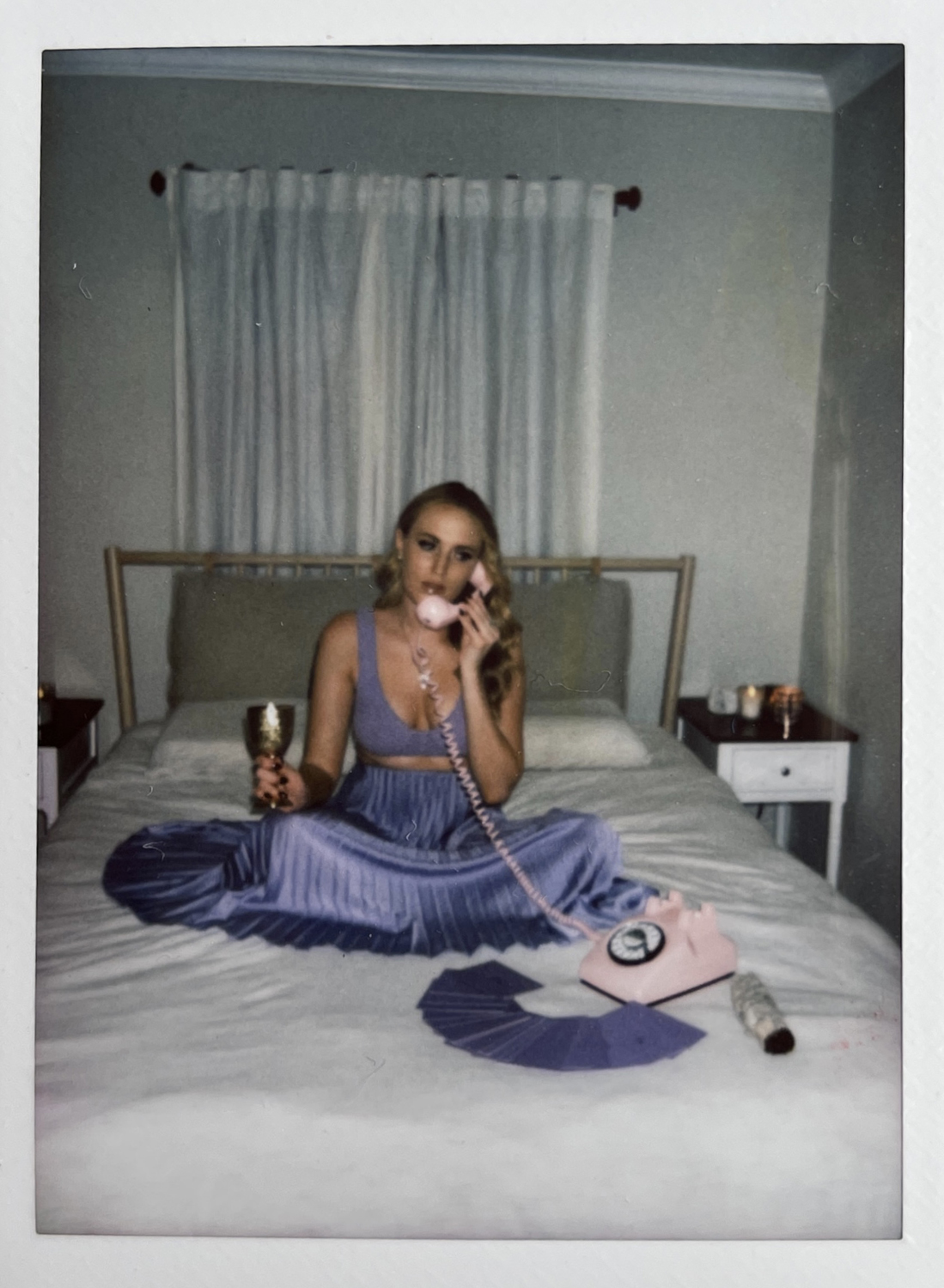 Based on your experience and understanding, what are some warning signs that clue you in that this or that person is an Emotional Vampire?
I've always found that the best way to determine whether someone is an Emotional Vampire is to take note of how you feel when you're around them and after an encounter. There are people who bring you joy; you see them and leave feeling inspired, loved, seen, and heard. Emotional Vampires, on the other hand, leave those they encounter feeling exhausted and drained of their emotional energy, and yet still continue to take, making more withdrawals than deposits. An Emotional Vampire is typically someone who requires constant attention, never takes accountability, and/or is always in a crisis. They may not recognize their behavior is harmful or they may not care. Relationships should be a two-way street, and we all have periods where we need more support than we can provide, but anyone taking more than they give for extended periods of time, with a general sense of emotional entitlement to someone else's energy, is who I would categorize as an Emotional Vampire. 
Garlic and crucifixes won't stave them off. What do you think can be done?
If only garlic and crucifixes could stave them off! I truly think that the only thing that can be done is to consistently practice setting boundaries, saying "no," and radically stepping into our own power and self-worth. It's certainly not easy. It's been a lifelong challenge for me because I'm naturally a giver and have a very hard time disappointing others, but I've found that I then have no time, energy, or money left for myself and my own goals, dreams, and life. I hope this song acts as a sign for my fellow people-pleasers and empaths out there to prioritize their own well-being, as we often put ourselves last.
Once you've run these foul beings out of your life, what's the recovery process like?
I can only speak for myself—a fellow victim of Emotional Vampires—and it's a constant challenge as there will always be more Emotional Vampires that come your way and test your limits. There are days and weeks where I forget to set boundaries, say "yes" to everyone and everything, and find myself burned out and my adrenals shot. I think this is a lifelong journey. Since announcing this song, I've spoken with people in their 50s and 60s who have told me that they just now have started to learn how to practice self-care and not let others dictate or control their lives. Therapy has been a huge help in making me cognizant of my own behaviors and tendency to jump through hoops for others in a state of obligation and panic, often to my own detriment. I do believe that an Emotional Vampire can only take a serious hold on someone who has their own work to do in the areas of codependency, boundaries, and self-worth (myself included).
Was it coincidental that you released this song in October or did you plan that out?
I thought it would be a fun October release and so I made a quick decision to move forward with it this month. I wanted to get a little campy and dramatic with the whole roll-out and figured that would generally be more appreciated and accepted in October. Oftentimes, we can't spot an Emotional Vampire (they can be very charming and/or enigmatic at first), and the ways in which they drain our energy can sometimes be really subtle and difficult to pinpoint or pick up on until it's too late and we're completely depleted. I thought it would be both fun and helpful to lean into the idea of Emotional Vampires truly being in the "vampire" family and necessary to avoid this season because that's really what they're doing—sucking our life force—whether we realize it or not. 
I've read that you've had your music and face featured alongside major commercial brands like NBA2K and IKEA, as well as taking spots in TV and Film. What does that kind of exposure feel like for an artist?
To be honest, a lot of my experience in those worlds has been as a songwriter, which I am incredibly grateful for. It's not always known that I'm behind the song, but it feels amazing to be working as a creative on a serious level. I also work as an actress on-camera and have had my artist songs in films, which is an incredible feeling to watch something you've spent so much time on take on this whole new life in another creative venture. I've been working what feels like my whole life for this and so to actually be able to head to Thanksgiving dinner and tell my extended relatives that I'm making a living as an artist is a huge blessing. As artists and creatives, we all know that feeling when people doubt what you do or try to scare you into thinking you're making this horribly delusional life choice. At the end of the day, I'm happy that I followed my intuition and went for the life I want, despite how challenging it may be at times, and I'm very grateful to be where I'm at. 
I get the impression that Kara Connolly actually enjoys the spooky season, is that the case? 
I do enjoy the Fall and Spooky Season in general, although, I must admit that I'm especially enjoying it this year. Pairing Halloween with new music has made it all the more fun for me. I've loved leaning into some of the cult horror classic vibes with the videos and photos related to this song. 
What are your favorite Halloween-related media to indulge in during this season?
That's a great question. I'm loving scary movies and shows at the moment and am also very excited to hit up some of the hayrides and haunted houses this season. If you're in Los Angeles, I recommend the Haunted Hayride at Griffith Park. It was better than Universal Horror Nights in my humble opinion (and also way less expensive).
With 2022 quickly coming to an end, what are your plans for the remainder of it?
My plan is to, hopefully, slow down and go a bit inward as the year ends. This year has been very full and I'm hoping to create a bit more space in my life to dream up everything to come for the new year—new music, new acting roles, and more live shows! I'm learning to prioritize myself, my dreams, and goals so you'll be seeing a lot more of me in the new year!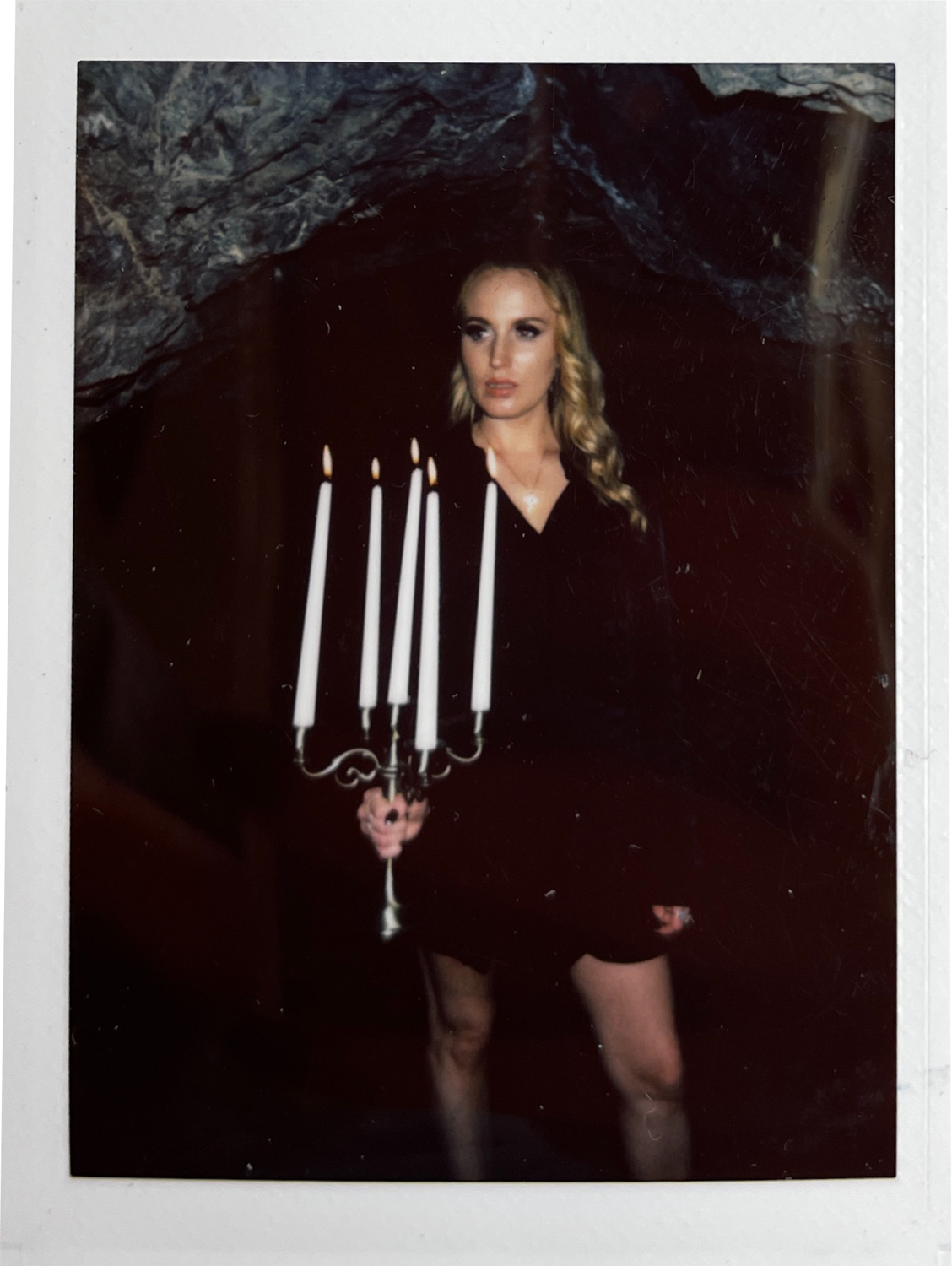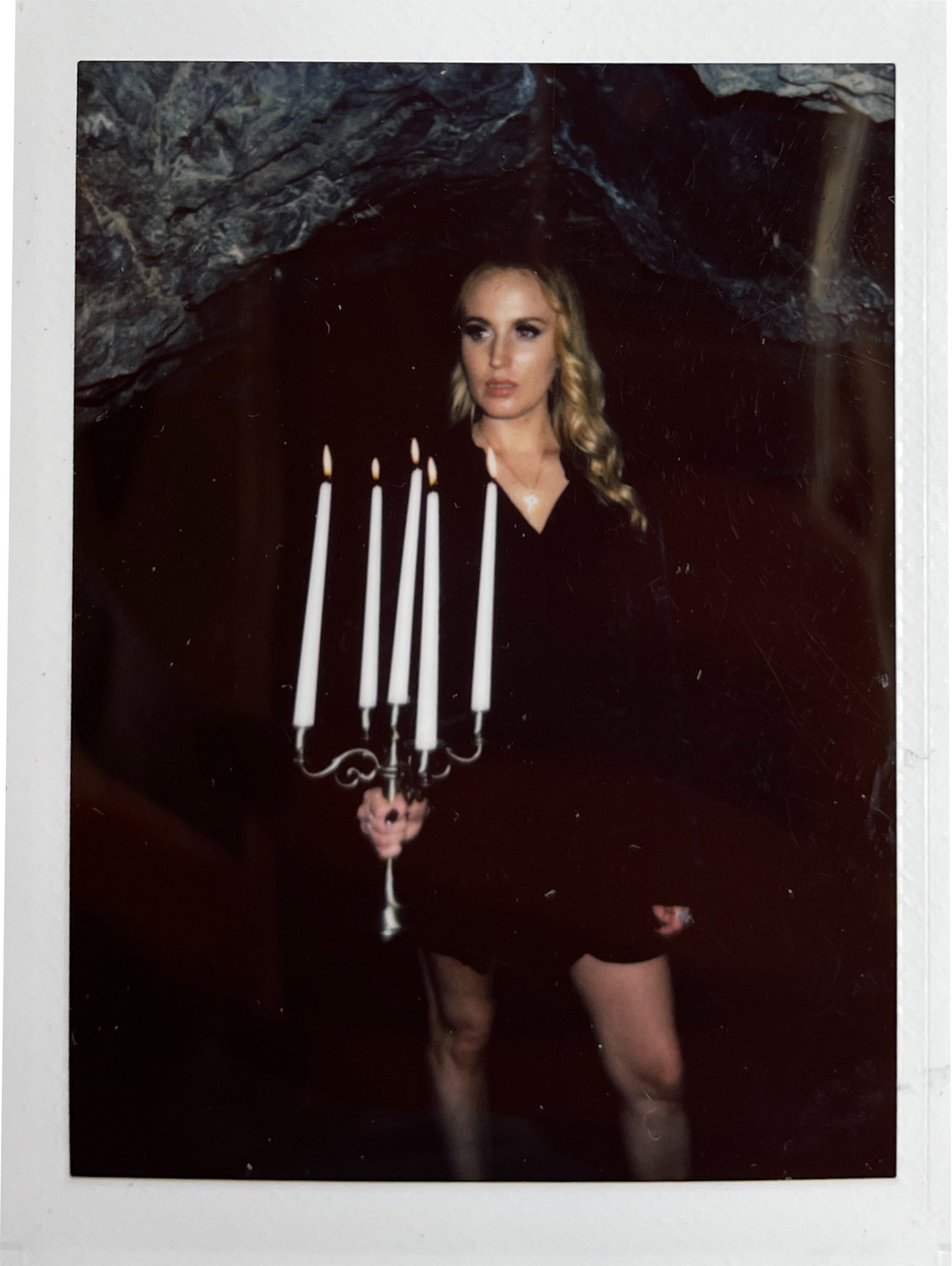 Tags:
Story: Samuel Aponte
Photos: Listed in each photo
CONNECT WITH KARA CONNOLLY