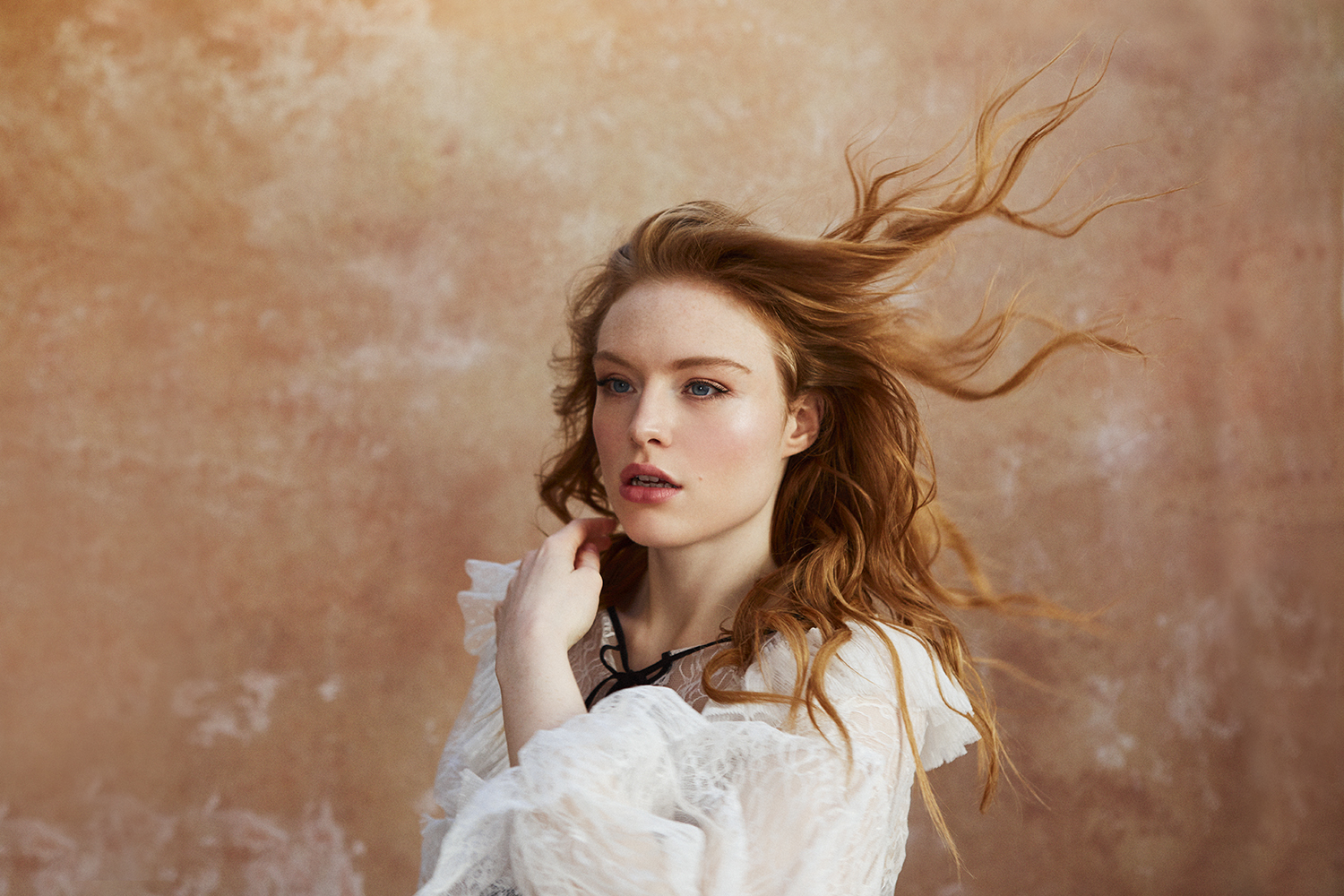 Photos/ 

Josh Shinner
Freya Ridings is so unassuming and relaxed while sipping tea in the lobby of Soho's Arlo hotel, I do a double-take before realizing she's the breakout singer-songwriter I'm meeting for an interview. Her halo of scarlet hair, the same hair that made her stand out in school (for better or worse), gives her away.
"I was cripplingly shy. I was a redhead. It was sort of an isolating place to be, so I turned to music," Ridings explains between sips. "I wanted to learn piano but my piano teachers were like 'you have to be able to read music or you can't play it.' And I was just like, this doesn't make sense to me because I was so dyslexic. I just can't read music. But I could hear it and I could work it out by ear. So literally all my music teachers gave up on me, one by one. I ended up writing my own songs because no one would teach me anyone else's. It became this great anchor in my stormy school existence. I would go to the piano room at lunchtime and before school and after school. I lived in those piano rooms. I would basically tell the stories you would normally tell a friend to a piano."
As fate would have it, Ridings magnetism towards making music won out over her aforementioned shyness. "I went to an open mic night and it was literally a life-changing moment," Ridings shares. "I got up and I sang two songs that I'd written in my bedroom on my dad's guitar. I didn't take my coat off. I didn't open my eyes. I just remember it was like a lightning bolt hit me and I was like, this is what I'm going to do, even if it doesn't work, for the rest of my life. It wasn't a conditional thing. It was like whether I'm 18 or 80 I will still be sat at a piano singing."
This past July, Ridings released her debut self-titled album, one she describes as a labor of love she's been writing her whole life. Ridings was the sole writer on each of the album's 12 tracks, a notable feat in a day and age when most chart making songs are written by committee.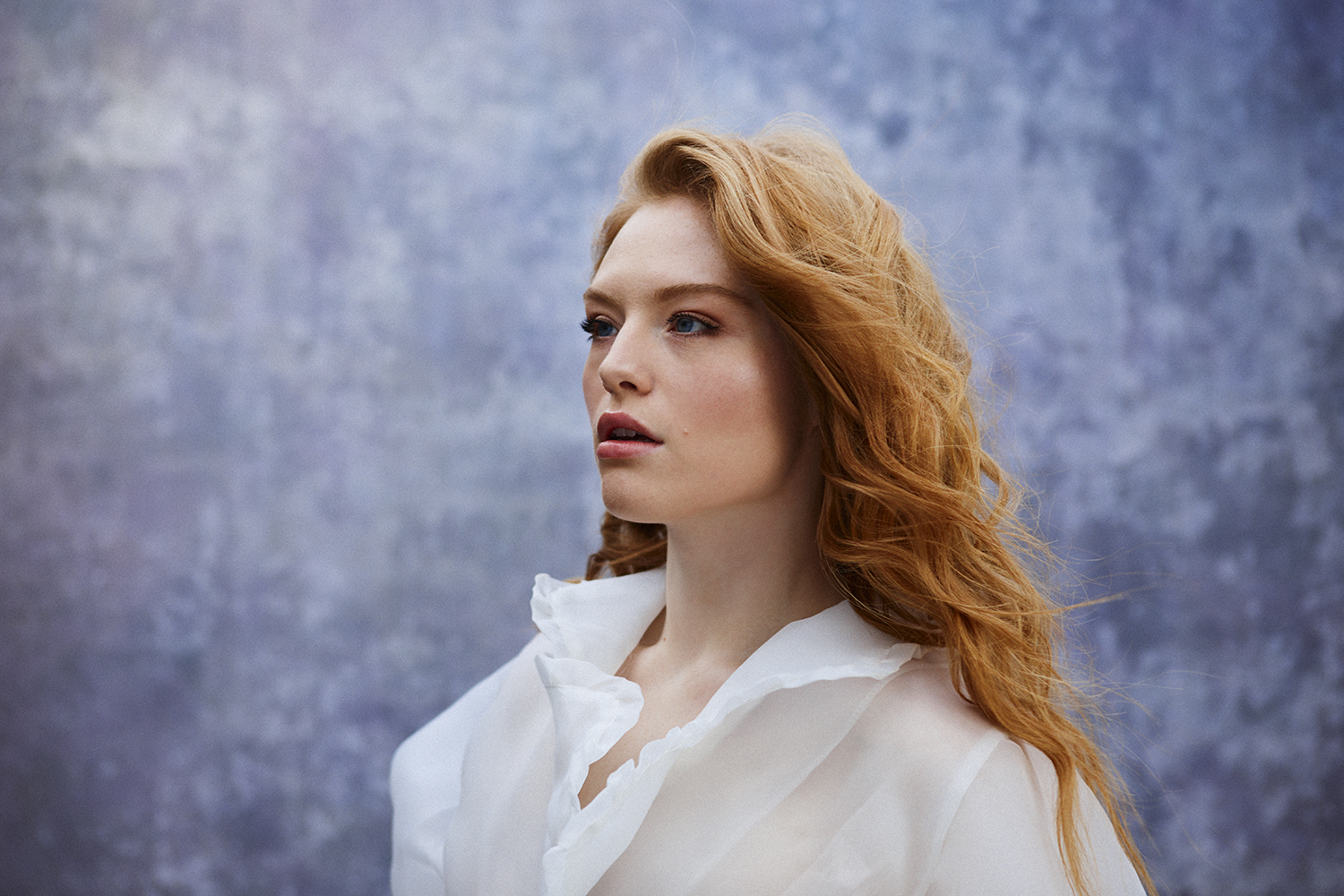 "I feel like growing up there was such a pressure from the external world as a female artist," Ridings shared when asked about her songwriting. "You know, boys played the guitar for you and you have to write with men double your age to have even a chance at a song that would be in the charts. My parents inspired that fiery rebel in me. I feel like there's such an empowering element to playing your own instruments and writing your own songs. You can literally write your own destiny and if I was still waiting for some man to write a song for me I'd still be waiting."
And write her destiny, she has. With Ridings single, "Lost Without You" she became the first female artist to have an entirely self-written top 10 hit since Kate Bush's "Running Up That Hill".
Along with her song-writing, Ridings has become known for her live shows, growing a fan-base that has been filling up larger and larger venues each tour, mostly from word of mouth. This fall, she'll be playing a string of North American dates supporting Hozier. 
I asked her if singing songs about the decay of relationships in front of a live audience felt emotionally cathartic or emotionally exhausting. "It's completely a mix of both of those things," she replied. "I feel like every single night, especially when you're on tour, you get different energy from the crowd. You get a different energy from how you're feeling." Twice during our conversation, she mentions advice from her mom.  The first piece of advice she shares is on the fallacy of perfection. "I thought that to perform you had to try and be perfect. And [my mom] was like I don't think anyone really is ever gonna resonate with that person. It's impossible. It's more about connection," Ridings continues. "We've all been through the same sort of breakups and we've all felt loneliness and isolation. We share that. That's what I love about playing live so much, you walk into a room with people you've never met and you instantly have this huge thing in common."
A few hours after our interview, during a headlining set at New York's Bowery Ballroom, Freya Ridings is less unassuming on stage wearing a sequin dress that's lit up from the light of a single disco ball. However, the earnestness with which she speaks about her dreams and successes still rings through in her voice as she sings the heartbreakingly beautiful ballad "Castles" and drives me to tears with a cover of the song "Maps" by the Yeah Yeah Yeahs. 
Ridings' recent rise to success may seem to be overnight, but she's spent her fair share of time hustling while filling the roles of babysitter and barista, sharing with me that she once played a show for "two people and a poodle." There's a humble confidence about her that hints at what I believe will be her longevity as an artist, one that seems to be backed up by her songwriting, self-knowledge, and (of course) really great advice from her mom.
"There's a Serena Williams quote that my mom always says to me when I'm getting overwhelmed," Ridings mentions as I take note again. "Just play the point. Don't think of how big. Don't look down. Just play the point and do the thing in front of you. It calms me down at a core level."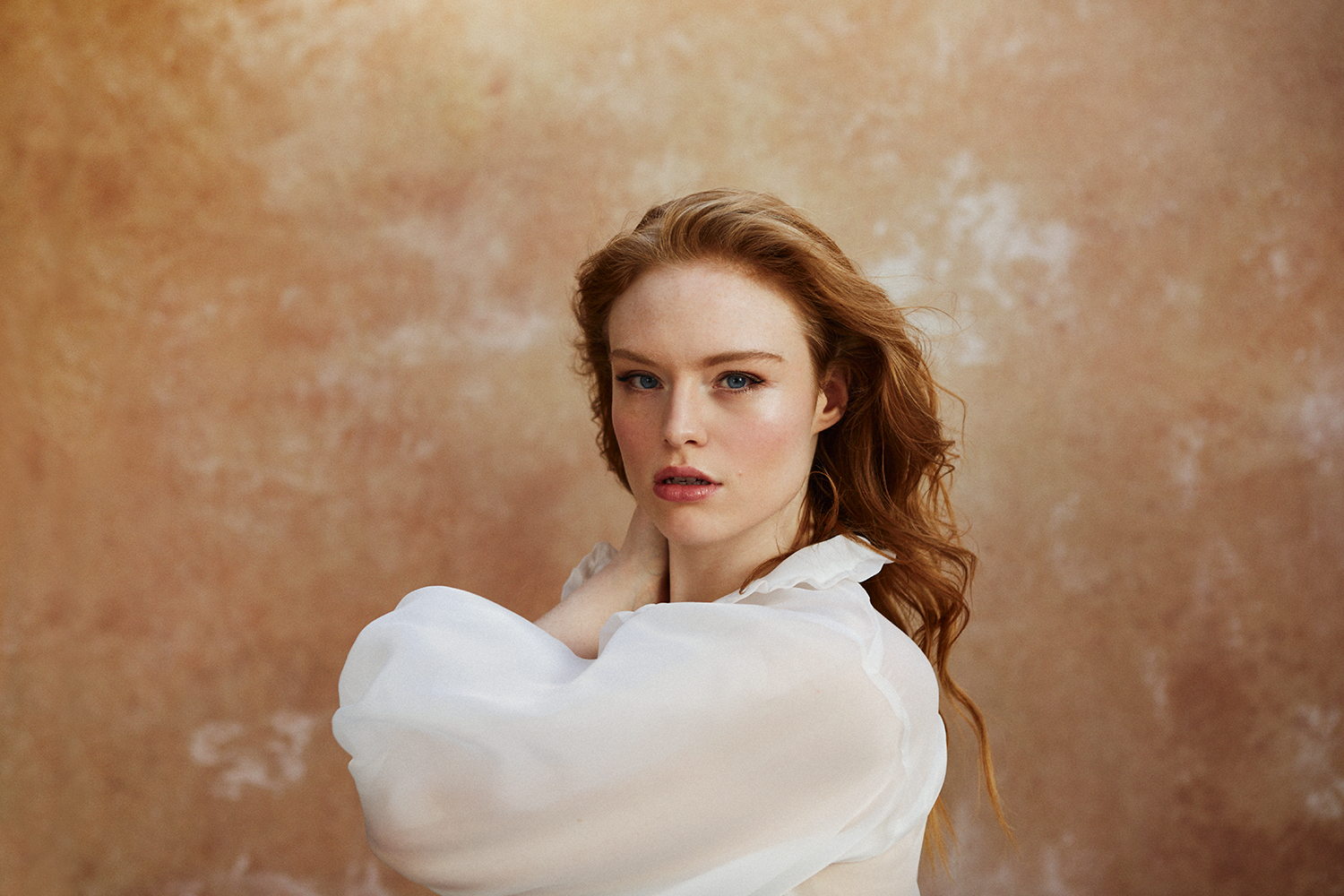 CONNECT WITH FREYA RIDINGS: