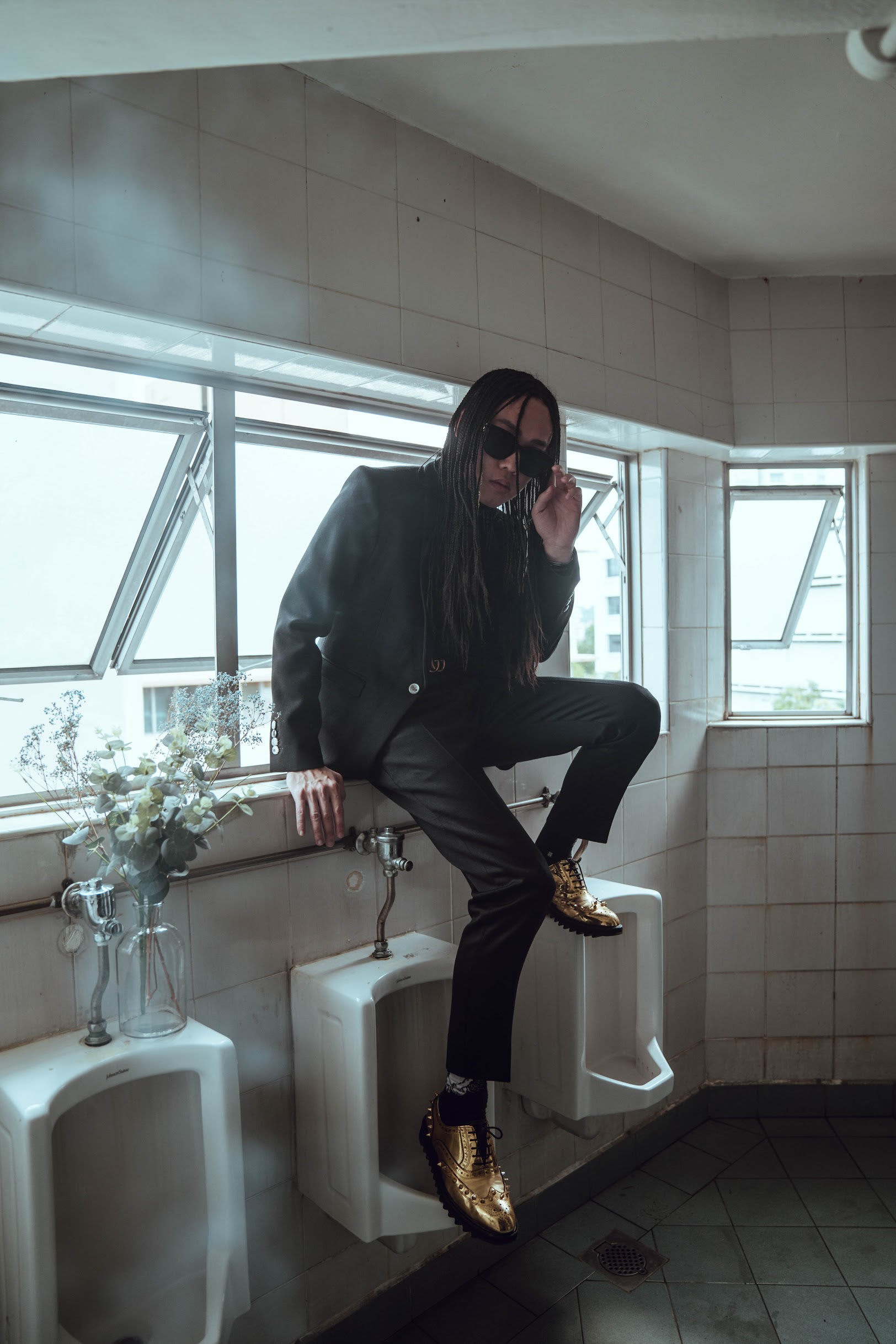 With an optimistic gloom, multi-faceted musician jaye releases his very first track, 'TOMORROW.' Played out at an ominous carnival, jaye's music video is both affable and bleak, commenting on mental illness, death, and transformation. The Singaporean artist has a barrel of things to say, and it begins right now: 
An a cappella voice sings "It's not so bad, don't be sad" for a haunting introduction to the uplifting track. TOMORROW is sung with a weariness that is offset by the layered harmonies and an addictive swagger. Hitting all the points of R&B, rap, funk, and pop, jaye's music is a personal account of the choices that have led him to today. 
As an only child, jaye was expected to take care of his parents as elders while also balancing his wife's happiness. Unfortunately, he had to sacrifice one to obtain the other, so he and his wife moved out of his parents' home: a decision that weighed heavily on jaye. Tears streaming down his face, he wrote TOMORROW out of the guilt that came with abandonment.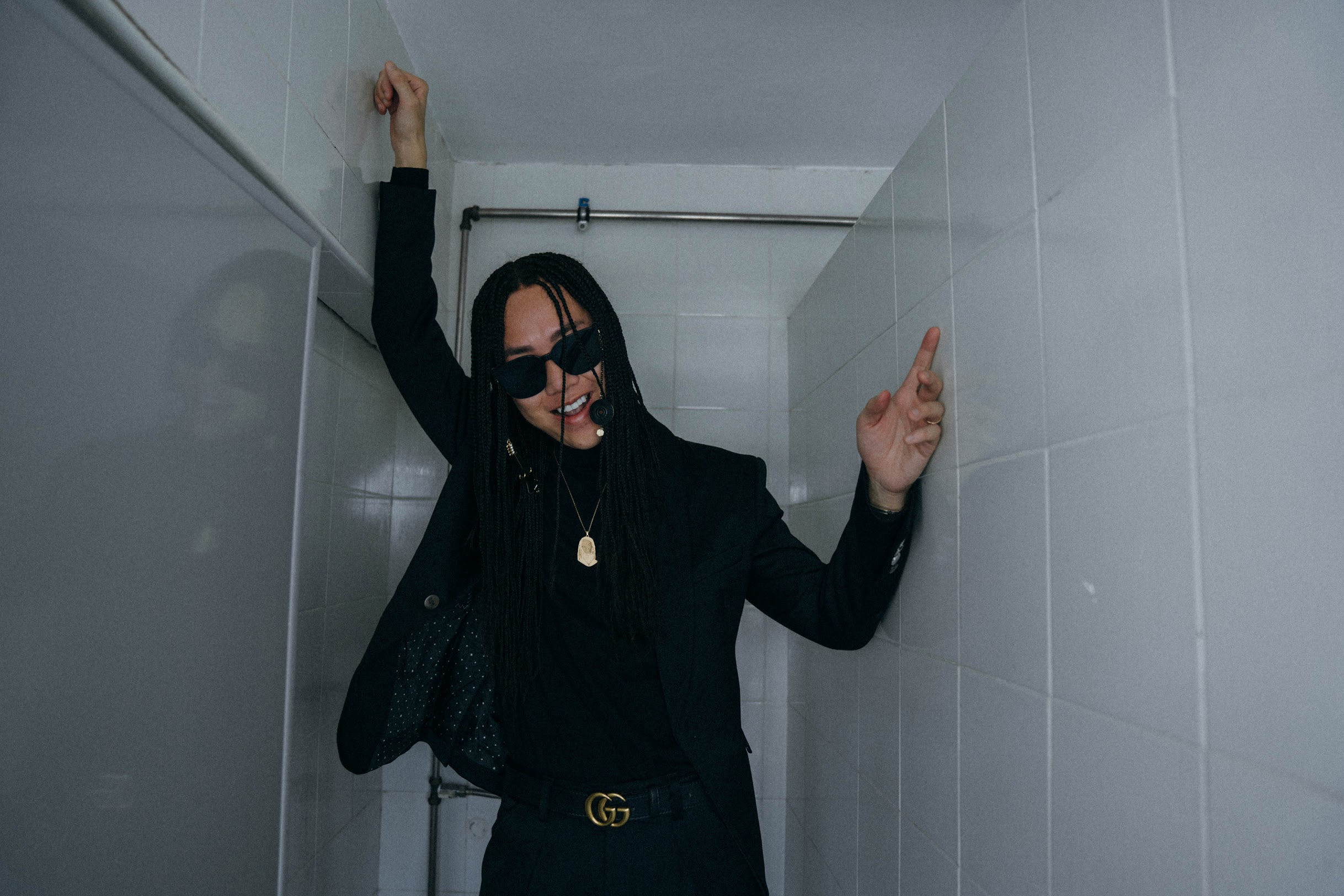 Co-written with Kyle Patrick, the track is fueled by jaye's darkest moments. Unafraid of death, jaye's fear turned into apathy, and he began heavy drinking to numb the pain. The singer has had his hand with suicide attempts but having made it through, is donating proceeds from his merchandise to the Samaritans of Singapore. 
As a musician, jaye has had an even longer journey. He began in a folk-rock duo, then fronted a funk group before moving to the UK. After DJ-ing for an X Factor finalist, he dove headfirst into comedy raps – garnering over 1 million streams after returning to Singapore as the AZN SEN$ATION. The artist's most complex, emotive, and fearless project falls under the new name of jaye, and begins with 'TOMORROW.
Learn more about jaye's mission and music here.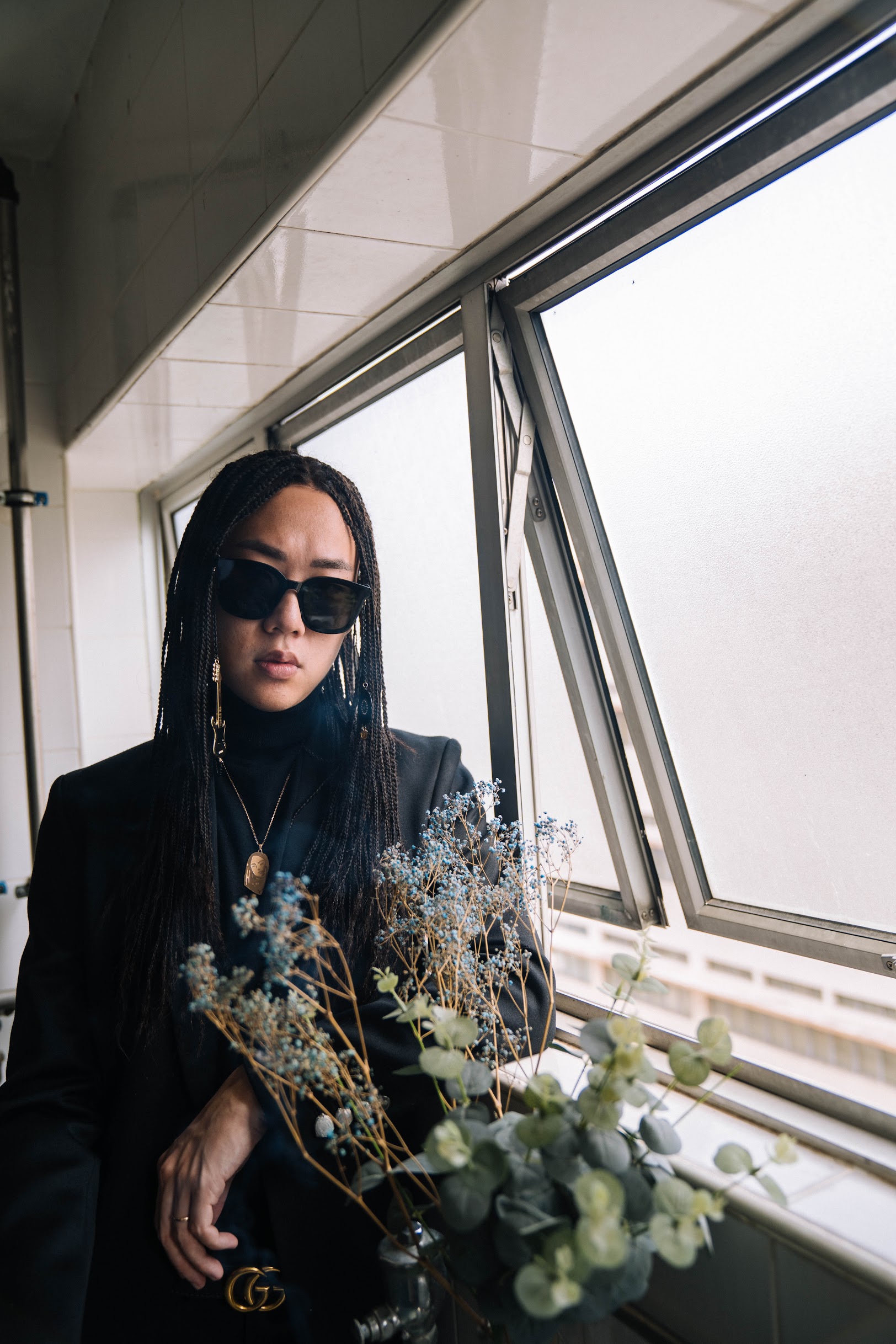 CONNECT WITH JAYE:
Story / Ariana Tibi / @aritibi