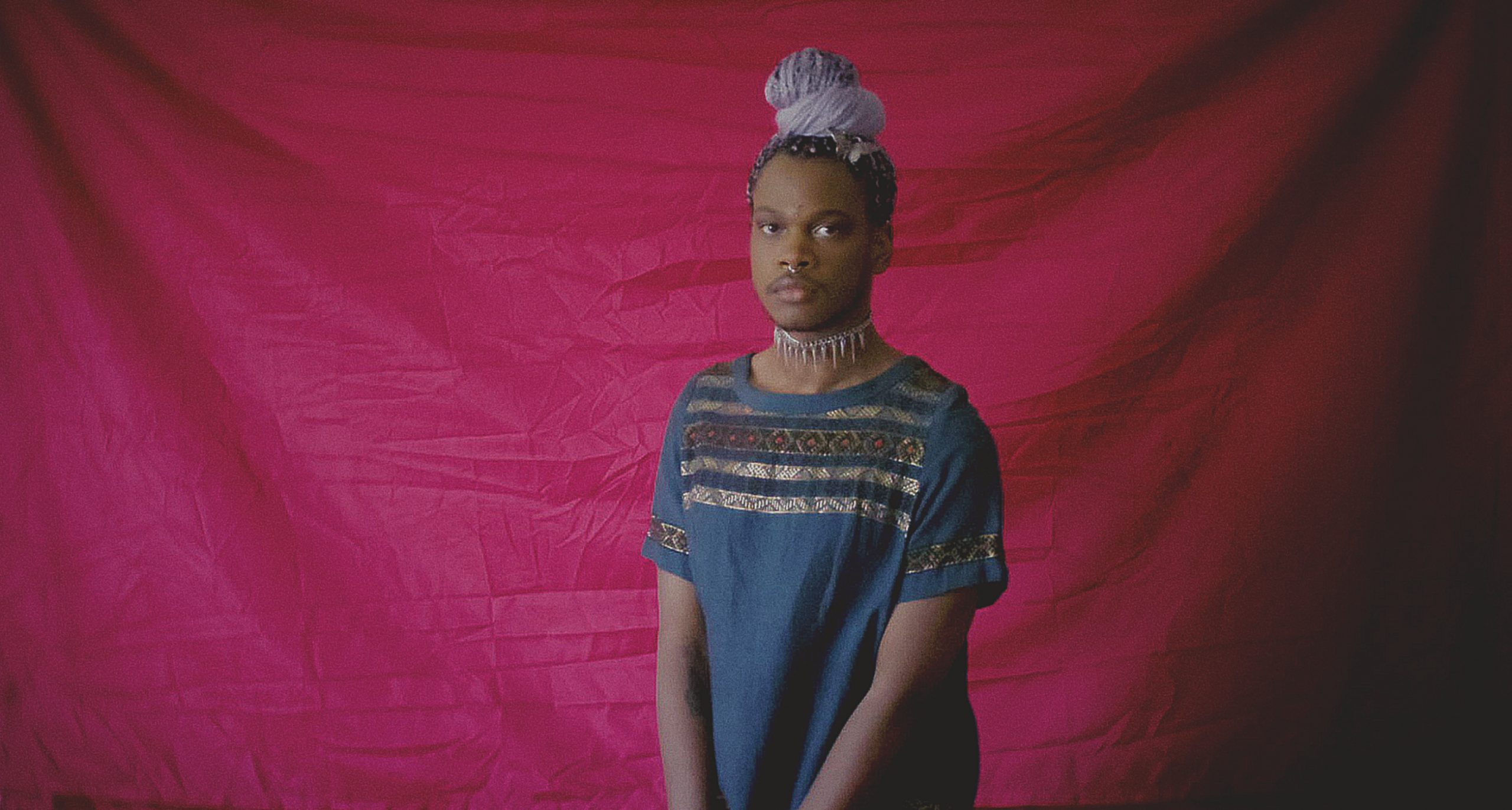 In 2014, singer-songwriter Shamir Baily would release his hit song "On The Regular", garnering him local and international attention.  The following  year under the label XL Recordings he would release his debut album "Rachet", from there he would eventually tour with the likes artist such as Troye Sivan.
Despite have much success with his debut " Ratchet" album, Shamir would struggle with feeling creatively trapped and a bout of mental health issues. Leading him to cut ties with his then label XL Recordings and start the journey toward becoming an independent artist.   Fast forward to 2020, Shamir has successfully been running his indie label Accidental Popstar for two years and has recently released his seventh album, self-titled "Shamir" .
LADYGUNN  got the chance to speak with Shamir recently about the themes behind his latest album,  how he would categorize the majority of his music and who he hopes to collaborate with in the future.
How does your recent album differ from all of the rest?
I think its the first where I find myself fully realized as the artist I always wanted to be. It sounds like how I wish I debuted, which is why its self titled, It feels like the start of a new chapter to my career.
Your single "On The Regular" was your breakout hit but I also read that during this time you were struggling with various issues. Can you discuss a little bit about the lack of creative freedom you felt during this time / your metal health issues?
I think I was just really young and not wanting to let anyone down or being a burden or "difficult" so I put everything before myself, which affected my mental health and the ability to stand up for myself and my artistry, I obviously eventually learned to, but after "On The Regular" my introduction to the world was cemented and I knew undoing and rebuilding would be difficult if not impossible, but it was a risk i was willing to take.
What was some inspiration for this new album?
90s pop rock, coming of age nostalgia, unsolved mysteries, break ups, and new found confidence.
When people hear your music now who do they usually compare you to? I've seen a lot of people say you have some similarities to the great Prince.
Yeah prince seems to be the go to, I also get Sylvester, Liz Phair, Nina Simone, and The Pixies.
When you started out a couple of years back you were one of the few non-binary artist I knew about. Do you think the representation of non-binary people has improved somewhat?
I think it has improved for sure, artist like Janelle Monae, Dorian Electra, and Chester Lockhart are killing, but there's still ways to go for sure!
Your music is very fluid when it comes to the genre but what are some genres that you tap into the most?
I think of myself as an overall pop artist. I think the only thing I strive for when I'm writing a record is how accessible I can make it within the means/genre I'm working in.
I loved your collaboration with Rina Sawayama ,what are some dream collabs that you would like to have happen?
I've said this consistently, but mac Demarco… we did a split 7in together but still not a song!
How's everything been since you've been an indie artist producing music?
Harder…. But more rewarding.
CONNECT WITH SHAMIR
photos/ Shamir
story/ Jada Jackson