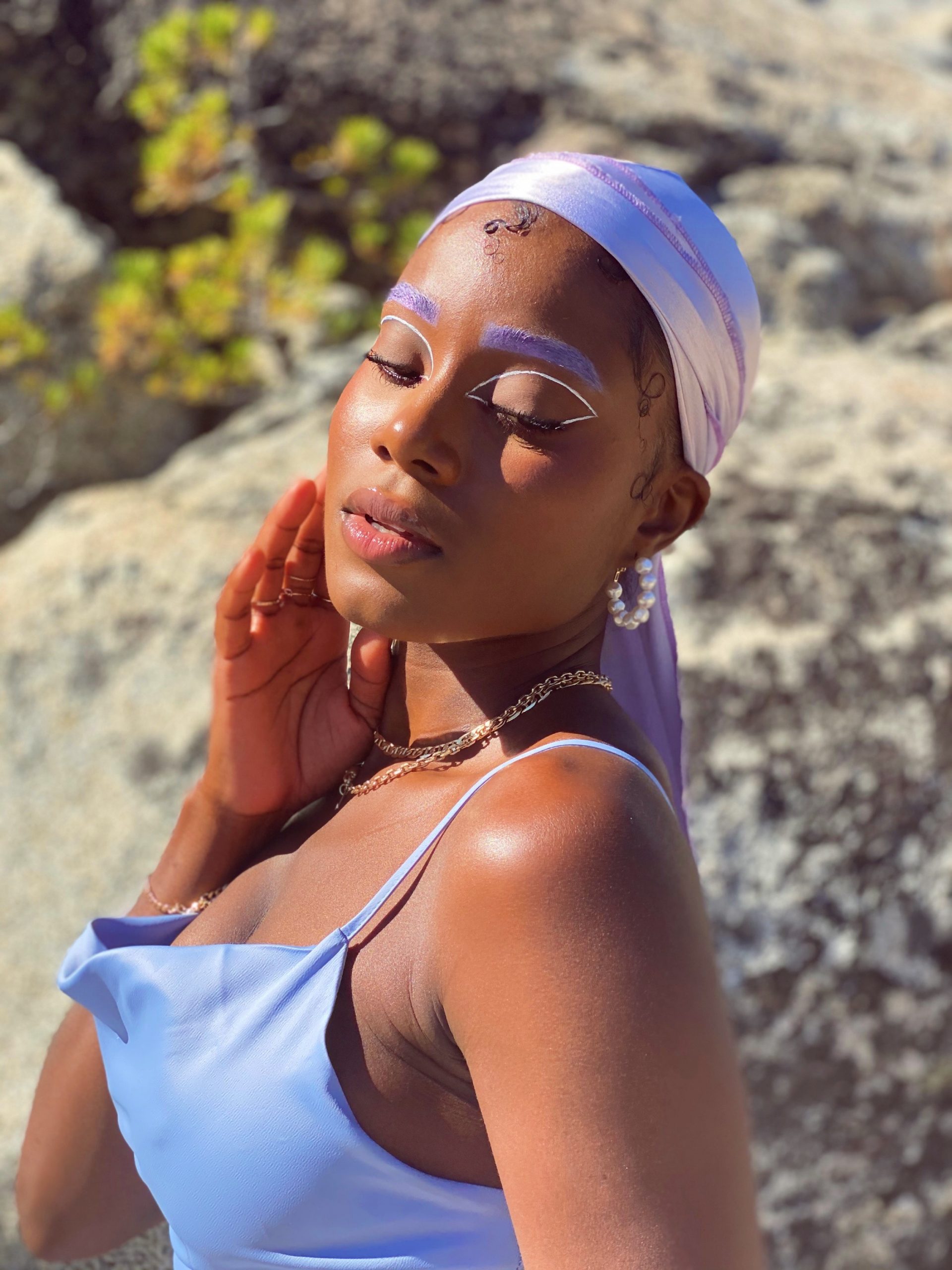 Jamaican singer, actress, and model Sevana has done it again with her newest music video for "Blessed." The song itself is bright, sunny, and full of catchy breaks in the music.
Clad in purple silk, Sevana glows amid the tree-lined landscape. "I'm so blessed," she sings as a drone shot paints a gorgeous scene of pines and blue skies. Just one of the singles from her summer EP Be Somebody, "Blessed" captures Sevana's tone and ability to weave her Jamaican heritage into her music.
LADYGUNN had the privilege of chatting with Sevana about where it all began, where it's going, and her musical inspirations. Read the full interview below.
How are you?
Happy, as of late. What has life looked like for you during the quarantine? Man, it has felt like the most tests I've endured back-to-back, or perhaps the pandemic has magnified them but it certainly feels like after 7 months I've just managed to achieve some balance. Simultaneously there's been a lot of introspection and productivity.
Being a singer, actress, a model – a multi-faceted artist – where did it all begin?
I'm not sure, all I know is that for a lot of my life music has been a means of therapy and escapism, I've always been dramatic and expressive. People kept telling me my face was interesting, so I tried modeling. After moving out and leaving high-school and entering what I describe now as severe depression, music was my hiding place. I've since then figured out that the thing you're good at helps to indicate your purpose. When did you know that you wanted to pursue the arts? When it was the only thing that gave me any fulfillment, when you see the light, it's usually a good idea to walk towards it.
Hailing from Jamaica, how did your upbringing shape the type of artist you are today?
In every way, I learned to interpret dance, song-writing, and my personal sense of fashion through the lens of being Jamaican and more importantly living in Jamaica. I  have a Jamaican take on all I do.
Your newest EP, Be Somebody, is beautiful, authentic, truthful, and unlike a lot of music out there today. What did the artistic process look like behind the EP?
Wow, thank you so much, it's really nice to hear that. What I tried to do was write exactly what I was feeling without trying to make it too stylish and keep it real and based on the responses so far, I think it translated. I give thanks.
10 years ago, where did you wish to be now?
I honestly don't remember. And where do you aspire to be in 10 years? At peace and to have helped my country environmentally in a major way.
What is most important to you in creating music?
That I love it! What do you wish to achieve with each track created? I want to make it the best version of that track that it could be and when shared with people, I want it to be useful.
Who are your musical influences/inspirations?  
Anita Baker, Gregory Issacs, Frank Ocean, the Book of Proverbs… lol. Is there anyone you would like to work with in the future? Anyone I meet who is dope and I have good musical synergy with.
What has been the most pivotal/defining moment in your career?
Being able to make music exactly how I want to.
What is next for you?
Well, I've started working on my album and I have a few more videos to release for the songs on my EP, really add to the meaning of the story.
What does our world need right now?
Everyone practice a little more kindness with themselves.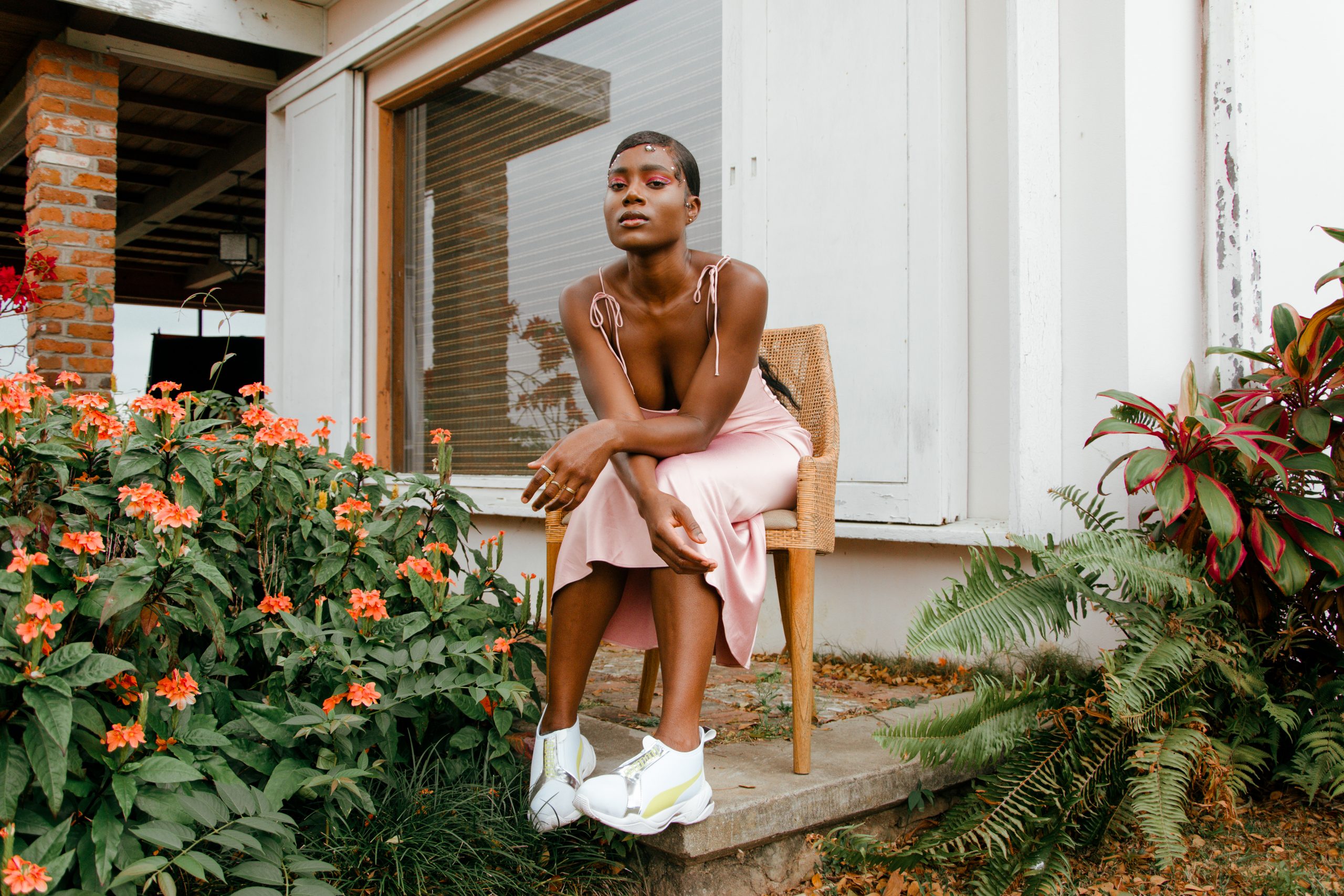 CONNECT WITH SEVANA
INSTAGRAM // TWITTER // SPOTIFY
photos / Yoram Savion and Destinee Condison
interview / Taylor Thompson
story / Sam Berlin