Sadye
is a dark, alt-pop artist who actively defies conventions as she experiments in the outer reaches of the genre's already great plasticity. She conceptualizes emotionally-harrowing experiences in and out of everyday existential drama, and deeper still, reaching into the darker recesses of the human condition to pull out inspired and aesthetically-unique gems. The word "Cathartic" keeps coming up in the description, and you can easily hear why in her newest track, "
Dark Side
".
For a rising Dark-Pop figure, perhaps titling a song "Dark Side" may be a bit on the nose, but it all makes sense perfectly as it plays into Sadye's wry and gallows-y winks. This track kicks off with heavy distortion that hints a modern cyberpunk aesthetics,  leaning hard on electro and club-centric beats that set a killer mood right off the beat. Yeah, it is dark alright, but it's also incredibly lively and full of staggering dynamism; you could easily see a John Wick-type scene set to the tempo this song imposes.
Sadye's dainty and delicate vocals feel juxtaposed with the thumping beat. She remains serene and somewhat elusive as if the music was a plaything or an underling providing the brute force while her wispy yet acerbic tone provides a precision tool to get to the deepest part of your brain.
Of the song's lyrics, Sadye Says: "I was falling in love and I wanted to know everything. Not everyone just rips themselves wide open right away, and having to be patient was healthy but it was killing me. I wanted to write about it in the most honest way I could and I wanted to be dramatic because I am." 
Her songs are awash in sardonic humor, a necessary and unapologetic armor she's put on as she learns to embrace the physical and emotional toll that her fight against cancer has left her with, alongside the almost universal experience of the quest for self-esteem and unsavory relationships.
Her music has been added to coveted Spotify playlists including Obsessed, IT"S A BOP!, New Pop Picks, Night Pop, and more as well as Apple's New in Alternative, Amazon's Breakthrough Pop, Girl Squad, and Tidal's Future Sounds.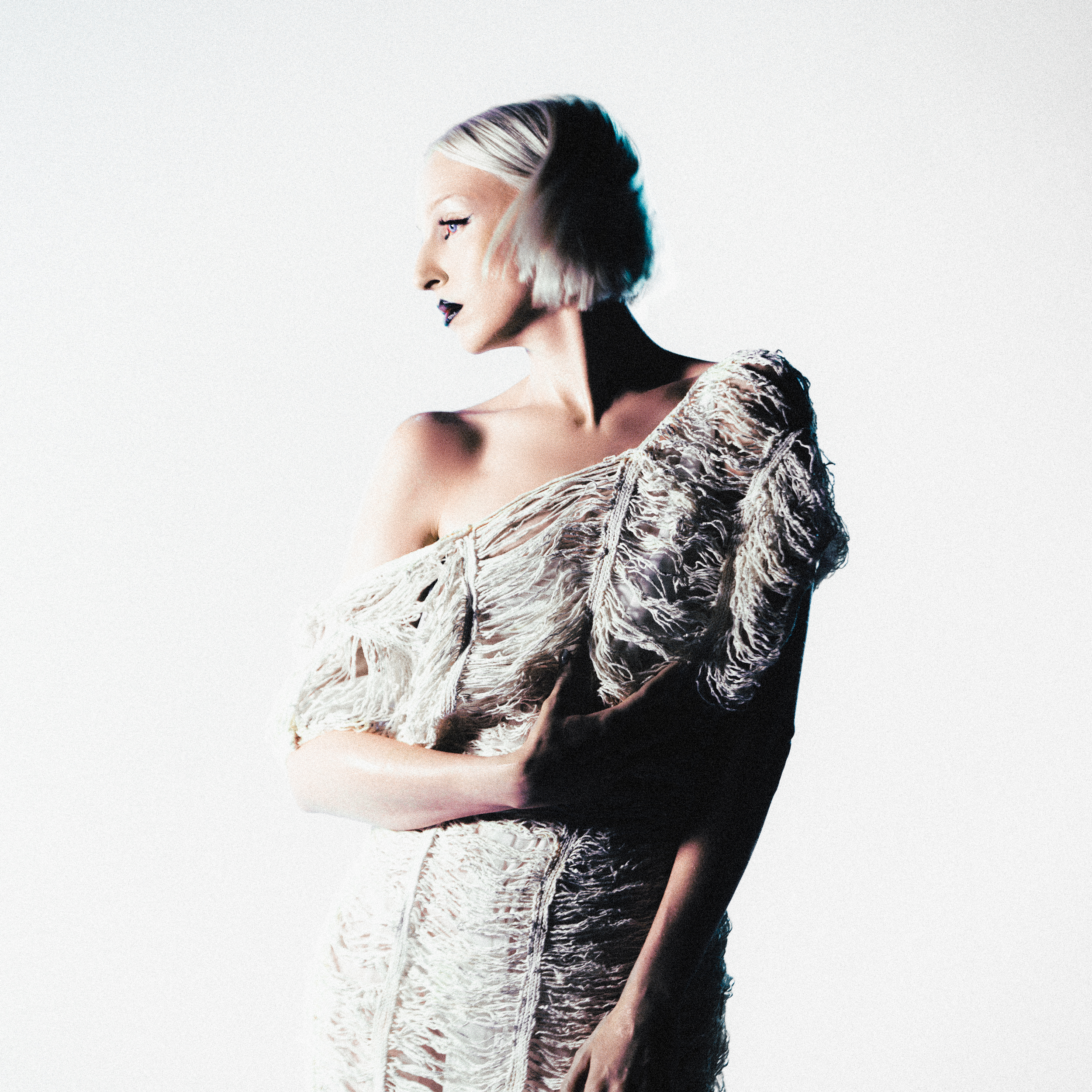 FOLLOW SADYE