When you think of Rum and Coke, you often imagine a simple, classic cocktail that is both delicious and affordable. Timelessness and good memories in a tall, icy glass. But what if there was a whole event to think of too? Enter the Miami-based Afro-Caribbean Latin dance party and DJ Collective 'Rum and Coke', which has been making people dance in Miami for a while now. The most recent event was held in Wynwood at Dante's HiFi this past February 26, as part of their monthly residency. They also have something special planned for their party on March 26 during Miami's Music Week, so if you are planning on making a trip to the Sunshine State, make sure to make a stop there.
Hosted by fellow Dante's resident and Technique Records associate CaroZilla, this event was the first Rum & Coke to feature guest DJs, bringing La Rumba Buena from Toronto. Inspired by the vintage and archival music of their Latin American homelands, Rum & Coke is a DJ collective and party based in Miami consisting of Jesus Rodriguez (Dominican Republic), Harold Fandino (Colombia) and James Alvarez-Bacon, better known as DJ Kumi (Nicaragua).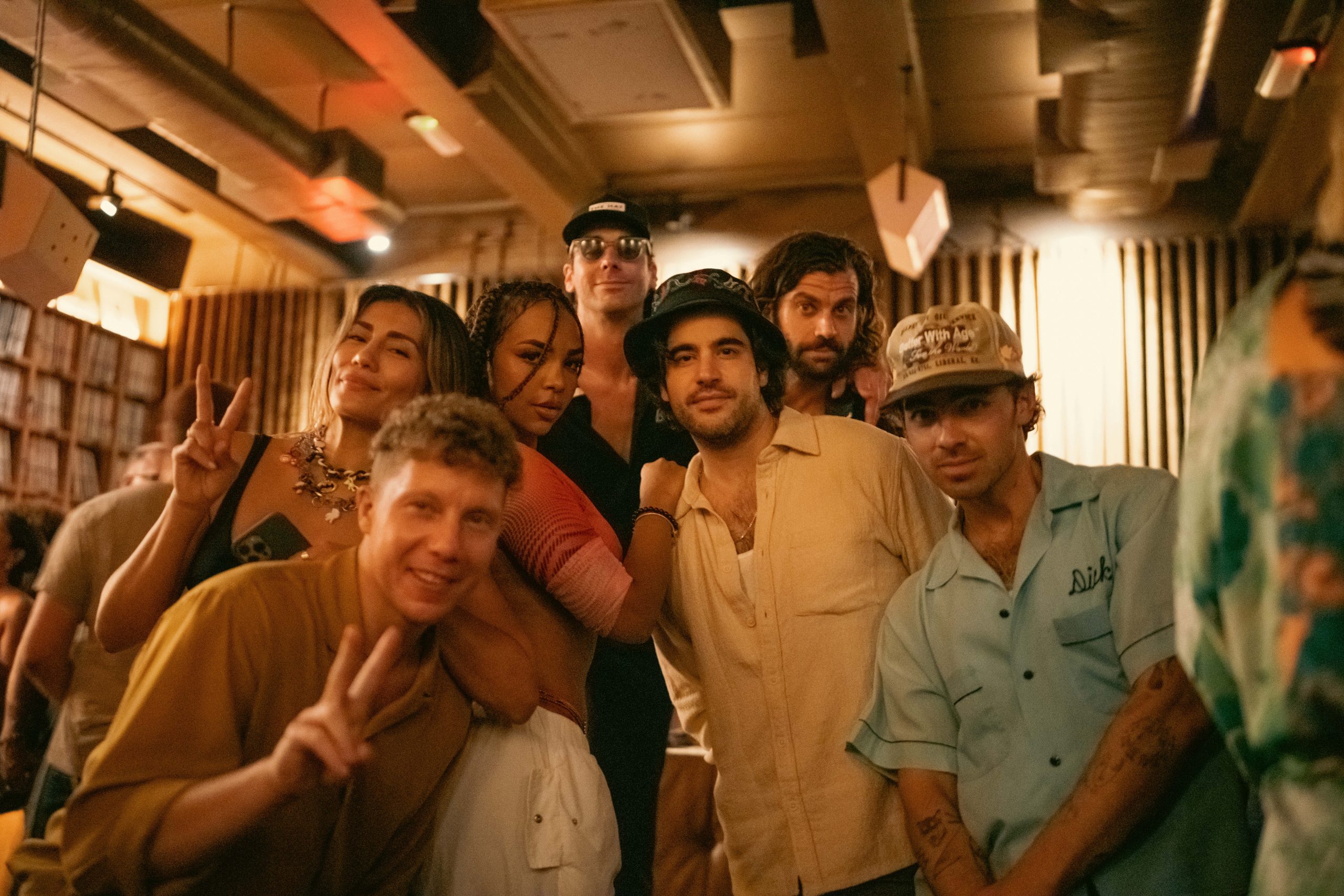 The Drink which gives the Party its name was born in the early parts of the 20th century, in no place other than the Island-nation of Cuba, where both of its main ingredients would be of great cultural significance over its history. 
Having existed in various configurations for five years, Rum and Coke's mission to raise awareness of and pay tribute to the classic, obscure, and forgotten sounds of Latin / Afro-Caribbean popular music has taken them all over the Americas, playing Mexico's Noche Negra party in 2019 and Santo Domingo, Dominican Republic in 2022. With their residency at Miami's premier listening bar, they've been able to play regularly in their hometown for the first time since the pandemic.
From the incredibly rich and varied tunes to the stunning ambiance vibe of Dante's Hi-Fi. 'Rum And Coke' was and continues to be a Melomaniac's dream party, even attracting Joe Jonas himself by way of the enthralling beats of Son Cubano and the brass bravado of Salsa Caleña. 
Most main ingredients in the creation of both Coca-cola and Rum are of great significance to Caribbean and Latin-American history. From the Sugar Industry of Cuba to Coca farming in Peru, Bolivia, and Colombia, the fruit of Southern soil and Toil commingled with America's capitalistic dominance expresses itself through both an emblematic cocktail and the living-breathing musical heritage of its people -the same Afro-Caribbean rhythms and sounds for which Miami has often been a common meeting ground.
There's no better place than Miami to put together an event that pays homage to Popular Latin including Cumbia, Salsa Merengue, Afrobeat Compass, and more. The City of Miami may be Partytown U.S.A. but it's also an important bridge between the Northern and Southern Hemispheres of our greater Continent, it's where many Latinos have come to chase their American dream or just to escape untenable situations of poverty, crime, and political repression, even to this very day. It's really no surprise that "Rum And Coke" is quickly becoming something more than a dance party, moving to the realm of a significant cultural event in Celebration of the unique music and convoluted history that now unites so many peoples and cultures.
Rum & Coke are also excited to announce new episodes of Radio Karibe, their monthly internet radio show, which will continue in 2023. The show is available to listen to on Mixcloud.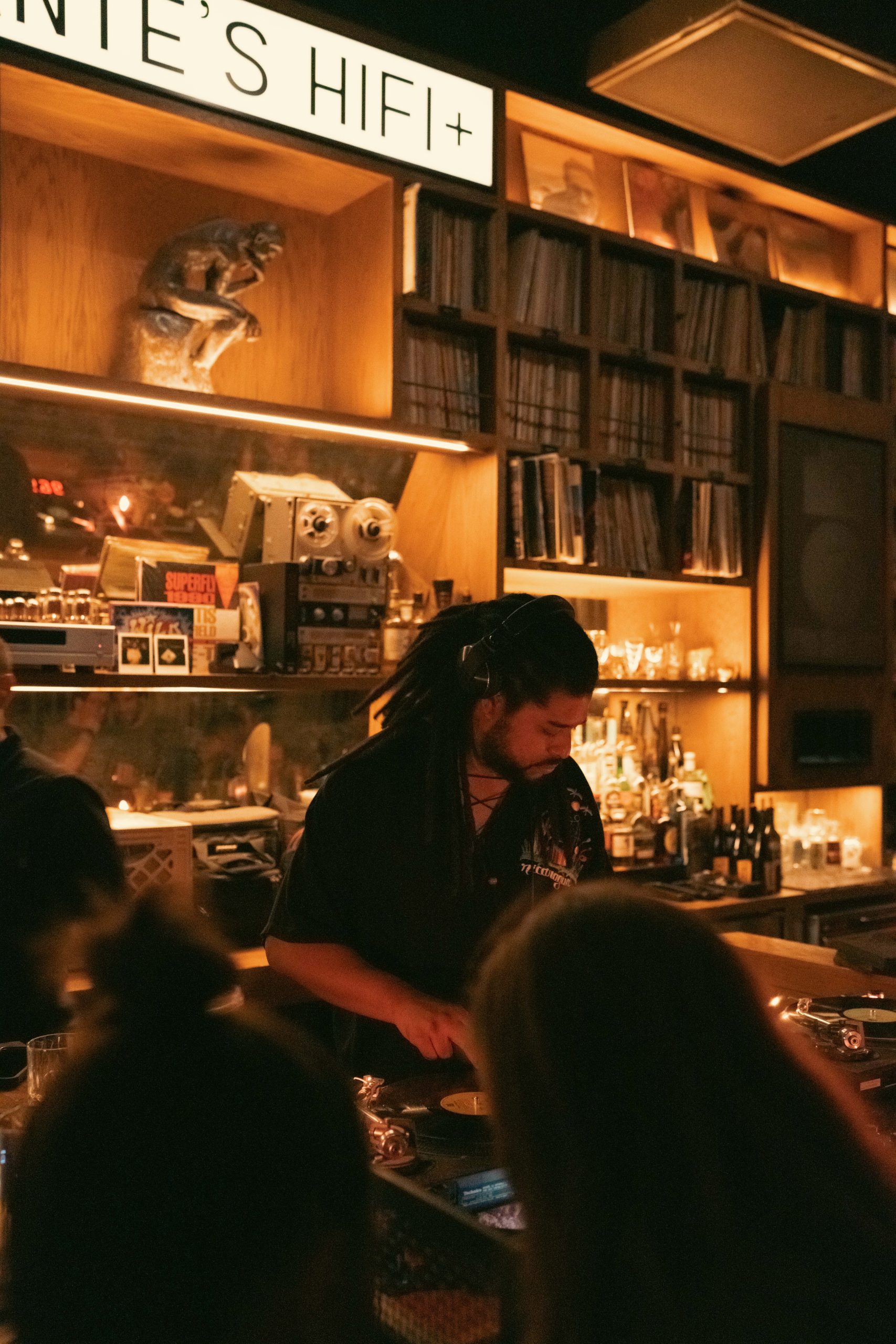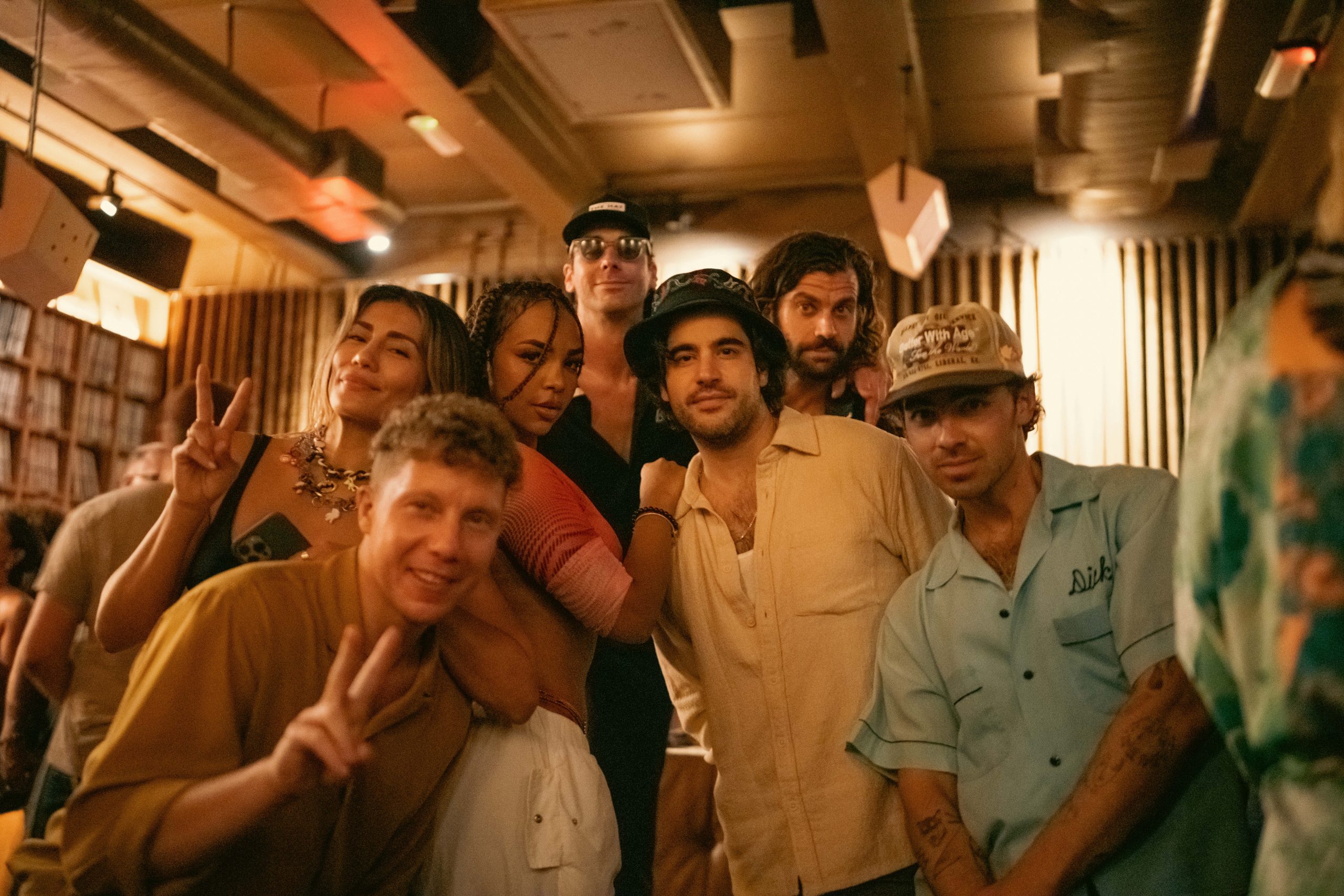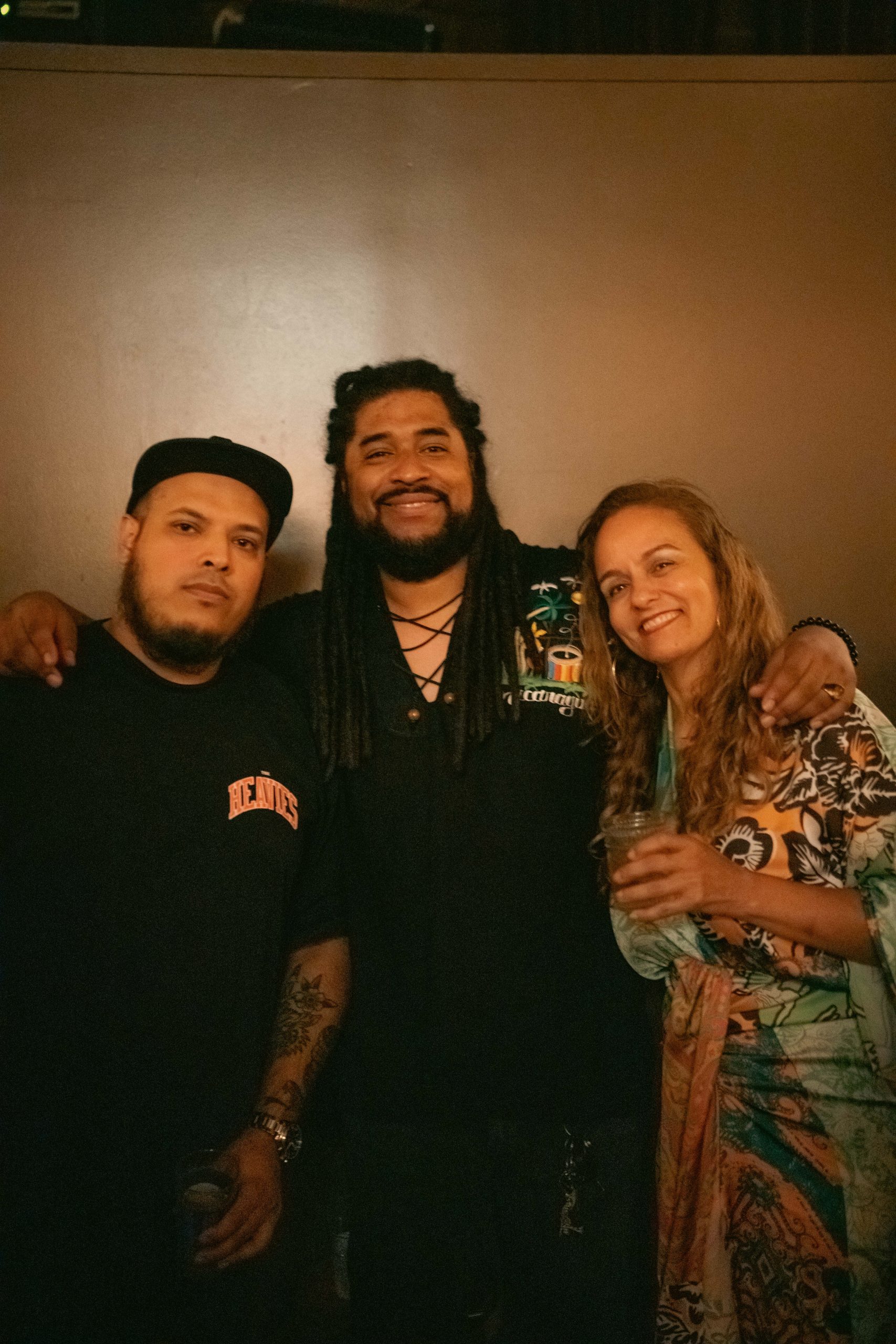 \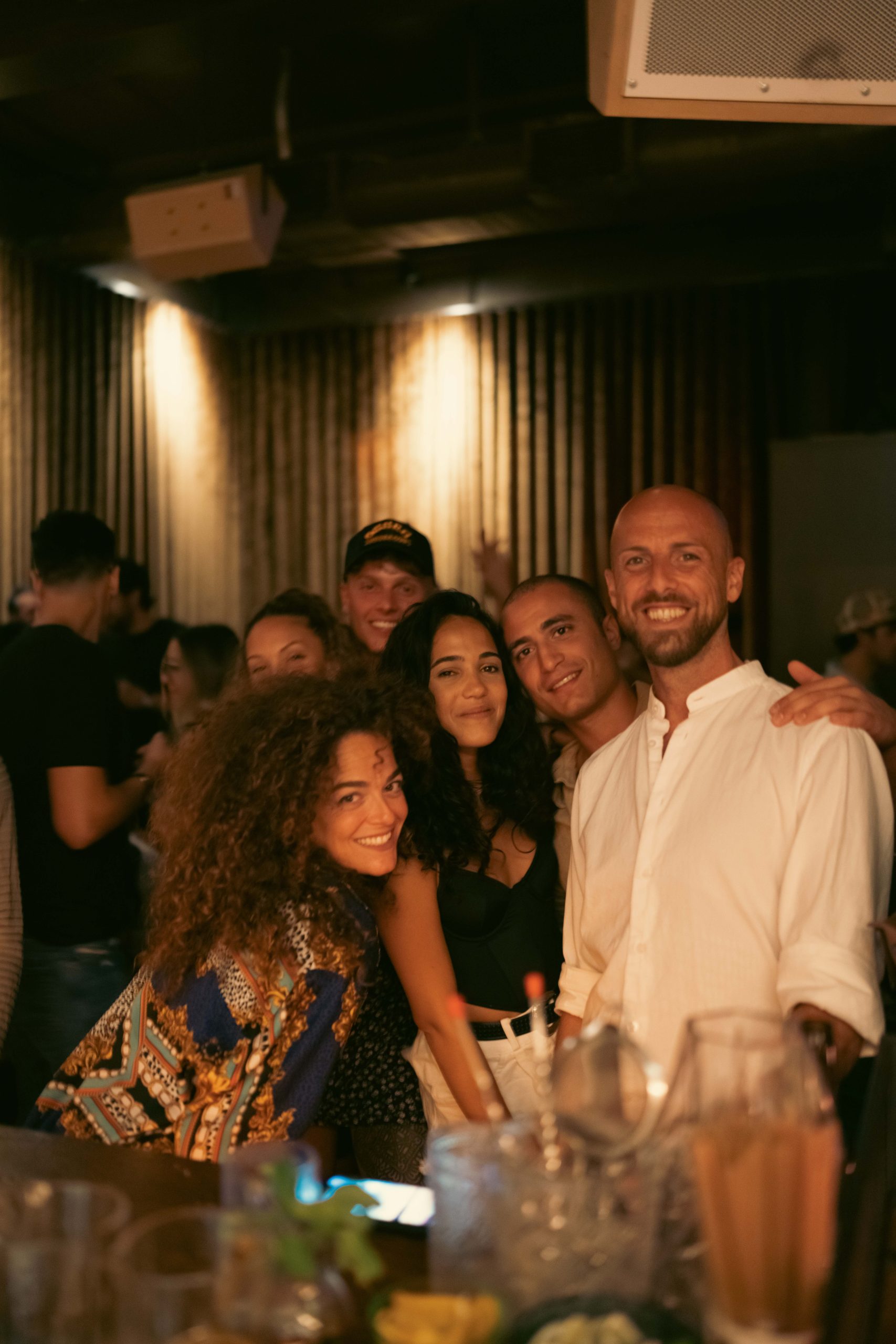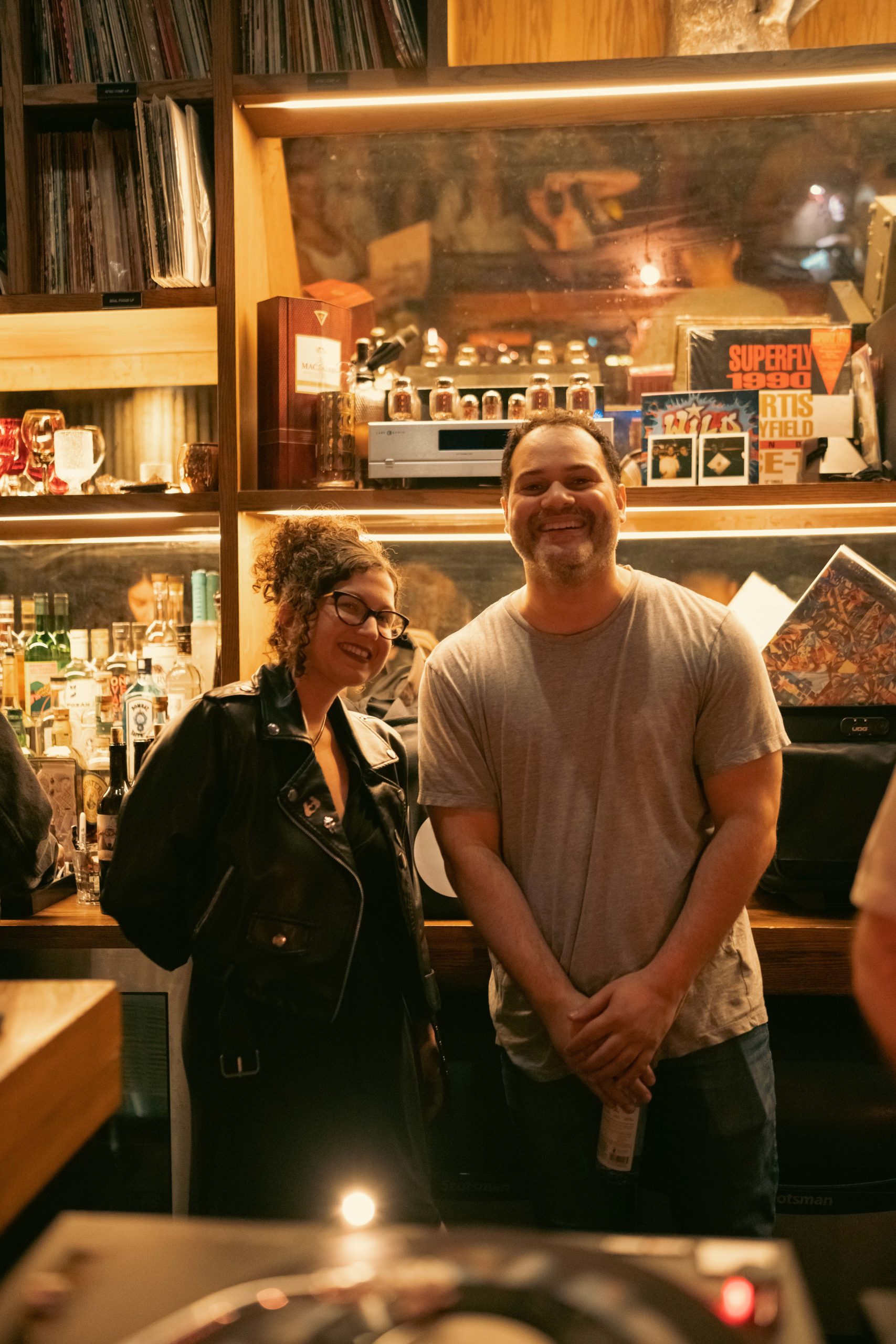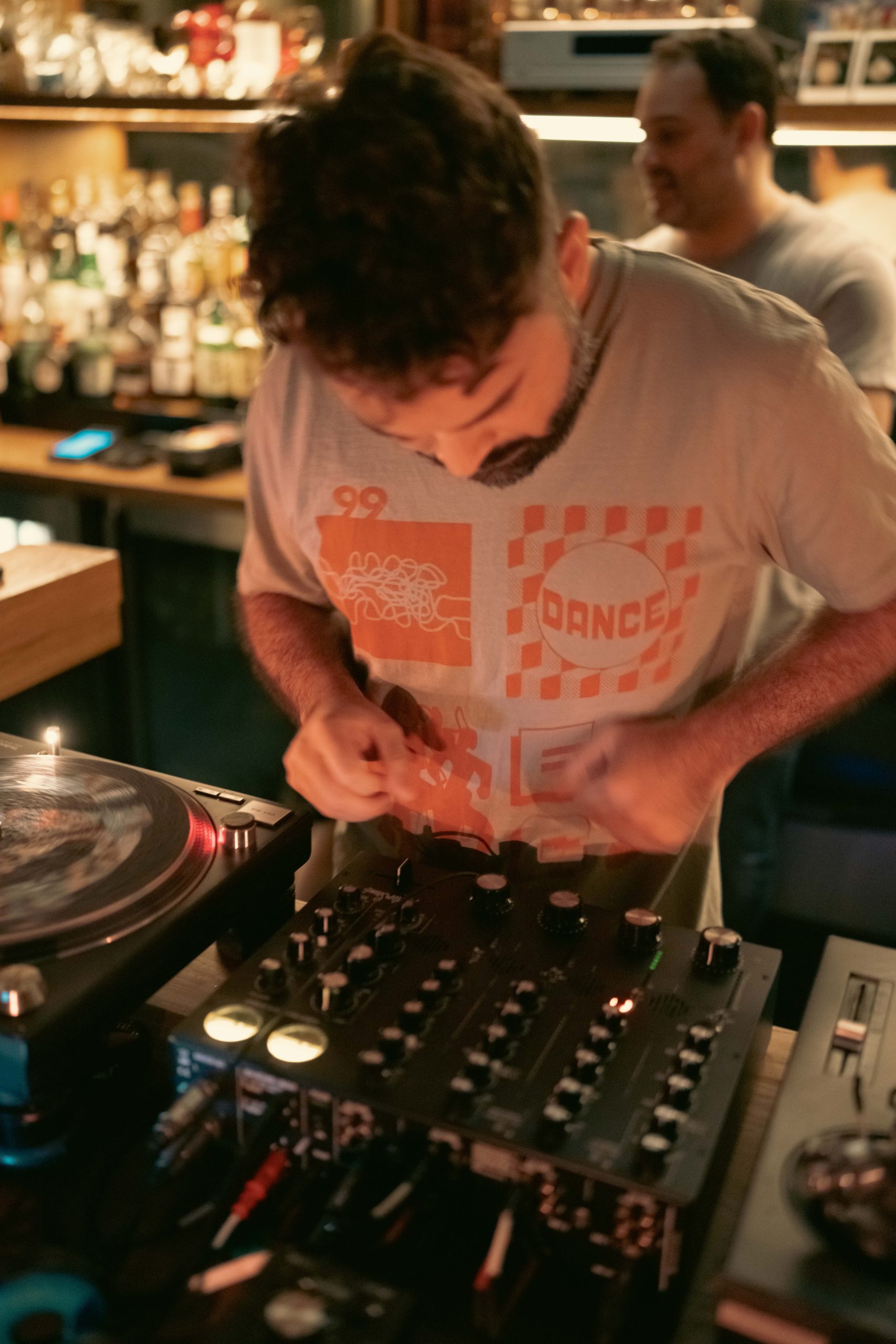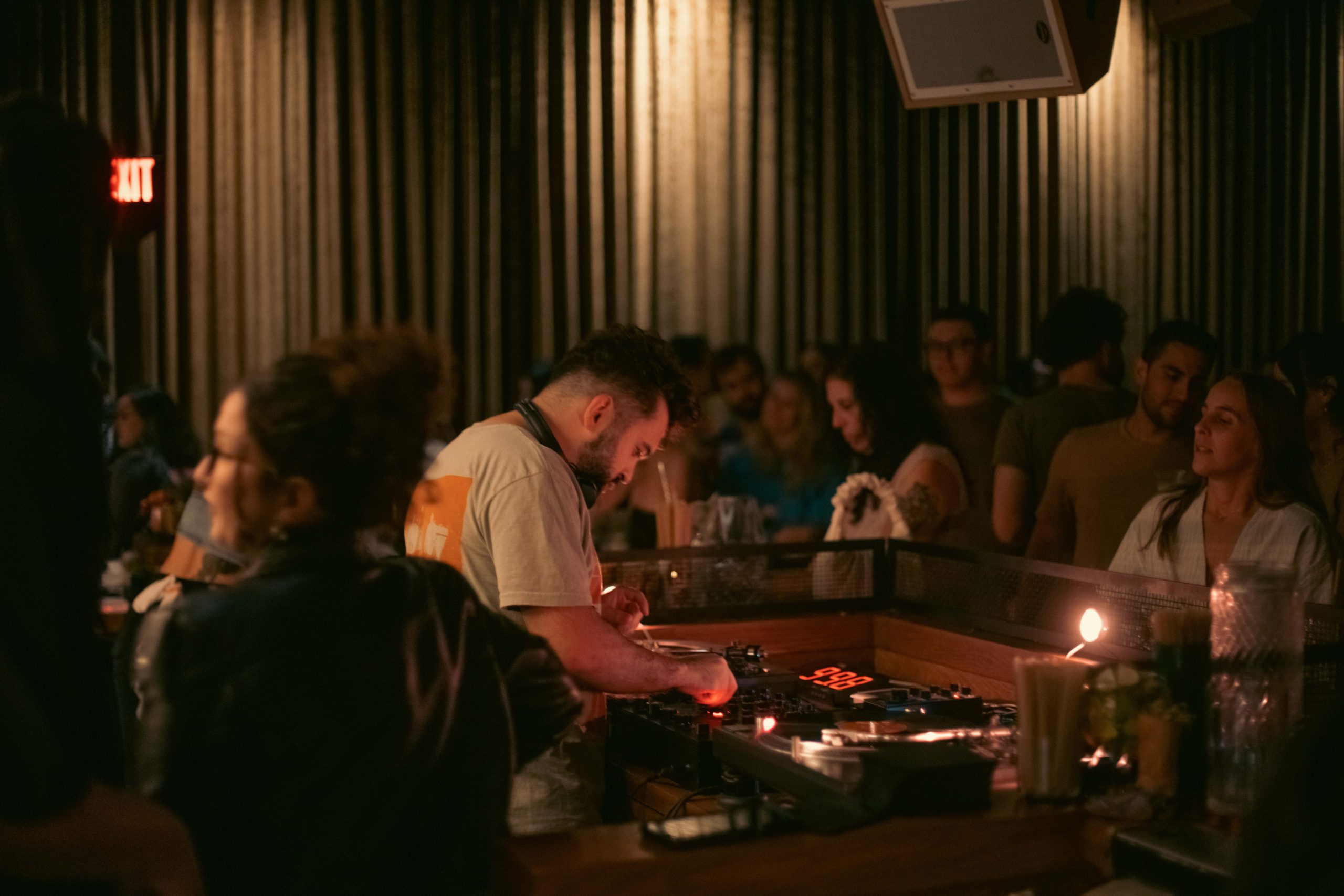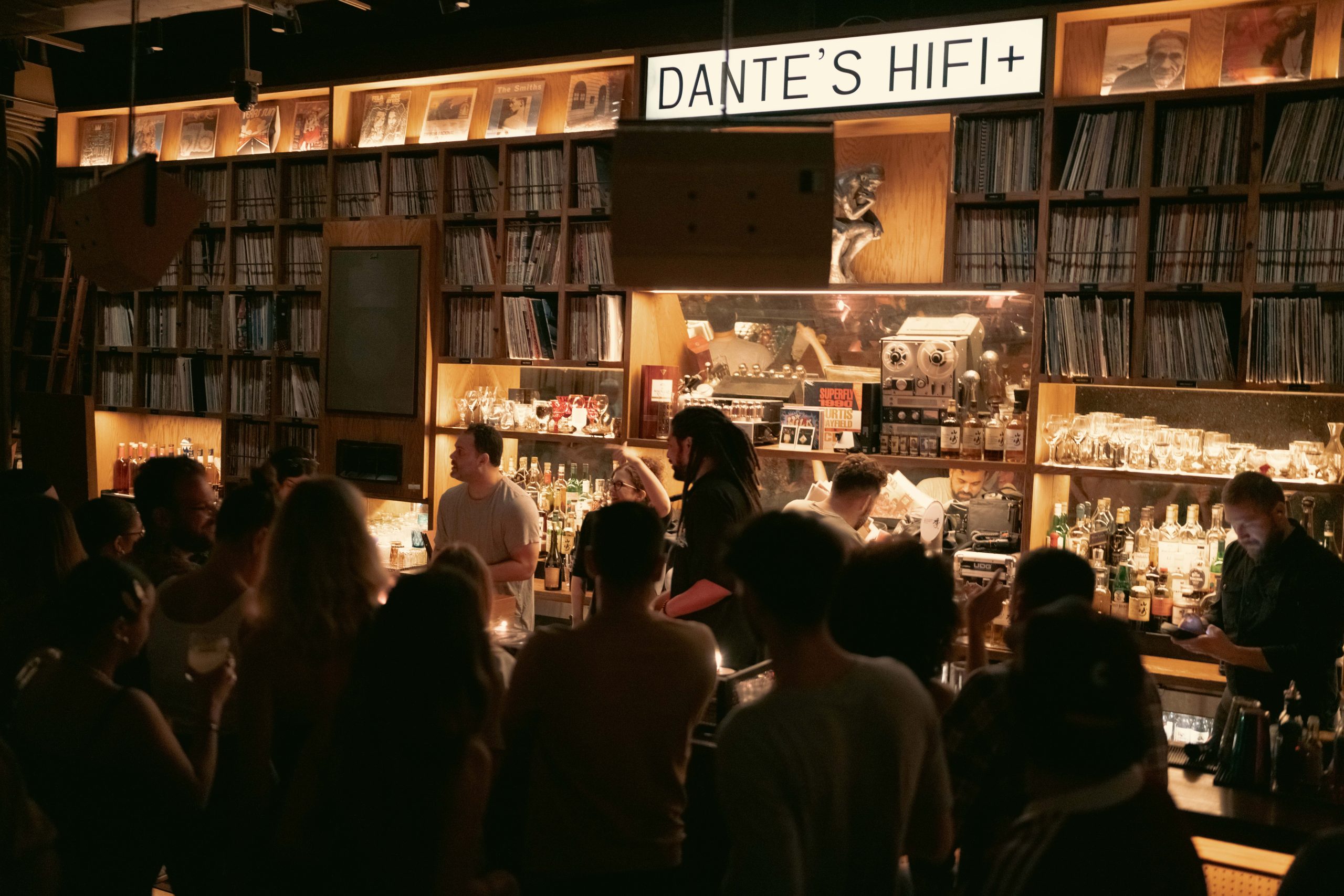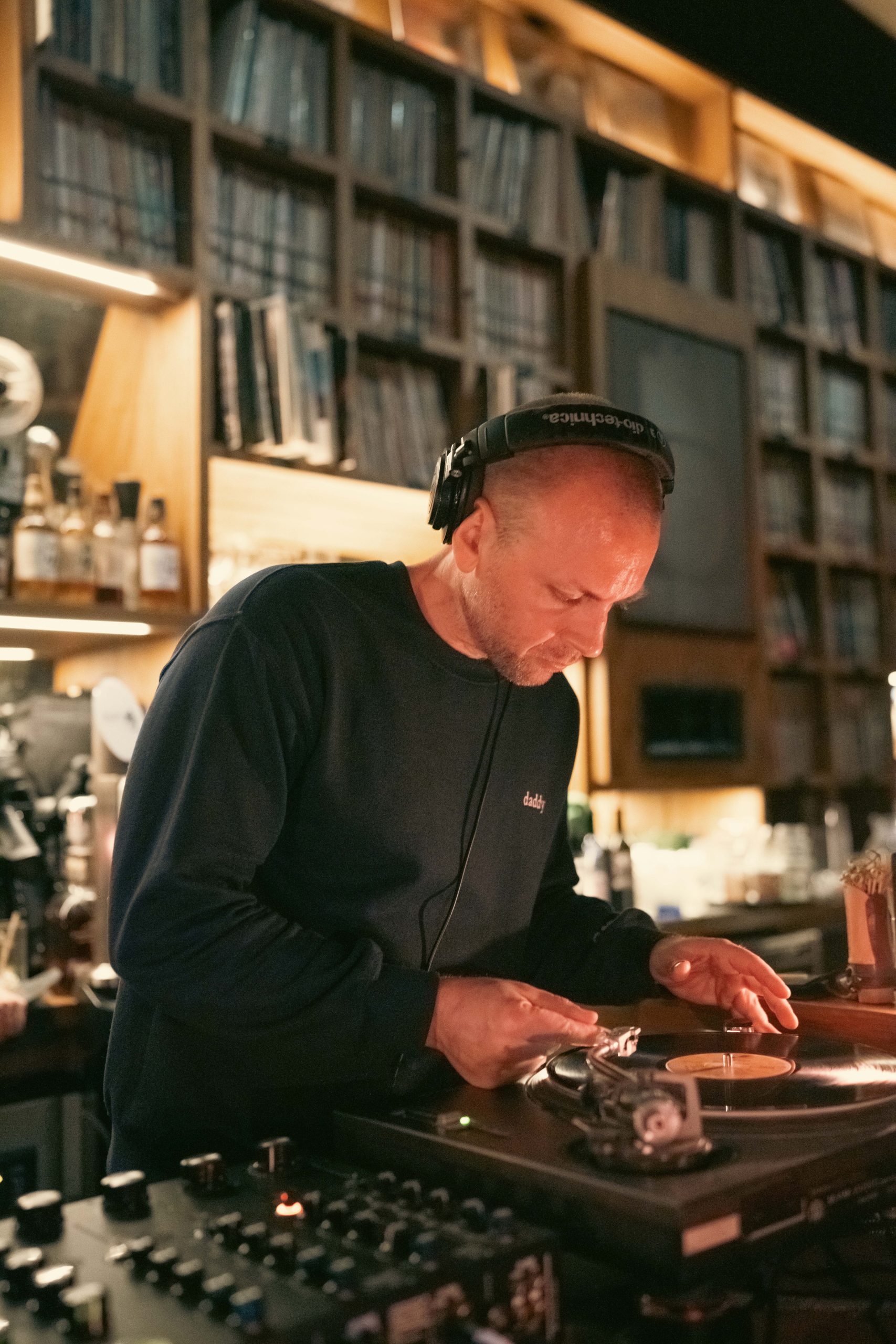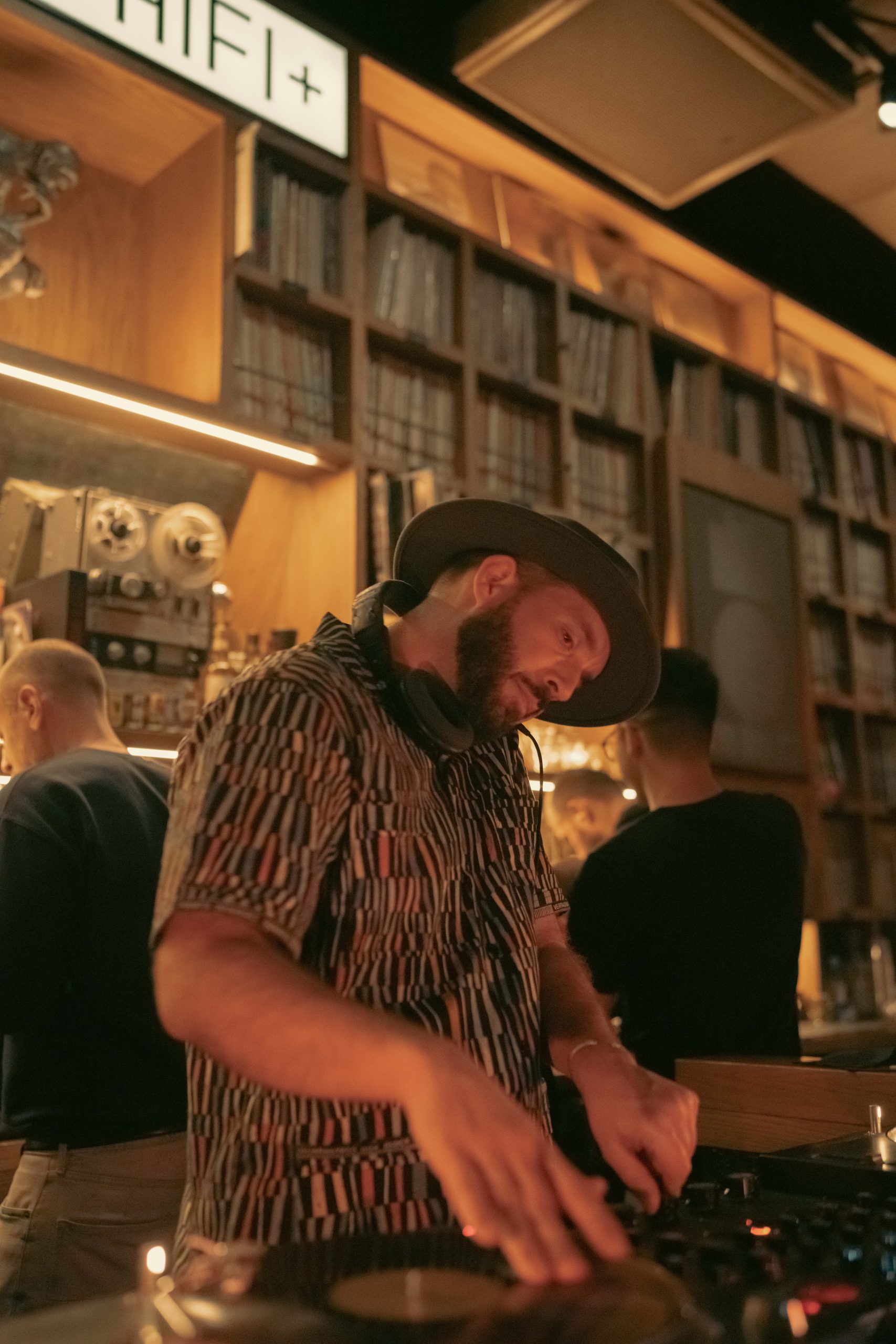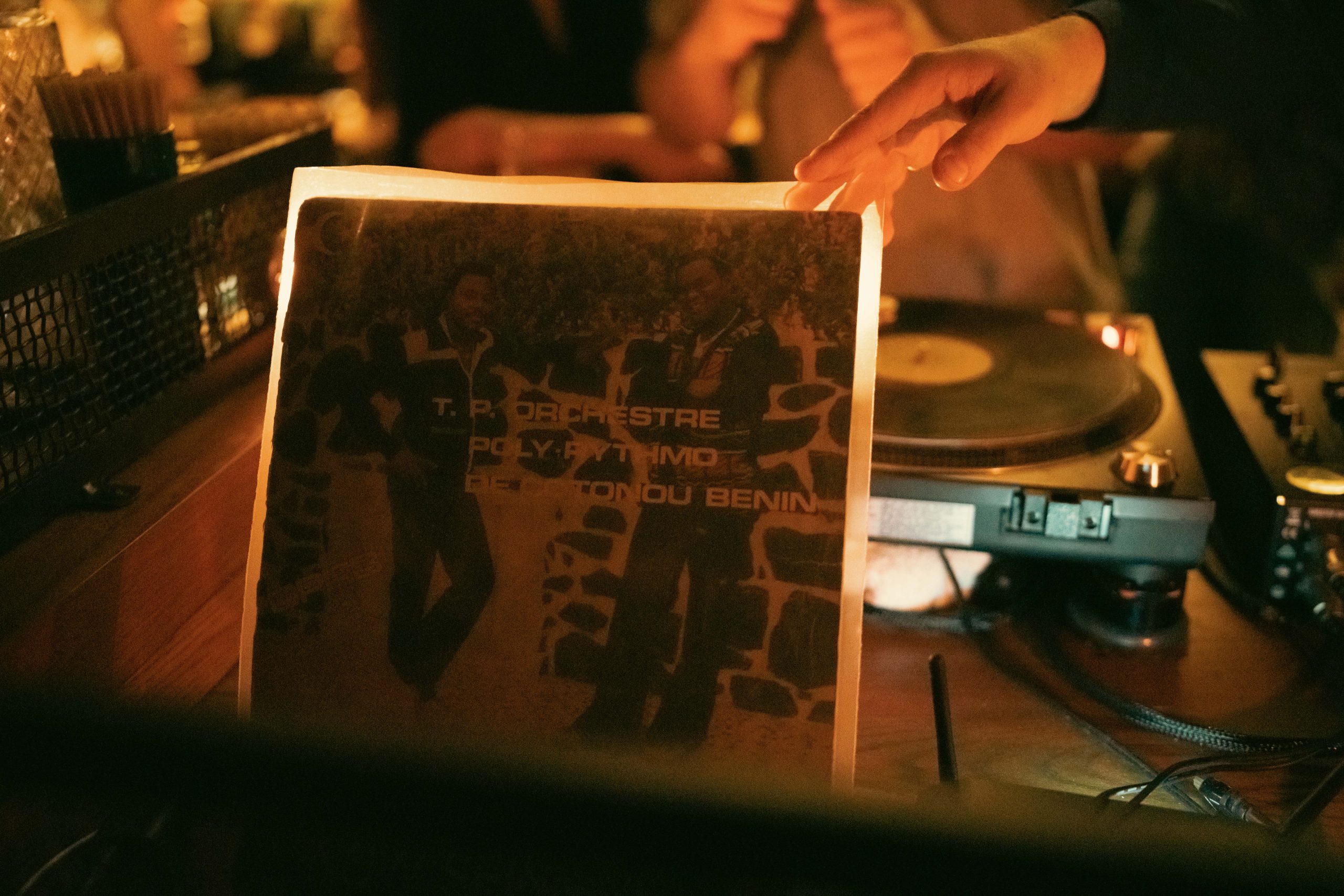 Story by: Samuel Aponte Photos by: Brooke D'Avanzo of Photos Contigo
FOLLOW RUM AND COKE