Debuting strongly is everyone's dream, but how strongly do you want to make your opening and how ready are you to show the world what you're made of? Though the answer should be filled with bold enthusiasm, not every artist comes out swinging but Roskamala did, and boy you better watch out.
Born and raised in Thailand, Roskamala would go on to become an actress and a fashion TV host. She cultivated her stage presence right then and there, and the pull of her true calling to music brought her to the United States, where she eventually came to work with acclaimed Grammy award-winning producers Ghian Wright (Paul McCartney, Coldplay, Janet Jackson, Foo Fighters) and Robert L. Smith (Lady Gaga, David Bowie, U2) for her debut EP. 
Roskamala's "Kiss Me Amnesia" is described as a dark alt-pop song, however to my ears there's very little darkness there to hear. Though slow-burn and downtempo, my ears perceive an uplifting and bright soundscape at every level of the song, even in its lyrics about the debilitating consequences of past trauma and turmoil, the piece feels a lot more optimistic and positive than it lets on the surface.  
 The single works with a very interesting concept through its narrative. According to the mythos quickly introduced by its themes, there are two words that are almost a reflection of each other. There's 'Amnesia World'  and then there's 'Reality. These two worlds are intertwined by a 'karmic bond' made out of past experiences. Roskamala herself says about the song: "The message is that if you don't make peace with your past it will always haunt your future reality."
 "We all have our own stories to tell of good times and bad times. We tend to focus too much on the bad times, but one thing I believe in is hope. You will find this in every one of my songs if you have the right attitude and learn from our shared experiences. Life can be tough but we all have the power to make it better and create a wonderful future." 
"Kiss Me Amnesia" features very minimalistic production, focusing on breeze-like synth melodies and simple beat structures to support the subtle but paradoxically euphoric vocal performance that hovers just above the overall cinematic soundscape of the track. This song is the leading single of Roskamala's upcoming Debut EP, titled "Truth She Told", a chronicle of life's emotional harrowing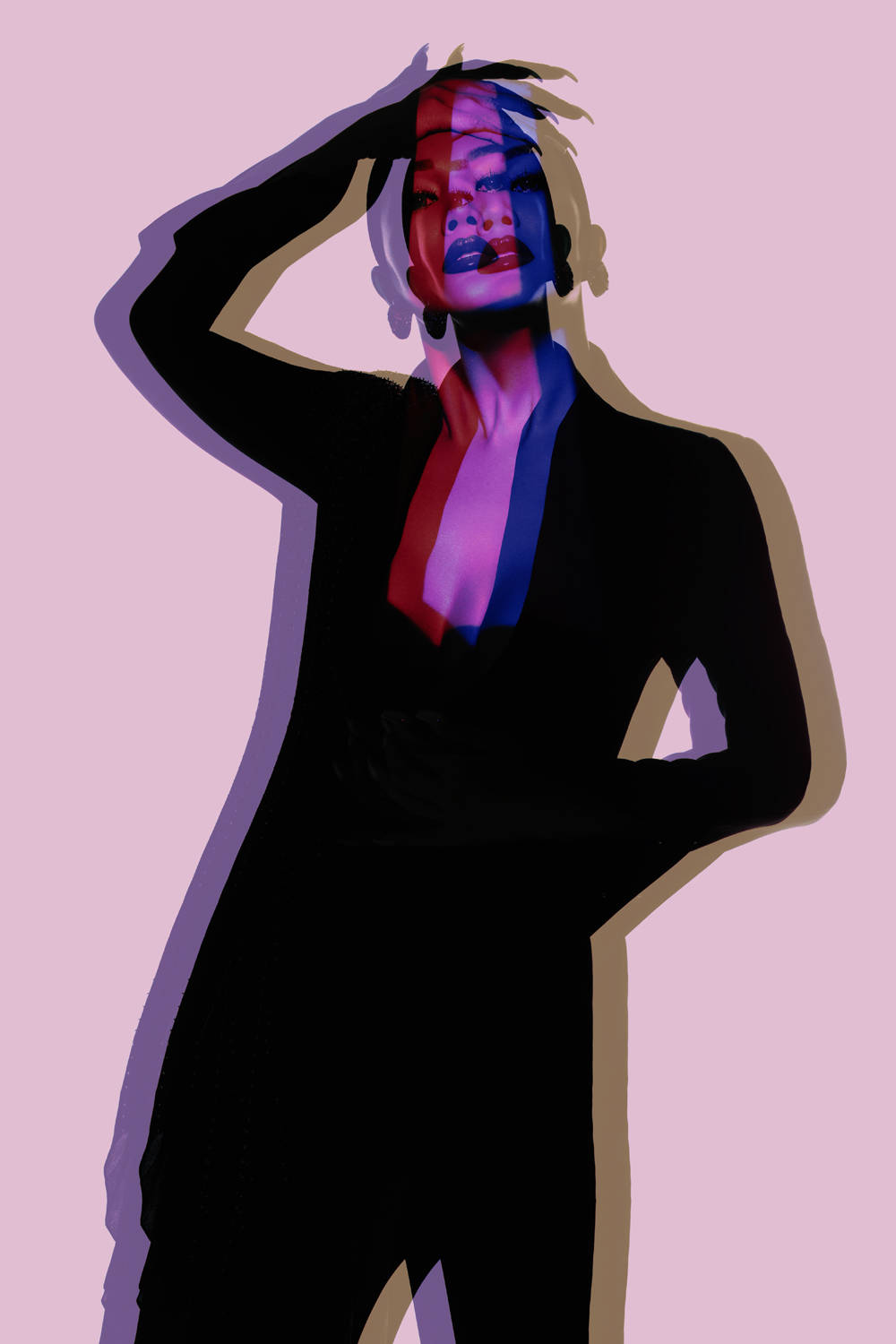 Story: Samuel Aponte
Photos: Courtesy of the artist
CONNECT WITH ROSKAMALA