Questions: how do you trust headlines when the words are hidden?
In our current reality, there are an abundance of unknowns. Some questions people have been asking for generations about philosophy and human rights, and then there are specific situations, such as a global pandemic, that require constant and repeated inquiry. Jac Ross interrogates us all on his single "Questions," demanding that everyone listen, even if the answers are not soon forthcoming.
Written as a spiritual plea, "Questions" consists of just that. Ross asks about our political paradigms as images of Civil Rights and Black Lives Matter protests flash onscreen throughout the lyric video. Toward the end of the track, the questions begin to reflect upon us personally. We are all curious, we are all sinners, and we are all at the mercy of a corrupt system. Asking ourselves tough questions can be painful, but it will always be necessary to improve our society.
Who do you think you are to Pray to God and take a life?
The bridge leads Ross to speak a broader truth meant to heal in times of uncertainty. "I may not have all the answers but I know when I trust in God, He'll work it out," he declares with confidence. "He may not come when you want him but he's right on time." One need not believe in the same god that Ross mentions in order to find comfort in faith. To borrow the words of Bill Withers, we should lean on one another to feel strong, and then the world may carry on, forever growing and learning about the lives that we are blessed to lead.
How can we make this work if we don't learn to stand as one?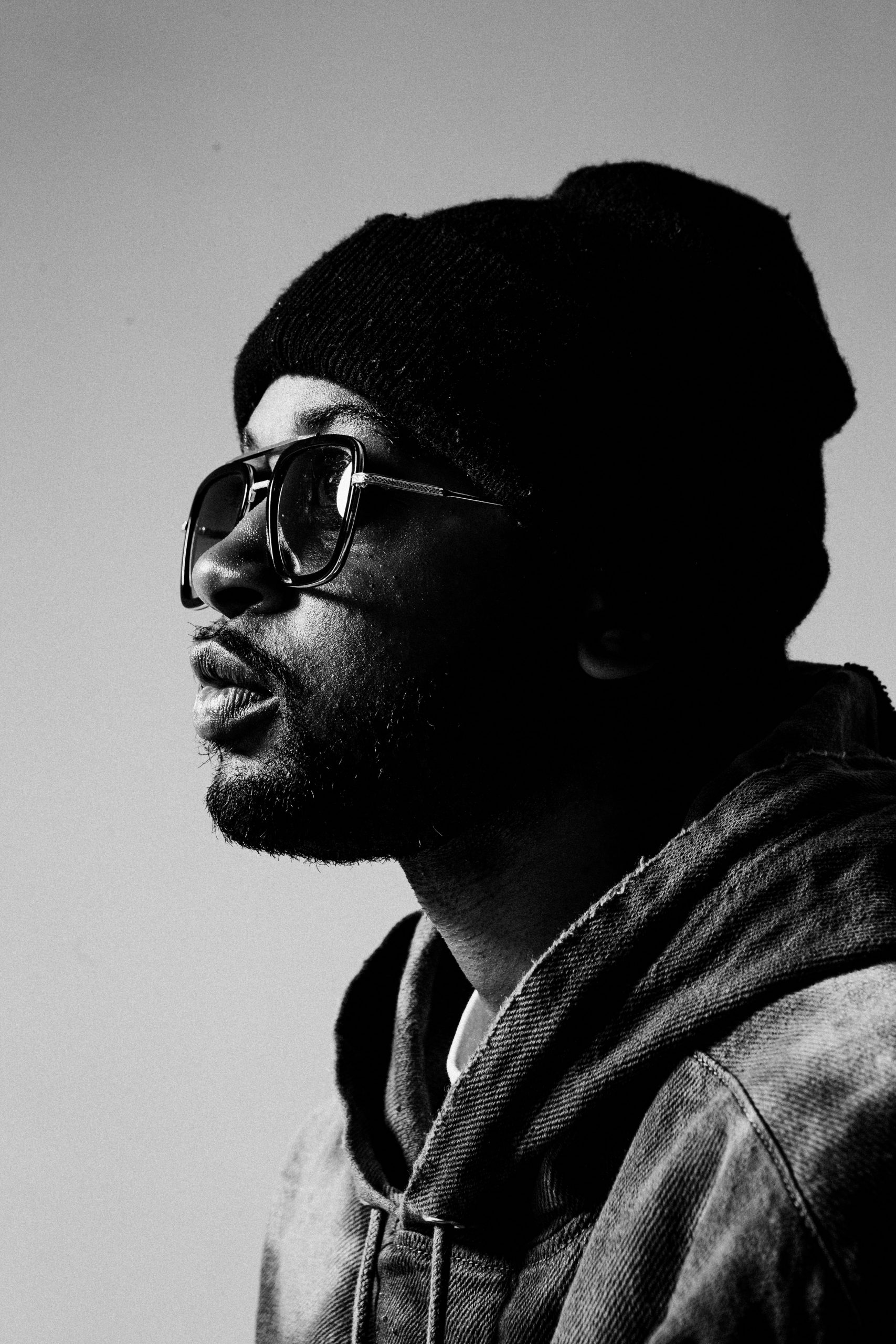 CONNECT WITH JAC ROSS
INSTAGRAM // TWITTER // SPOTIFY
photo / Renae Wootson
story / Zoë Elaine