RE-LIVE ILLFEST 2022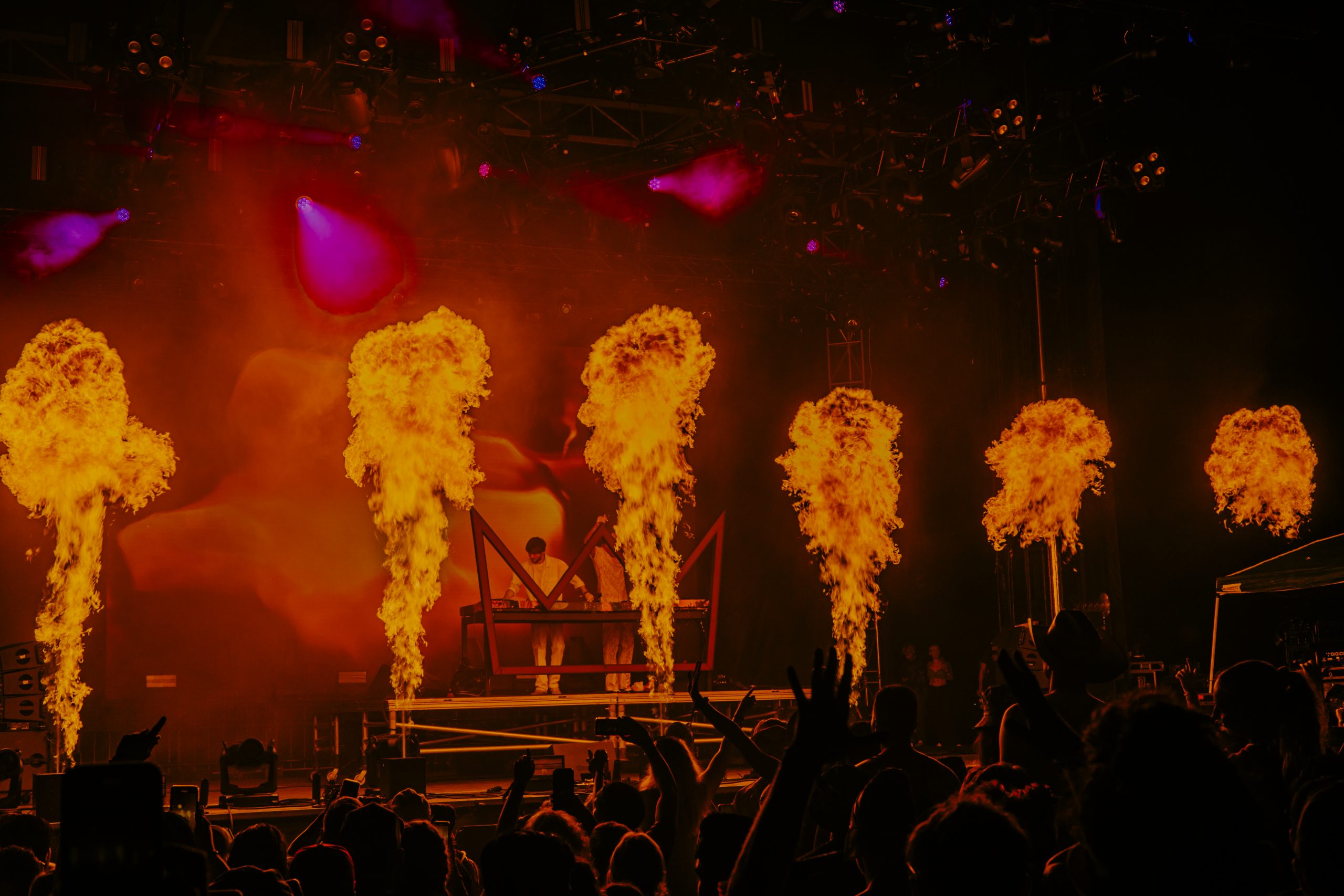 Illfest is an annual, multi-day music festival held in Austin, Texas. Marking the 4th year of the fest, Illfest expanded to the Circuit of Americas grounds this year, allowing for more stages, more artists, and tons more space for folks to dance while remaining socially distanced. The show was cancelled in 2021 because of the pandemic, so folks were excited to have it back. On top of the music festival hosting DJs and musicians, it also hosted fire spinners, acrobats, jugglers, dancers, and visual artists to paint murals during the festival, which added to the already very fun vibe.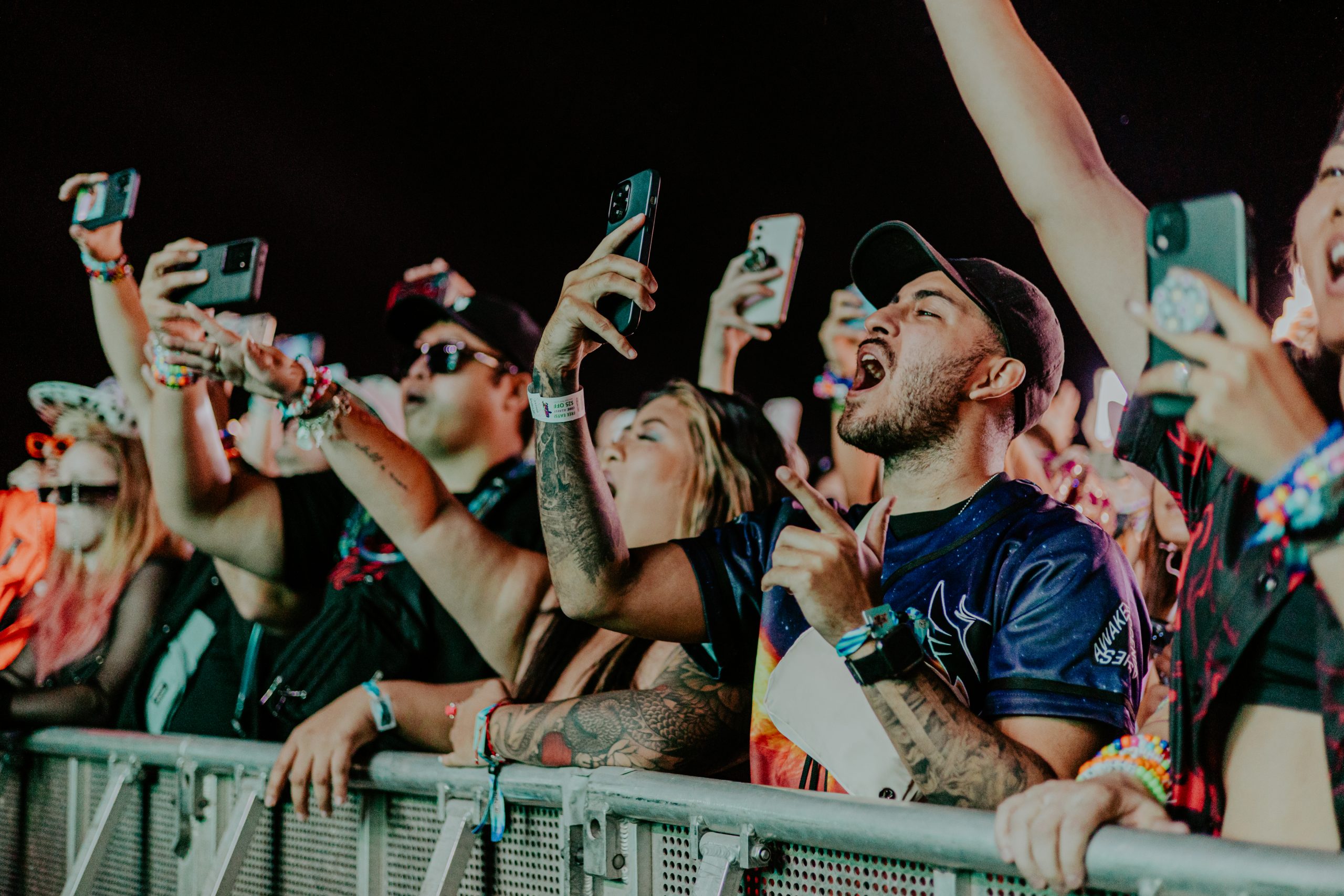 Illfests boasts, "At ILLfest we don't just serve up the biggest names in electronic music, we go to ridiculous lengths to make it look and feel sensational too. Creatives and artists are given total freedom to unleash their wildest ideas and craziest ambitions into the real world – all to make ILLfest a weekend of reality-bending, mind-expanding excitement. We're a small but mighty festival, with a spicy reputation of creating highly charged, intensely immersive experiences that you simply won't find anywhere else." Check out the photos below to see the highlights from our time at Illfest 2022!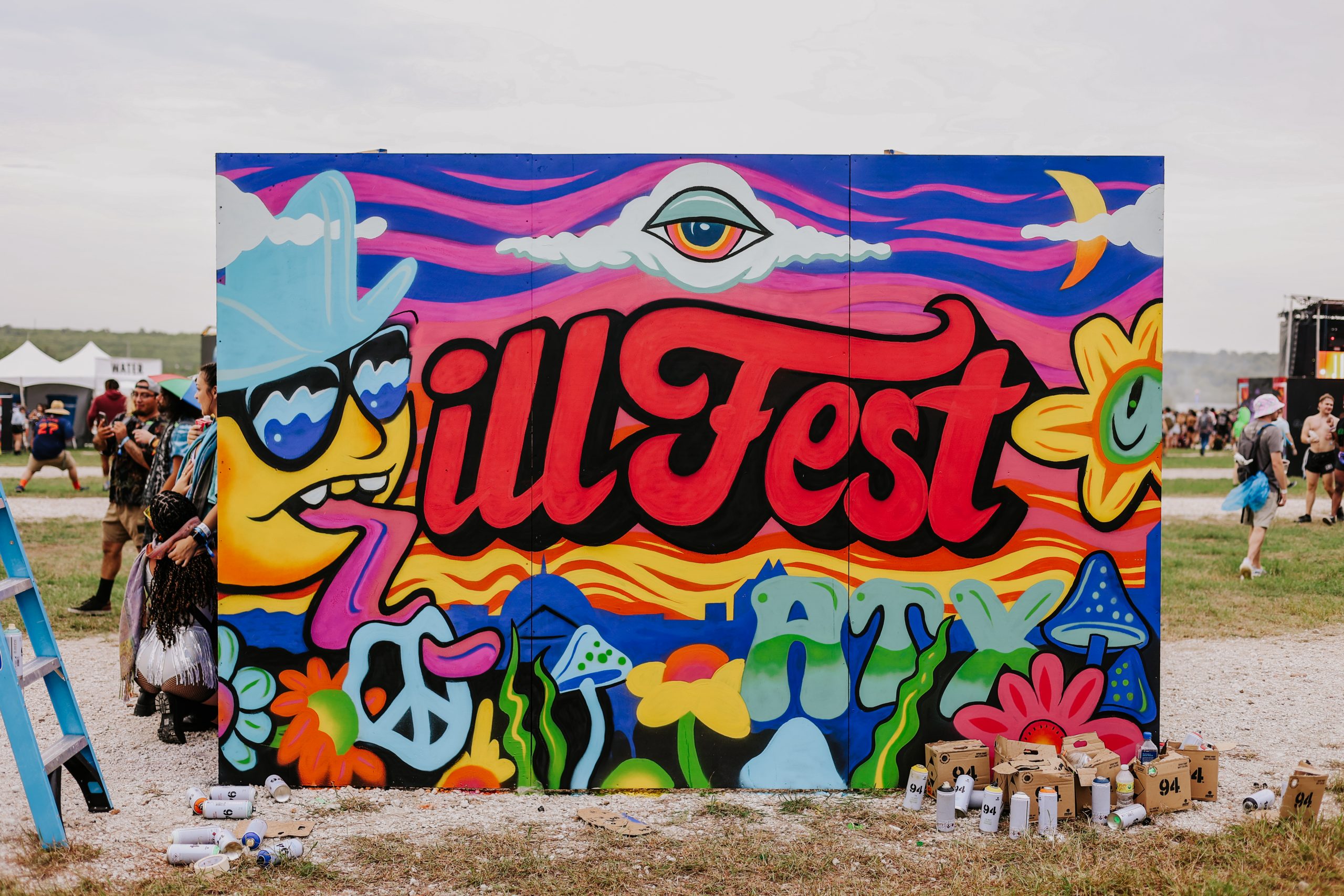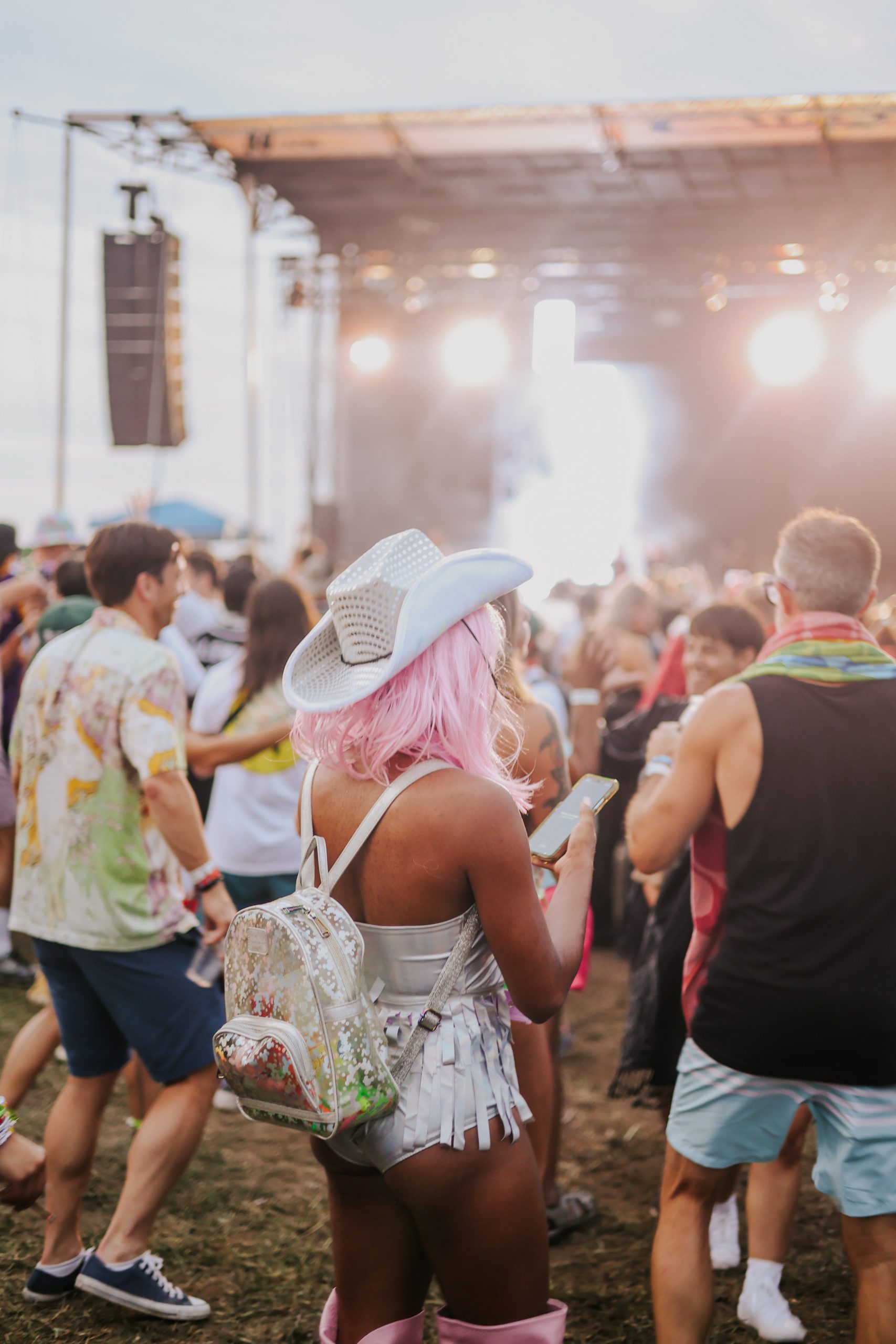 LOUIS THE CHILD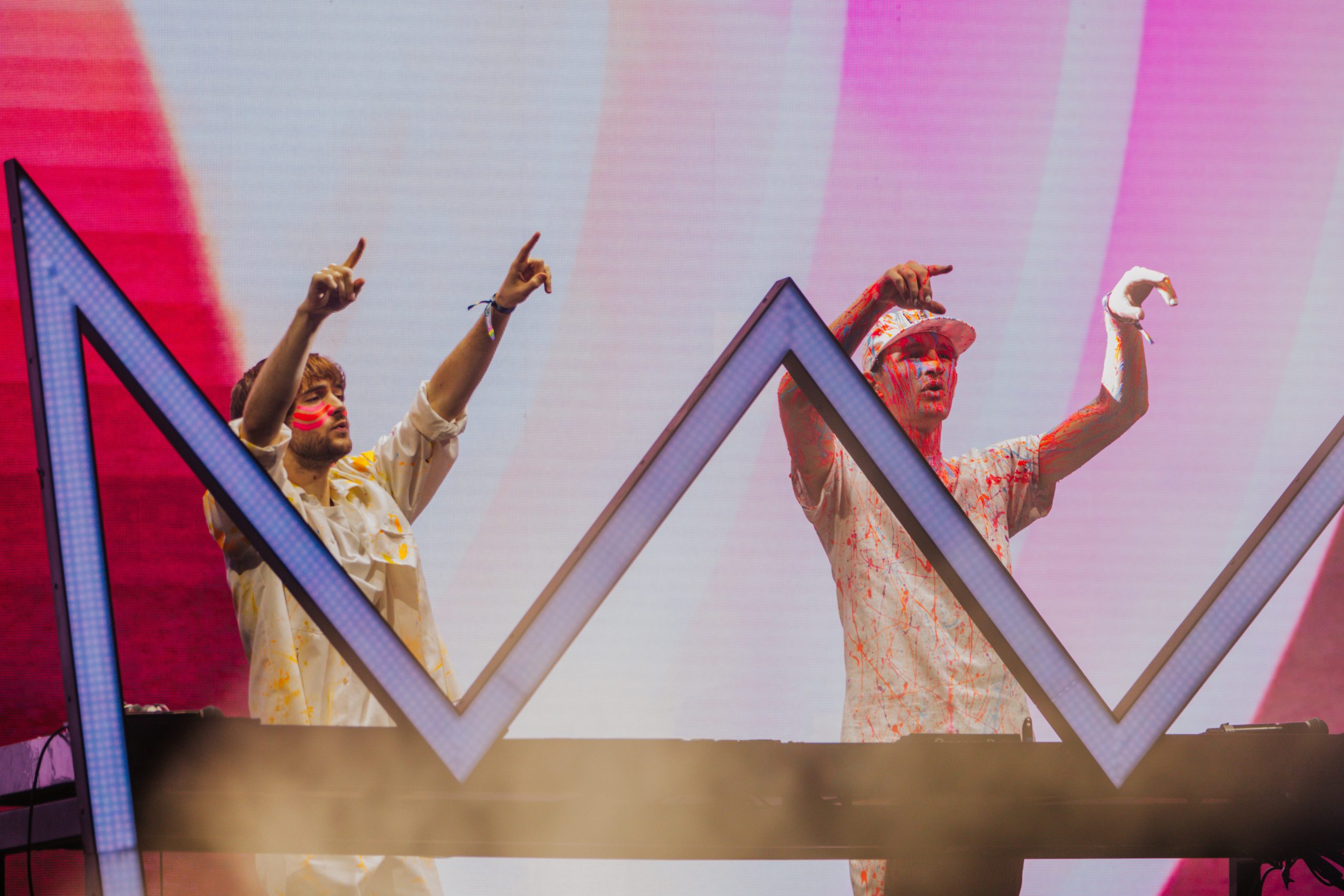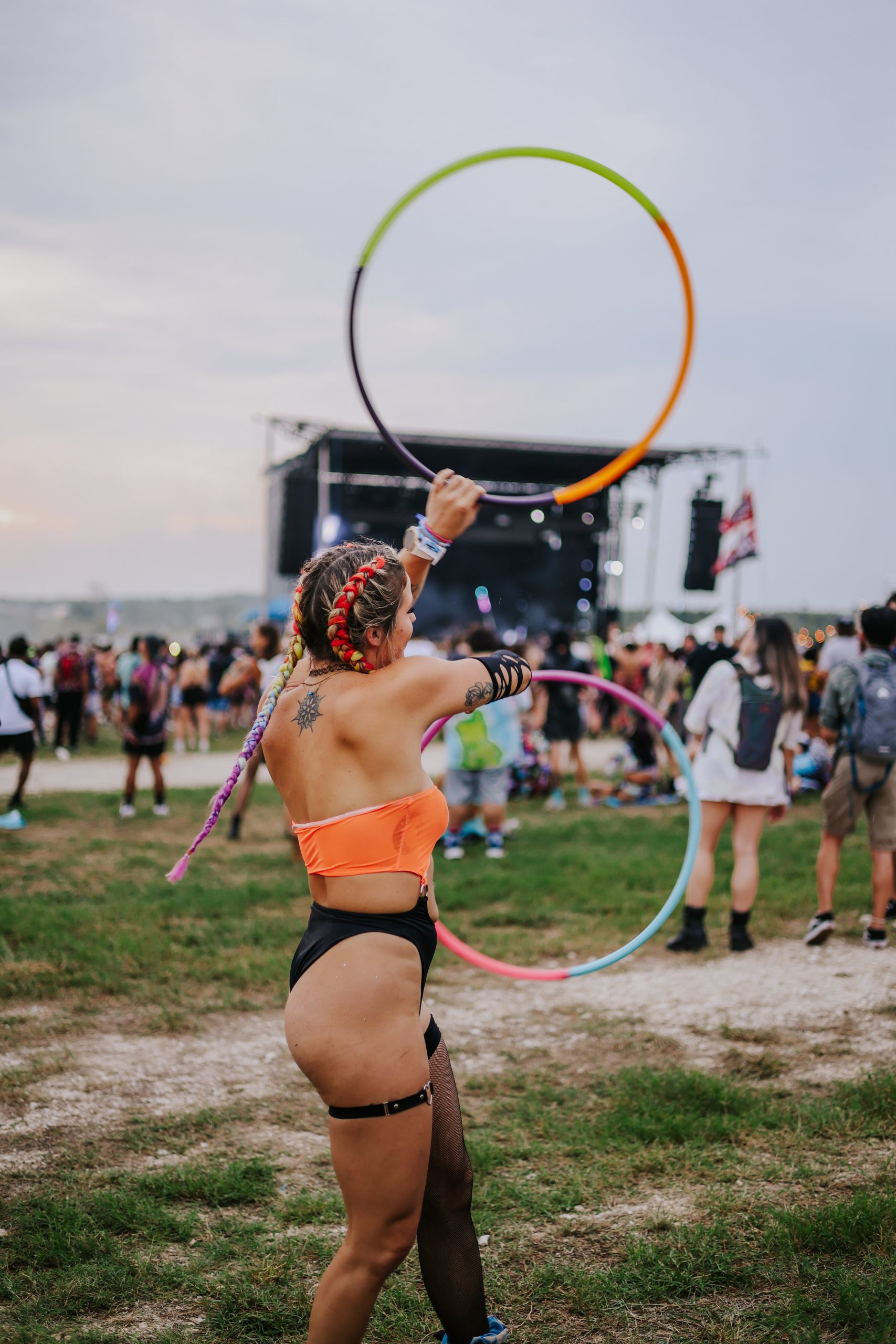 GIOLI & ASSIA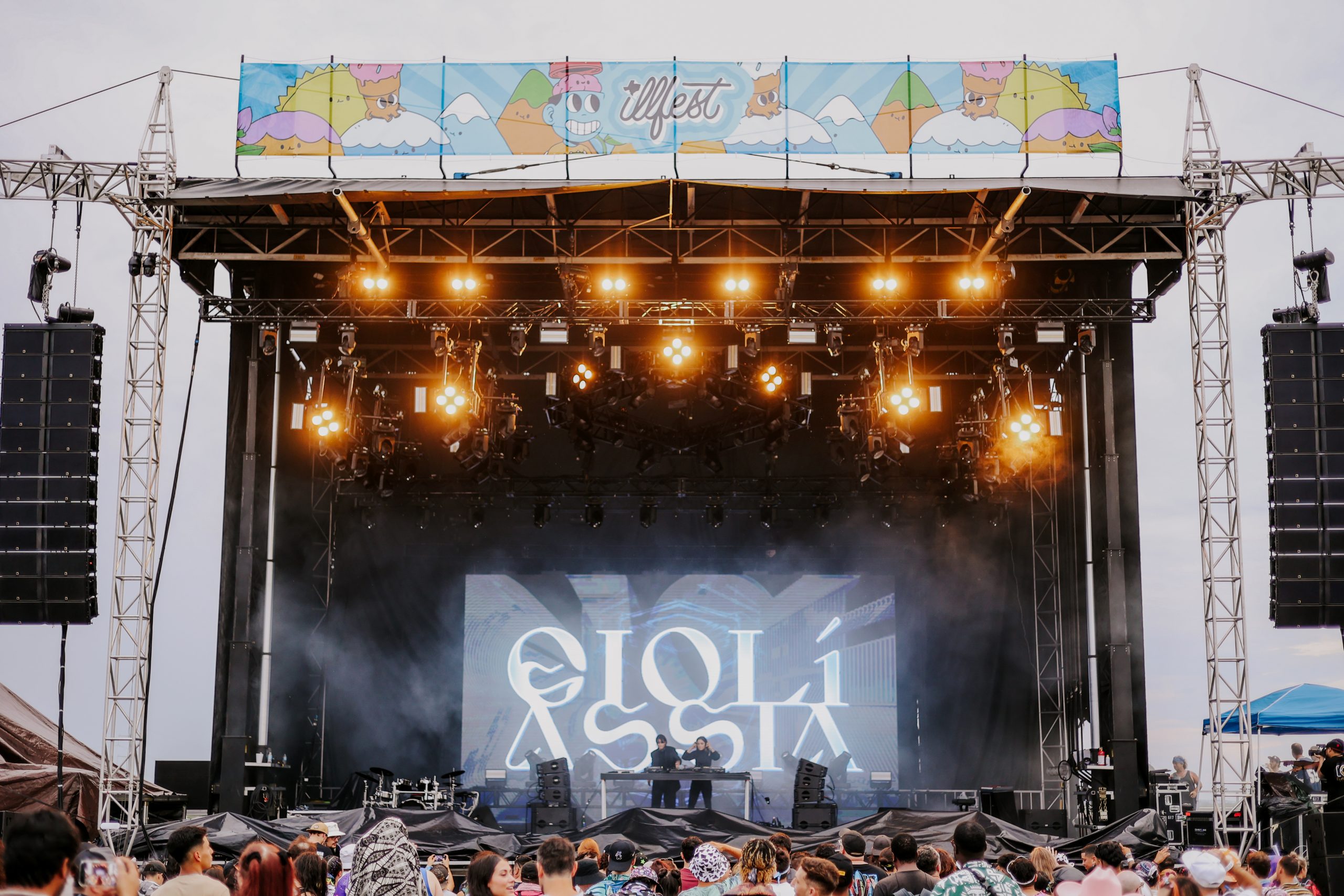 MADEON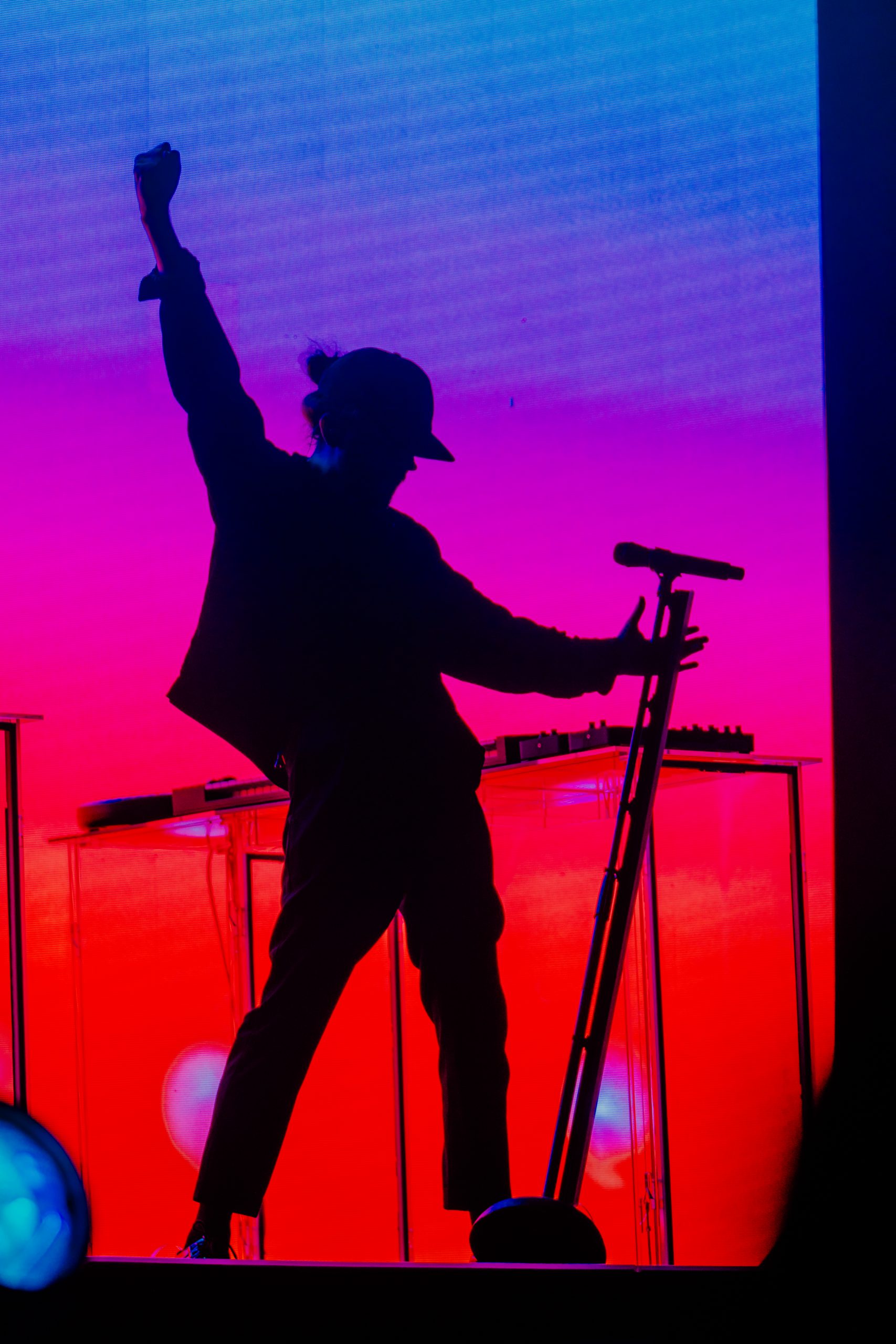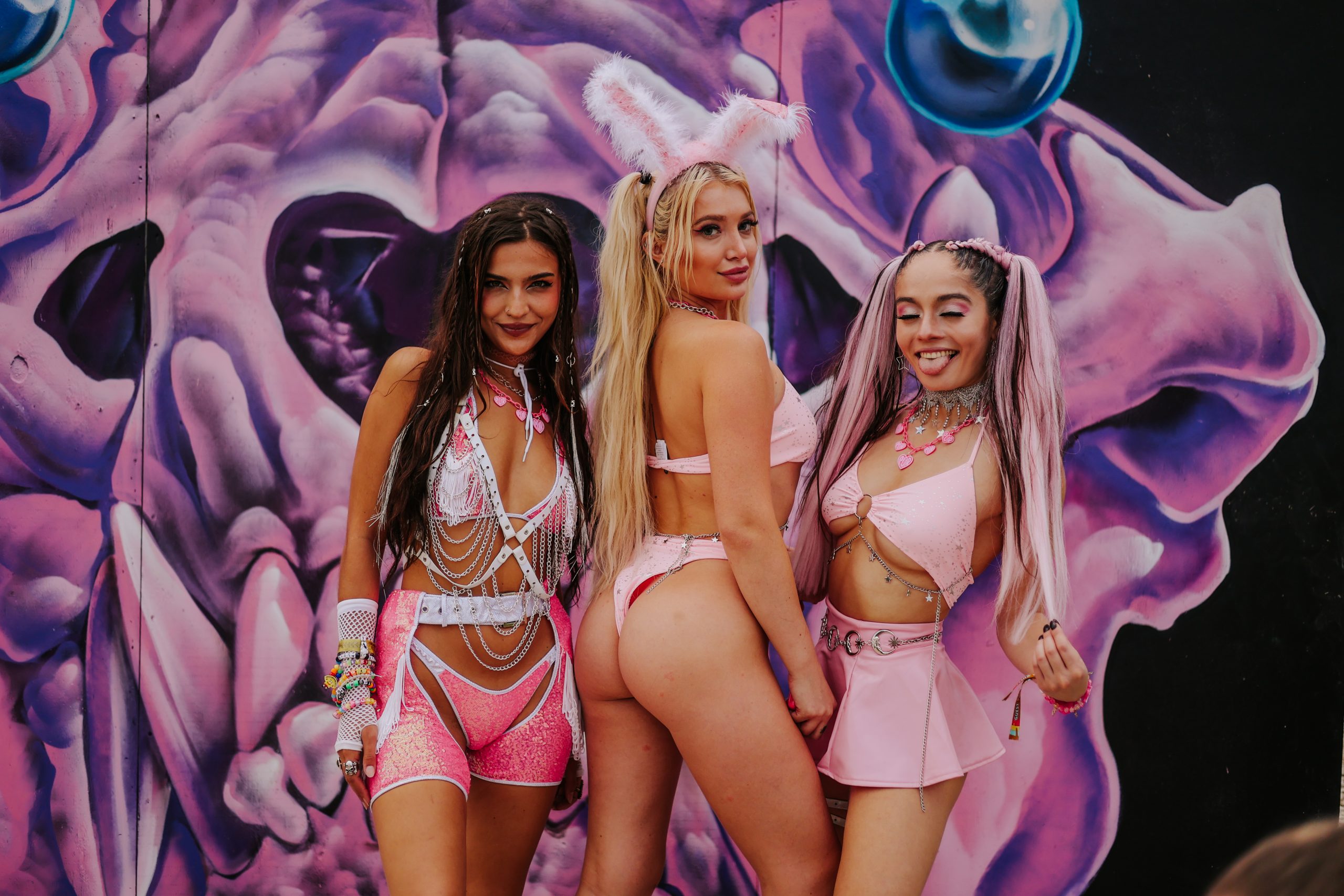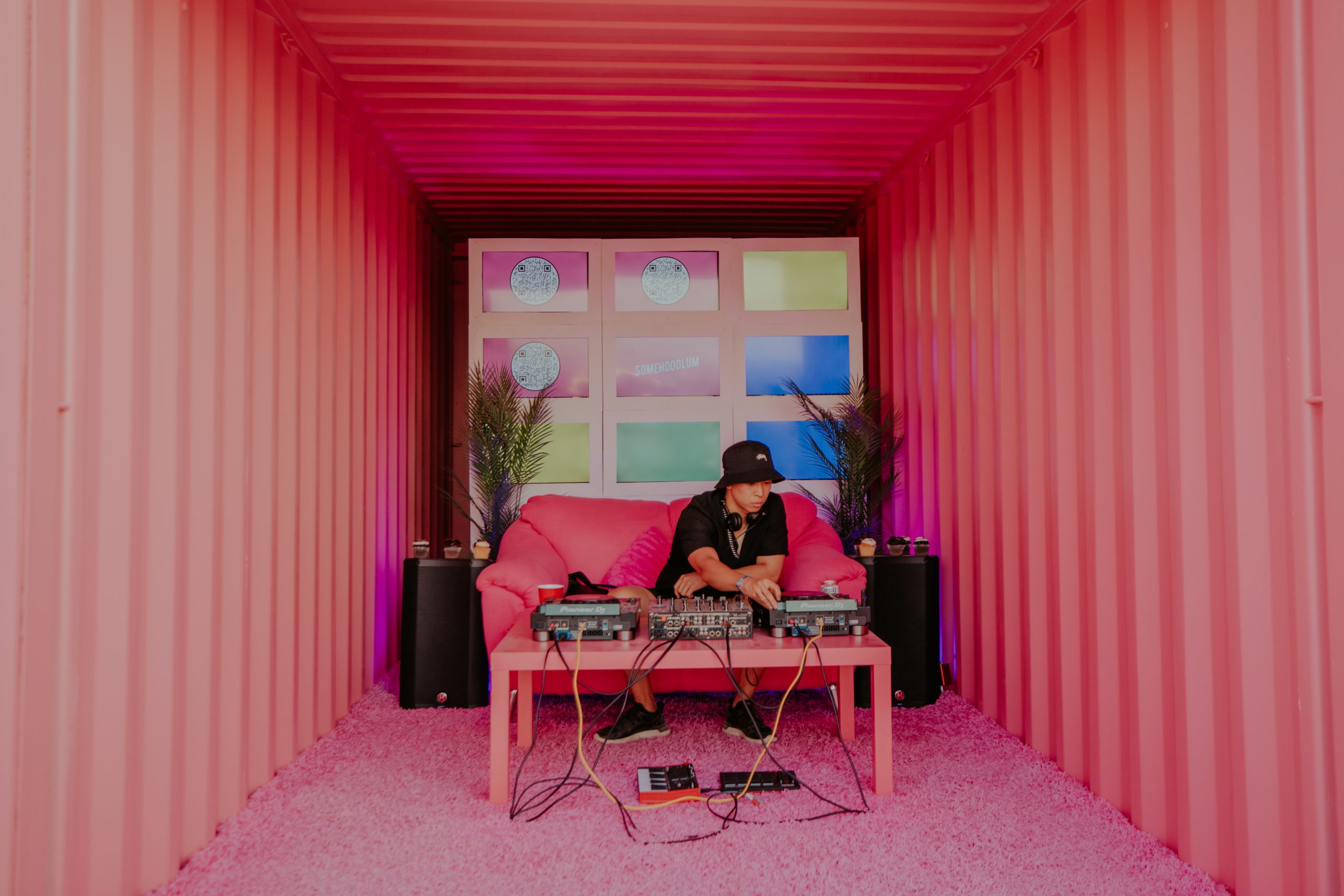 GRIZ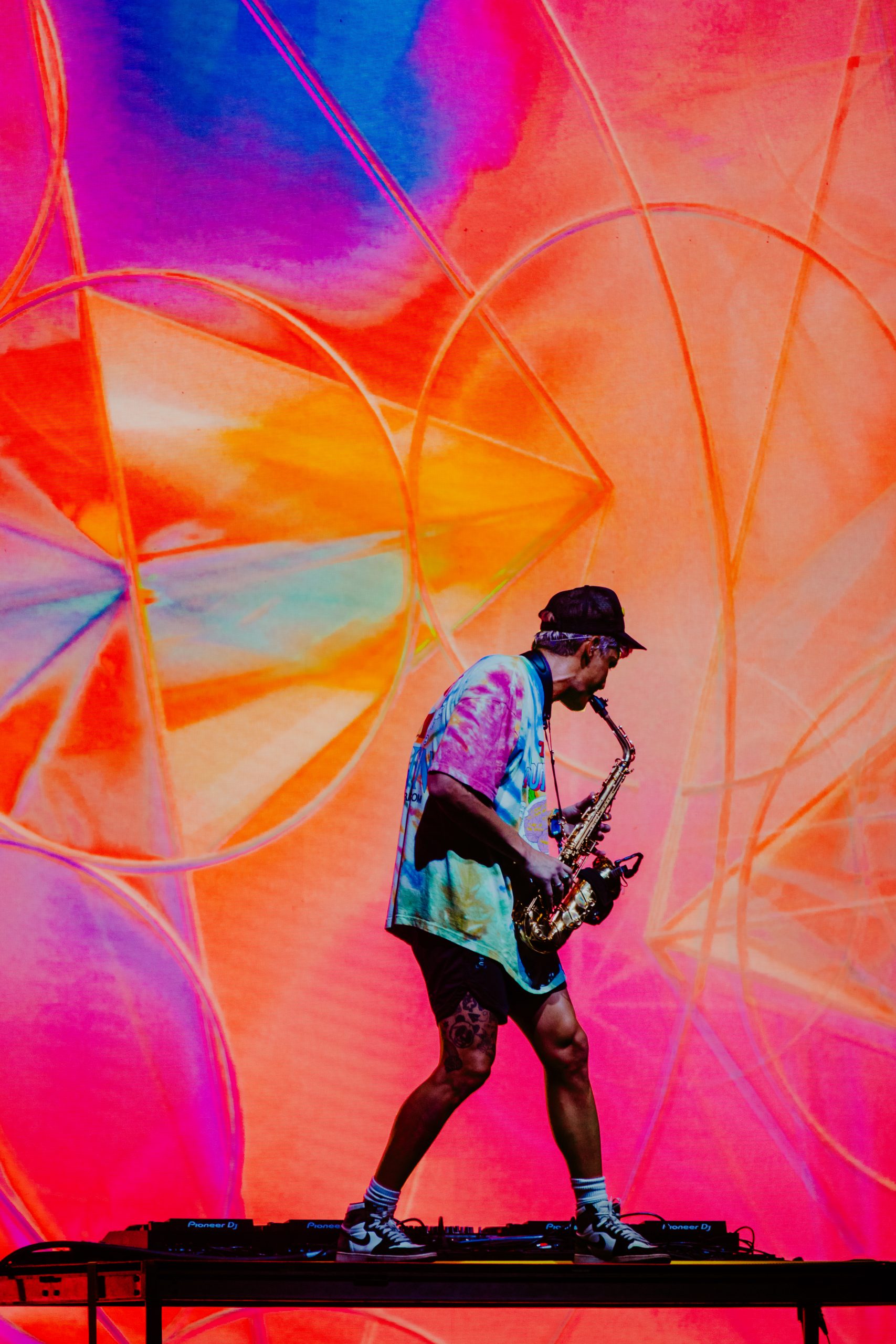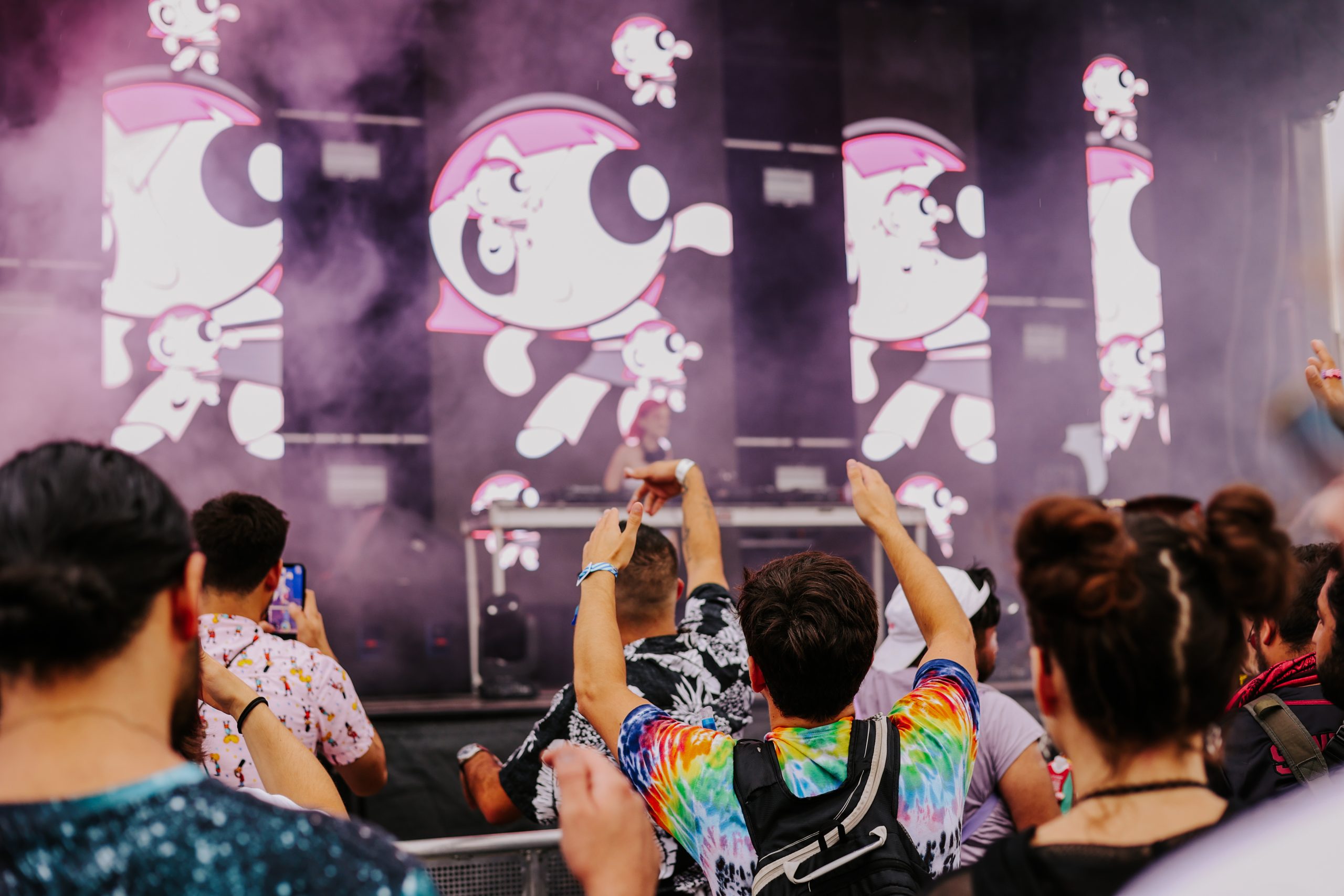 MADEON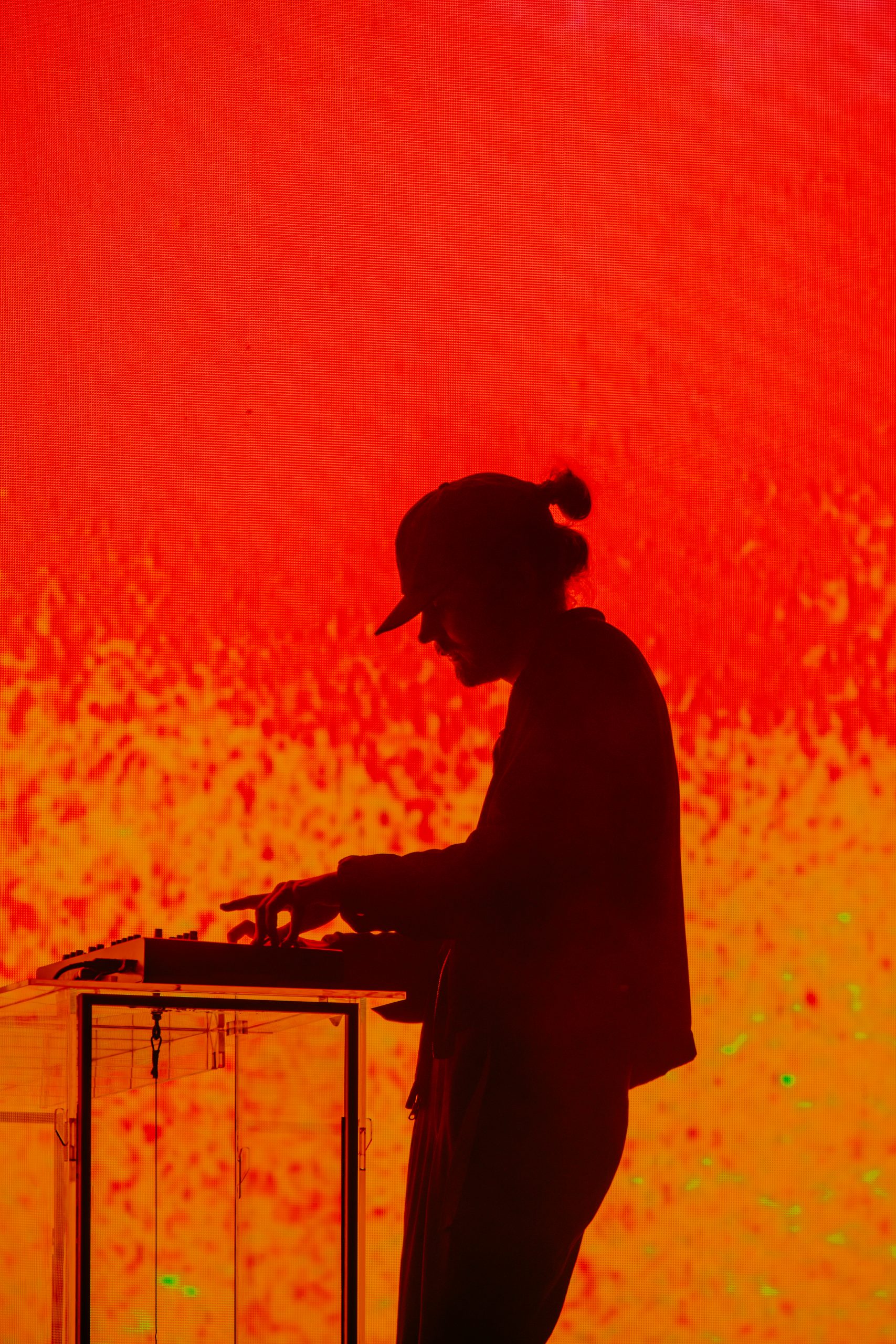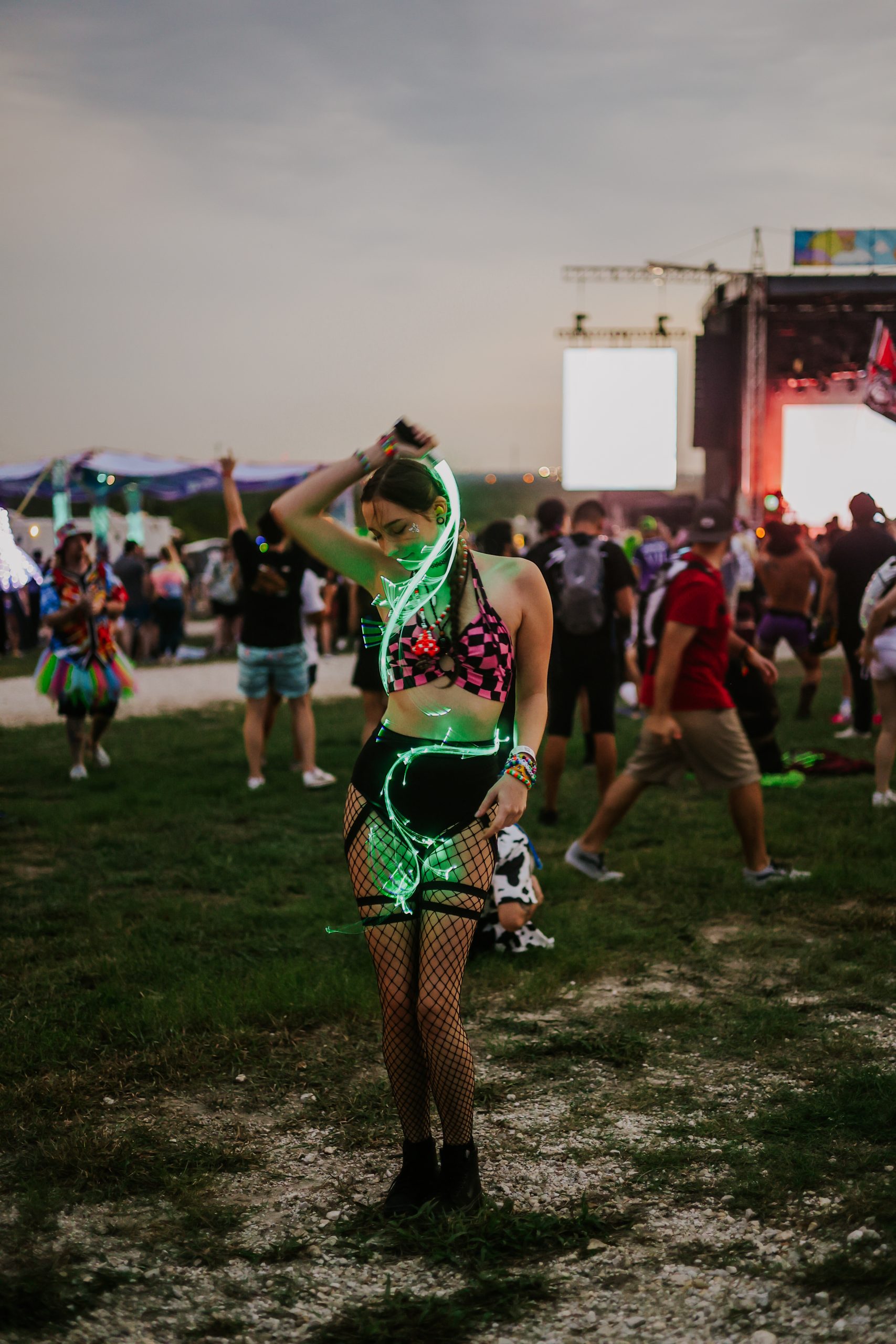 JAI WOLF
GRIZ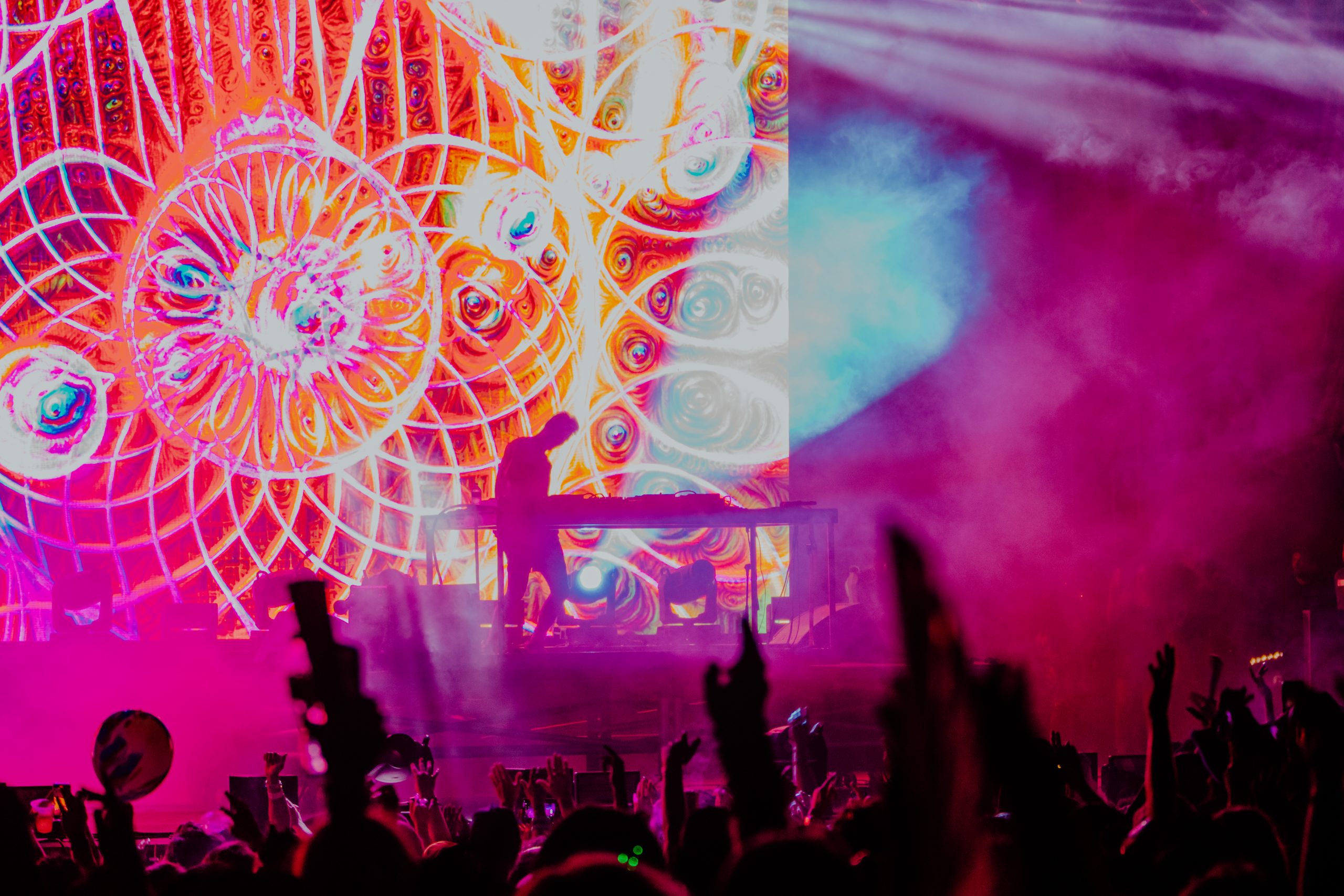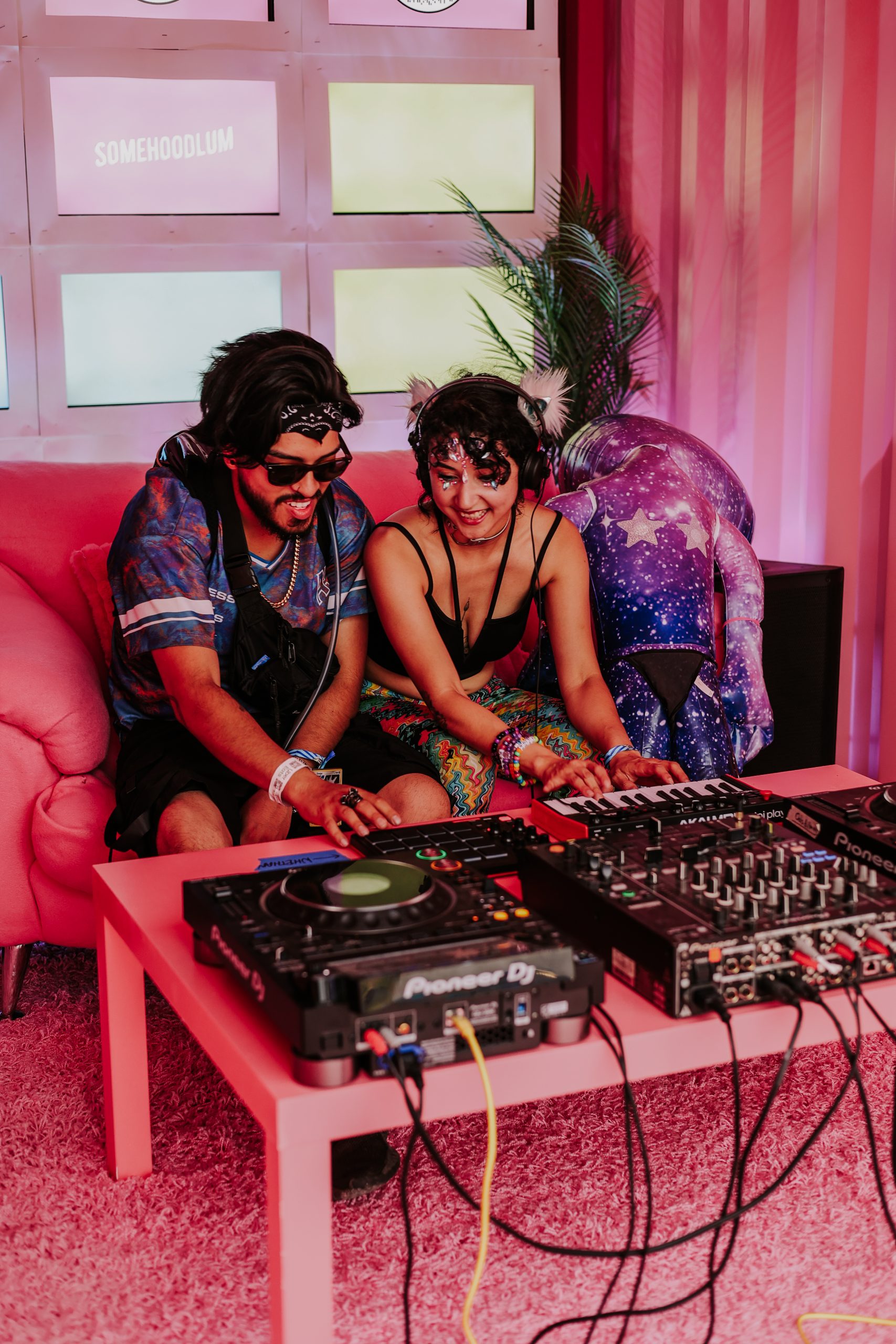 BOOGIE T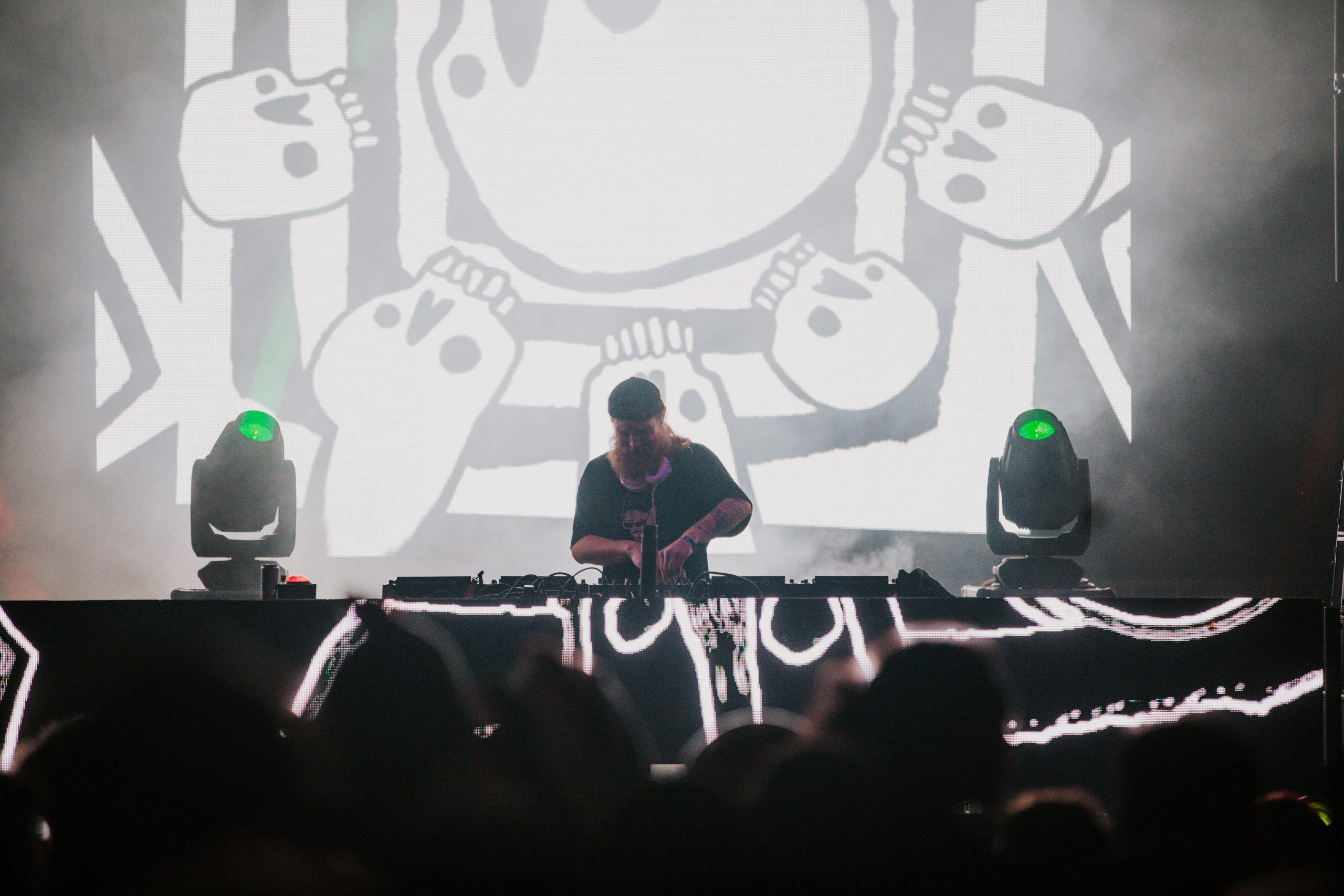 Slander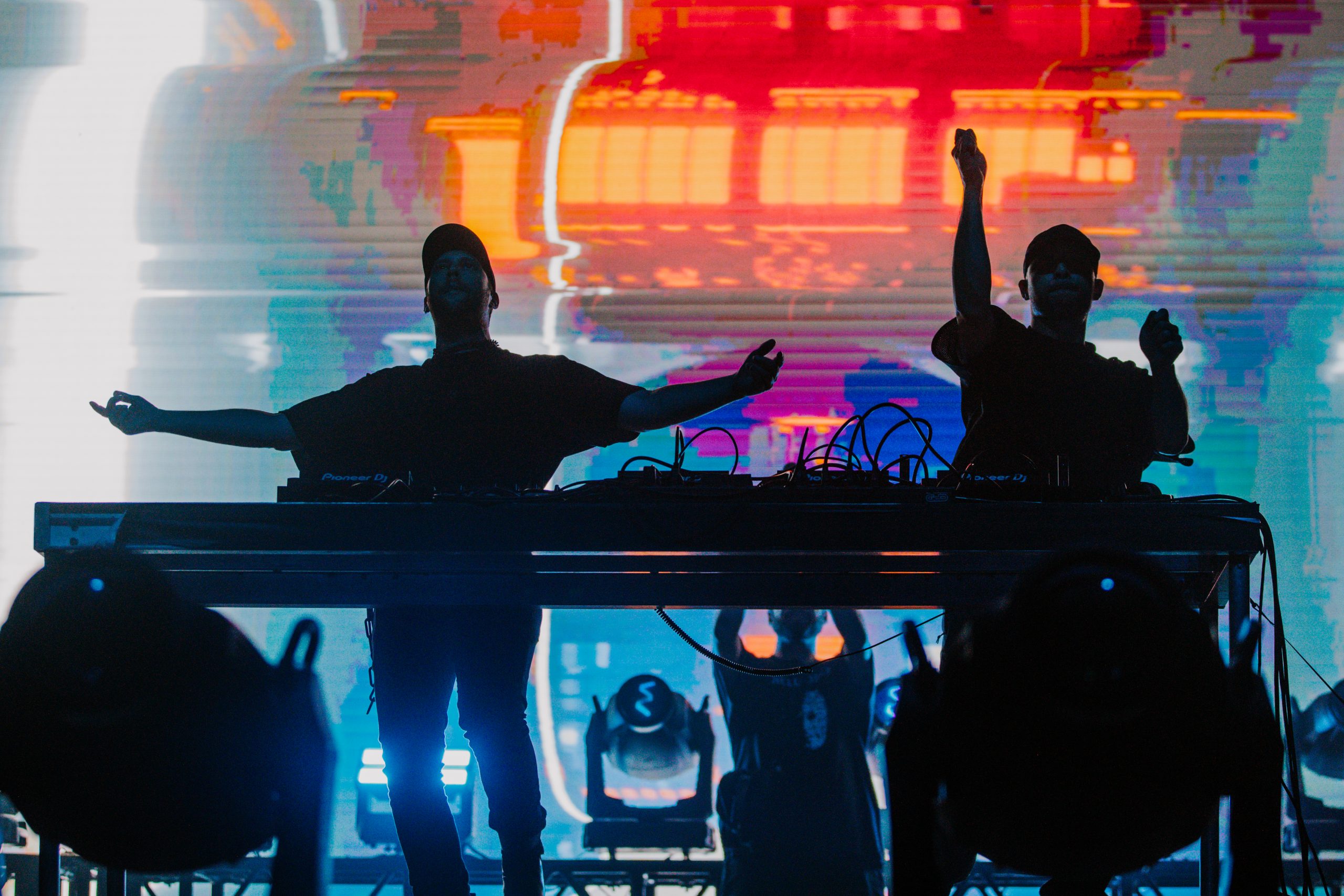 ILLFEST
INSTAGRAM | WEBSITE | FACEBOOK 
Story / Gaby Deimeke
Photos / Gaby Deimeke
Editor / Jeanette Diaz