Electric Zoo Adventures: Cancun, Mexico
Electric Zoo adventures, a spin-off of the EDM music festival held in NYC every year, kicked off this past weekend in it's new destination: Cancun, Mexico. The event was hosted by Pollen, a production company that creates pop-up music festivals in locations all around the world, and was held at the Grand Oasis hotel in downtown Cancun. Thousands of folks flew in for the all-inclusive free food and drinks, day beach party DJ sets, and notable headliners Diplo, Steve Aoki and Kaskade.
There were a few hiccups, with rain postponing a few sets and moving the party to the hotel's indoor night club, but that did not stop attendees from enjoying themselves and partying it up. Other activities offered were morning yoga each day, a volleyball tournament, hair braiding and makeup, and a variety of on-site to-go food, such as pizza, tacos, burgers and fries, and of course unlimited free drinks. Covid tests were also being offered each day.
Notable sets during the Oasis pool day parties were Diplo, Cash Cash, Ship Wrek, and Nghtmre. Folks splashed in the pool, head-banged next to the stage and danced next to palm trees and animal-themed decor, with giant inflatable tentacles, jellyfish and trippy cutouts of exotic animals being setup around the fest. There were also acrobats on stilts and people in dragon costumes wandering around the festival, to make the experience feel more magical and out-of-this-world.
Alesso closed the show on night one at the downtown club The City to a jam-packed crowd. Our personal favorite was the friday night lineup of Midnight Kids, Cat Dealers and Steve Aoki at the Oasis Beach Stage, complete with smoke, lights, and Aoki throwing out his signature sheet cakes at the crowd at the end of his set. Finally, Jessica Audiffred, Adventure Club and Kaskade closed out Saturday night. It was a unique festival experience, and no doubt was the lineup incredible. We're excited to see more of these micro-festival destinations emerge, and what other ideas Pollen has for the future of live music experiences. You can learn more about Pollen at their website: https://pollen.co/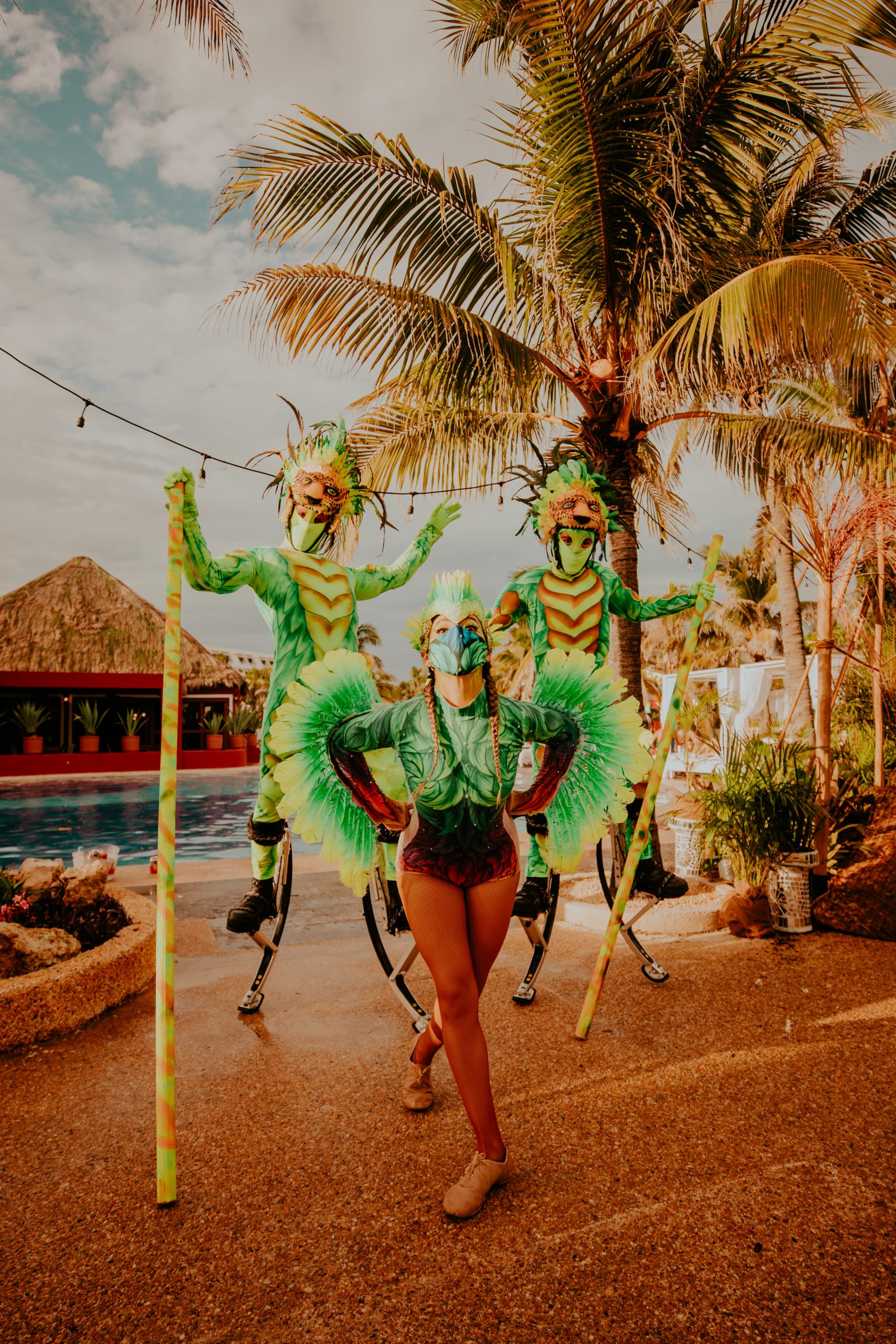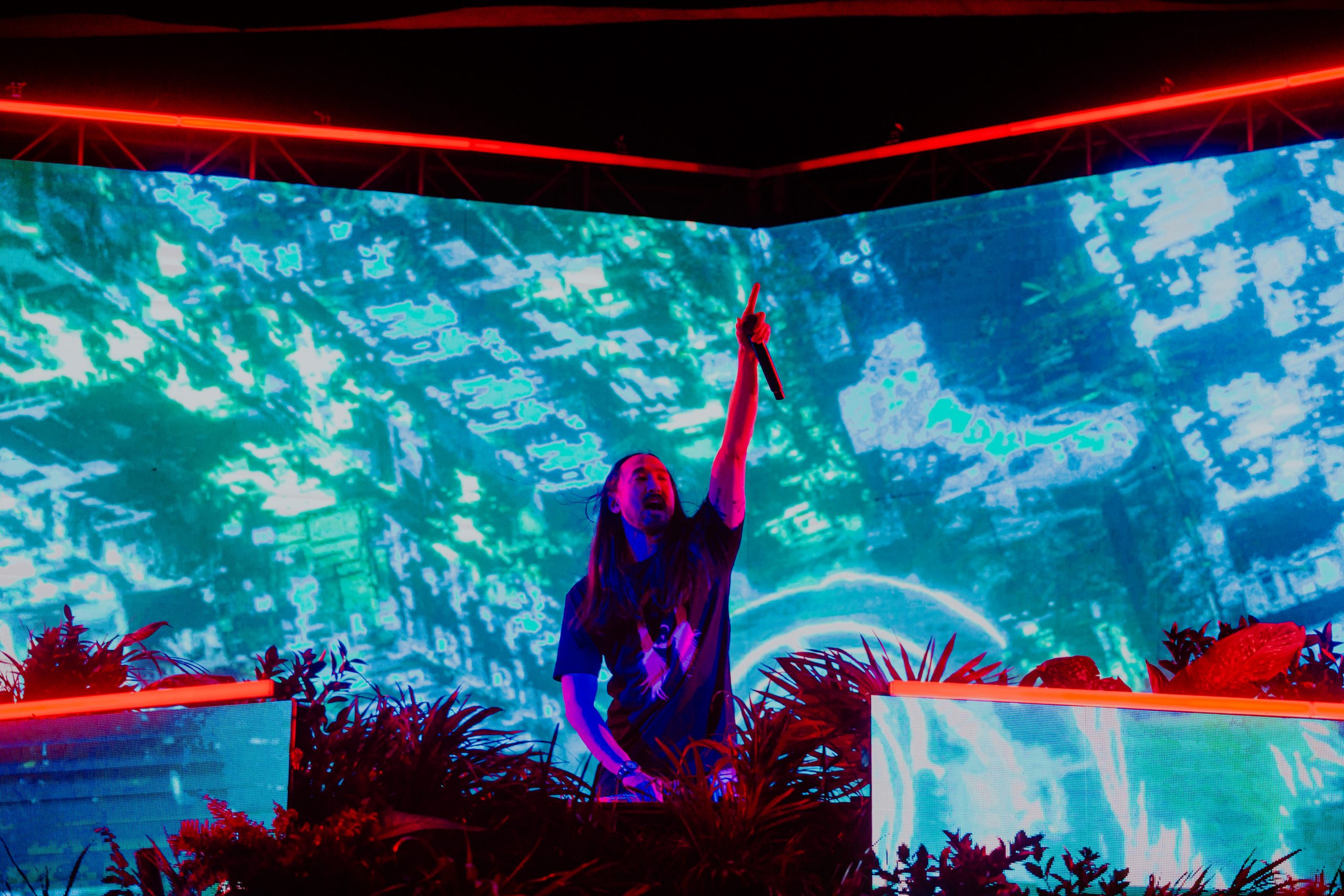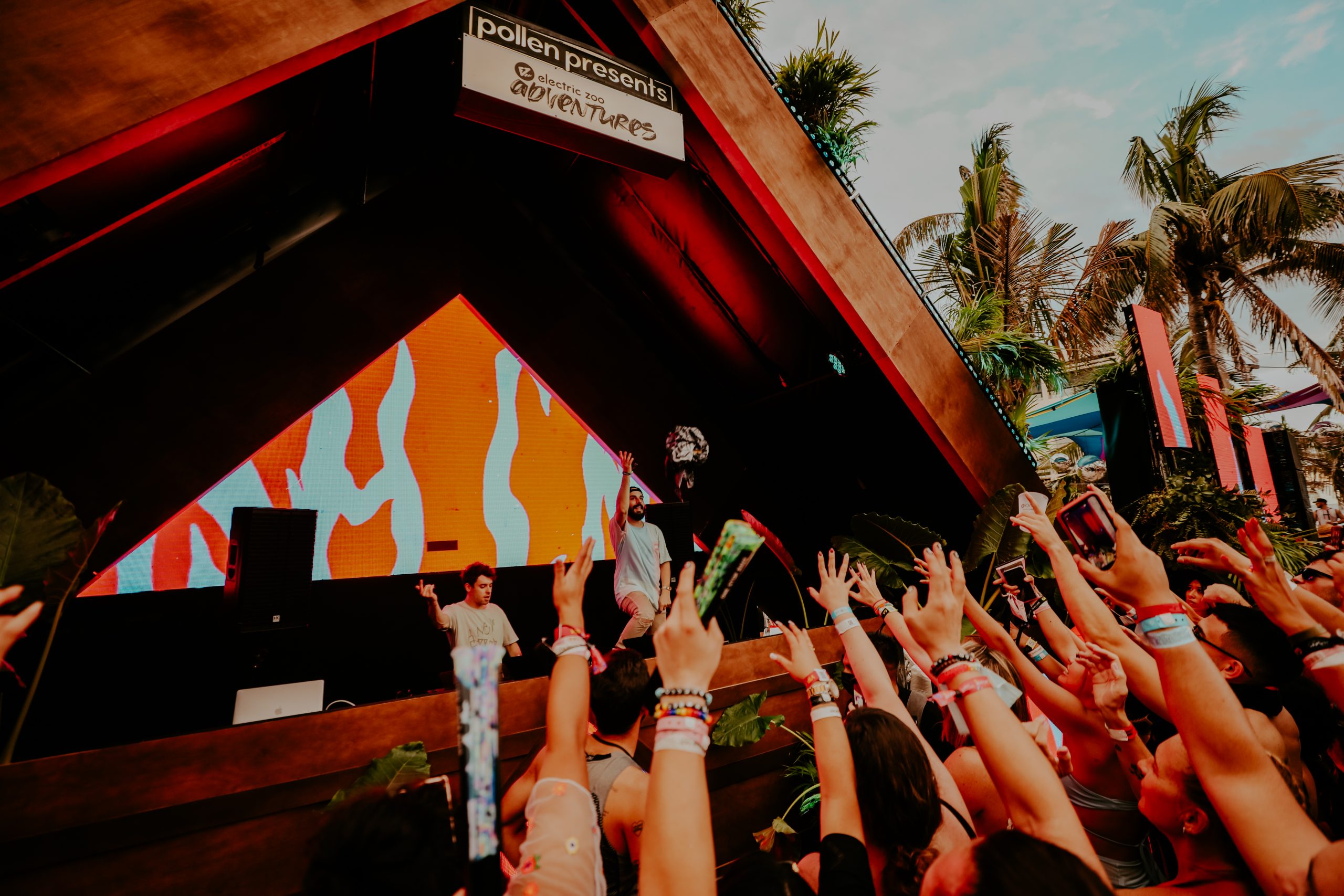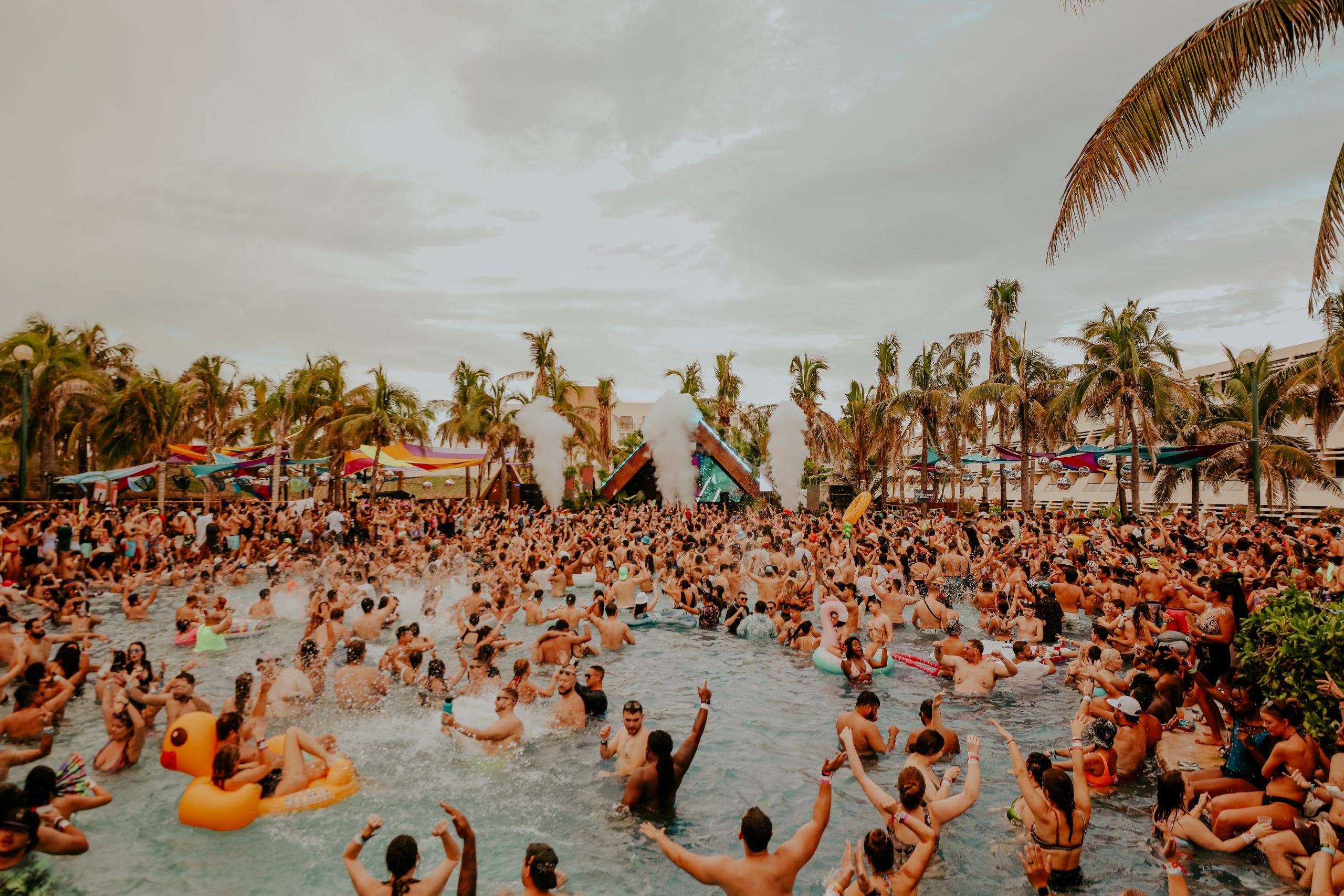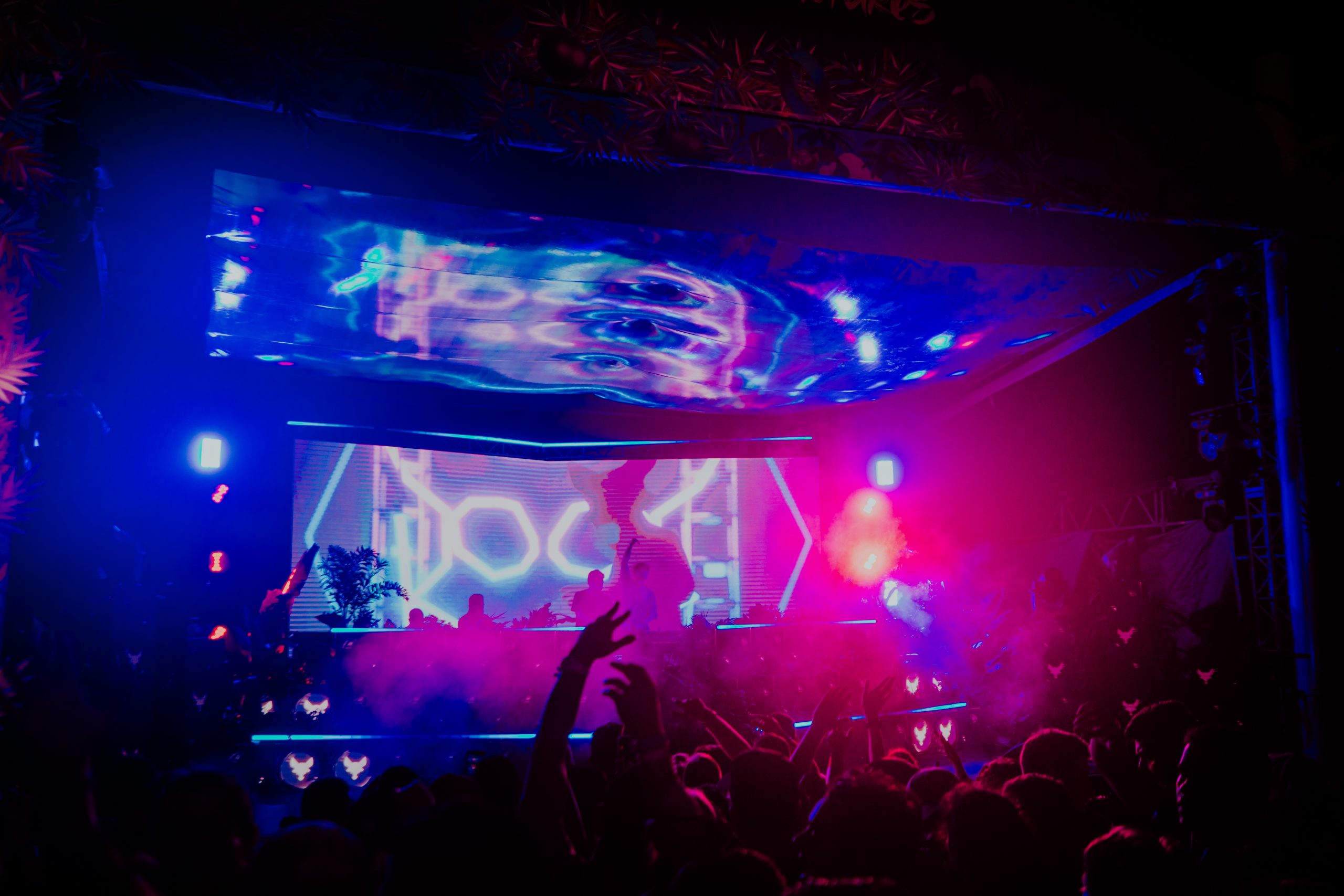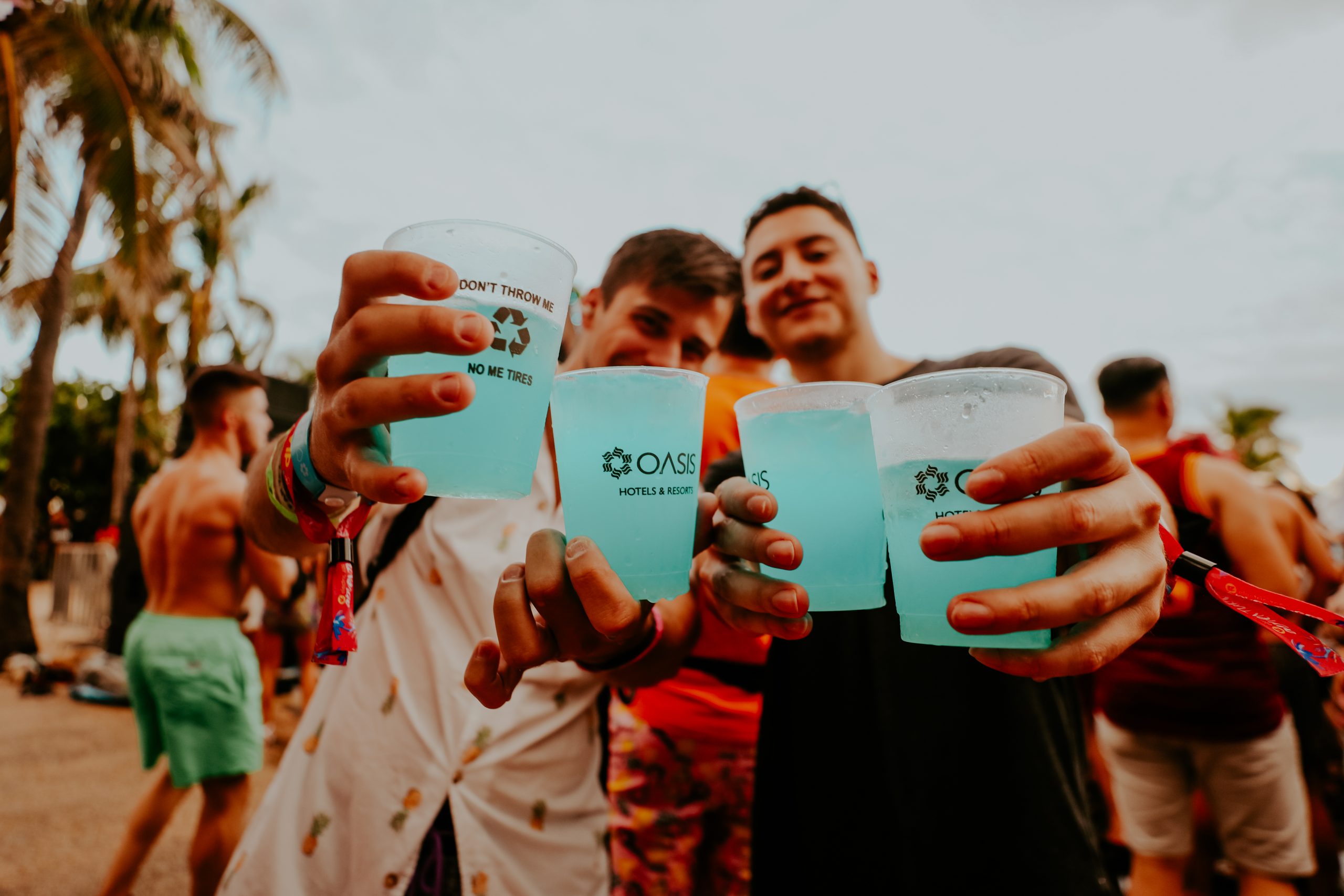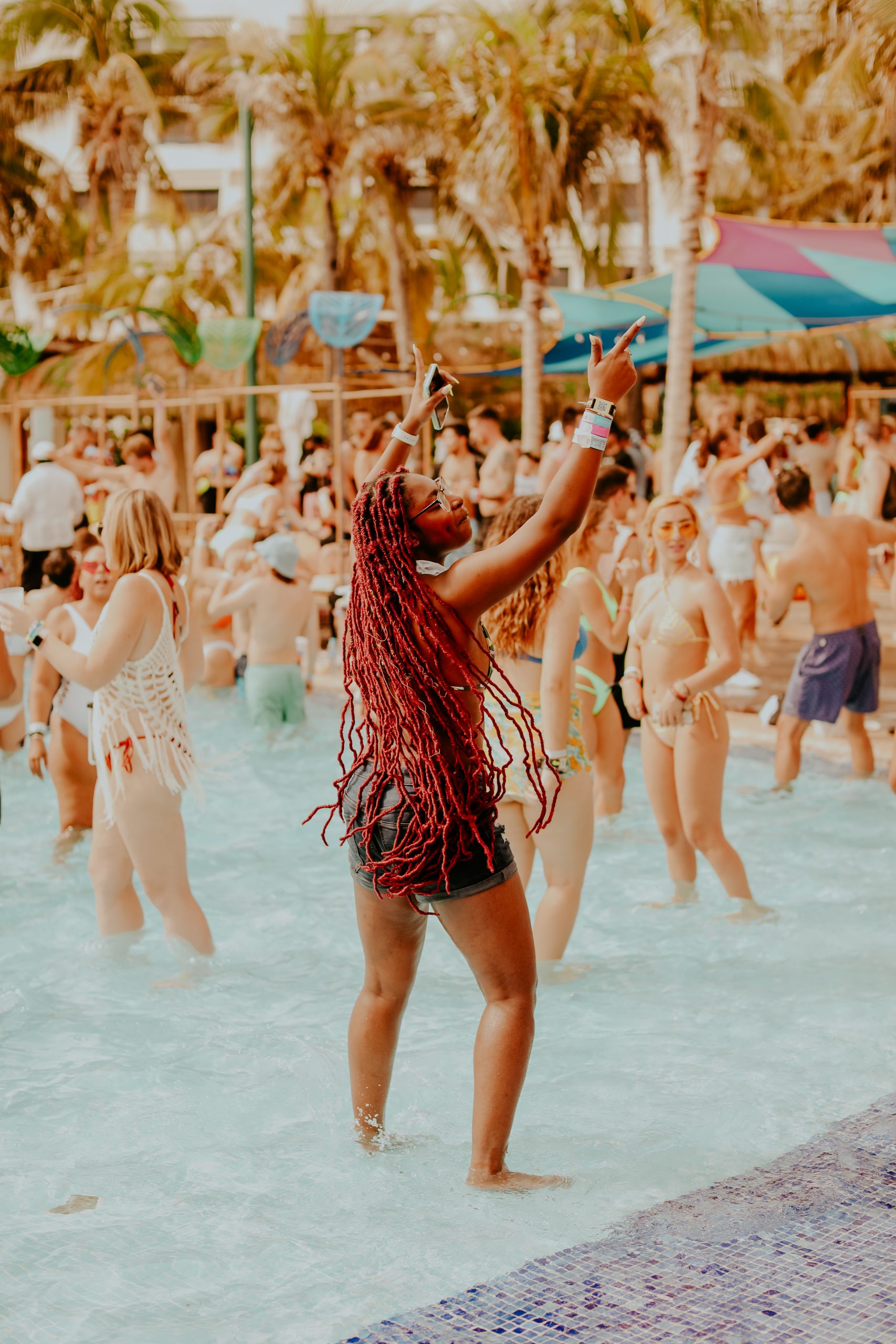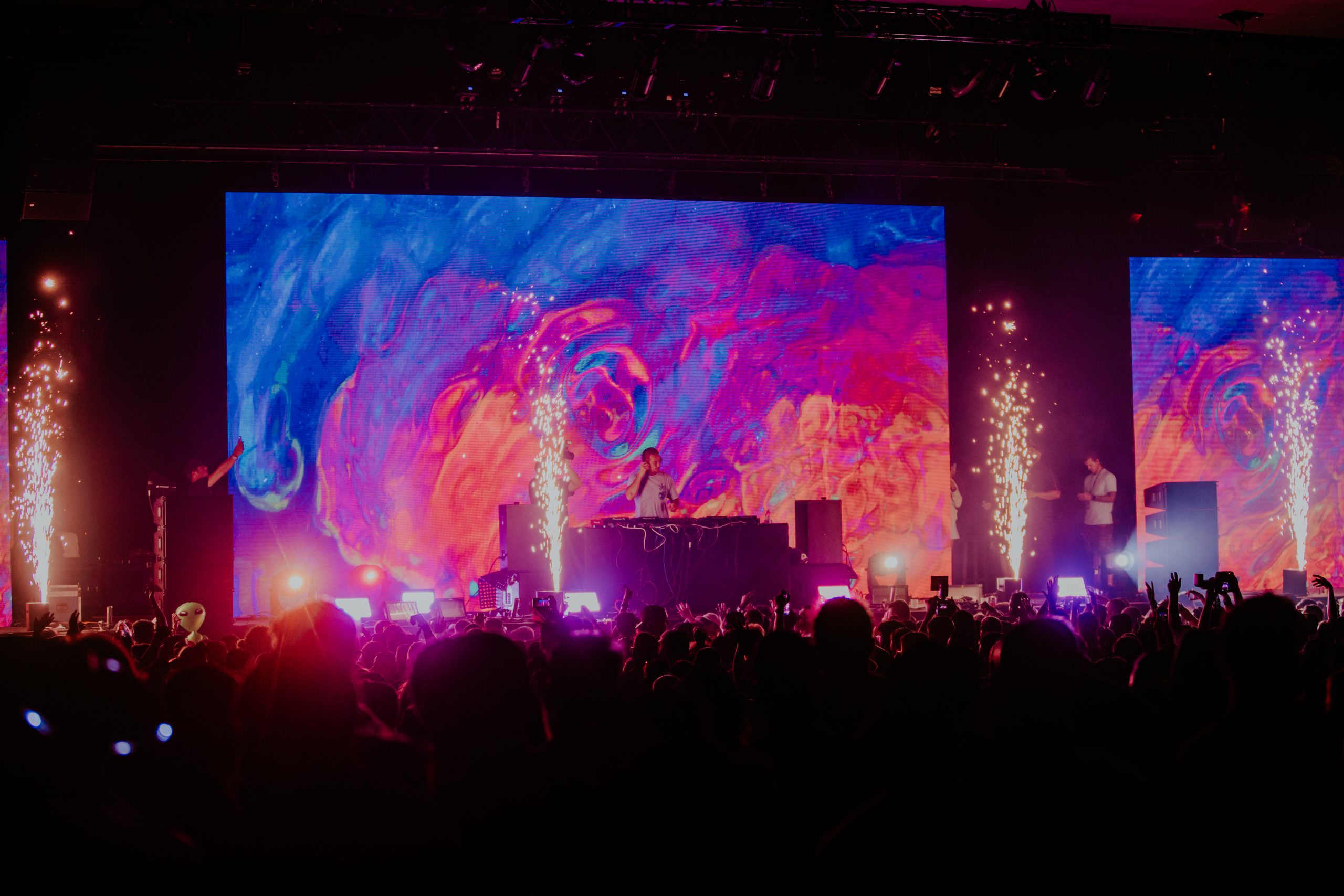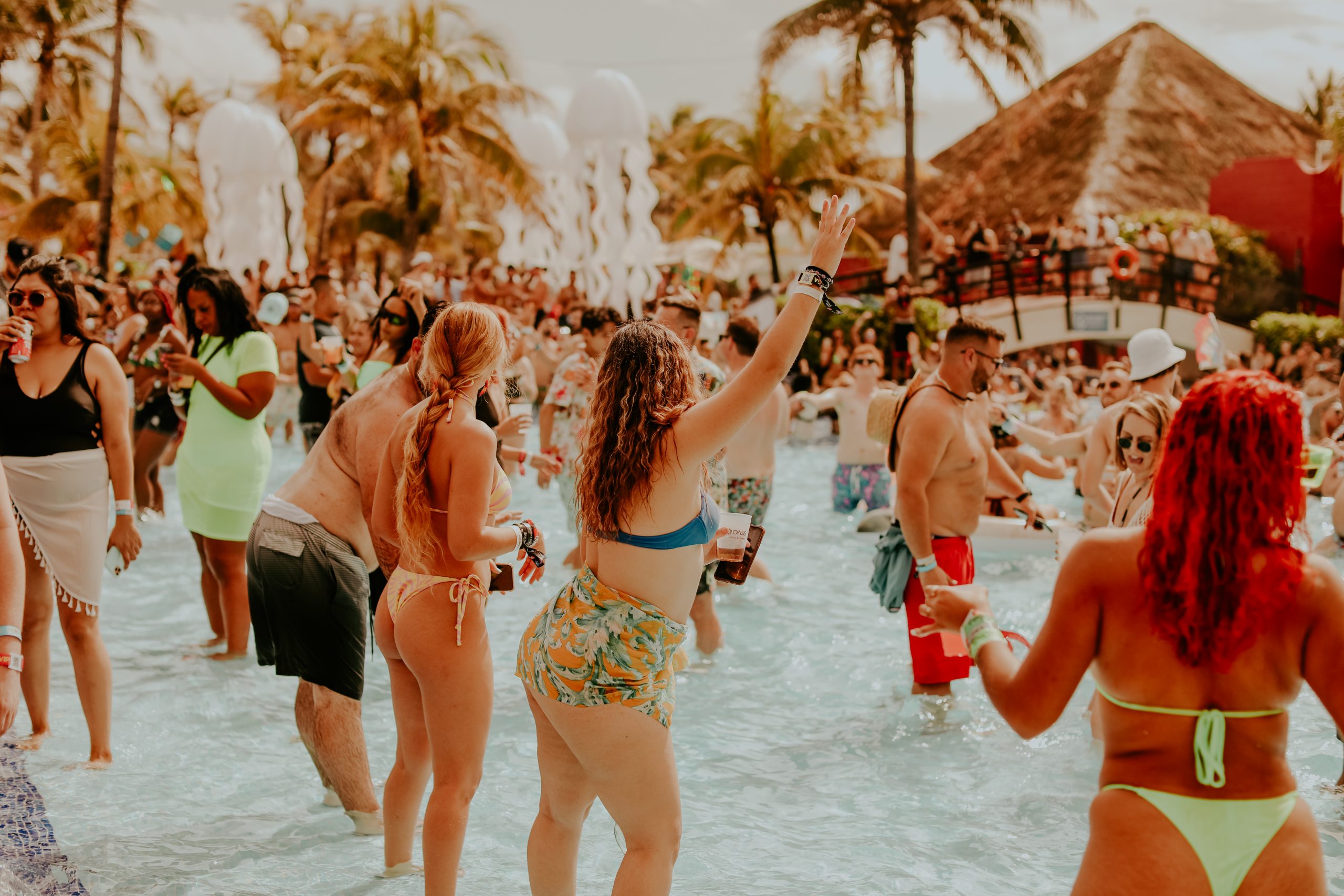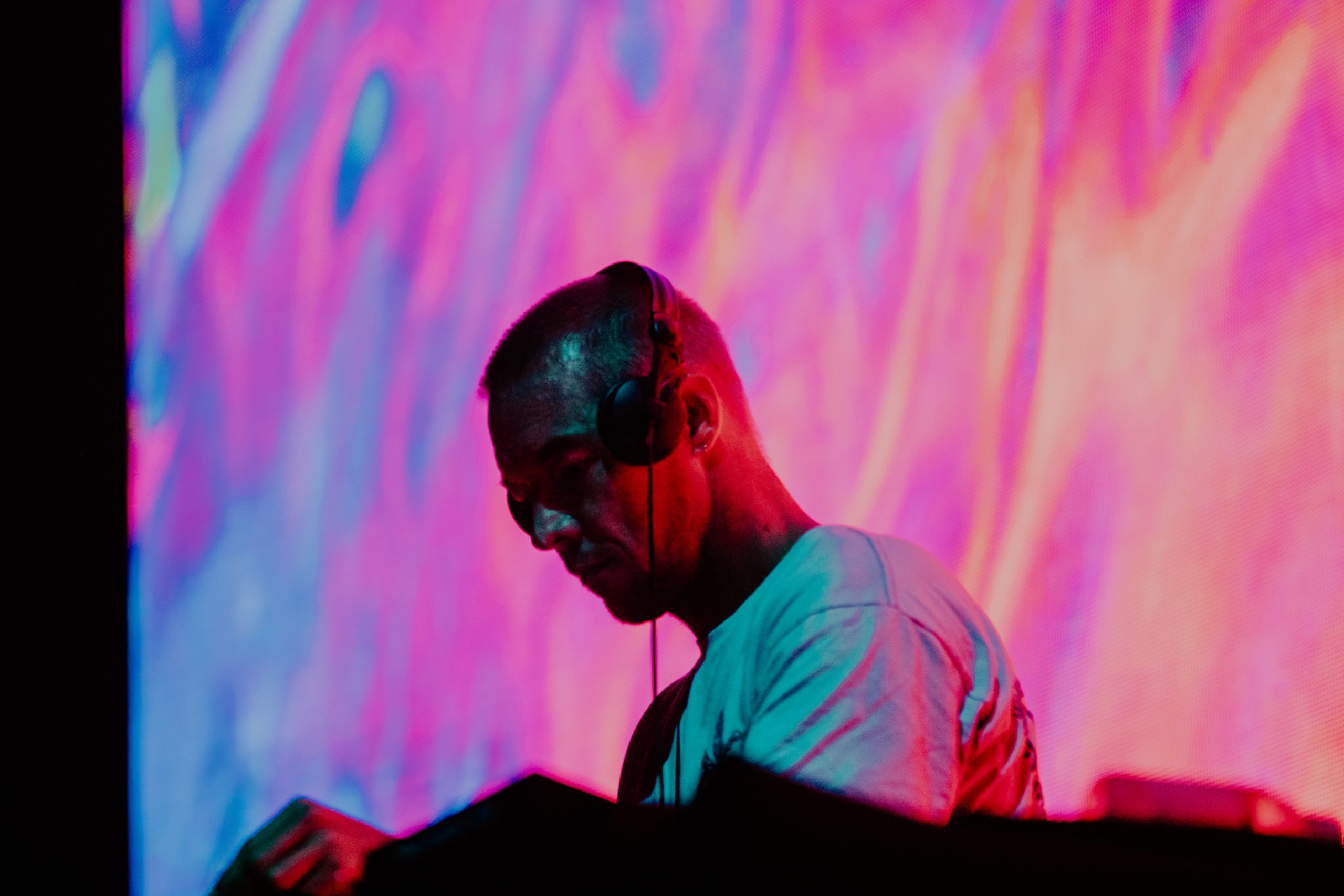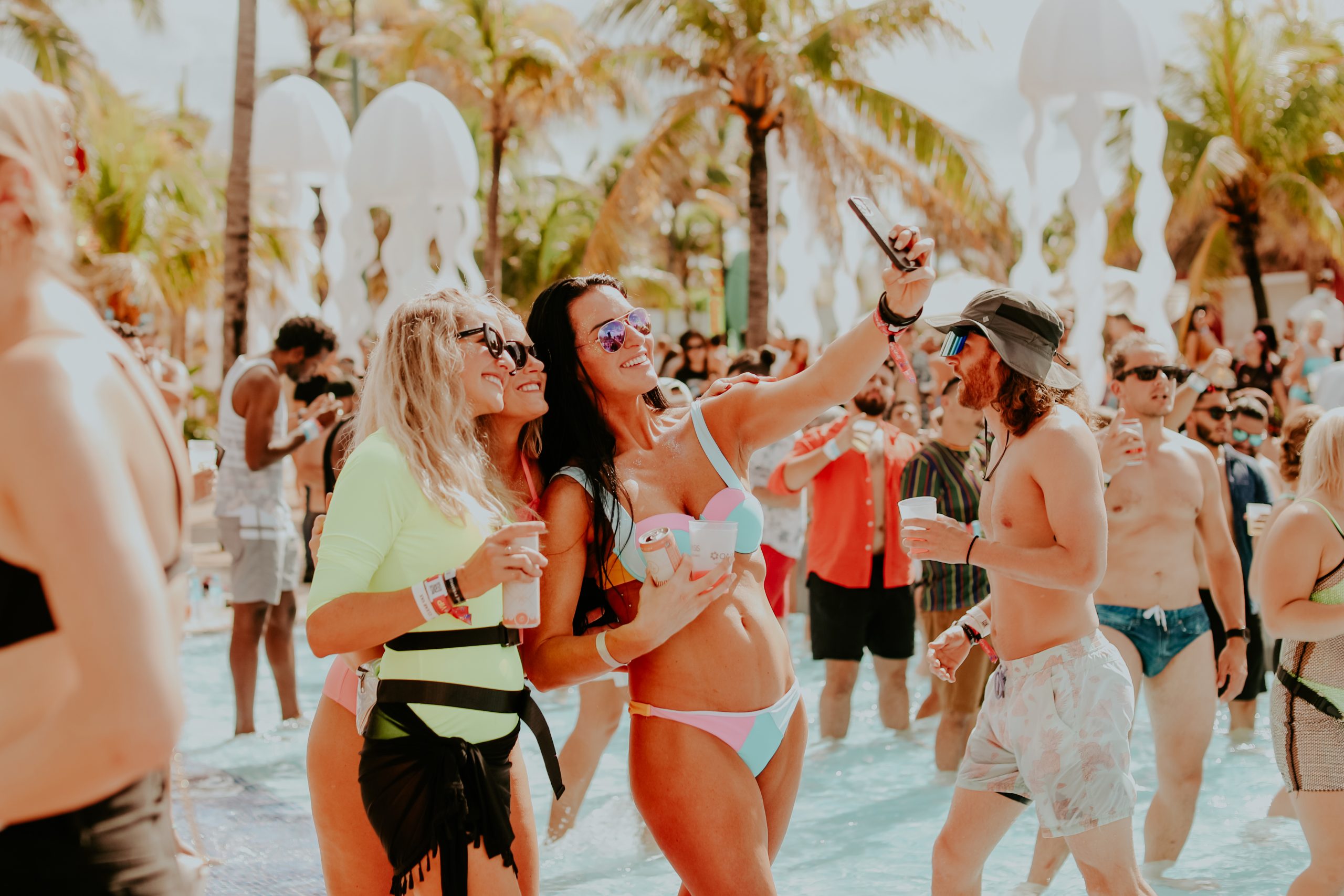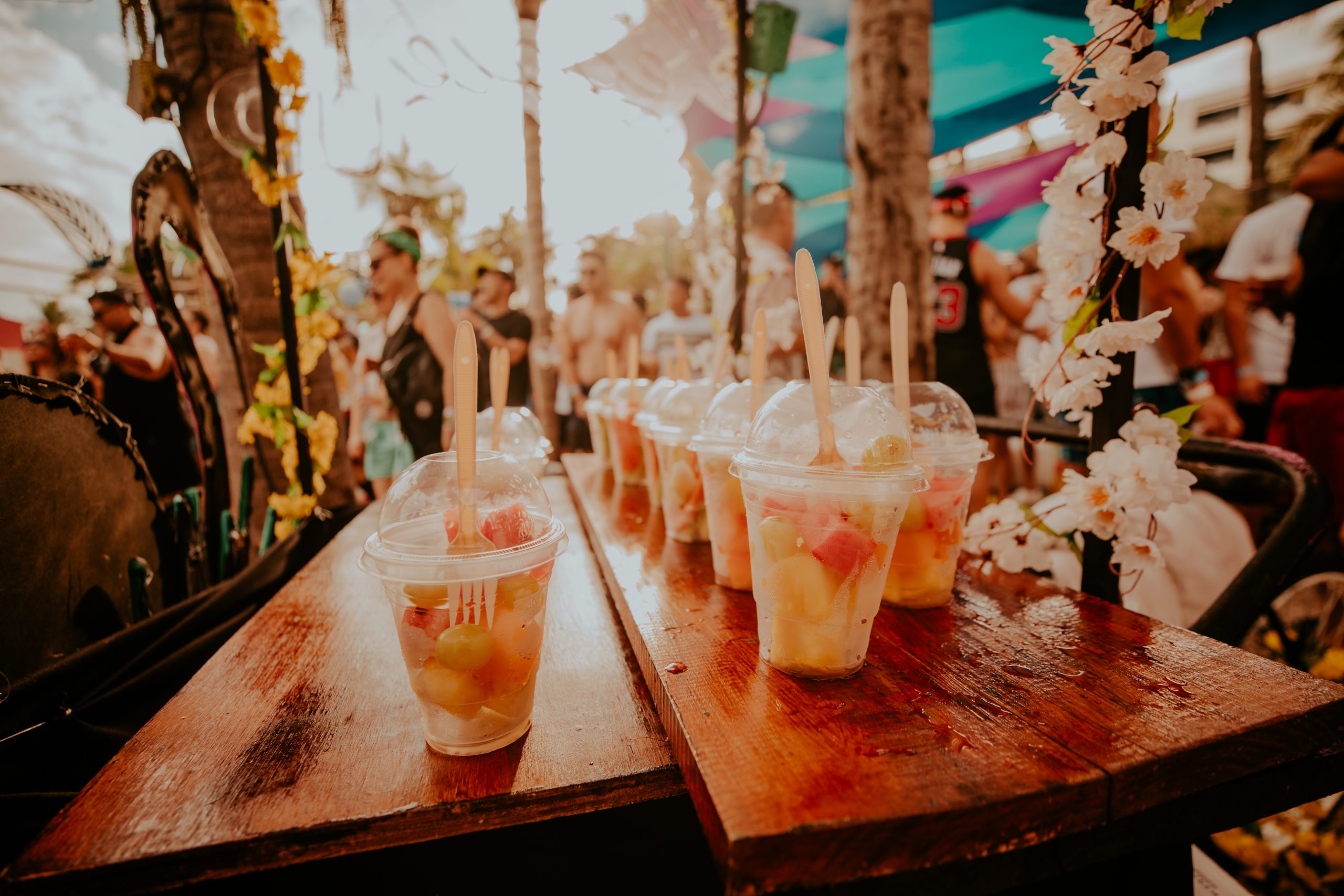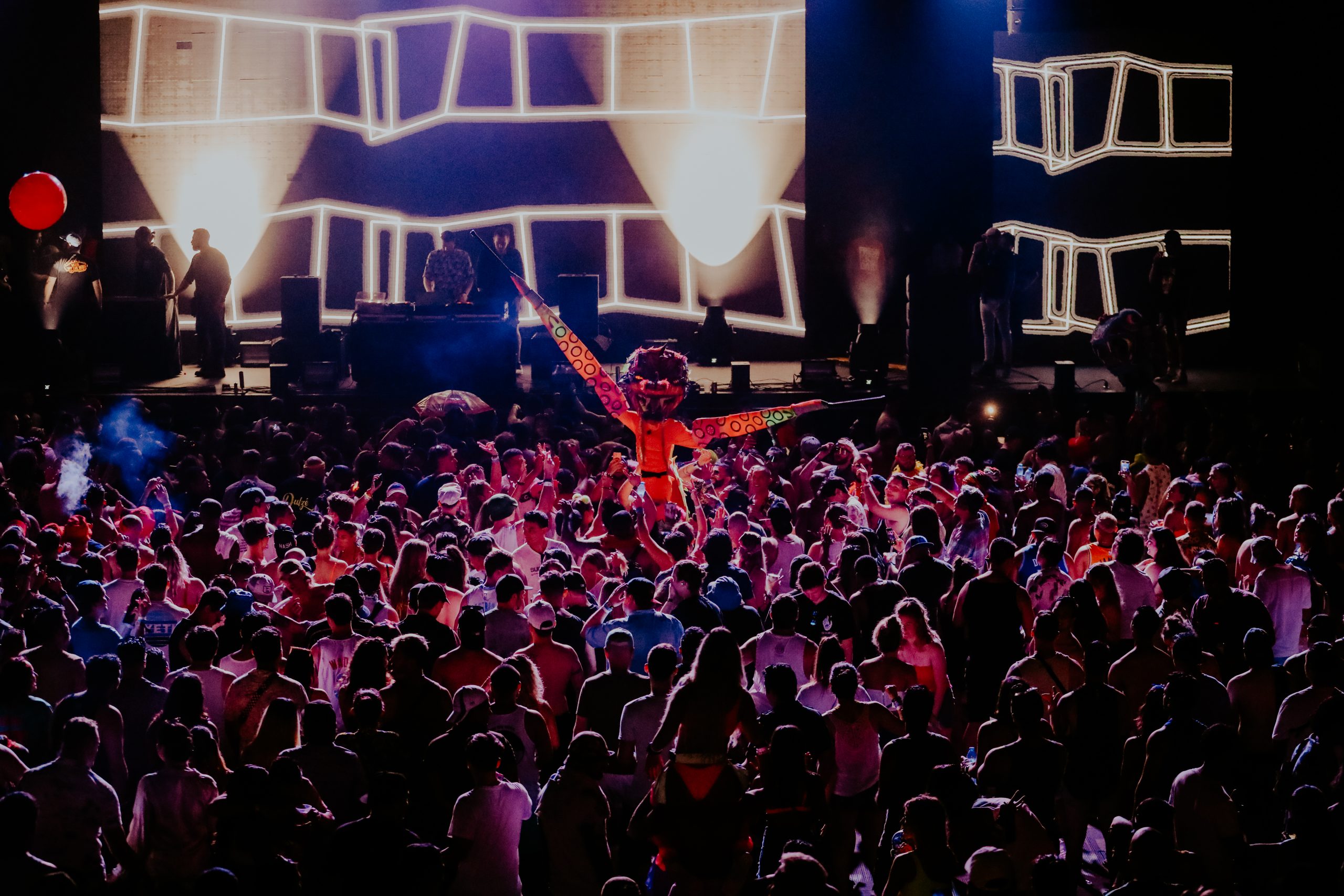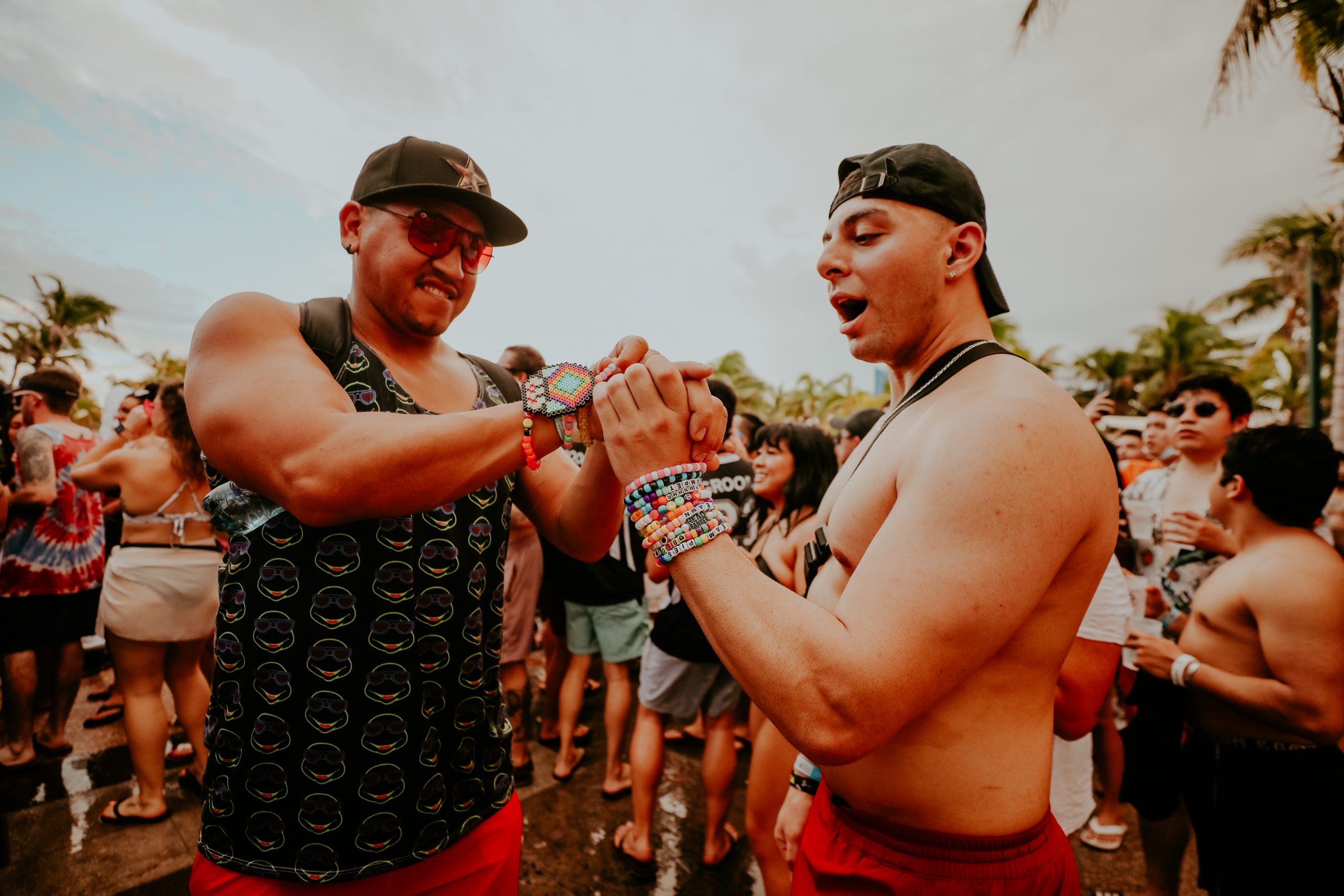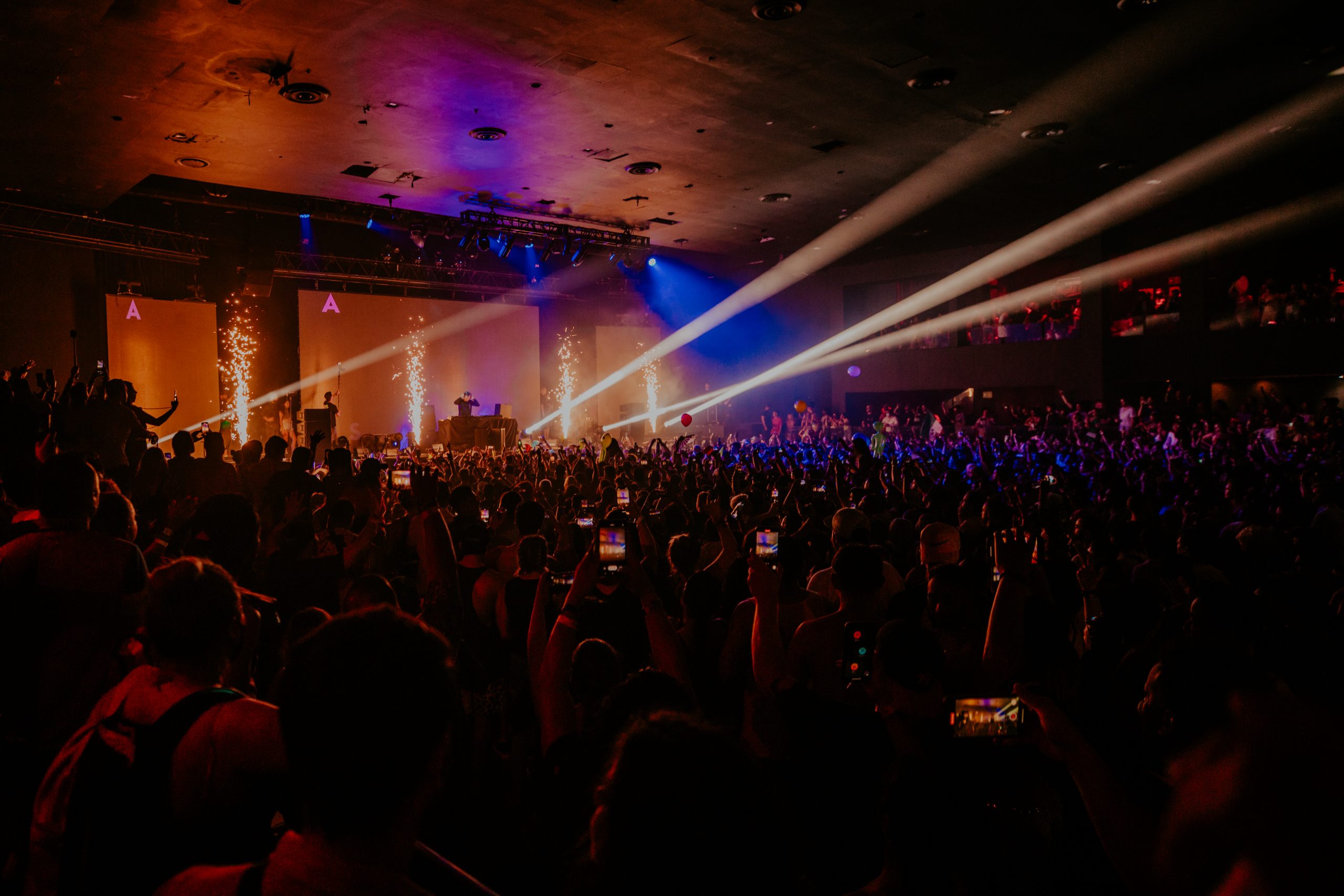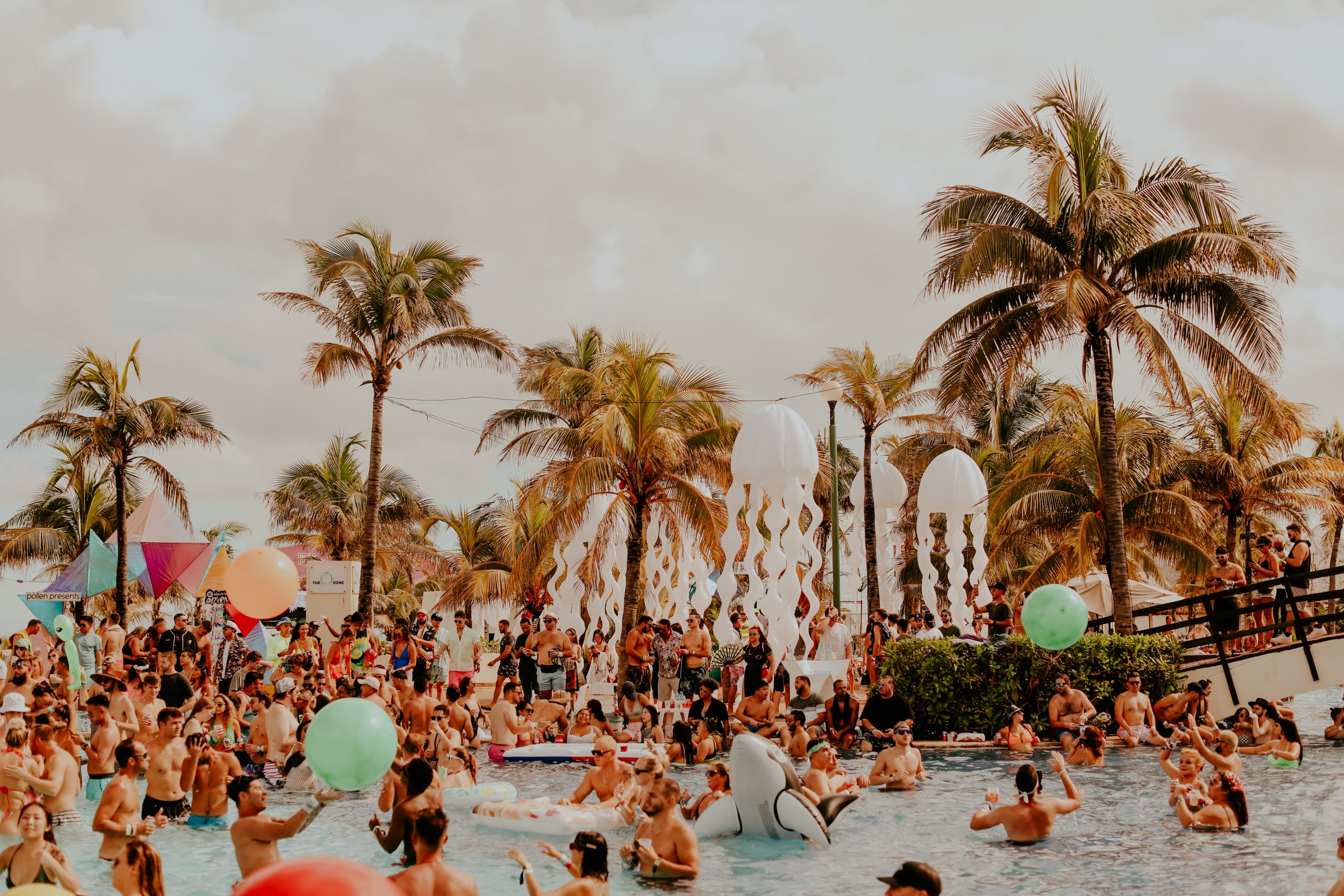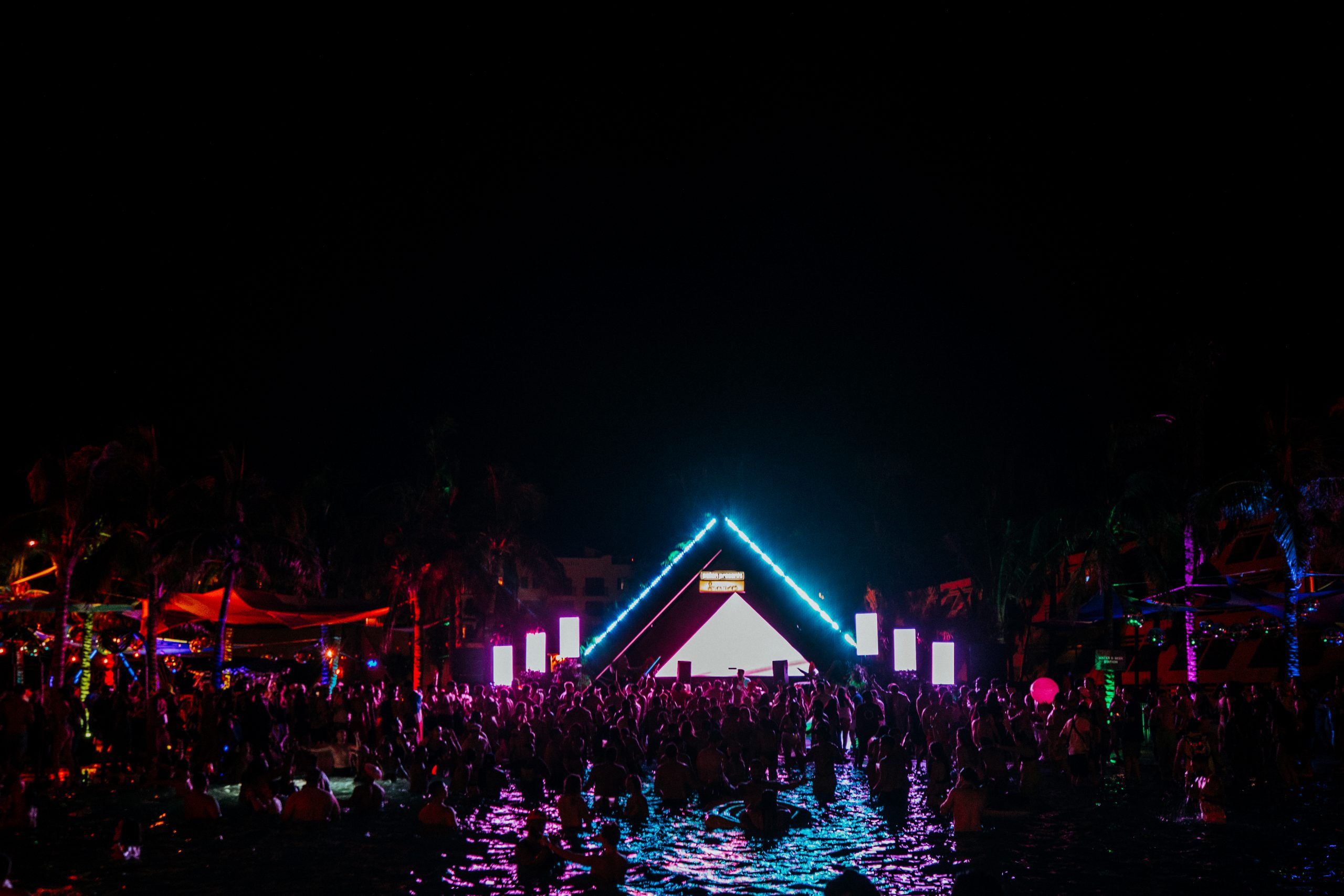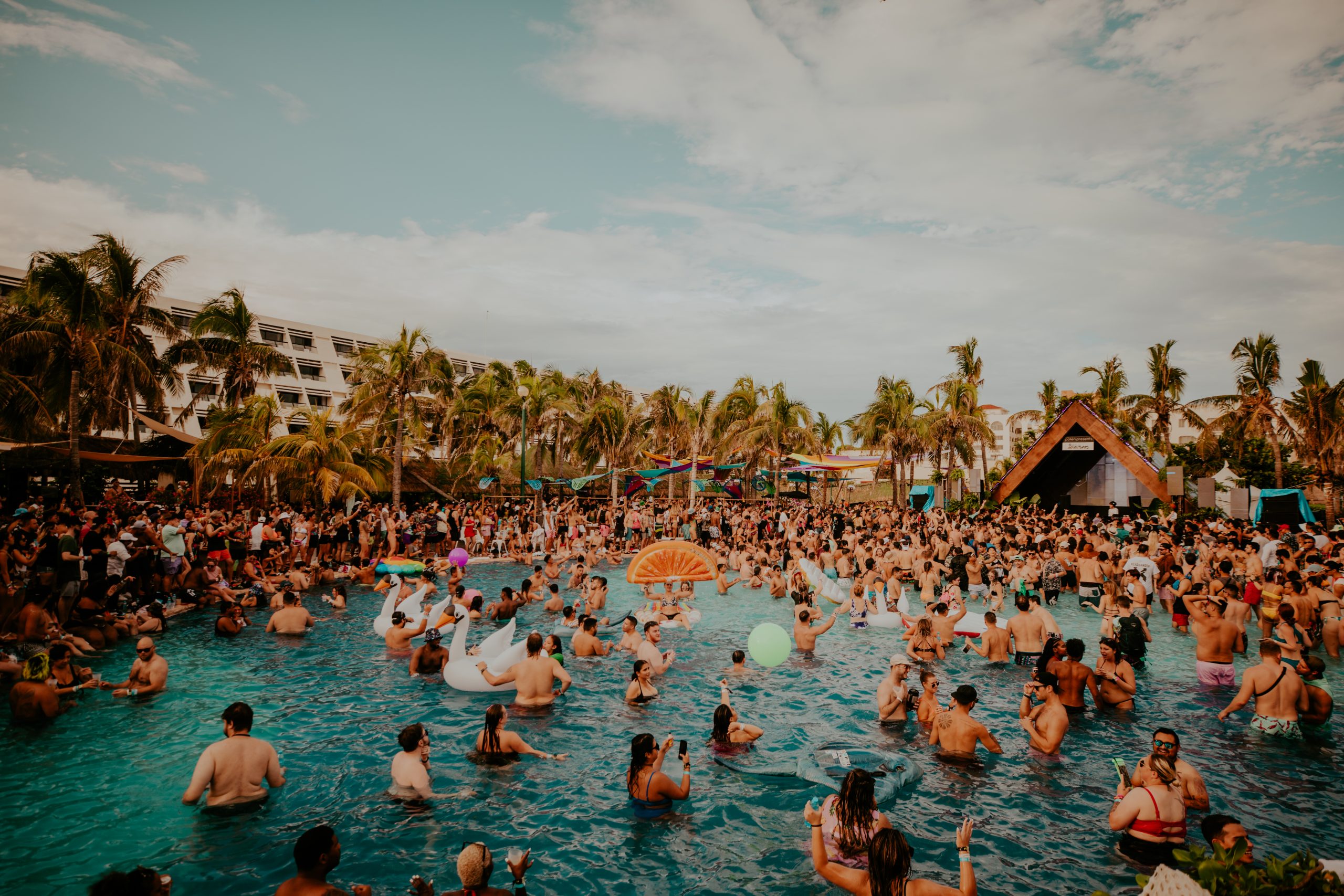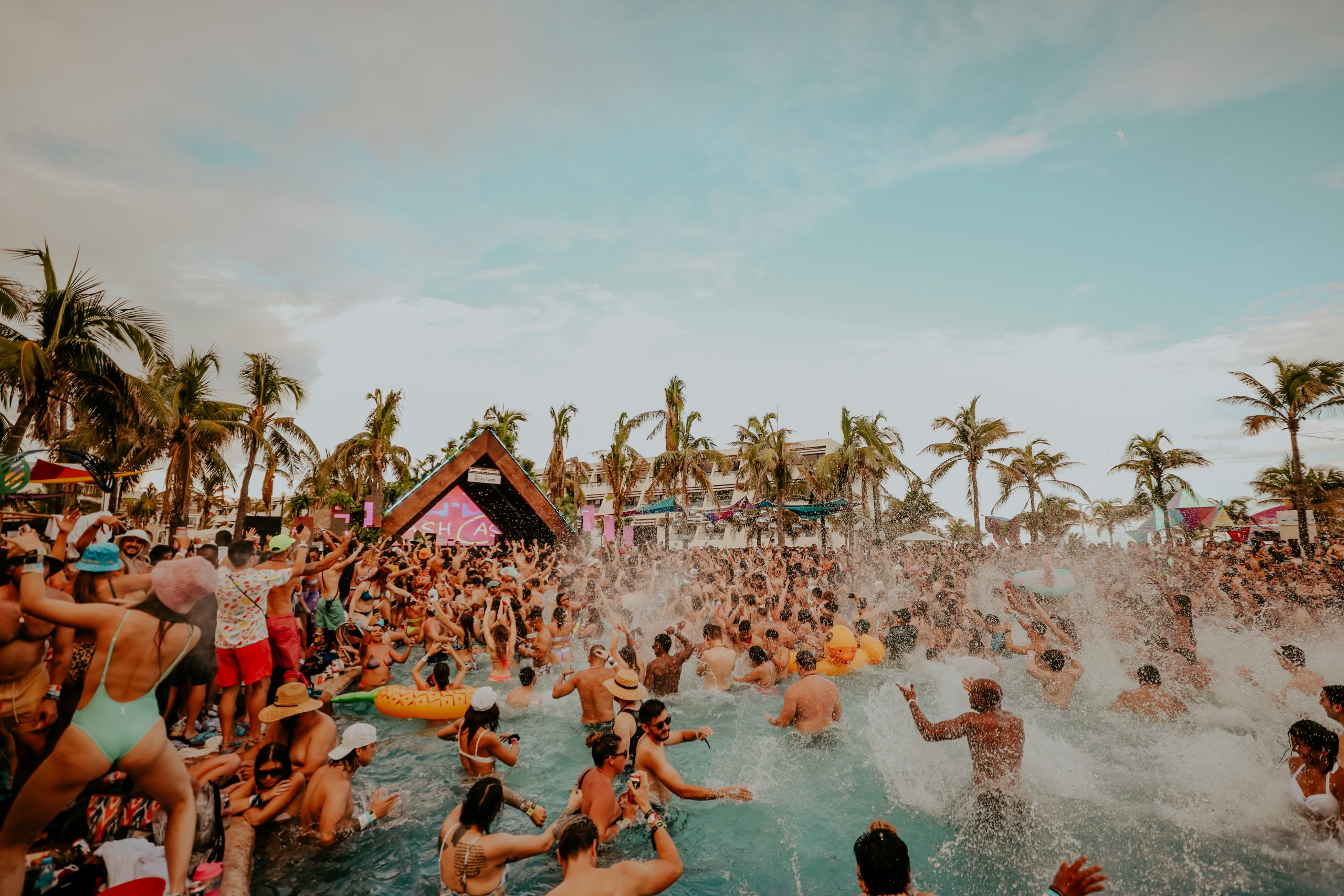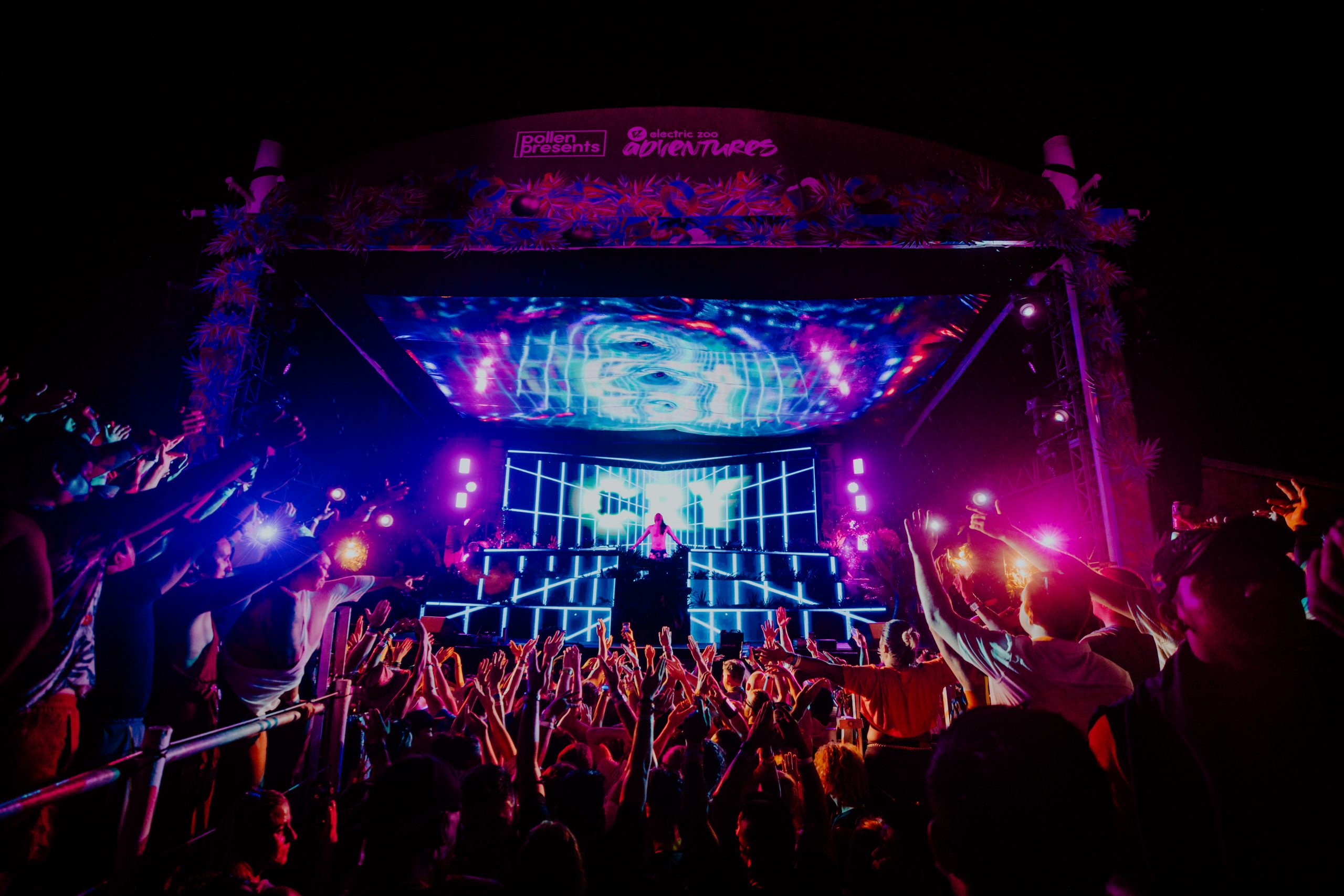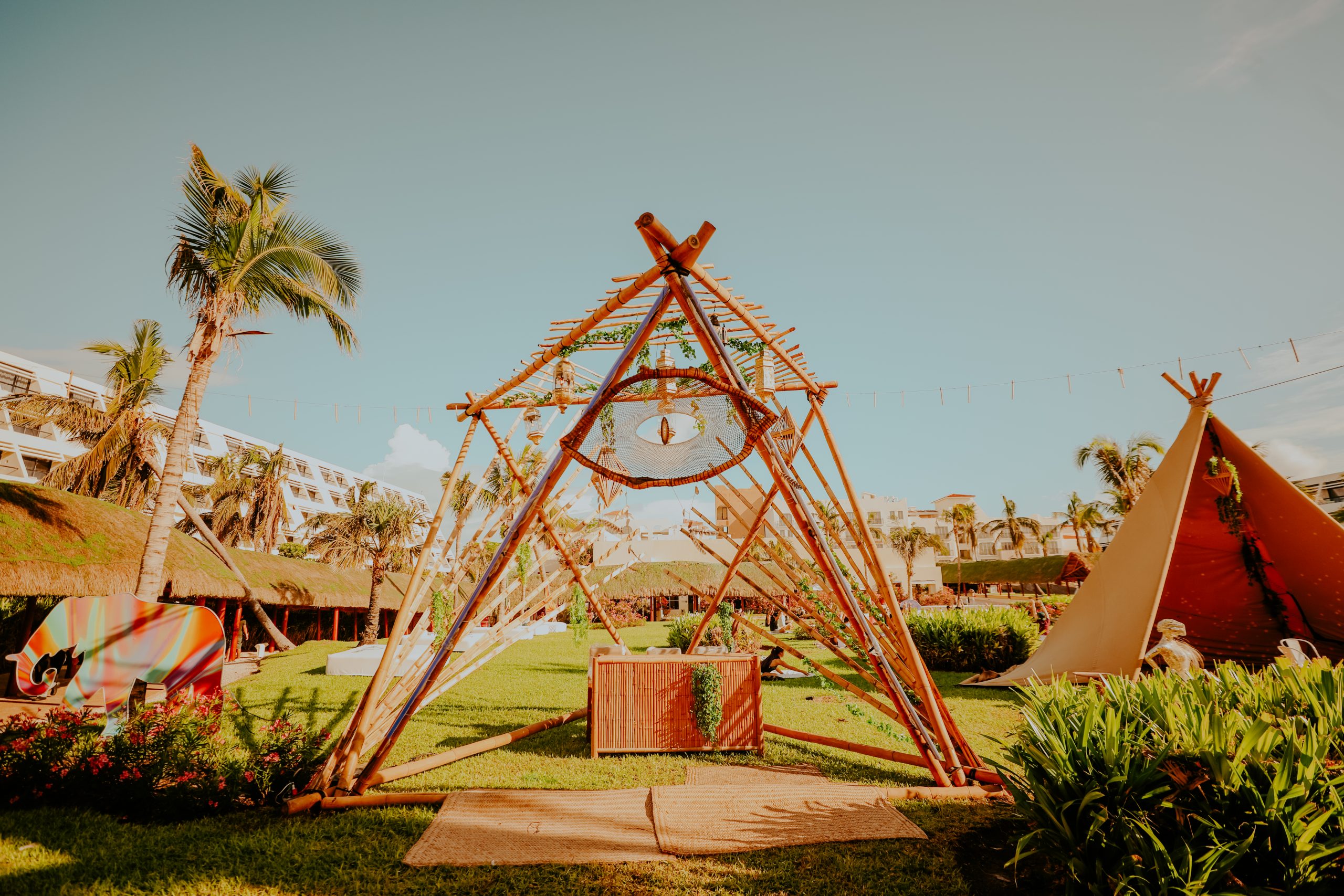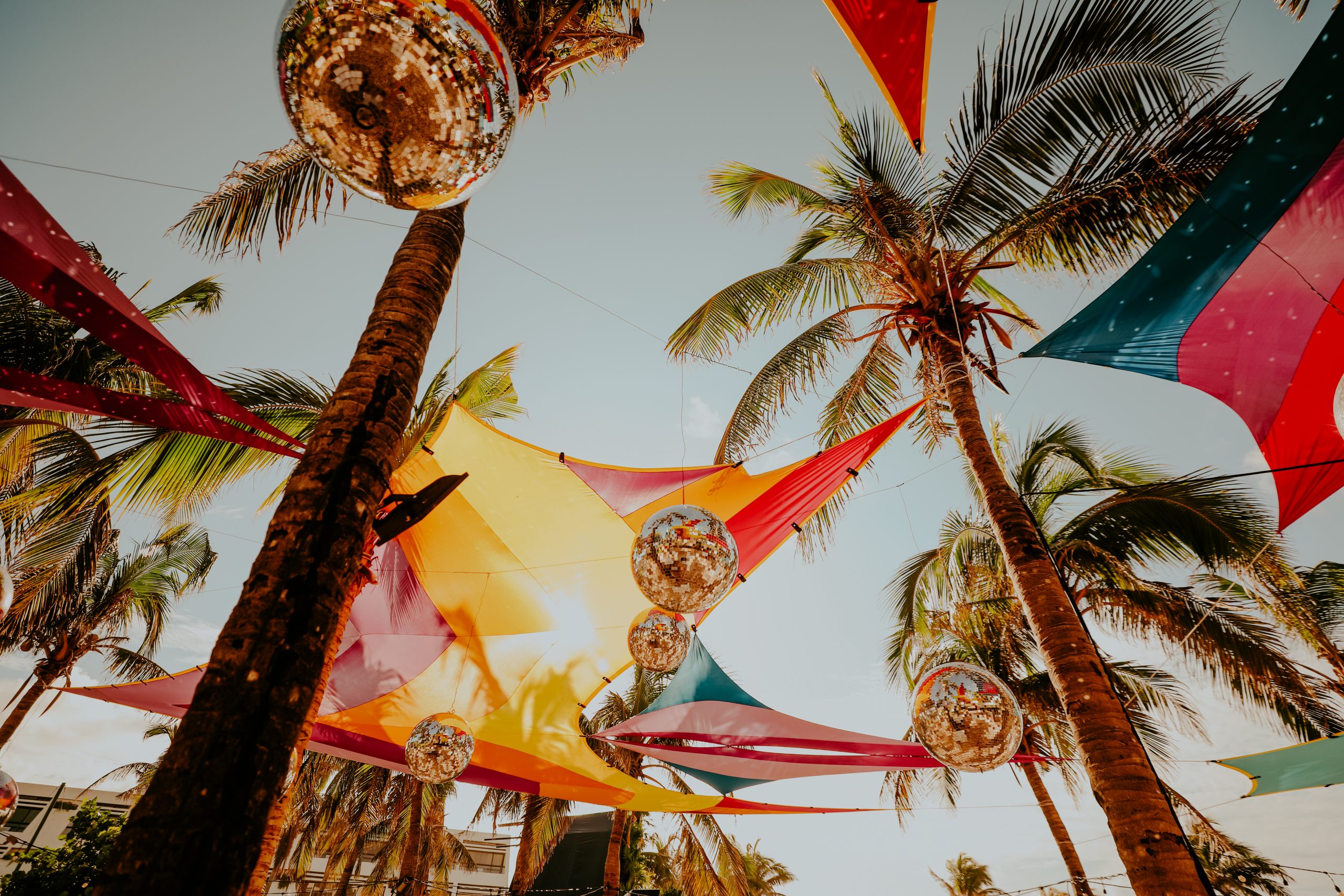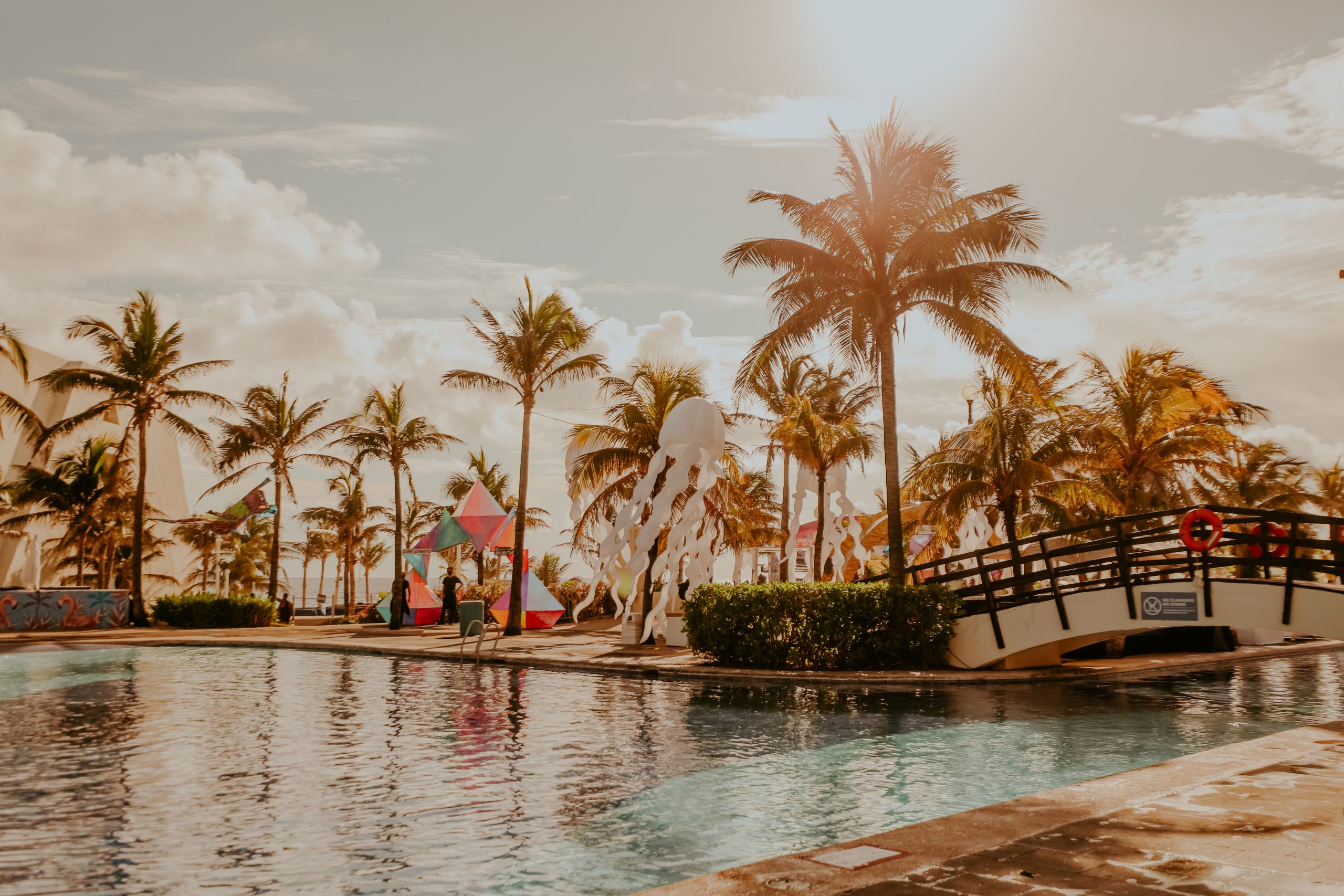 PHOTOS / GABY DEIMEKE
STORY / GABY DEIMEKE