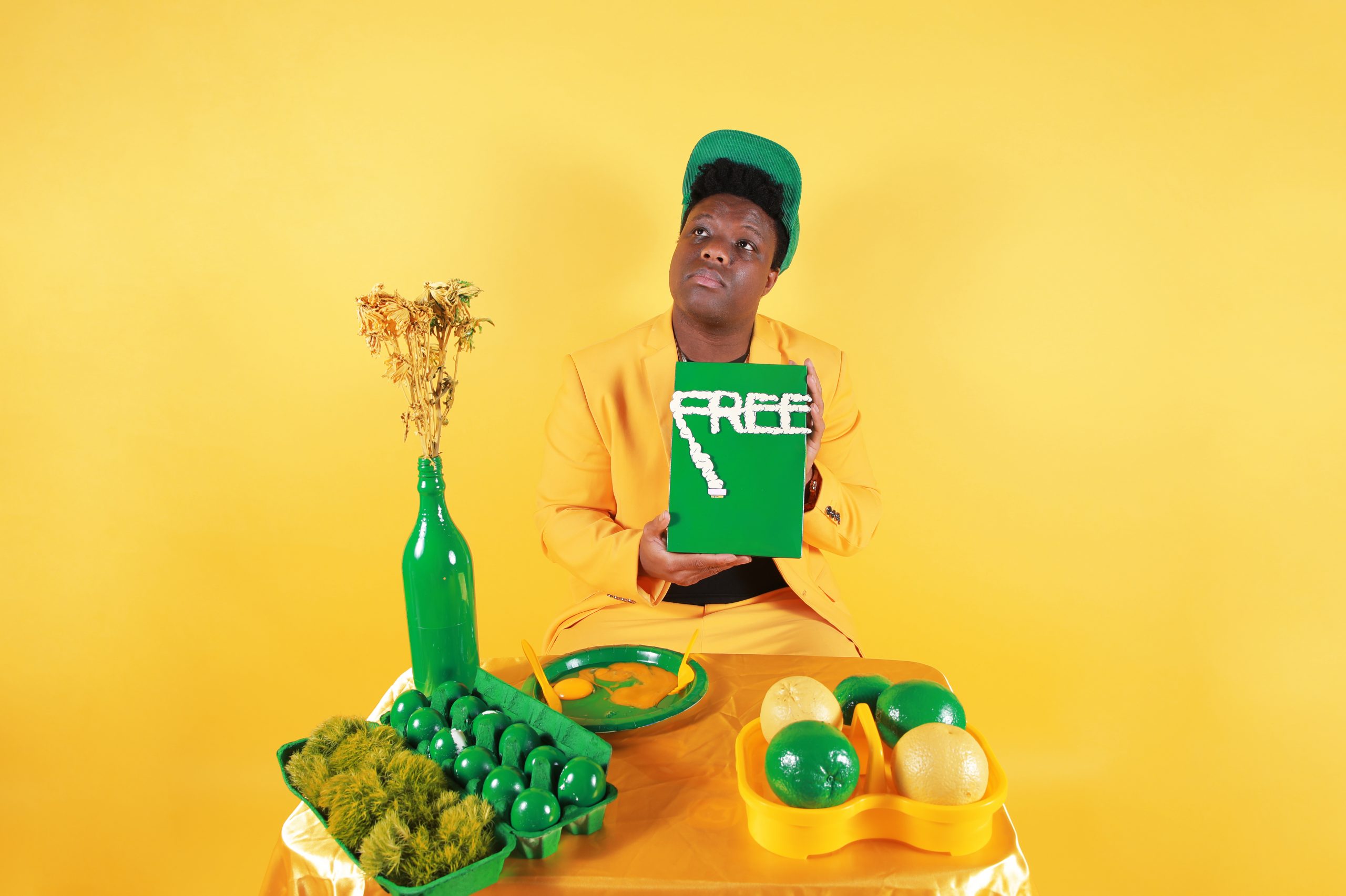 Meet Rakeem Miles, the emerging star from Baltimore whose music transcends genres, weaving hip hop and high energy punchy pop beats, leaving you hopeful and ready to dance away your quarantine blues.
His new single 'Free' addresses important topics such as mental health and unhealthy relationships. One thing is certain, Rakeem Miles is here with the mid-year pandemic message we all need:
"Loving yourself is so much better, don't lose your mind, don't lose your health, better yet don't lose yourself."
Let's talk about your new single, 'Free'. I love the underlying message and think it's a really great time to be releasing it into the world. Can you talk a little bit about your process, relationship with this song, and how the pandemic influenced the music and message?
When I'm creating music I can only create from experience and my emotions at the time of the record. So depending on how I'm feeling that day, I'll go through a series of beats, I'll try some production as well, and if I'm not coming up with any production ideas I'll ask a producer friend of mine to start a beat, and we will just vibe until we find something that brings out that emotion with whatever I'm dealing with at the time out. That's how every song I've made came together. The song was inspired by my past situation with my old team, past traumas, past relationships, and things I went through that I was able to finally free myself from and never look back. The pandemic has really put me in a very creative space where I'm not going to the bar, touring, basically just not leaving the crib at all lol. It gave me time to reflect on life and helped me find time for myself to get my mental health right and let go of things that were really keeping me down.
You are very open about your hardships growing up as a kid. I think it's really brave and offers so much insight into how you can channel hardships into something positive. How have you taken your pain and turned into something positive that still cuts deep in the emotional sense?
I've been able to reach people with my message through music, I've heard over and over again I've helped people get through suicidal thoughts, and the troubles they were going through. I use the music to cope and put it out for the people who need or want to hear it.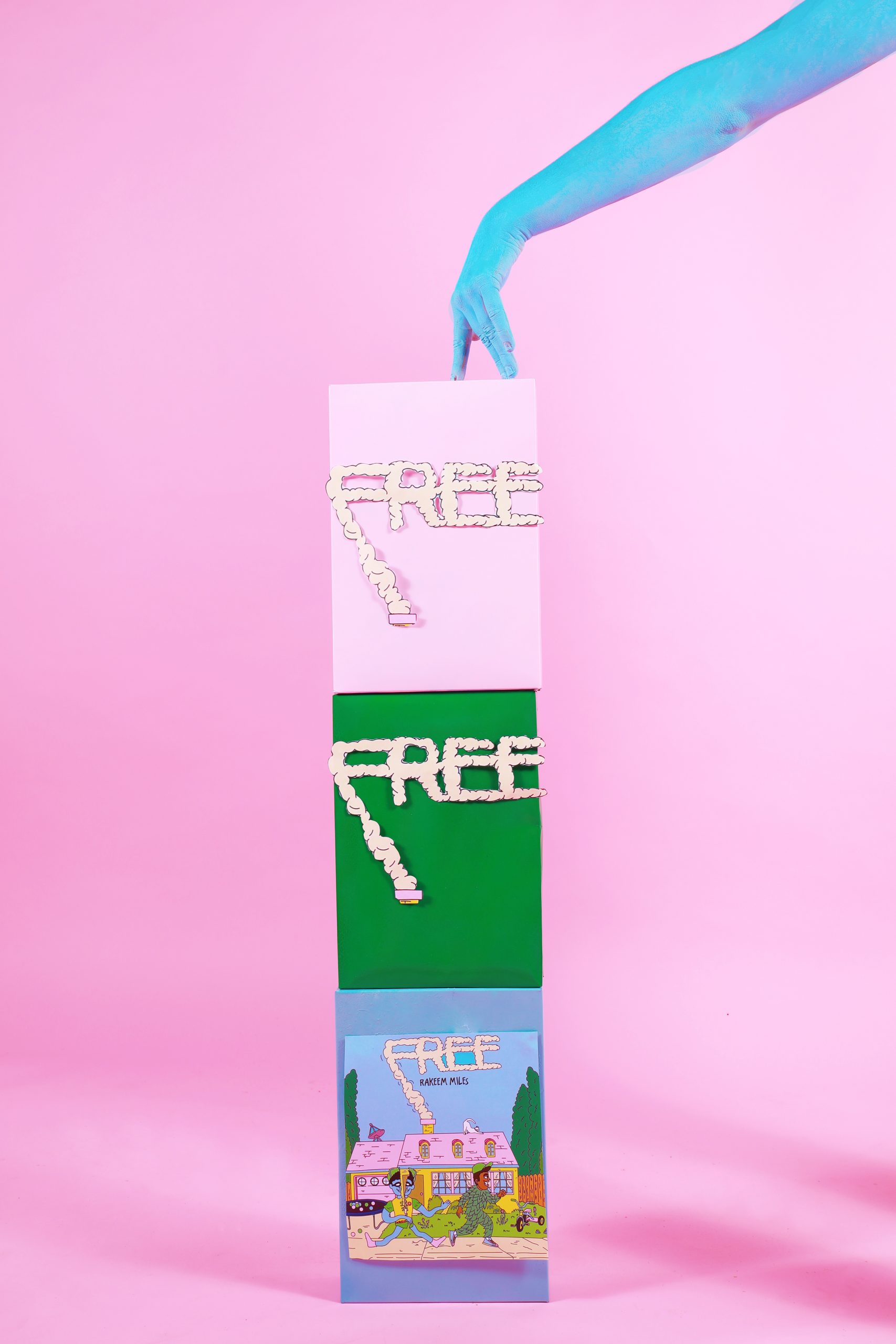 I'm a huge fan of your album art and animated show. How did you come up with the imagery and meet the artists who have brilliantly brought this to life?
It started from my album depression, I was blue on that project because I wanted to describe depression with color and blue is a sad color. I reference off the old saying "feeling blue". I met Dylan Shay @dylanthechopz on Instagram in 2015 who is the main person who's been currently doing all my art for the past 5 years. I recently met an artist named Mr. Bop who is also an amazing artist. He did the cover art for "Free". @mrbop97
What influences you the most?  
My family, My manager JP Slater and day to day, Max Geistfeld. Pharrell, Kanye, Also other artists who are doing next-level shit. I get inspired and influenced by various things.
Your music is unique and very refreshing. I love the juxtaposition in your use of lighthearted beats to tackle heavy themes. This seems to be a theme throughout most of your music, how did you come to this style?
I feel like it came from working with my boy Goodnite Music. We used to work on some insane content that we both felt no one was singing or rapping over, and it challenged me to figure out my sound and what we should name as the Rakeem Miles sound per se. Goodnite definitely helped me find myself in that aspect.
I loved the concept of Action Figure Miles and am super excited about the new "Green Rakeem" that is emerging, can you talk a little bit about your new character and the symbolism in the imagery breaking free? 
Basically, I'm breaking free from the blue action figure miles character and moving away from it for good. It will always be apart of my branding because it's still my logo but I won't be performing as Action Figure Miles unless I end up going back to the AFM album.
You talk a lot about not putting all your eggs in one basket, how do you juggle such a rich music career with all your other projects?
I wake up every day at 6:00 am, and see what's on the menu for the day and knock it all out. I love doing a million things at once, so I don't even realize I'm doing it, I'm used to just coming up with ideas and taking a week to put it together and the hold that idea until I can find support for it.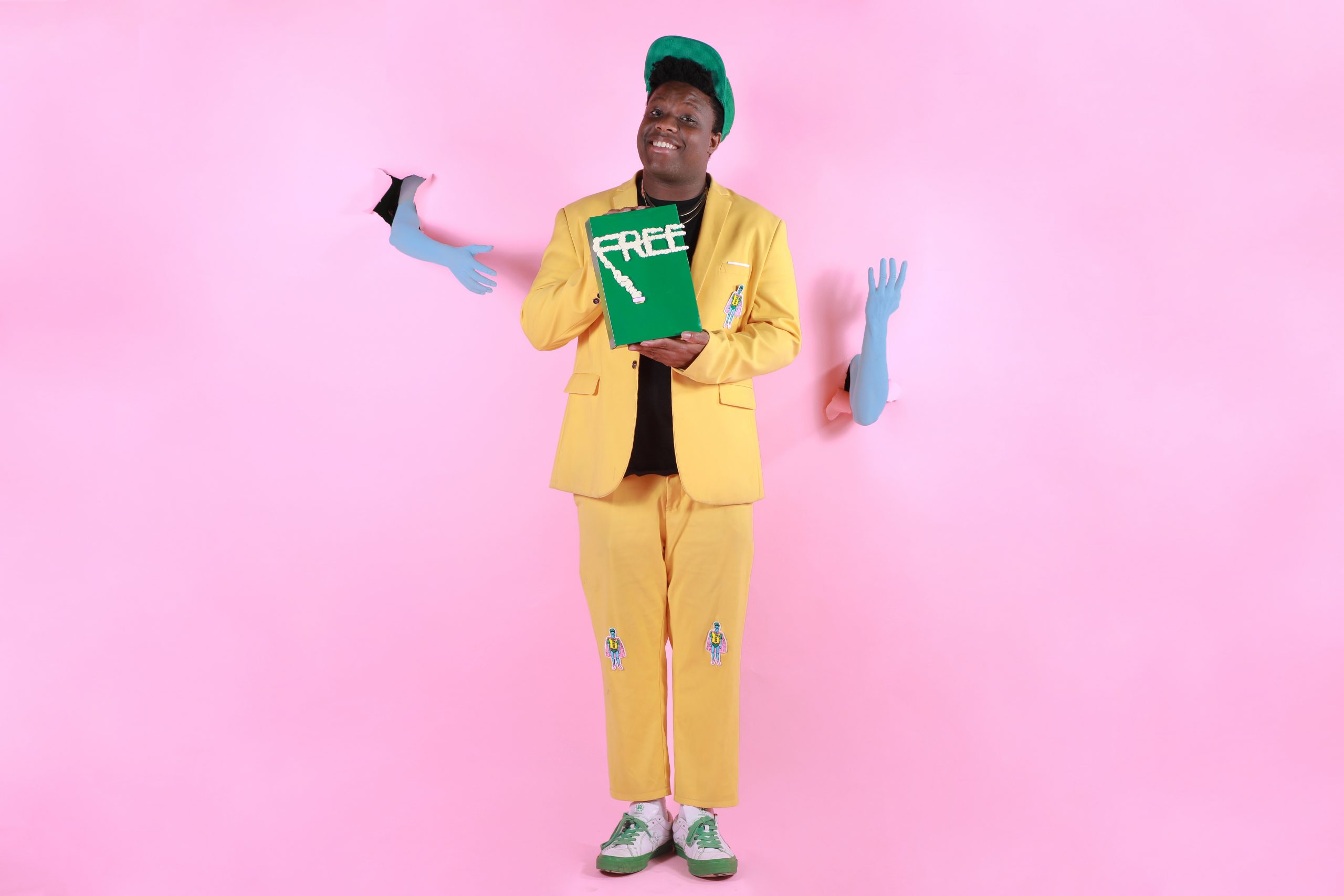 How does it feel being a musician during such a tough time in history and how have you used your isolation to influence your art?
Feels great! Because it seems like artistry is coming back, because right now you have to be very creative in order to prosper, so it puts artists who aren't very multifaceted in a place where they have to really think outside the box and come up with different strategies to the market.
How do you feel the internet has influenced your music/career? 
I feel hearing from people who support me, give me feedback on what songs they like to hear from me has helped shape my sound. Without them, I would be listening to some person at a label telling me who to be, and what to make.
Are you listening to anything right now? Who are some of your favorite performers at the moment? 
A lot of Kanye, Kirk Franklin, The Fray, Kid Cudi, Mark Morrison, Justin Timberlake, Marvin Sapp, Keith Sweat, Barry White, etc.
Well, I'm a huge fan of your brain and I'm super excited to see what you come up with next. After this single makes waves, what's next for you?
We are going to put out two more singles, then most likely an album. I also have a TV coming, andI'm a part of an Adult Swim TV show called "Gemusetto Machu Picchu" created by boy Maxime. I did the theme song for the show and it'll be airing on national television and it'll be on Adult Swim/Cartoon Network.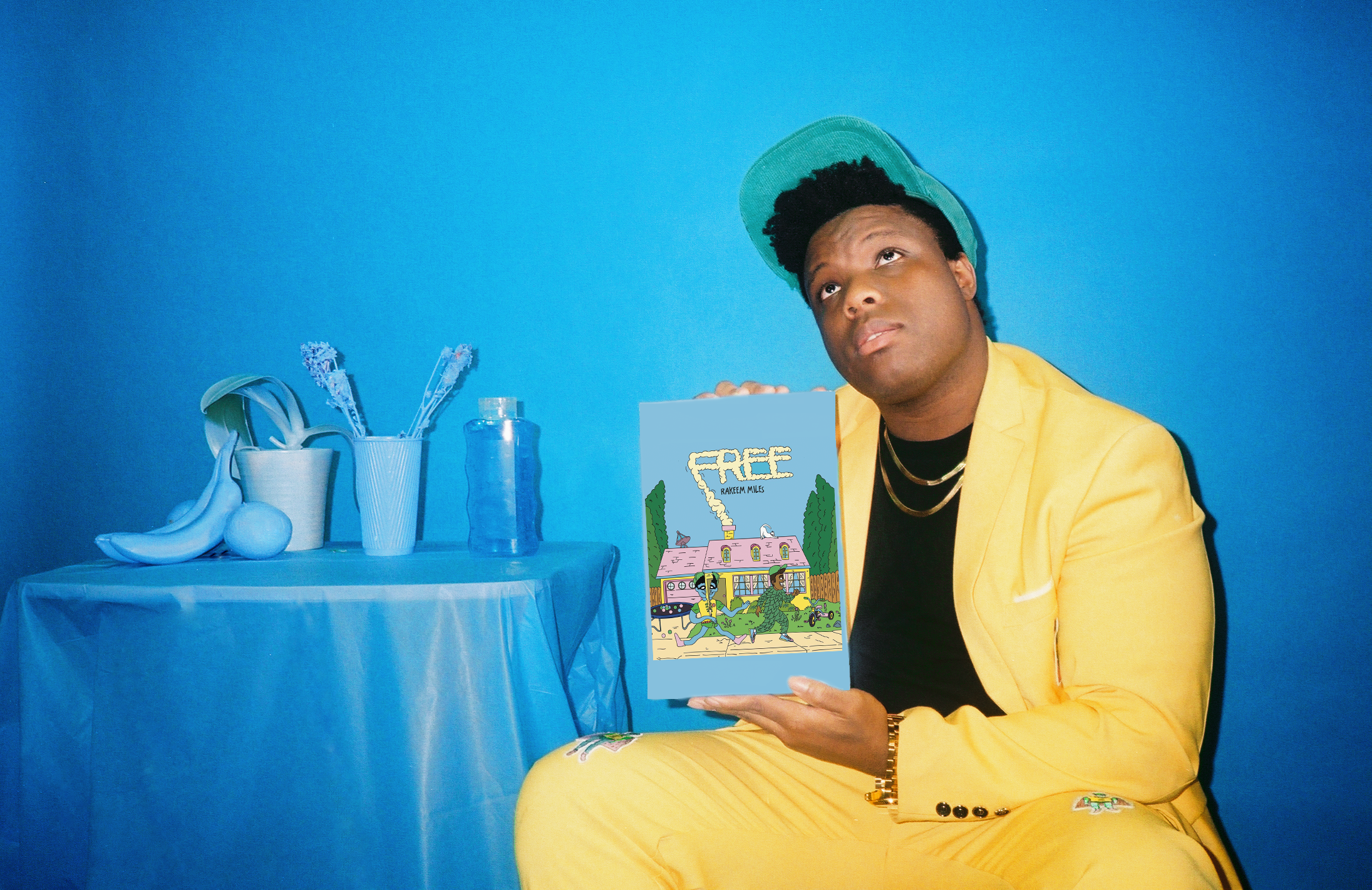 CONNECT WITH RAKEEM MILES
INSTAGRAM // TWITTER // SPOTIFY
photos + story / Ericka Clevenger