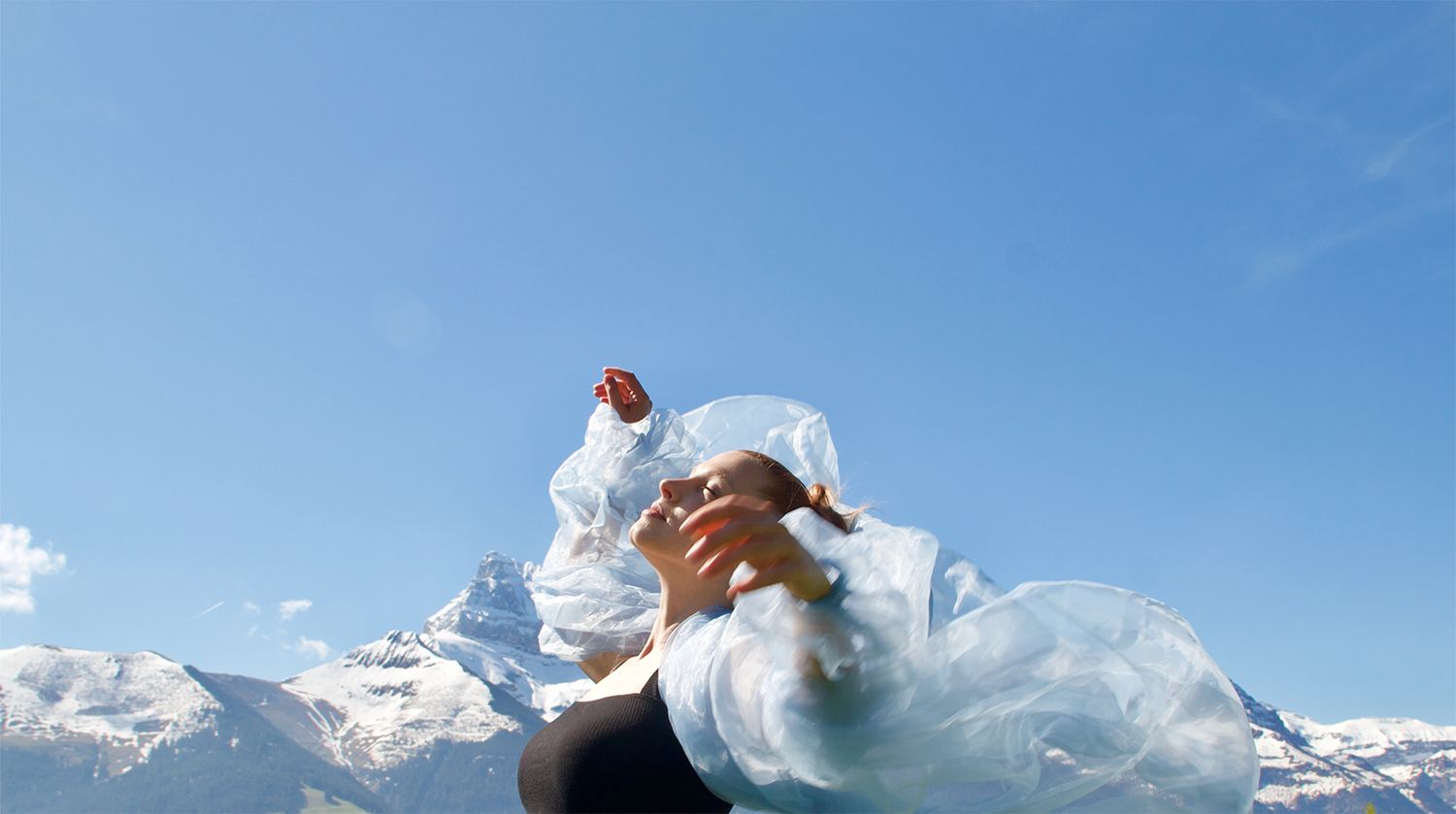 This is everyone's story. Swiss indie-pop artist Vôx Ve is making a splash with her debut release, 'Sad Surfing,' as she contributes to the conversation surrounding millennial mental health. To feel something real in this digital world, Vôx literally jumped into the Hudson River and caught the stunt in a captivating video.
Vôx's stunning vocal performance and emotive songwriting unravel our cultural obsessions in this uniquely crafted pop tune. Sparkling arpeggiators reflect the surface of an imagined ocean as the track melds organic elements like wave sounds and piano with digital vocoders and dark synth bass. The track was produced by both Vôx Ve and Zac Seaman, creating a Sia meets FKA Twigs collaboration. 
The video was a collaboration with Vimeo Staff Pick Winners Find A Way Productions and features make up by Fenty and clothing by designer Helen Castillo (Project Runway). Vôx headed the art department and illustrations, while David Gorvy (director) and Jordan T. Parrott (director of photography) ran the production team. 
Inspired by Vôx's personal story of isolation through vicarious virtual living, the music video for 'Sad Surfing' peers into the trend of spending hours online. Moving videography and visceral dancing tell the story while Vôx surfs the web. A 'millennial pink' paint runs down her face and body throughout the video until she leaps, fully clothed, into the Hudson River. 
'Sad Surfing' is Vôx's first release off her forthcoming EP 'Dream Theory 1' that explores themes of dreams, success, culture, and mental health.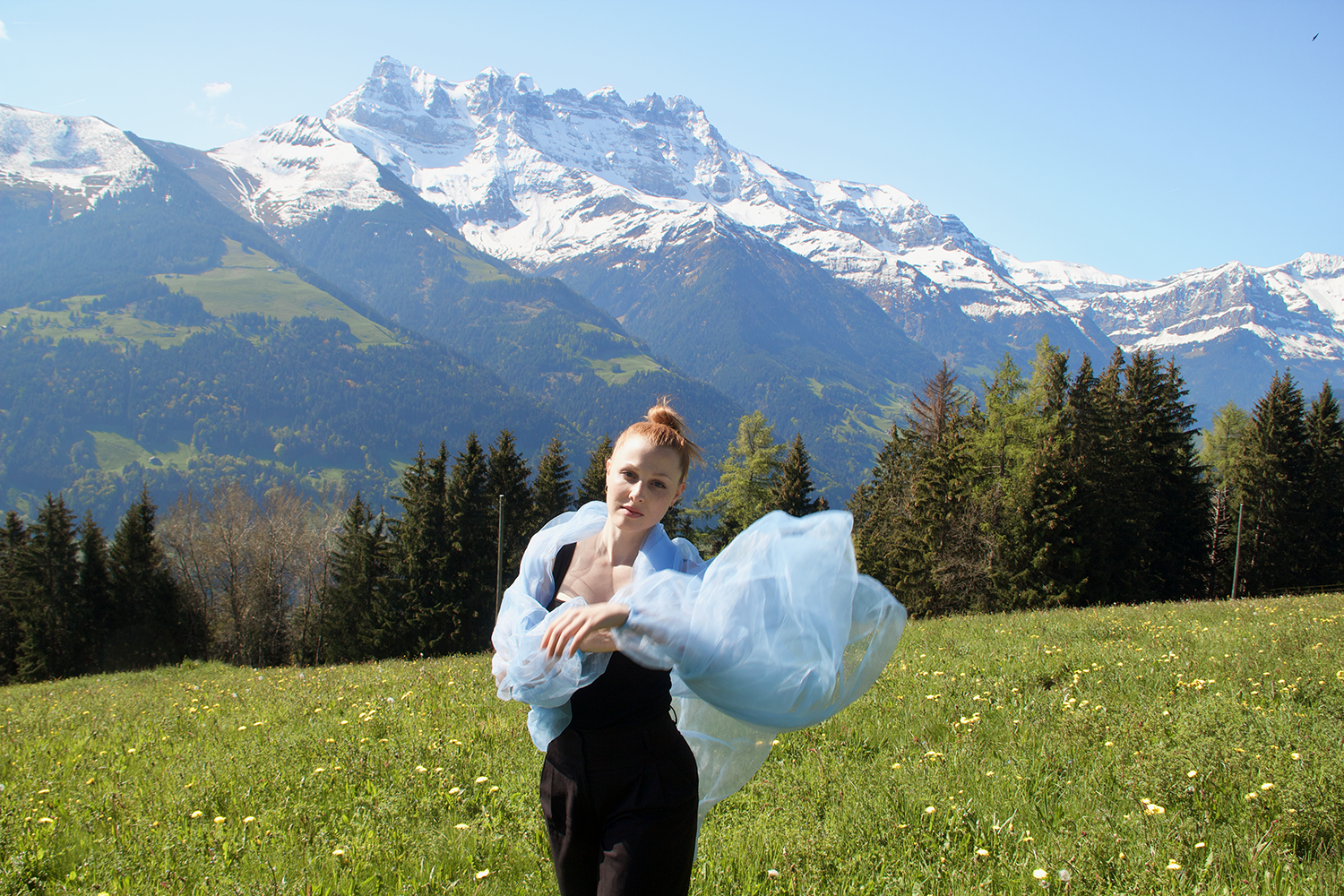 CONNECT WITH Vôx Ve:  
INSTAGRAM // Find A Way Productions