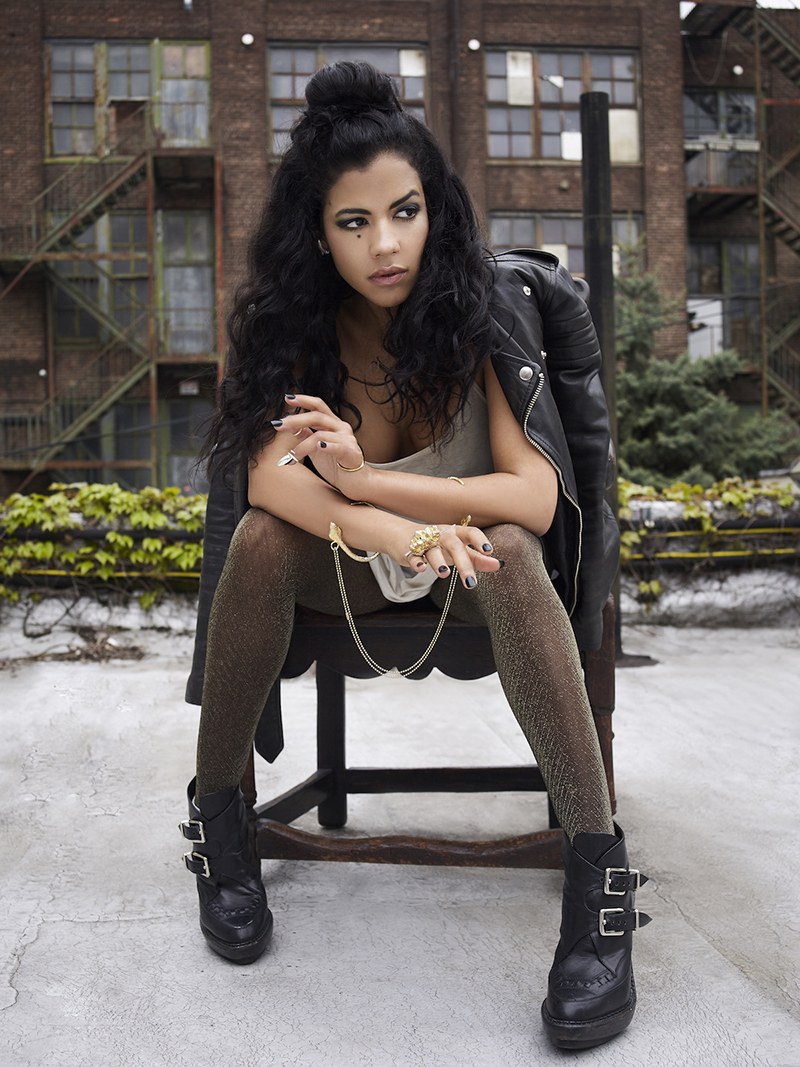 Last year, on a brisk mid-September evening in Manhattan, a bomb made from a pressure cooker exploded in Chelsea, rocking the city to its core and injuring dozens. In true New York City fashion, however, New Yorkers quickly bounced back, unwilling to let fear control their lives. On her latest single, "The Lights," Brooklyn-based activist and artist Roxiny responds to the September 17 bombing with an explosive manifesto of her own.
Off her new EP, Rituals, "The Lights" is a frenetic, guitar-laden punk-pop anthem about the tumultuous times we live in and our need for a human connection, as well as a fearless ode to the Big Apple.  
"I wrote 'The Lights' after the bombs went off on 23rd Street last year," the singer shares. "I remember I was sitting in a cab in Brooklyn when I heard the news on the radio. I had this sudden urge to hold onto humanity and everyone I love, and protect them. I felt so helpless in that moment."
"When it was all said and done, there were no casualties that day, but this feeling hasn't gone away," Roxiny adds. "We go to our news feeds, and it just keeps on coming. 'The Lights' lies somewhere between lullaby, ode to this city I love, and a desperate need to be consoled. We're just trying to make sense of it all."
Roxiny, a singer-songwriter who currently lives in NYC, is no stranger to making a political statement with her work. Her debut single, "9 Months," offered a rallying cry against abusive relationships. The granddaughter of a Dominican Republic revolutionary, she's also deeply involved with Planned Parenthood and other advocacy efforts.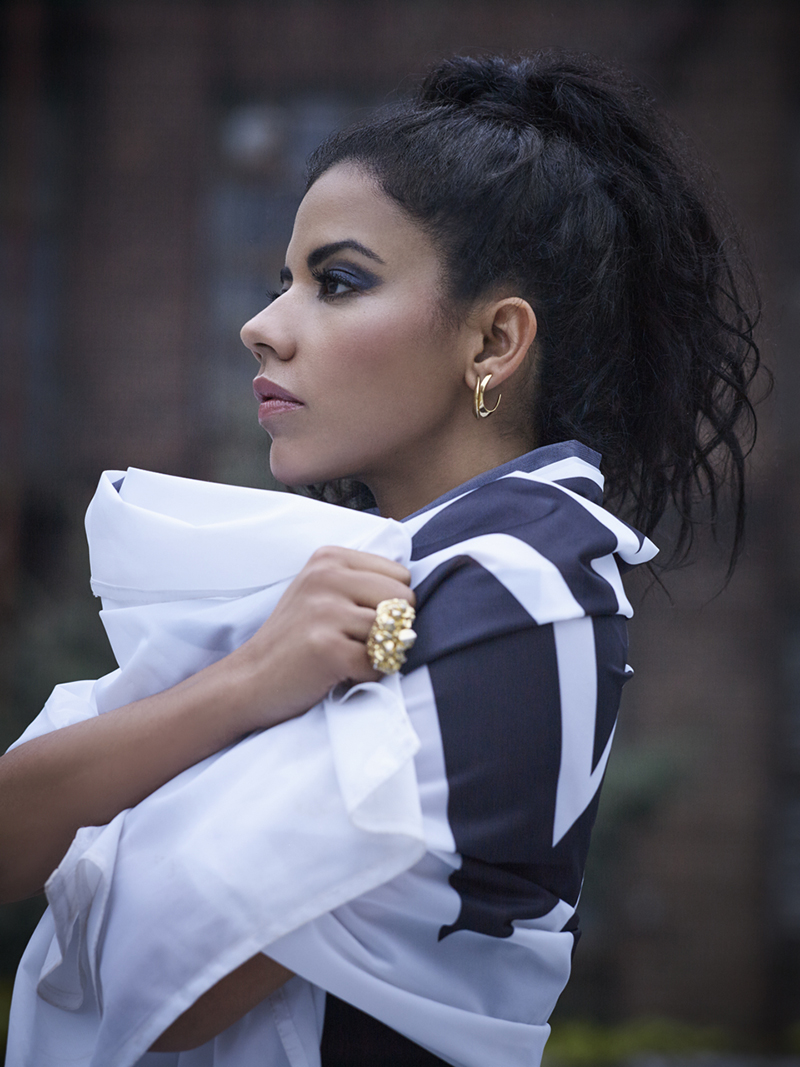 CONNECT WITH ROXINY
FACEBOOK  //  SOUNDCLOUD  // INSTAGRAM