Human beings thrive on a sense of community, and we survive on its foundation. In a forest, a network of trees uses a connective, underground fungal system to exchange nutrients with one another. If one tree is growing weak or under supplied, the entire community is at risk. Especially today, in our own neighborhoods, providing sun where there may be shadows can save hundreds of lives. 
Similarly, "The LGBTQ community is starting to be represented but within that, the "T" is so underrepresented." Electro-pop artist Flavia speaks about the motivation behind her latest video, Them. "Trans people have the highest number of homelessness and unemployment…and people just don't know." 
One in five transgender individuals have experienced homelessness at some point in their lives and more than one in four transgender people have lost a job due to bias and discrimination. Knowing that the LGBTQI+ youth are struggling today in our society, what can we do about it?
For Flavia, who grew up in Ireland and Italy before landing in LA, building community is the goal and that underground messenger is music. Having just released her eighth single with a purpose, Them, Flavia now reveals the accompanying portrait series by Nina Hawkins to shine more light on the brilliant cast in the video.
"Strength in numbers is how we're going to accomplish anything." As a cisgender member of the queer community, she stresses the importance of allies coming forward. "If it's only the trans community speaking out for themselves, then not a lot of people are going to hear it. We all need to support each other, and be kind to one another, and that's how we're going to see real change."
A prolific creative in many fields, Flavia writes spacious, theme-driven pop music with a sultry flavor. Her latest, Them, is a colorful, evocative number directed by Basil Mironer and choreographed by Carlena Britch. The video features close to 50 individuals who all identify as trans, gender non-conforming, or non-binary.
In an effort to help youth around the world feel less alone, Flavia sought out trans and non-binary supportive art and artists to include in the video. "I looked for art. Trans supportive art – and I couldn't find it. So I asked friends what inspired them: clothing lines, designers, anything that I could partner with. Because it's not that they don't exist, it's that the media doesn't cover them enough."
Flavia's track record as an artist matches that of an activist. For her first single, Hateful, Flavia ran a Be Kind: Anti Bullying Campaign. Her next, Gotta Let You Go, was in support of mental health awareness and addiction. The third single, Me 'Til I Die, premiered on Billboard Pride and saw Flavia coming out publicly as queer. The conversation was only just beginning as Flavia later came out as polyamorous with her knockout single, Does She Like It Rough. And presently, Them is anchored in the movement for trans rights.
This June, Flavia will be releasing a fabulous, queer-centric EP, beginning with her next single, Blue, on June 12th: the first song she ever wrote about a girl. Keep up with the color by connecting with Flavia and her music below.
Enjoy my interview with Flavia below about making Them, gender expectations, and a taste of a new song she's writing right now. 
Watching the video, knowing the sense of community you all must have felt, is so moving! How did you feel walking away from the set of 'Them'?
You know, there's not a lot of art made of that magnitude with and for gender non-conforming people and I know it was really powerful for them on set. Weirdly enough, though it was the end of filming, it felt like the start of something. I hoped that once this video came out it could do good for people that need to see it. Obviously I hoped for people that have discriminated against trans or GNC people that it would help open their eyes or their minds. Let them see that we're all just people, we all have a different story. 
How did this song first start forming? Was it from personal experience?
I wrote this song about my first relationship with a person that identified as trans/non-binary. And even I, as a very active, vocal member of the LGBTQ community, didn't know a lot about the trans community. And I was afraid to ask. So I was really grateful to this person that I dated that just completely opened my mind to so many issues. Whether it's the impact of a word – the use of the word chest instead of breast – or the use of correct pronouns, and communicating that. Little things like that that make a person feel validated and seen.
You have an angrogynous flair, keeping it fluid on each side of the spectrum. What is your experience with femininity and masculinity, growing up and into yourself?
I love this question. Discovering my own sexuality was an interesting case study because I didn't discover my own queerness until I was into my twenties. All of a sudden it just crept up. To me it was such a case in point that sexuality is fluid and ever changing. In terms of my femininity and masculinity, it's very much the same. I wake up on any given day and think I'm going to throw on a sexy little dress and feel really girly; on other days, I'm head to toe black, combat boots.
Haha, I've been pretty heavy into my masculinity the last couple years. My stage persona is also pretty masculine but I'm proud to be a female advocate. Internally my femininity is so strong and even if externally I present more masculine at times.
I think we need to work to break [gender norms] down in some ways, especially when they box people in. I dealt with this a lot with the gender non-conforming community that I was working with. You could not assume someone's gender or orientation by the way they dressed. Some people would dress really feminine and identify as more masculine – some people dressed really masculine and still used she/her pronouns..
It's a conundrum, but you answered it beautifully. How do you want people to feel when they listen to your music?
Gone are the days for me where I want to release music that's just some summer party anthem. You can have a bangin' ass bop and still have it be about something that's meaningful…and can make a positive impact on the world. When people hear my music I want them to feel empowered, to feel less alone; I want them to be inspired, I want them to feel the need to take action and make a change for the positive, or to look at things in a new light. That's been my goal over the last year and a half with my music.
The way that you talk about activism and music, I know that these things you are writing about come from experiences in your life. What is something that you're learning or writing about right now in quarantine?
I've got a lot of quarantine songs already, haha. There are people going through unthinkable pain right now, but I will say that I'm a hopeless optimist. Where's the silver lining? What's the positive that we can gain from any situation no matter how difficult? For me, it's the fact that we're slowing down and spending time with family. Asking "What do you need from me? How can I help?" I'm feeling a really big shift in humanity where people care right now. They care about people.
I think it's really powerful to realize that we are one world. At the end of the day, a virus in three months can come in and make us have to work together. The fact that the whole world is going through the same thing right now is really powerful. I would just hope that through this time we can be less divisive and more united. More supportive, and look inward. I've been trying to write songs about just connecting. 
Would you share some new lyrics with us?
Flavia sang: Today I heard the news that / Mother nature found a rose / Cause even in the darkness we find a way to grow, yeah / We're gonna keep livin'…
So many of us have just been going through life. Just waking up, and going to work, doing the job, and getting home and watching a movie and not living. Weirdly enough, this has made us appreciate the littlest things and really reflect on what we want this one life that we have to look like. I've been so filled with gratitude and abundance during this time…from just the tiniest things. Like free libraries!! Or a bag of fruit, or the flowers are in bloom and I pick myself a bouquet. I would normally just pass right by them. Even chocolate is a luxury right now. It's kind of a beautiful time, despite how horrible it is too.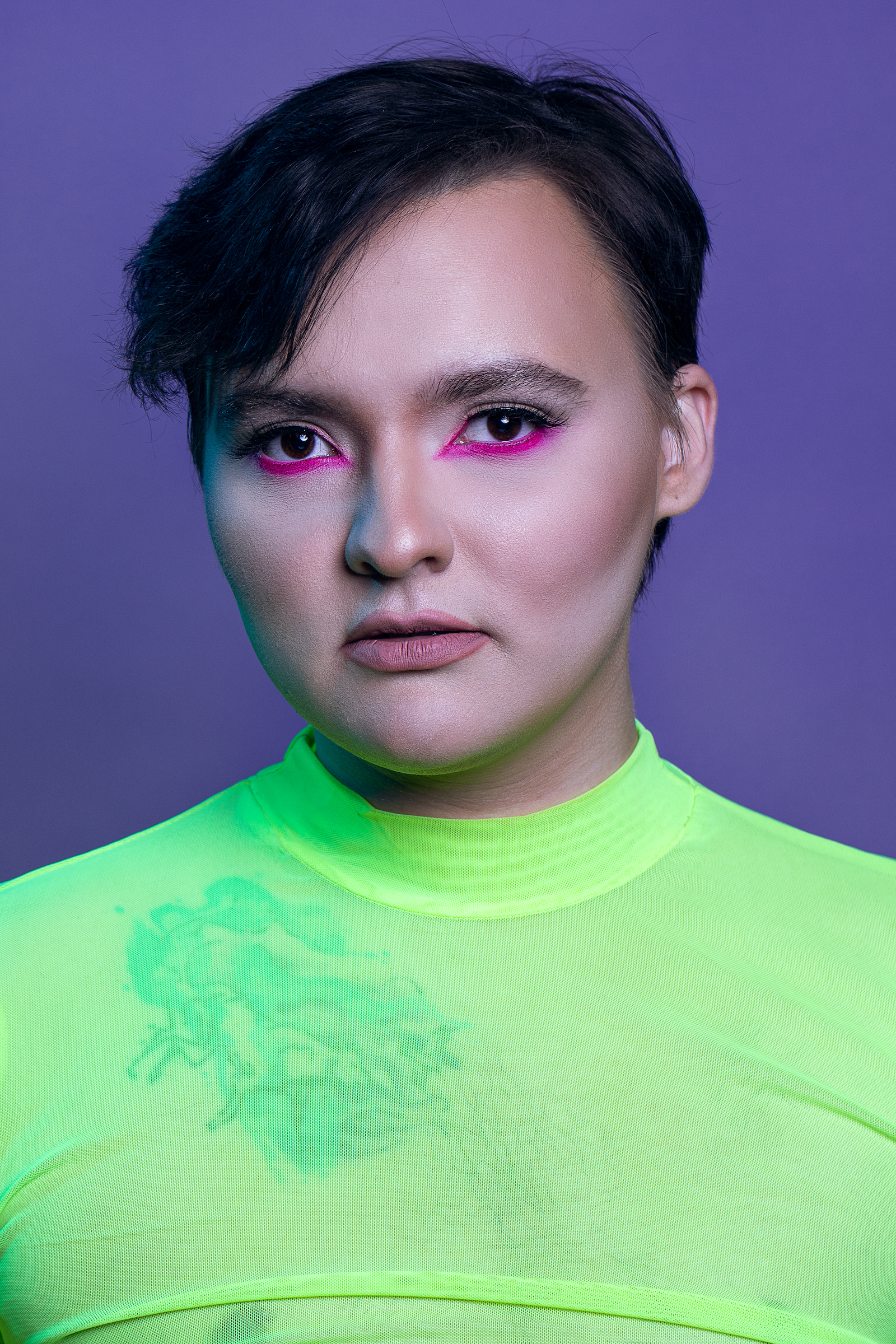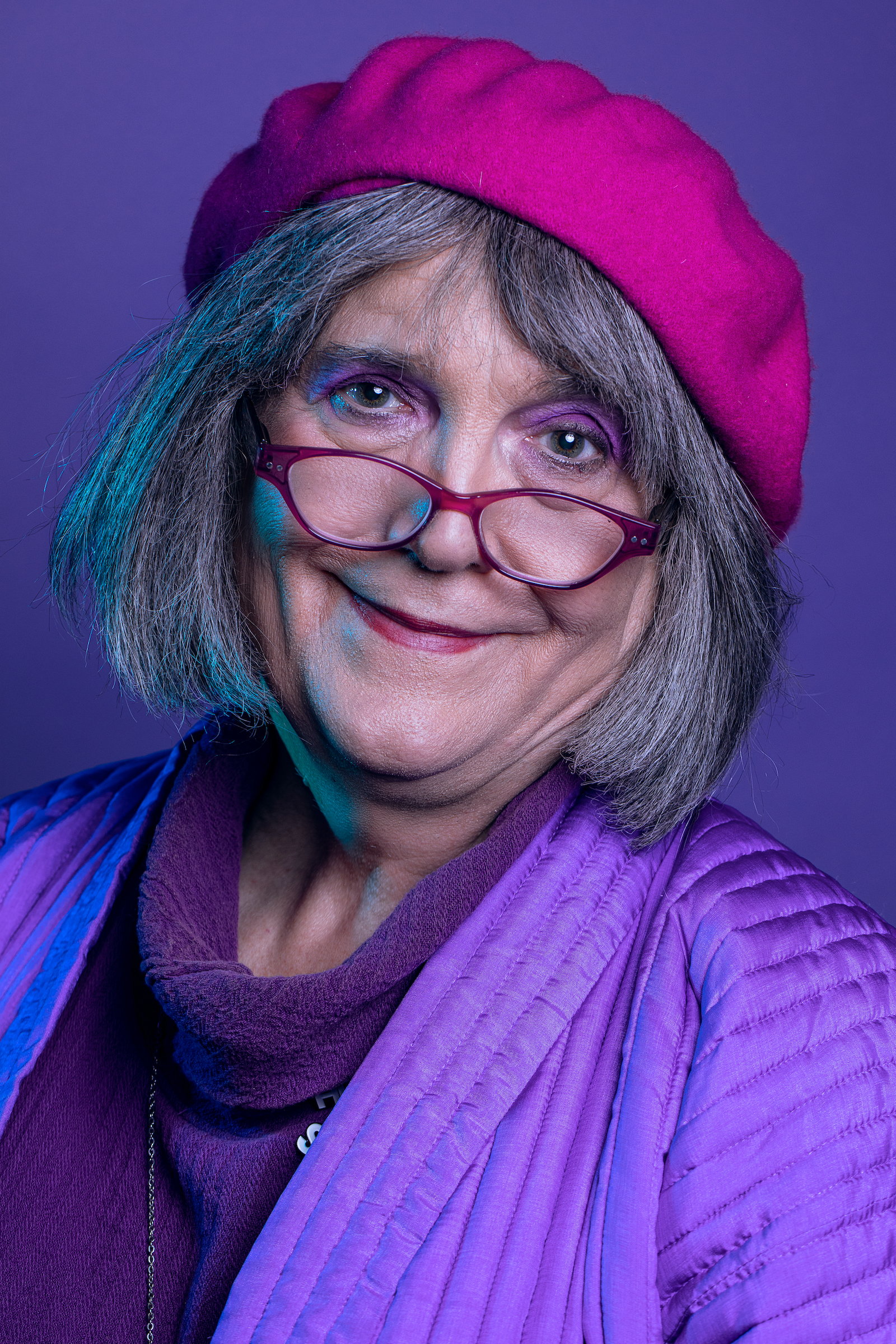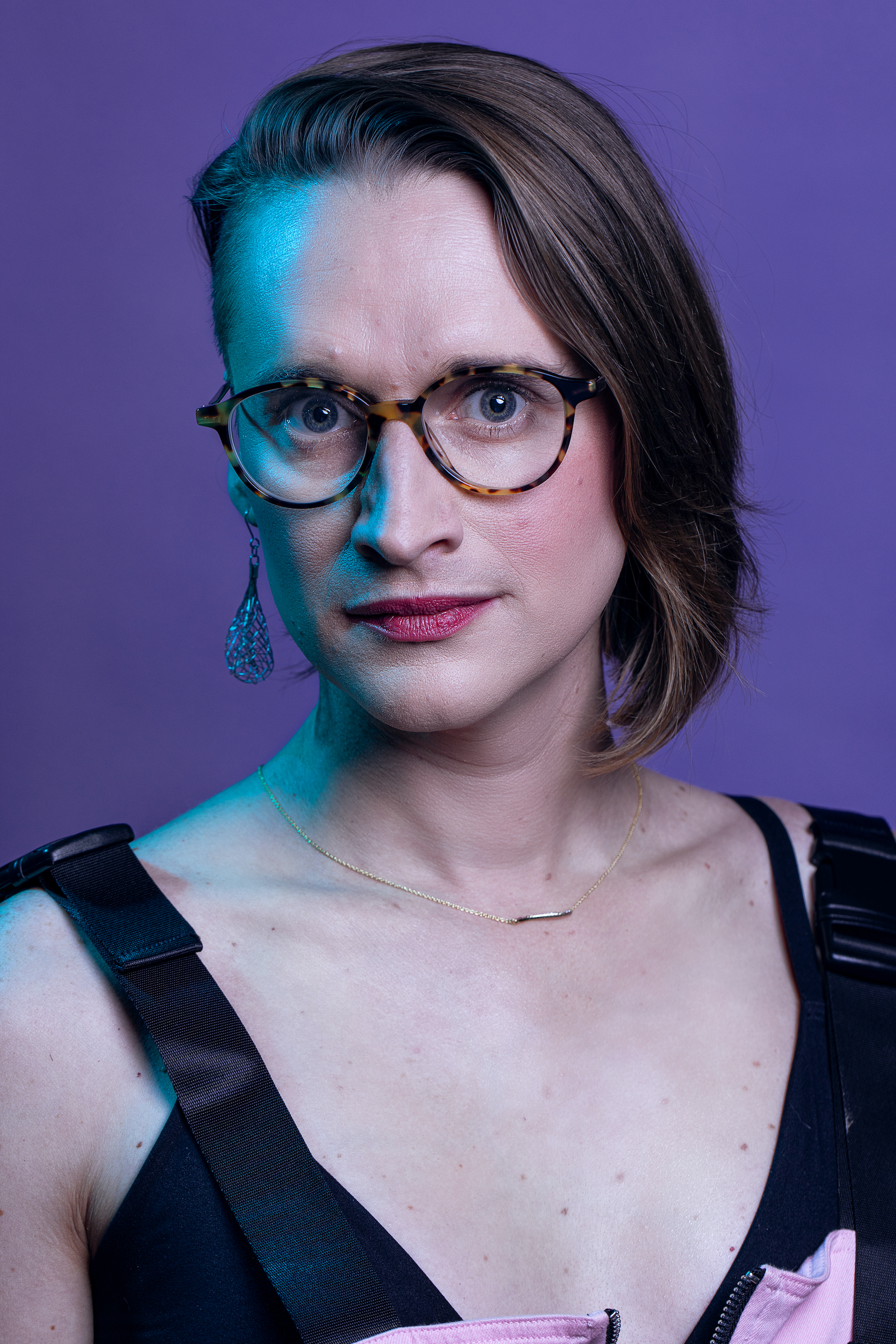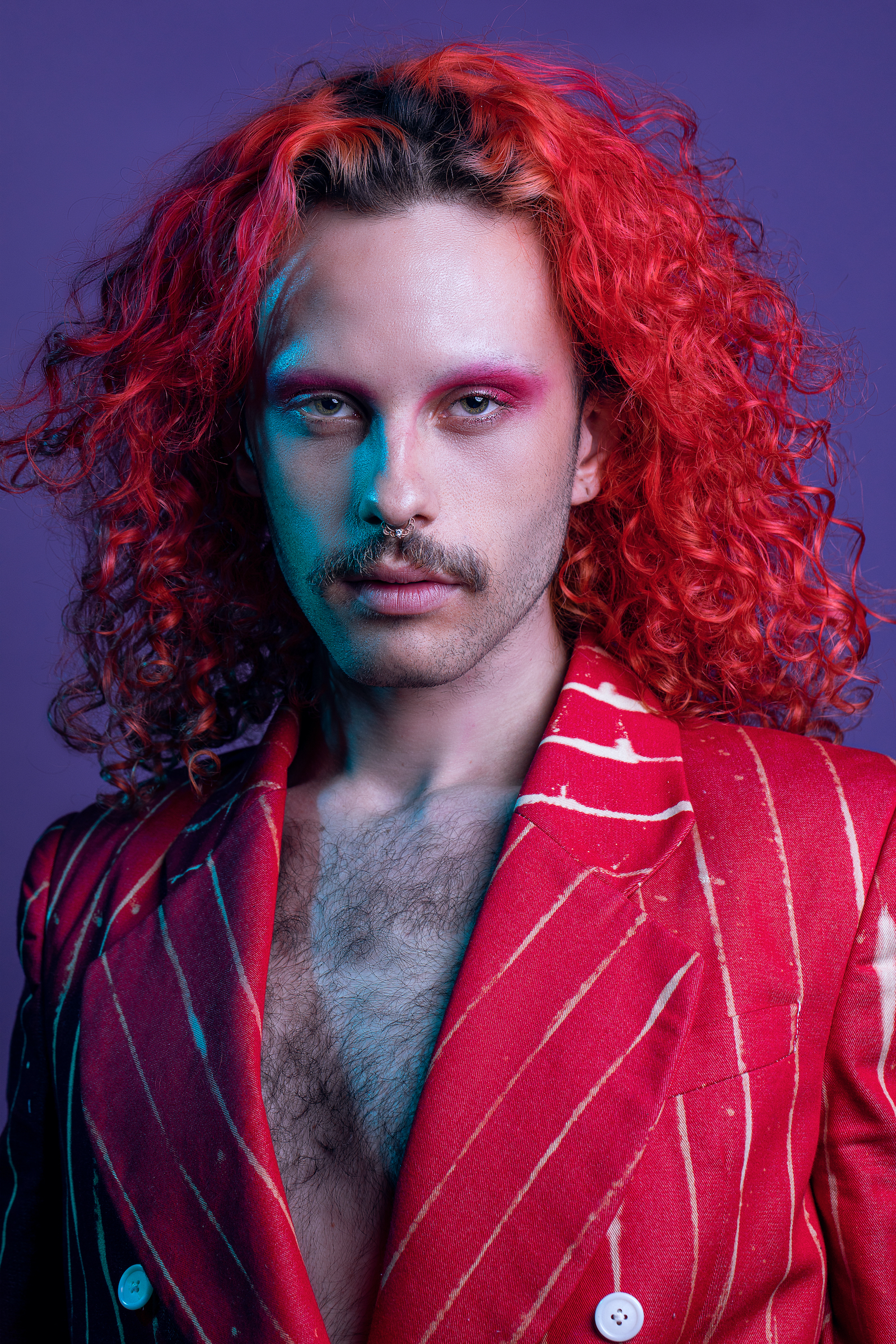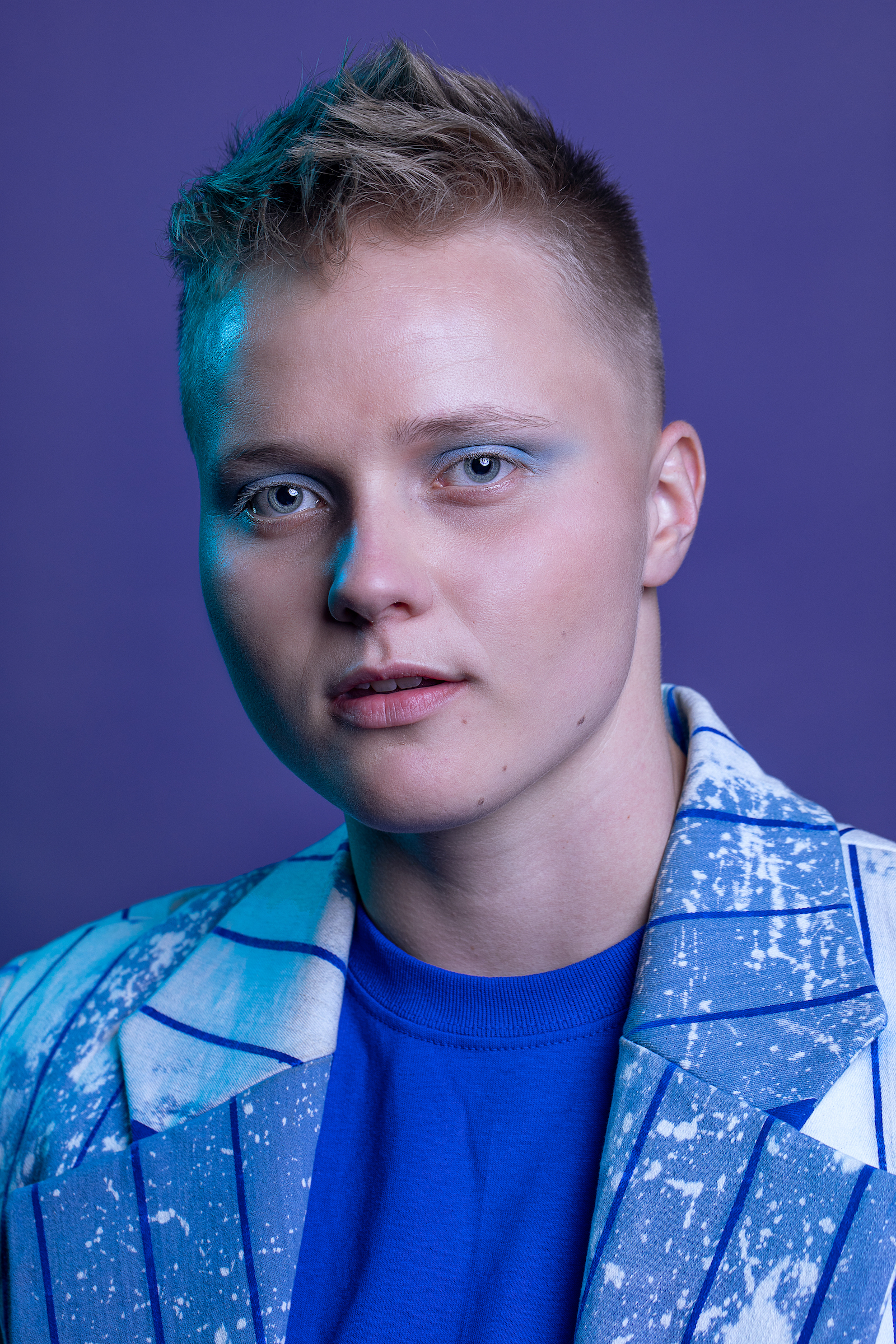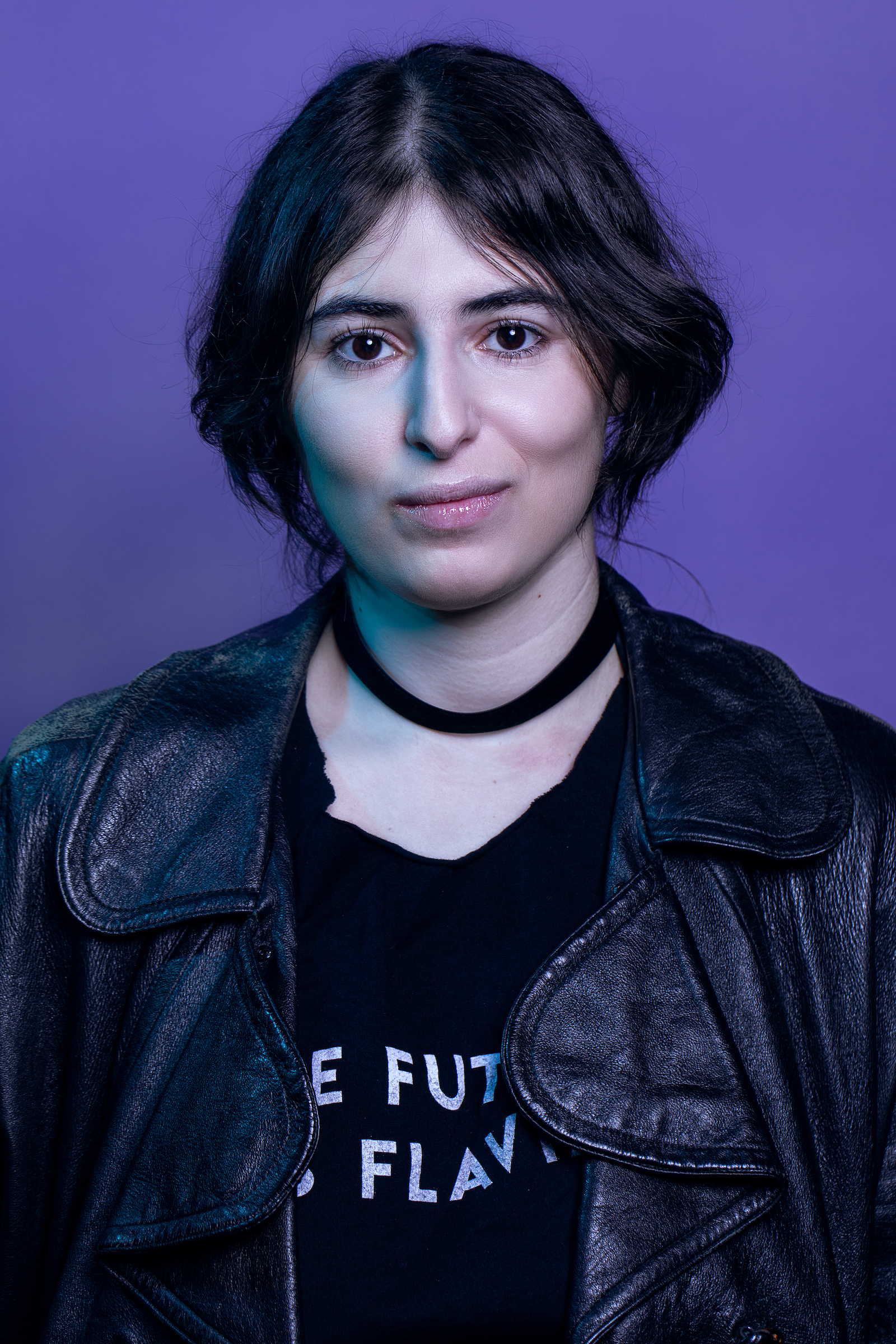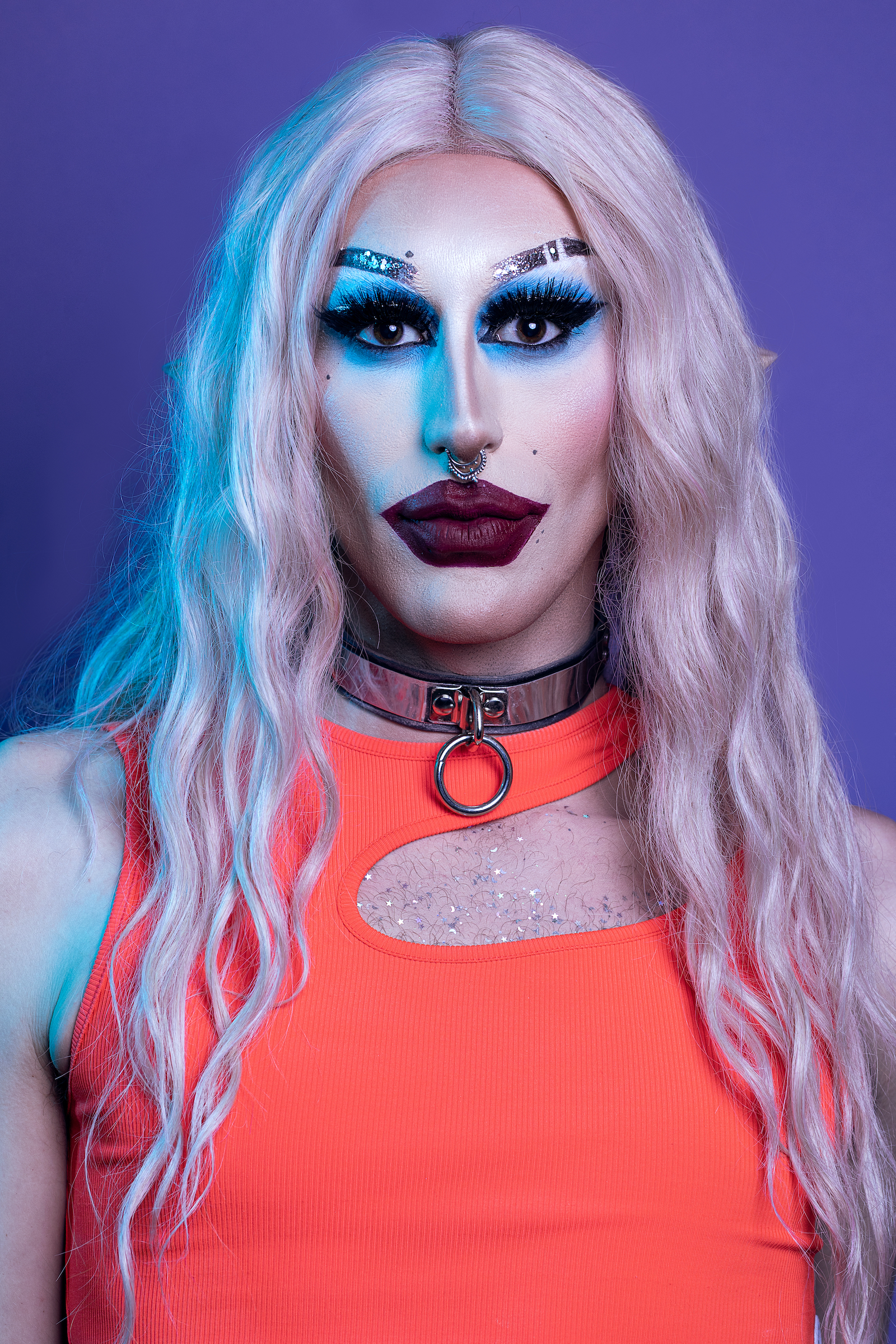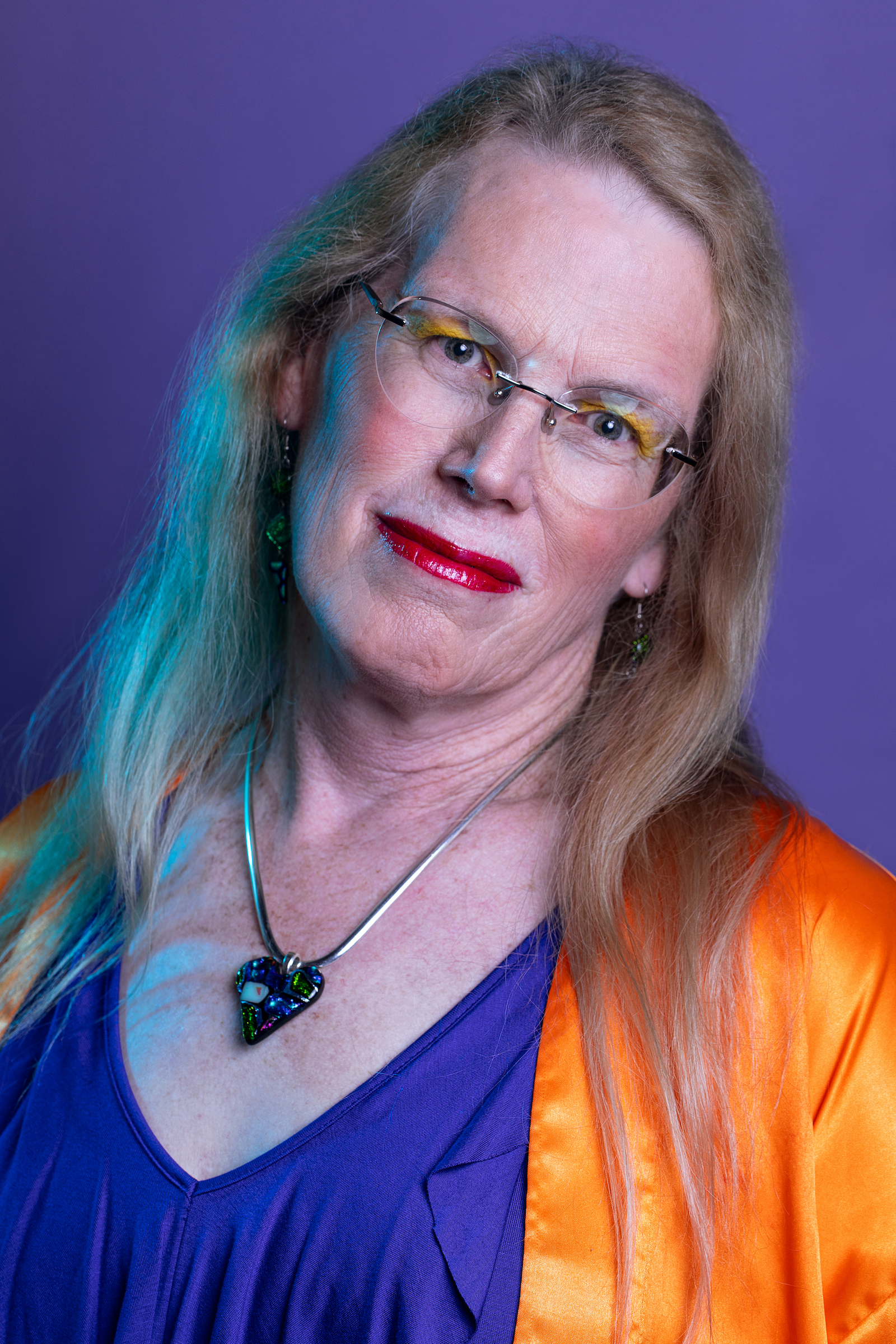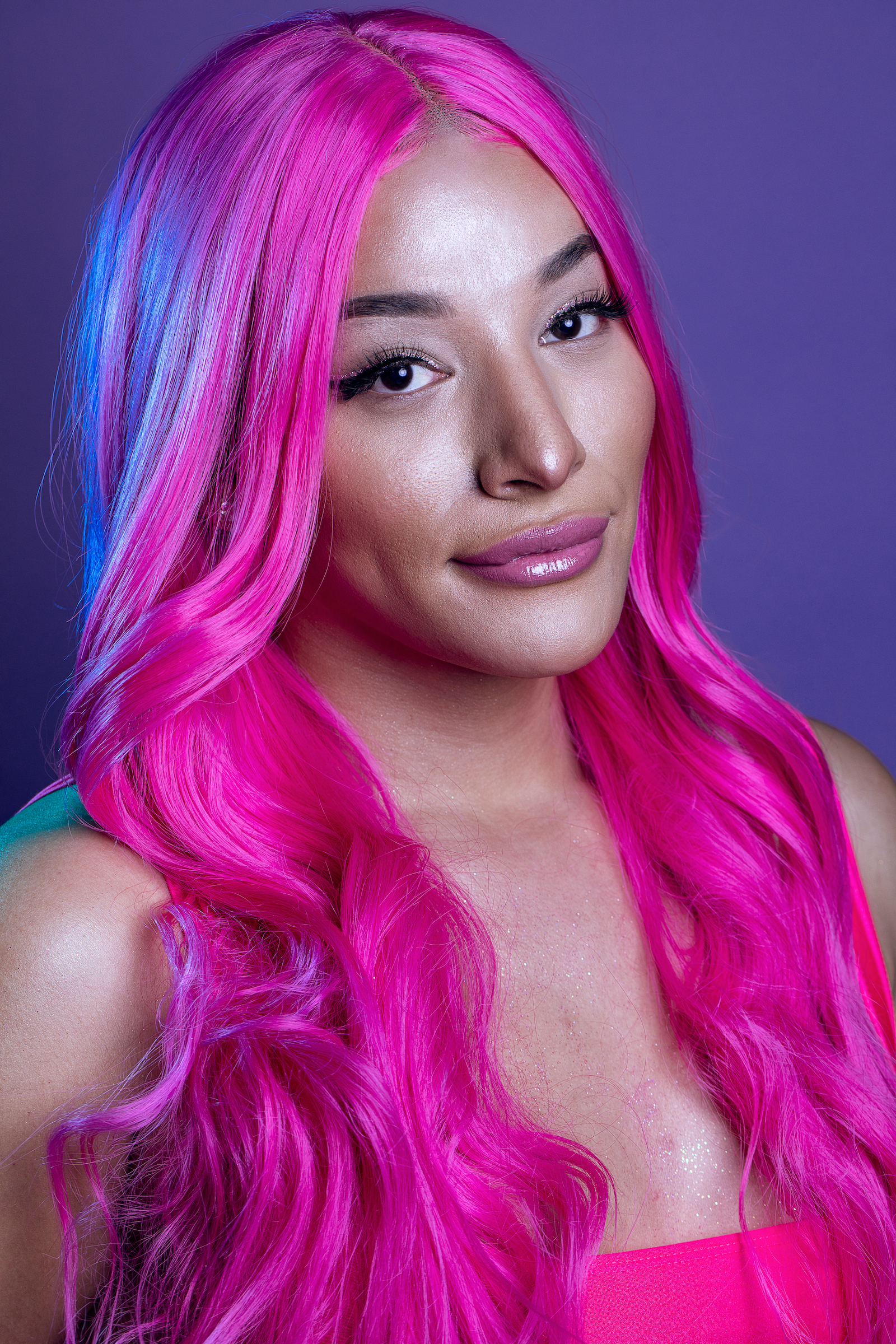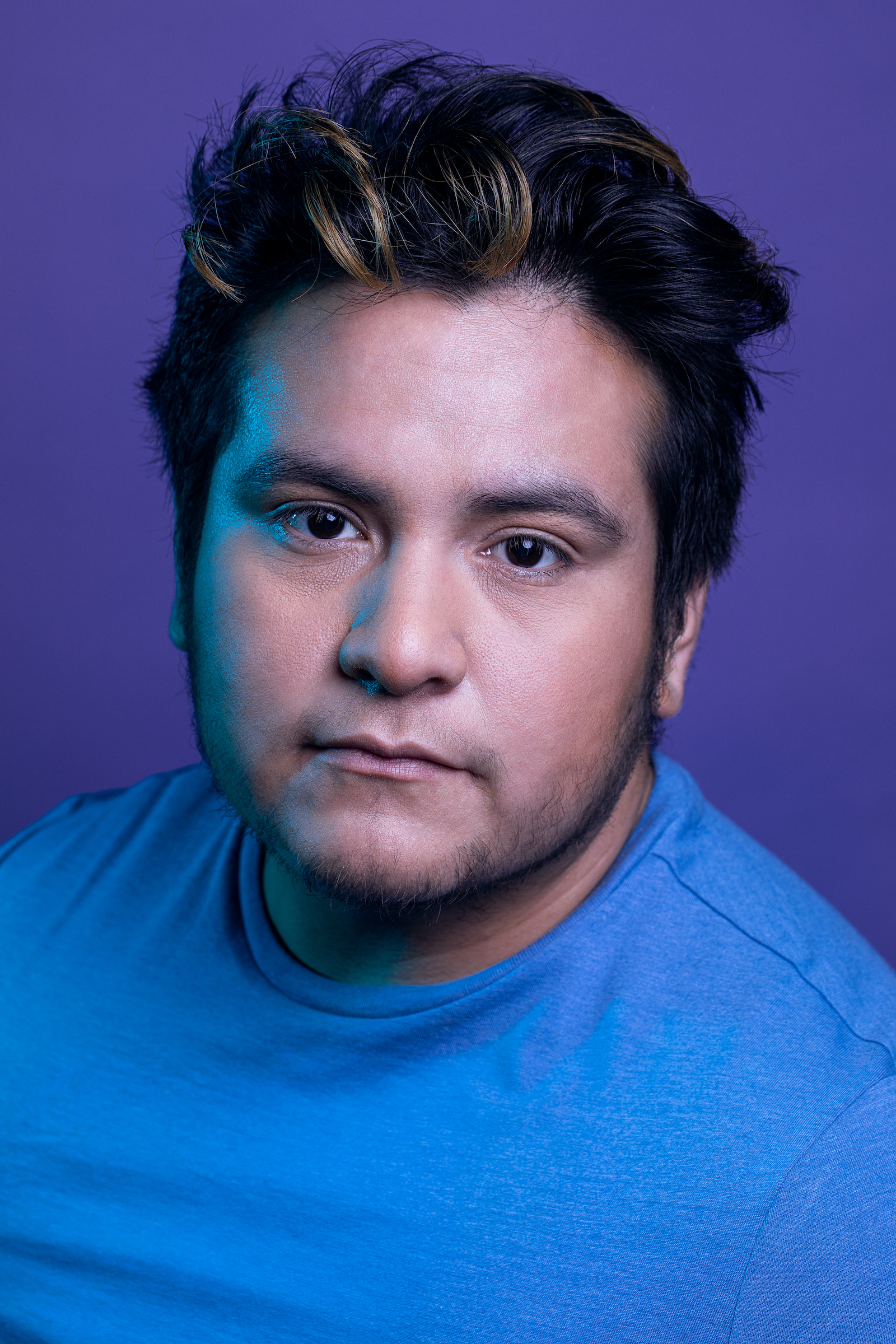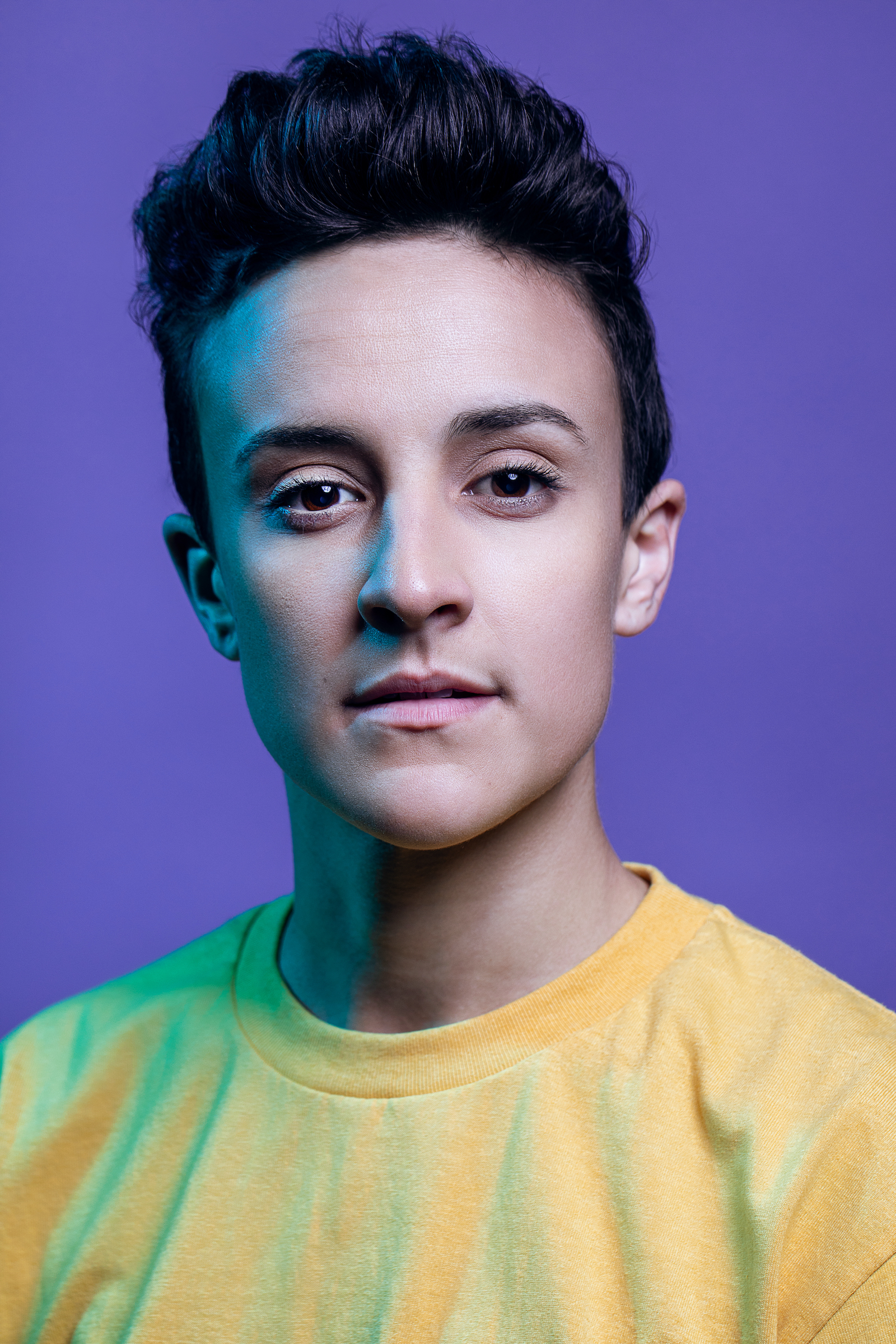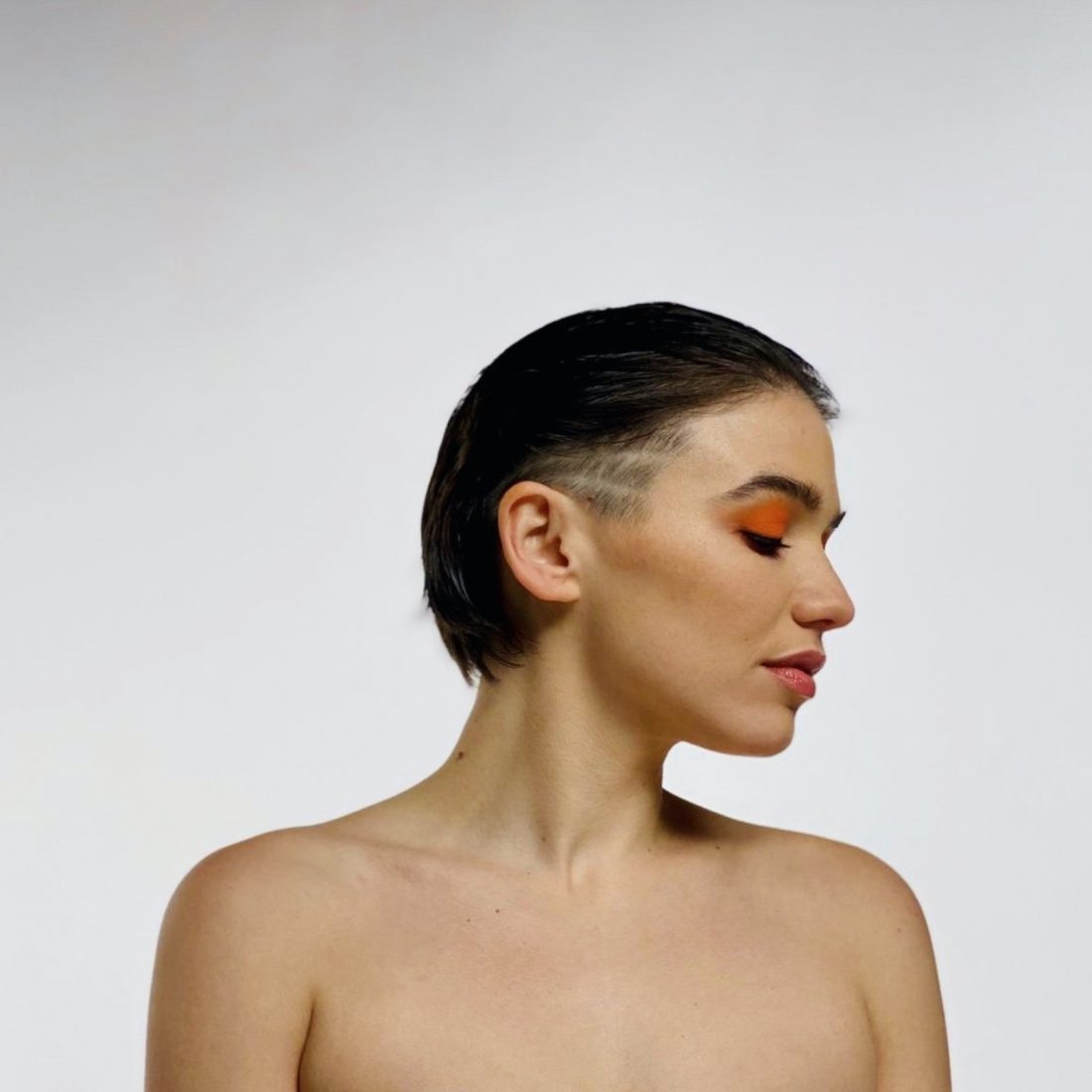 CONNECT WITH FLAVIA 
INSTAGRAM // SPOTIFY // APPLE MUSIC
photos / Nina Hawkins
story / Ariana Tibi