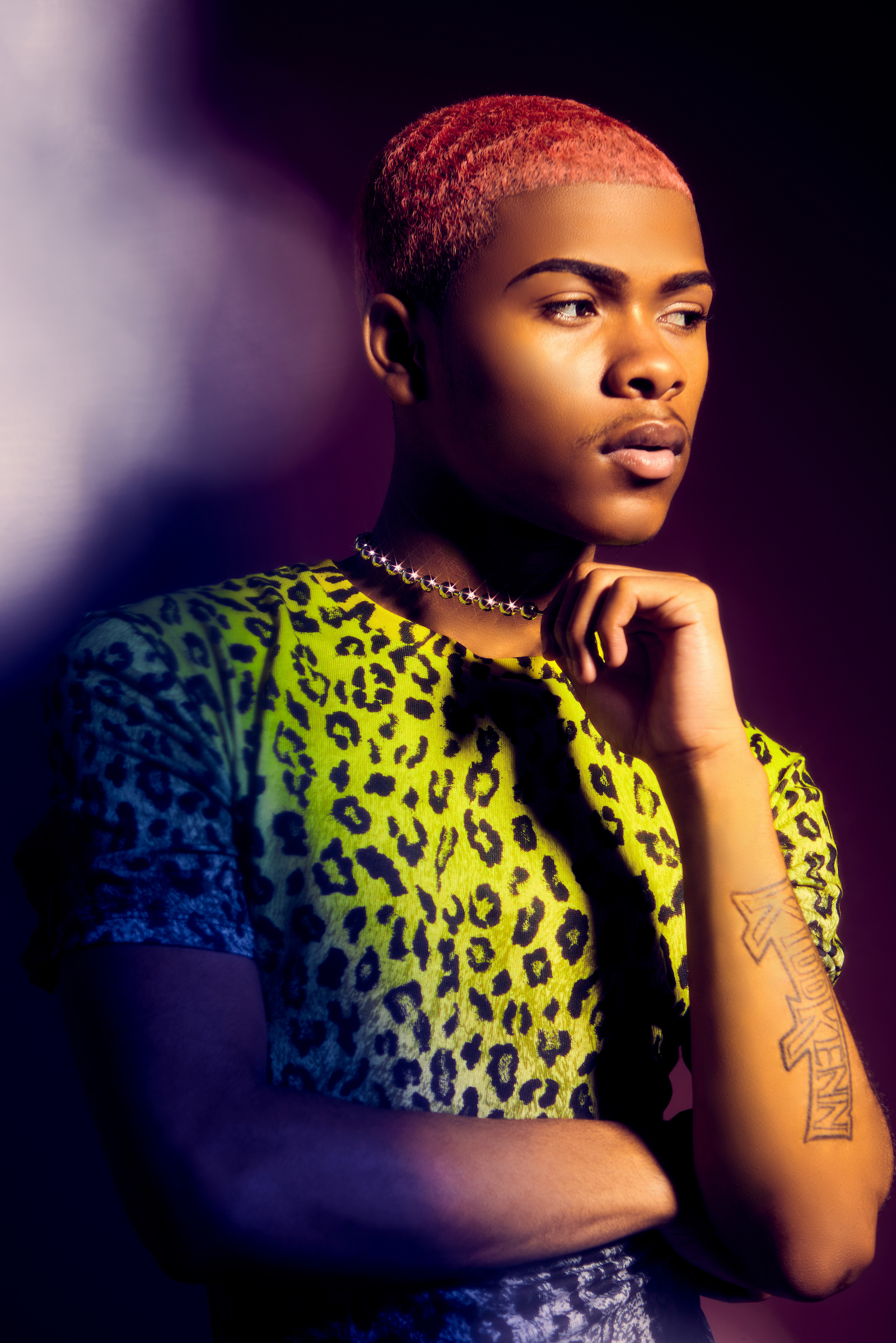 Don't be afraid to do something daring and let yourself jump into the rainbow world of Queens, NY rapper Dai Burger. Her style brings a whole new dimension to the idea of femme empowerment, and her confidence is in another atmosphere. Since confidence is something obviously crucial to Dai, it doesn't come as a surprise that her newest single "Naomi Walk" shines praise on Naomi Campbell's iconic, influential, and unmatched runway walk.
The single features Kidd Kenn, who brings an energetic and youthful flair to the single with ease. Kidd Kenn is coming in hot, and at just 16, this Chicago rapper is ready to make the world pay attention. With his own message of empowerment, confidence, and self-love, he was the perfect addition to "Naomi Walk."
These two paired together have made a sound that is the perfect anthem for those ready to step into their power and change the world. Dai sums up her goals with the single by stating ""'Naomi Walk' is for the fiercest and the flyest," Dai says about the track. "We need to go out in the world, feeling like we can conquer it. I did this song to keep that confident fashion and slaying energy alive…and I got my baby Kidd Kenn along for that extra slay. Channel that Naomi energy and get your walk on…the world is our runway."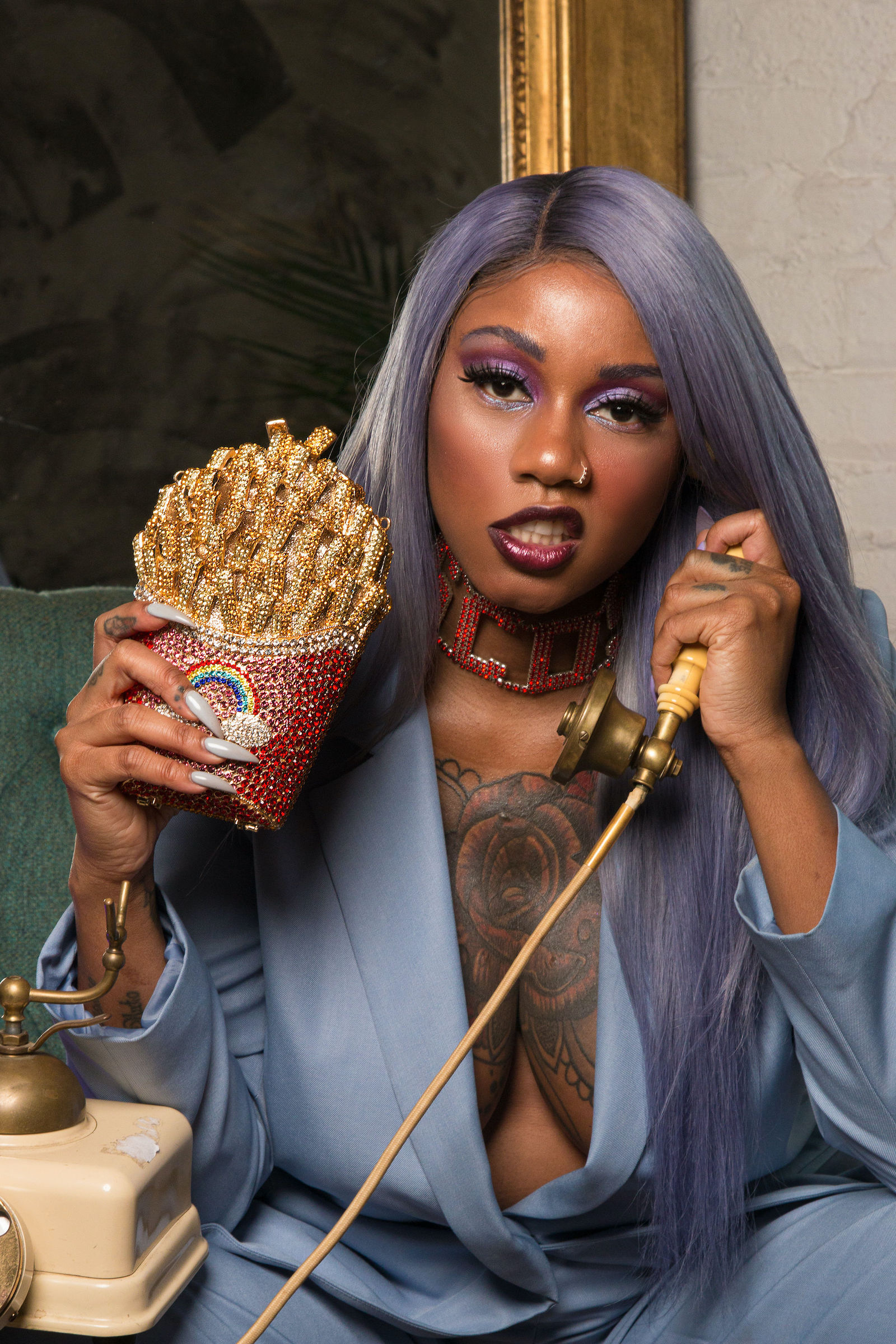 There is nothing you can't do if you have the right soundtrack pushing you forward, music holds the power to make anything feel possible. During such wild times in the world, it is now more important than ever to update your playlists with songs that are revolution and runway-ready like "Naomi Walk." Continue reading below as Dai Burger, and Kidd Kenn pass the mic and talk about everything from Pride, world events, and of course, "Naomi Walk."

Kidd to Dai:
Kidd Kenn: Hey Dai! My first question is How do you live in Pride?
Dai Burger: If it weren't for quarantine, best believe your girl would be performing at any given Pride festival! I love representing and I love turning up so I always celebrate pride with a big bang!
Kidd Kenn: With everything that's been going on the past few months/weeks From the crazy Covid-19 outbreak to everybody across the world marching for equal rights, what have you learned from this? And how did it affect you?
Dai Burger: I'm learning how Important it is to value the ones close to you, because no one's time here is promised. That also pushes me to grid harder for my family. As a black girl in America, I'm learning to dictate my own success through it all.
Kidd Kenn: Where did "Naomi Walk" come from? And how was the writing process?
Dai Burger: One of my favorite producers, Saint, always keeps me stocked with beats. He approached me with this beat and bop, we knew we had to come up with something fab & fierce to match it. We wanted to match the energy so we added you, Kidd Kenn with the fire feature!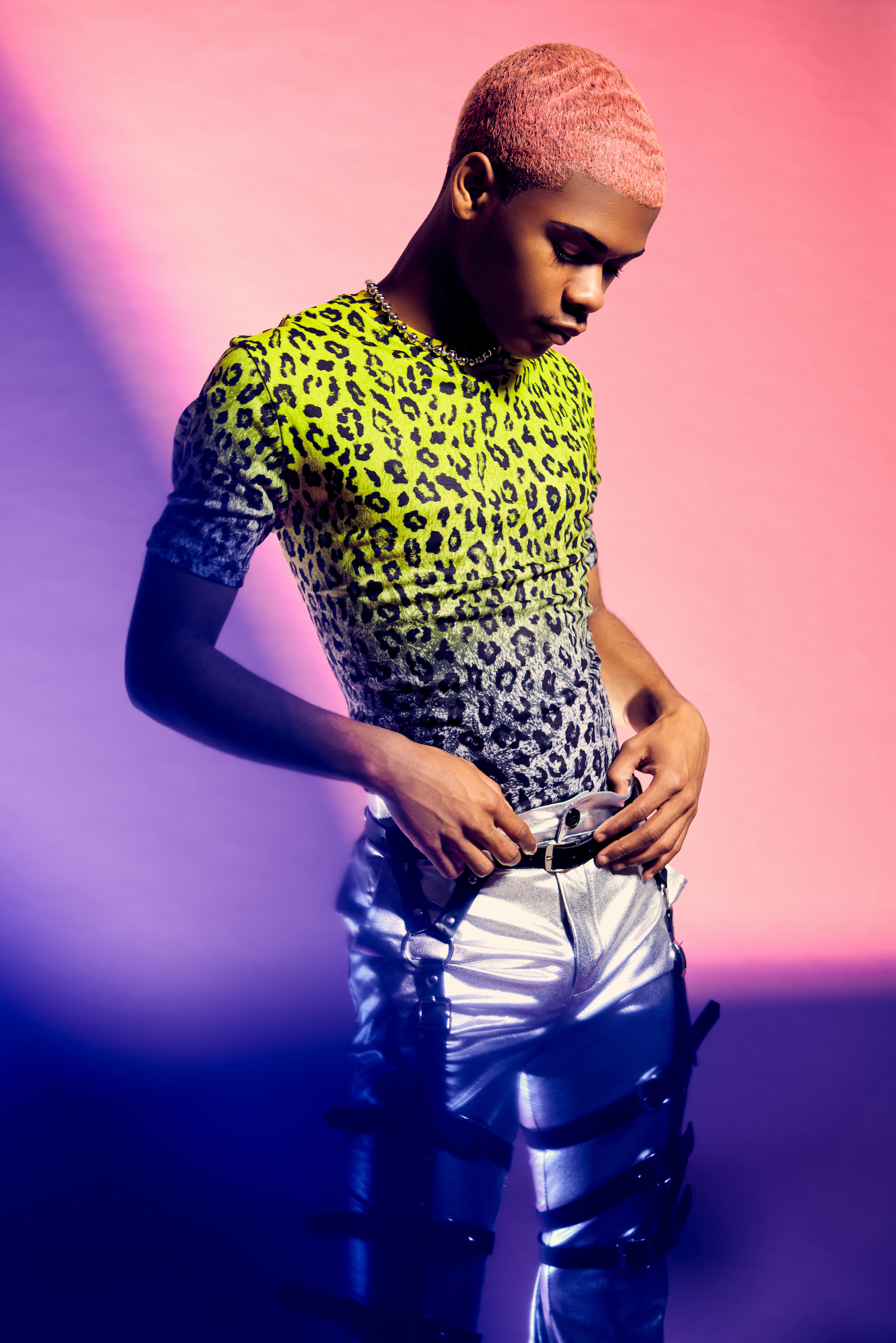 Kidd Kenn: Who would you put on the remix of "Naomi Walk"? 
Dai Burger: Imagine getting a debut feature from Naomi herself lmfao I gagggg! But hmmm…maybe Ciara with an R&B twist … and a mean walk.
Kidd Kenn: What message do you want to send in your music?
Dai Burger: I like to keep people dancing and feeling like their best selves. so as long as people feel confident when they hear my music, my mission is complete!
Dai to Kidd:
Dai Burger: Hey Kennnnn, I know things have been crazy! How are you staying creative during Quarantine in Chicago?
Kidd Kenn: Hey! I'm staying creative by writing everyday and keeping the vibes positive.
Dai Burger: Amidst quarantine, tensions have been rising. We're seeing police brutality, and sexual discrimination at an all time high. How does this make you feel and what's your advice for anyone dealing with this?
Kidd Kenn: I feel so many different ways about it, but what I can say is that I'm glad to see everything getting brought to light and everybody sticking up for what's right and sticking together during a time like this. Advice I can give to anyone going through this is to stay positive!
Dai Burger: As a friend & fan I admire your craft & musical flow! What's your advice for up and coming artists?
Kidd Kenn: Advice I can give to anyone going through this is to stay positive! Be yourself! And Don't follow the trends, MAKE THE TRENDS.
Dai Burger: Seeing as we can't celebrate Pride Month in our normal fashion, how are you going to "turn up" and spread love & awareness?
Kidd Kenn: Get Cute and get on  social media and turn up lol!
Dai Burger: Hopefully we can get everyone celebrating with our new feature track "Naomi Walk"! How was it working with Dai Burger (Me, lol) and what are some tips to a fierce "Naomi Walk"?
Kidd Kenn: It was so fun lol you know! From the last time. The song is so cute. I love it and I hope you love my verse! a tip to a fierce Naomi walk is to make SURE you're Dolled Up!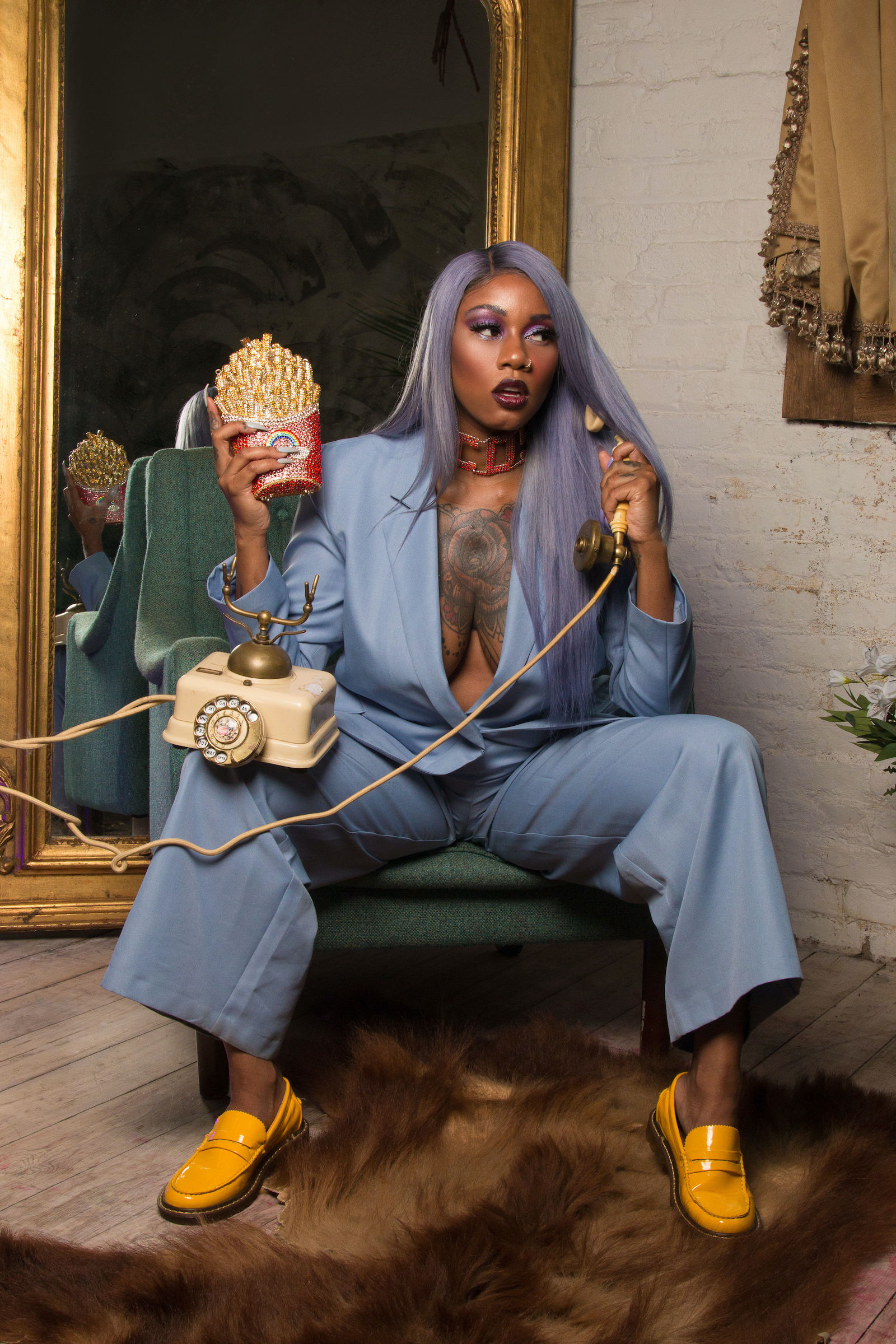 CONNECT WITH DAI BURGER
Spotify // Instagram // Twitter  
CONNECT WITH KIDD KENN
Instagram // Twitter // YouTube 
Dai photos /Tarik Carroll
Kidd photos / Meredith Traux
story / Weslee Kate