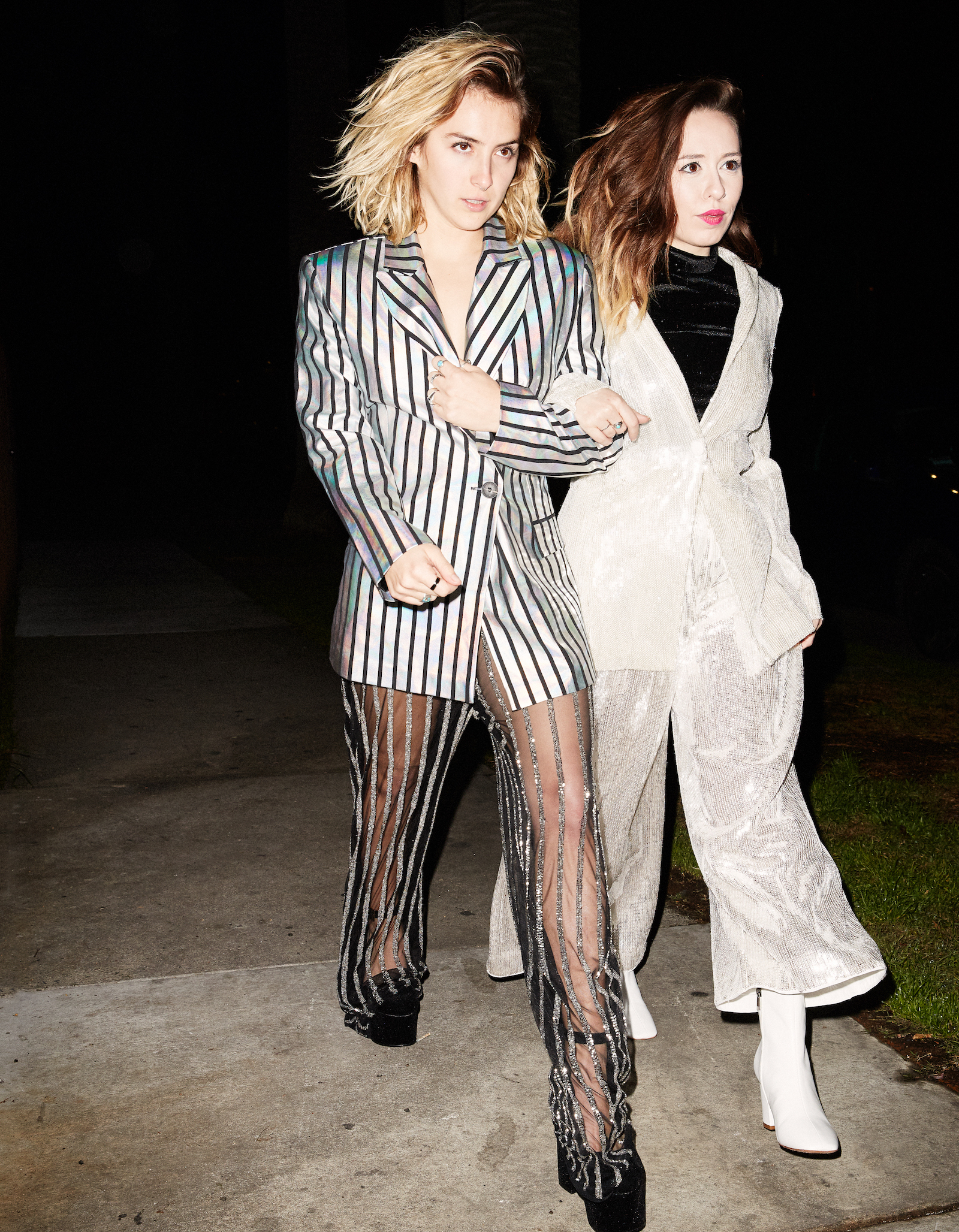 Luna Aura is the Phoenix born powerhouse who bends expectations and genres all at once. Brimming with originality, sexuality, and an alt-rock fever, Luna has already shared stages with the Killers, P!nk, Muse, and more. Next month, she'll be releasing her anticipated single 'Honey' and splitting a west coast tour with alt pop duo, Fever Joy.
Fever Joy is an alternative, indie duo aimed at making music that encourages their audiences to stand up for what they believe in. Discovered at an open mic, their first single 'Shots' charted on Hype Machine within the first week of its release. Their ethos was born out of finding the true voice inside you that may be difficult to listen to, but begs to be heard.
Luna Aura sat down with Fever Joy's front-woman, Avery Robitaille to discuss the life of a performer, and the pressures that inspire both negativity and positivity. Read below to get to know each trail blazer.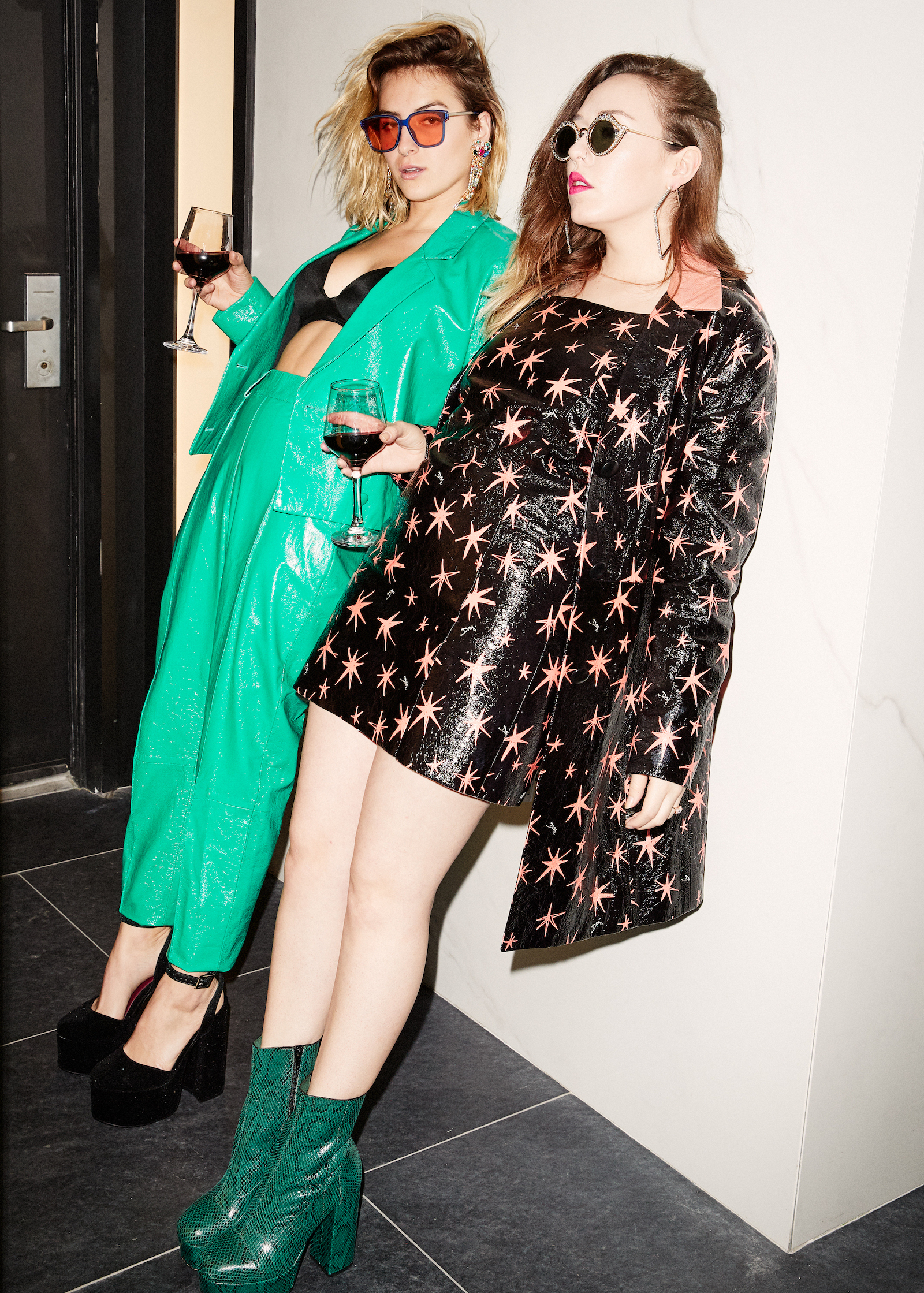 2/4 – San Diego, CA – Soda Bar
2/5 – Los Angeles, CA – Echo
2/7 – Phoenix, AZ Rebel Lounge
2/12  – San Fran, CA – Bottom of the Hill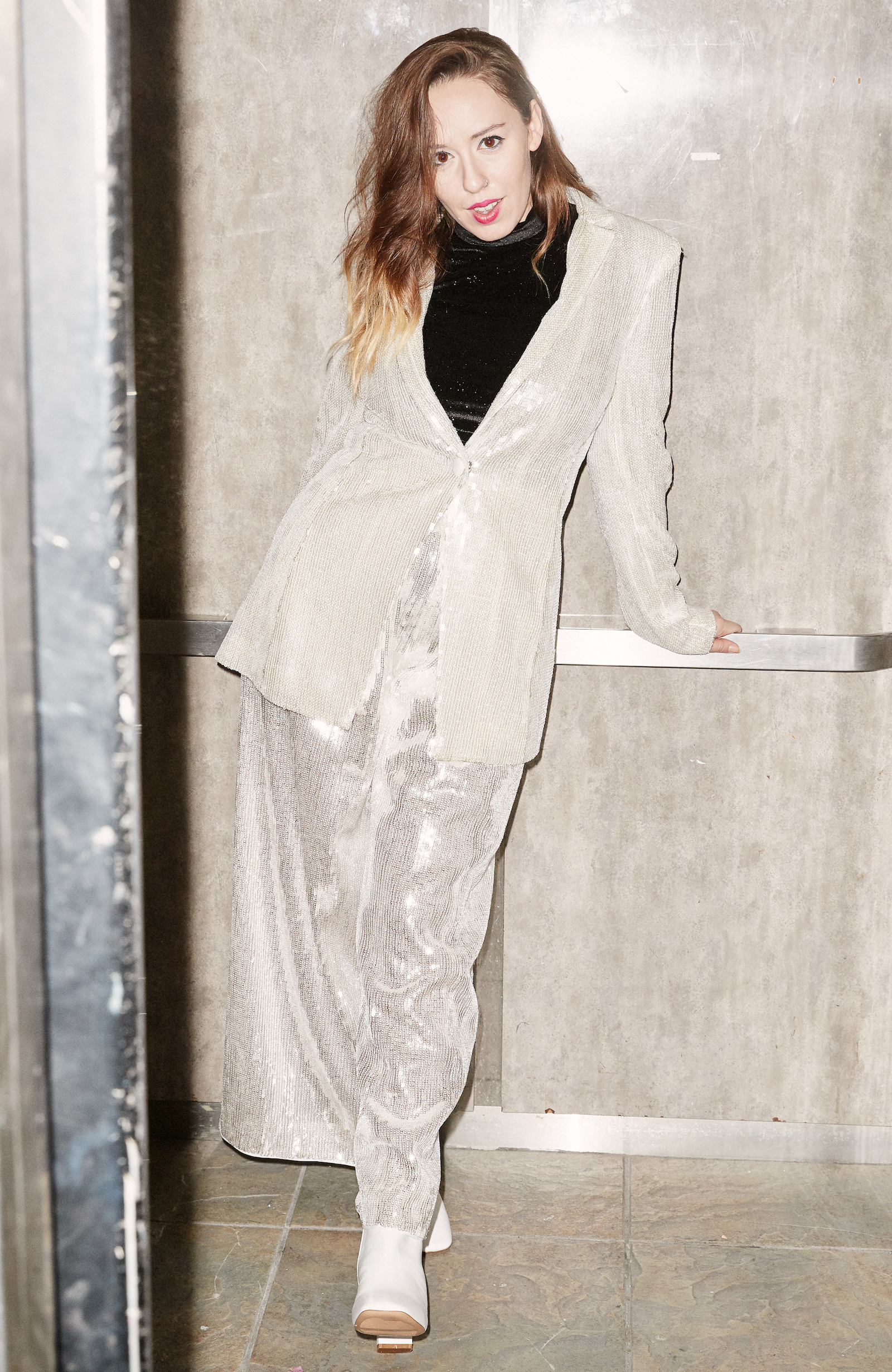 AVERY: Who are you vs who are you when you're performing?
LUNA: Who I am in my daily life is VERY different from who I am on stage. It's actually kind of scary when I think about it. *haha* If it's just me hanging out at home with my dog, I'm usually very quiet and observant. I like to create, work on art, or try to keep up with all the various projects I've given myself. On stage, and even as a business woman, I'm very outspoken and bold. It's almost as if I'm a completely different person, but it truly is just an elevated version of myself. I think everyone has that side to them though, it's just a matter of letting it out. I just named that side of myself "Luna Aura", and personified it so it could feel more alive and real to me.
AVERY: How do you feel like your sense of fashion relates to your musical style or alter ego persona?
LUNA: I was such a tomboy growing up, and I still am in so many ways. But I have a very feminine side to me that I'm more in touch with now as an adult. Being a woman is fucking rad. We have so many beautiful physical qualities that we get to play with and show off when we feel like it. We can be fierce and sexy, soft and pretty, or rugged and hard. Fashion is all about being brave. I take a lot of risks as an artist and on stage, and that directly effects the fashion choices I make. Sometimes I'm in a torn up babydoll dress, and sometimes I'm in sequin pants with a trench coat. It's all about how I feel at the moment, which also makes it incredibly empowering and cathartic.
AVERY: How do you find inspiration living in Los Angeles?
LUNA: You know that whole thing everyone says about how "LA will chew you up and spit you out"..? They weren't wrong, but they also weren't right. I think everything in life is what you make it. Coming from Gilbert, Arizona I had no idea what living in a big chaotic city like Los Angeles would be like, but I've been here long enough to understand how to navigate through it all. IT'S THE PEOPLE. The people could make or break your experience anywhere, but especially in LA. I've been so inspired by all the likeminded creatives I've been lucky enough to call my friends, and it's through watching all of them live their truth and chase their passion that I've been able to do the same. I wouldn't be a fraction of the artist I am today if it wasn't for the people I've met in this city. You just need to know yourself well enough to know when to invite people in, and when to cut them out.
AVERY: Is there a theme behind your new project coming out this summer?
LUNA: Yes! I'm releasing an EP called "Three Cheers for the American Beauty". The theme covers what it's like to grow up as a female in American culture. Each song is attached to a character and storyline personifying societal pressures that are placed on young women today (and always). I want to make this EP as interactive as possible for the fans, so they can get an idea of what's in my head, and feel like they're a part of the story. It's a very bold and defiant piece of work that I'm proud of, and I can't wait to share it.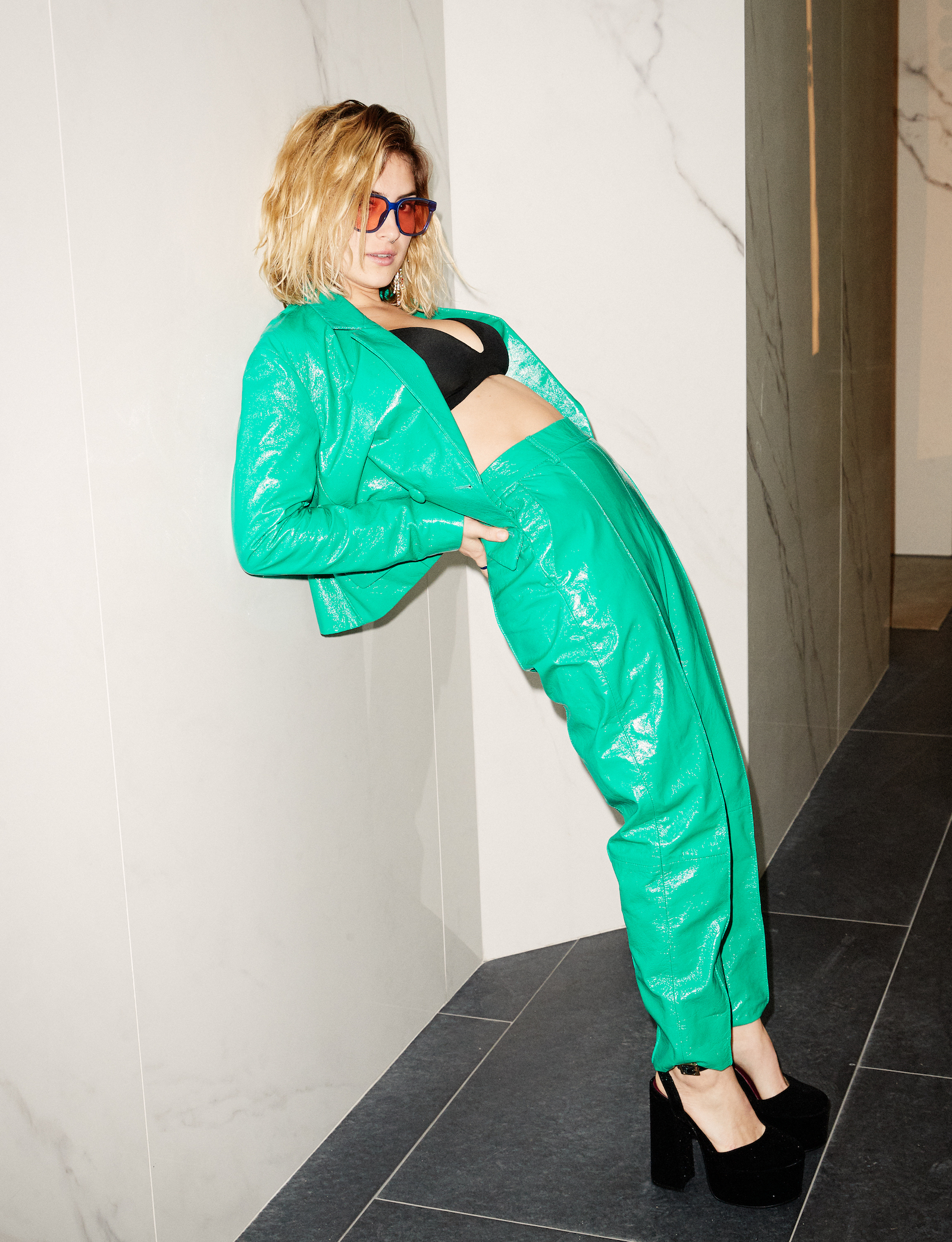 LUNA: What are some creative things that you do outside of music to help you cope with just being a human being? Let's face it life is fucking hard.
AVERY: I do different types of daily meditation; I'm currently reading Rebel Buddha, The Four Agreements, and Everything Is Fucked; and also spending time just hanging out with other creatives helps me enjoy the journey instead of focusing so much on my end goals. The process can feel isolating, which is why it's important for me to stay grounded in myself and be connected to the people around me. Going through life struggles together helps us all understand that life can be hard for everyone, and that I'm not alone in whatever hardships come up. Just being able to process and relate to others is life-saving for me. As much as my life is rainbows and butterflies, not everyday feels as bright, like you said, it's fucking hard!
LUNA: I know you went through a very transformative time in your life, coming from a more strict religious background, and you had to let go of a lot of things in order to follow your own path. How has finding your voice affected the art that you create today?
AVERY: Embodying my voice has allowed me to feel ultimate freedom while I'm creating. When I place certain restrictions or expectations on my art, it can feel suffocated and surface-level. Before I broke through the glass-ceiling of my religious beliefs, I had been more apprehensive when it came to writing about certain topics, especially controversial subjects. I still find myself working through feelings of guilt telling me "We're not supposed to talk about that" or "This is too sensitive" when in reality, it's integral to talk about each and every topic. Our stories deserve to be heard; and we all deserve to know that we're not alone in anything. I am going to make music about truth, regardless of how touchy of a subject. I'm not going to censor myself of my own feelings or experiences in how they have shaped me.
LUNA: You are one of the most positive people I've ever met. Chasing a music career in Los Angeles is no small feat, consisting of the highest highs and the lowest lows. How do you stay so positive through all of it?
AVERY: Growing up, I was always able to see the light in everything, and at the same time feel deeply about things out of my control. Negativity, on some occasions, has a greater pull energetically, so naturally my energy had the potential to match it. Once I figured out how to fight through the negative pull and fix my eyes on the good, it became something that I've continued to embody as part of my character. Don't get me wrong, I spent the other morning crying because this path is fucking hard sometimes, but it's a daily decision to see the good in everything and keep my eyes open to the opportunity to be light and change.
LUNA: If you could sit at a table with your 12 year old self, what would you say to her?
AVERY: Mom and dad are still going to love you no matter what you do. Don't change for anyone. People pleasing never works out in the end, so understand what you want to do and go with that (wisely). When you turn 23, all your secrets will be revealed and honesty is going to be the foundation you live and breathe on.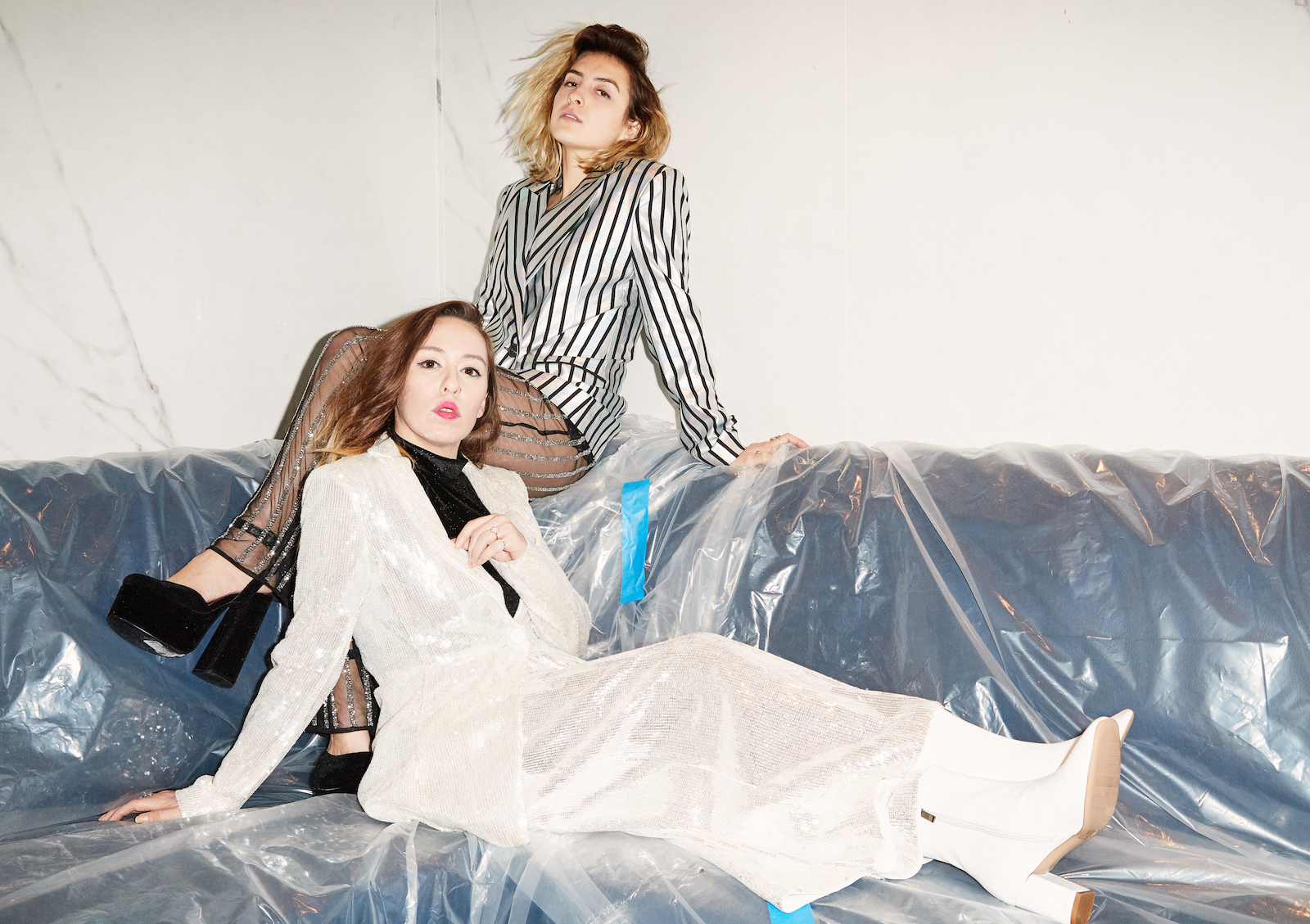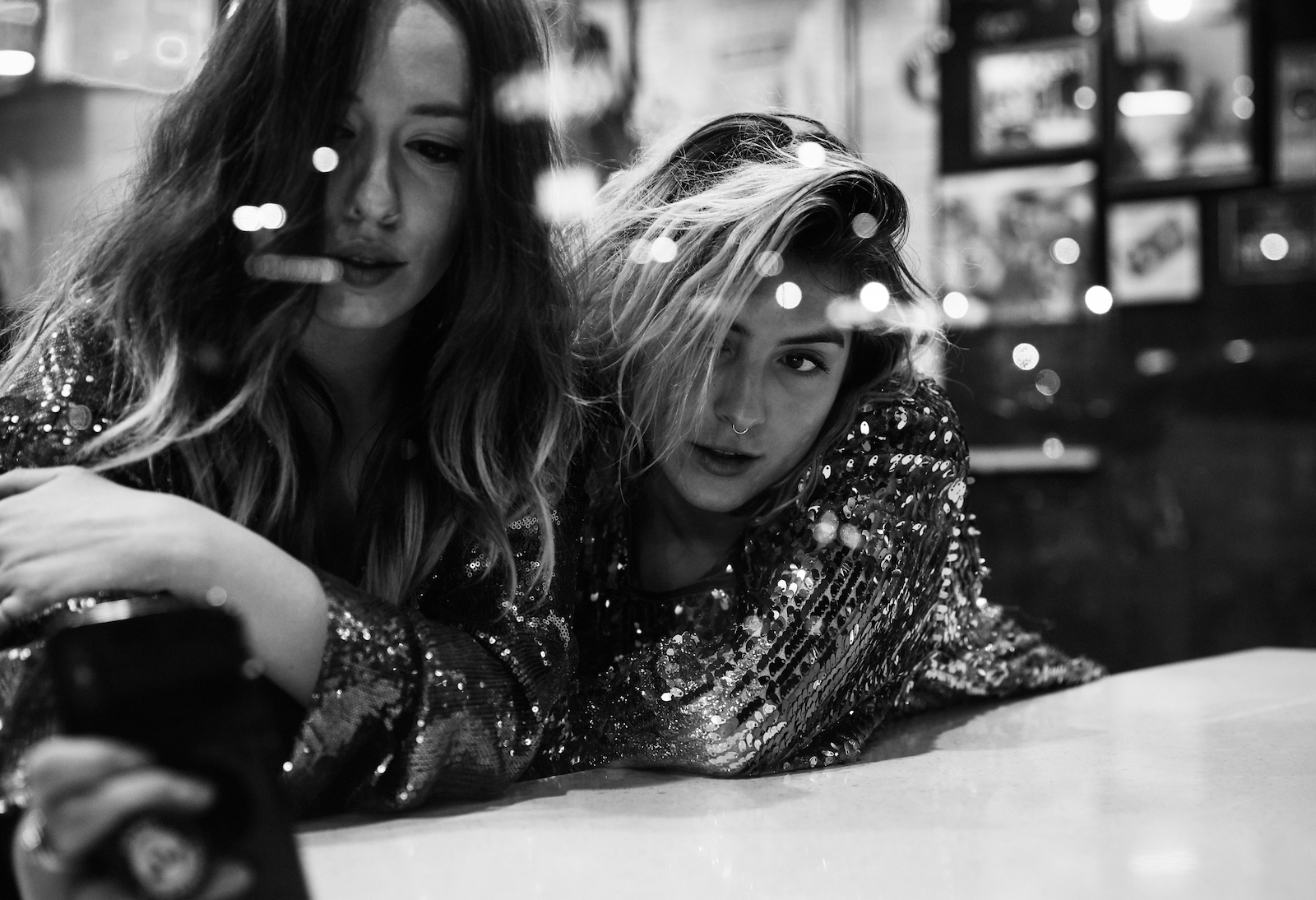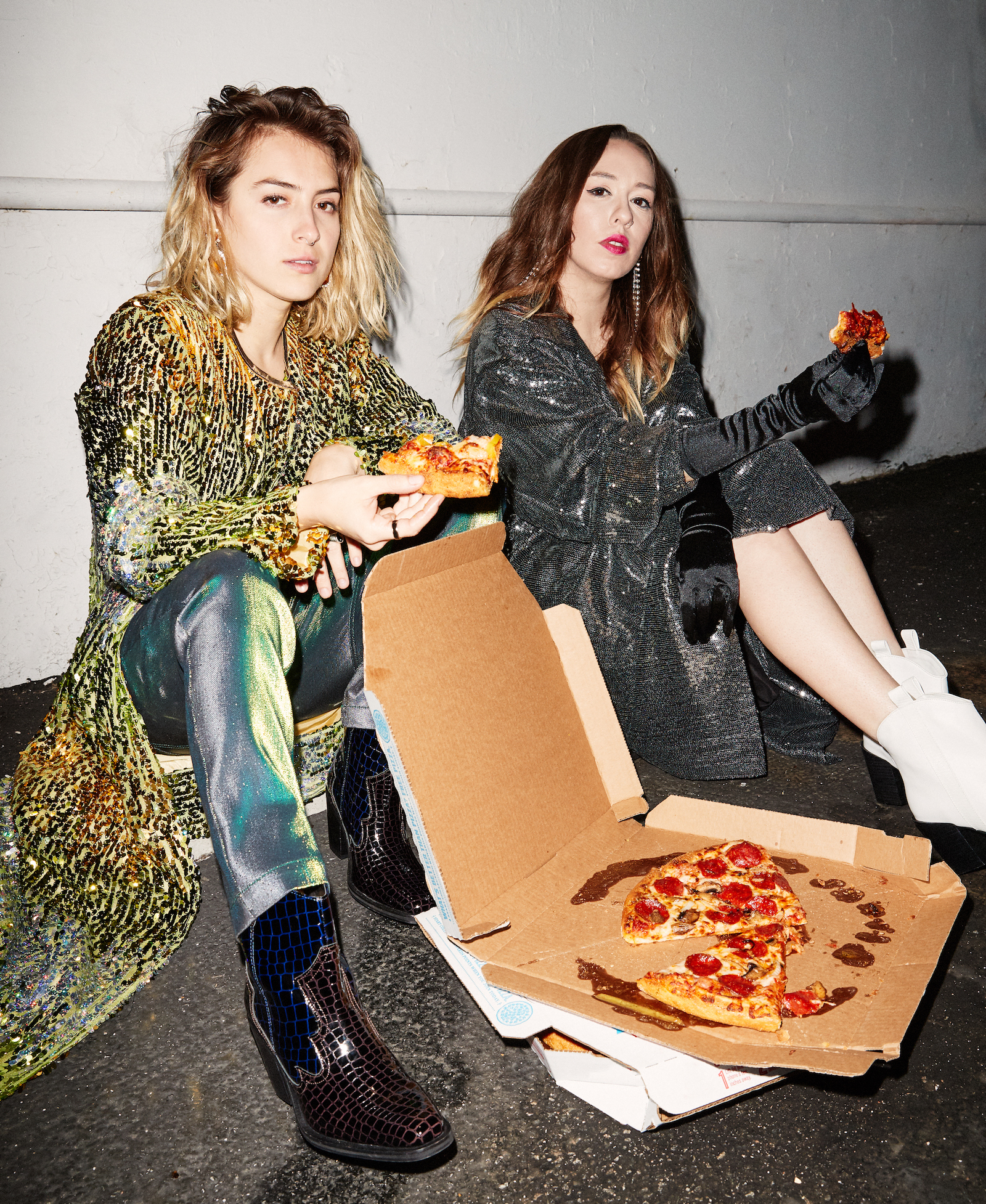 CONNECT WITH LUNA AURA 
INSTAGRAM // FACEBOOK // TWITTER
CONNECT WITH FEVER JOY 
INSTAGRAM // FACEBOOK // SPOTIFY
photos / Nate Hoffman
stylist / Virginia Fontaine
story / Ariana Tibi