In an era riddled by pandemic panic and isolation, the return of live music serves as a treasure cove of healing experiences. From the adrenaline rush of seeing your favorite musicians to celebrating being in the company of old friends or new ones you're waiting to meet in the crowd, music festivals are a breeding ground for the endorphins and an escape into happier moments we're all in need of as of late.
In Northern California, taking place in the heart of San Francisco's Golden Gate Park, Outside Lands Music and Arts Festival made its exuberant return this past weekend – safety protocols in place and all! Moving from its original date in August to a new spookier date of Halloween weekend (under the reasons of COVID precautions),  the highly anticipated event was a haunting hit. With an estimated 70,000 attendees making their way through the grounds throughout the weekend, the festival delivered one of the most diverse and eclectic lineups since musics return. With a star-studded lineup from musicians, food vendors and artists, there was more than enough available for everyone to join in on the fun.
LADYGUNN was on the ground experiencing the best of the best all weekend to bring you highlights from each day. Enjoy our day-by-day galleries and keep an eye out for more Outside Lands content and full weekend review coming soon!
DAY 2
SATURDAY, OCTOBER 30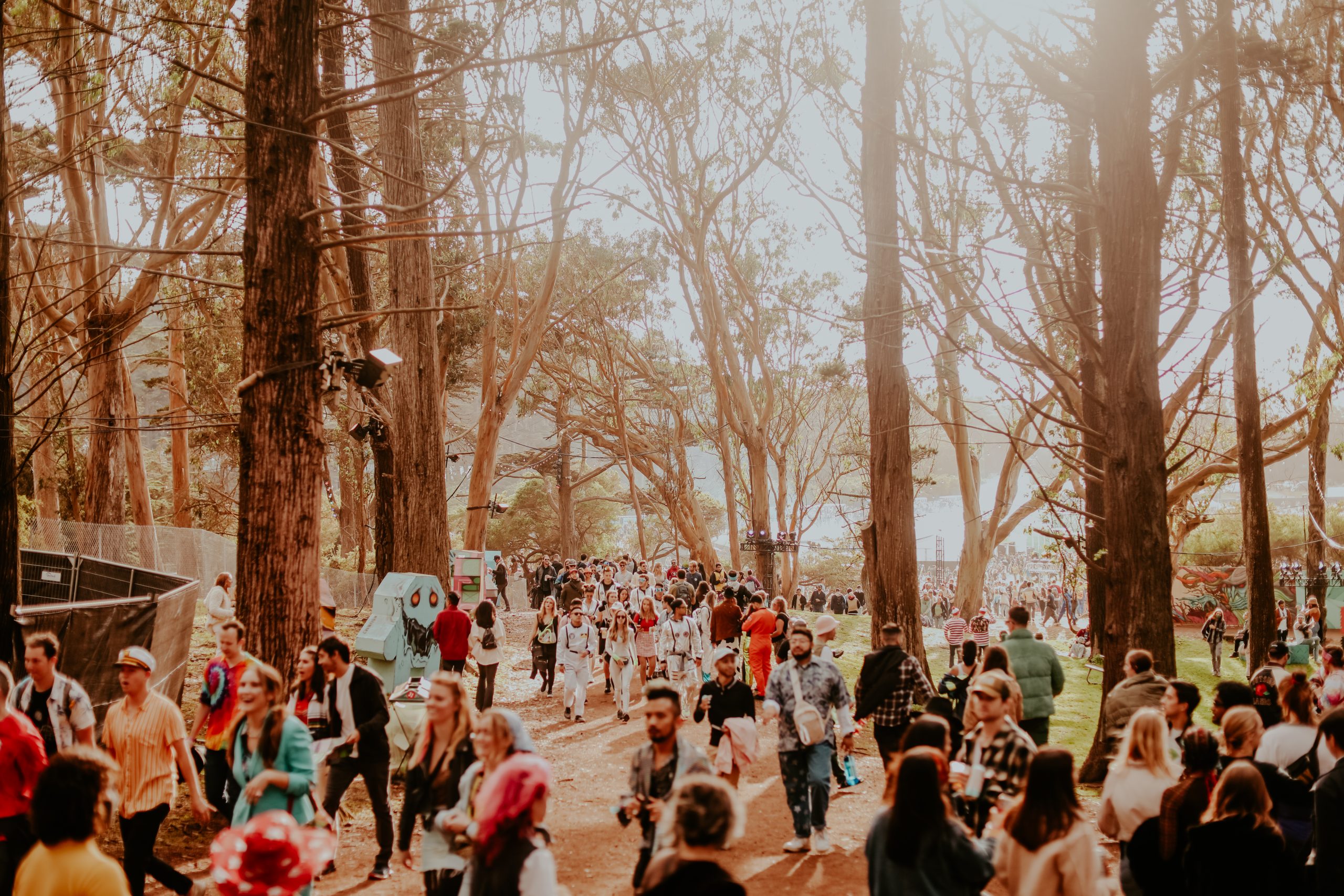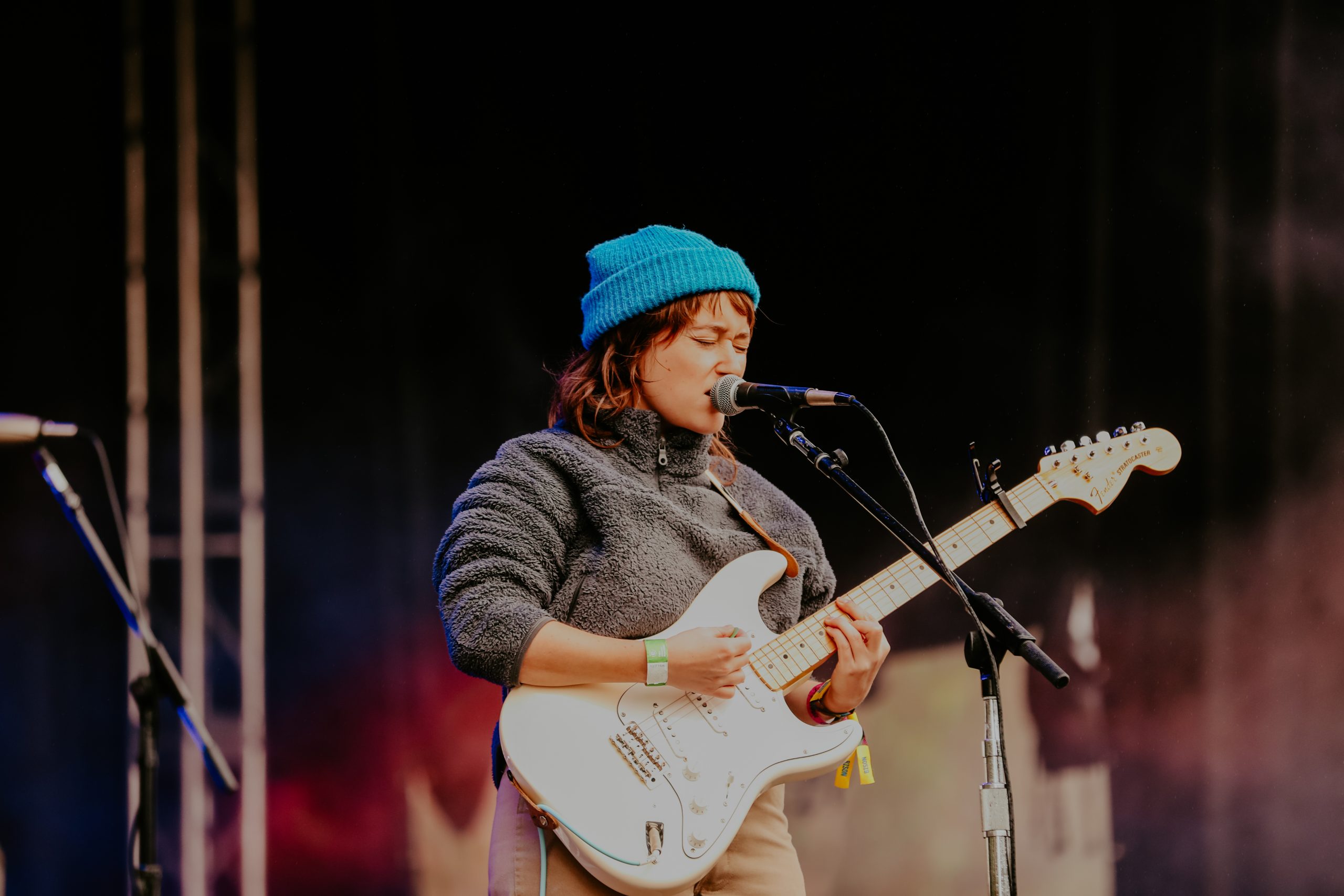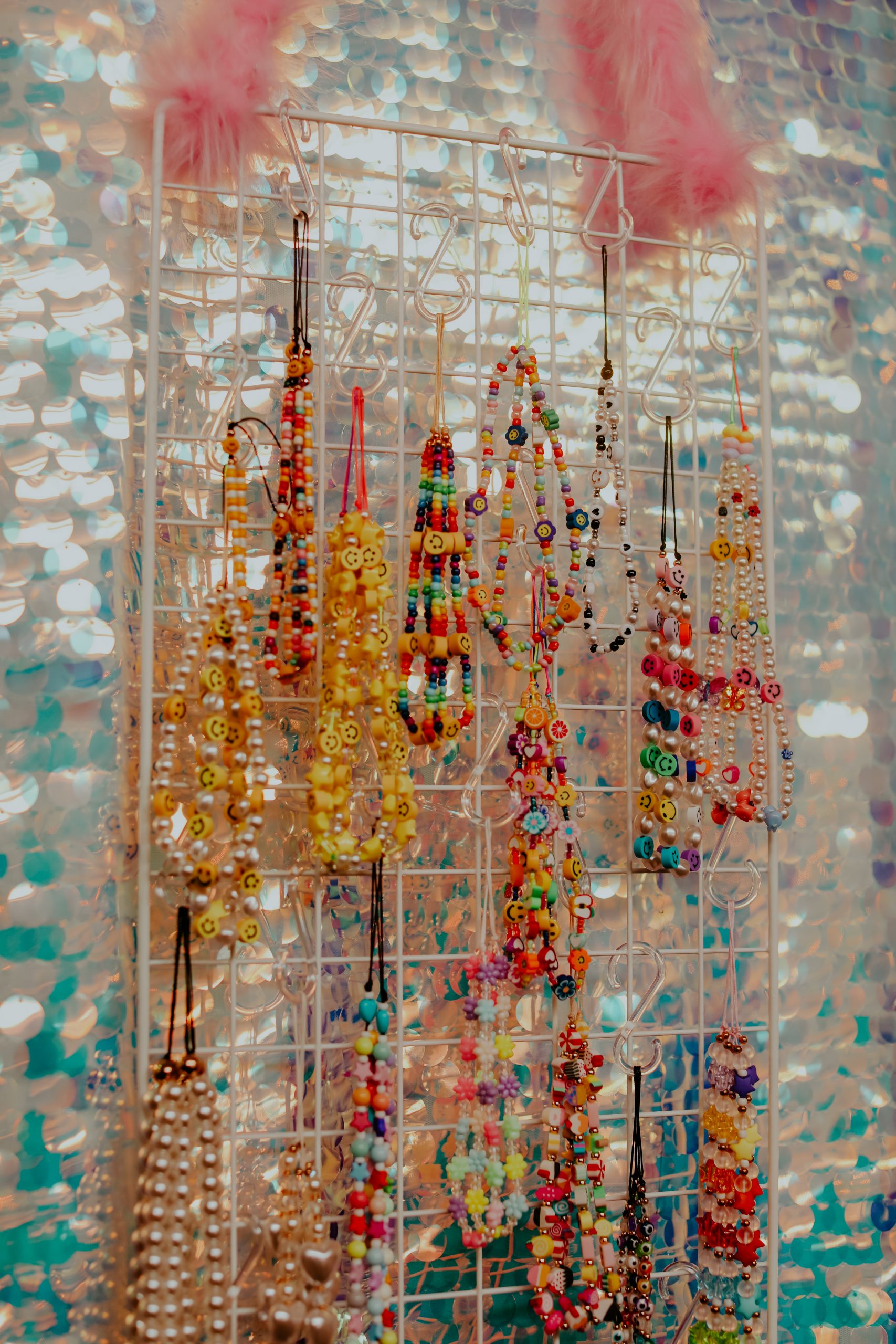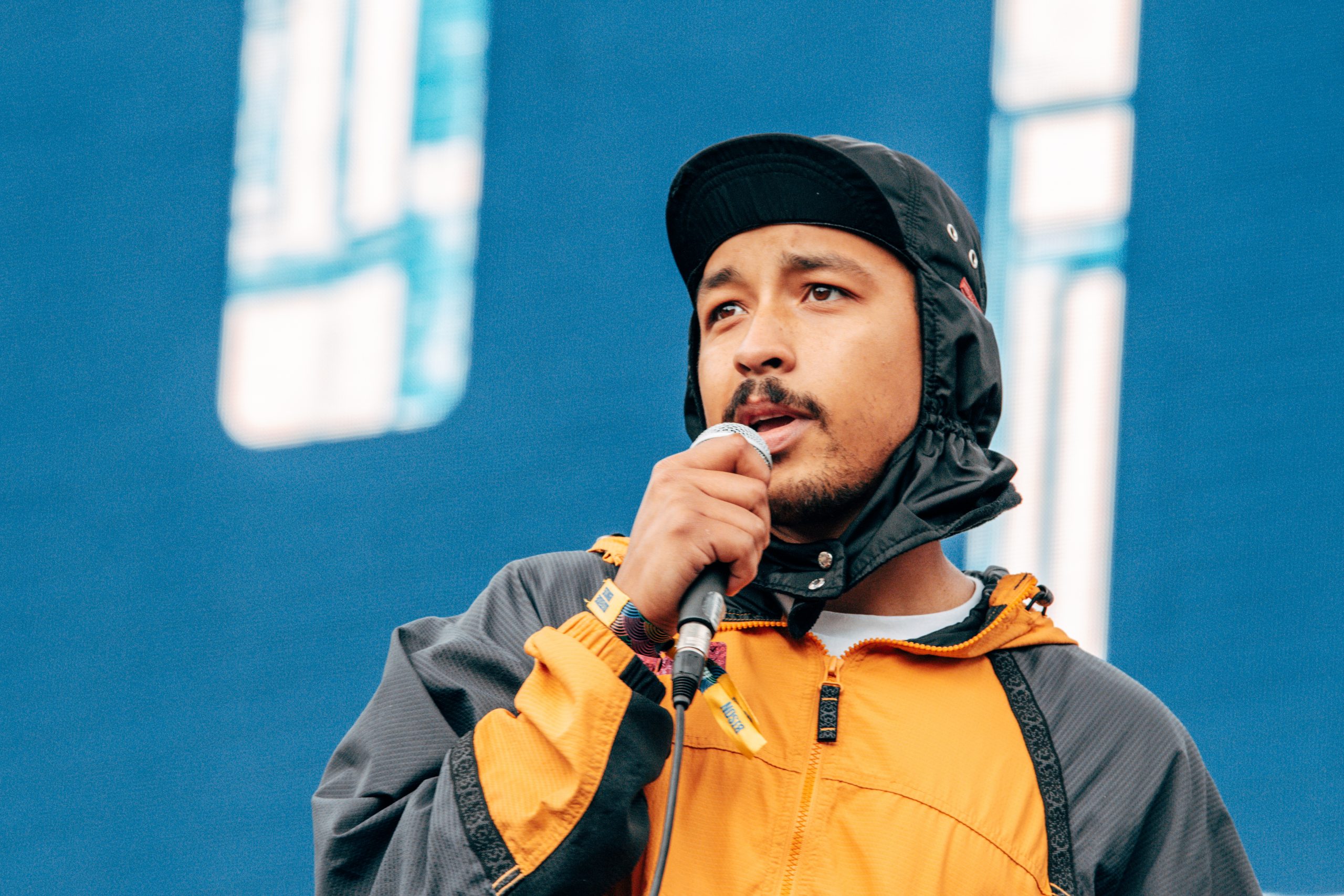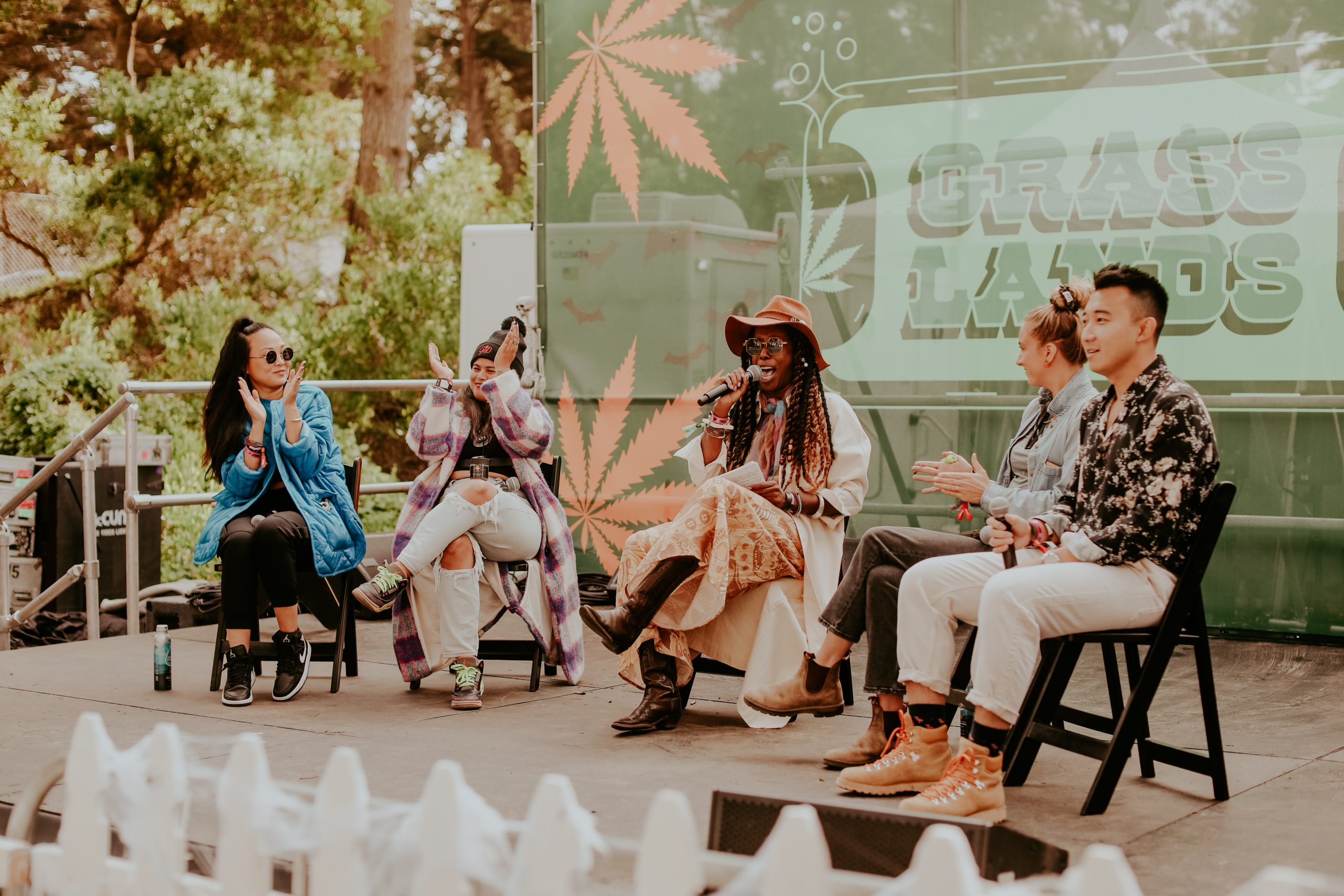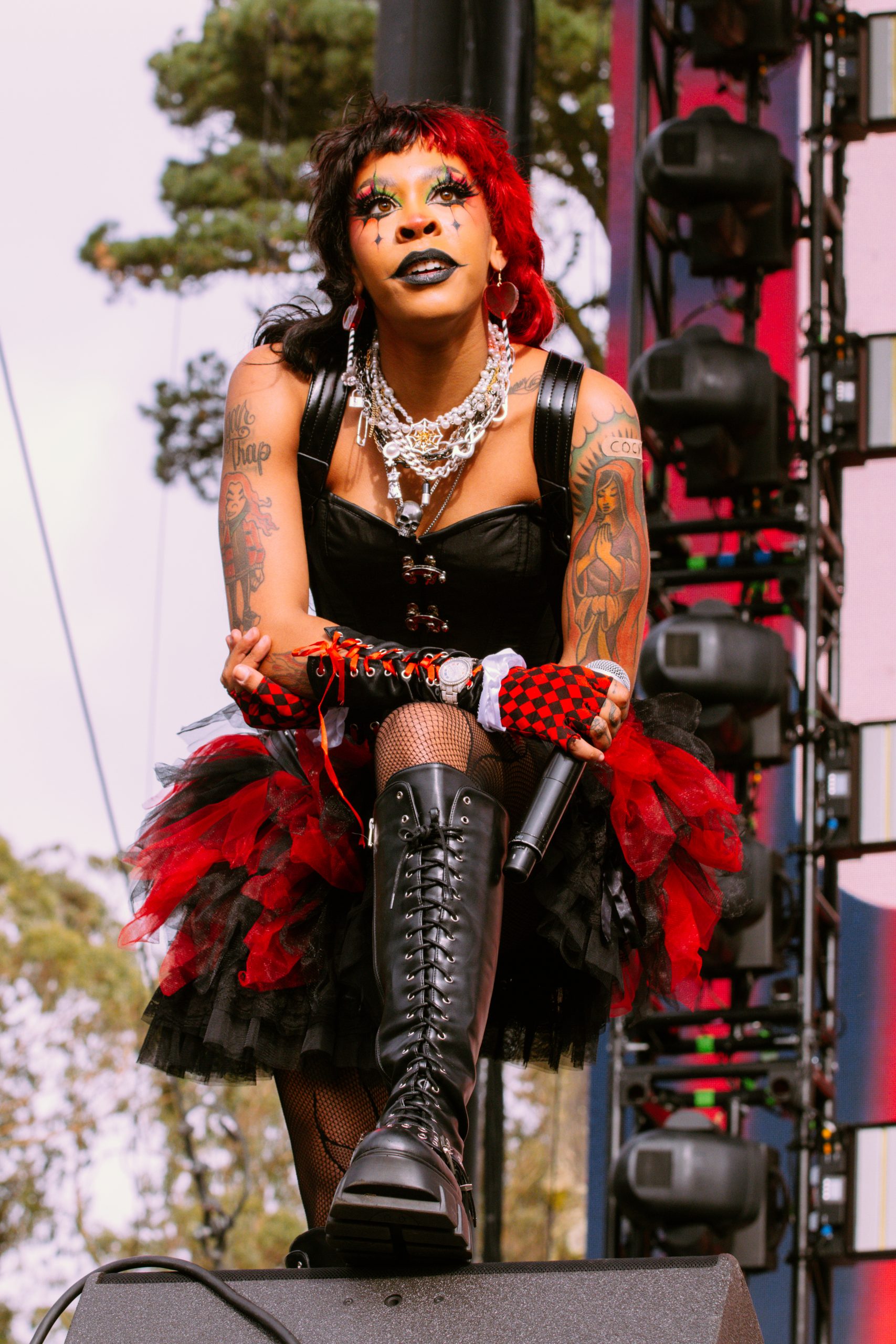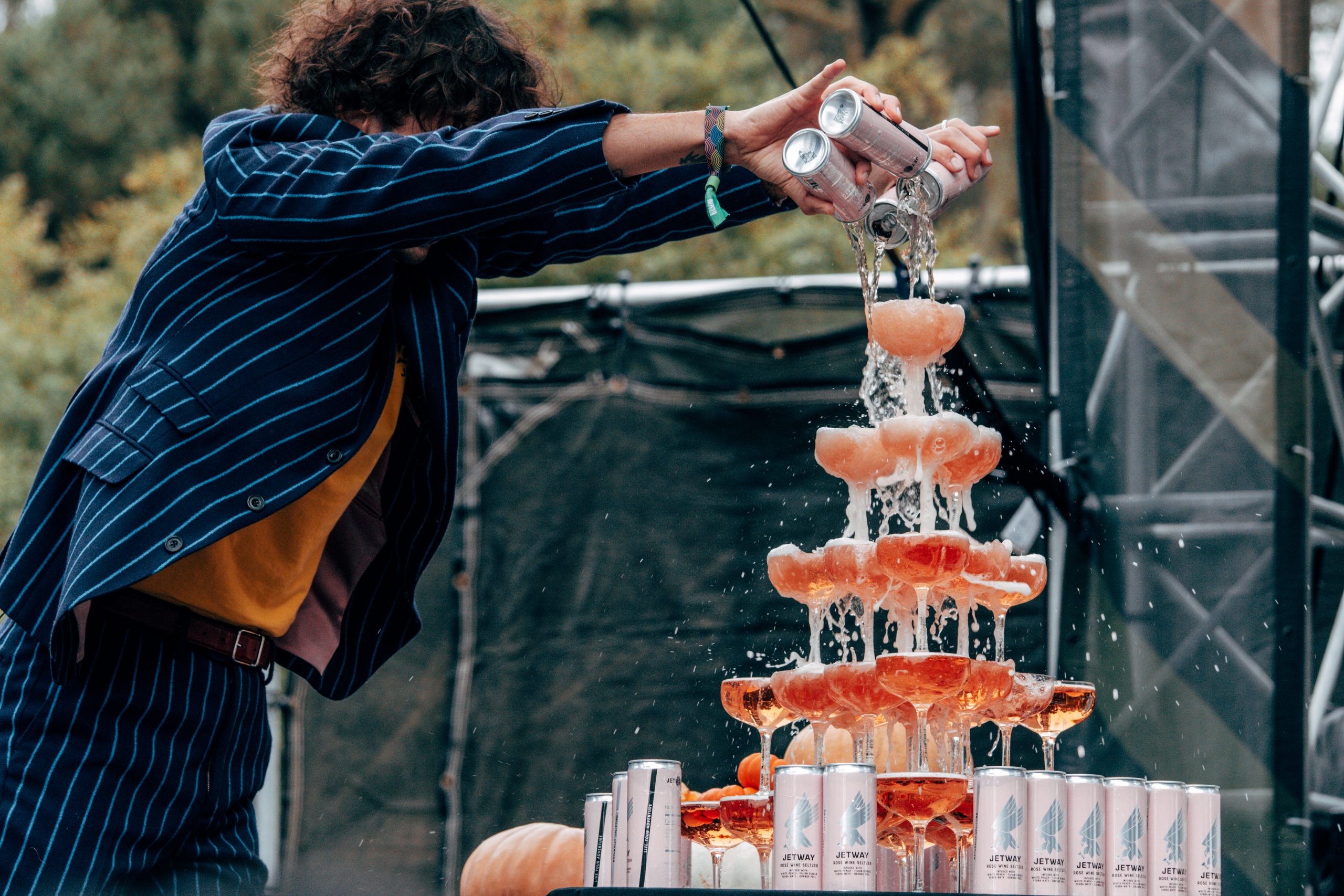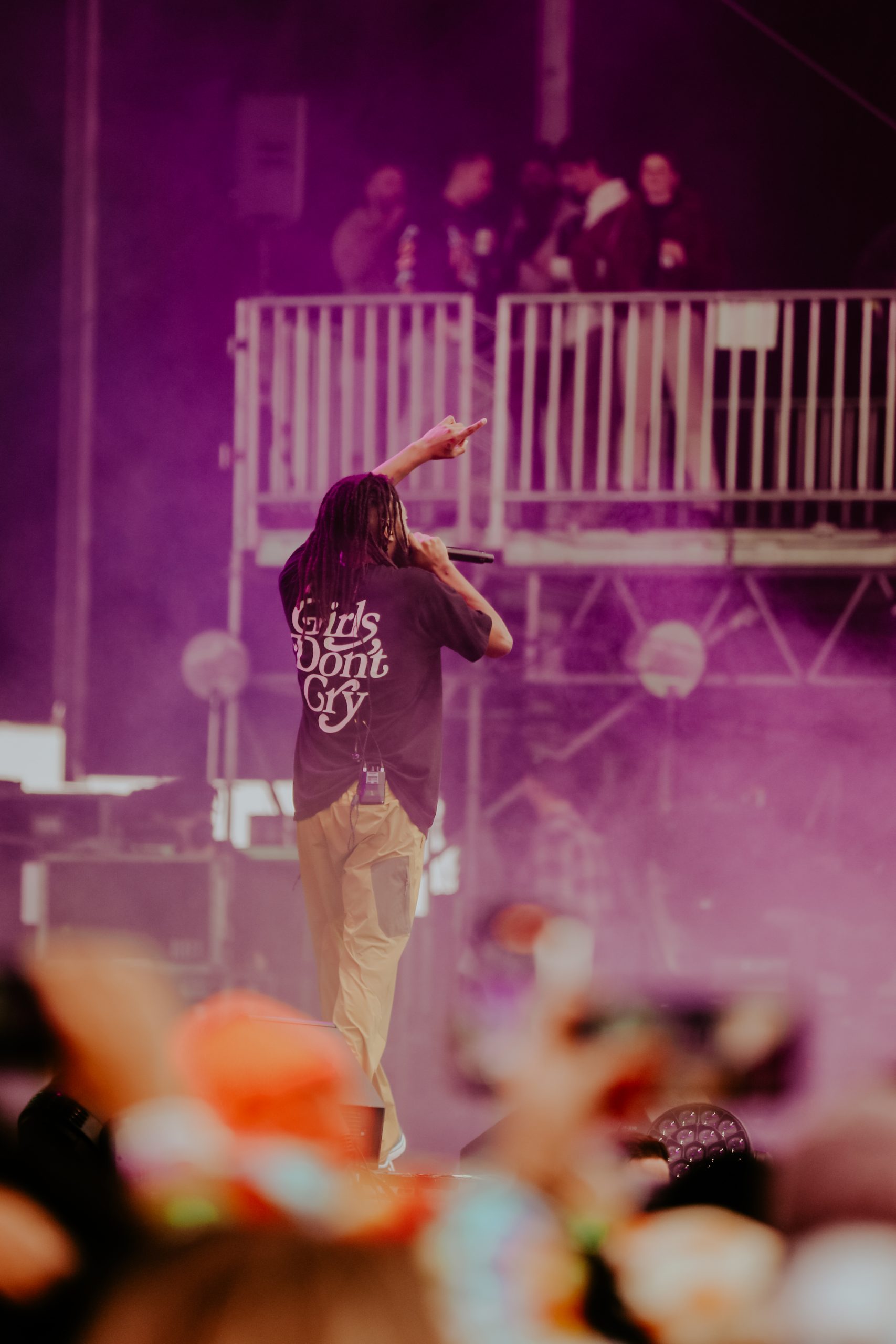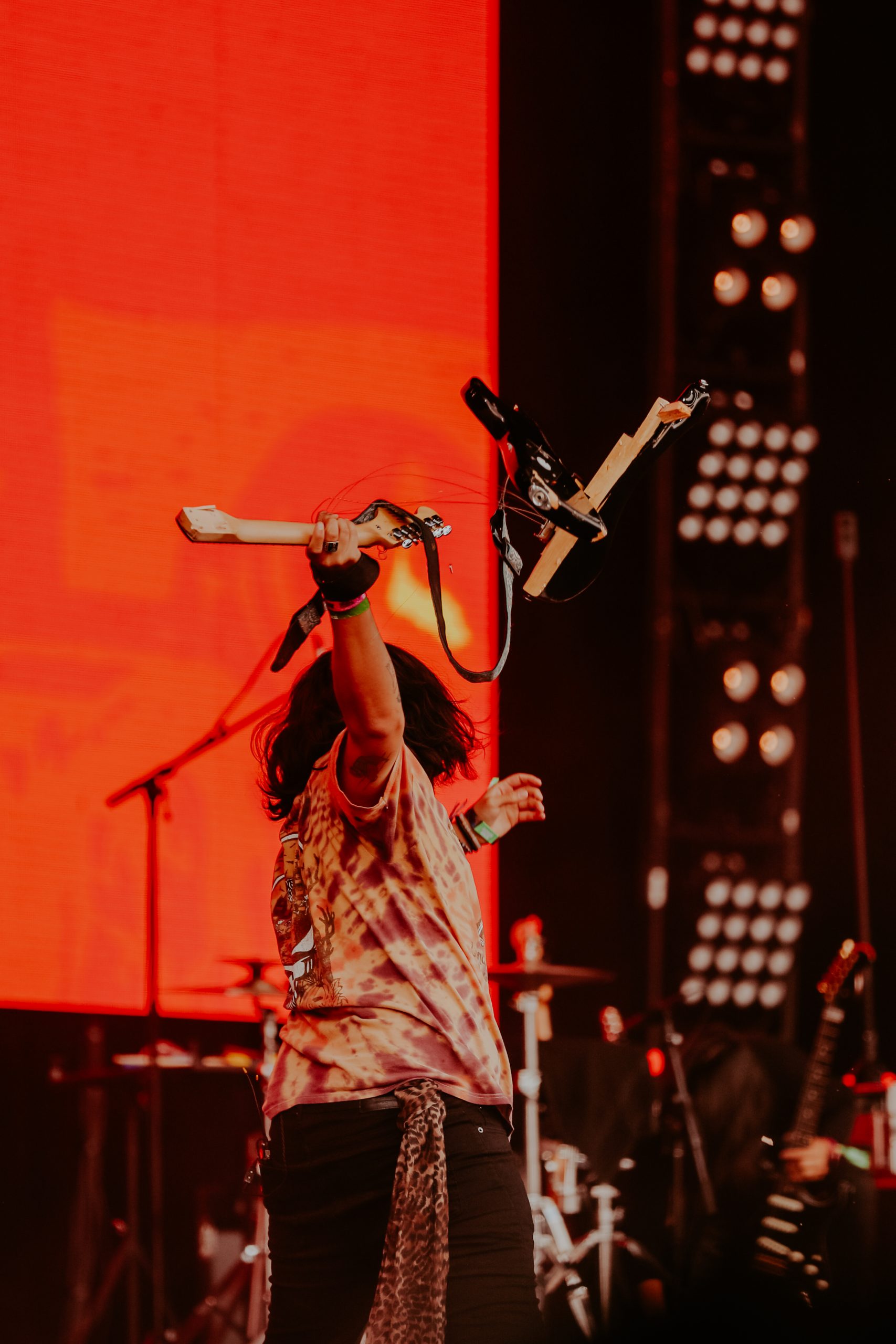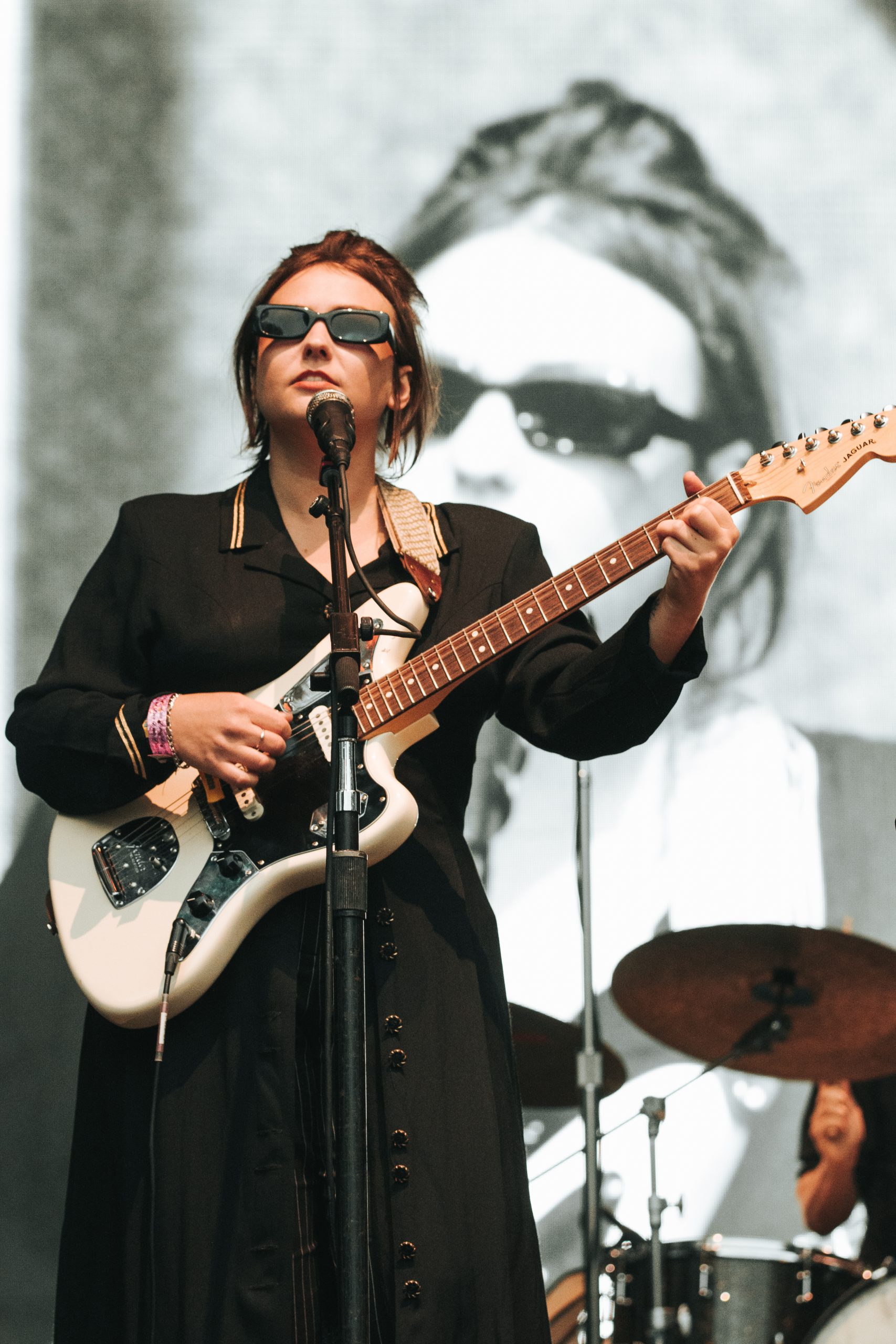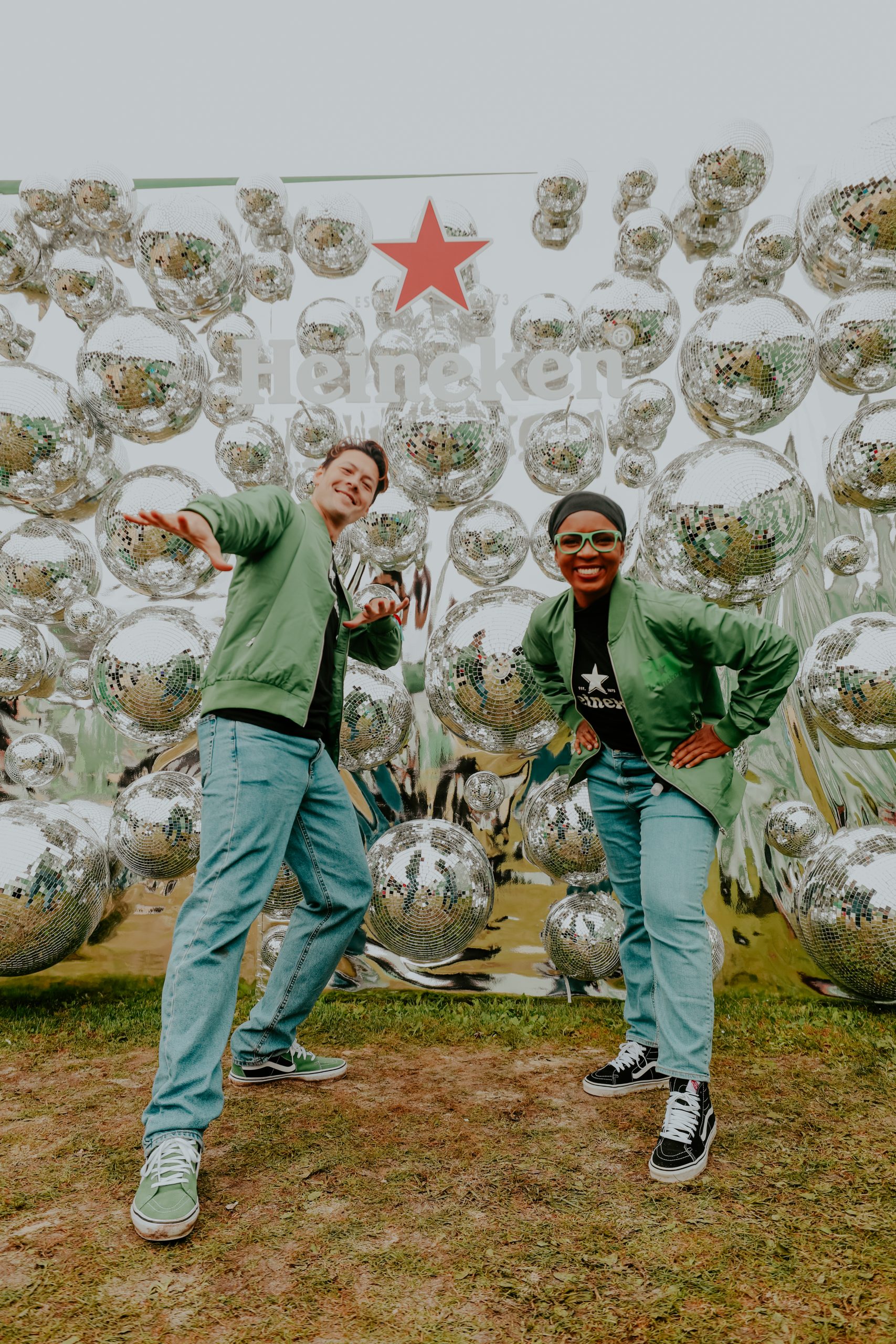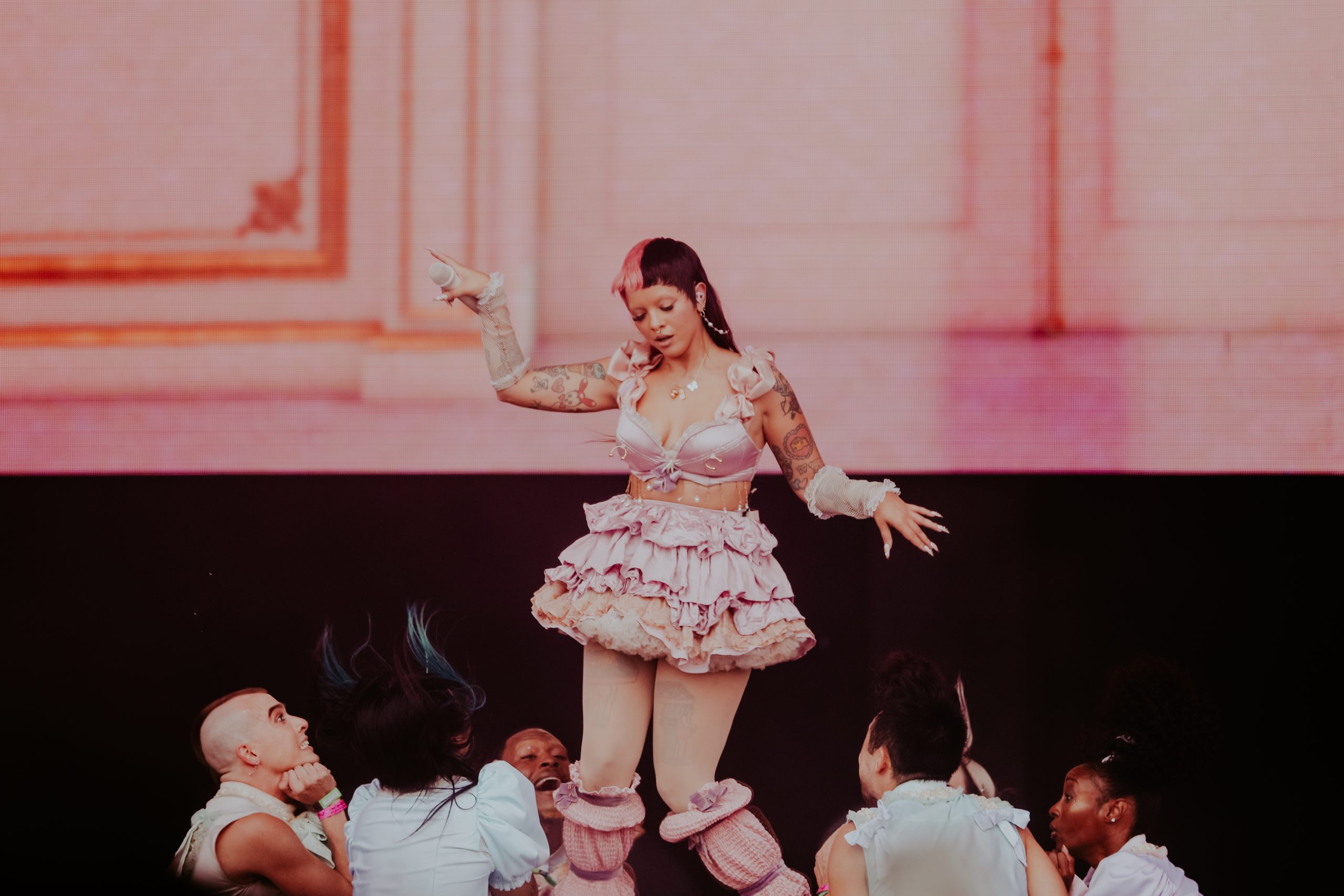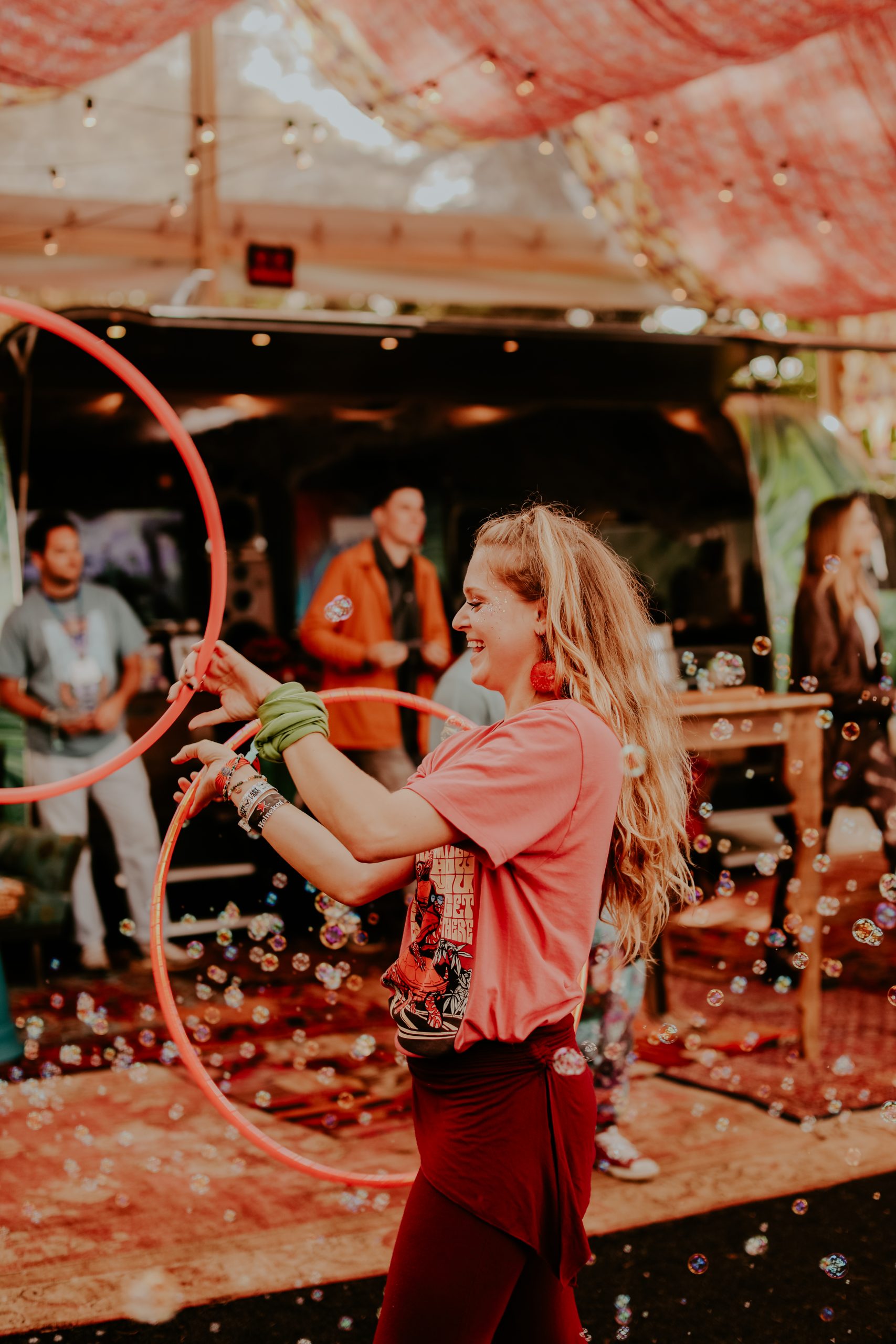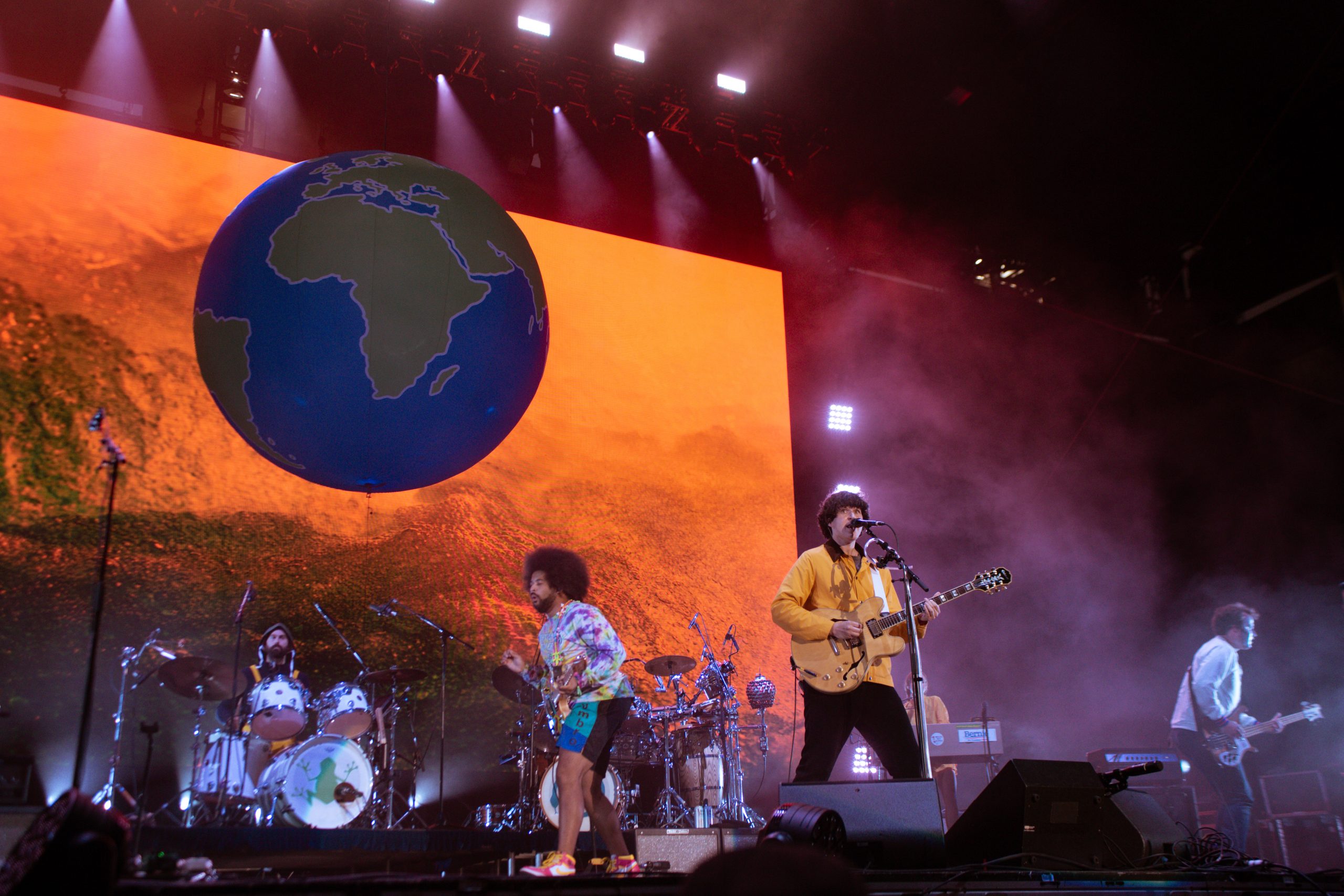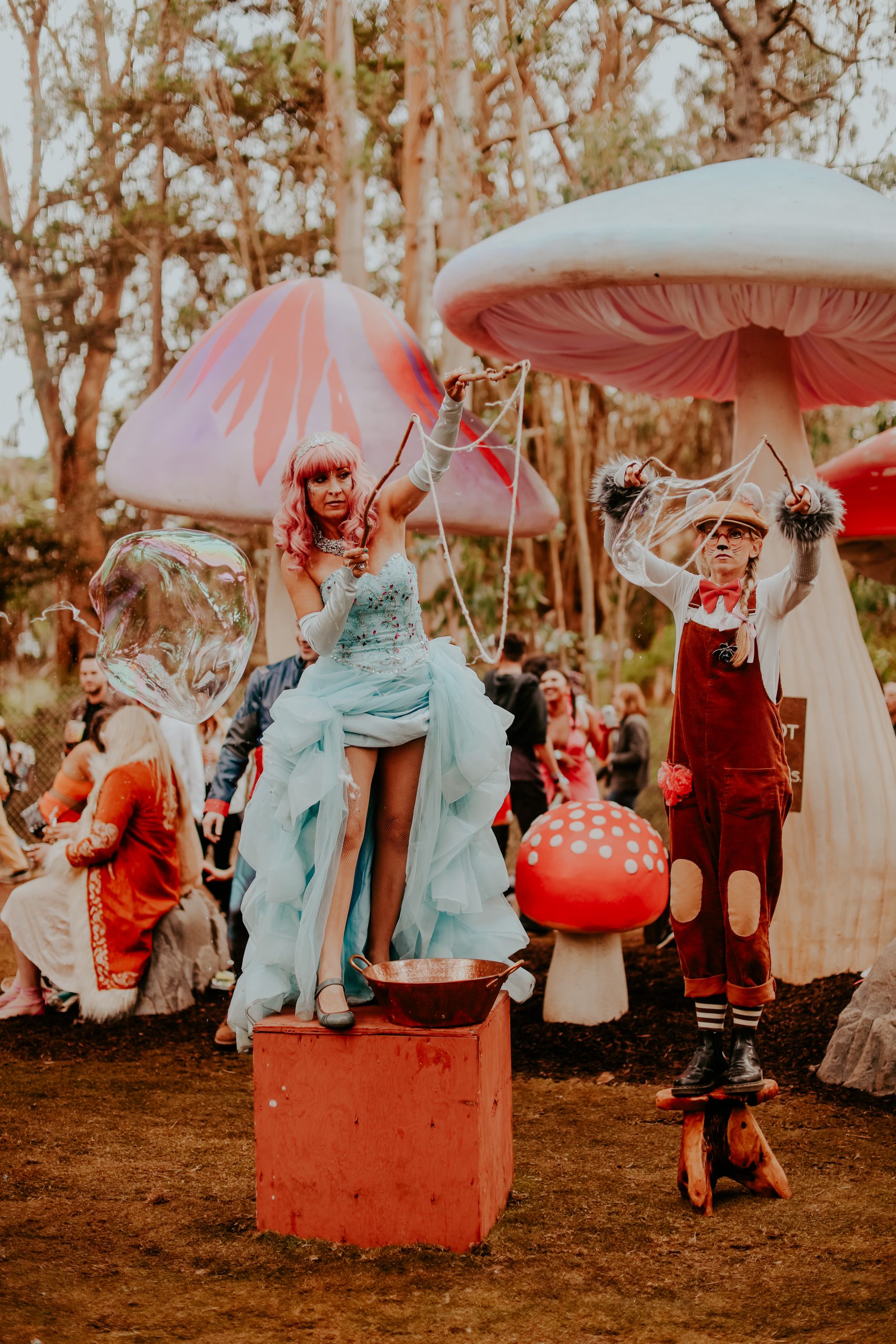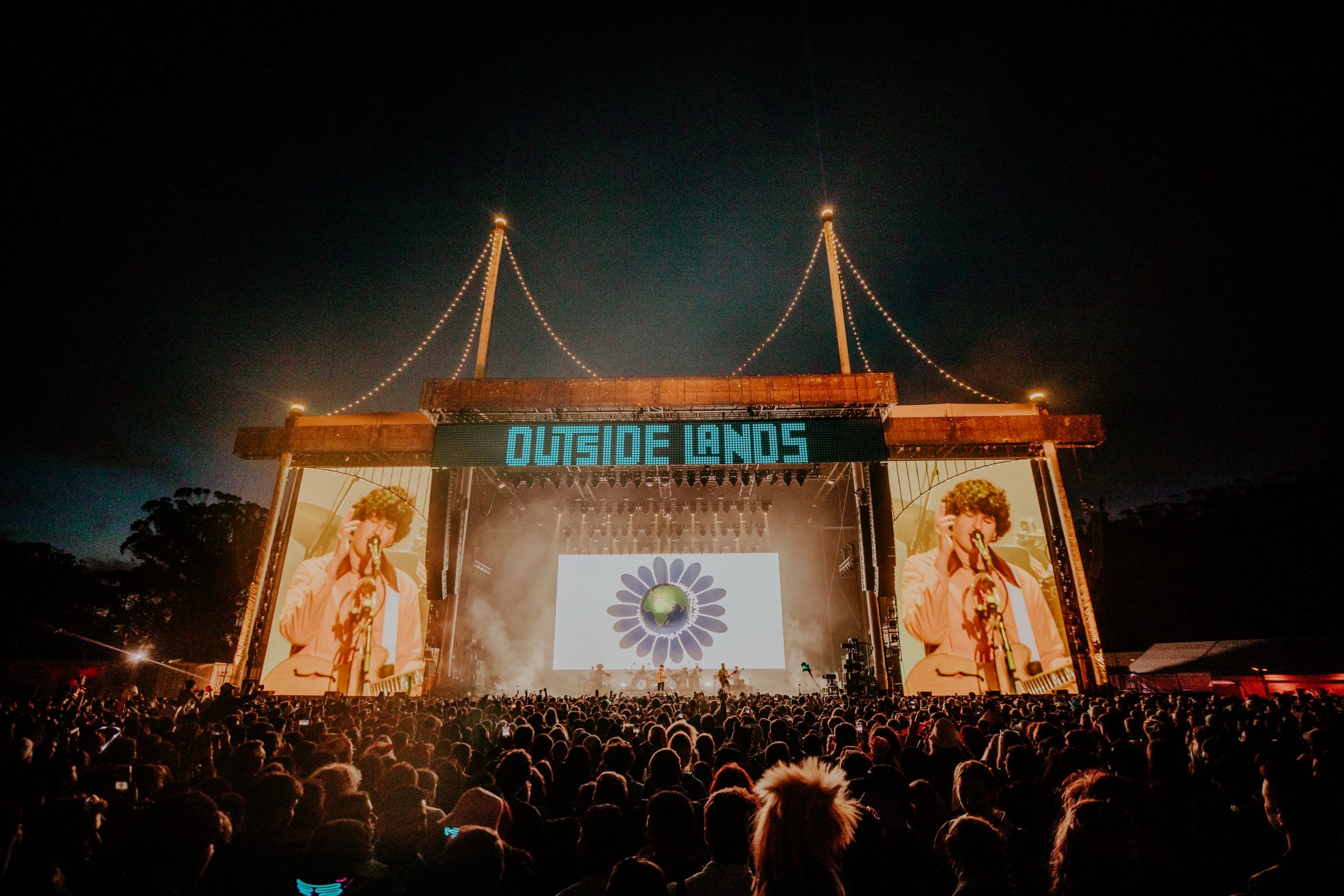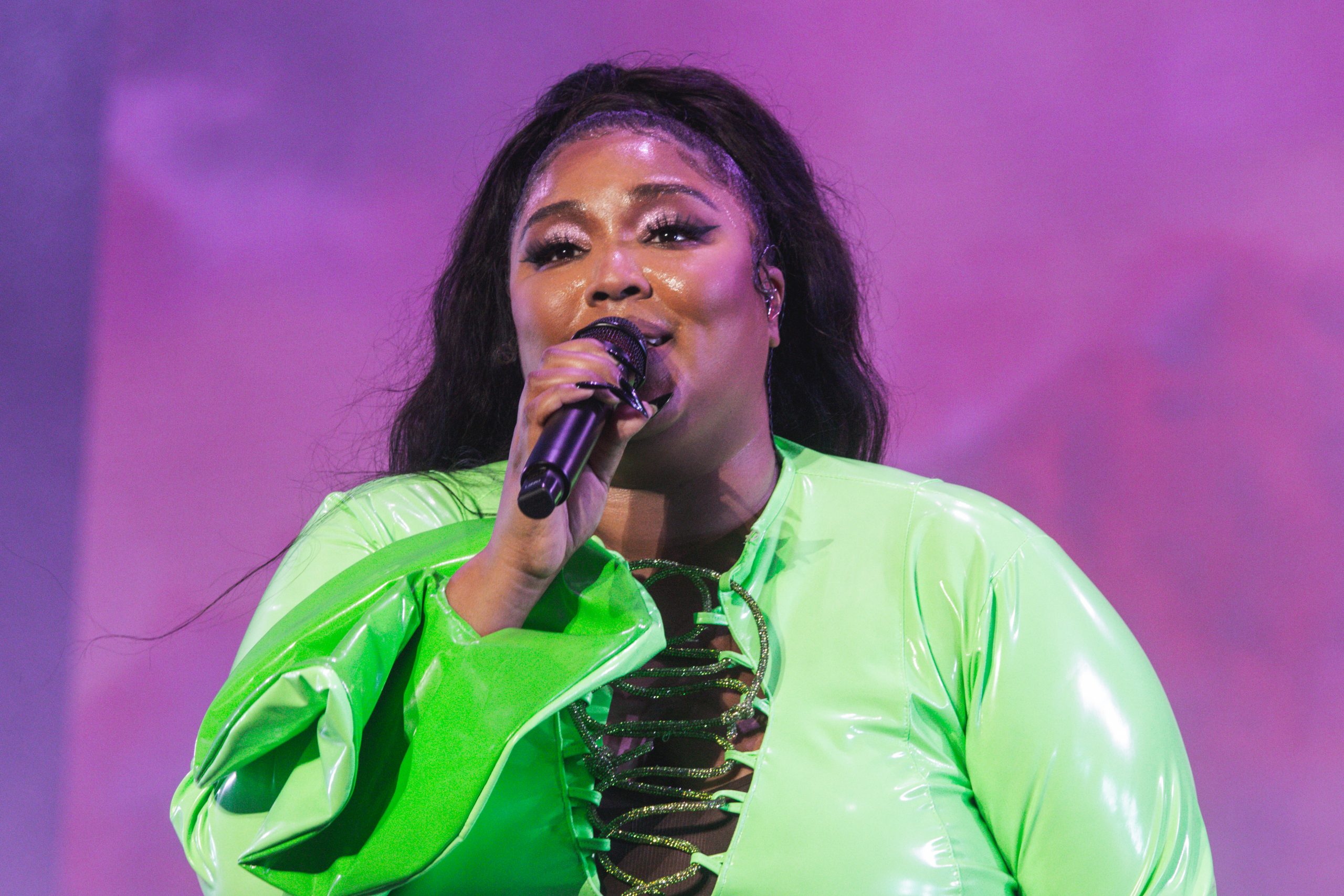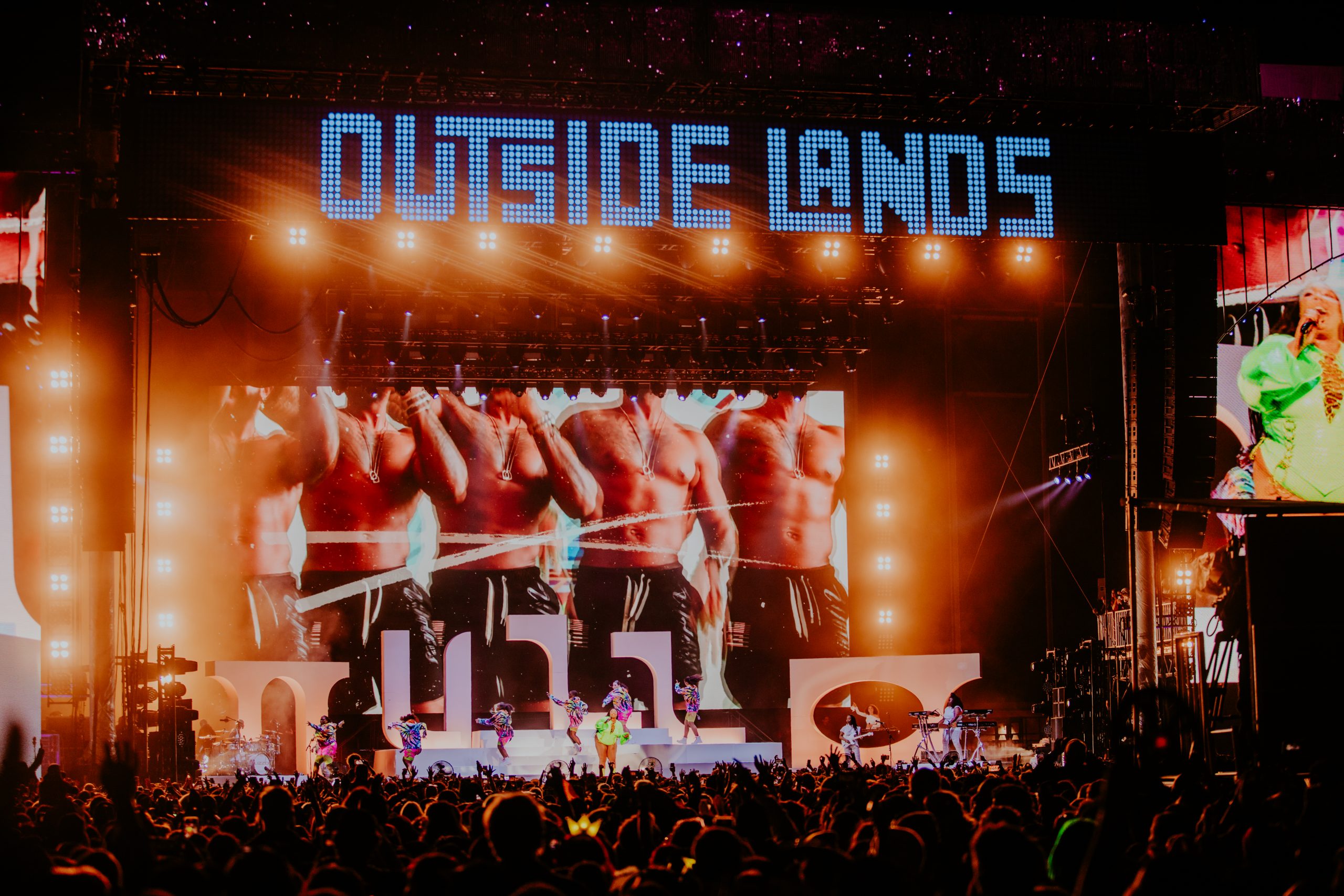 WORDS // JEANETTE DIAZ
PHOTOS // GABY DEIMEKE & JEANETTE DIAZ