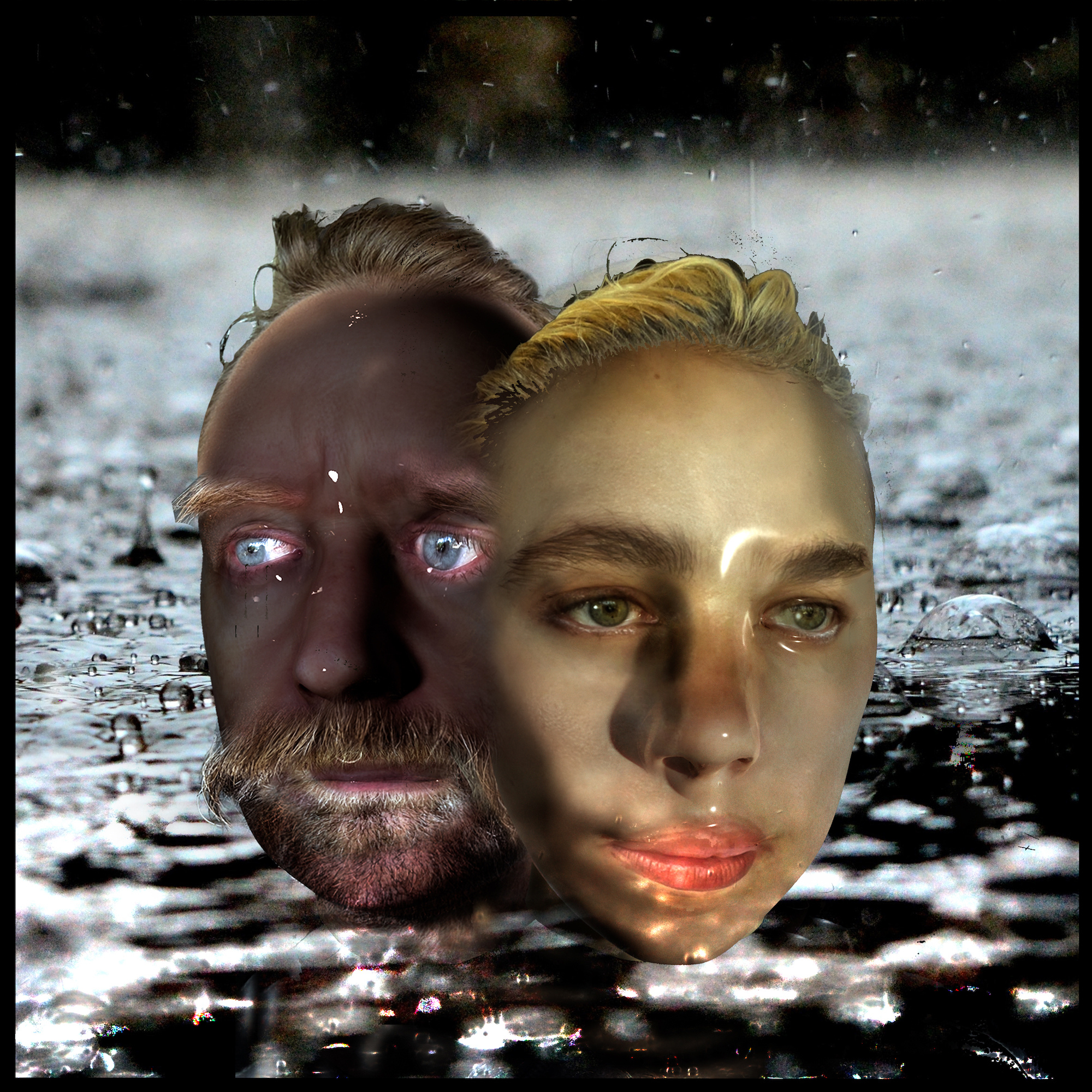 Enigmatic, eerie, and ominous, L.A.-Based duo O Future's new self-made video is a Rorschach test for eyes and ears, very much unlike anything you'll see or hear any time soon.
With its angelic falsetto and puzzling lyrics about love, the duo manages to strip down and abstract the experience of "…longing and imagination humans have when we are in love have lost or covet another" into an engaging conceptual piece that challenges perceptions with its stark and oniric presentation. What will you sense when you experience this video?
The stunning visuals were entirely crafted by the Electronic Duo using a mixture of acrylic paint, drawings, 3D-rendering, and real footage spliced and edited together into a continuous stream of abstract, uncanny familiarities that vibe with the minimalistic, ethereal track. Katherine Mills' vocals convey an almost mystical or religious experience through her delicate timbre, giving the entire track a glassy and mesmerizing atmosphere
The bold, vanguardist audiovisual proposal heralds O Future's upcoming EP, "Maculate," is set for release this September 30th It's going to be the Sister EP of their previous "Immaculate" and it will serve to further explore themes of balance and duality and binaries that have both terrified and obsessed them.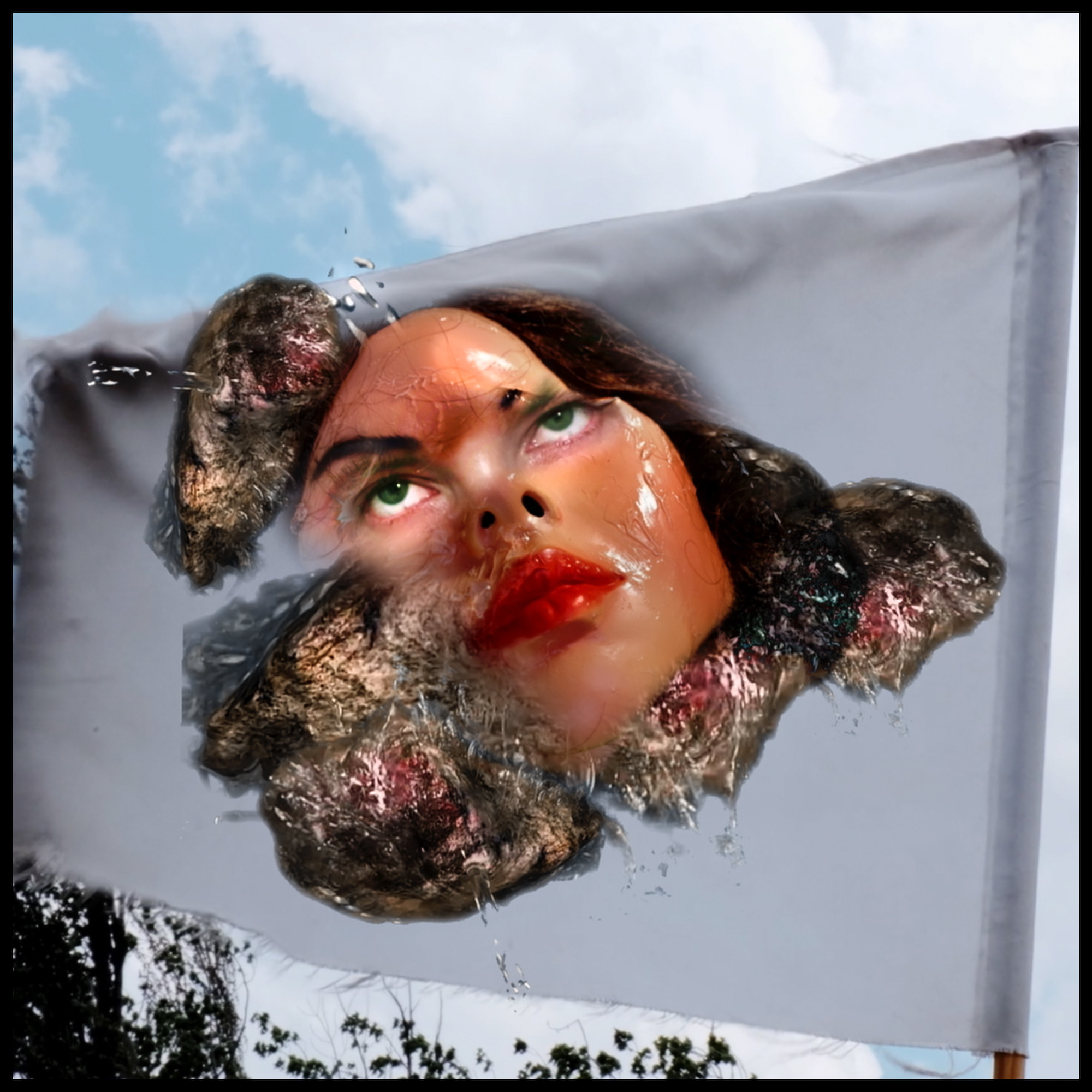 This exploration of the concept of Yin and Yang formulated in Taoist Philosophy is represented by O Future's naming of both EPs and even further, by the realization that  "Even though maculate means 'spotted or stained or 'impure,' these ideas are not at once, all so terrible. Nothing happened without the breaking of the eggs, and nothing pure(immaculate) is ever really pure." This understanding is something that will be carried thematically throughout both compilations and would surely be better appreciated by listening to both of them back to back. That being the case, I can't wait for the end of September.
CONNECT WITH O FUTURE
photos / O Future
story / Samuel Aponte