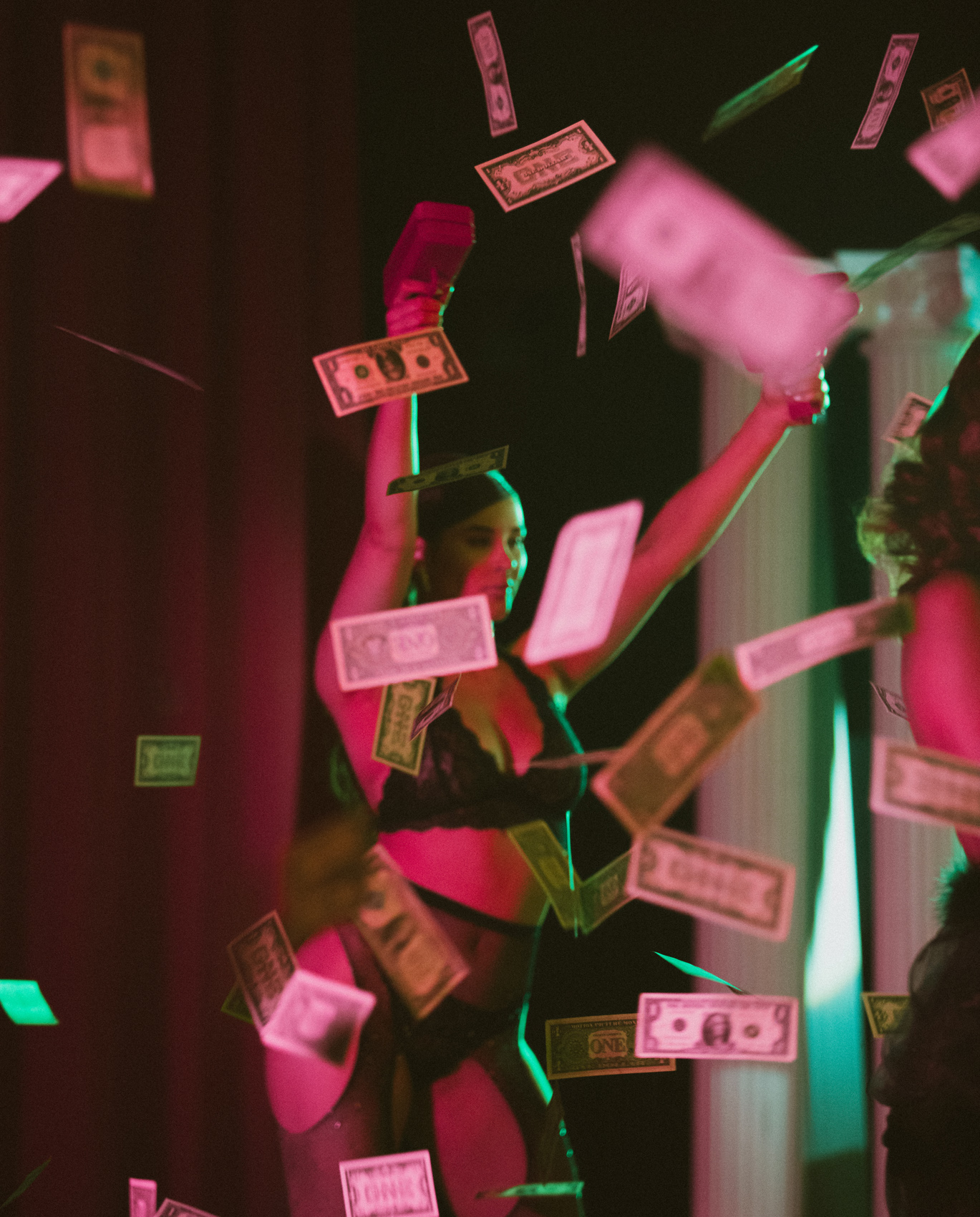 Nathalie Christmas's visual creations focus on telling stories from a "fantasized femme perspective". Directing features that reflect the diversity of the world around us, their directorial visions are a polychromatic canvas of rich imagery and human connections. 
Working with New York-based singer and producer Amber Mark on the video for her single "Generous", Nathalie fills the tracks slick R&B grooves with classic Hollywood stylings. Draped in luxurious red canopies and glistening jewels, the creation is richly romantic – a homage to late 50s cinema. 
"I've always been so in awe of the aesthetic of the late 50s – early 60s. I wanted to create a visual that was inspired by this era but also incorporated the contemporary style we have now". It's a beautiful balance, a colorful pastiche of a widely celebrated cinematic decade. 
Currently living and working in LA, we caught up with Nathalie to discuss their exploration of genre and directorial style, as well as their latest screenplay "Night Prowlers". 
Your work focuses on telling stories from a "fantasized femme perspective", why do you think it's so important for these narratives to be conceptualized in media form? 
Well first off, that's totally me as a person. It's best to stick to what you know – the art always turns out better that way. The next thing is, the bulk of the stories we're watching are all written from the same perspective or covering the same content, and that's boring! I want more access to stories that accurately reflect the diversity of the world we live in. Stories told from a place of ignorance are unhelpful and insincere, so if we want good, diverse stories told from a strong and truthful perspective, we need those voices in this industry working! 
The most important thing to me about sharing my perspective as a part of femme, queer media, is that I make sure I'm represented. Equal representation in the media is critical. There are loads of studies showing the direct impact representation has on how people view themselves as well as those they don't know,  and it impacts our opinions. It's also who is attracted to careers in entertainment. If we're trying to attract more diverse storytellers, this is the most effective way to do that.
What did you set out to achieve with the visual direction of this music video?
The visuals of each music video I write and direct are 100% inspired by the song. The Henri Mancini sample in the song transports you to Old Hollywood.  I let the musical cues guide the narrative structure. Henri Mancini's "Lujon" sample gave us our Old Hollywood scenes, and the trap beat leads us to Amber's dressing room and the rest of the modern-day sequences.
The sultry message and trap influence in "Generous" played a big influence in how I interpreted our modern-day Marilyn. I am a huge fan of old Hollywood musicals and immediately envisioned this scene with Amber performing in the theater. When the trap beat comes in, that's when we break the fourth wall and show that it's a set, and Amber is a movie star. As the song expands, I also wanted the idea to grow where she would eventually show us she is not only an actress, but she is in the present day.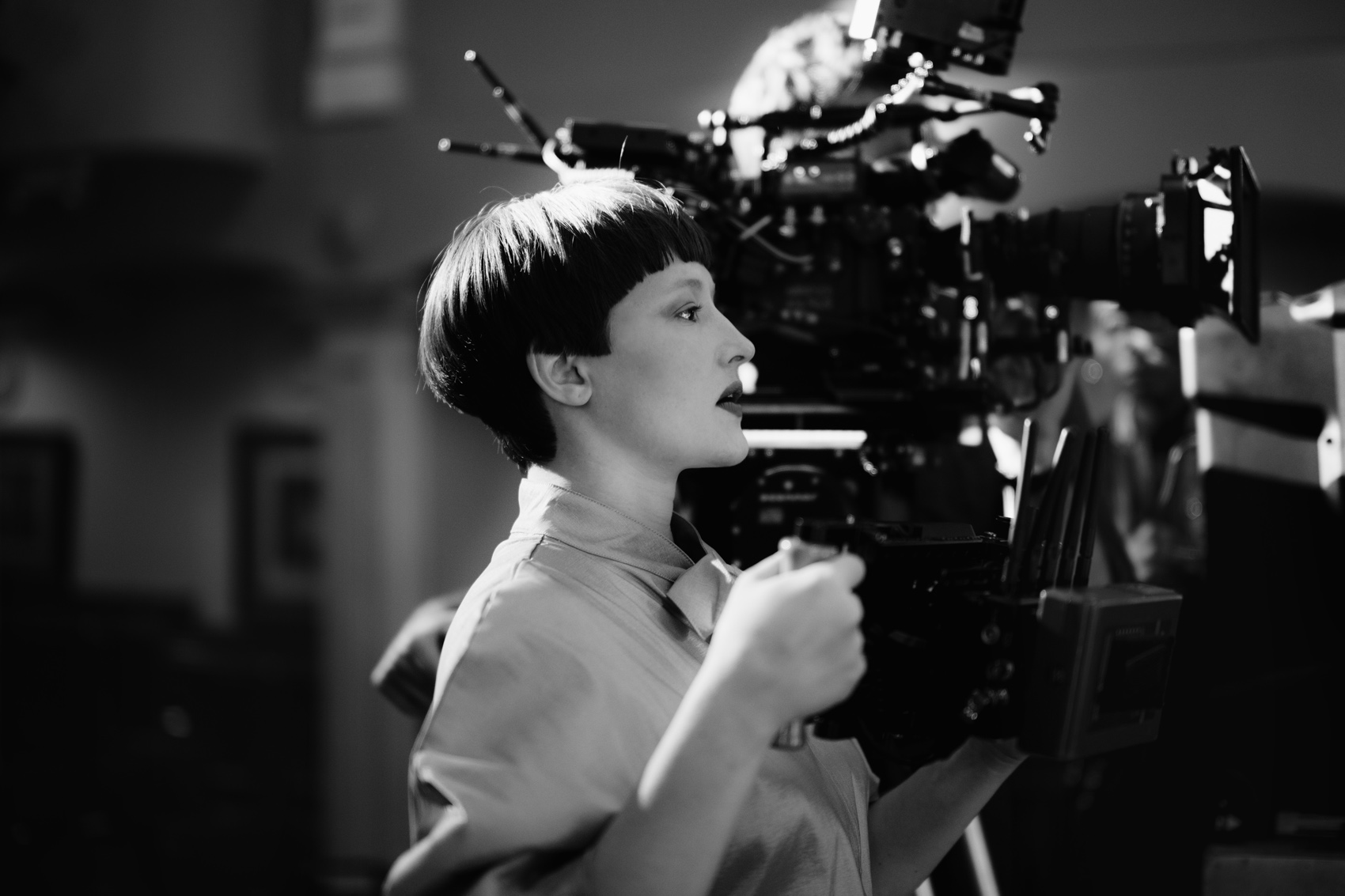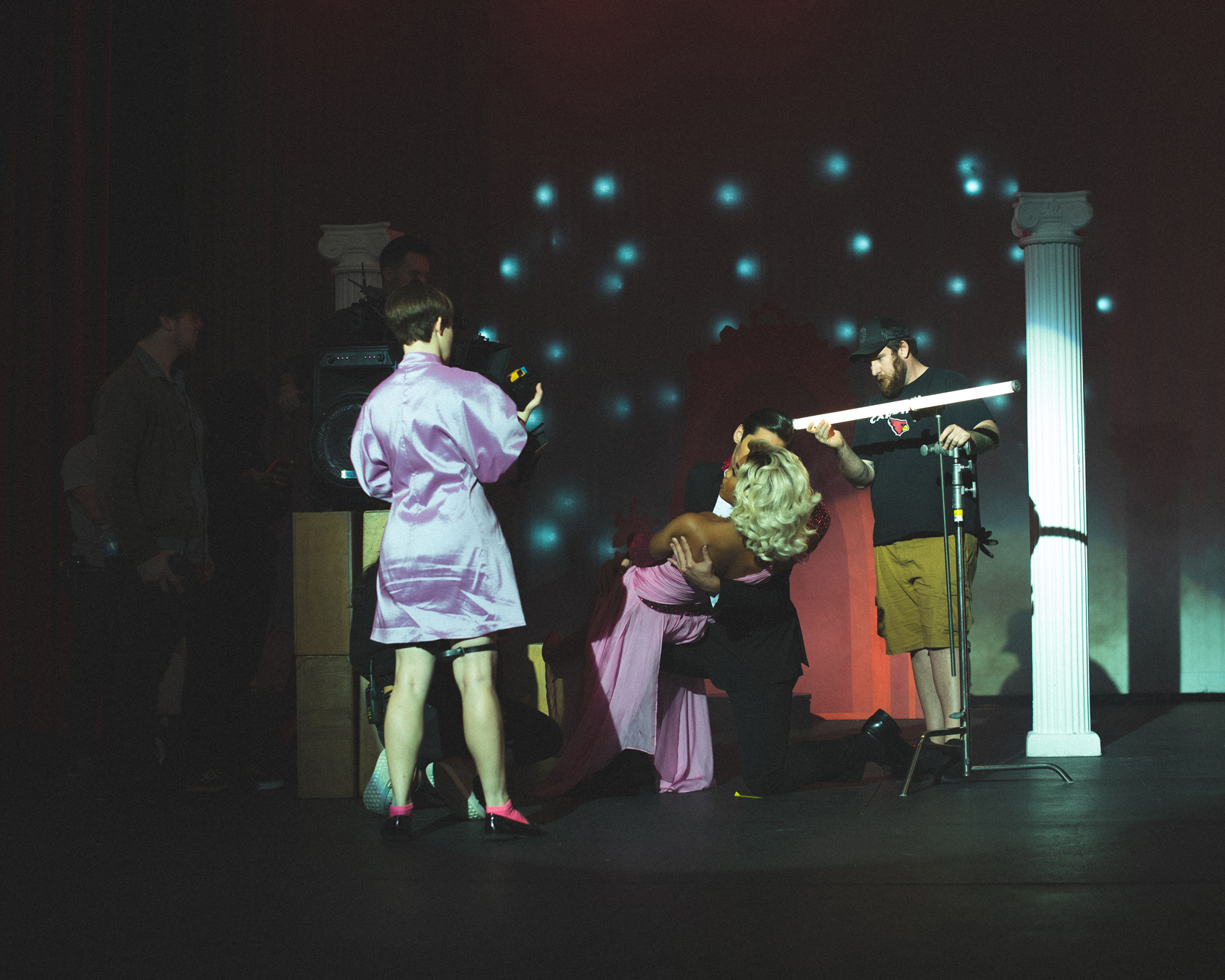 The video feels very theatrical, especially in the opening scene, before moving into an almost BTS shoot. Why did you decide on this style? 
Amber wanted a video with a narrative focus featuring her as a modern-day Marilyn. I'm a lifelong fan of classic musicals. I knew I wanted to pay homage to the classic format and incorporate both stage performances and backstage scenes. The rest was instinct!
Is there another decade or time period that you would like to bring to life through your work?
As a filmmaker who got their start in the Art Department, period pieces are my favorite. I've directed pieces set in 1967, 1995, 1998, 2001, and current-day. It would be amazing to have the resources to direct something from the 1690s when brilliant, pioneering women were persecuted as witches. Honestly, I would love to direct any period piece that is centuries old.
Did you prefer to direct fantasized narratives or those more grounded in reality? 
I believe reality is a composite of a bunch of different things. Your genetics, your perception, the chemicals in your brain, and your lived experience. So what is reality? The world is also full of lies, many that go undiscovered. Reality is a construct, and utter bullshit in some ways. So I want to reflect that belief of mine in the stuff I make and always cross back and forth between reality and fantasy. The newest short film I'm writing, "Night Prowlers" is a thriller/suspense / magical realist work which I think perfectly shines a light on that idea.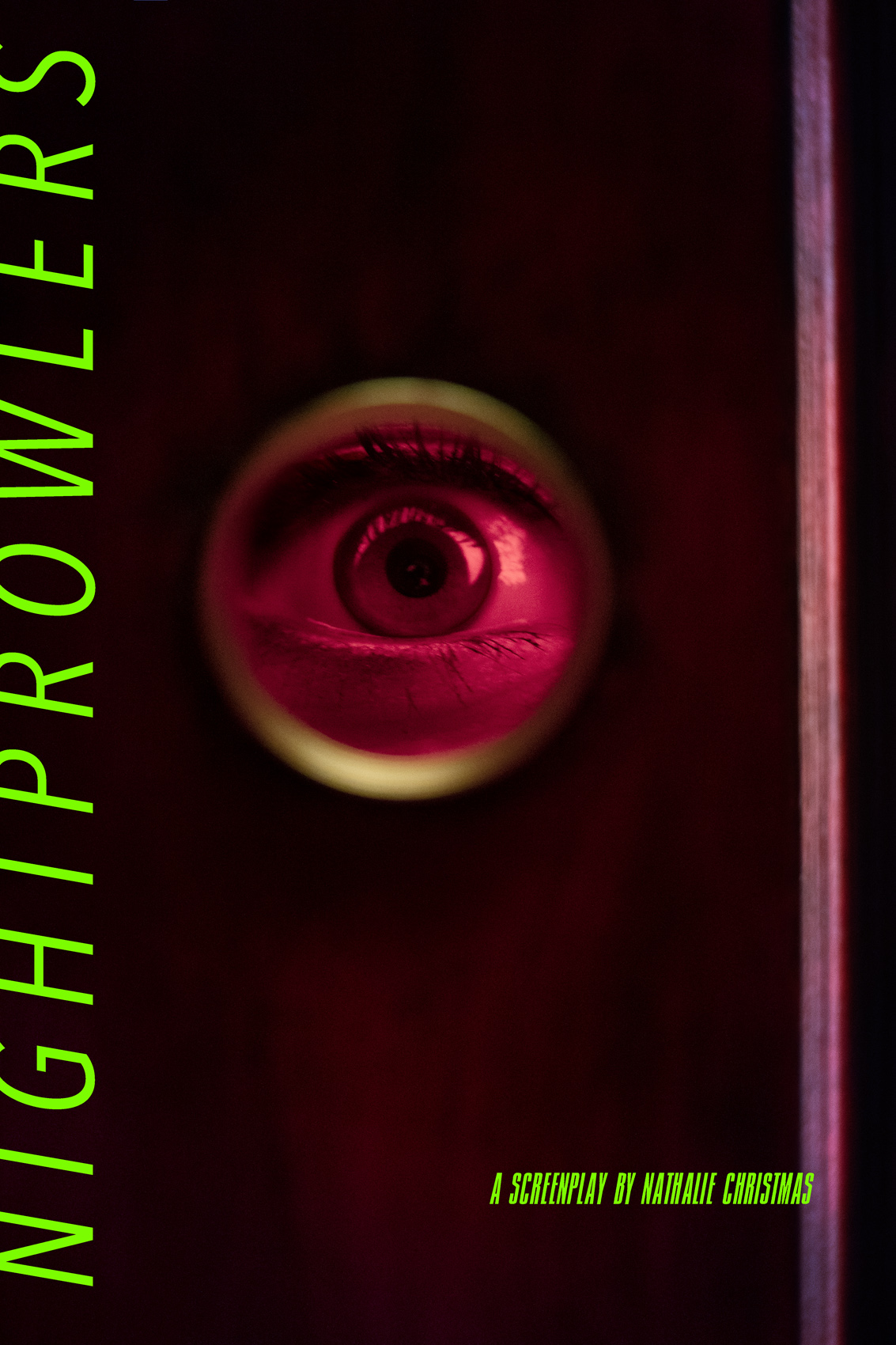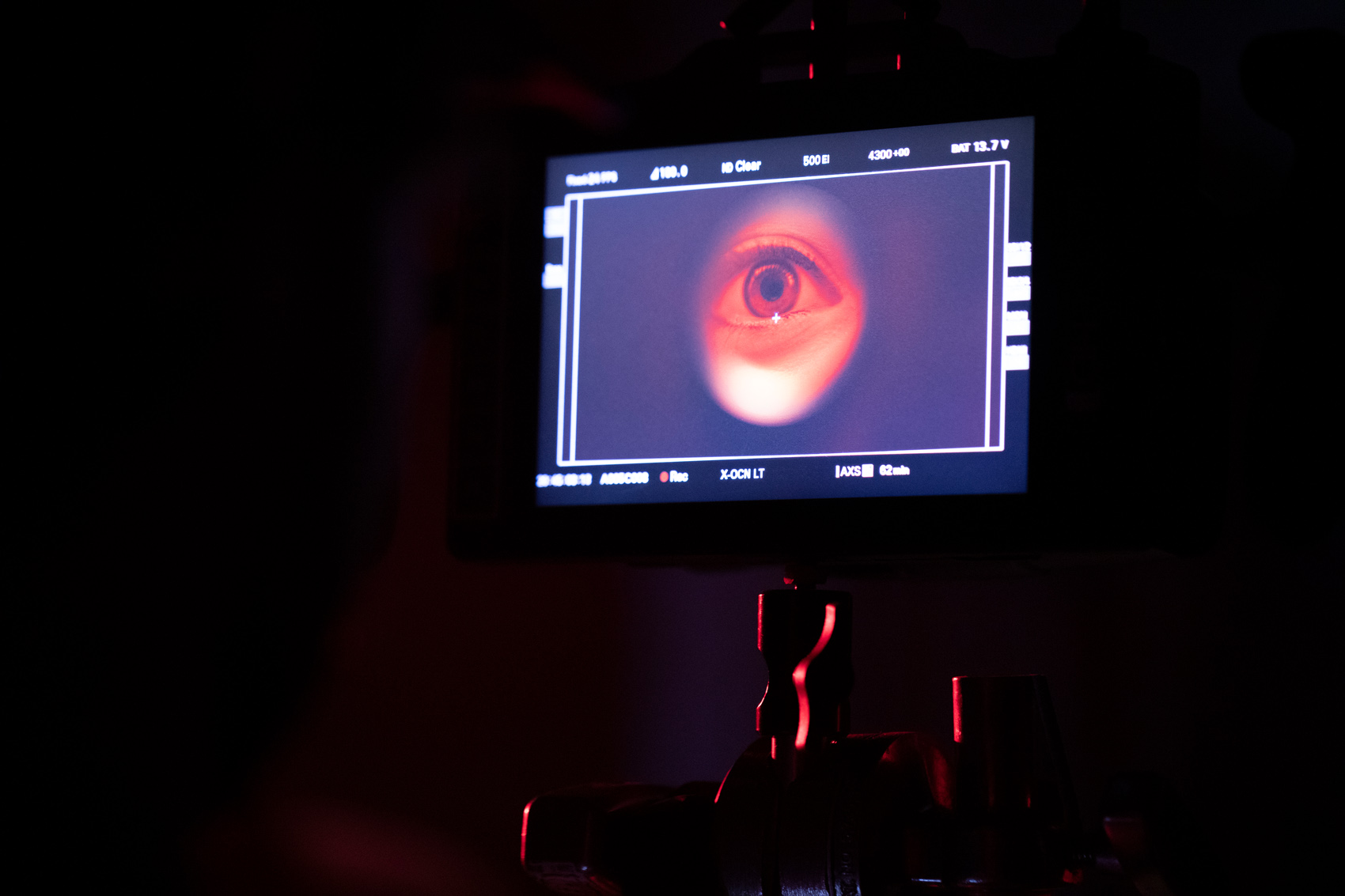 Let's talk about that. You're currently finishing off your latest screenplay "Night Prowlers" during the height of a pandemic. What difficulties have you faced along the way? 
As a lover of creative communities and a firm believer in getting feedback on every draft, I knew I was suffering without having my normal coffees and table reads with other screenwriters. I would need to engage in an online writing community while finishing this script.
The other component of my struggle which the Patreon is addressing is the unavailability of quality feedback at this specific time. The pandemic has had a catastrophic effect on the film industry. Work is scarce, and everyone's rushing to win what little jobs are available. I knew if I wanted other writers' time, I would need to offer something in exchange. 
I've created a writers' community that I run and maintain. I've developed 4 tiers of involvement, and for only $25 we can exchange scripts and notes. In addition to becoming writing buddies, your monthly patronage pays for trade secrets and writing expertise.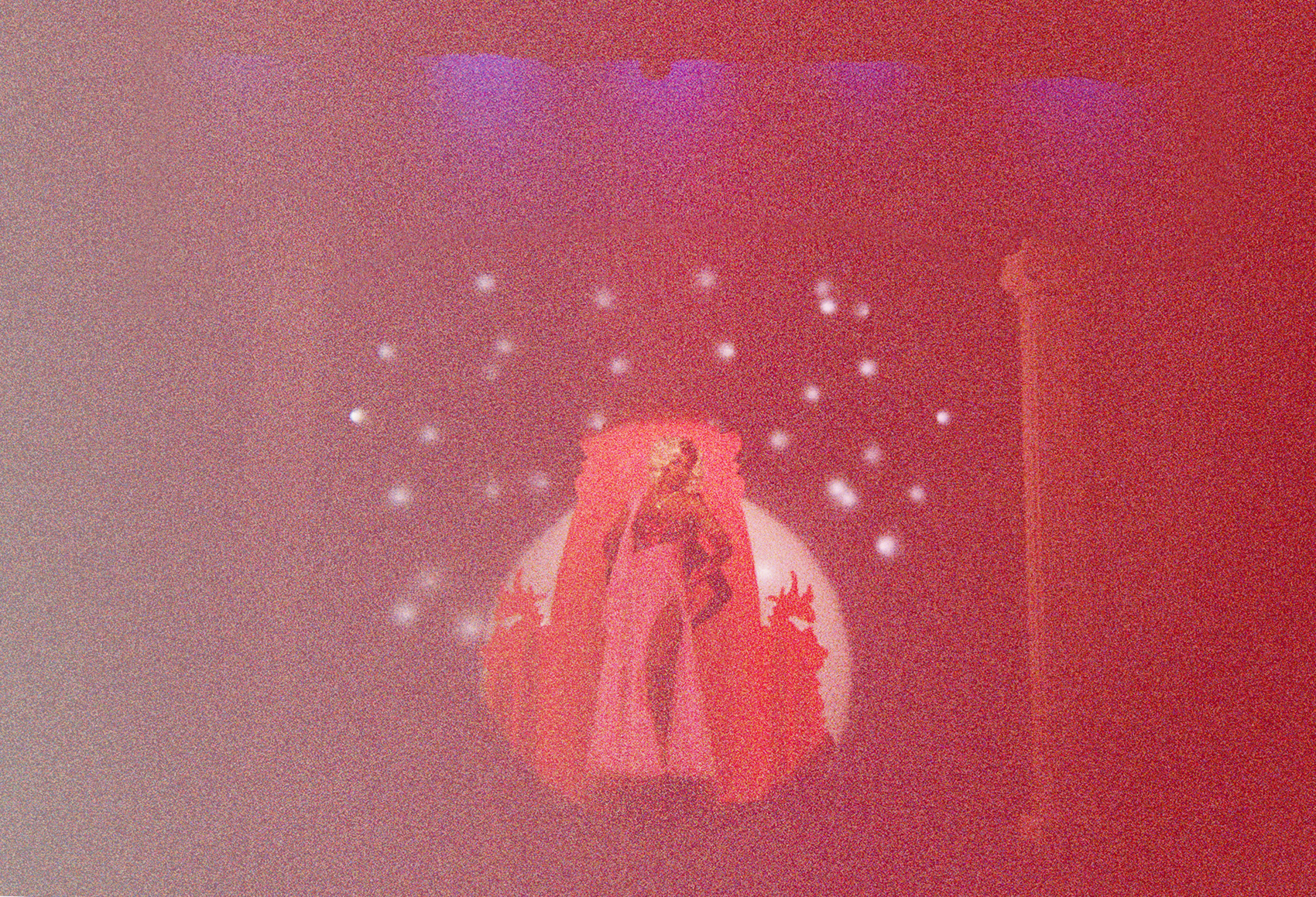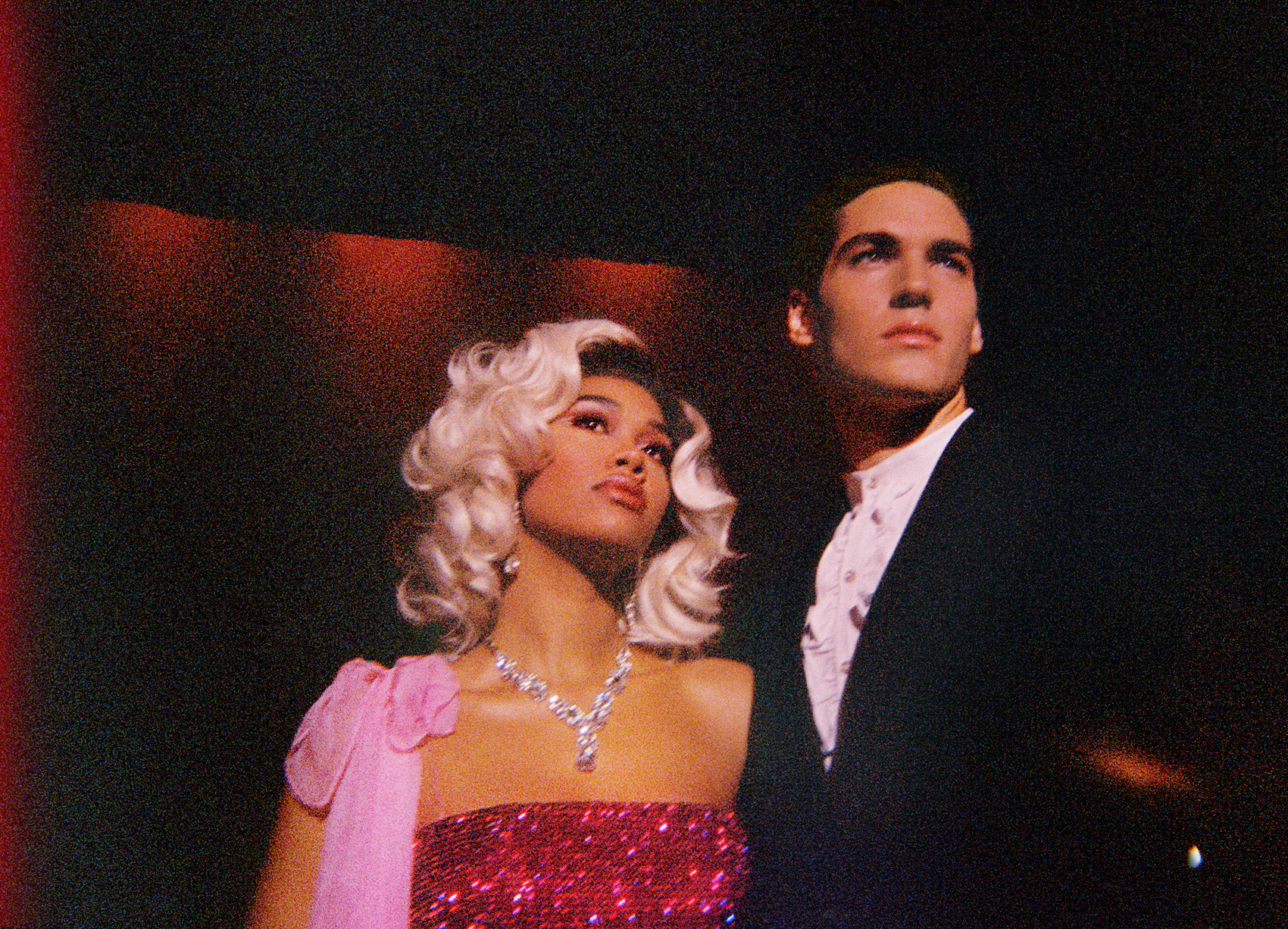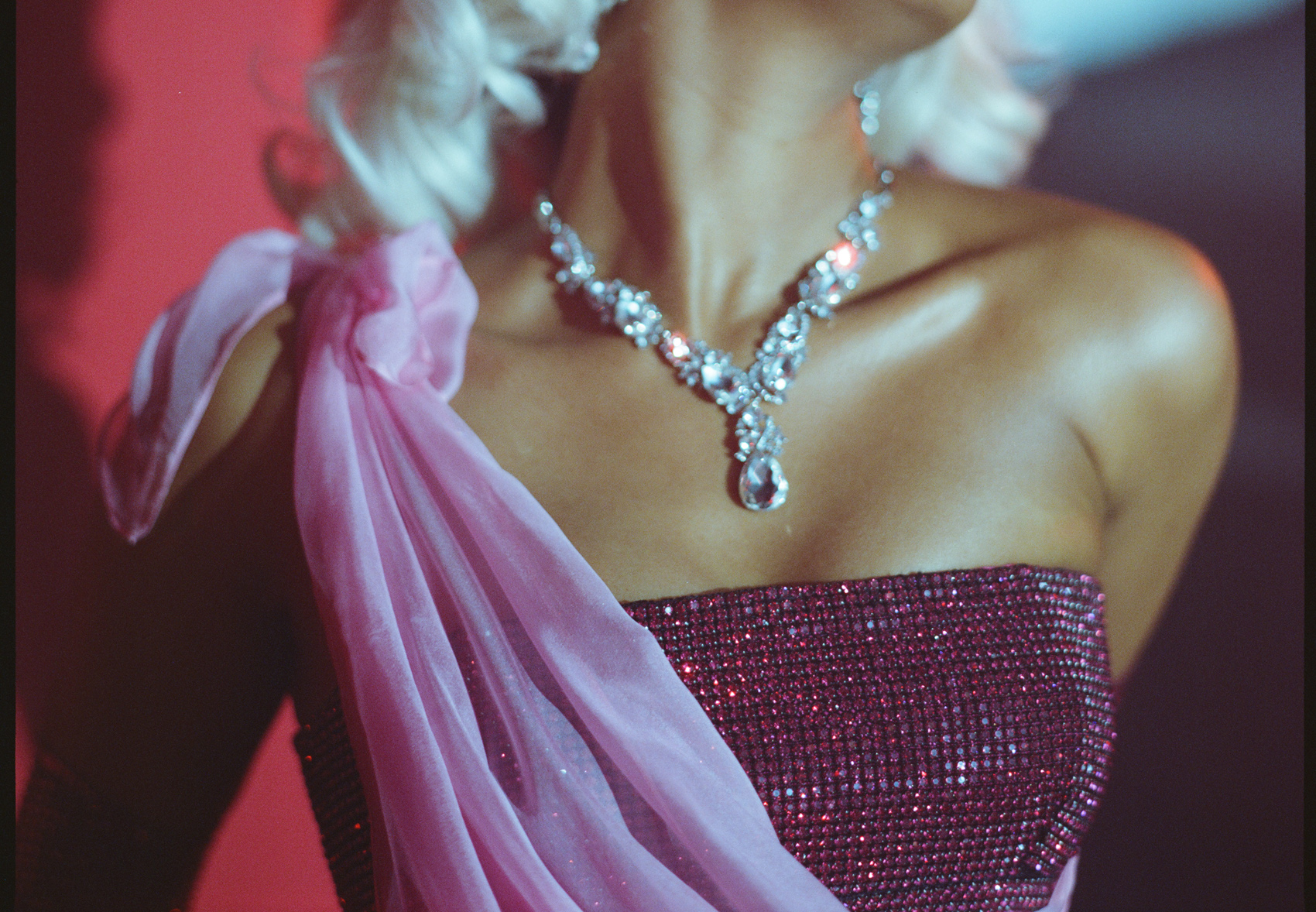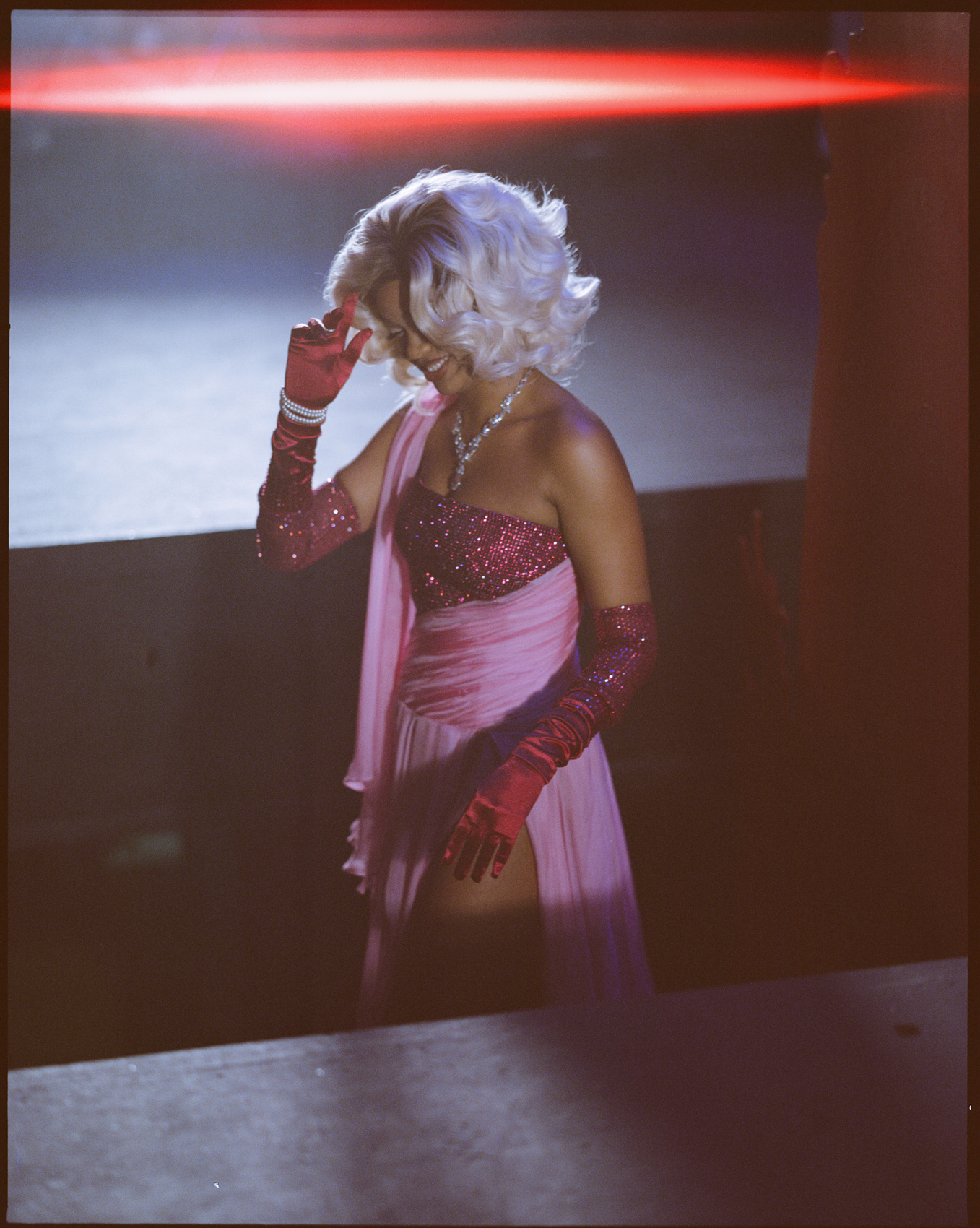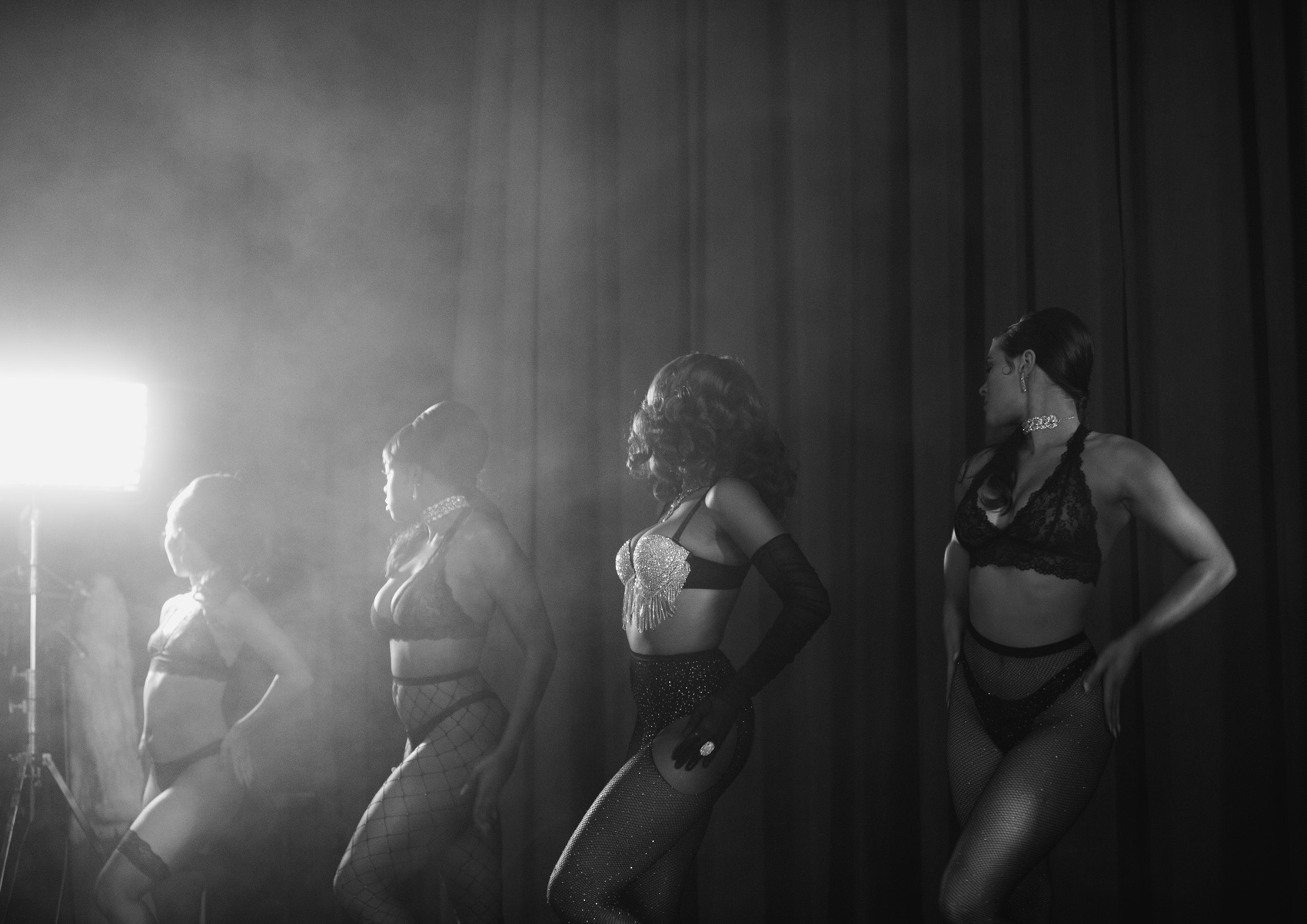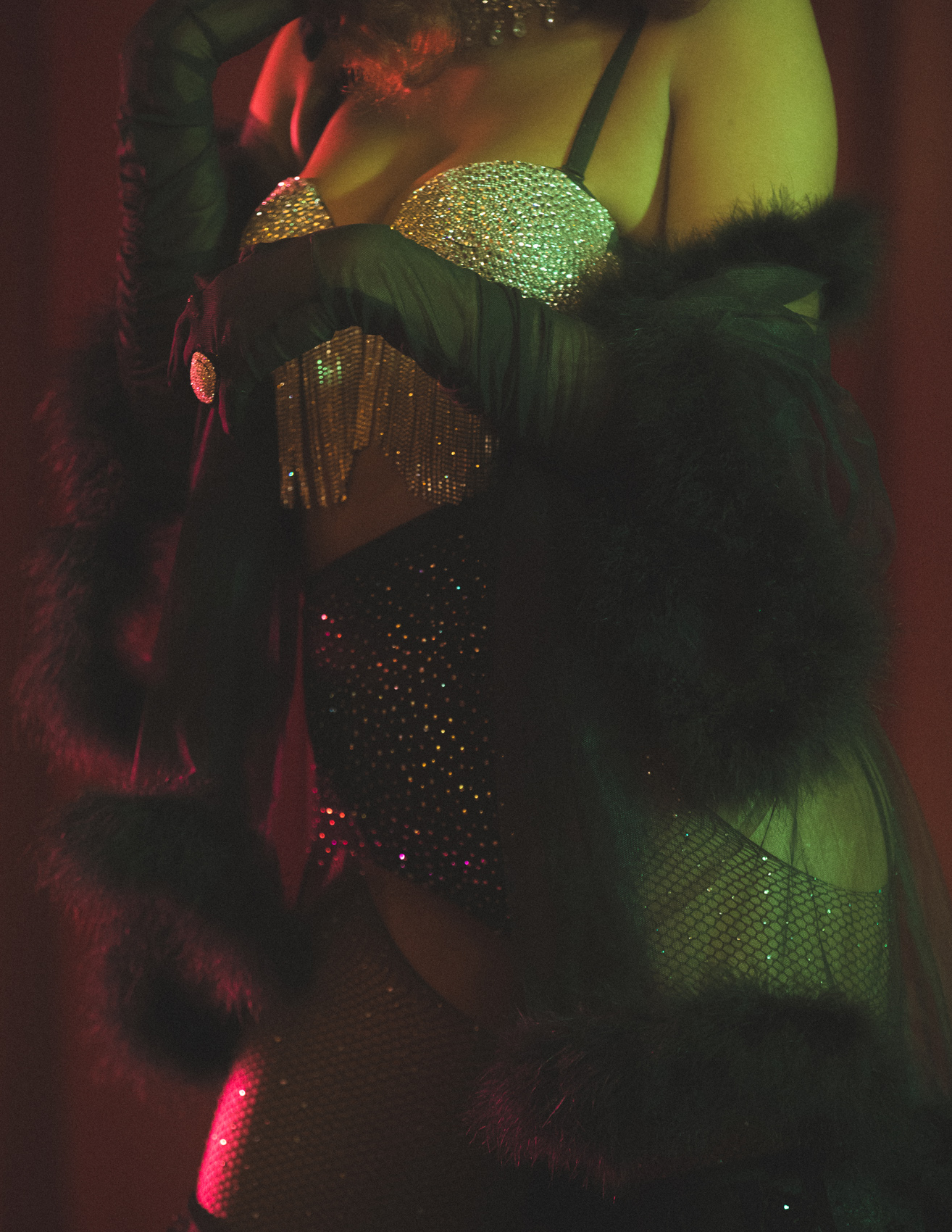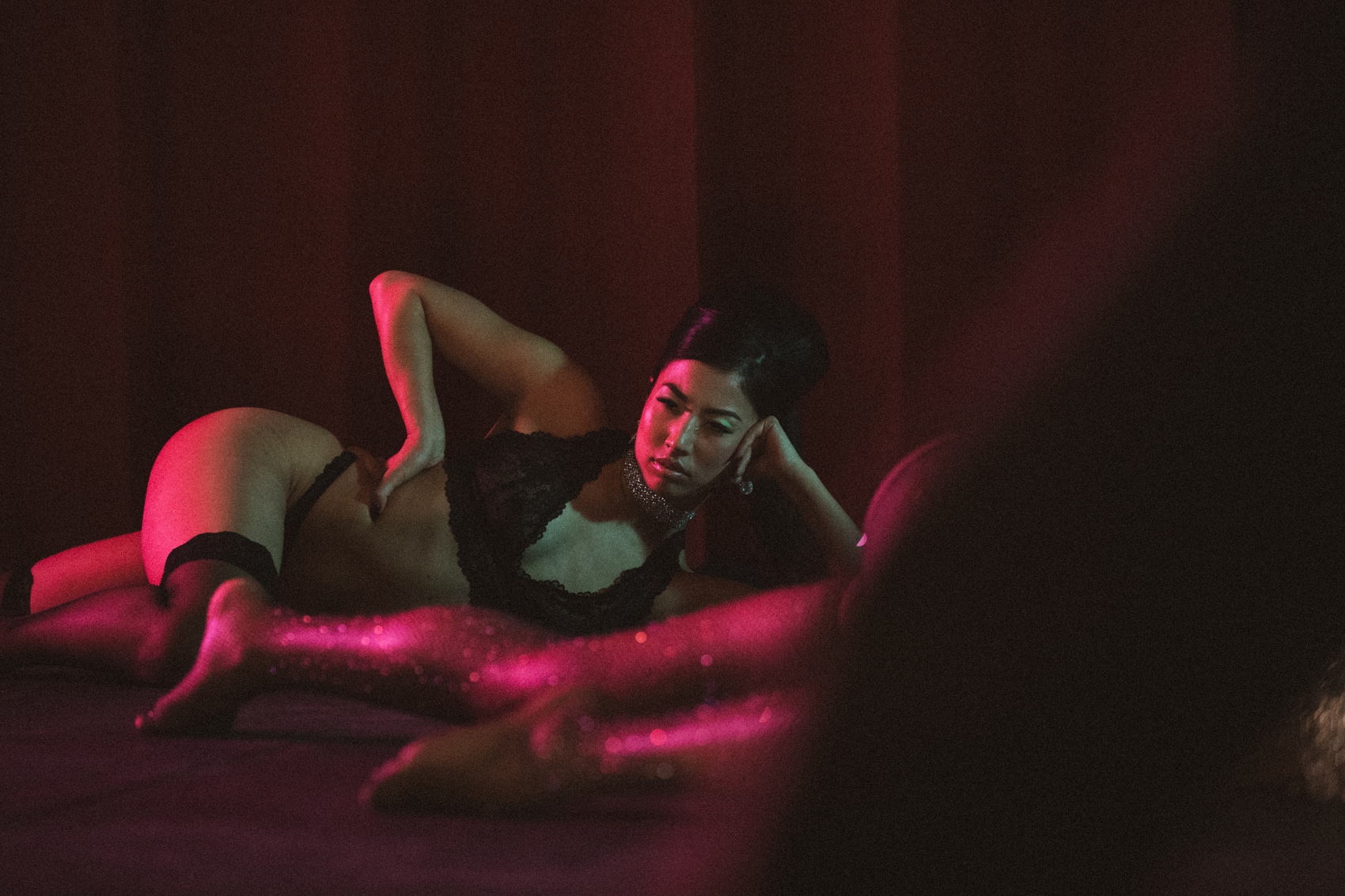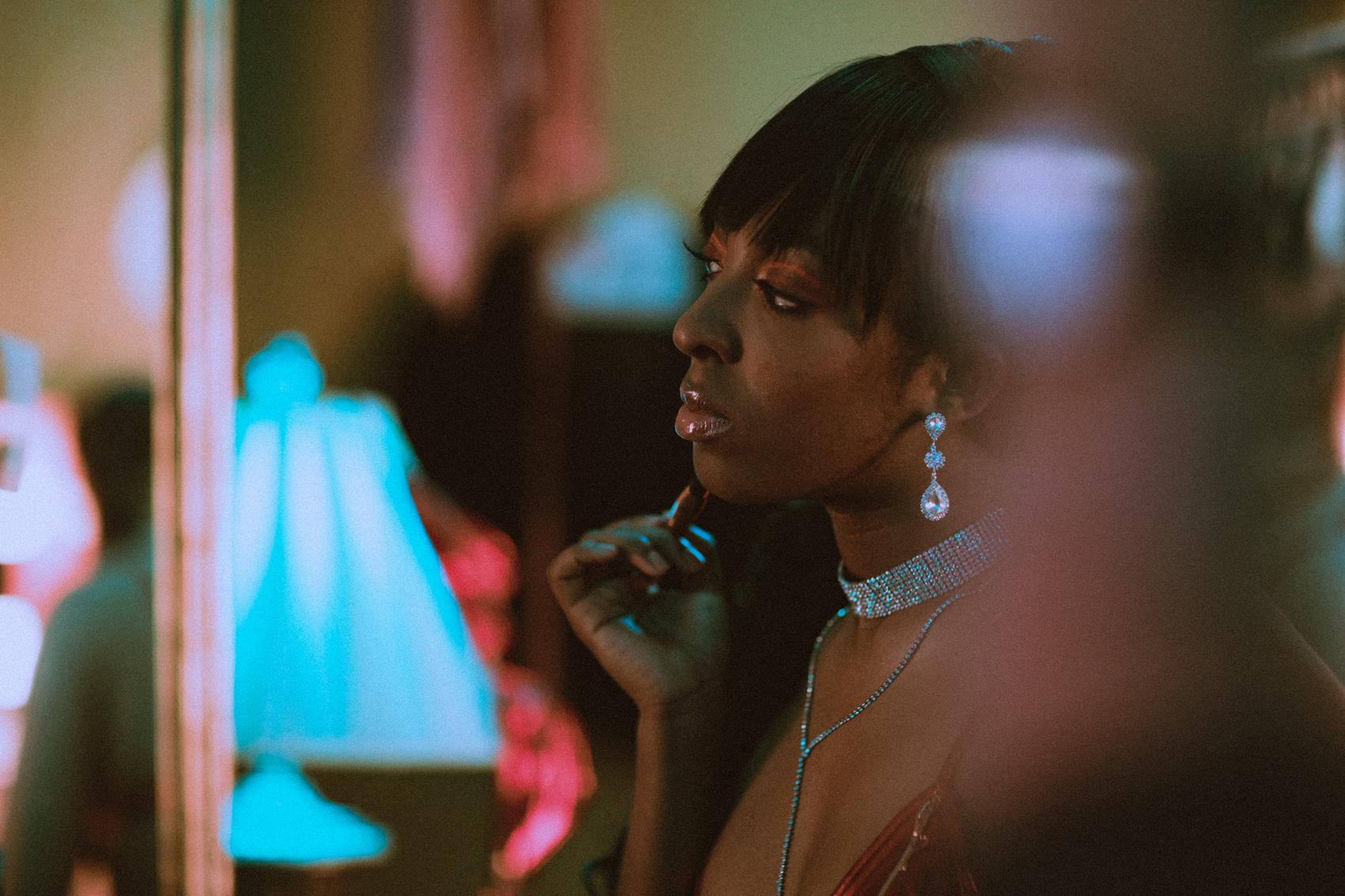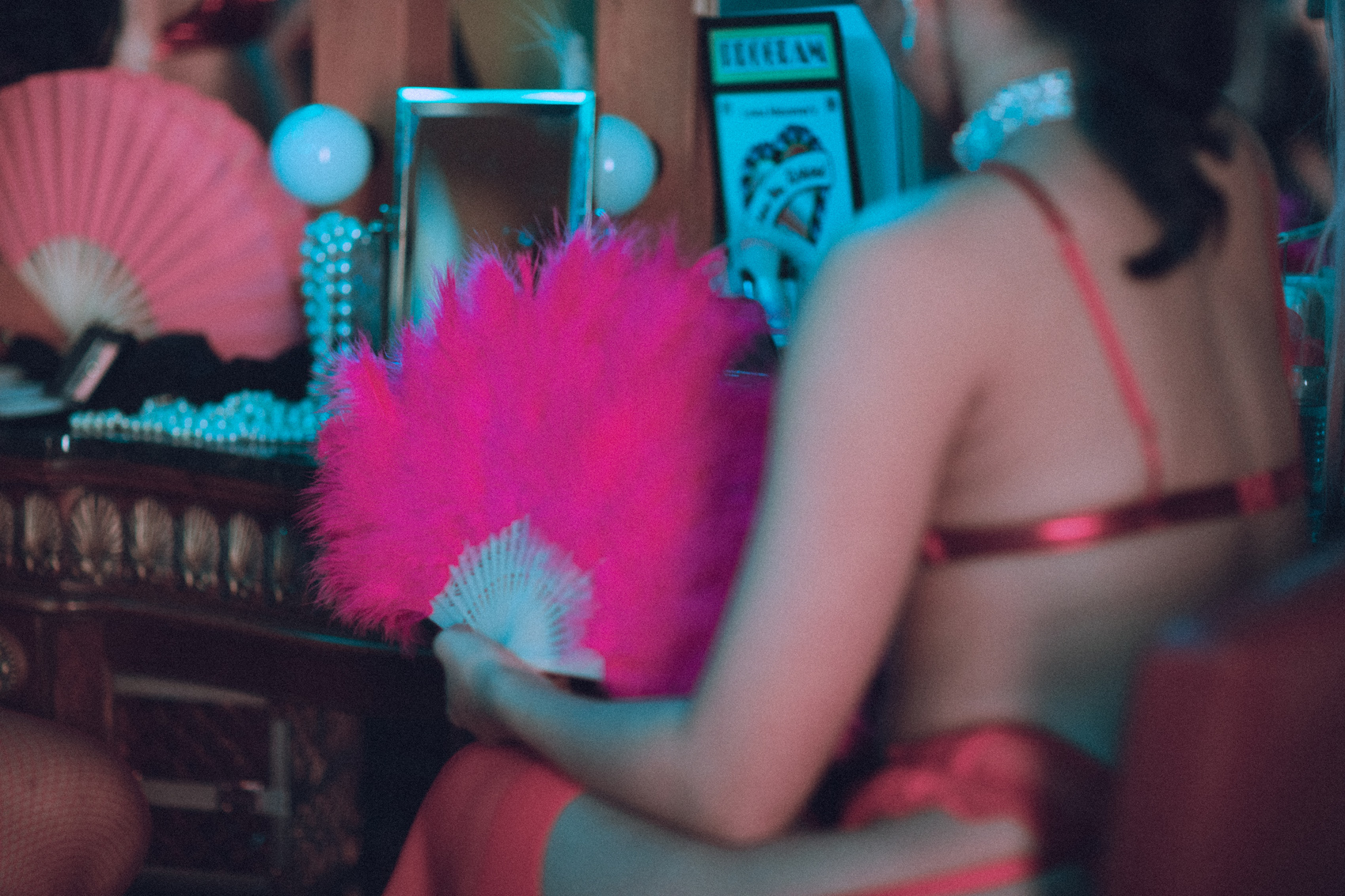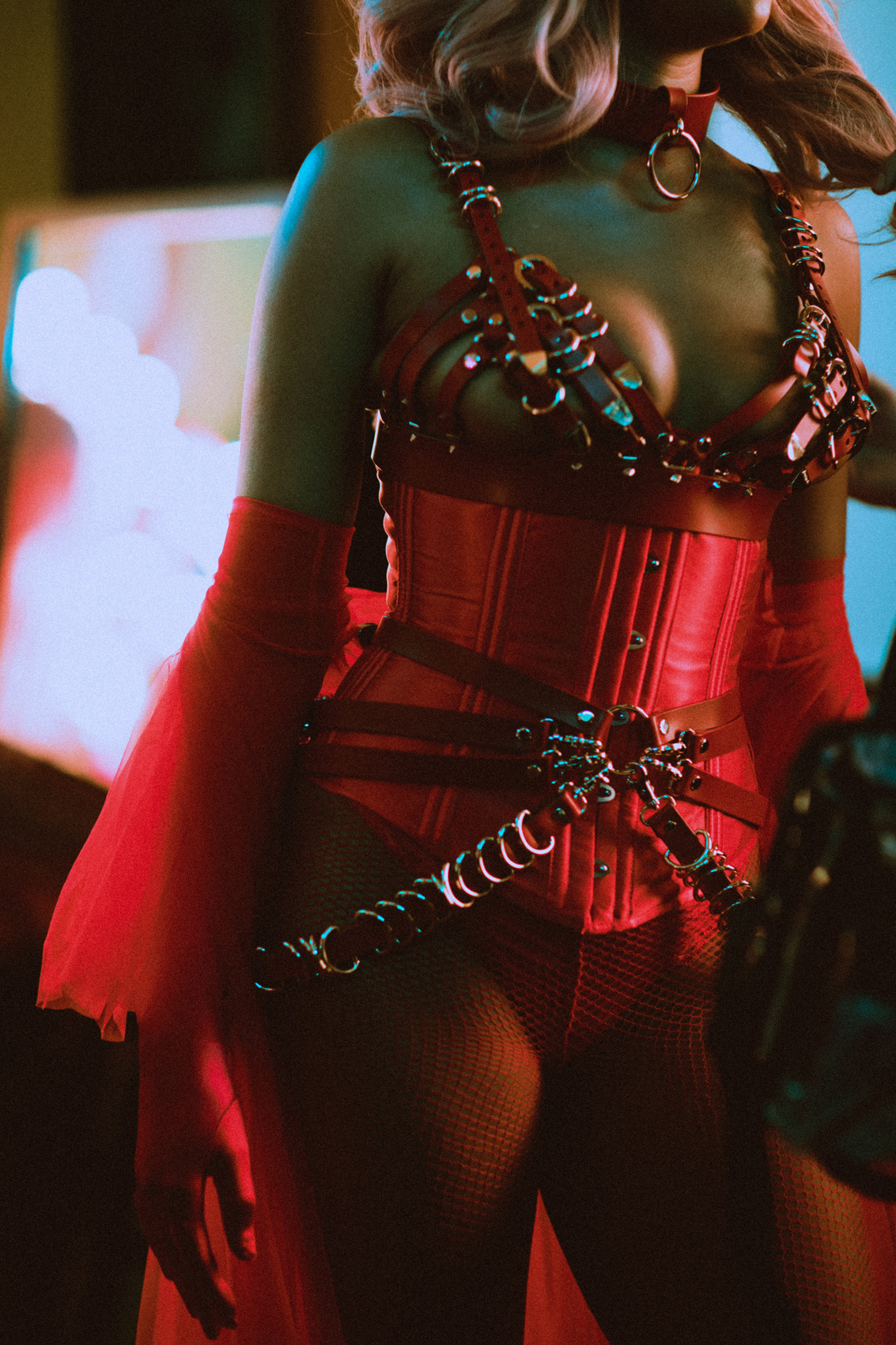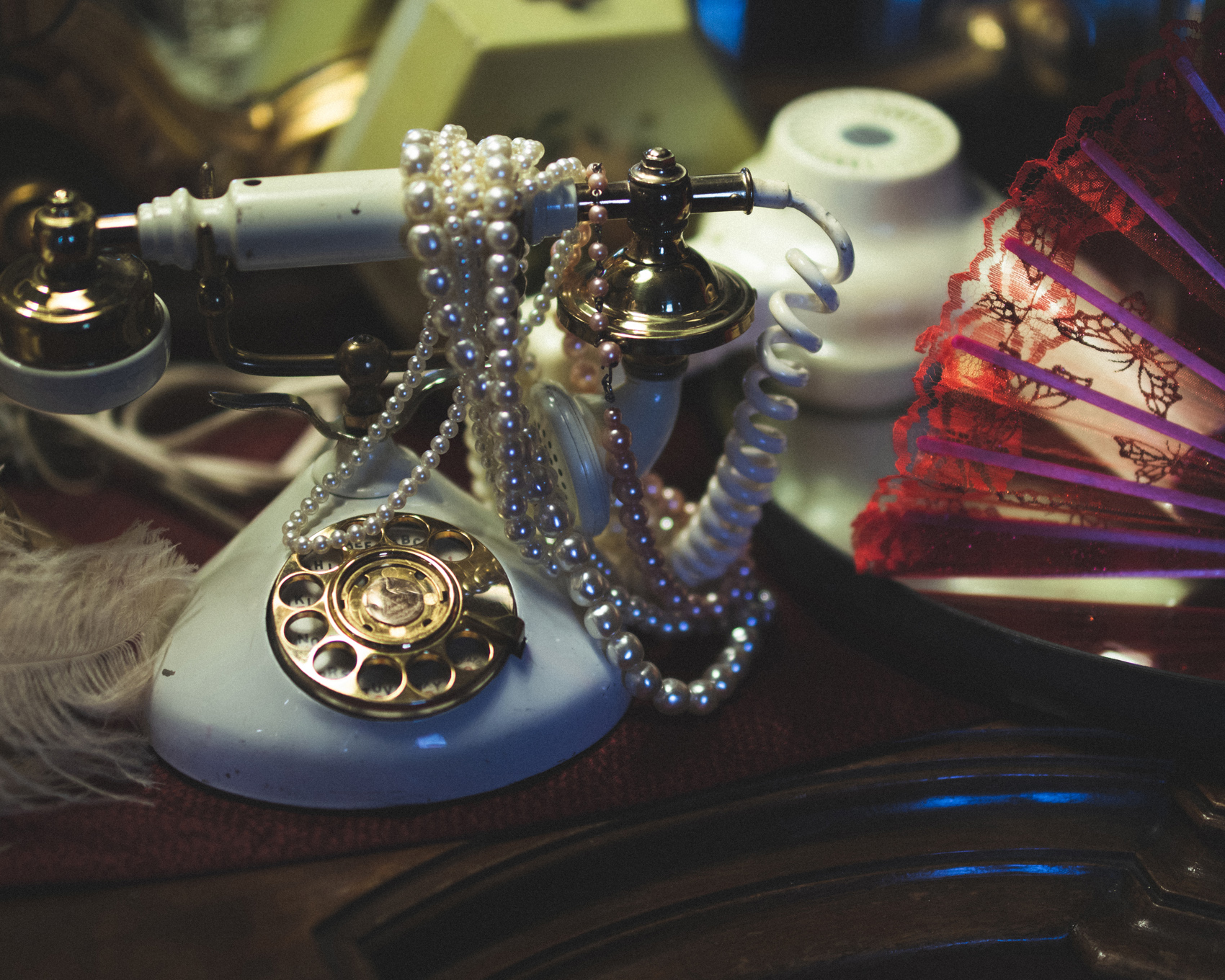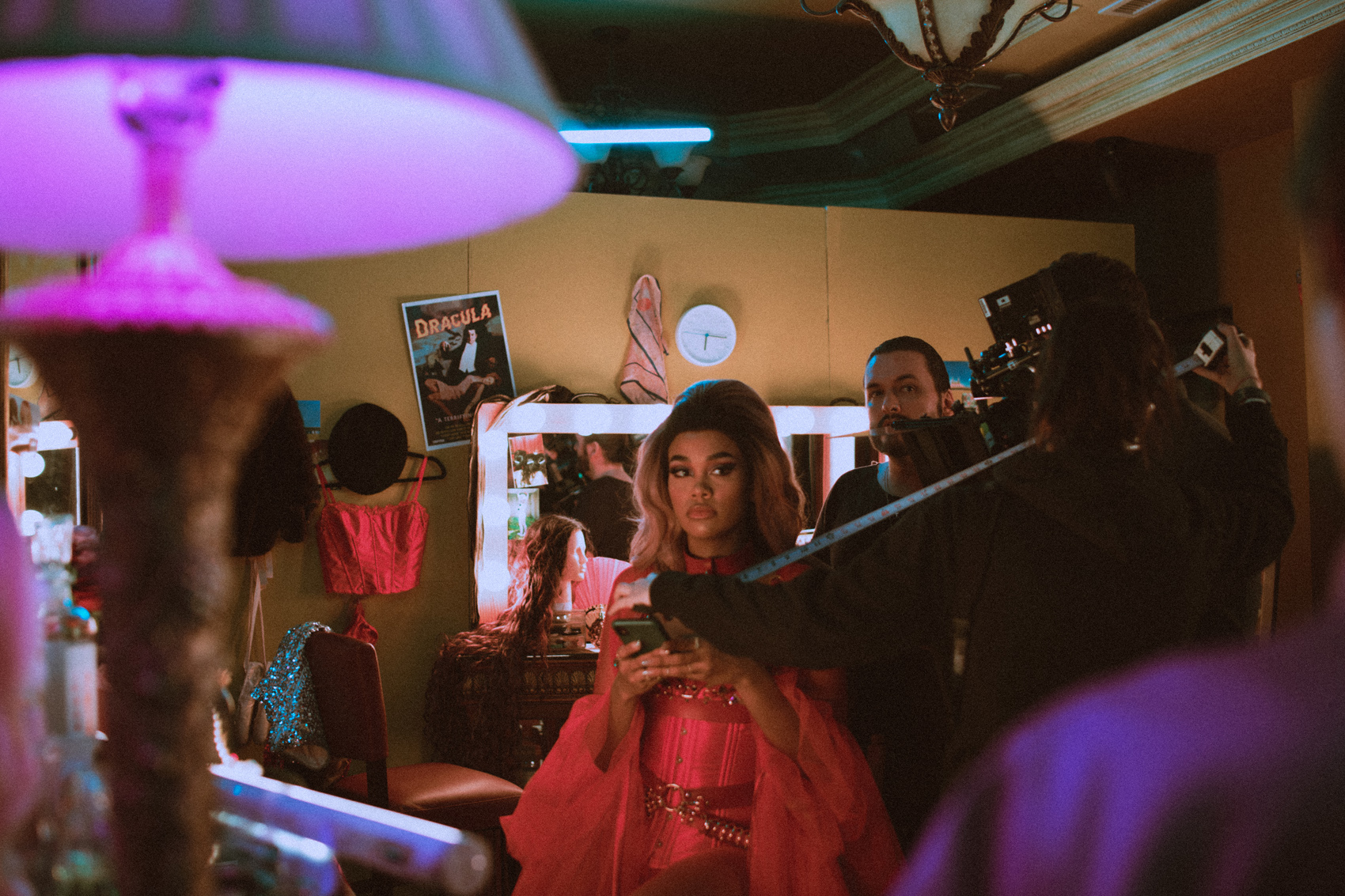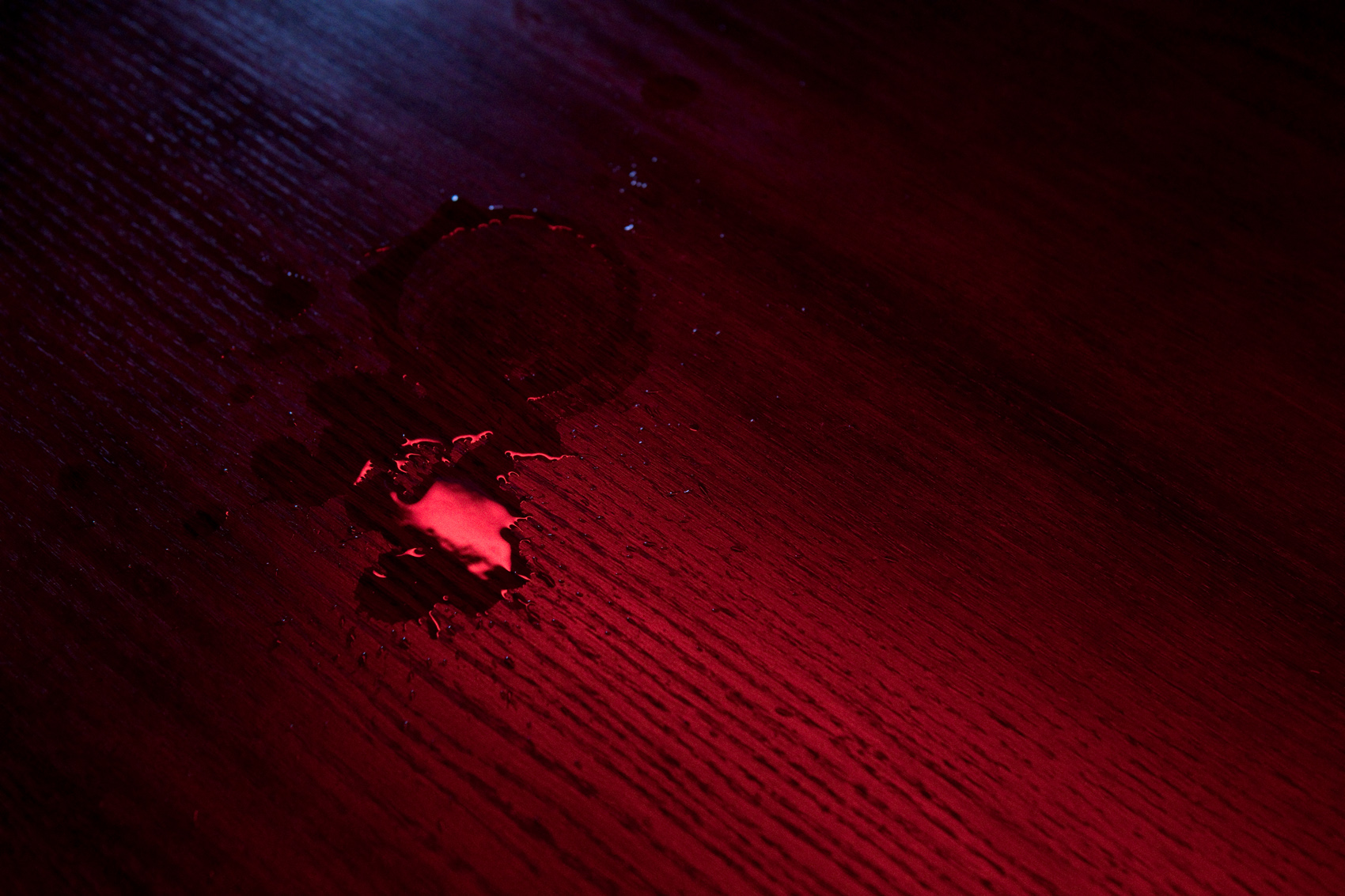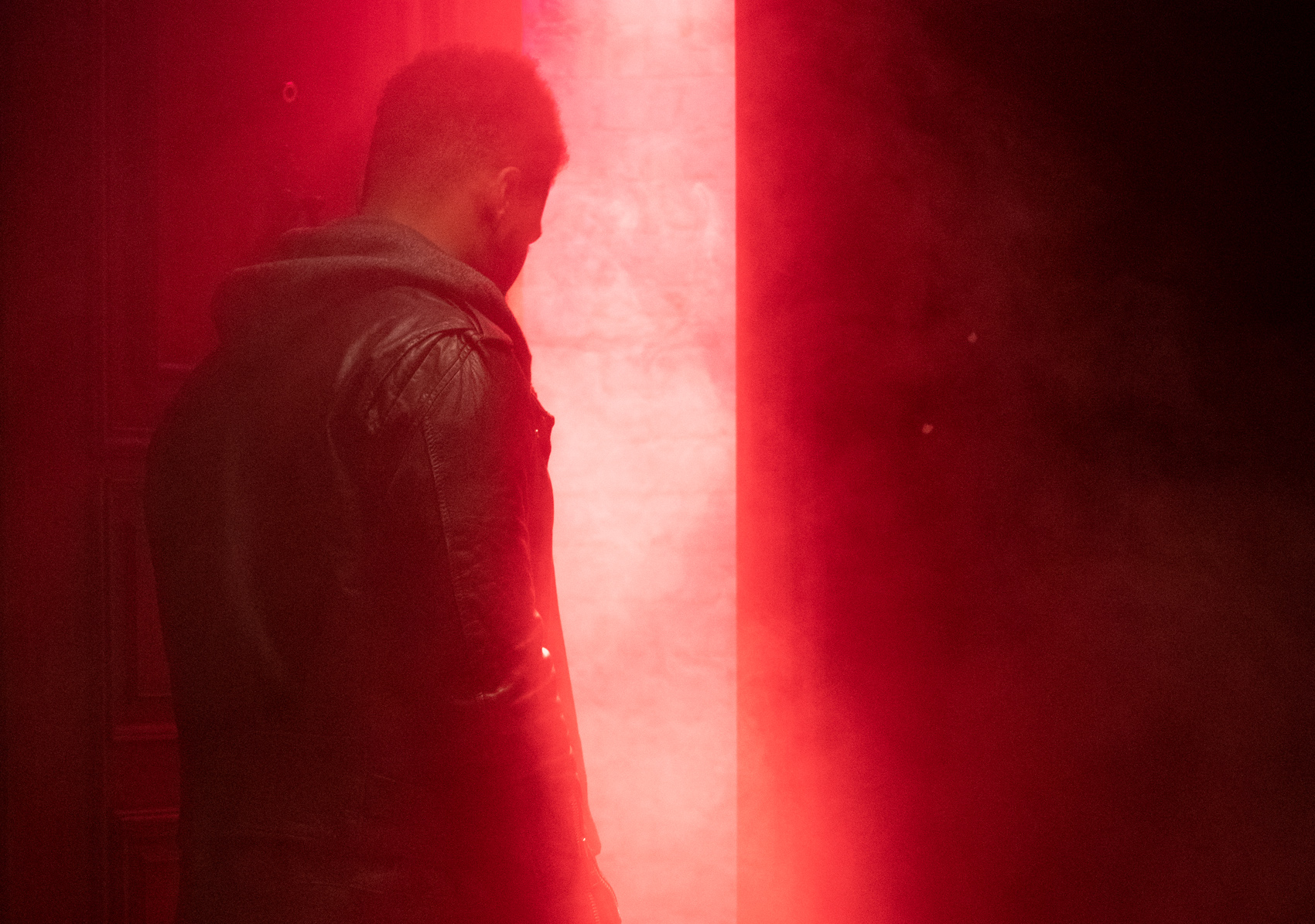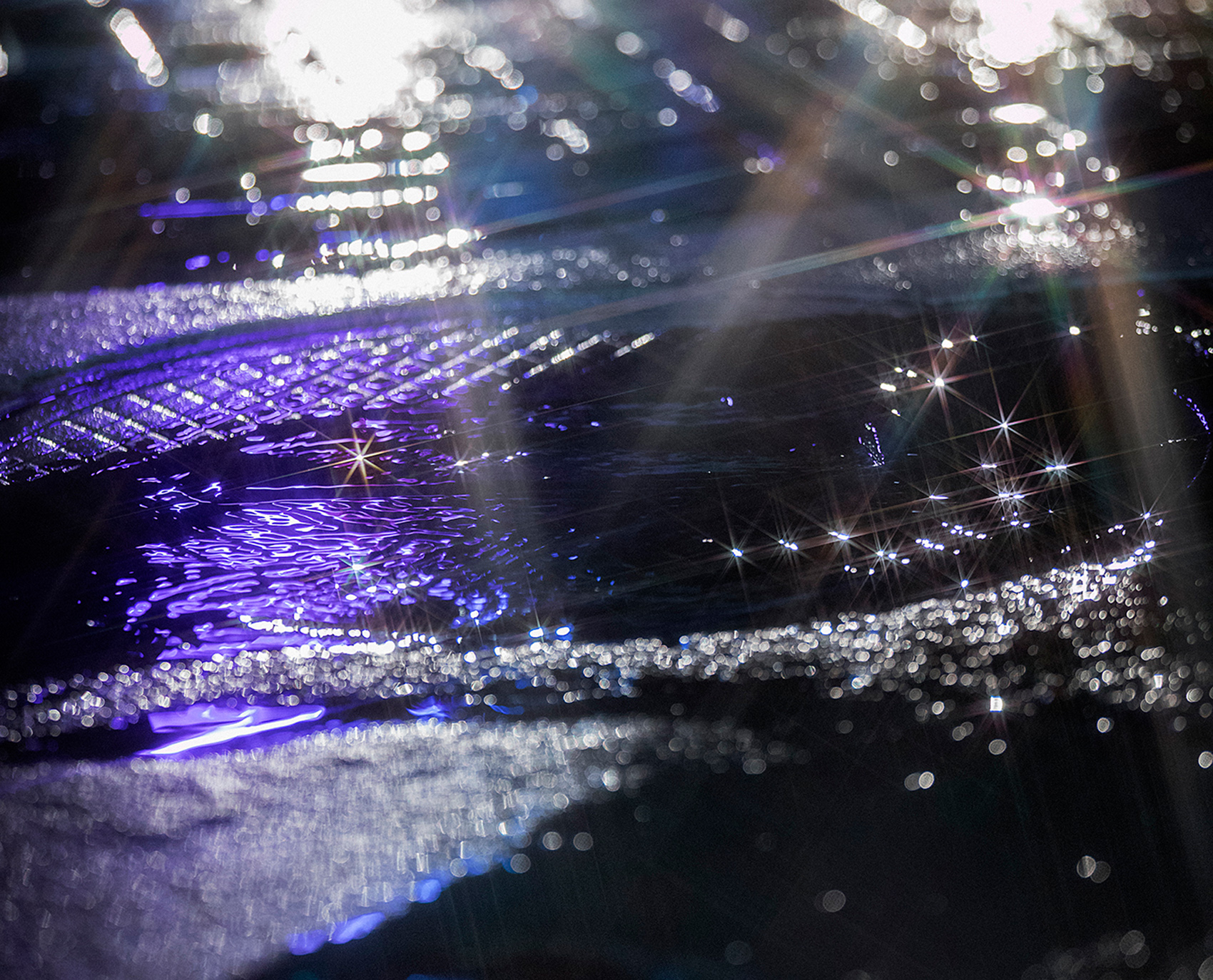 CONNECT WITH NATHALIE:  
INSTAGRAM // TWITTER // WEBSITE
BTS photos to Kanya Iwana