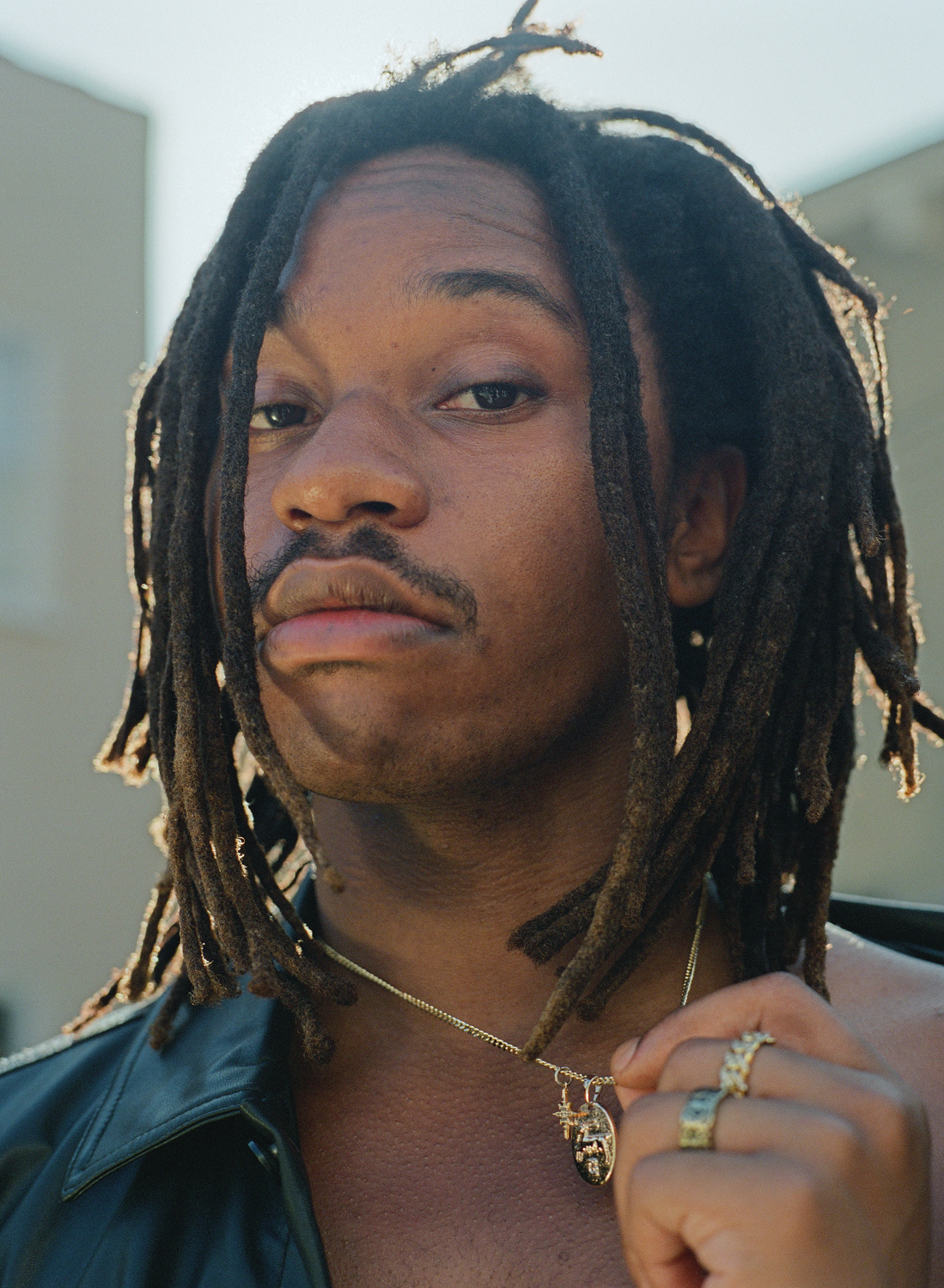 MYKA's "Gucci Bloom" is without a doubt, one of the sweetest and most pleasant musical surprises that I've had in a long time, it became clear almost from the very first note that this song was not at all what I expected it to be, and because this is my first time hearing MYKA's music, there was no way to be really prepared for what he had in store.

With the word "Gucci" in the title, my preconceptions of what the song would be like went to a place that had nothing at all to do with the reality of the song and I'll take the full blame for judging a tune by its name. Instead of an R&B/Trap flex-a-thon about wealth and attraction, I was treated to a stunningly frank and dreamy cross-genre ballad about 21st-century heartbreak. Would this count as preconceptions working for or against me? In any case, I cannot stress this enough: Do not sleep on MYKA, do not ignore him, he is a prodigy realizing his boundless potential right under most people's noses.
At first, it's noticeable that there's elements of hip-hop and R&B in the song for sure, but it didn't sit right with me to label it as either of those, as it also had a lot in common with dream-pop and alt-rock as well, the why of this became evident later on when I went through MYKA's Spotify.
" Gucci Bloom" manages to sit in the overlap of a multitude of influences in the service of being genuine, innovative, and very touching. its lyrics were inspired by a relationship (that began through Tinder) reaching a sudden, inexplicable stop that left MYKA hurt and confused  "I was a little upset. I didn't like how she did it. " he tells " The message is basically about not repeating relationships or things over again the same way you did before but with different people. It's happened to me a bit, but it's just because I didn't learn the other times. " This last part comes through ever so clear through the hypnotic hook in the song.
The whole track works through this very subdued and subtle energy that belies its progressive and experimental roots. Though not at all a minimalistic proposal, MYKA certainly knows that sometimes less is more, and he built this track under that premise, as everything seems to be carefully balanced to encourage this tranquil atmosphere that perfectly fits such vulnerable lyrics.
If, like me, this song is your first MYKA experience let me assure you that his entire catalog is equally worthy of praise. If you're left with an itch for the dreamy synths and strong alt-rock guitar riffs, then know that  "Gucci Bloom" is not a one-off experiment, but a fairly on-brand song that evolved in the same aesthetic ecosystem as the rest of his music; a futuristic, sterling -and at times gritty- mix of genres that has something for every ear and is firmly its own original thing.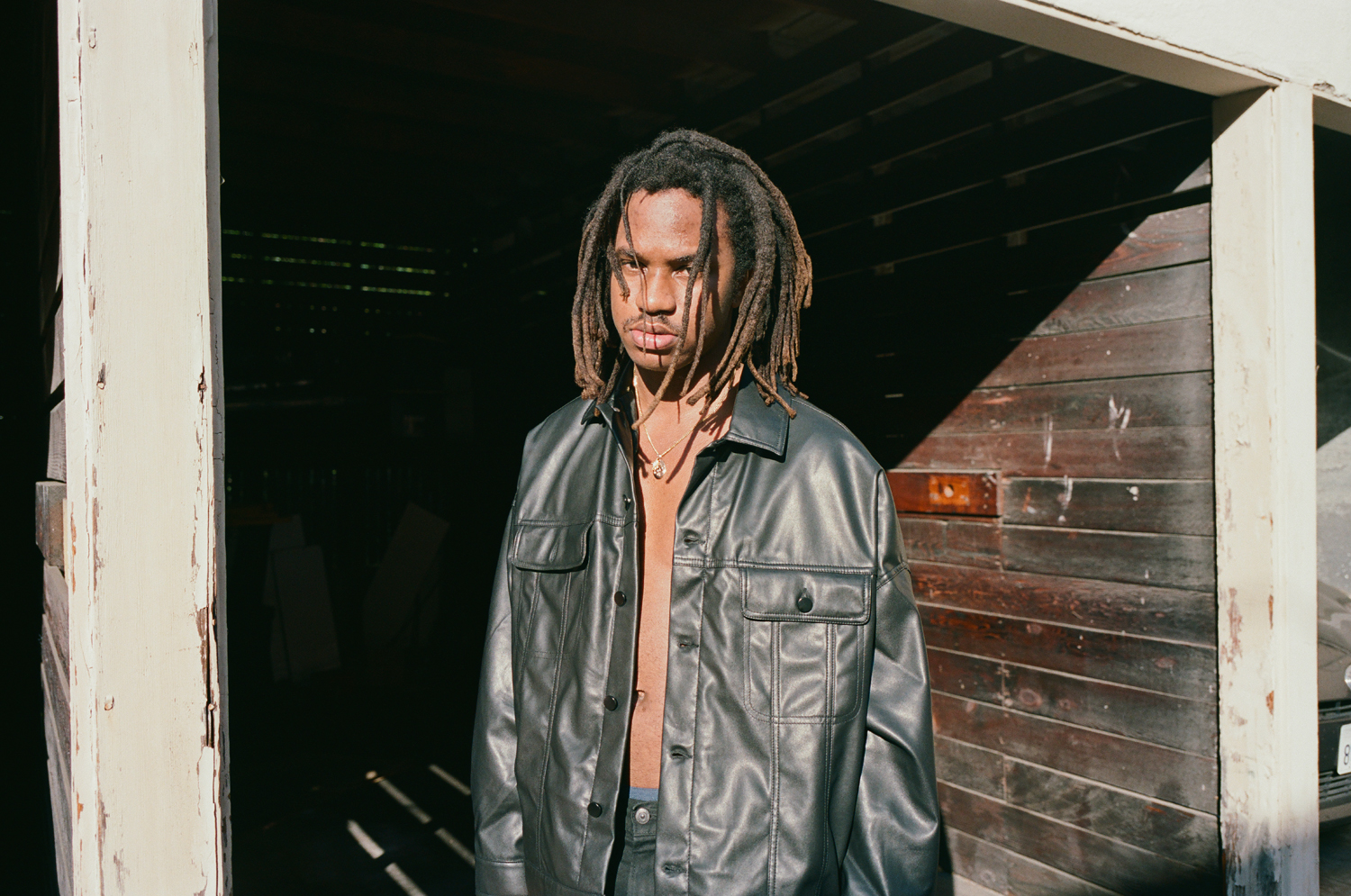 Story: Samuel Aponte photos: Landon Yost
CONNECT WITH MYKA