story / Catherine Santino
photo / Off Season Creative
In the midst of tumultuous times for women, Birch is rooted firmly in the ground. The Brooklyn-based musician (whose real name is Michelle Birsky) explores femininity and its many complications in her debut album, femme.one. The music video for the track of the same name premieres today, and is a testament to Birch's feminist ethos.
The video, directed by Julia Warner, shows Birch on a New York City rooftop dressed in a tshirt and track pants, performing a series of exercises. As the synth swells and breaks, Birch takes off running down the street, past New York's graffiti'd walls and scaffolding. She defies traditional femininity by going bare-faced, her hair in a braid, sweating and panting through a workout against the delicate chords of "femme.one".
I spoke with Birch about the creation of the video, feminism, and living in New York City.

What was the inspiration behind the concept for this video? Why did you choose to show yourself exercising?
"femme.one" is a song about facing my femininity and doing a deep dive into my experiences as a woman. It's about preparing to uncover dark memories and push back against societal norms.
I chose to be exercising in this video because exercise is the perfect metaphor for coming up against hard things and pushing through. I also wanted to show a different facet of femininity by wearing minimal makeup and showing myself sweat and struggle.
When Trump won the presidency and I began writing this album, I had a strong desire to get physically strong, to prepare my body and mind for the "revolution", as we women fight back against the patriarchy.
What's the story behind your moniker, Birch?
The moniker Birch comes from a large part of my childhood spent in Vermont. Much of my family is from Vermont and my parents now live there too. As a child, I spent so much time up in those woods surrounded by Birch trees. In the bottom of our yard, we had three birch trees that were struck by lightening in a storm and stood bent, but never fell. I always loved their resilience. After moving to New York, I felt the need to bring a piece of that with me to this metropolis, a reminder to stay up and stay resilient.
How does the environment in NYC impact your music/artistry?
New York is constantly challenging me to grow as an artist. Living here, I'm surrounded by all types of art and all types of music. It inspires me to keep growing and exploring.
Tell us more about your album, femme.one. 
femme.one is a feminist concept album about looking at my experiences walking this earth as a female. It's about how far we've come and how far we have left to go. You can expect to feel some feelings. I'd suggest listening to it as a whole, maybe with candles lit or maybe on a walk. I'm currently working on my next batch of songs – you can expect those to be a little more lighthearted. I'm ready to dance and have some fun, while still talking about real issues.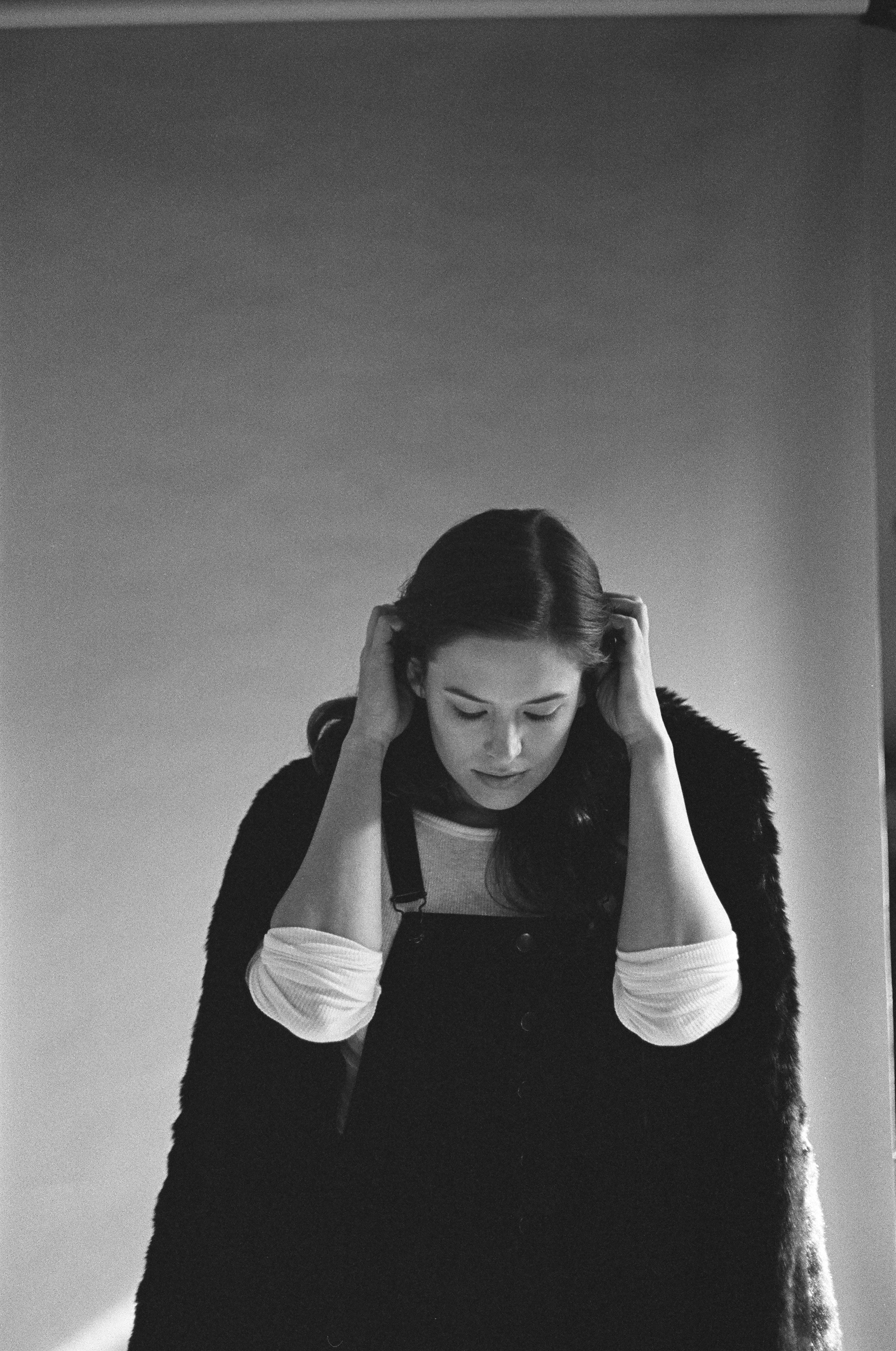 CONNECT WITH BIRCH