We've all looked in the mirror before and wondered, "Am I just like my mom?" In her latest single, Brooke Alexx wonders the same, and she's not mad about it. Deemed a love letter to her mother, Brooke's newest release highlights all of her best quirks and qualities, each of which she contributes to her mother. In a montage of memories past and present, Brooke and her mom, Grace, dance and laugh their way through the music video. Brooke's artistry and bond with her mother are apparent throughout "Grace," but her song also provides an important commentary on relationships, reminding people young and old that it's an honor to emulate inspiring women in your life.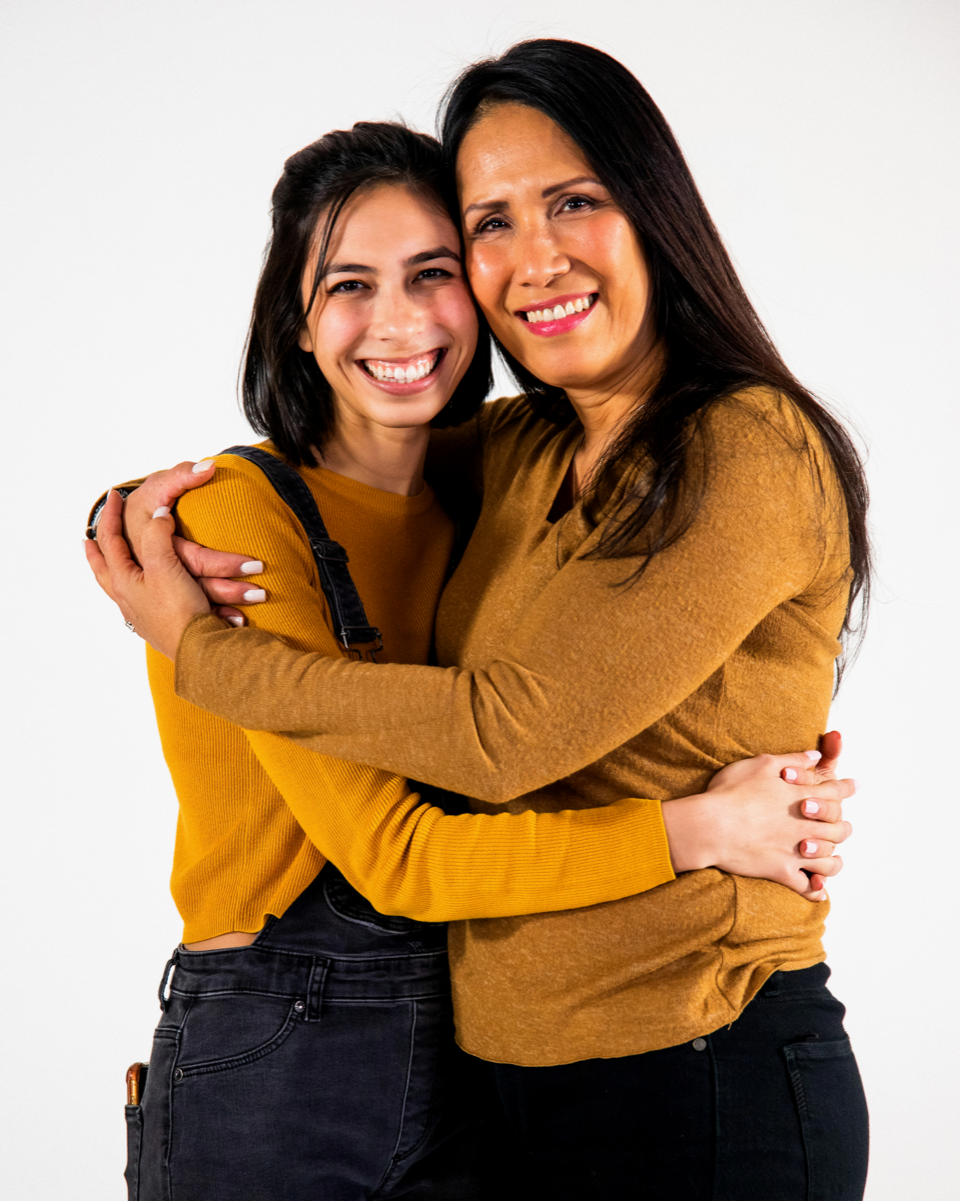 The song and music video were actually a surprise gift for Brooke's mother this past Christmas. "My sisters did her hair, make-up, and nails, and we drove into Brooklyn. I rented out a studio space for filming and hired a videographer." The video, itself, rotates between shots of Brooke and her mom. With matching outfits and bright smiles, they each sing "Yeah, I'm my mother's daughter / so glad I get the honor / yeah I'm my mother's daughter / turns out I'm a little like Grace." Heartfelt and sincere, anyone who watches or listens can feel the love written into every lyric. 
So this Women's History month, consider turning on "Grace" and remembering the women who inspire you. 
CONNECT WITH BROOKE ALEXX
SPOTIFY // INSTAGRAM // TWITTER // YOUTUBE
Photos / Matthew DelBaggio @matthewdelbaggio
Story / Kinsley Cuen