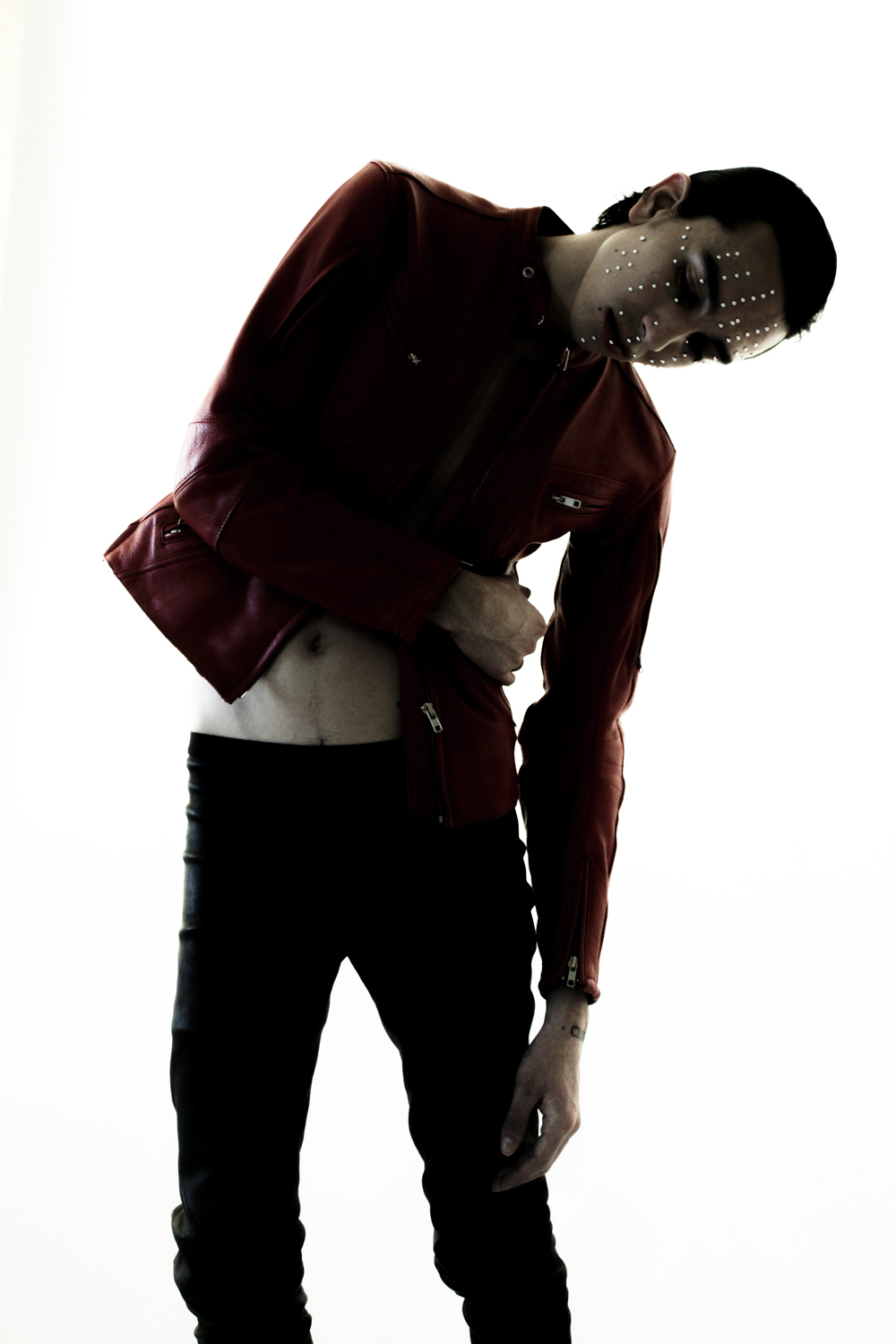 Finding comfort in our chaos and traumas is the only way most of us are able to compute. Creating and evolving to find where we resonate and feel the most content. The soul searching never ends, the artistic journey from point A to point B is merely a logical delusion, and the healing is never-ending.
We often find ourselves wondering, "Maybe You Have to Die to Know What It's Like". 
That might be the title for MICA's new song, but it's more of a metaphor about life cycles, and evidently, their first cycle when dealing with trauma and finally … healing.  From feeling nothing but dysphoria after dealing with the death of a parent and recovering from addiction. To somewhat still searching for euphoria after freeing themselves from the bounds and chains of what we call life.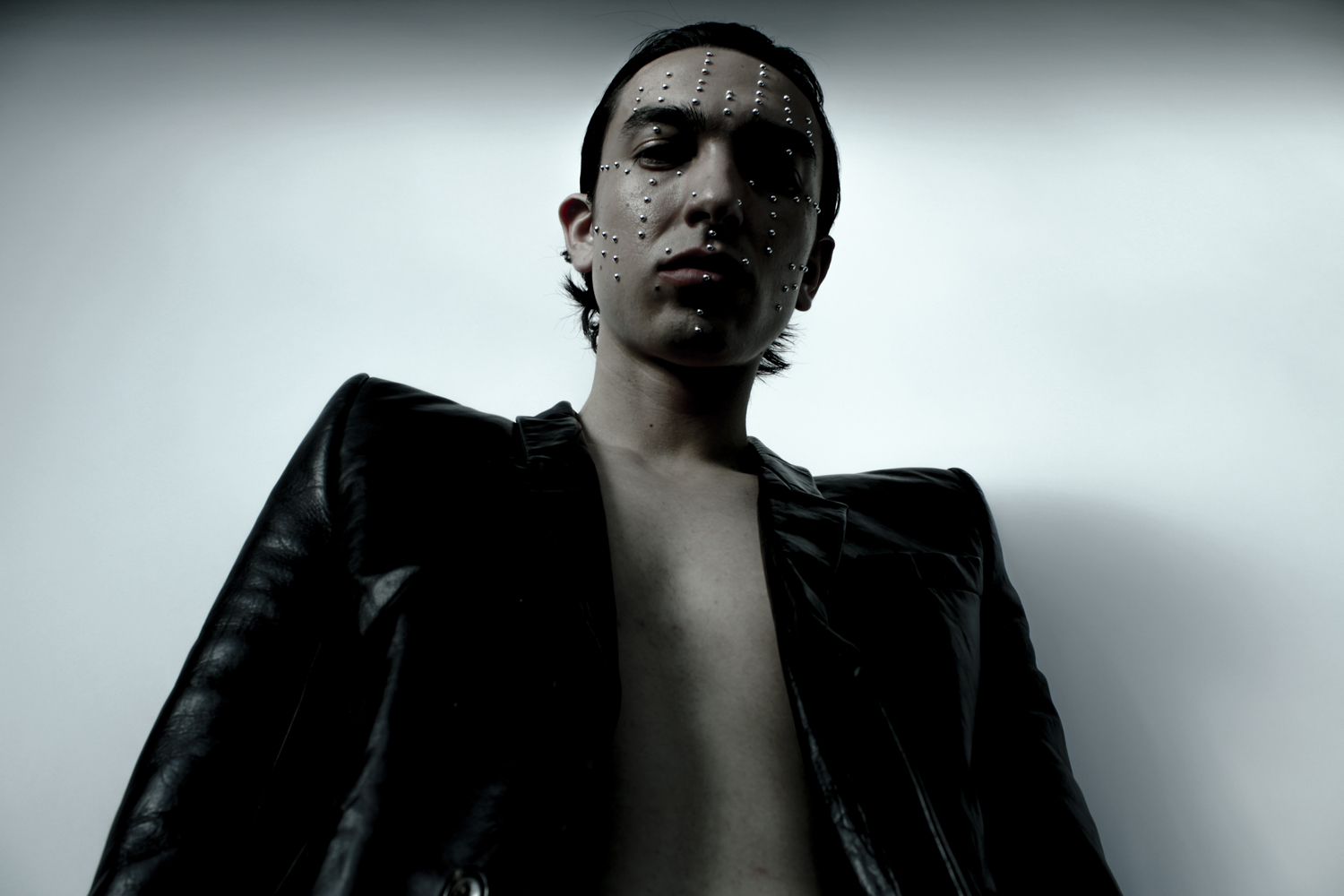 MICA consists of Dustin Kemp and Joseph Gudino. The duo are cousins who grew up together in Anaheim, CA before getting separated by distance in their teenage years, only to reunite having both found themselves with the same passion and enthusiasm for music and songwriting. They both currently reside in Los Angeles. Joseph made his start in music by pioneering a genre known as, "lo-fi bedroom pop" under the name "Prima" and has since moved over to more experimental electronic musical productions.
Meanwhile Dustin, a true #skinnylegend who strongly resembles a 70's rockstar (think Mick Jagger with a buzz cut). Was busy gracing the runway for YSL, Off-White, and shooting campaigns for sport's messiah Nike and Stussy plus everything else in between. Until he realized he didn't want to be just another face or coat hanger. Dustin focuses on the aesthetic of sound and vision with an emphasis on modernity and maximalism, which are reflected in their music and presentation alike. 
The transparent track was originally a "throwaway beat" from MICA's very own producer Joseph. The electric synth-punk artists are facing their touches of melancholy head-on as they try to find their voice in order to stop " spreading out the hate" because it "eats their mind away". The identifiable musical vernacular is based on synthesized electric guitars, brash treble, deep bass, and distended screaming vocals in the beginning that reminds me of the intro to Marilyn Manson's "Sweet Dreams". Listening to MICA could be a disorienting (and thrilling) experience, halfway through "Maybe You Have to Die to Know What It's Like" the beat slows down and picks up into a plethora of eerie glitching noises that sounds like my Windows99 computer caught a body. The transition from the amorphous glitches to "I hope it's not the last time" is the track's most satisfying moment.
MICA's previous release, "Glaciers" is sonically polarizing as Dustin screams into the ether letting us know  "I am not alright, i'm not okay". Cycling synthesizer chords that build in volume throughout the verse and then drop away by the end of the song. I had the chance to chat with the duo over a impromptu facetime call. Here's what they had to say.
How would you describe your sound/genre?
I would describe my music as industrial and electronic, blood rave or outsider in headphones appropriate.
What do you enjoy the most about the process of making music together?
We enjoy bringing two separate ideas together and the art is the middle space created with the fusion of those ideas.
What are some of your favorite themes to explore through your music?
Power over death is something I like to explore, along with giving new context to negative or positive experiences and making it into a lesson that empowers the listener. Mortality and ethics.
Who are some artists that you love or who you'd say has had a huge influence on your work?
Kanye had a big effect on me growing up because of the orchestral takes using modern production elements, along with aesthetics. The clothes matching the songs, matching the videos. Bands like the cure, NIN, joy division make music that so eloquently sums up mental illness, loneliness in a way that gives it all a beauty. You can't have just happiness or just pain, there has to be both to create the other and music that balances both resonates with me the most.
How did your upbringing as a teen influence this project?
My upbringing as a teen definitely influenced this project because I was raised a catholic schoolboy and constantly told to shut up. They tried to cleanse me into a sterile and obedient dog and I always found a way to reject that, not to say it didn't have an effect on me, the raw energy of my soul is something I fight to harness back everyday. I went to an all boys catholic high school and being raised by a single mother I was more feminine than a lot of my peers there so I felt like I kind of had to butch up. Masculine and feminine ideals are something I try to break down in my music and play into both ends of.
What kind of message would you like to give your fans, through your music?
My message for listeners of my music and anyone who supports me is to let them know they're not alone. A lot of people have told me that I inspire them to keep after their dreams so in a literal sense I want this project to represent never giving up for something that will ultimately kill your soul and serve no purpose outside of monetary. I also get people have to do what they have to do but at all costs, do not let your dreams die out. 
Where do you guys see yourselves in the future, or what are your future plans for you two?
In the future, I see us playing more shows. Going on tour to meet like minded people and give people something to look forward to. I see our resources expanding and us having the ability to collaborate with more people that align with us to make the vision broader. I plan for the vision I see in my head to be executed at the highest artistic level. 
Your style icon ?
Some of my style icons are Bowie, Bjork, Dave Vanian, John Lydon and Iggy Pop. I love raw energy emitted through wardrobe picks, whether there is effort or none. I like clothes that stand for something and contribute to the overarching aesthetic of a bigger convergence.
What one thing would you rescue from a burning building?

From a burning building, I would save my dads white leather biker jacket. He passed when I was 4 and that's one of the only things I have left of his, it means a the world to me. It fits me like a glove too.
Your guilty pleasure
Some guilty pleasures of mine are cyst removal videos and Taco Bell.
What does success mean to you?
Success to me means writing down my goals, mapping out the steps to get there and accomplishing something that seems far away. Success is continuing to improve at what you're doing at a steady and constant pace. Success is showing up over and over and over again through the years without taking no for an answer. Success is making mom proud of me and doing things she can brag to her clients about at the nail salon.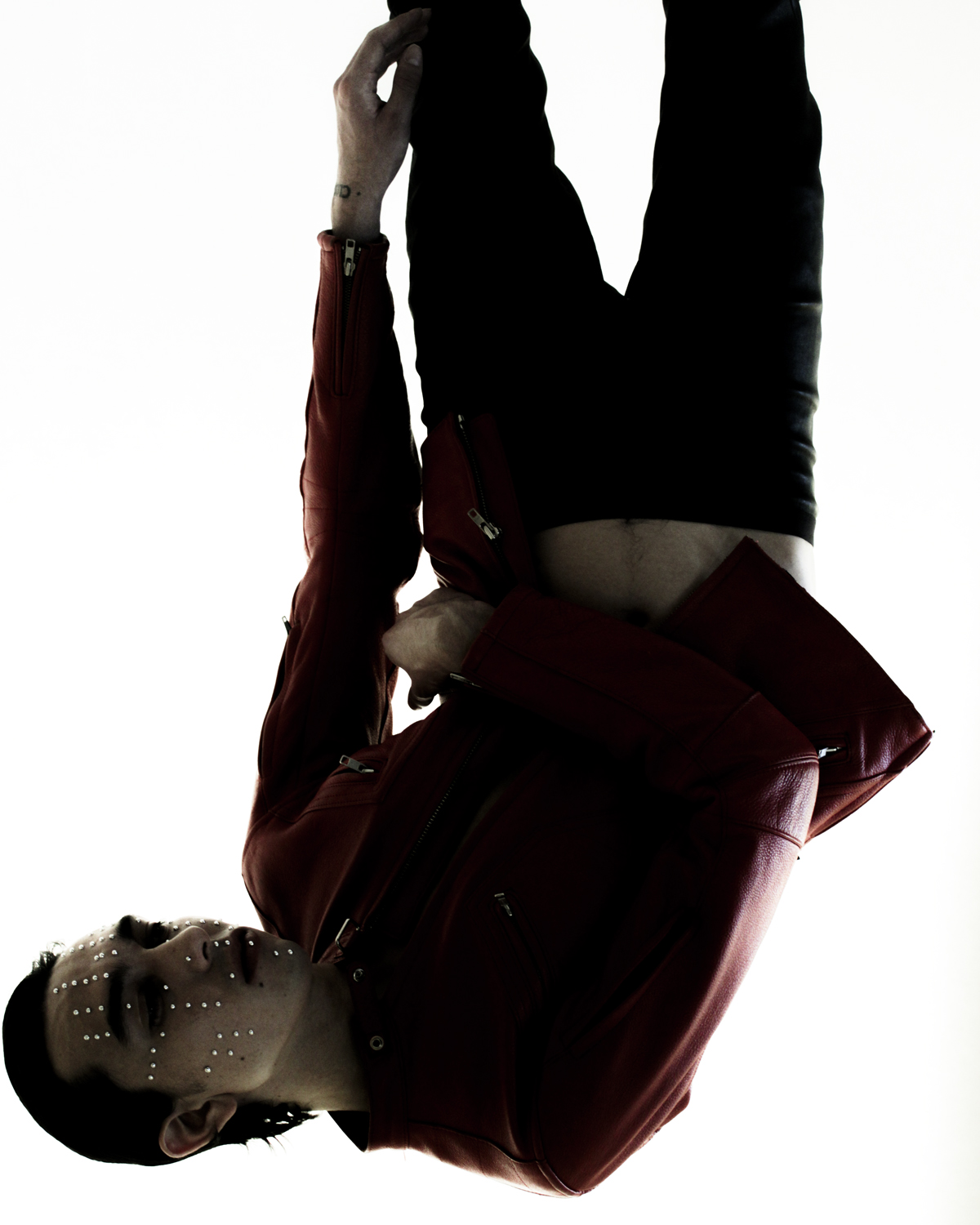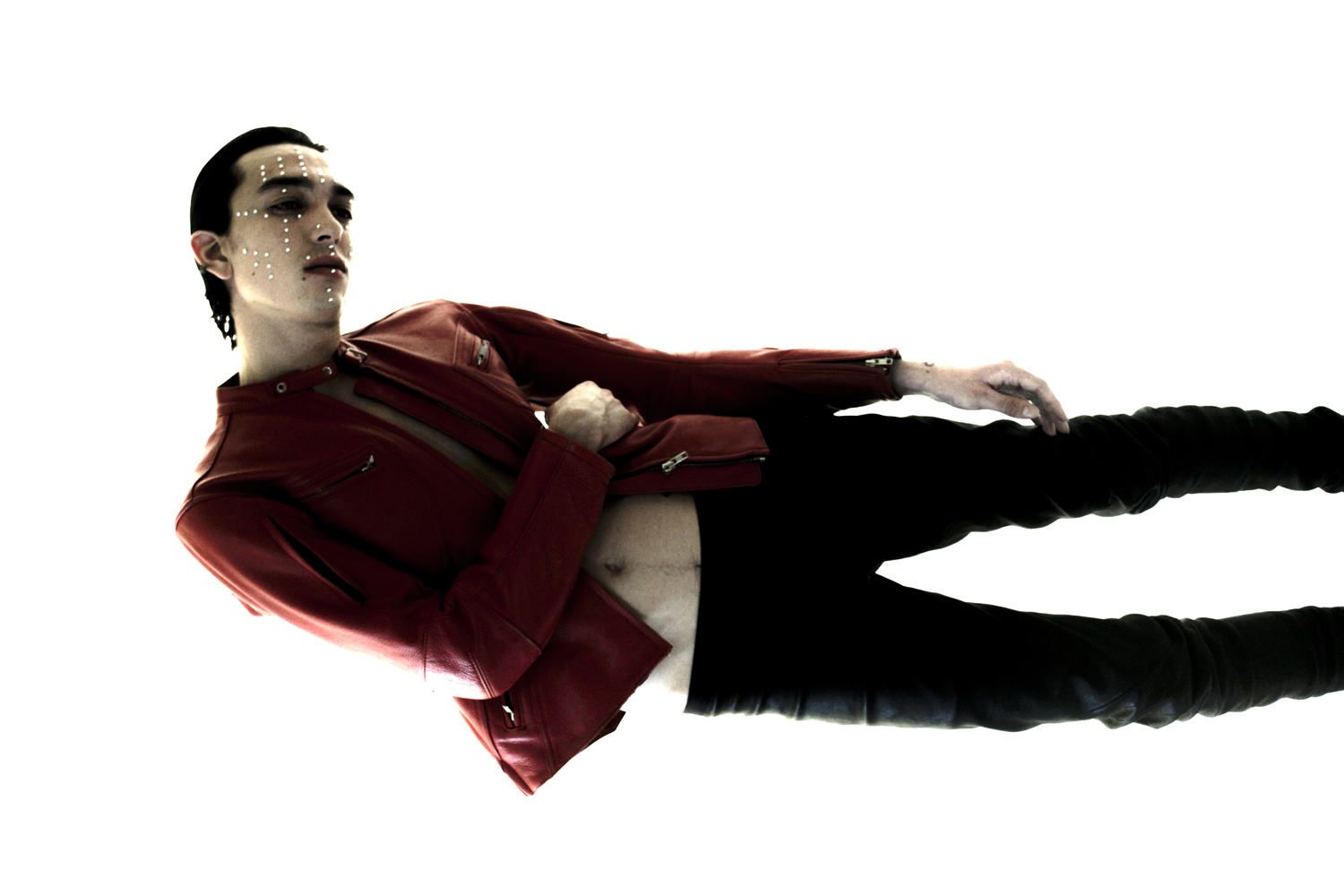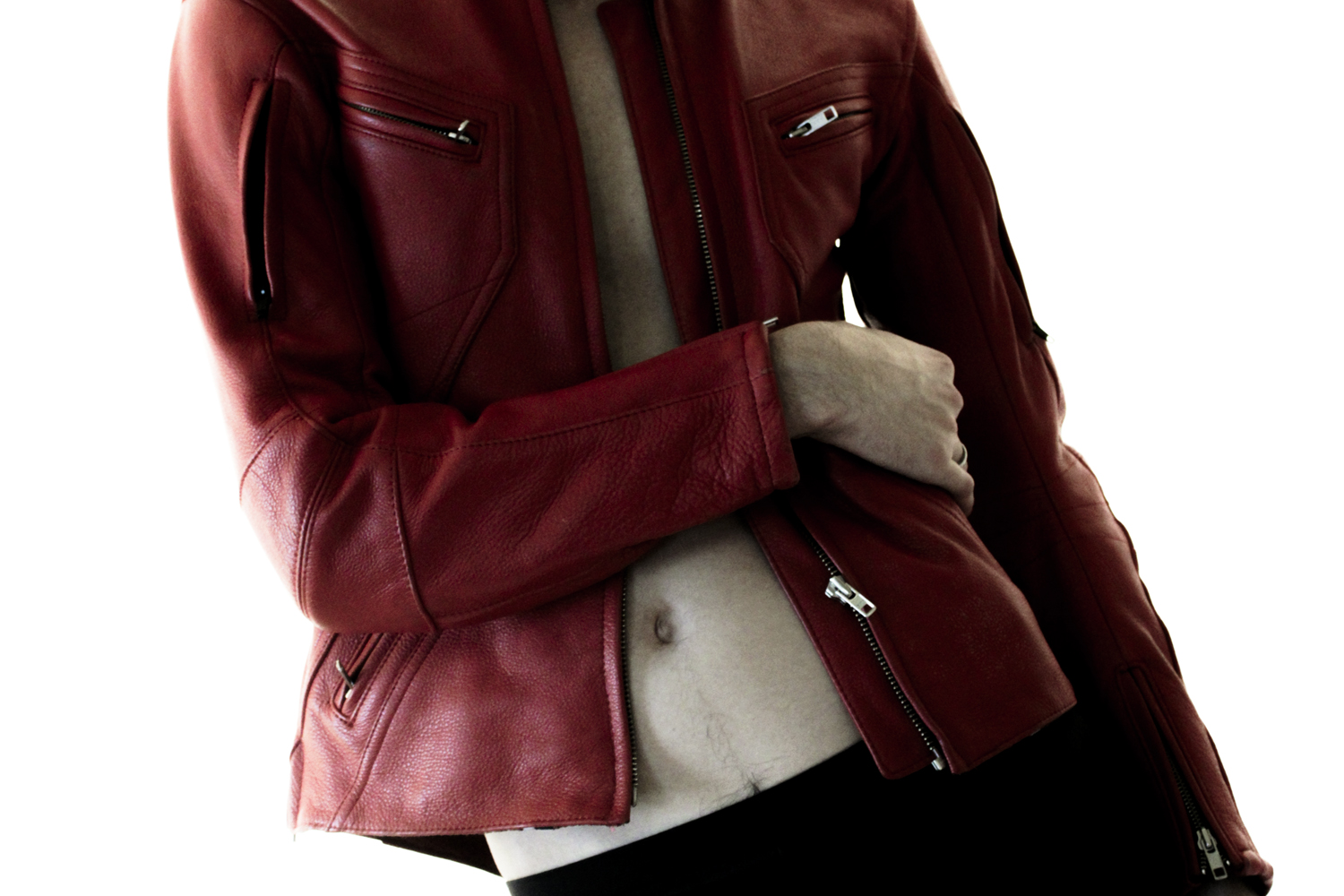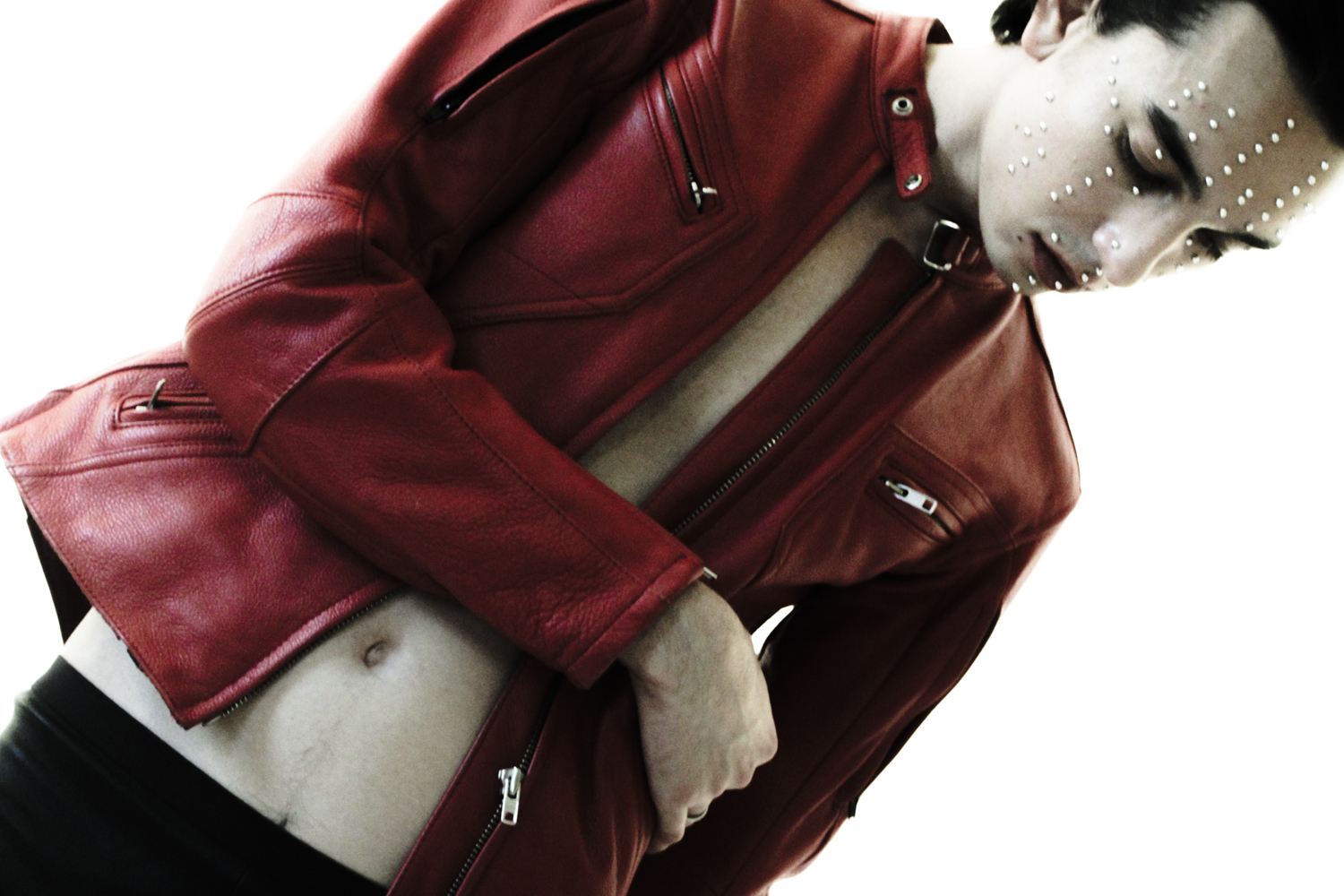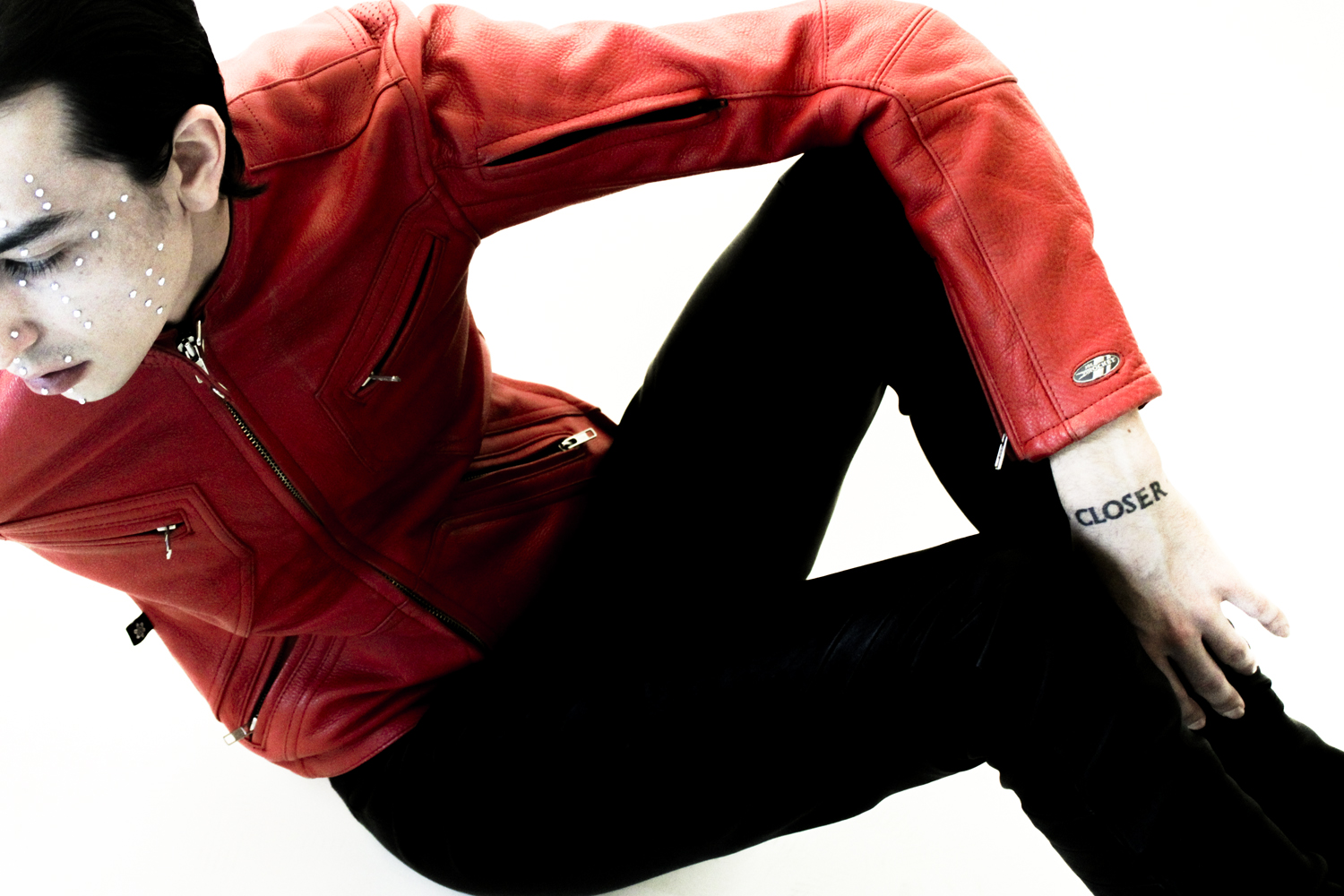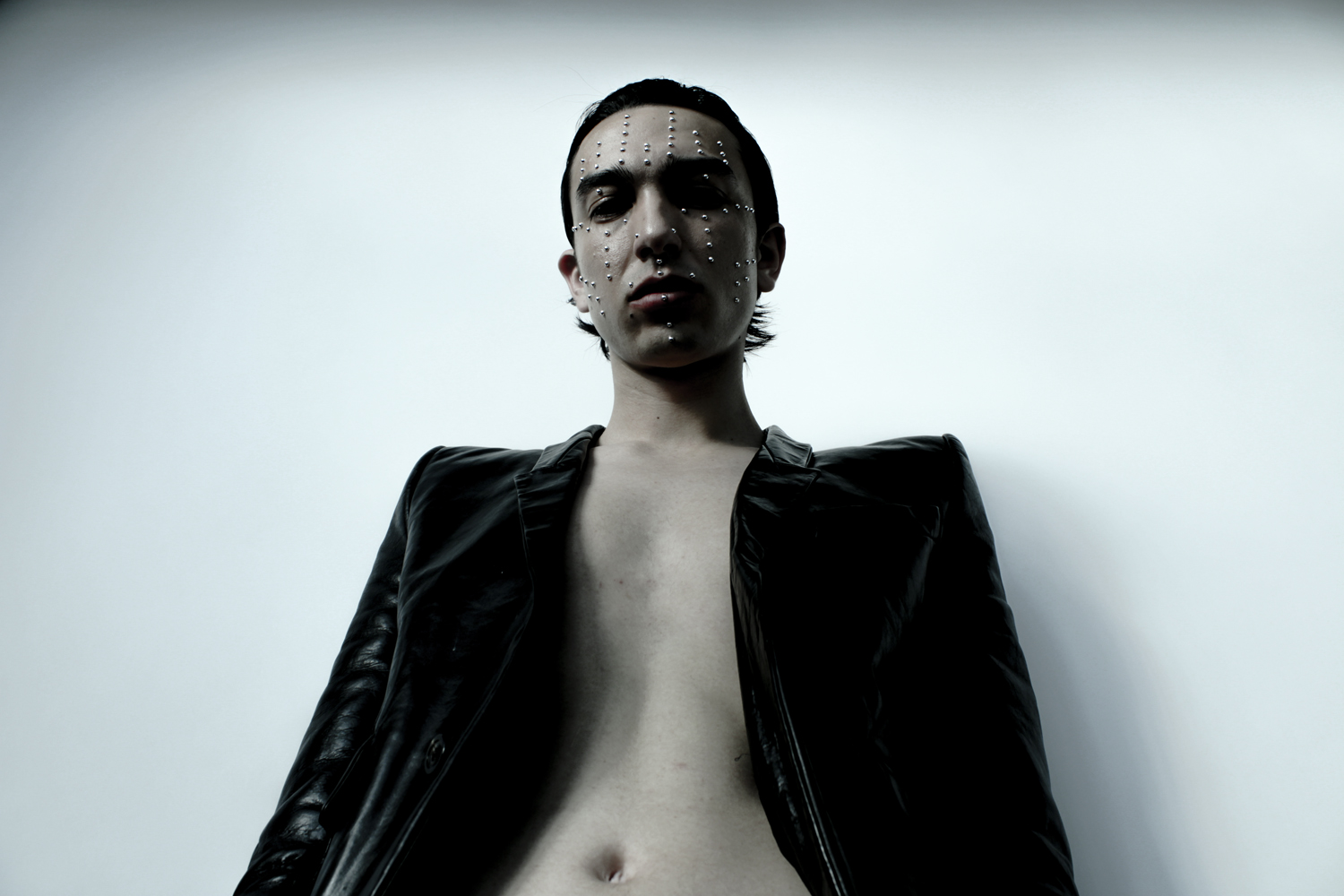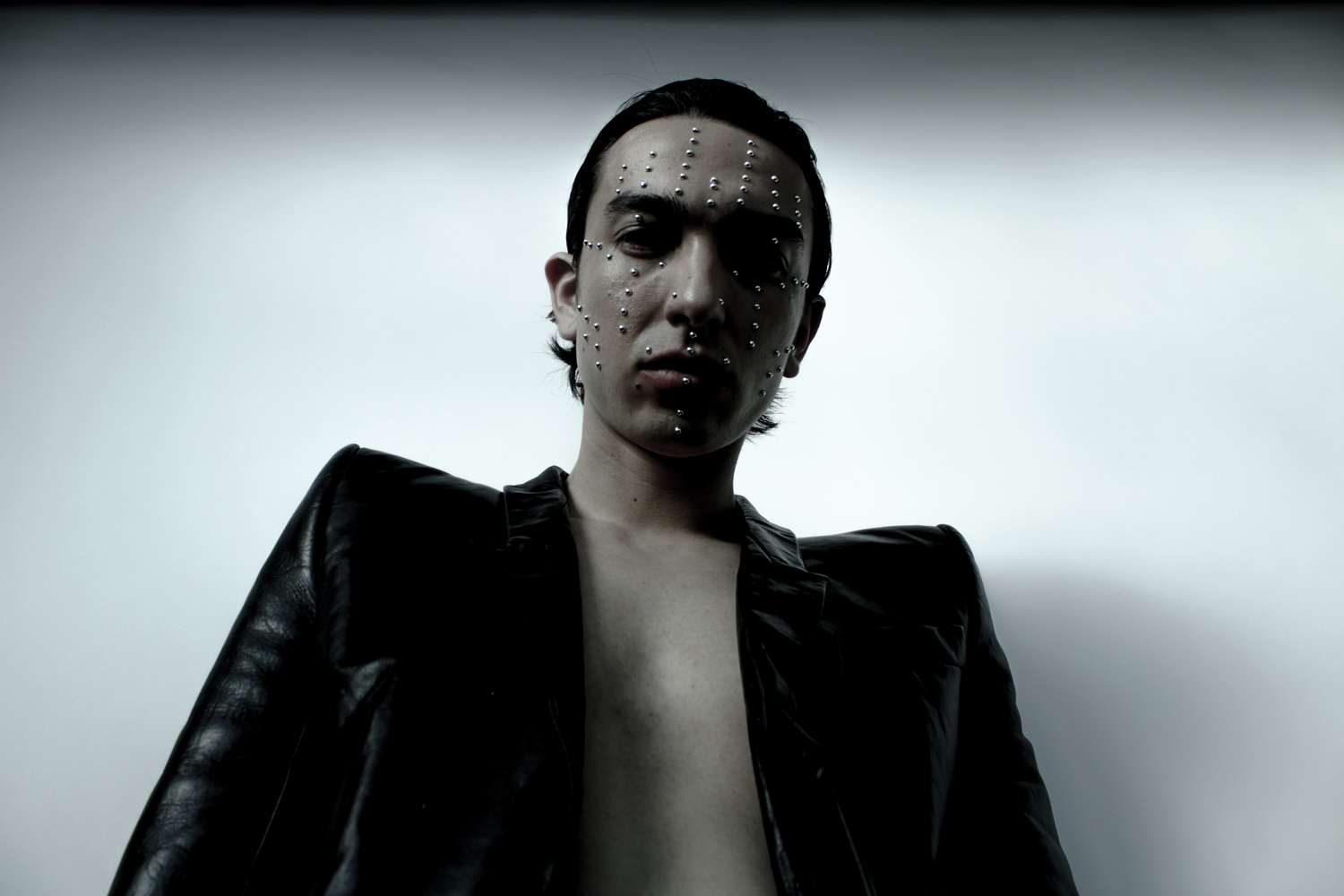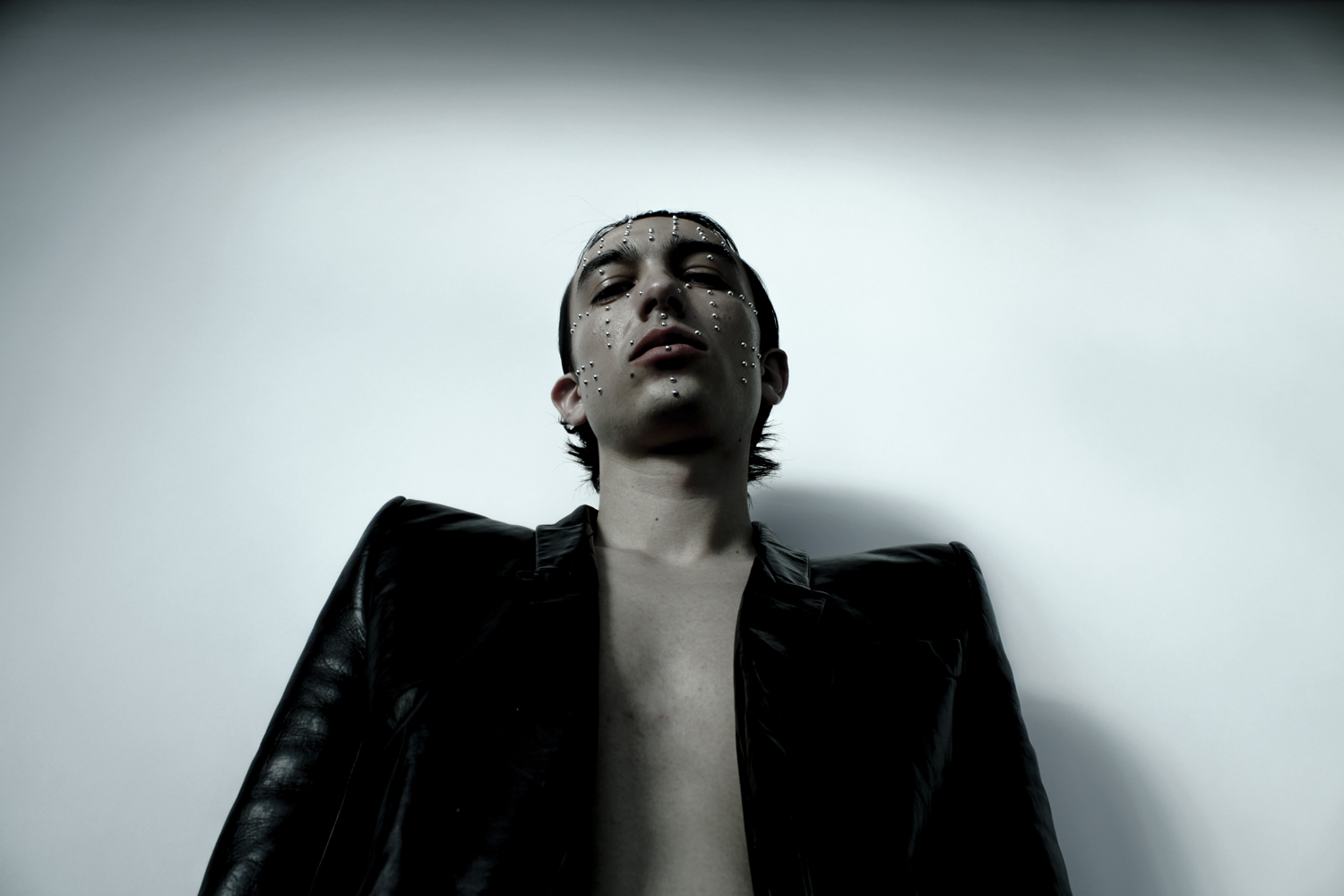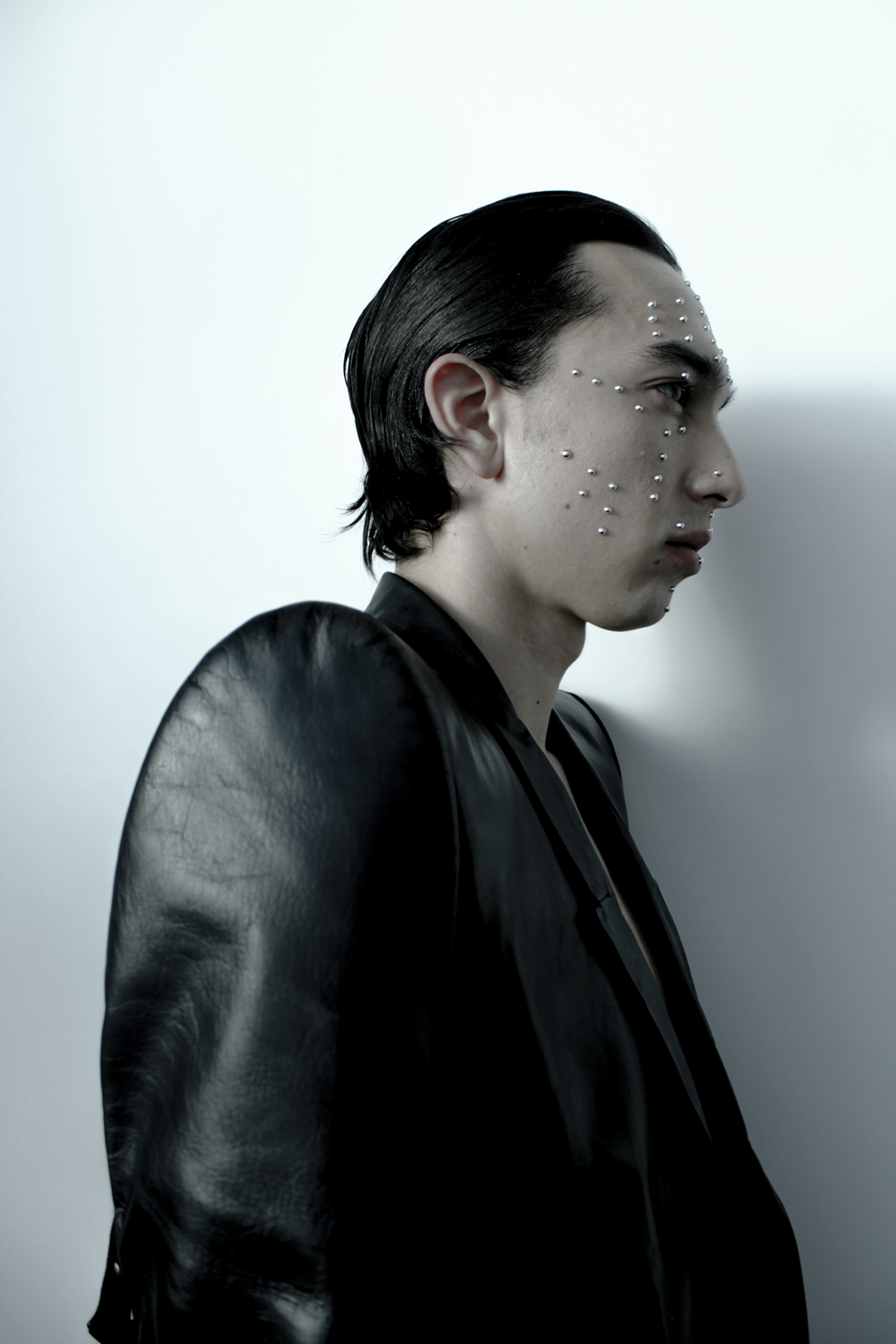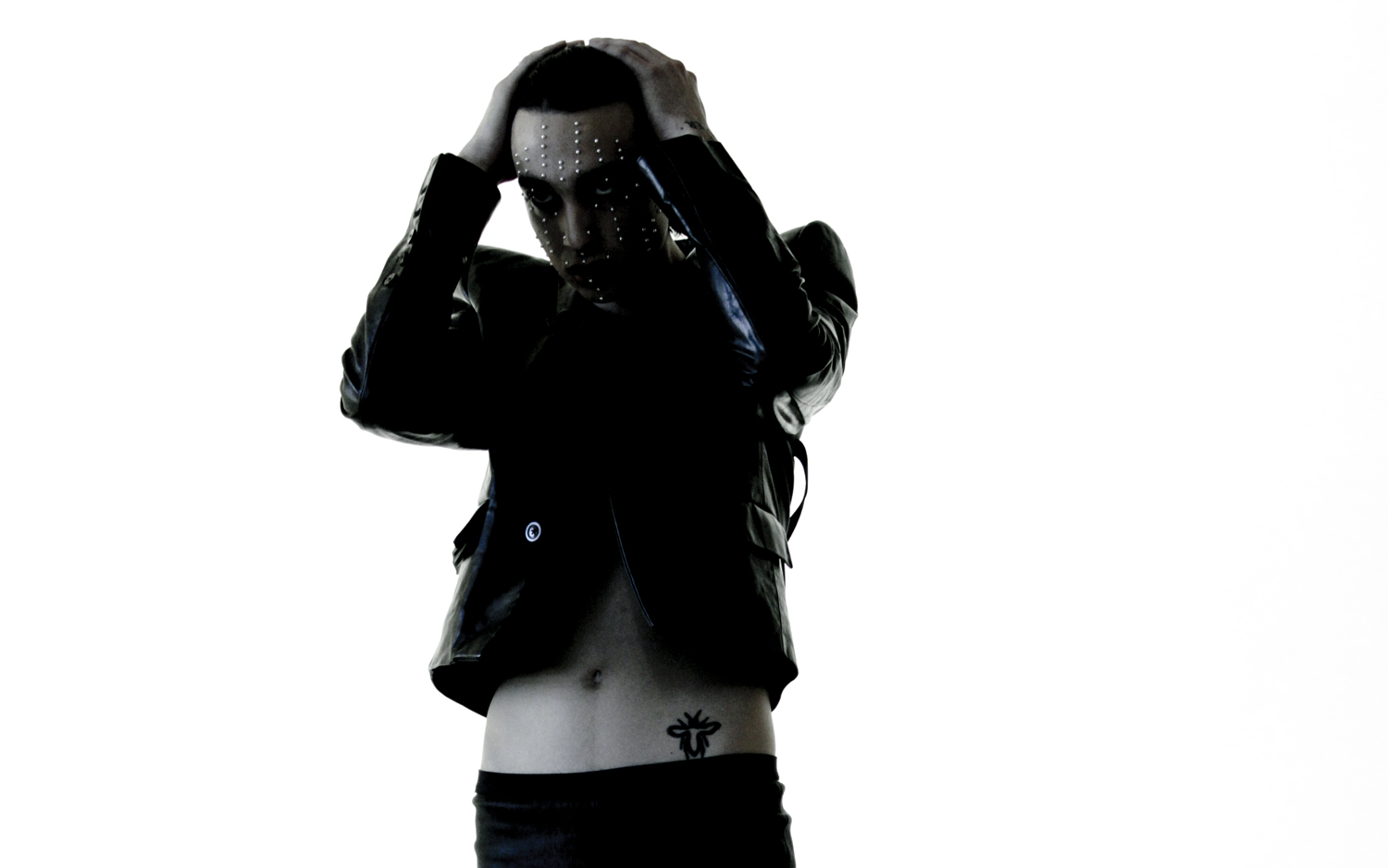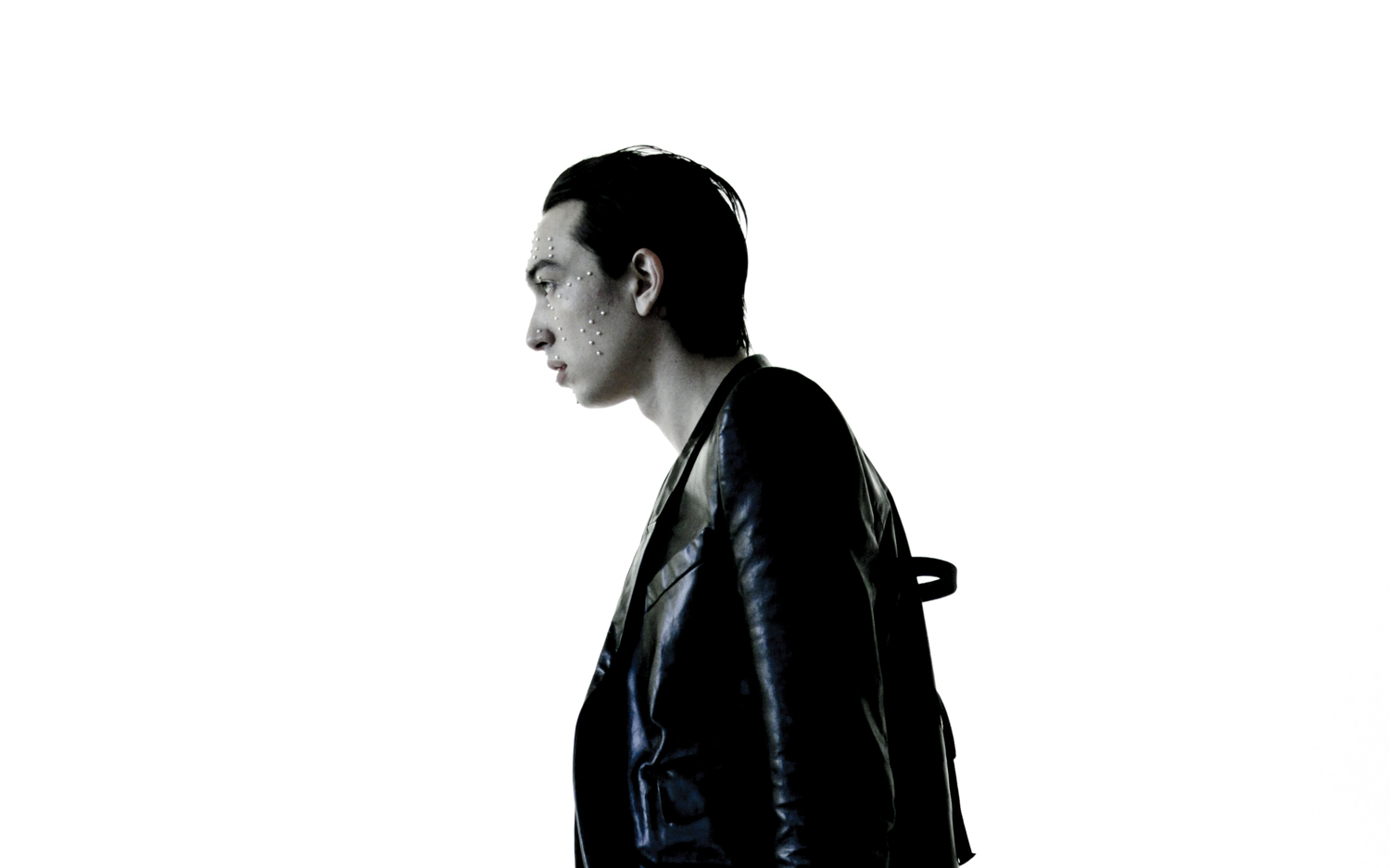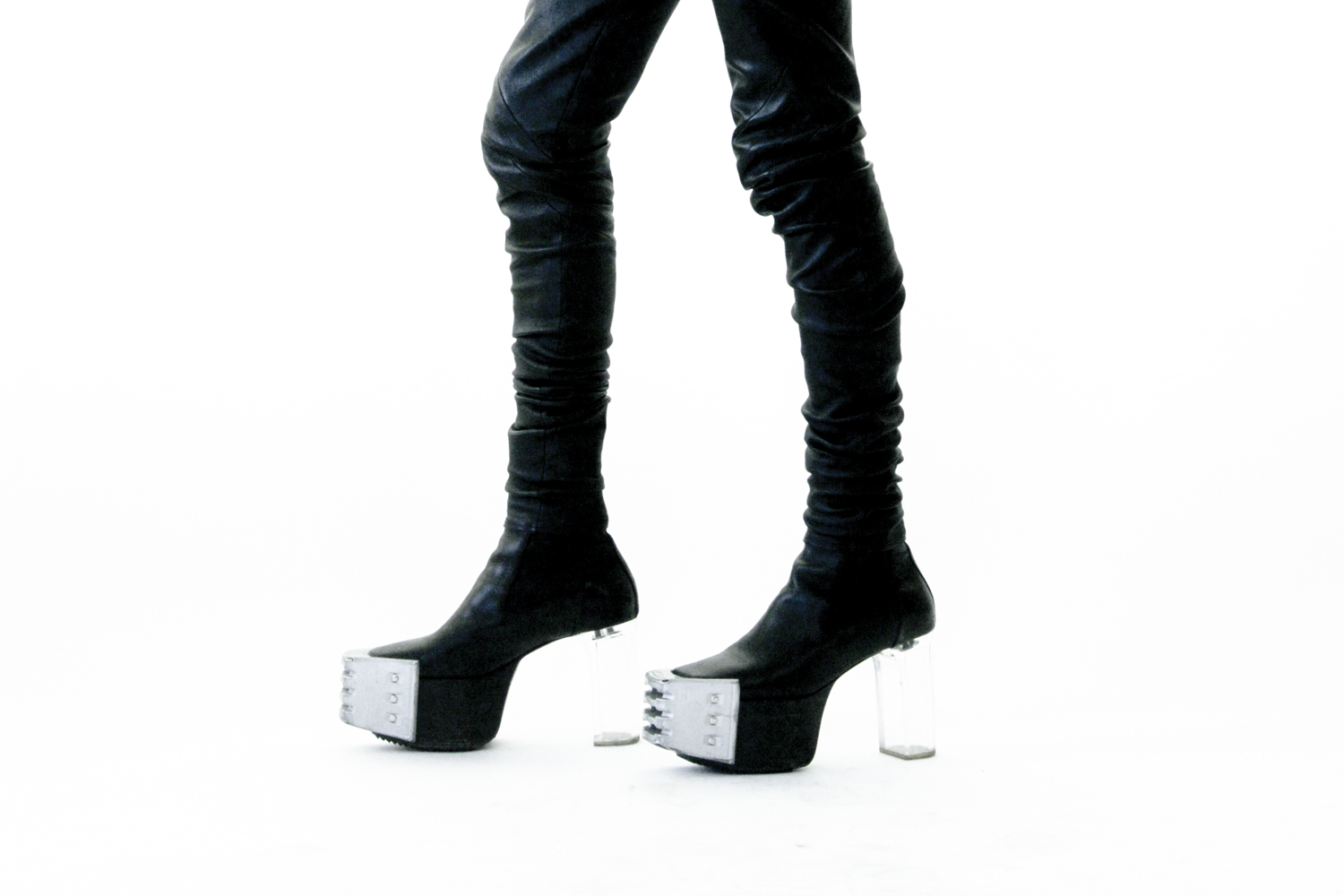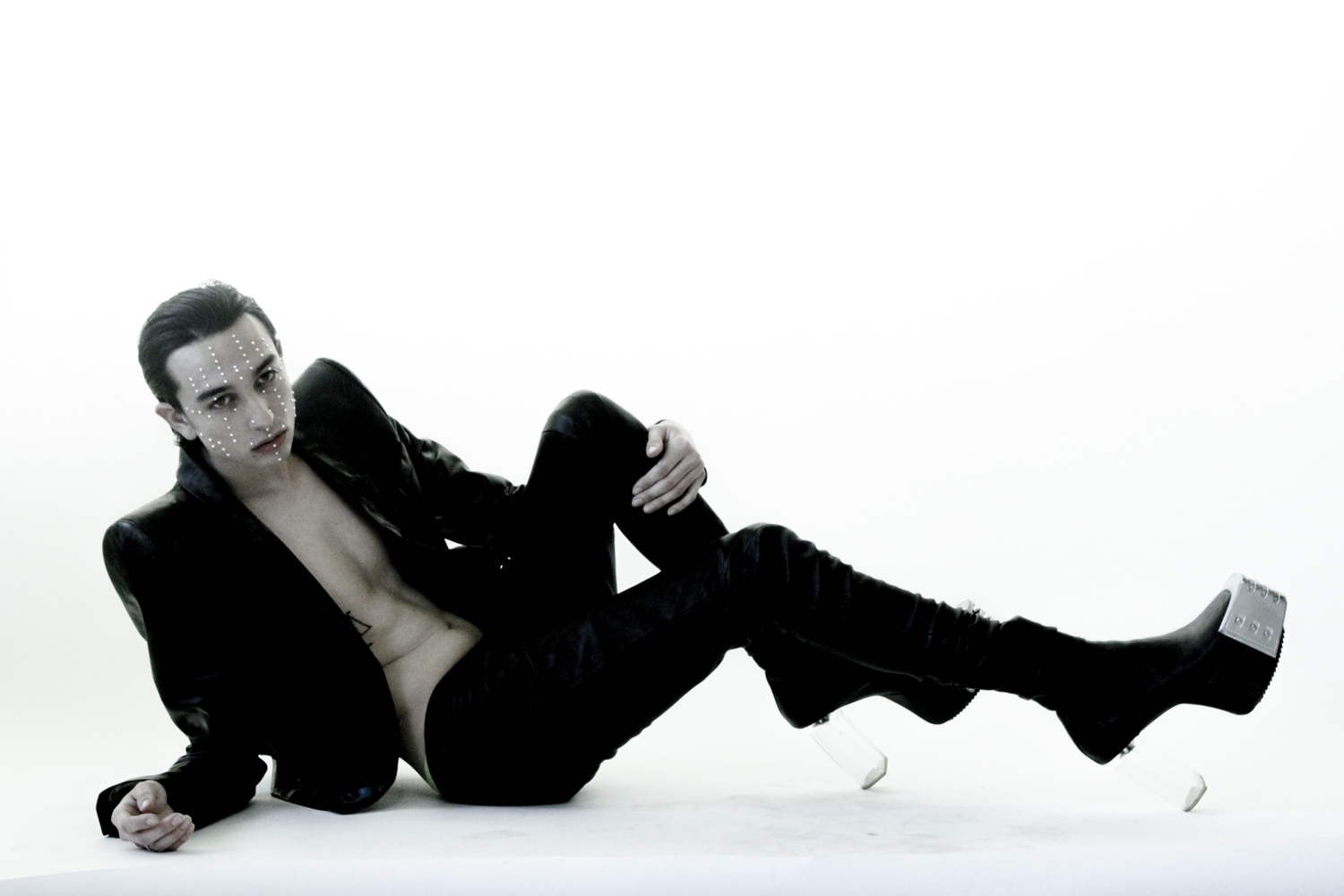 CONNECT WITH THE MICA
Story / Interview / Mateo Palacio
Photography : Min Khaing
Creative Direction : Dustin Micah Kemp & Romy Flores