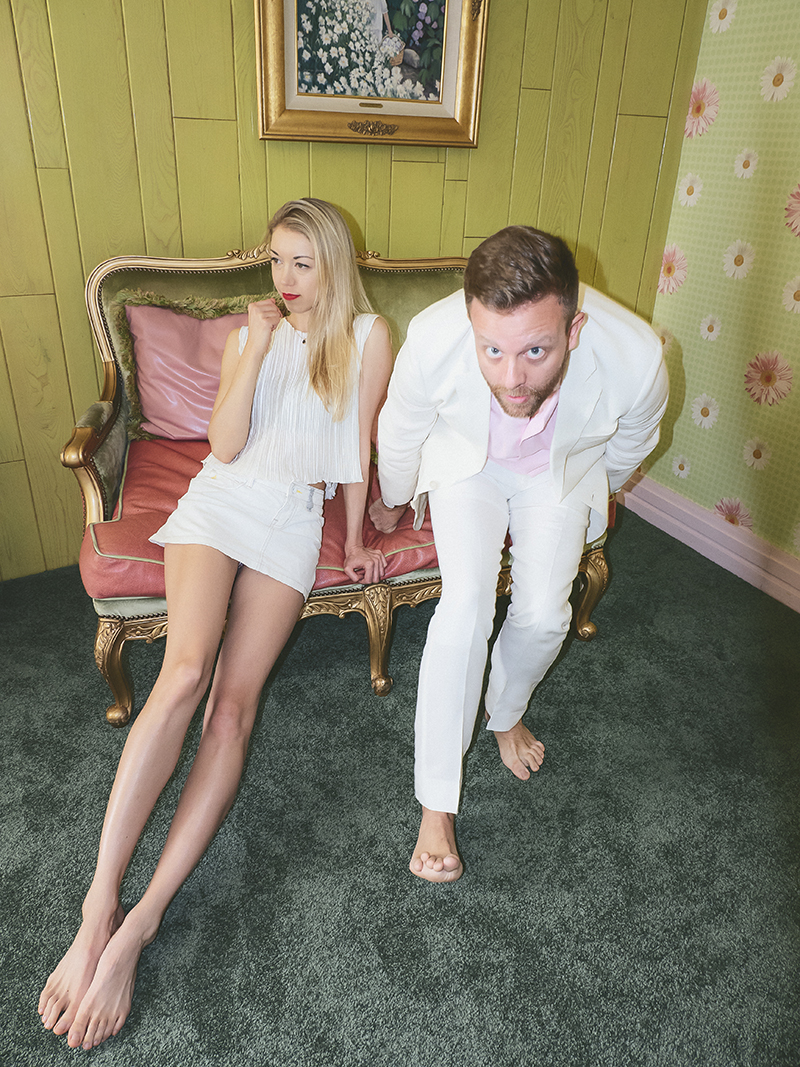 photos / Jenny Diaz
Mexico City Blondes are one part magic, 2 parts mysterious heavy tunes, a sprinkle of rock and a dash of what the internet can bring you when it has a will. Multi-instrumentalist Greg Doscher posted a Craigslist advert looking for a collaborator with similar influences, what he got was a music soul mate that would take their sound to the next level. Their first work of art was the single "Fade" that went on to climb to the top of hype beast playlists and earworm it's way into the general population.
We talk with the illustrious duo about their music the anticipation of their debut album Blush.
Mexico City Blondes full-length debut album 'Blush' will be available on May 3 via Burger Records on vinyl, CD, cassette, and digital download.
How did you guys start playing music together?
We actually met on Craigslist! I had been in a heavier rock band and was looking to go in a totally different direction so I put up an ad listing some of the influences I was going for and Allie was one of the few who responded. I really thought she had a unique voice which kinda reminded me of Tracey Thorn so I was sold right away.
What was the first song you performed together that you got chills?
A song off our first EP called "Watery Dreams". I remember being in the small home studio in my apartment at the time and hearing her play the melody on the Wurli and sing those first few lines and it just hypnotized me.
I love the vibe of your music, it's eclectic in this mysterious, vintage, time-defying, chill pop album you find in a record that has a cool cover and is a little dusty when you take it out of the sleeve play it and it's magic. — That was a cool description have you guys ever found music like that?
Wow, that's a really cool description. Yes! So many, but the first that comes to mind for me is probably "Blue Bell Knoll" by the Cocteau Twins. When I was in high school I stumbled on that record in a friend's basement. We were hanging out bored and probably a little stoned. I pulled that out randomly and dropped the needle onto "Carolyn's Fingers" and lost my mind.

Is there a hidden meaning to "Mexico City Blondes"?
There is a story behind it but we don't really like to tell it anymore. Our thought is that it's better left open to whatever comes into people's minds.
What is your favorite era of music?
Probably early to mid-70s. Just an incredible amount of incredible music came out during that time. The production from that era still holds up. So many of those records still just sound so good.
There seems to be this underlying element of danger in your music. Have you ever heard that before? Like I feel when I'm listening to it I'm running from something but making peace with leaving my old life behind.
Thank you very much, you're tapping into something there. We never want to have anything be totally chilled out, you have to have some tension between elements in a song or a record so that's very much deliberate. Our moods are never purely one state and the best songs to me always balance opposing feelings in an interesting way.
Describe and the opening scene in which your music is being played?
It's different for me for different songs, but a few scenes that come to mind are a person floating on ocean waves in the late afternoon, a long drive through a city at night and a glass elevator ride up a tall building.
What's your  favorite way to rehearse or create? Describe a dream day.
We just enjoy being in the studio together and having lots of space and time to experiment by ourselves. Some days are much better than others and the best ones are when things just fall into place so naturally and everything just seems to click. The dream day is that
feeling creating music in a beautiful location.
How did you guys go into making Blush with the I guess surprise success of your EP?
Lots of false starts! Took a while to get out of own heads and out of our own way.
 I love "yellow sunshine".
Thank you! I love that one too. The demo Allie sent me for that one was gorgeous. Allie was playing it a campground in Colorado just her and her acoustic guitar and the sound on the beginning of that track is the wind blowing through that got picked by her phone.
What are you guys most inspired by, people places things?
I think we're both inspired a lot by travel and natural landscapes. The mood and colors of specific places. Also by other music, we love of course.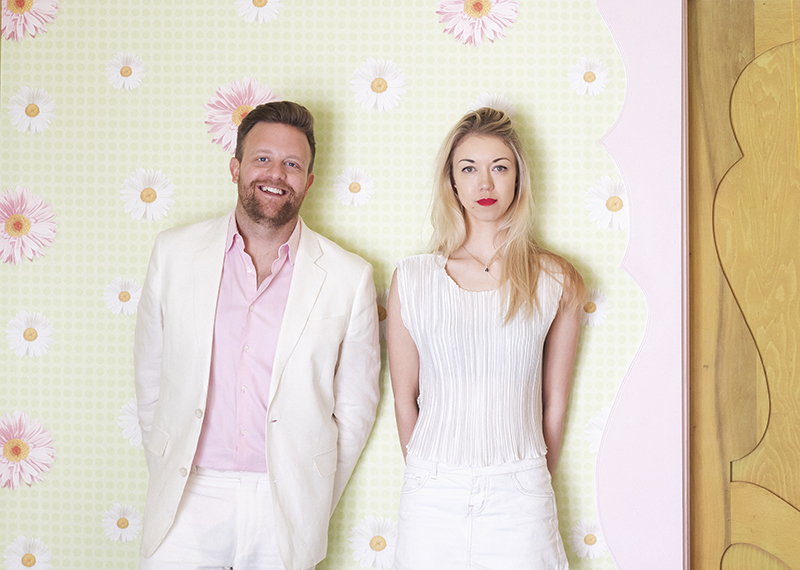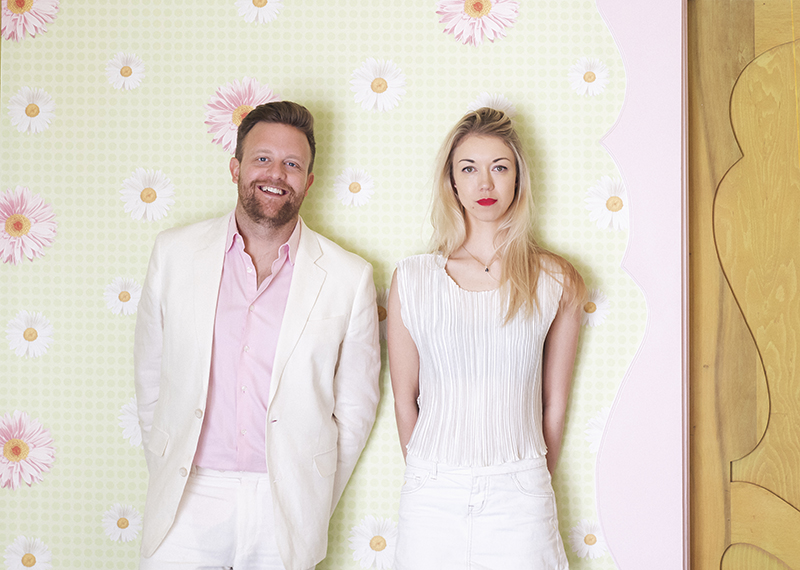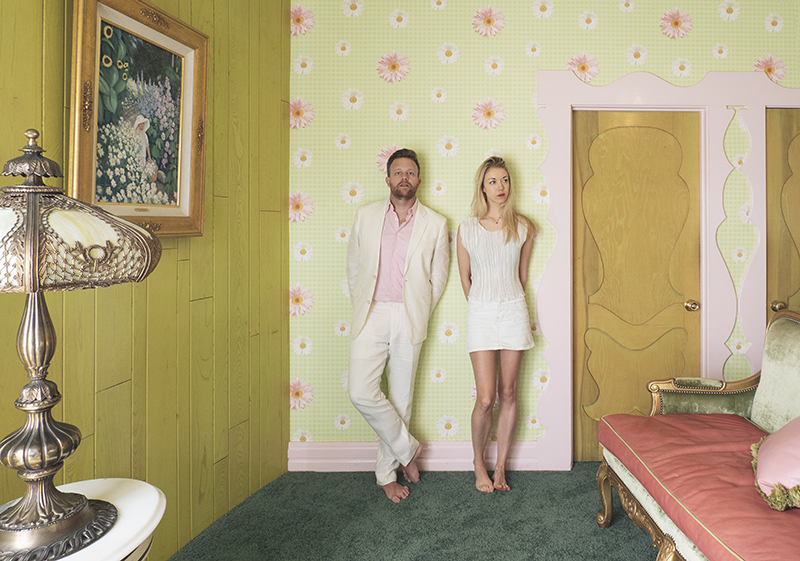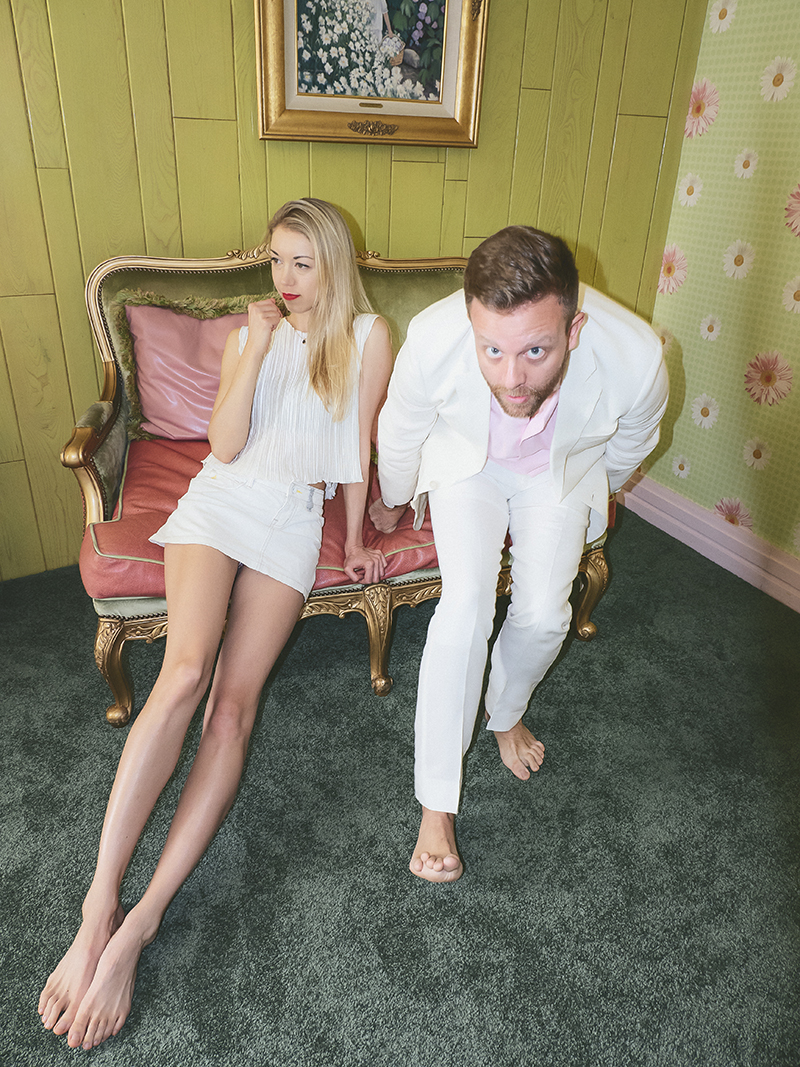 THICK AS THIEVES

REASONS WHY

CONNECT WITH Mexico City Blondes:
YOUTUBE // TWITTER//SOUNDCLOUD