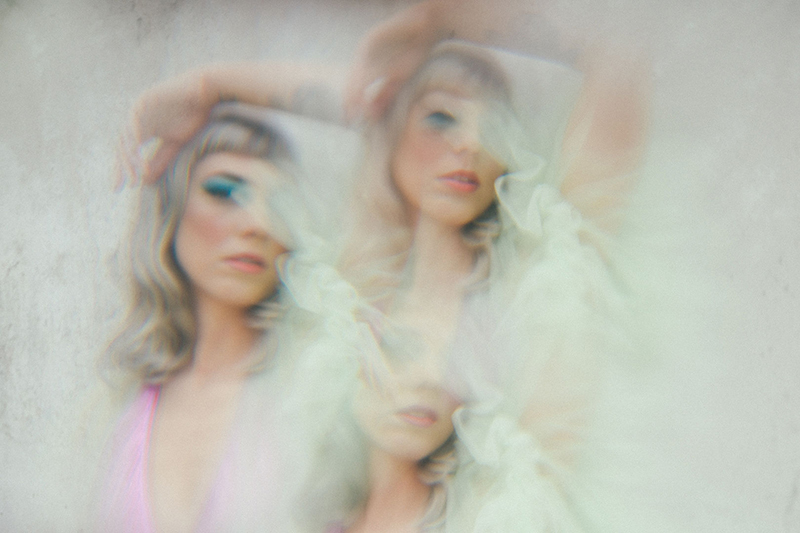 Featured brand/ Dashe
I walk into Vino Vino, one of my favorite Austin spots, where DOSSEY and I have had many conversations over many more glasses of wine. DOSSEY is a colleague and friend, and over the last year, I've come to admire her pure-hearted pop genius and gentle light.
Although she's sitting at a table in the middle of the restaurant, wearing glasses, her silver hair makes her look the 80s pop star she played in her video Heartbeats. As I wind through the crowd to the table, I am stunned yet again by her quiet beauty. She's a long-legged, Swedish vision. I'm here to discuss her forthcoming single and EP, but first, we catch up on personal affairs over glasses of Montepulciano and small bowls of olives covered in lemon zest that will change your life if you let them.
This gal is here to make you feel free. It's written into every lyric and chord and hidden behind every beat. Here's a peek behind the scenes with DOSSEY. We discussed her new single, "Better Run," the EP she plans to release this fall, her and her latest project, Pop Union. She even dropped a few hints about what makes her magic real.
So, who is DOSSEY?
At times DOSSEY feels like a persona, but she's really just an extension of me—a blown out, larger than life version of my authentic core being. My mission is to administer joy. I make lighthearted music, and when I perform, I put it all out there. I expand into the ether as a way to help others feel free. Because on stage, I feel free to be all of me—no apologies. I want everyone who hears my music to feel that way.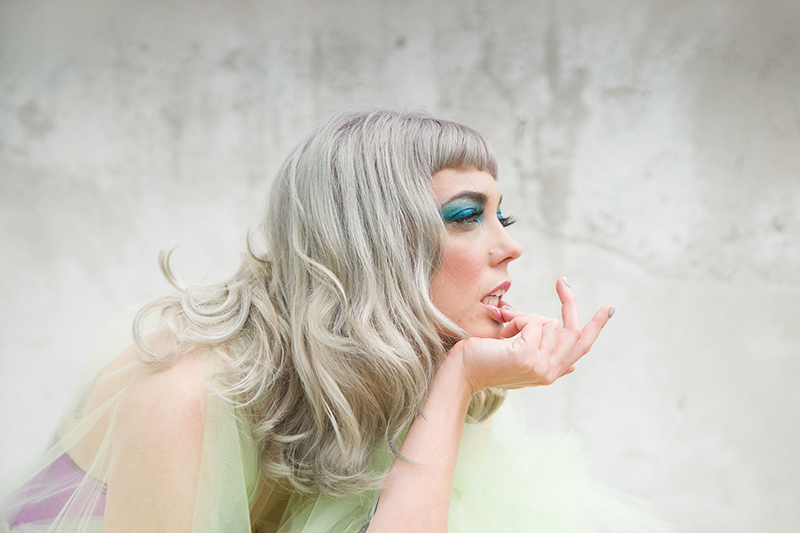 You also play in an Americana band, Indian and the Jones. So why pop?
I love pop. I grew up on ABBA and Robyn and even made an arrangement of "Show Me Love" in sixth grade. I taught all my friends the parts, we sang it acapella, and it's probably my greatest achievement. I've always been into pop, but Texas isn't known for it, and I had an easier time getting gigs as an Americana act.
Pop is all about fun, and I enjoy watching people have fun! My first solo project was more of an electronic experiment that I did with my producers, but the most pop forward song was always my favorite to perform. It showed me the power of pop music and made me get serious about learning how to write it.
Speaking of pop, what is Pop Union?
Over the last few years, I've been having conversations with other pop musicians and realizing that we have to try harder to get gigs, fan bases, and recognition here in Austin. Pop Union (@pop.union) was born out of a need to create a community and in response to the community that was already growing. It looks to the future, and it looks outside of Austin—it's about unification. The goal is not monetization. Anything is more powerful when you do it as a team. I see it becoming a grassroots network of people that want to work in pop. It's a way to bring people together, and it's about helping people to connect and have more support. If you love pop, join the union!
Your upcoming single is called "Better Run." What's it all about?
"Better Run" is a partnership with Disero, who produced it, and I feel really excited that I got to do it with him because it's a dance song and I wasn't planning to write it by myself. It's exciting that I got to be honest about a really crappy thing that happened when I was really young—my first love broke up with me after asking me to marry him.
I was 16 and in a very emotional, significant, long-distance relationship with an older guy. This was my dream man—he played the guitar in the worship band at church camp. We saw each other twice, and he asked me for my ring size so he could get me a promise ring. Then he broke up with me.
One year later, I saw him again at church camp in Gulf Shores, Alabama. We weren't supposed to be talking by ourselves without a chaperone. He said he was still in love with me and that he wanted to get back together, but by the time I got home, that wasn't true anymore. He got married to someone else. I've had many dreams about him over the years—there was never any resolution. "Better Run" is the story of this unrequited love that felt so strong and made such a big impression on me. It's about the conversation that we had on the shore when he said he wanted to marry me and then never talked to me again.
In addition to the single, you're also planning to release an EP in the fall. What do you want people to take away with them when they listen to your new music?
Yes! I'm making the final touches on an EP at Orb Studios, which, in my opinion, is one of the only studios making pop music in Austin. It's become a second home to me over the last year! I'm really excited about this project, as I feel the songs on it are some of the most honest I have ever written.
I feel like I'm finally being honest about myself and how I see the world. I have emotions, and I have needs, and like, I am a sexual being, and I love people, and for some reason, I haven't ever felt strong enough to share the real truths about myself until lately.
I'm ready to express this being that's always been there but never felt completely free to live. Mainly because of my spirituality and relationship with the church, for a long time, I tried to hide. I hid my relationships, and I hid my body. I recently realized that I don't think that God likes for me to hate myself. I believe that He wants me to be happy and enjoy the body that he gave me.
This project, I feel, is the best way for me to not only get past the barriers I've built up for myself, but to blow them up completely. The photos and music that I'm getting ready to release are more about me finally feeling free. I'm not trying to say anything. I just am.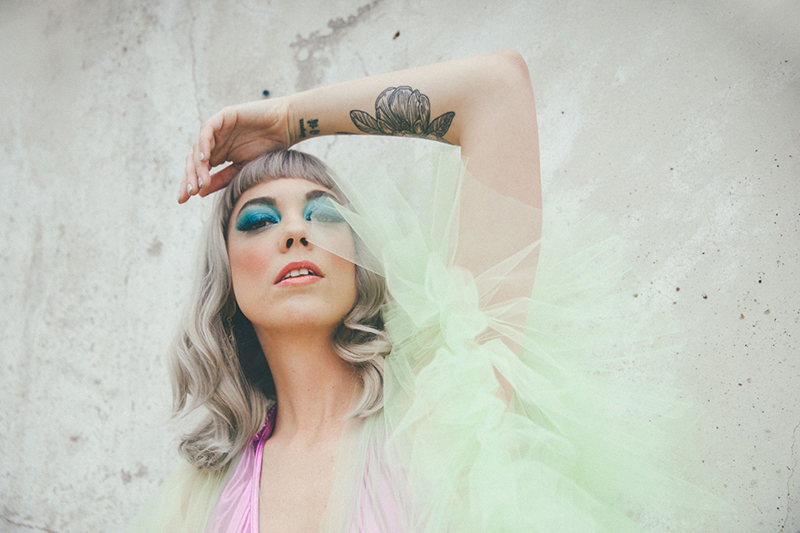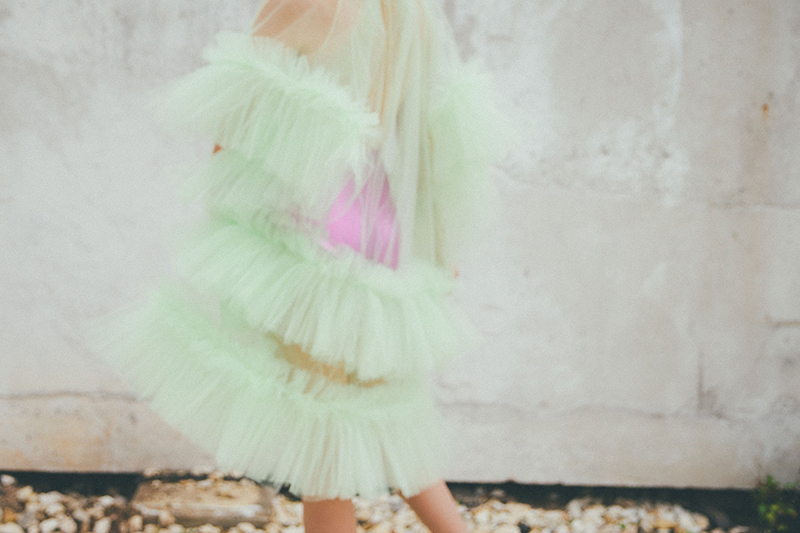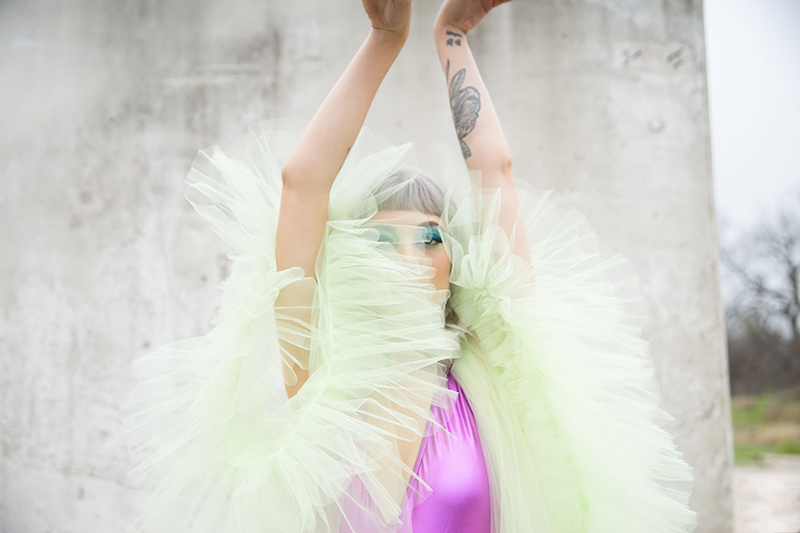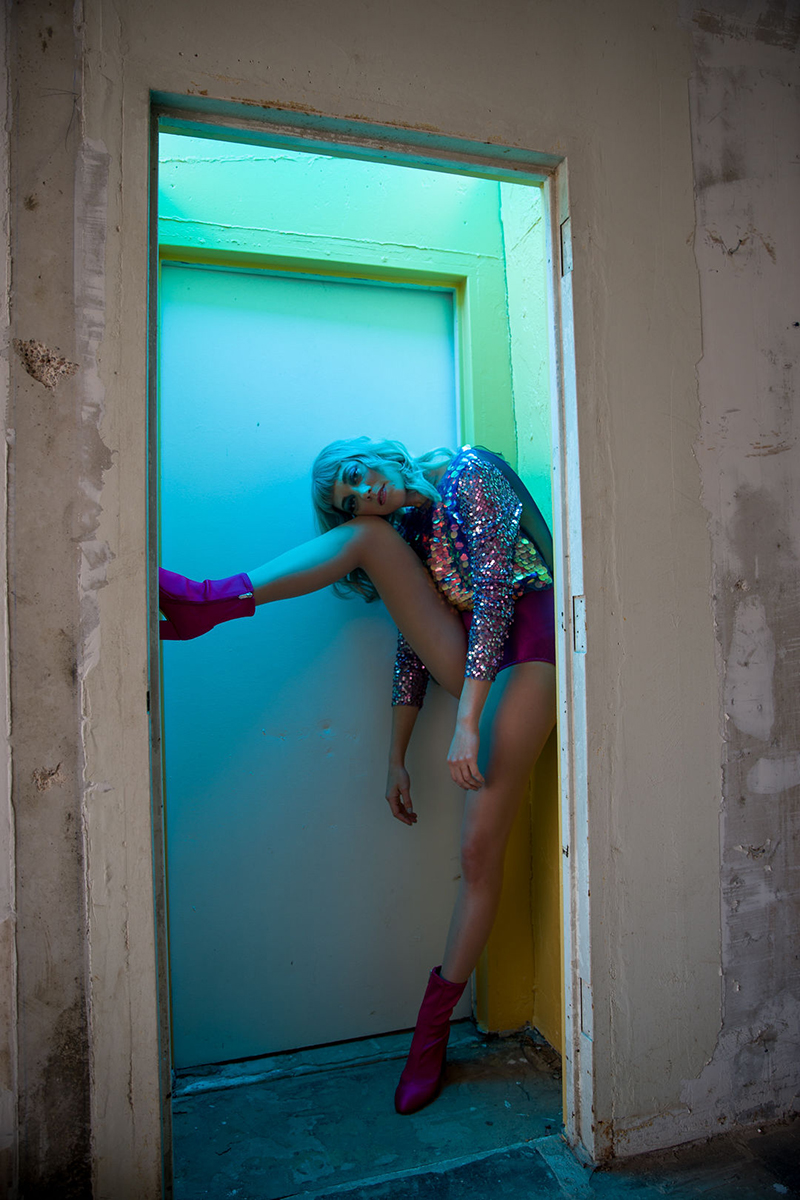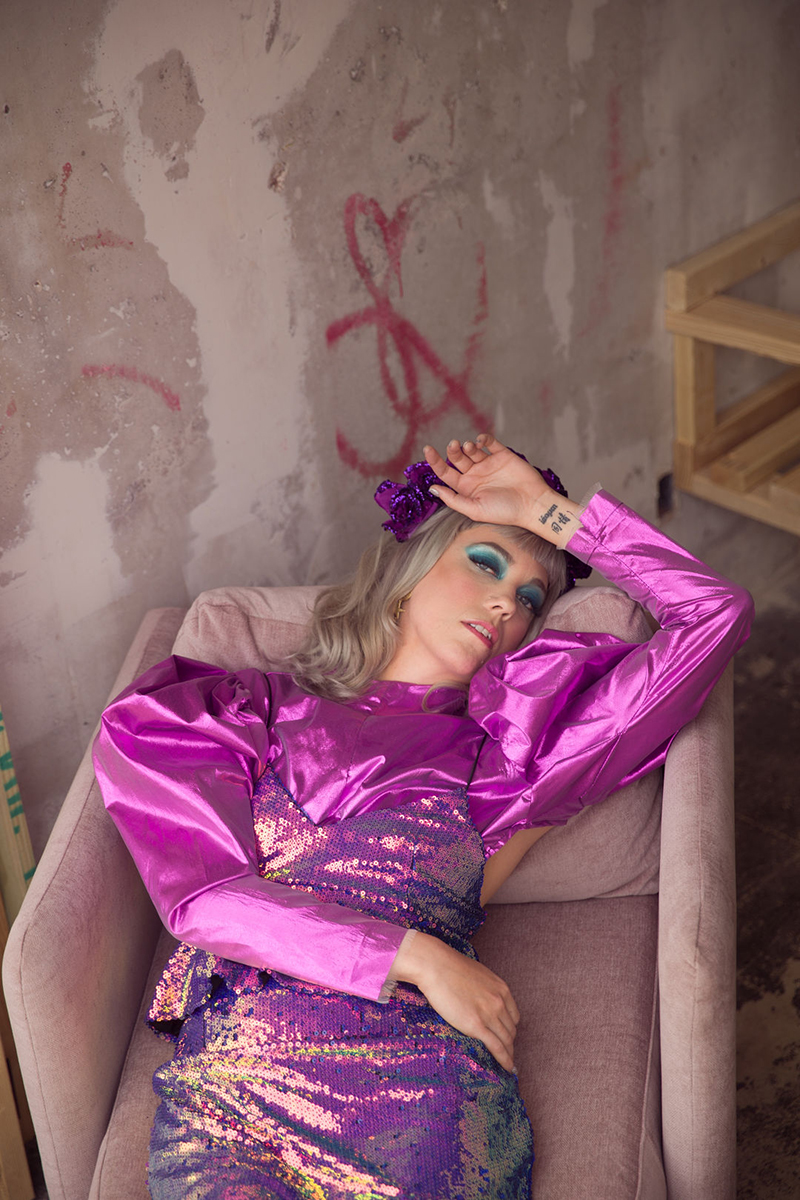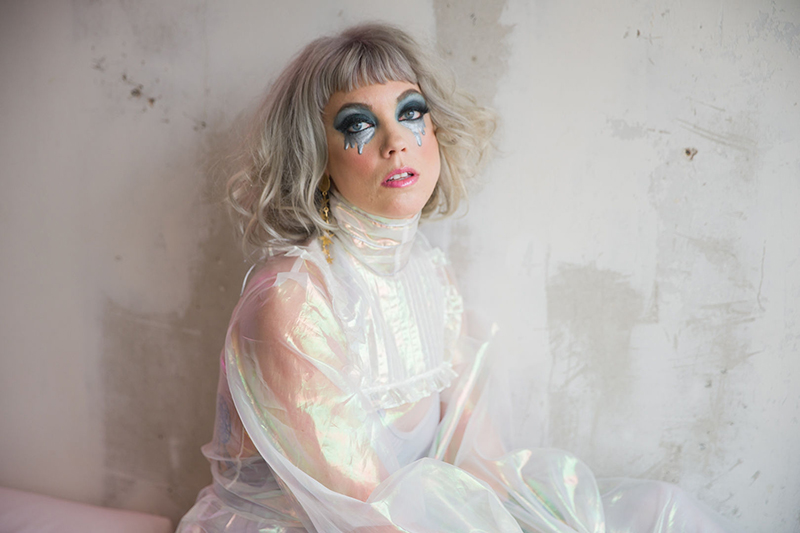 Stalk DOSSEY on her website, listen to her on Spotify, and follow her on Instagram.