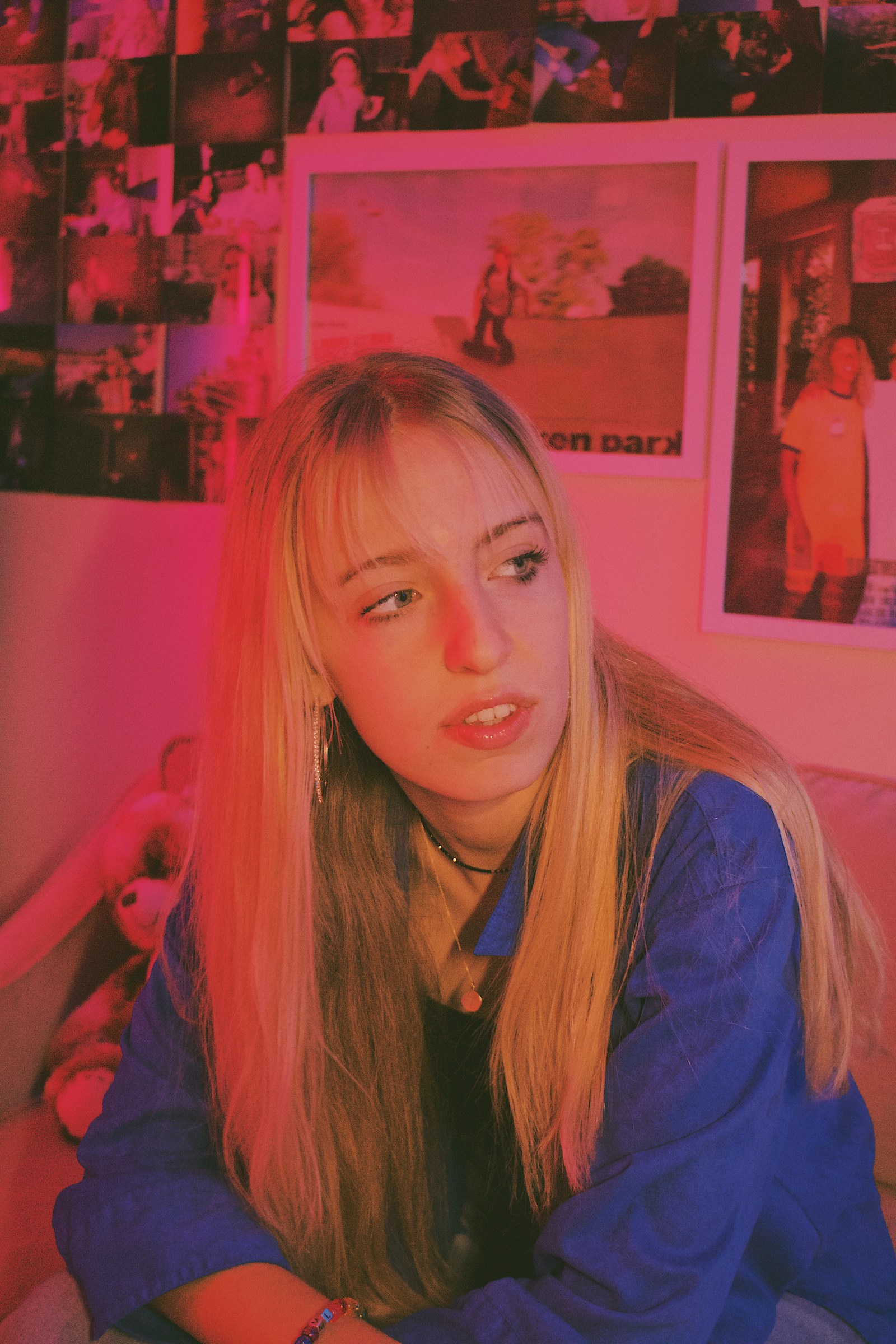 Maude Latour is bubbly with a hint of grunge, and so is her music. This big personality first hit our playlists with her homemade 'Starsick' EP, and now she's revealed another notch on her belt: 'Furniture,' a song produced from the comfort of her dorm room. With power backing even the softest of whispers, Maude shines through poetic lyrics, unique melodies, and unpredictable rhythms.
"I wrote this song at the lowest moment of my break-up, and the power and healing I had after creating it started me on a road to finding myself again." Maude reveals. "I was sitting on the steps to the library at Columbia University, watching him look back once more. But for the first time I wasn't crushed as he walked away. I had a secret. I had this song."
'Furniture' finds Maude taking a sonic shift, using light, bouncy melodies atop distorted electric guitar. The 20 year old's curious creativity produces a matured risk that has the ability to change our minds about pop music. Unexpected and inventive, every song is dance worthy and opinion heavy, and every inch of them is real.
"The 'Furniture' video was made on one of the last days before Corona ended school." Directing the video herself, all of it took place in her dorm, with her suite mates, and a budget of $0. "The colors, the anger, the symmetry, the vignettes, that's everything. Everyone's reading my philosophy books from my shelf (read the titles, they all have some meaning). The coolest thing is that everyone is playing themself."
Writing things down since a young age, this NYC bred artist traveled around the world to before landing at Columbia University. Having spent part of her formative years in Hong Kong, we asked her to provide 5 things she learned along the way.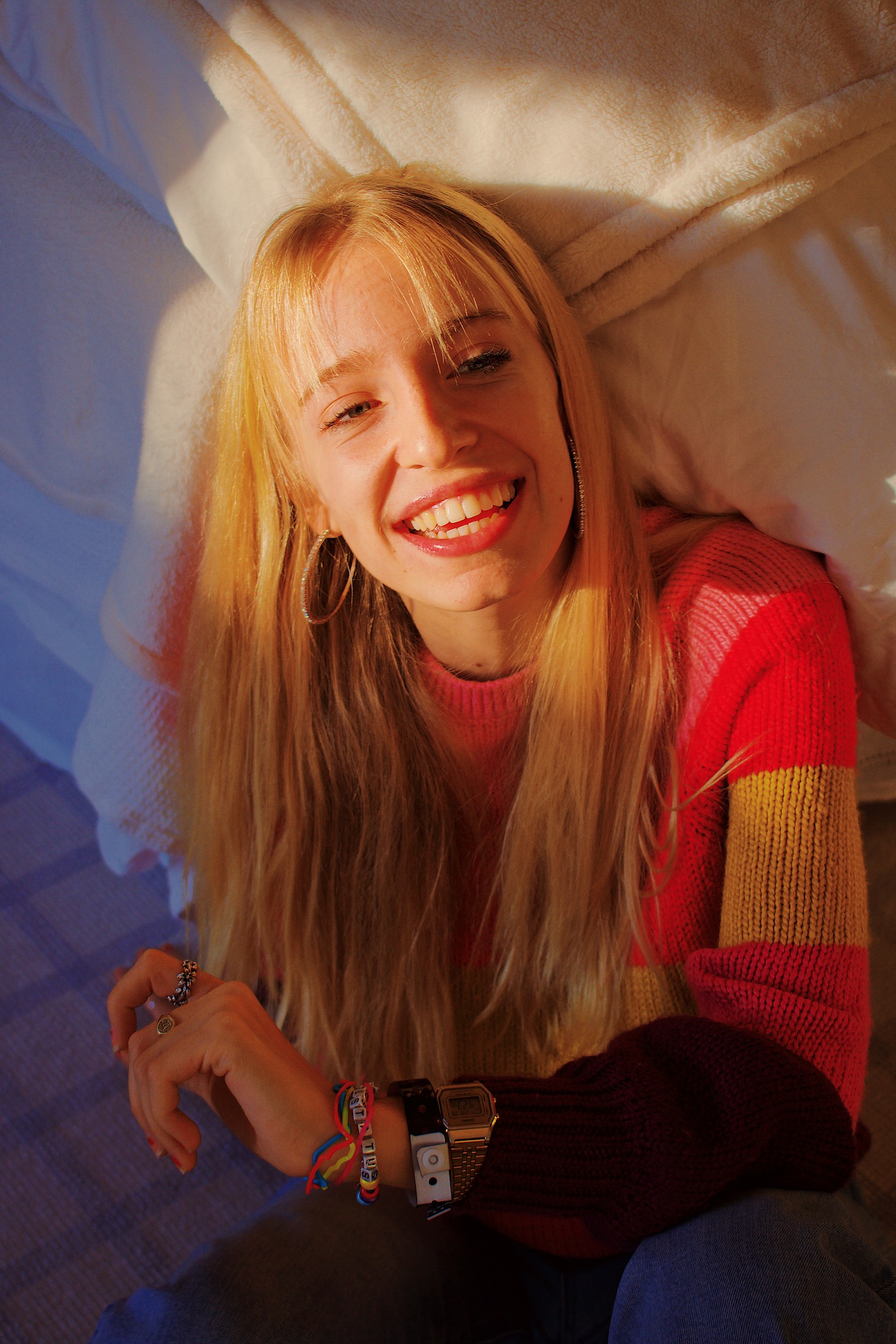 5 Things I Learned in Hong Kong:
1. Starting over, starting fresh, moving away, changing everything: This is how we find ourselves. At least for me, I know that I become myself when I wipe the whole slate clean and start over. Whether that's moving, leaving, or breaking up. These periods of rebuilding are where I find myself again. Perhaps I'm slightly addicted to it, perhaps it's unhealthy. But it's part of my core.
2. Home will follow you. Don't be afraid of starting over. Don't be afraid of losing the people in your past. They are there. The world is so huge. If you're lucky enough to have a new start: take it. Always take it.
3. Learn other languages. I've always thought languages are taught so strangely in school. I learned Mandarin extremely quickly because I was motivated to meet and connect with people during frequent trips to China. Speaking, meeting kids your age, making friends and connections. That's why we learn languages. To understand. People get so scared to practice speaking because they've been taught that perfect syntax is the priority. The purpose of learning language is to communicate, express, and connect. Pick up things from as many languages as you can, listen, engage in conversation. It opens up the world to a greater understanding.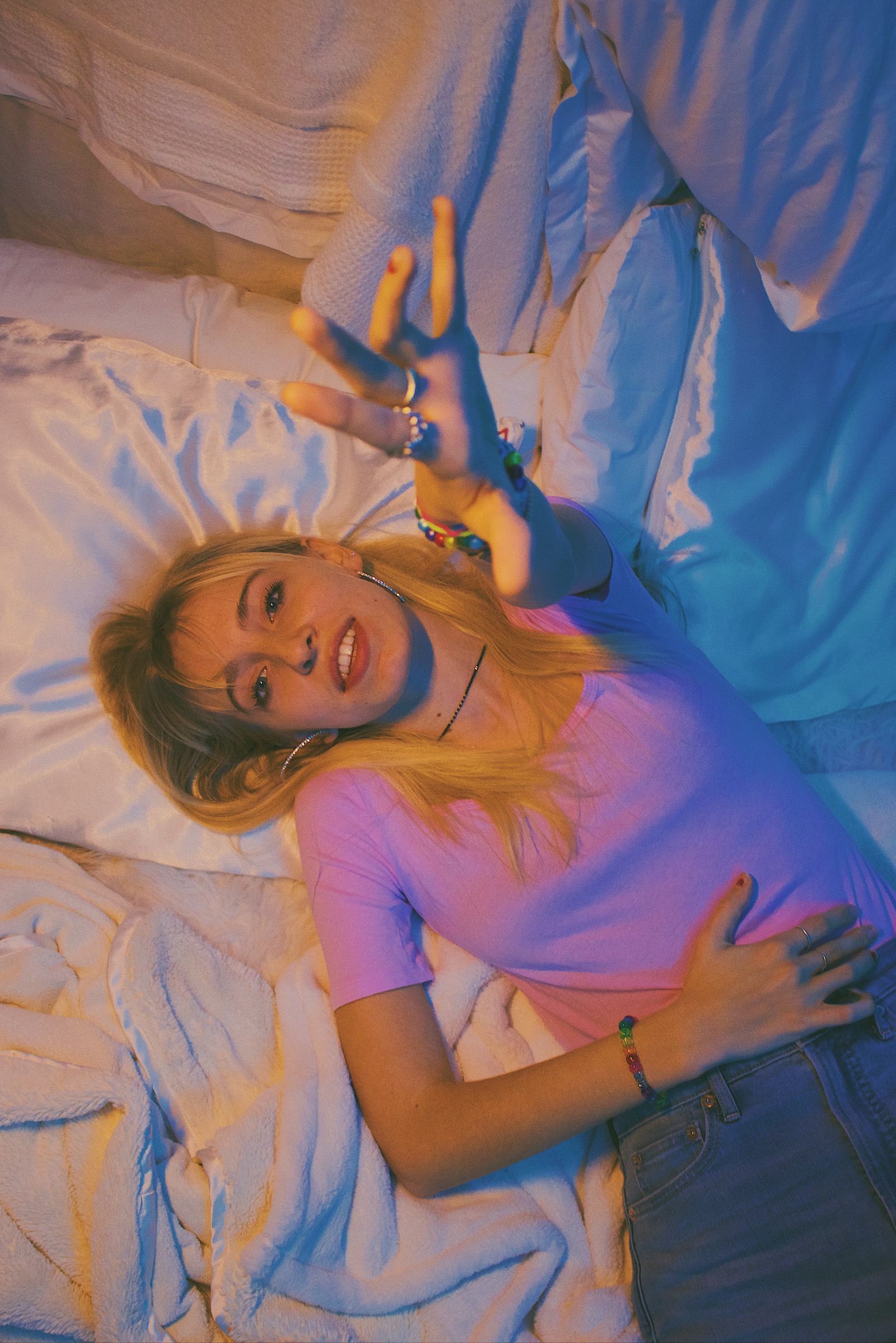 4. I rely on the energy of a city. New York City, Hong Kong. These places are so alive, they operate seamlessly, in bursting humanity and excitement. Not a dull moment. When the world in your head is difficult, go outside and keep your eyes open. You are a part of a larger array of parts. Don't forget it.
5. Everything ends, you will miss this one day. The nostalgia will come. Even the mundane will make it to the flashback reel. Don't waste a second.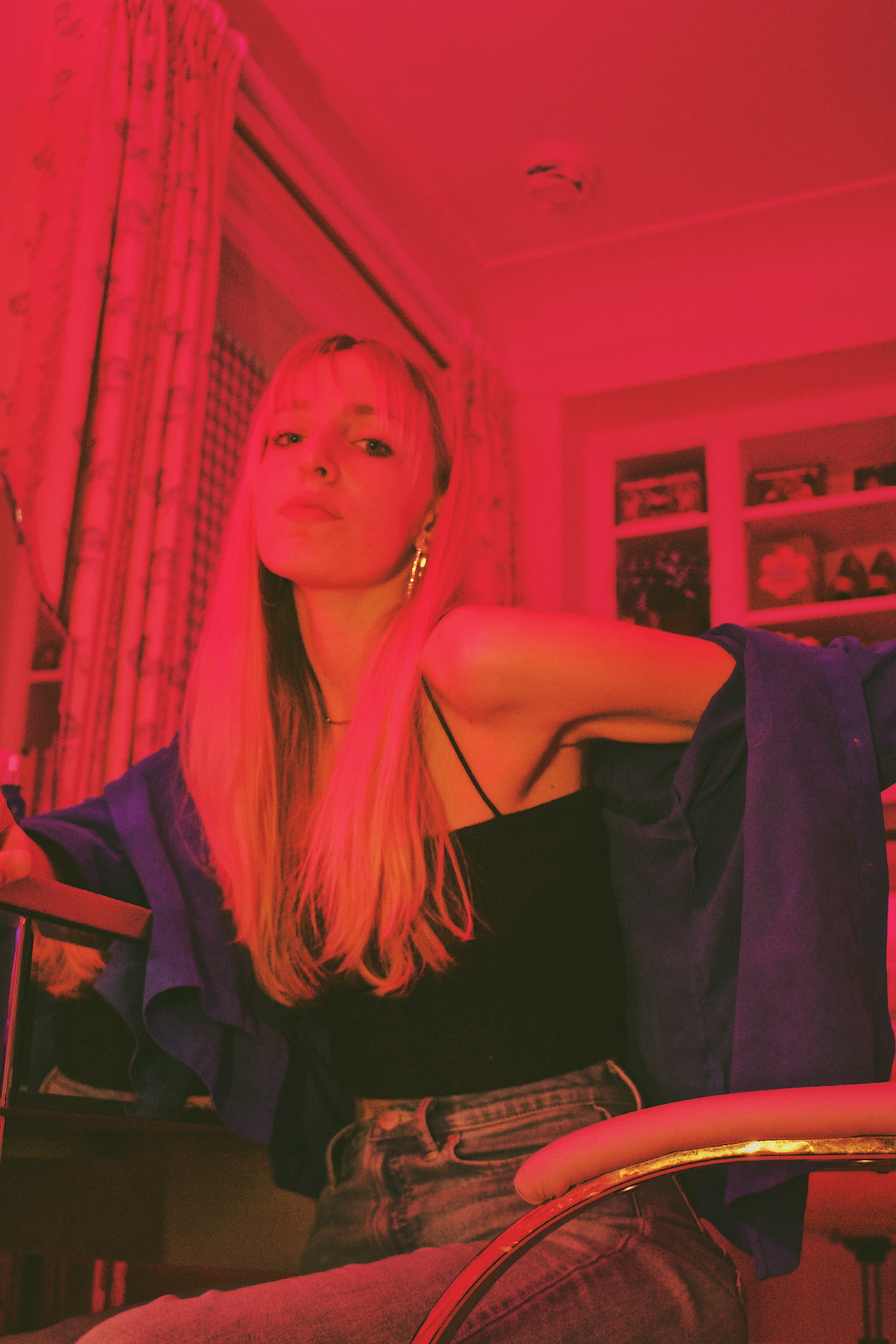 CONNECT WITH MAUDE LATOUR
INSTAGRAM // TWITTER // SPOTIFY
photos / Em Higgins
story / Ariana Tibi