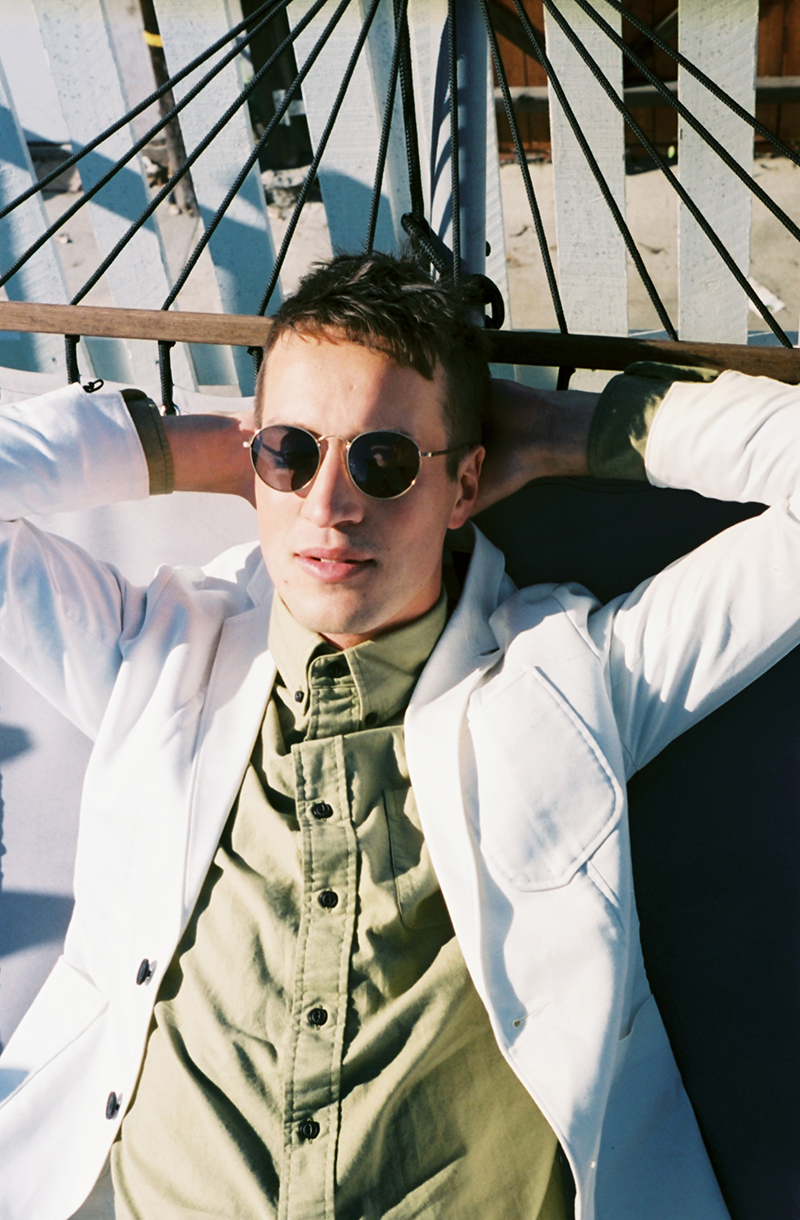 PHOTOS / KRISTY BENJAMIN + STORY / MEA COHEN
Some artists have to work their a$$es off to find success. Others, like Marlon Williams, have it much easier. The twenty-eight-year-old New Zealand native's foray into music began in high school "as a matter of convenience," Williams jokes over the phone, "as are a lot of things in my life."
I've caught him in the middle of his first recording session with the Canadian based duo Kasey and Clayton. "For a new ep," he tells me, "Maybe an album, not sure yet."
Okay, so Williams hasn't become accomplished completely by chance, but his laid-back, go-with-the-flow attitude has certainly served him well.
"I always used to sing around home and in the car with mom and dad. Then, I got the opportunity to get out of class and join a choir at school. I'd do whatever I could to get out of class and singing just seemed instantly really easy for me compared to my other classmates who were trying to do it too. I thought, well I seem to be naturally pretty good and it's gonna be convenient for me to just do this," he laughs.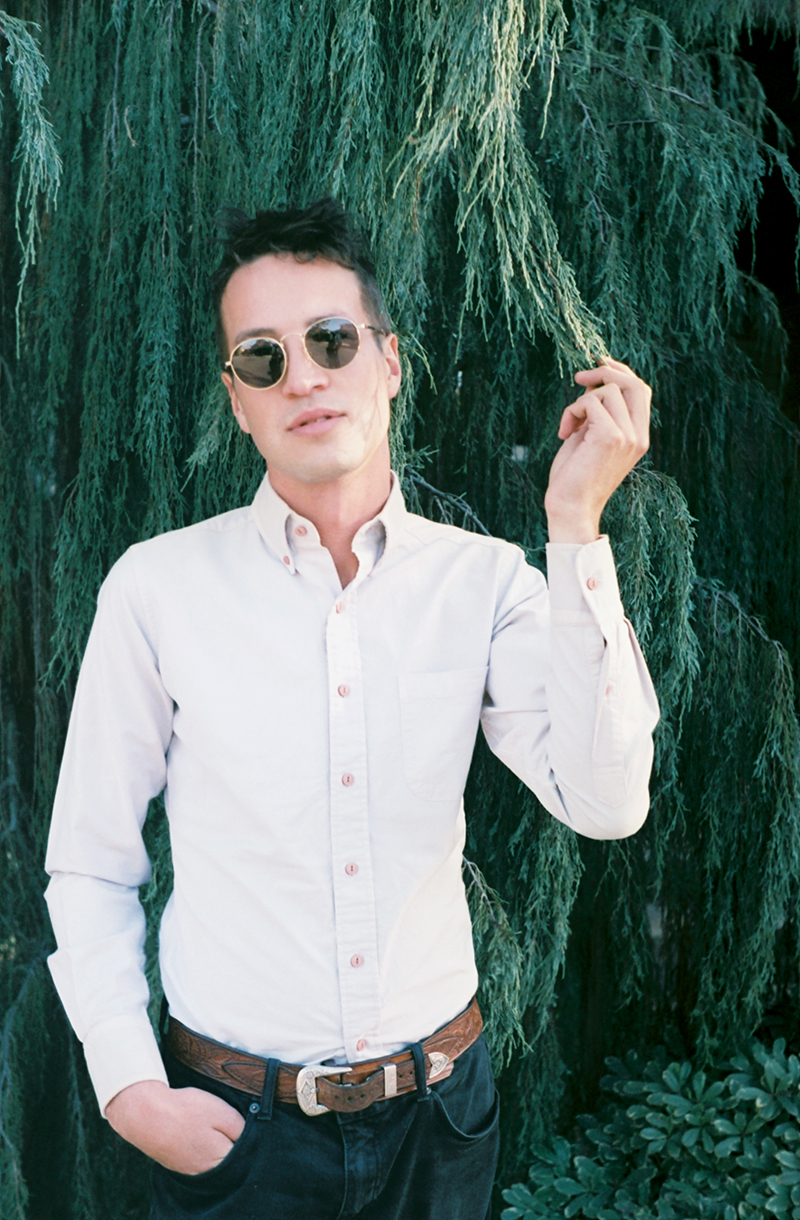 The soaring, almost angelic nature of Williams' voice, and his impressive range and breadth expressly reflect his choir days. Williams also attributes much of his vocal dexterity, specifically his more wobbly, crooner style to his aboriginal heritage.
"Maori culture has a long history in tending towards that sort of Elvis and Jim Reeves deepened lush kind of sound."
Williams descends from a tribe that's predominantly in the South Island of New Zealand. He and his mother would often attend meetings at the Marae (tribal meeting house) where they would sing traditional music.
"We really practiced those songs. My mother was very insistent that we know our stuff before we get there. There's definitely lots of traces of those songs in my writing."
Williams' father, a punk singer, also played a role in inspiring his son's musical values.
"When I started high school, my dad would always throw different music at me. He'd bring home a new CD every week to get into. The first one that really struck me, which I think was because I was finally starting to go through puberty and starting to really feel things, was Hank Williams. Country music was really all that I was listening to at the time. I think I just found Hank Williams' songs, the inherent structure of country music, and the culture of it instantly gratifying and simple to understand and reproduce as a writer. It's sort of what stuck through my high school years and through to now apparently."
Last year, following the dissolution of his relationship with fellow singer/songwriter Aldous Harding, Williams released Make Way For Love. The album, comprised of songs written in the aftermath of their romance, is both poignant and revealing.
"That all came out in a real flurry," says Williams. "I had a lot of melodic ideas just floating around in my head coming off the last tour before we went into recording. The breakup is what started pushing the album into some sort of shape."
Caught in the wake of a fractured relationship, Williams found himself composing and writing with a newfound focus. "For the first time, I really wanted to search for something within the process of creating. There was a little bit more of intentionality behind it than in the past when I've just let it come to me, you know. I had certain angles I really wanted to explore. I wanted to come out of it feeling better about myself and more internally articulate. What formed was a pretty obvious and clear cut break up Album. I don't know if there was a point along the way where I realized it was a break-up album… I think someone told me," he laughs.
Williams' aptitude for storytelling through song shows boldly in all of his albums. His lyrics are rich and intuitive, and his nuanced delivery gives every track a full character.
His musical style generally blends roots and rock but is sonically fairly eclectic, sometimes evocative of Jackie Wilson, Gram Parsons, Scott Walker, sometimes more like Anohni or Perfume Genius or Chris Isaak. His vocal talent is extraordinary, his register is colorful, and his vibrato is resonant.
His talent has earned him an opening spot for Bruce Springsteen and a performance with Willie Nelson. He can thank his divine windpipes—and perhaps divine intervention—for conveniently scoring a role alongside Lady Gaga and Bradley Cooper in their latest Hollywood film, A Star Is Born.
Like something right out of classic Hollywood tale, Bradley Cooper was driving in his car when he heard Marlon Williams featured on NPR. Williams happened to be playing in Los Angeles at The Troubadour that night and Cooper felt compelled to go hear the young musician play.
"He happened to be casting for A Star Is Born and he ended up writing this scene where I sing a Roy Orbison song in the film. I'm singing Pretty Woman in the film so I didn't have to prep too much. I know that song onside and out. It all just sort of happened very magically and in storybook fashion, the way you don't expect things to come about anymore."
At the film's premiere, Williams walked the red carpet among the movie's A-List stars.
"The whole thing was very surreal and so out of the realm of my normal experience that I sort've floated it through it. It wasn't until I saw the film at the premiere in LA… I mean I was not even consciously aware of the fact that I was going to turn up in the film. While I was watching I just realized 'Oh god, I'm going to be in this film soon.' It was all very strange and felt like a dream really."
Continuing with his storyline of "one thing leads to another," Williams began filming another role in an Australian movie set to come out this year.
"There's a lot more serious acting involved in it. Like most things in my life it sort of just happened. Now I'm thinking about whether I want to [continue acting] in the future. I'm kind of enjoying my own professional passivity when it comes to this stuff. Just letting it happen."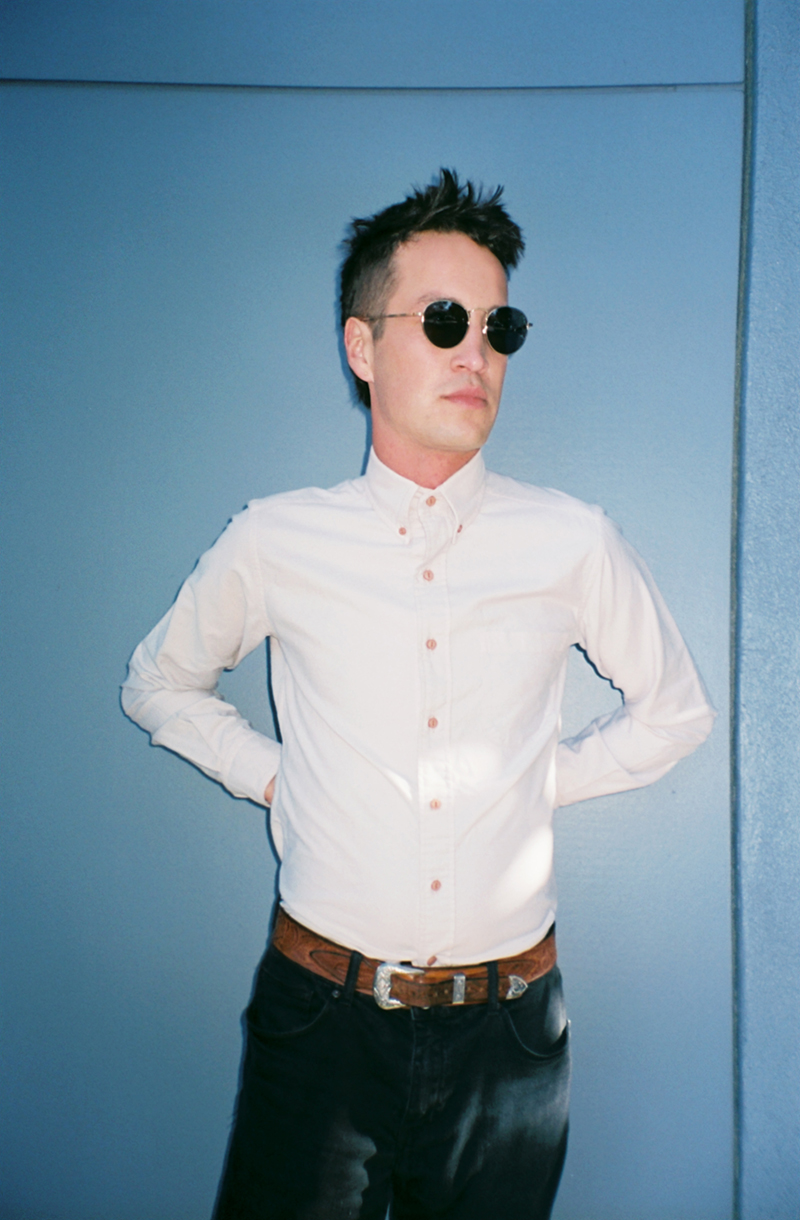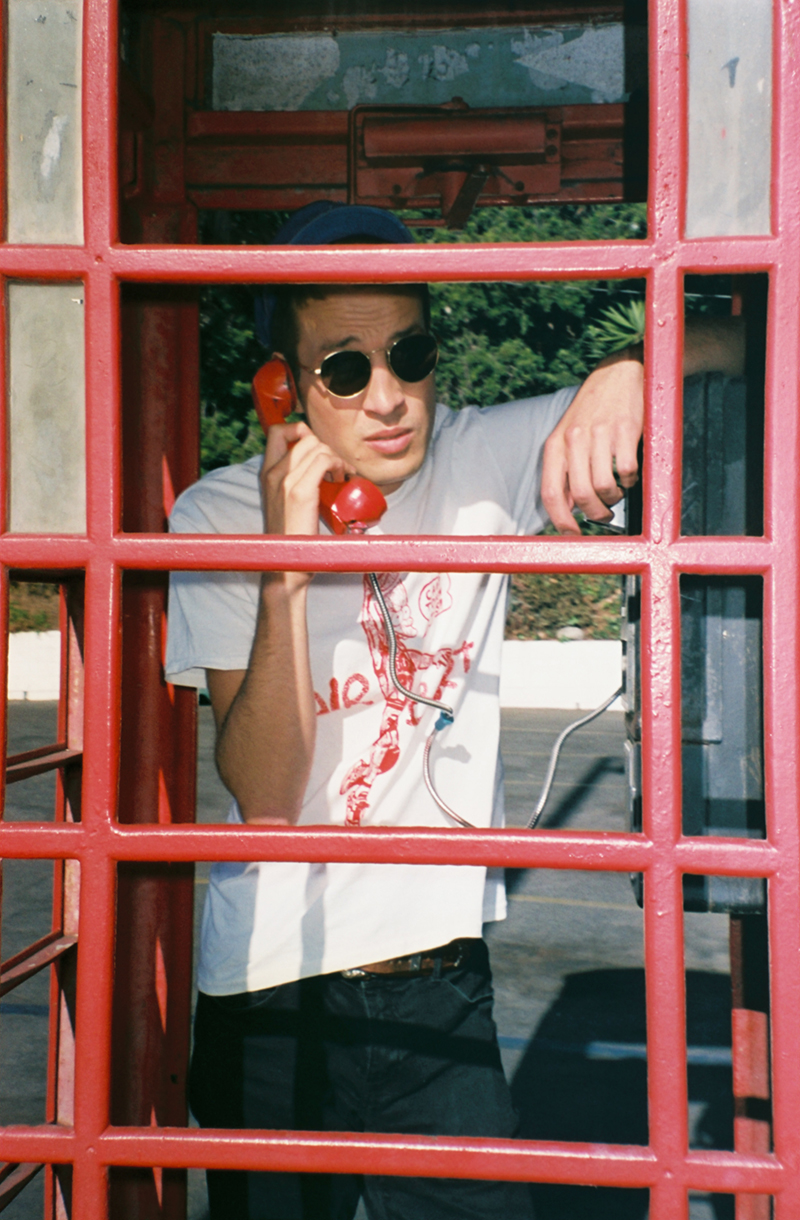 CONNECT WITH MARLON WILLIAMS: