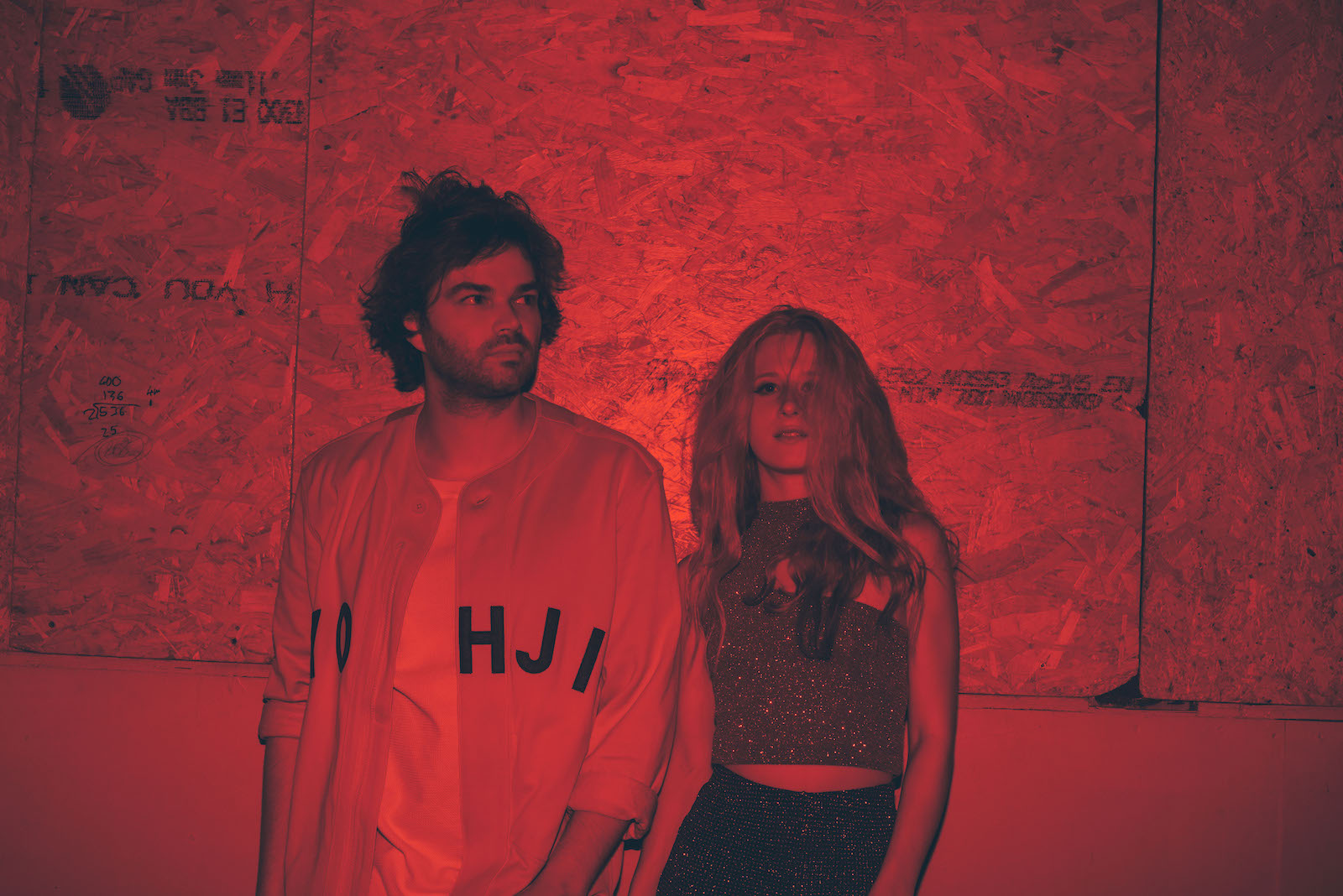 Samantha Gongol and Jeremy Lloyd met in middle school and Gongol was casted as Marian Paroo and Lloyd played Harold Hill in their school play. Ten years later they needed a name for their jazz influenced pop group and a combination of the characters' names stuck: Marian Hill. "We wanted it to mean something. It ended up mattering a lot. We started writing songs in high school. We kept in touch through college and wrote our first song as Marian Hill." states Lloyd.
Following the massive success with their iconic single "Down", which was featured and placed in the infamous Apple commercial, one would wonder what's next? "It was really great for us. It was a beautiful spot and we really felt lucky that it came together the way that it did," says Gongol. "'Down' was a song that we always loved. People on our team and our label loved it, but it wasn't the hit single that our label was expecting. We started our show and our album with it. For it to get this platform and reaction that it has a year it after it was released, is really is a dream. People are still using Shazam to find out what song that was," Lloyd says.
The duo's upcoming new project sees them pushing boundaries. "I think if you have always been a fan of our music, you would be comfortable. I think we try to push ourselves with every release. "No One Knows" is a proper R&B song that both of us wanted to write for a long time. "Was It Not" feels like a lot of jazzier. The new EP is pushing our vibe to its fullest limits," says Lloyd.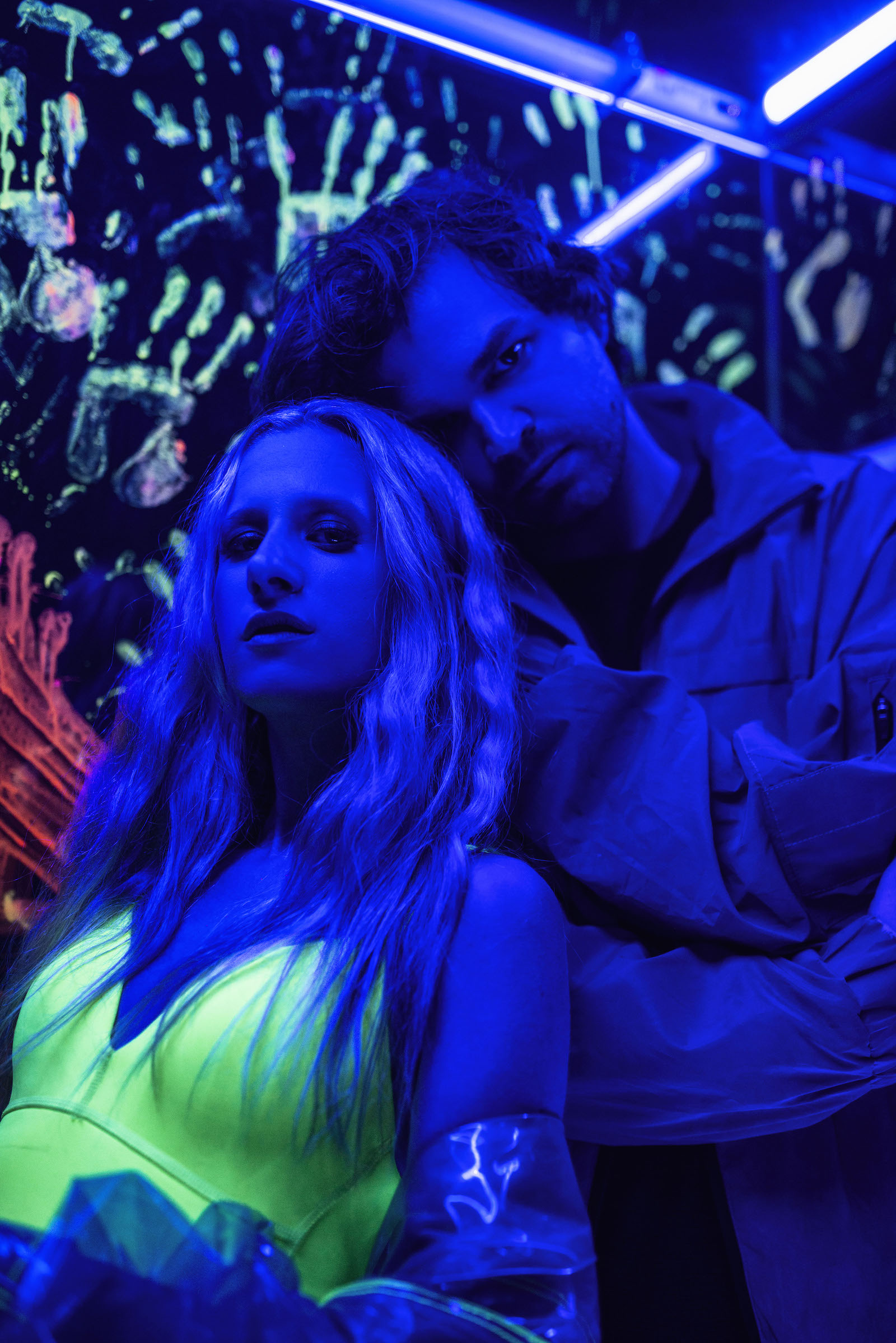 "Was It Not" is the first single about the exploration of past relationships. "As you get older you realize that everyone has a story to tell and a different point of view and you can't really trust your memory," says Gongol.
Marian Hill isn't just an overnight success. The duo has been working hard at it for about ten years and counting. Their sound is captivating and it has created a new platform not just for them but has paved the way for other jazz/pop bands to fill the niche. "It's such a crazy business. We stayed true to our vision and had incredible people help us get there too," Gongol says. "You either have to do the conventional thing extremely well or try to do something new. I was always excited about the new part. Now there are big musicians with cool Marian Hill stuff happening on the internet," Lloyd adds.
The duo loves playing the intimate club venue. Clubs are venues for both inspiration and validation for the following they have, but Lloyd says there is something amazing about a good festival slot too. "Some people know you and some of them don't. We like to win those over who don't know us all too well."
Marian Hill is ready to debut the new songs live. "We are doing an intimate tour for the EP and we are ready to start playing these new songs. We are hitting New York, DC, Philadelphia, Boston, San Francisco, and Los Angeles," concludes Lloyd.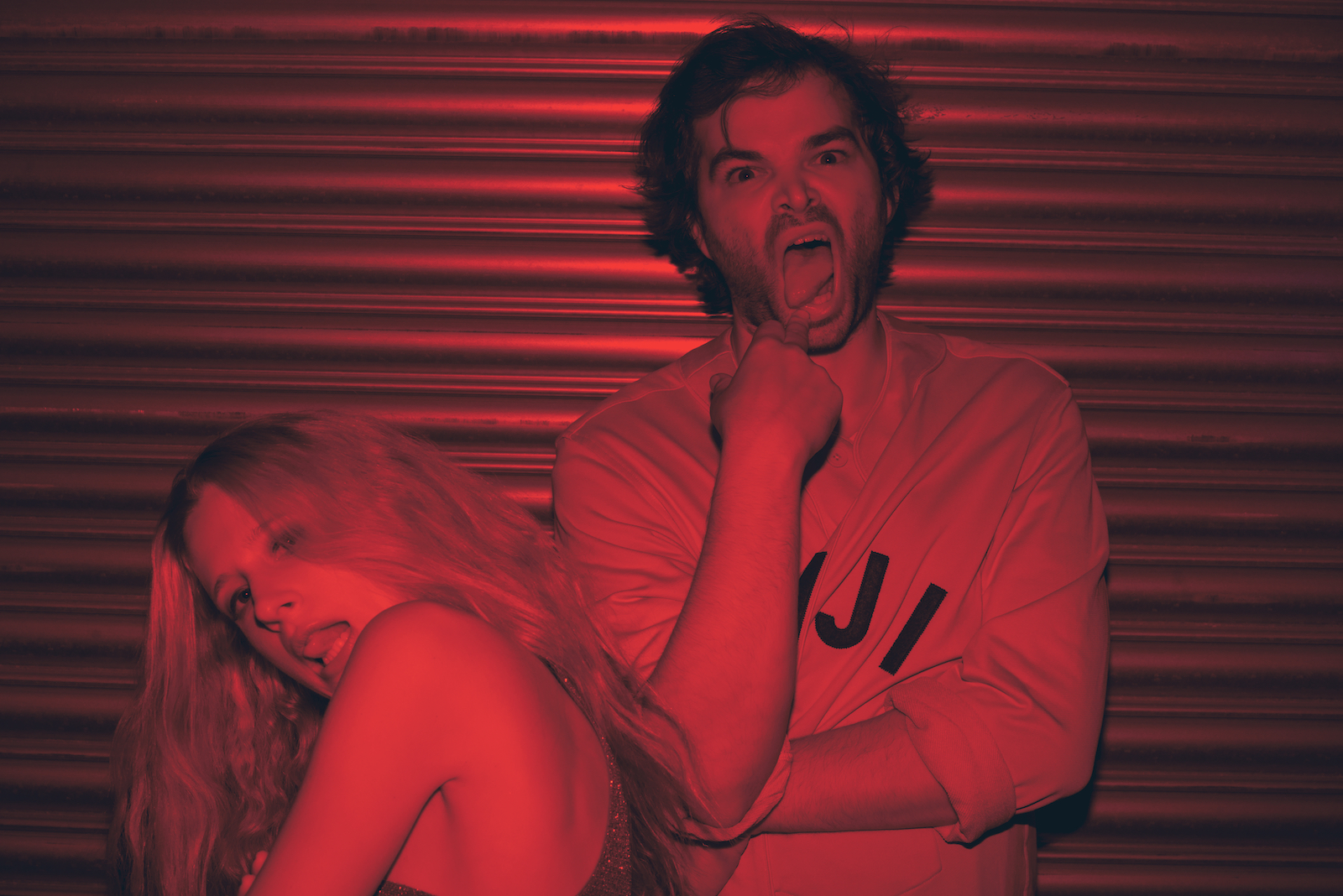 CONNECT WITH MARIAN HILL
INSTAGRAM // FACEBOOK // SPOTIFY
photos /  Joupin Ghamsari
words / Robert Frezza