Afro-Mexican singer-songwriter Malaika is a gorgeous mixture of RnB, Pop, Reggae, Hip Hop and Caribian sounds. The artist takes inspiration and pride from her Haitian descent and currently resides in Guadalajara, Mexico.
Her journey within music has been surrounded by ambition and raw talent that has seen audiences respond well to her pop spice anthems.  Malaika, meaning angel in Swahili, is embracing her namesake and surroundings while creating a universe of her own and inviting us to come around and take a look. 
Following the release of her viral cover of Selena Medley's (Bidi Bidi Bom Bom / Como La Flor) We spoke to Malaika to know more about her personal outlook toward music and her finding a path on her musical journey.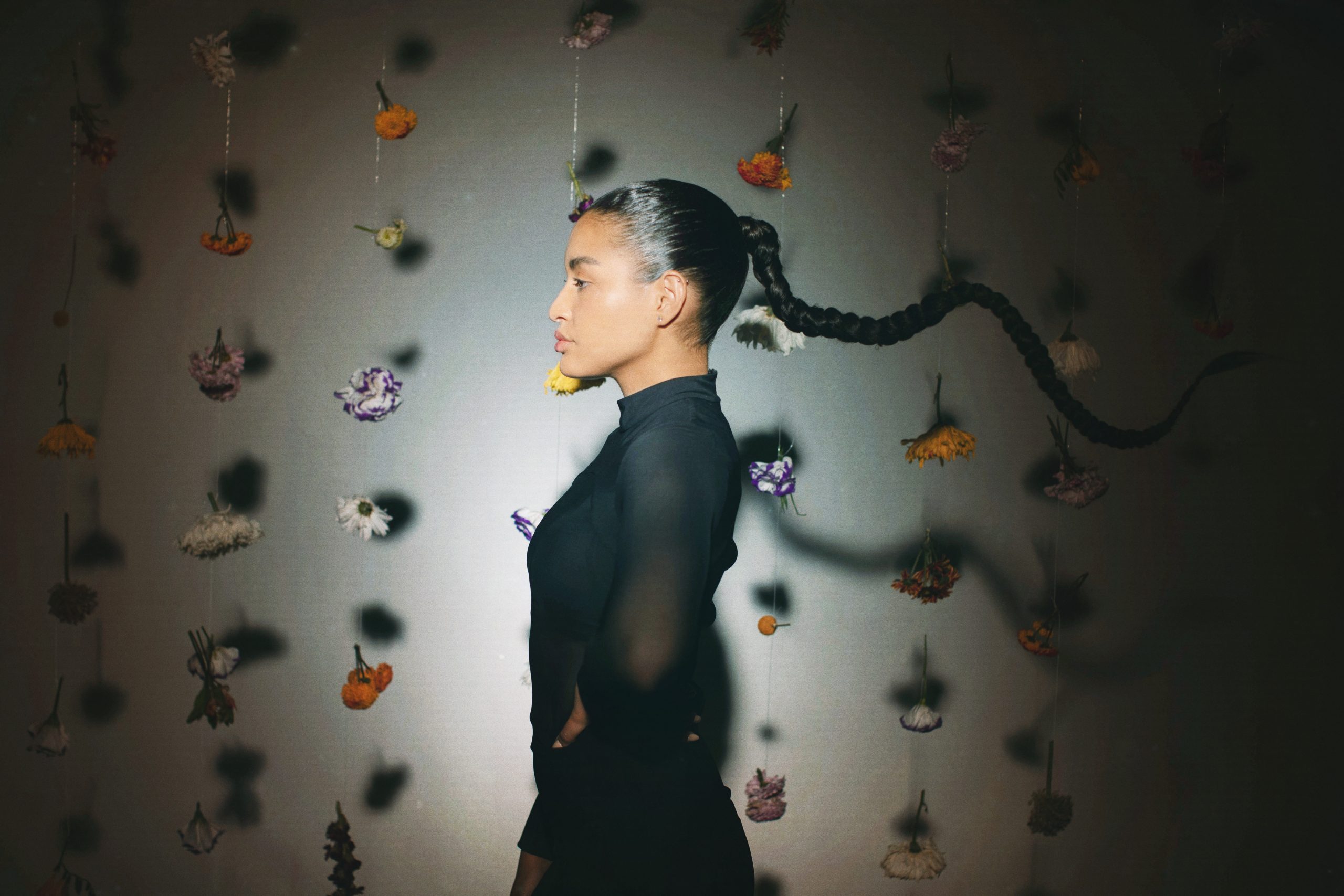 What made you want to be an artist?

The way music has always made me feel and the artists that inspired me.
Who was the first artist you looked up to?
Britney Spears was the first artist I looked up to, when I was like 4 years old I used to watch her videos behind my parent's backs because they wouldn't let me see them.
How does your Haitian and Mexican lineage inspire your art?
 My lineage It's something that I've always been proud of, listening to Haitian and Mexican music growing up has definitely been a source of inspiration. 
Where do you get the most inspiration?
When I'm feeling deep emotions, not necessarily nice, sometimes I'm feeling really down and I don't even feel like writing but I take my guitar, and words just come out by themselves
What are you working on now?
I'm about to drop my first EP and work on the next one.
What was it like growing up and crafting yourself as an artist in Guadalajara?
 It was pretty fun, I began singing at school and when I graduated I started singing at events, bars, and nightclubs. 
Who is your musical muse?

Beyoncé and Shakira are my musical muses.
Who supports you?

A lot of people but especially my mom.
Tell us about being an artist in this day in age.

It's challenging but really cool at the same time because it's easier to connect with people through social media
If you had a song title for this era of your life, what would it be?
It would probably be "The Beginning"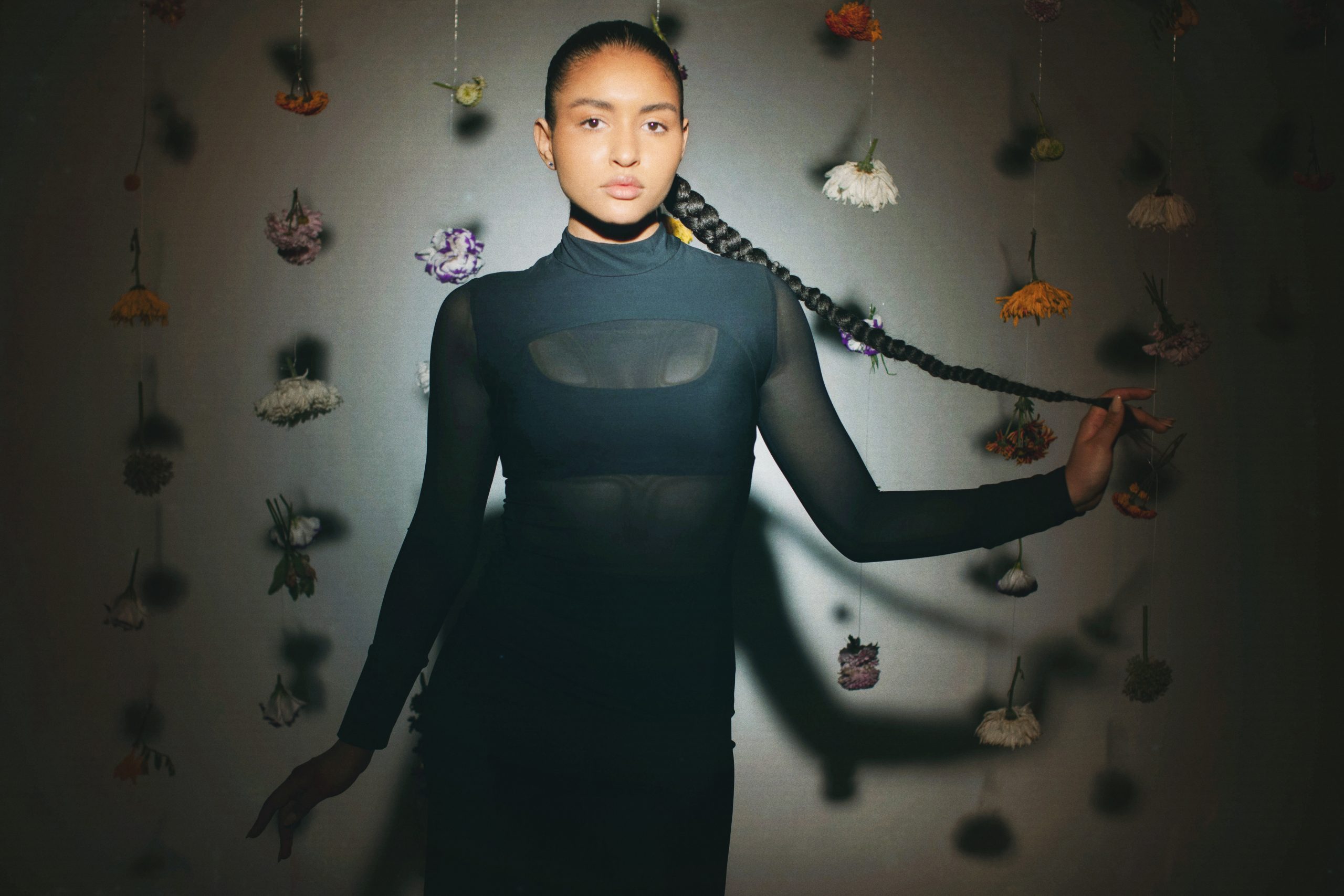 CONNECT WITH MALAIKA: