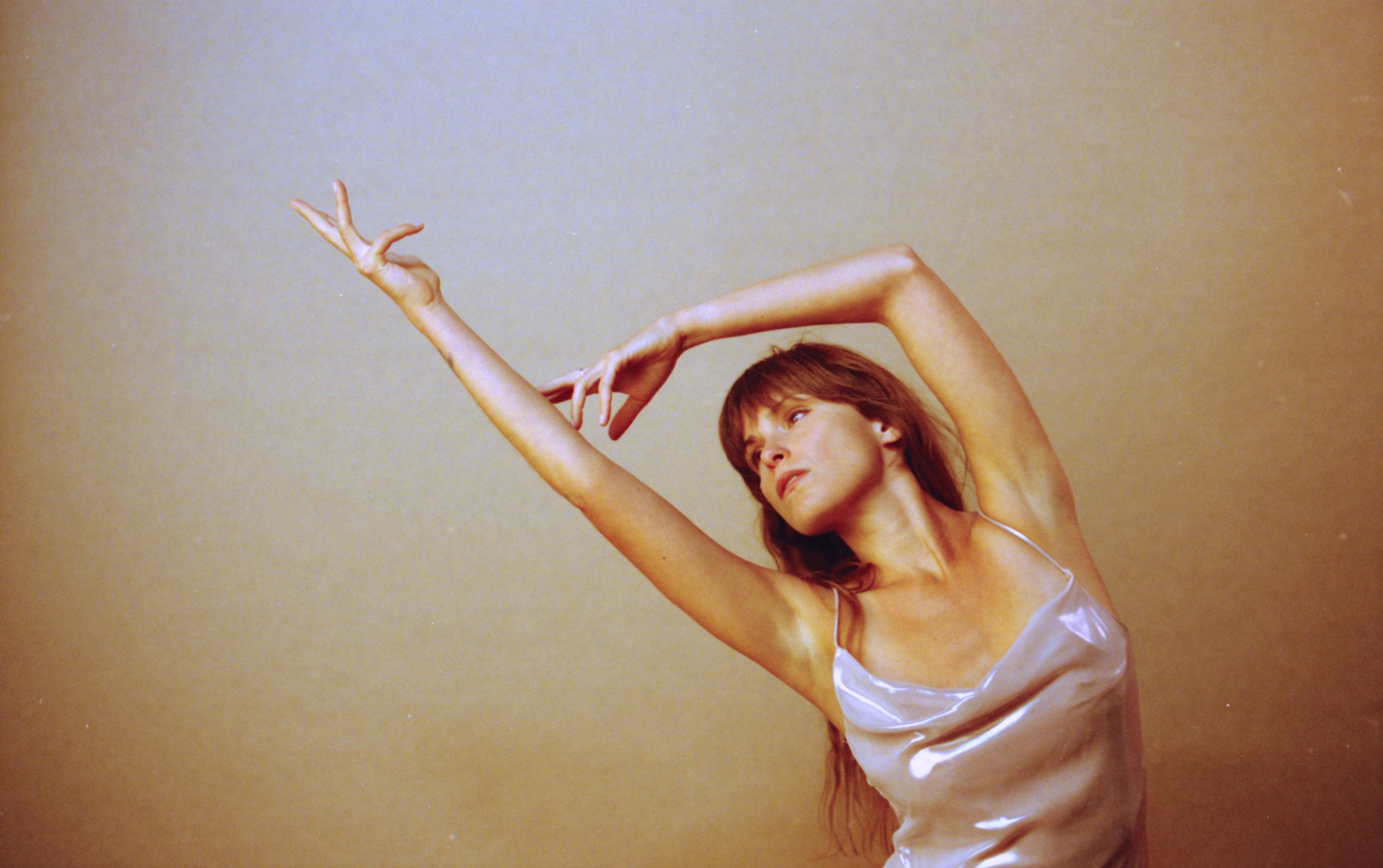 Nashville is a melting pot of music these days, rocker Lydia Luce can attest to that. The singer/songwriter originally from Fort Lauderdale is now based in Nashville. "I'm from Fort Lauderdale. Then moved out to Los Angeles, but now based in Nashville. Nashville is mistakenly a country town, but it's also a big spot for indie rock, folk music, and classical music," admits the singer.
Luce's mother was a classical conductor and put a violin in her hand when she was 6. "She wanted me and my brother to be a part of her orchestral world. We played weddings and such." Things changed when she attended the Berklee College of Music in Boston. "I love music and love how can you do different things under the umbrella of it." the singer says. She started to explore different sounds at this point of her career.
The singer released her first full length entitled Azalea in 2018. "I was really happy with Azalea, but it was a more folk americana vibe." Her new album, due out in 2021, is called Dark River. "This new project is bolder and more pronounced. Dark River is about rediscovering and learning new things about myself.  It took a while to write. I had to go in this darker place. Once I did that hard work, the songs started to take shape. It definitely felt therapeutic," the singer admits.
Lyrically, the song's first single also called "Dark River", is about her relationship with her boyfriend, who suffered from addiction. She put all her strength in the relationship to be the fixer that she depleted her own energy.  "The song, itself, has a lot to do with codependency. Dark River has a lot to do with codependency about a relationship I was in. He had to get sober and I realized I was codependent. It was about trying to help someone who was suffering with addiction. I gave all my light and there was nothing left for me. Once he became sober, I realized I had codependency issues. It's about having a full cup and holding on to your light and help others but in a more functional way," the singer says.
Dark River is definitely a melting pot of music. "It is a hodgepodge. I don't like to pigeon-hole myself in one thing because I like a lot of different styles of music. I'm a string player first; so I let the melodies and the songs do what they want to do and not restrict them in anyway. This album is heavier than the last record." Says Luce.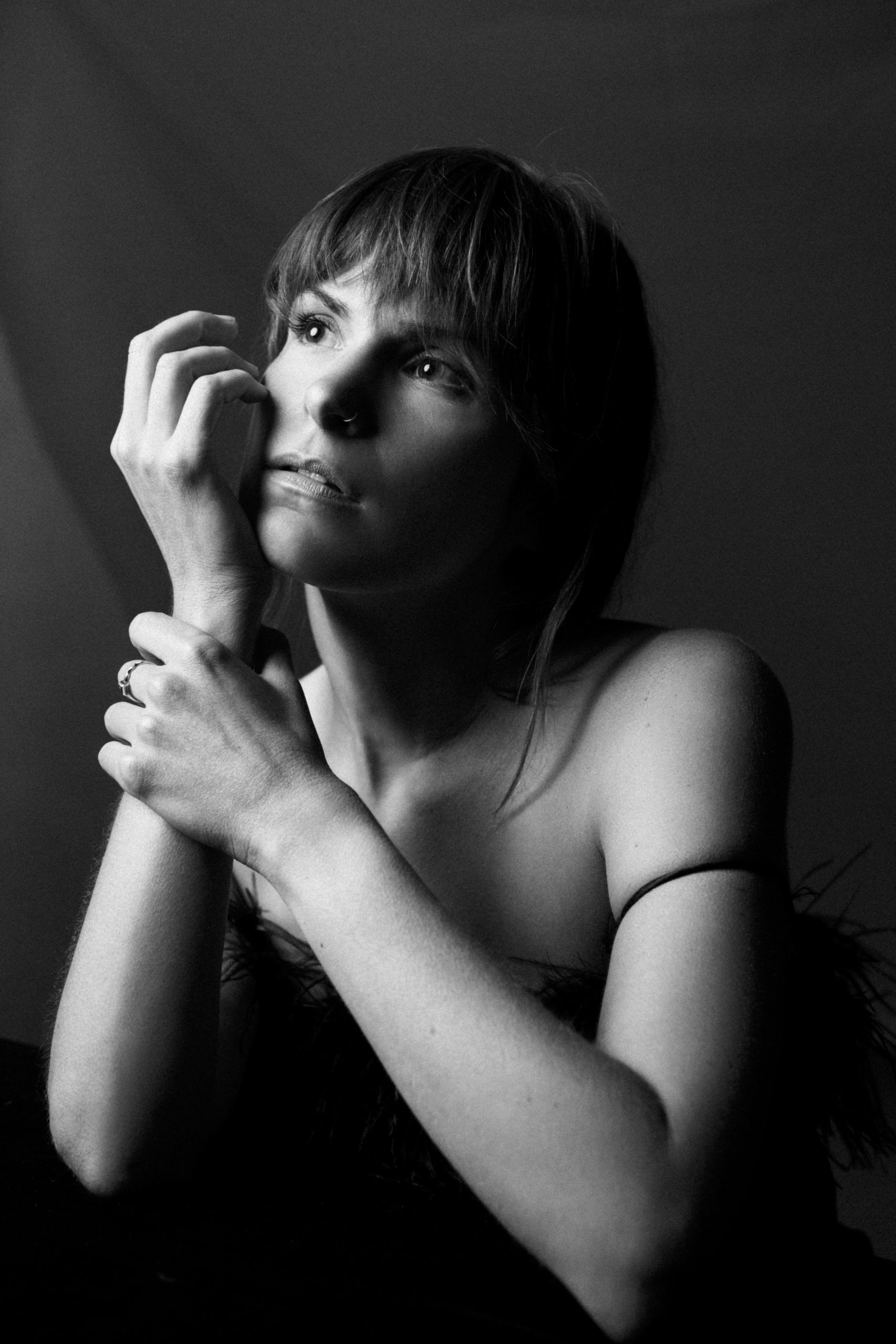 Tennessee has seen it ups and downs not only with COVID but with tornado damage this year as well following a devastating March storm. "All of Nashville has gone through this added layer of trauma on top of COVID, but it's really illuminating to see the type of community that's here. I was affected by the tornado and suffered PTSD as wooden pilings flew through my house. There was a non-profit that was providing relief from it. A concert was set up, where I played one of my new songs off Dark River called "Occasionally". Thus, this particular song holds a deeper meaning after the tornado struck," says the singer.
Look out for Lydia Luce on tour possibly next summer and raising voting awareness in the coming month. "Virtual performances are on my list, but I also have been working with many different artists for non-profits for raising awareness to promote early voting."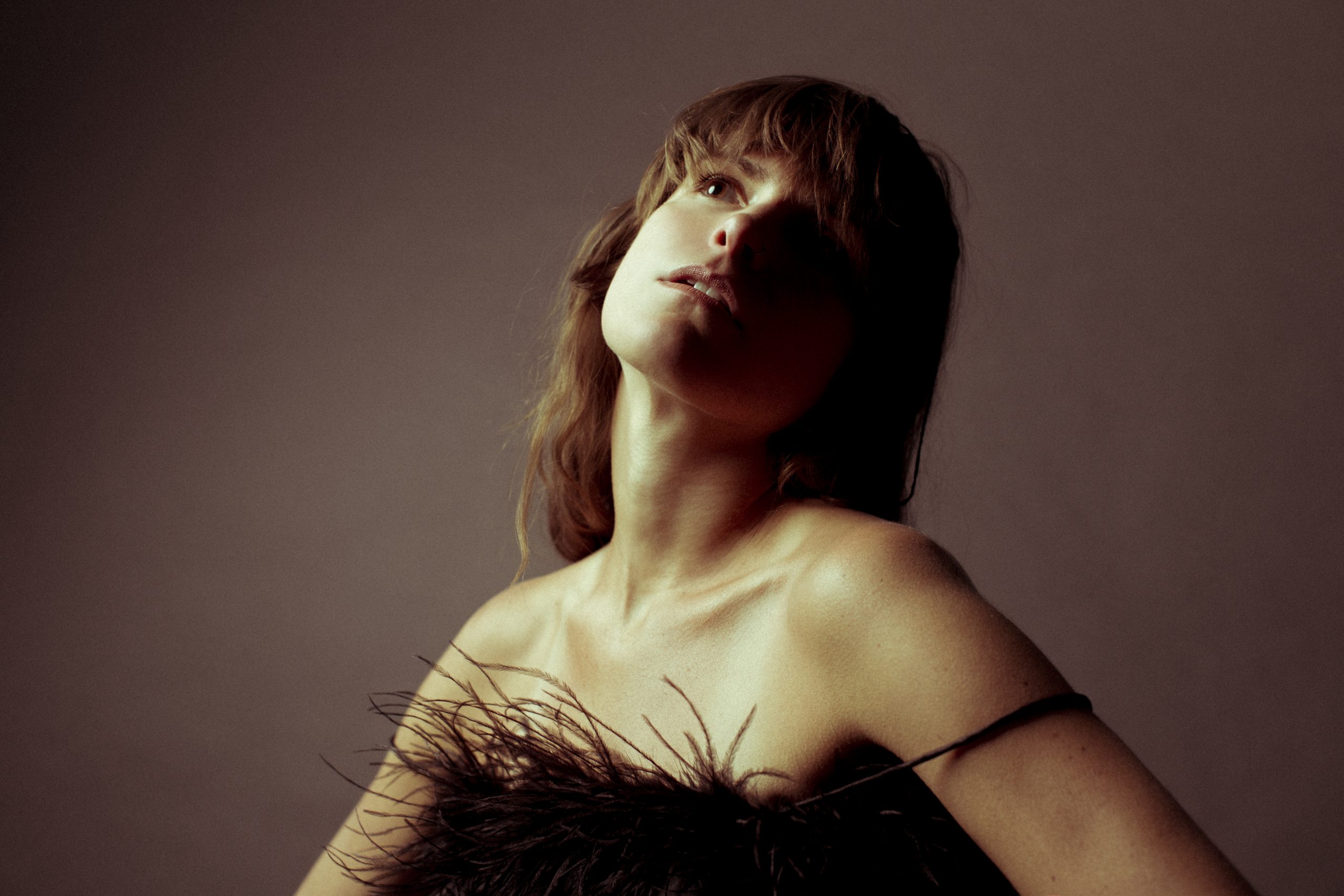 CONNECT WITH LYDIA LUCE
photos / Alysse Gafkjen
story / Robert Frezza