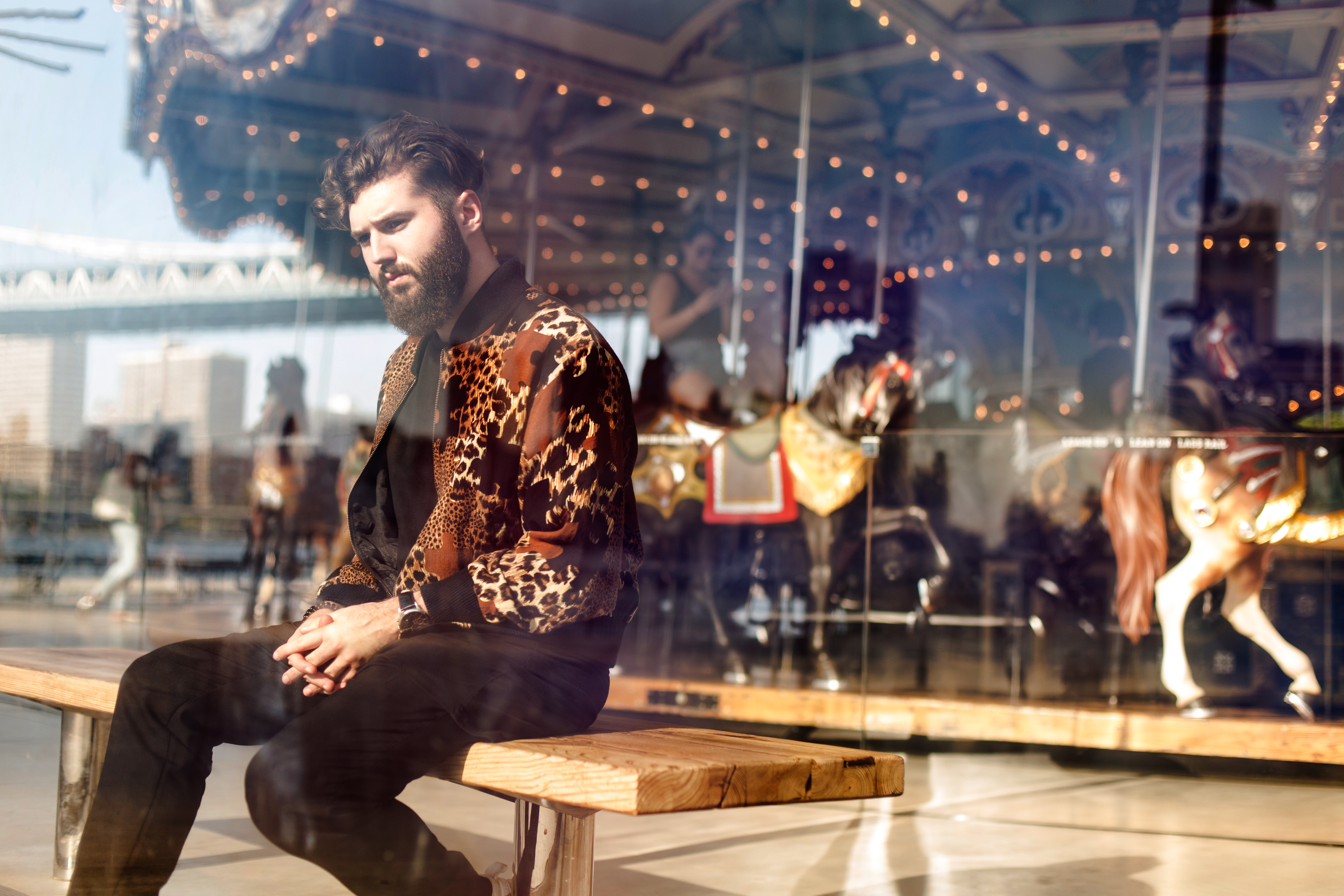 photos / Jena Cumbo
words / Robert Frezza
Soul performer Lucas Nord is the hottest musical export from Sweden. His album Bad Company, released earlier this year, has been making a lot of noise overseas and is now slowly, surely washing up on our shores stateside.
Nord has been noted as Stockholm's premiere DJ and producer, but these days the artist has transformed himself into an R&B and soul-singing maverick: His dance banger, "Run On Love," with fellow Swede Tove Lo is just a small glimpse into Nord's amazing radio crossover appeal.
LADYGUNN spoke to the rising artist about his beginnings, his influences and his plans to dominate the U.S. pop charts.

When did you start singing? What made you transition from DJ to singer?
I started singing when I was 13. To me, I just love it. I love song-crafting. I played drums. I grew up in a musical family and to me singing is natural. What I do now is more Top 40 soul stuff. I used to DJ in high school. I liked DJing in front of my friends, but I love to sing.
Who were your influences growing up?
I grew up on a lot UK music. My mom turned me onto the Backstreet Boys and a lot of mainstream music she was in.
Do you think it's easier to break into the States or Europe first?
I think the U.S. is much bigger than Europe. It's just so different over in the States.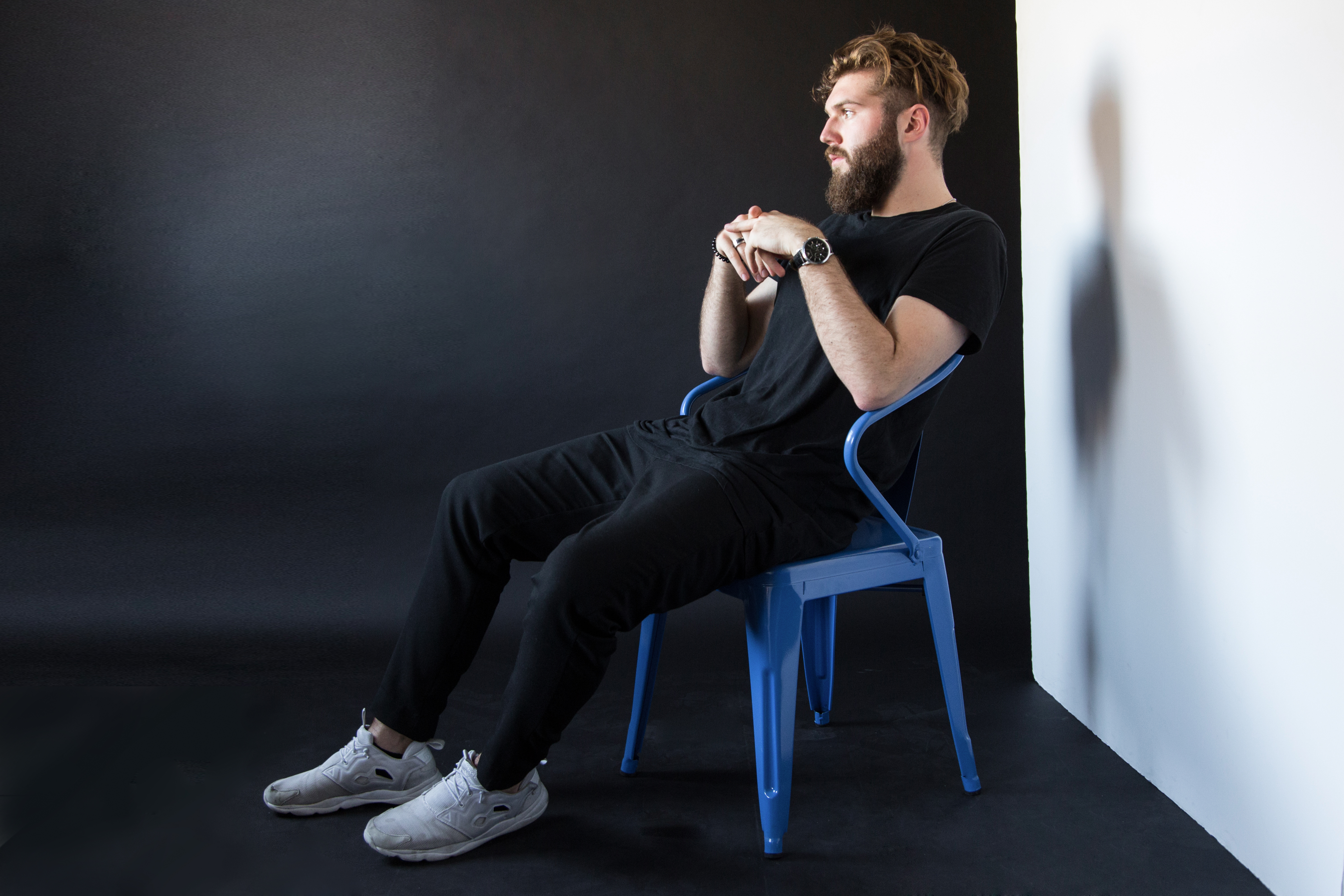 How did you collaborate with Tove Lo on your single "Run On Love"?
We were assigned through the same publishers. They connected us and she was featured on my song.
Are there any more collaborations in the future or just solo material?
Right now just solo stuff. I am doing one feature, which is a new version of a track that I have already released. It's a duet with fellow Swede Naomi Pilgrim.
What does the Company album mean to you?
It's a breakup album. It's a lot about one person. I didn't know I had this album in me, honestly. I just started writing. I think I wrote the album in two weeks.
Where do you see yourself fitting in today's musical landscape?
I'm more of a bit soul/dance-pop/r&b. A lot of people say I sound like Disclosure or the Weeknd.

What is your opinion on the music industry right now? Do you think it's currently dominated by women artists?
I think you have a lot of male dance/R&B singers out there right now. The artists come and go. You can have women dominate for a month, but it goes back and forth all the time.
Do you think it's hard to stay relevant in today's music scene?
I think so. You have to have a good team behind you all the time. The label should care about the album more over the single. It's easy money, especially with streaming nowadays. You have to believe in yourself and the body of songs that you have and people will support you.
You mentioned streaming—do you think technology is ruining music?
No not all. I think it's helping music. It's so easy to make music now. You can put your music on Soundcloud nowadays especially if you're low on money. Anyone can release music now.