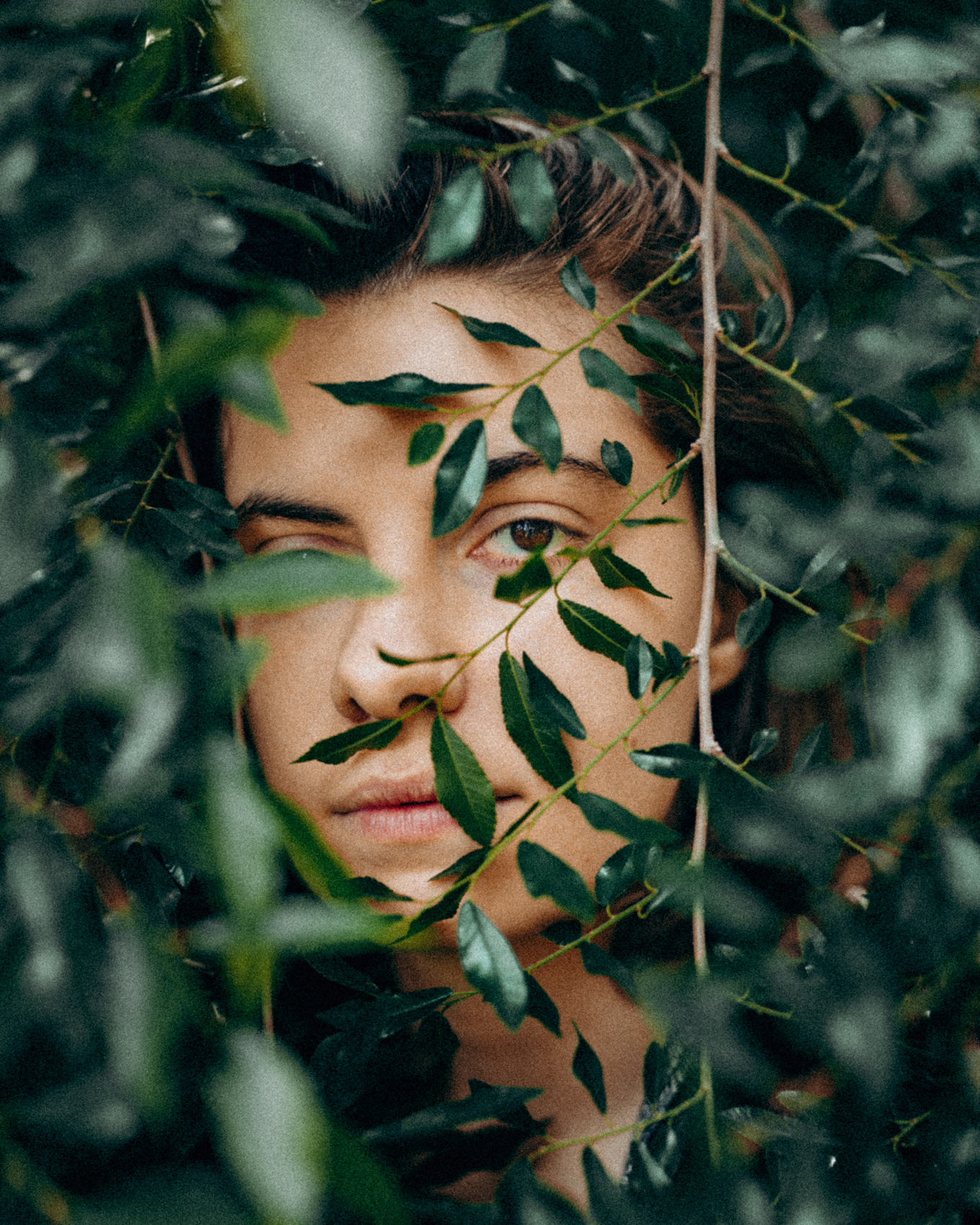 story /   Ariana Tibi
Photos /  Alan Krespan
It's not uncommon for a popular song to be remixed by others, but what if our most cherished records were reimagined entirely?
"I was chasing the notion of being able to experience something for the first time over and over again – to harness that rush of profound discovery." – Georgi Kay
In 2018, Australian-British artist Georgi Kay released the misty, impassioned anthem,  'Lone Wolf;' a song that would ultimately become one of her top fan favorites. Roughly one year later, Georgi happened upon the work of an experimental composer in Brooklyn who goes by the name CD Player. Using reel to reels and field recordings, CD Player reconfigures and manipulates audio stems to create a completely new piece of music. This sparked a flame in Georgi that the 'first-time sensation' could perhaps be recovered, so she reached out to collaborate. 
The result is a stunning resurrection like no other. Before you press play, I encourage you to find a quiet place with headphones and allow yourself to be transported to wherever it is you're needing to go. Born again from the same elements that created the version we connected with in 2018, here is 'Lone Wolf' reimagined: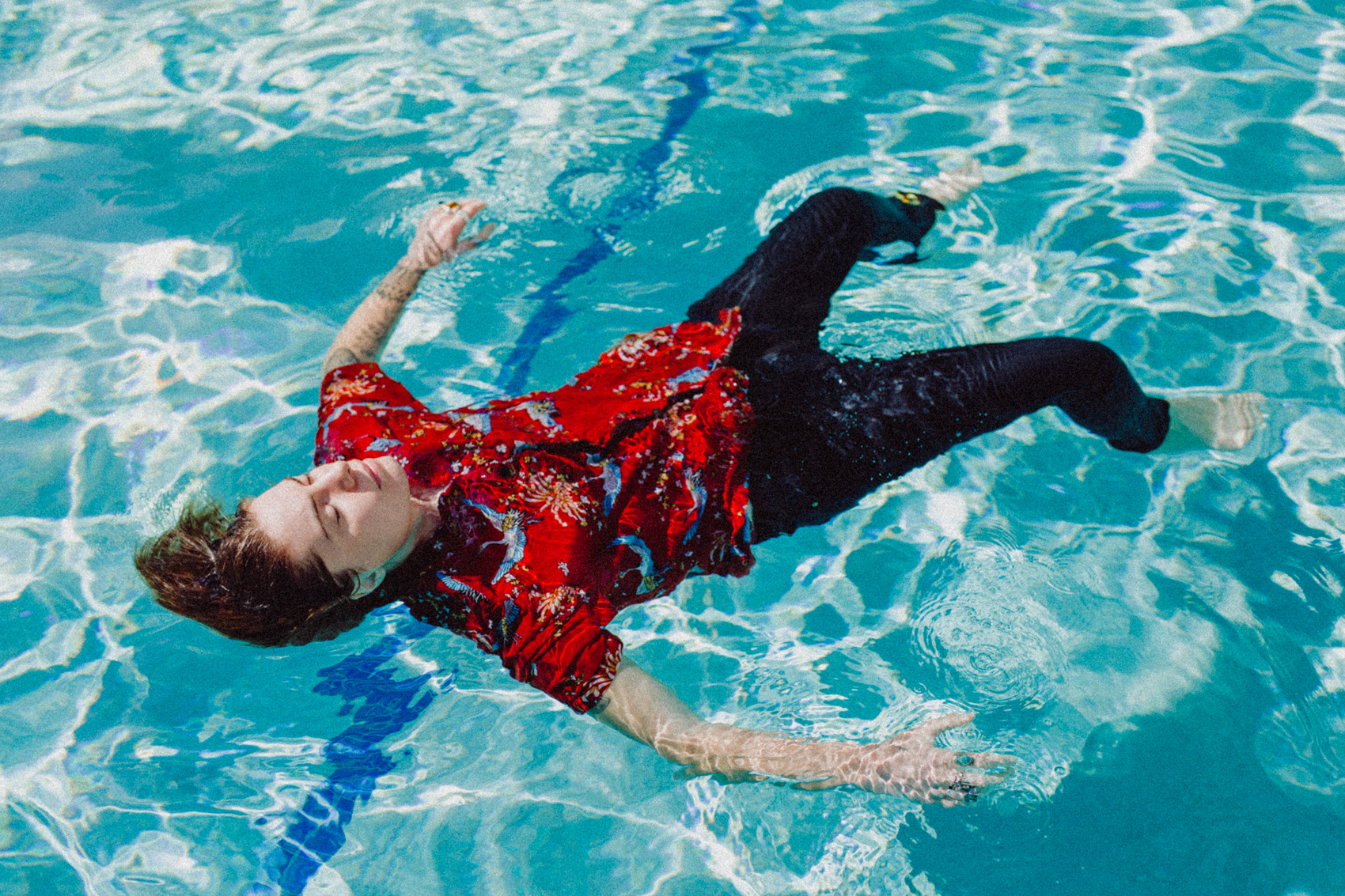 "It's safe to say I've found myself in one of those 'fresh start/clean slate' phases of my life." Having just toured off her debut album, 'Where I Go To Disappear,' Georgi was seeking a way for her music to evolve with her. Serendipitously, she ran into CD Player. "I remember listening to his work for the first time on Spotify and my mind just exploded. With little use of words he was able to speak to my soul with the soundscapes and various textures he wove in his music."
Evoking a unique response in each listener, CD Player's catalog can be treated like visual experiences for us to embark on. In his own way, he too is starting fresh in this latest venture by stepping out of his usual realm. Having started an experimental and techno label called Search Results based in Brooklyn, the man behind the moniker, Jason Tibi, finds inspiration in pioneers such as Pierre Schaffer to create musique concrete — a genre that originated in the 1920s in France that uses audio effects and tape manipulation techniques. If you listen closely, you might be able to tell where Tibi was when he found the samples that found their way into the reimagined 'Lone Wolf.' 
Evolving with the moving after taste of nostalgia, this will be the first in a series of four reimagined favorites off the 'Where I Go To Disappear' album, so keep those headphones nearby.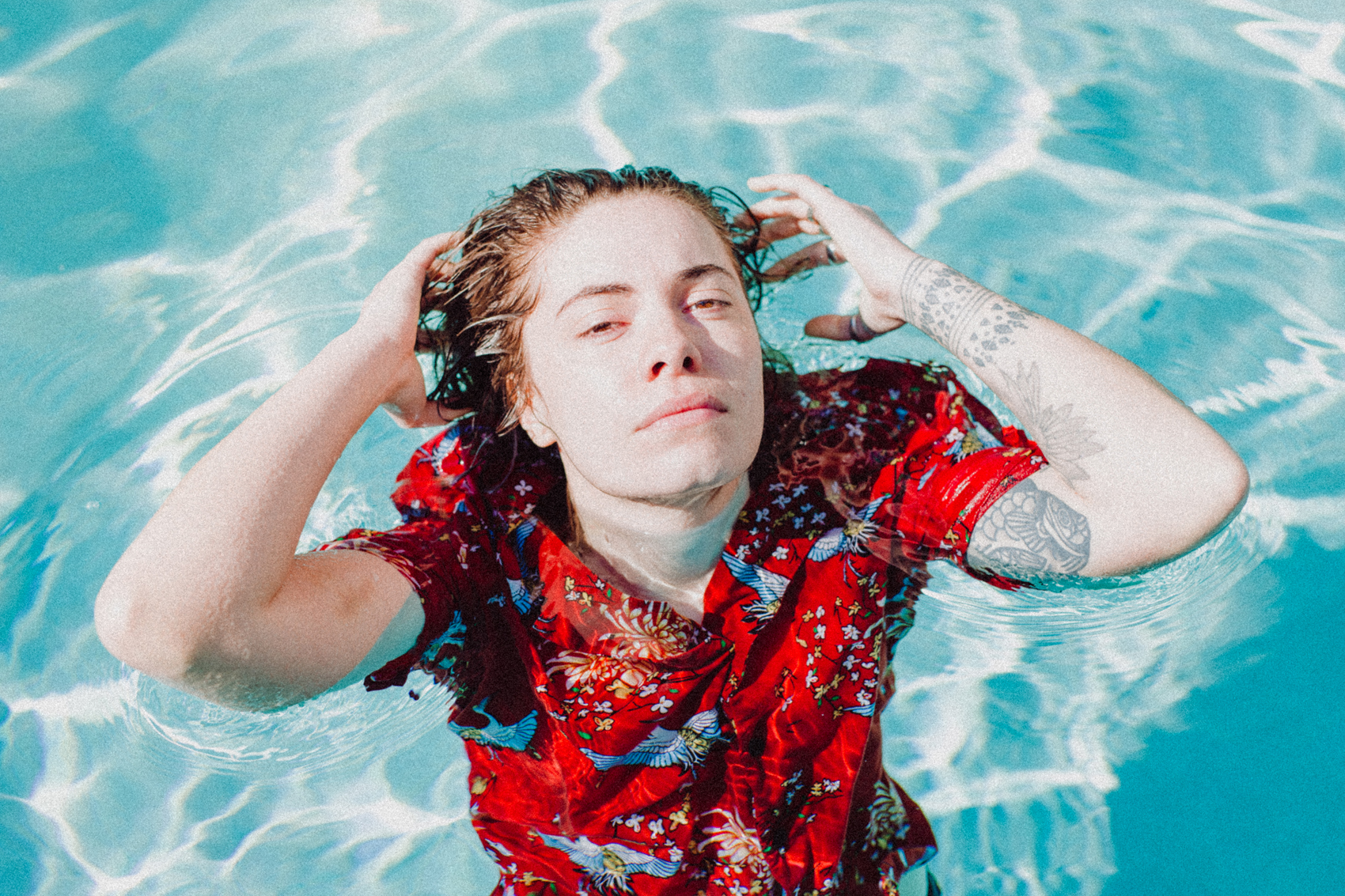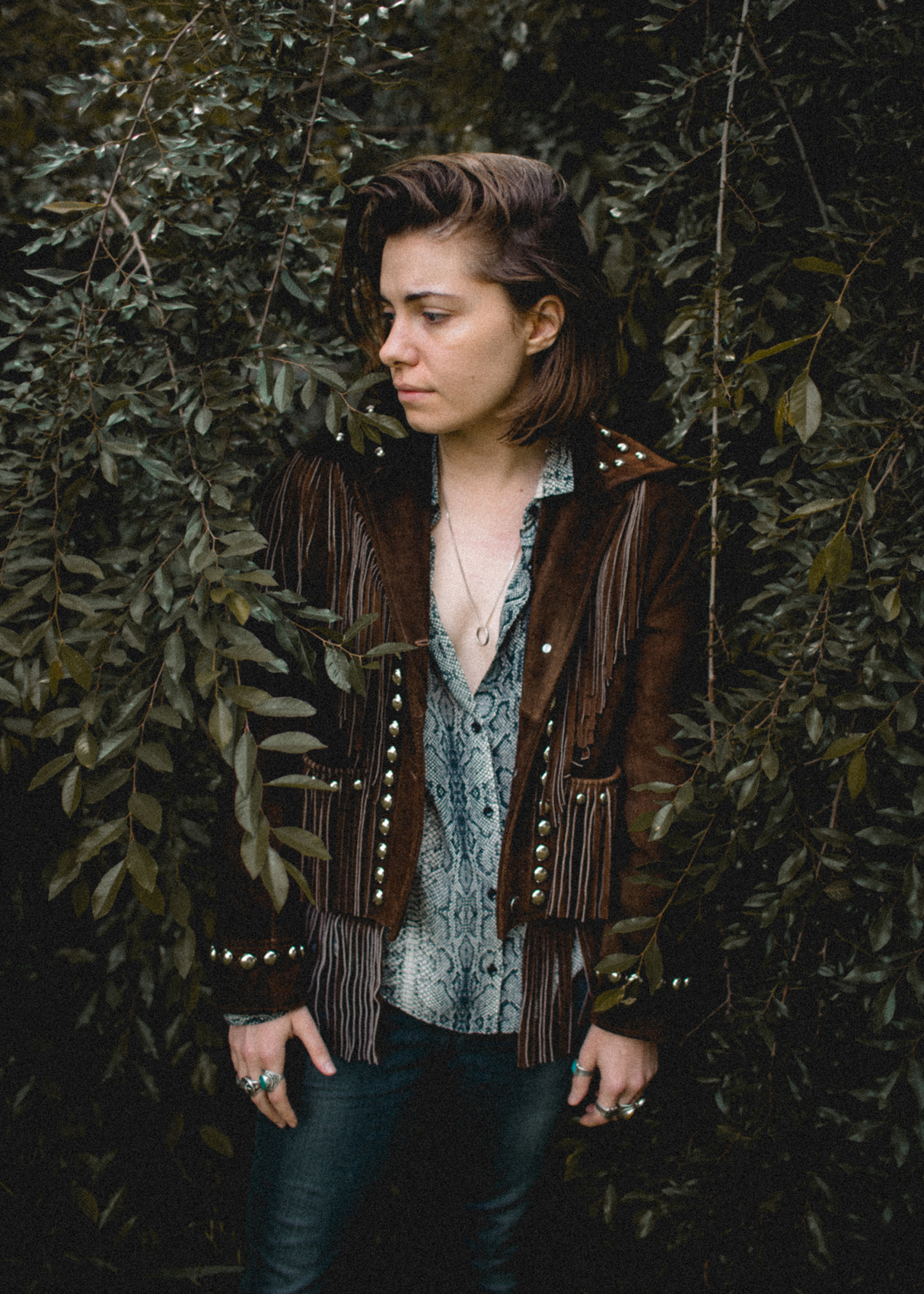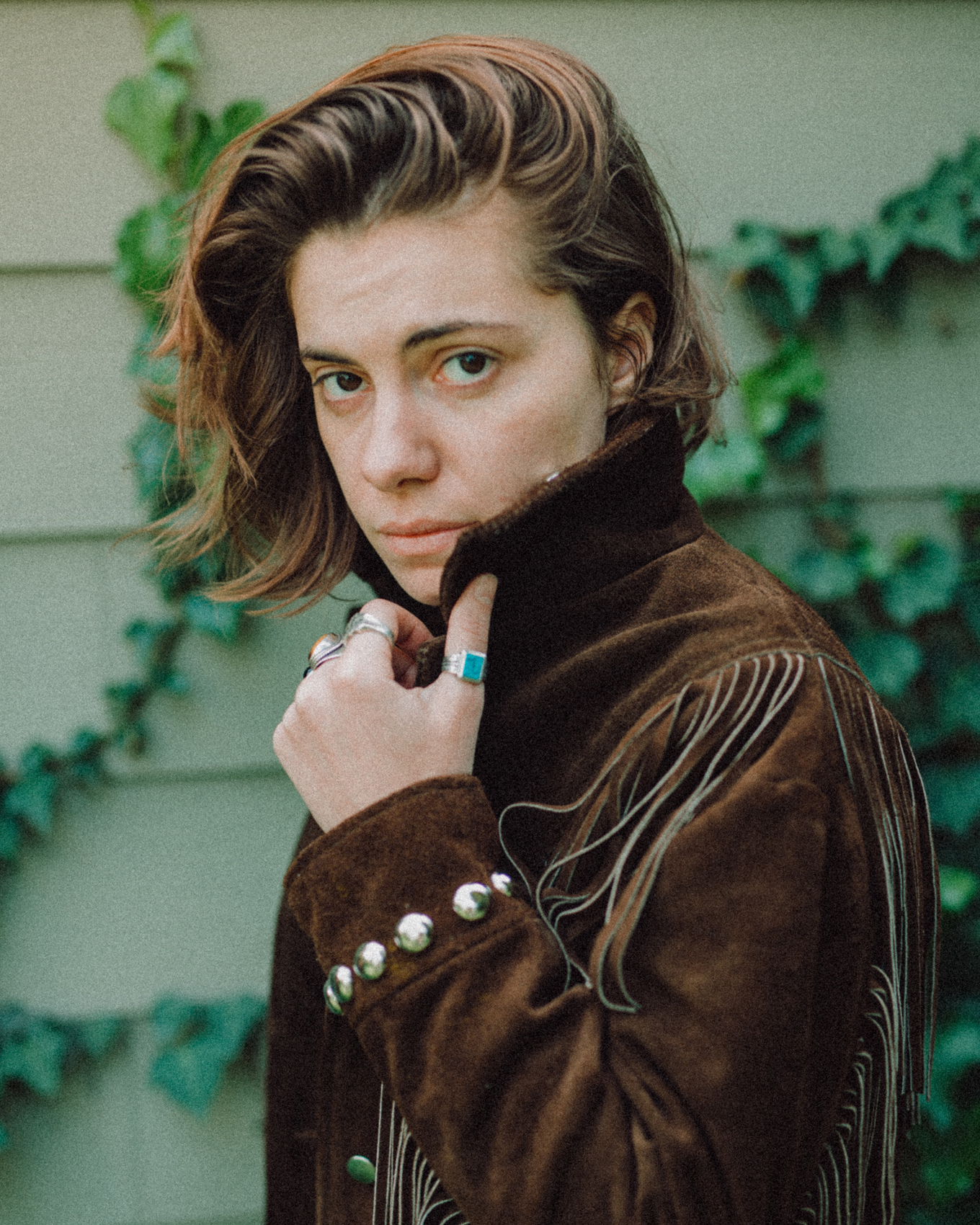 CONNECT WITH CD PLAYER: