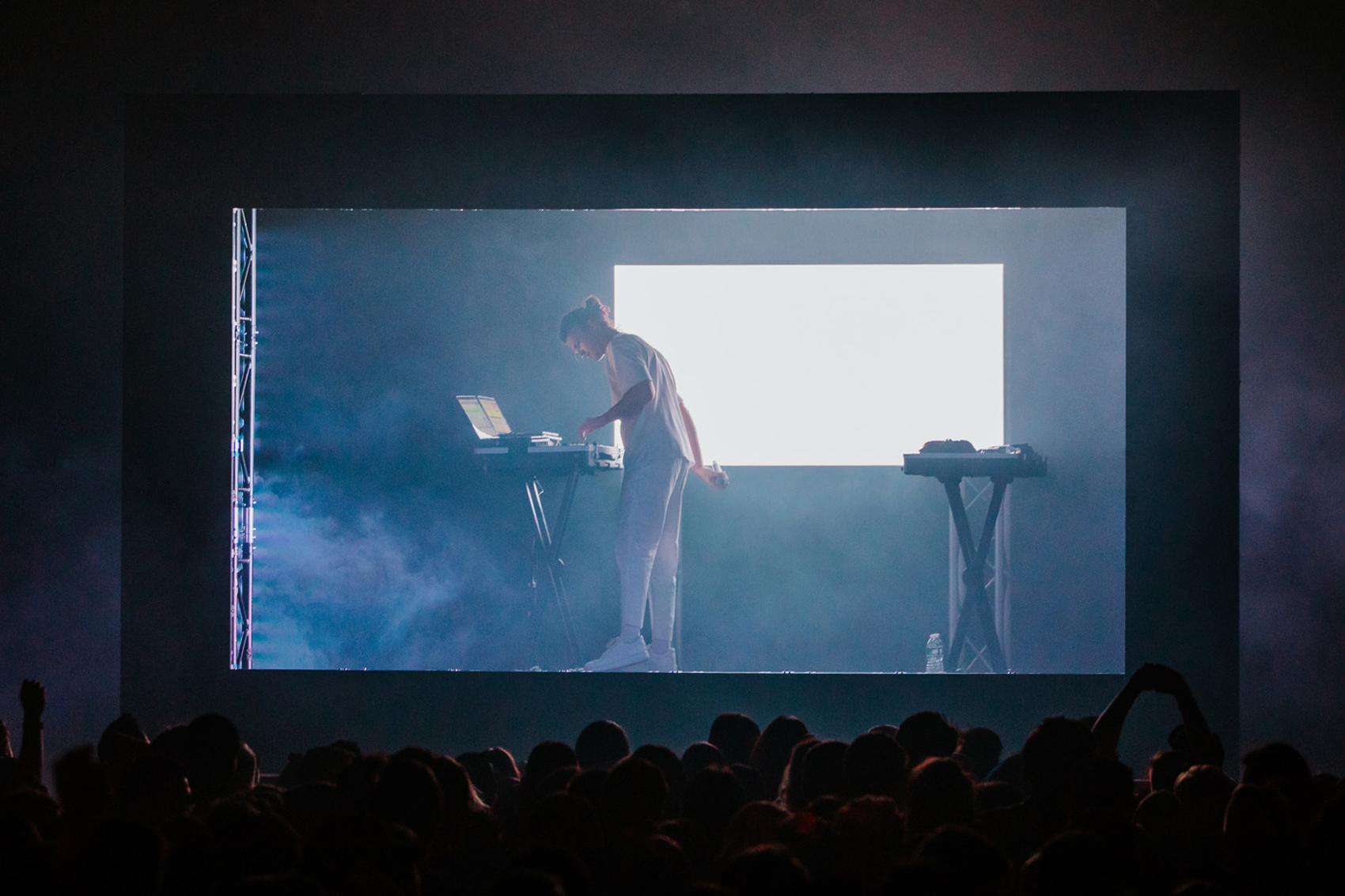 EDM producer BAYNK, aka Jock Nowell-Usticke hails from New Zealand and is slowly making a name for himself here in the States. BAYNK recently played Webster Hall in the early morning hours. The singer, who plays saxophone while on stage as well, hypes the crowd to a frenzy. His dance moves and melodies makes everyone get off their feet. BAYNK'S new album, A Study In Movement, sees the singer branching off into other realms of EDM now. Ladygunn's Robert Frezza sat down with him for a quick Q&A to talk how he first got started in the industry, where he grew up, and the ever-saturated genre of EDM.
You started with Chemical Engineering. What made you jump into music?
I didn't know I could do music as a career. My dad was an engineer and thought that was the most logical career path I could take. Once I was looking for jobs, I noticed none of the jobs appealed to me at all. I threw myself into music then.
How does the New Zealand music scene differ from the States?
It's way more chummy in New Zealand because everyone knows everyone. There's only like 5 million people there. I honestly didn't spend much time there. Twelve months after I started music there, I left for the States.
Is it difficult to rally an audience as a solo artist? What is the BAYNK live experience like?
At the start, I found that it was, but after I let go of some anxieties and had the most fun. It resonates with people. If I am having a good time, people will as well.
A Study In Movement is the new album. How does this album differ from your previous projects?
This one is fully based around visuals. There's four music videos for the four songs released and each of them cut between dances on the same camera. Cutting and contrasting people from different cultures and different backgrounds and why people dance differently to the same song. I had the idea that these four songs would fit into this narrative on the same camera and backdrop.
What is your take on EDM? Are you a part of it? Has it peaked? Is it oversaturated at this point?
I think I definitely started in this sphere. The more I got into music, the less and less it interested me. It was oversaturated five years ago. The pop world took all the EDM influences and just shoved it into the mainstream. It's exciting to see which things has lasted through. The strongest stuff has survived. EDM gets such a wrap right now.
Festivals or clubs—which do you prefer and why?
There's not as high expectations with festivals and everyone is there to have fun and they're massive. Club shows are more rewarding because your name is on the bill. Festivals are easier to bang out and chill.
What's your favorite city to play in?
Possibly San Francisco. People there love the electronic music. My biggest audience is there. There's not a lot of industry people in San Francisco.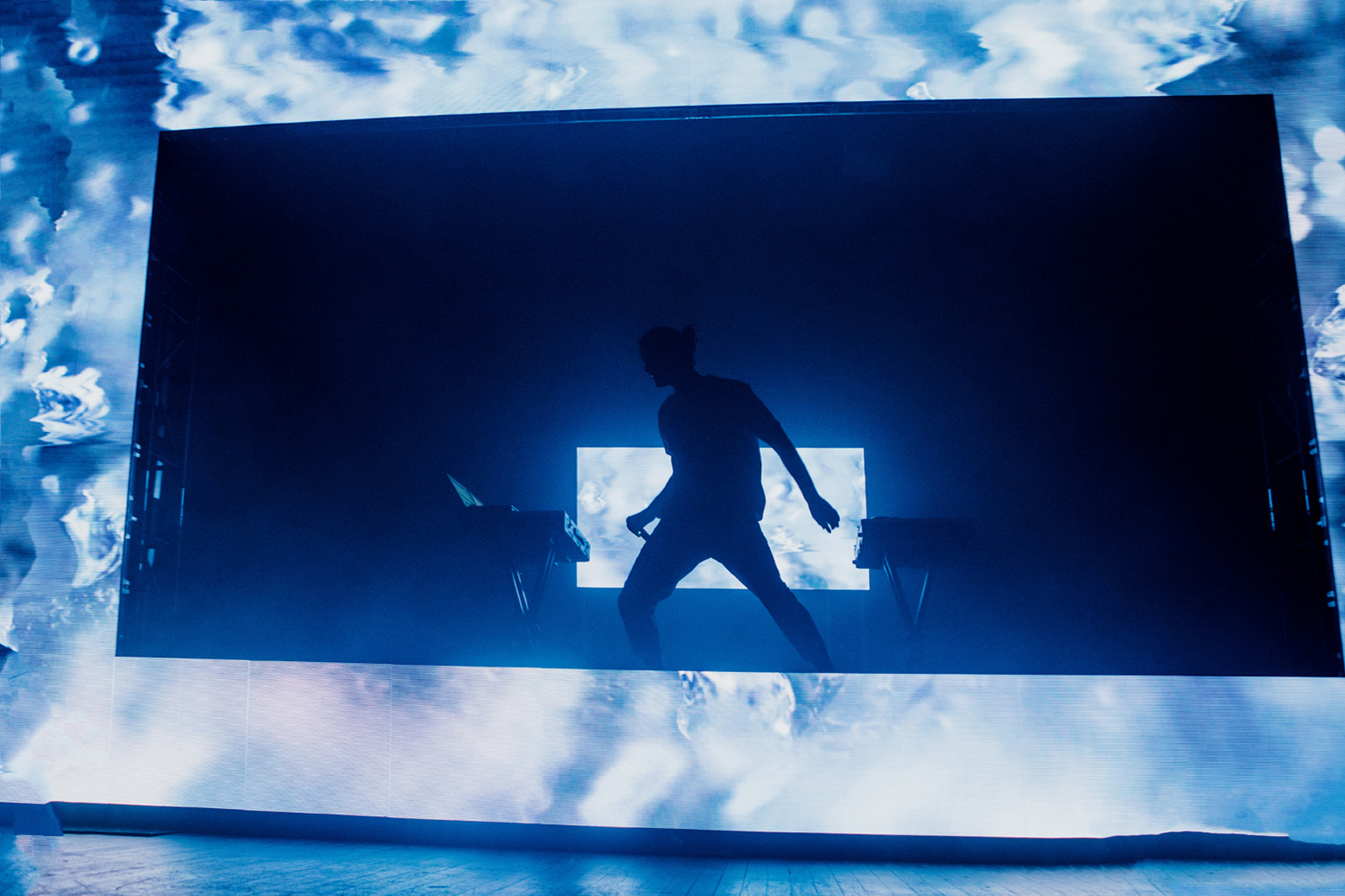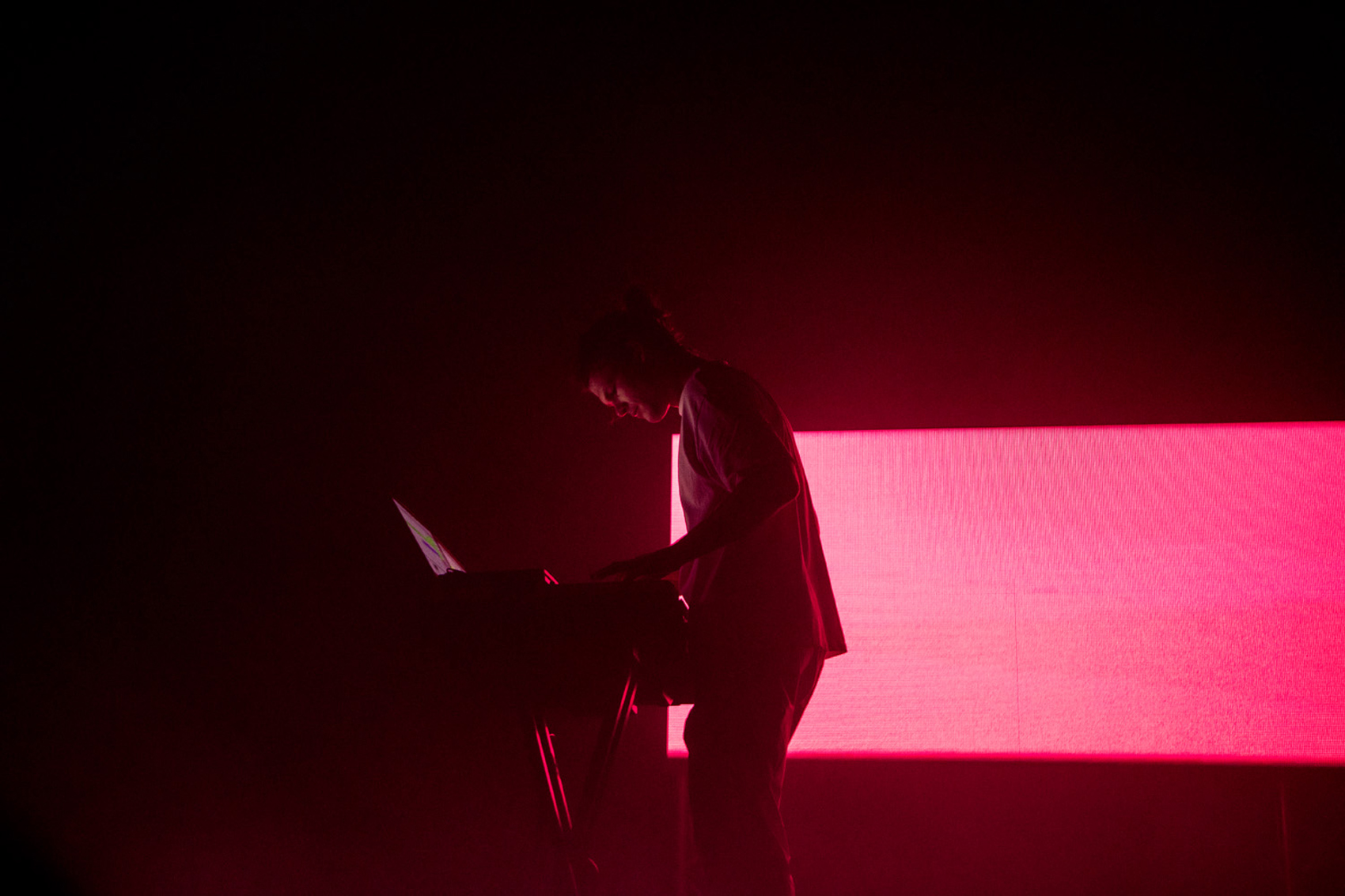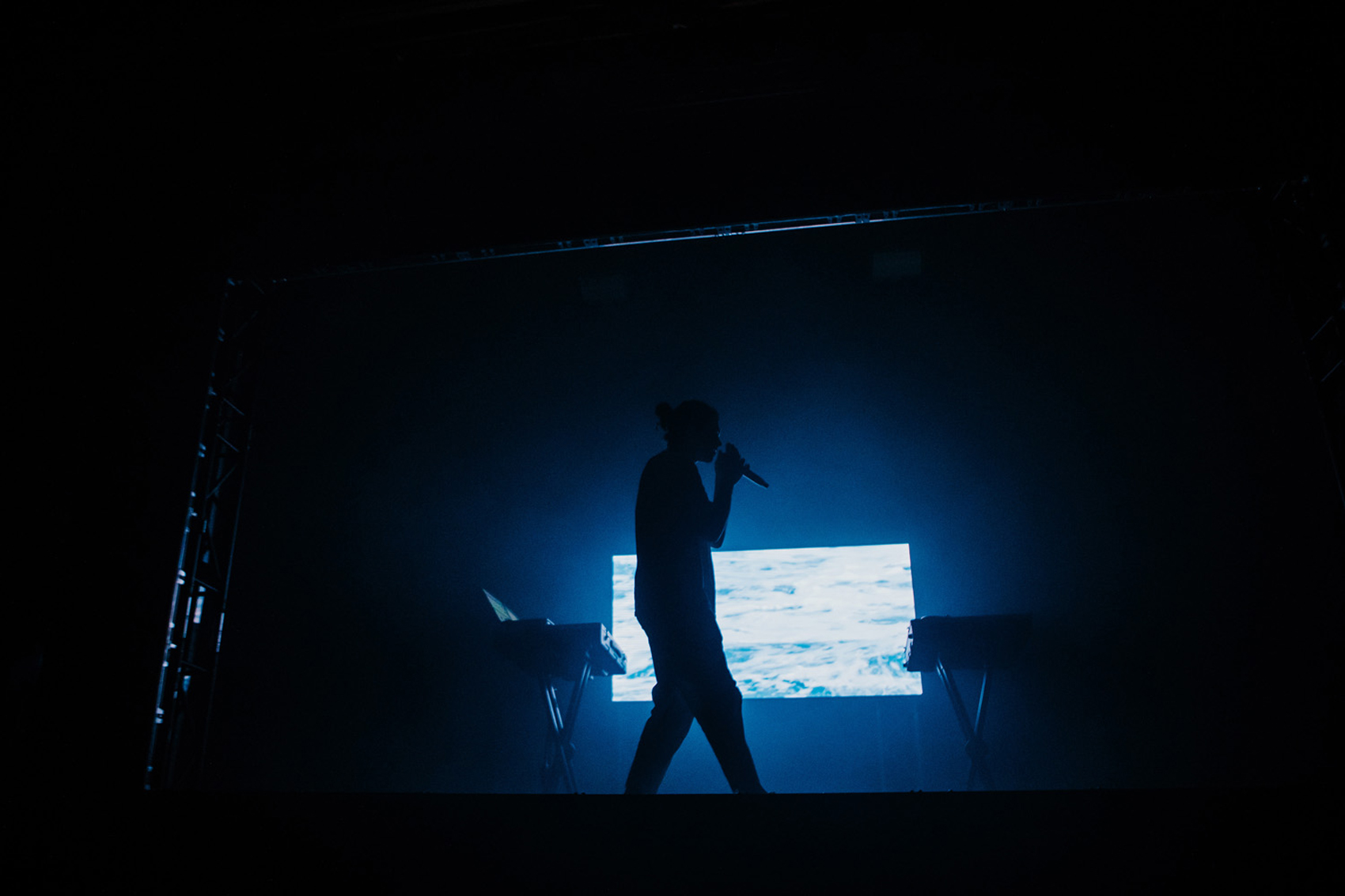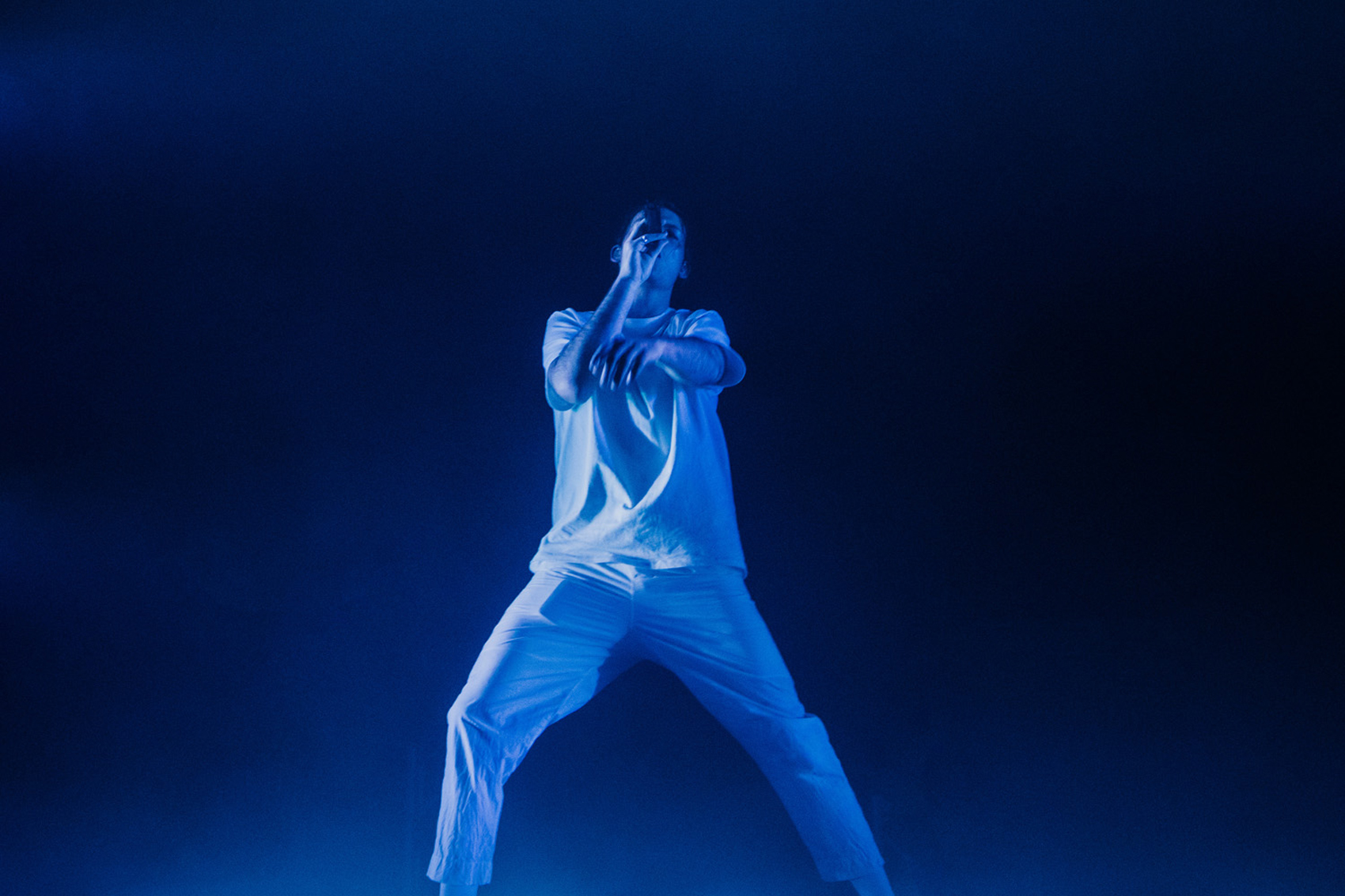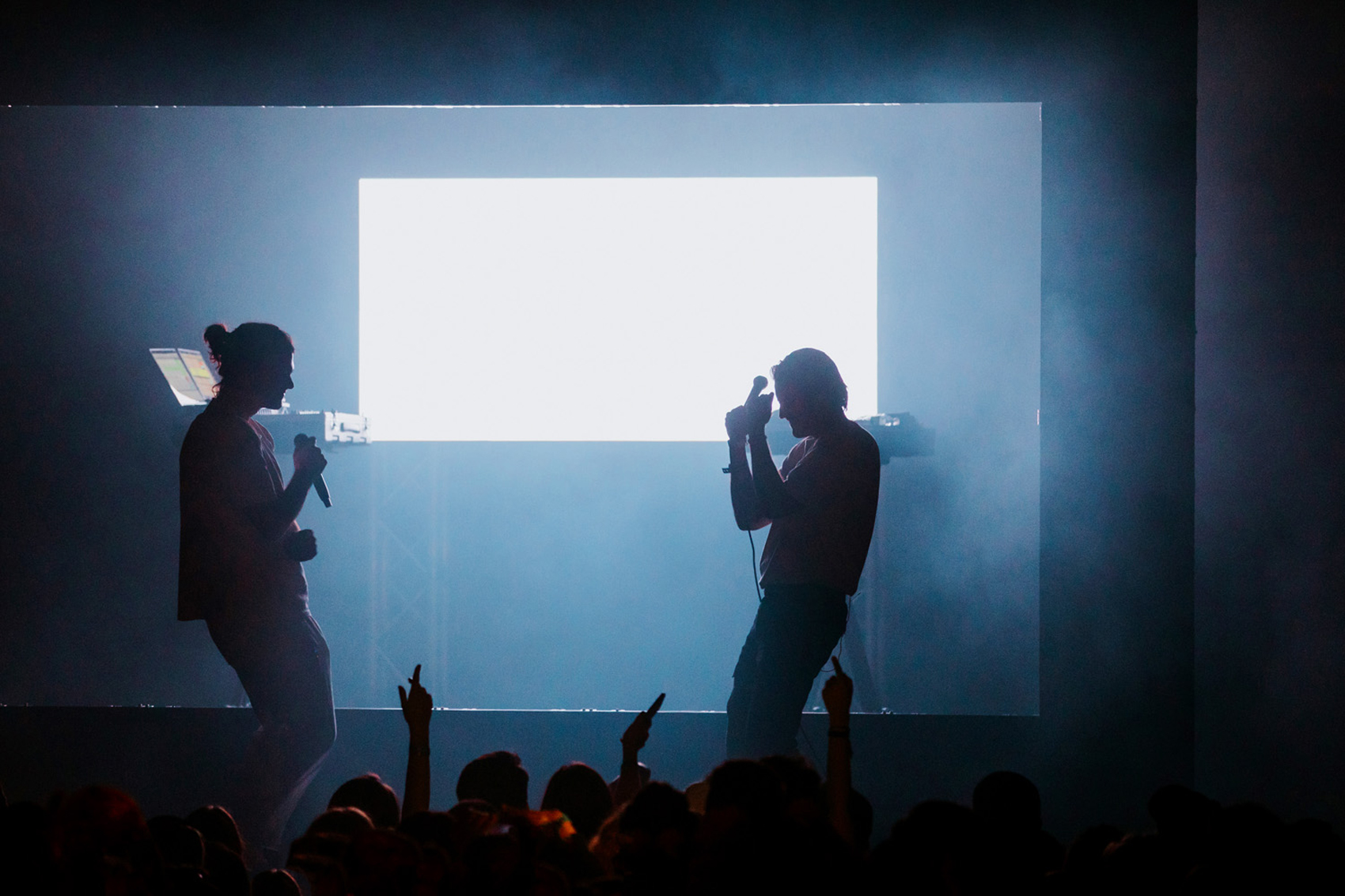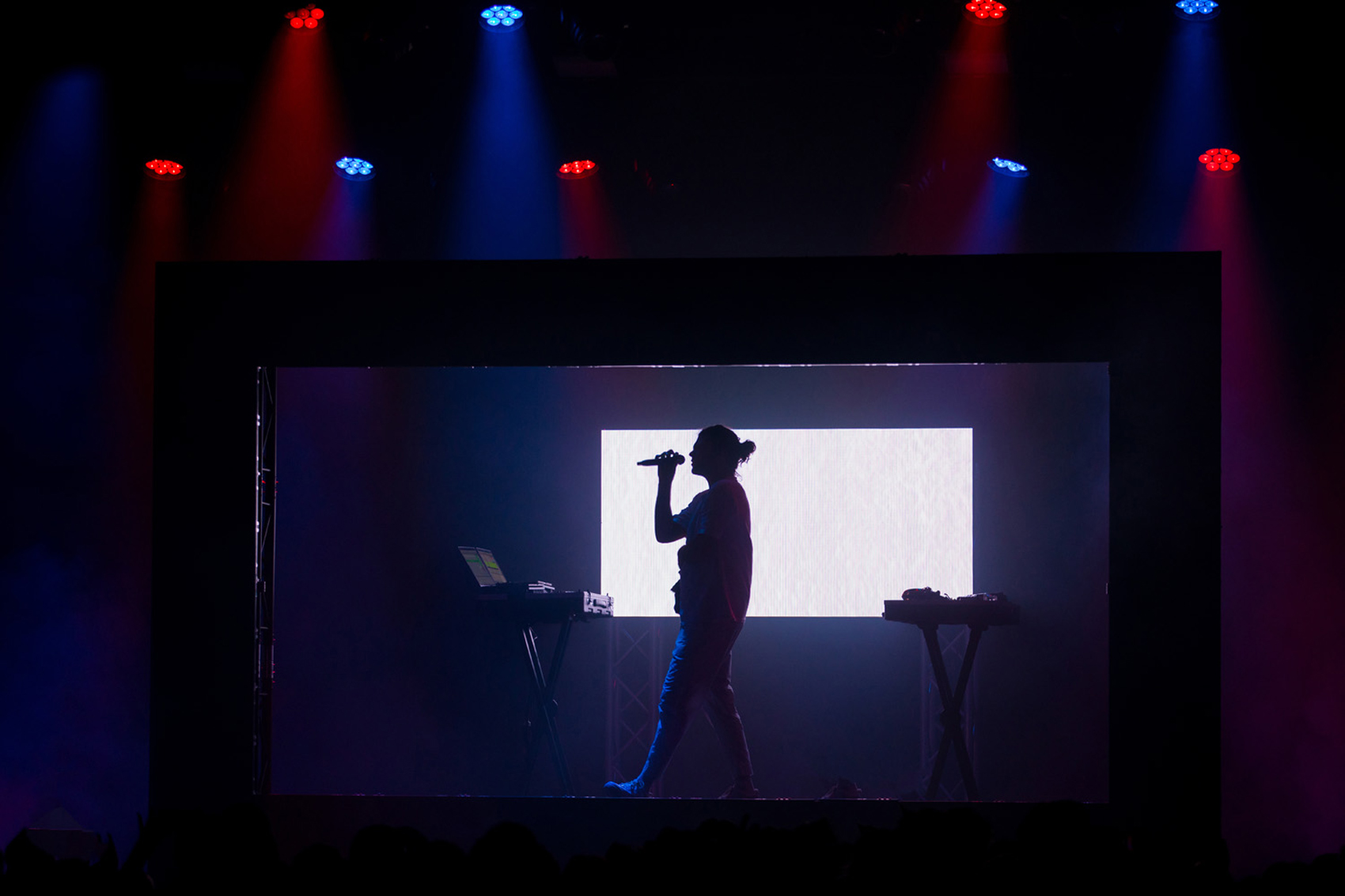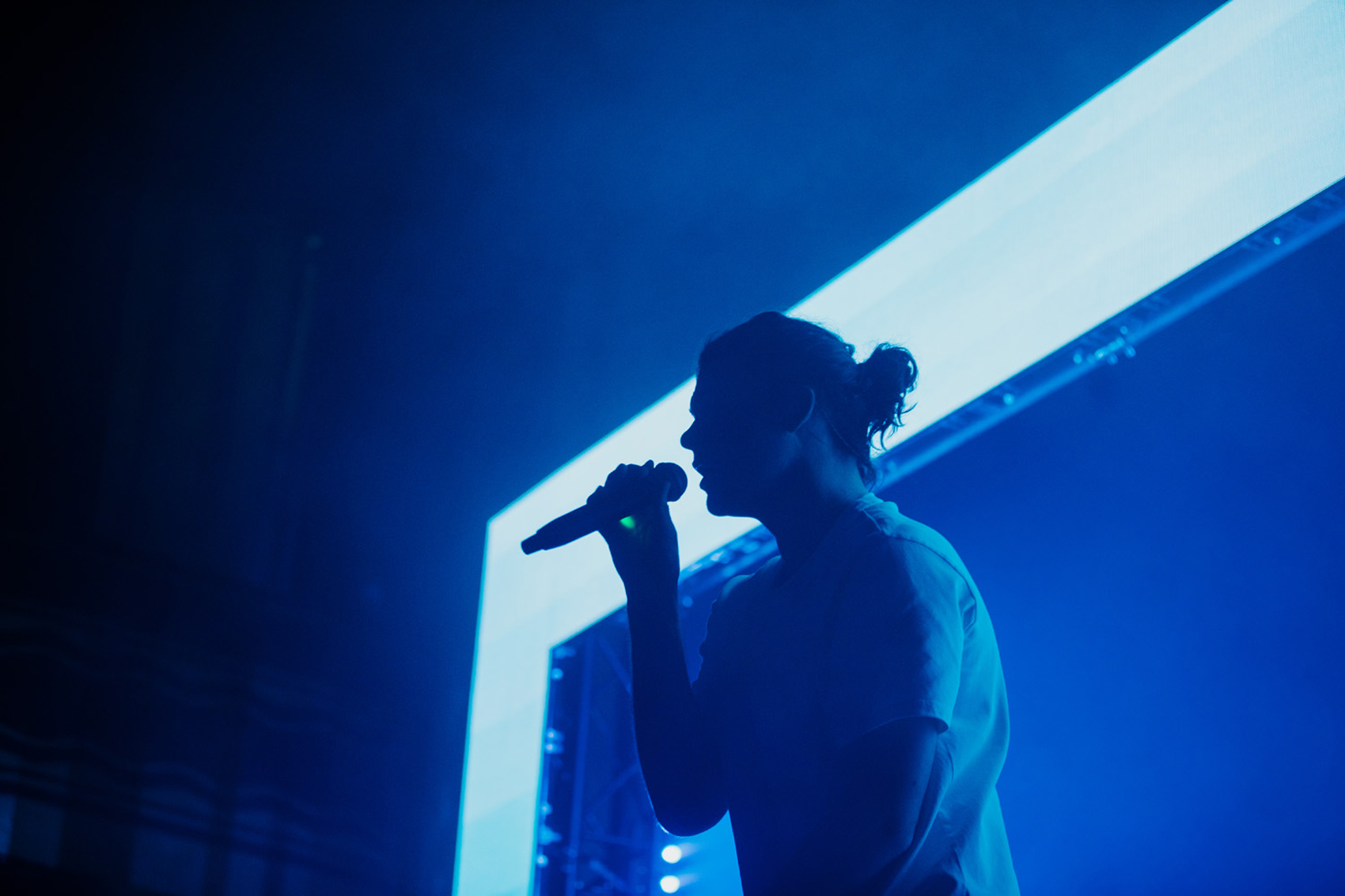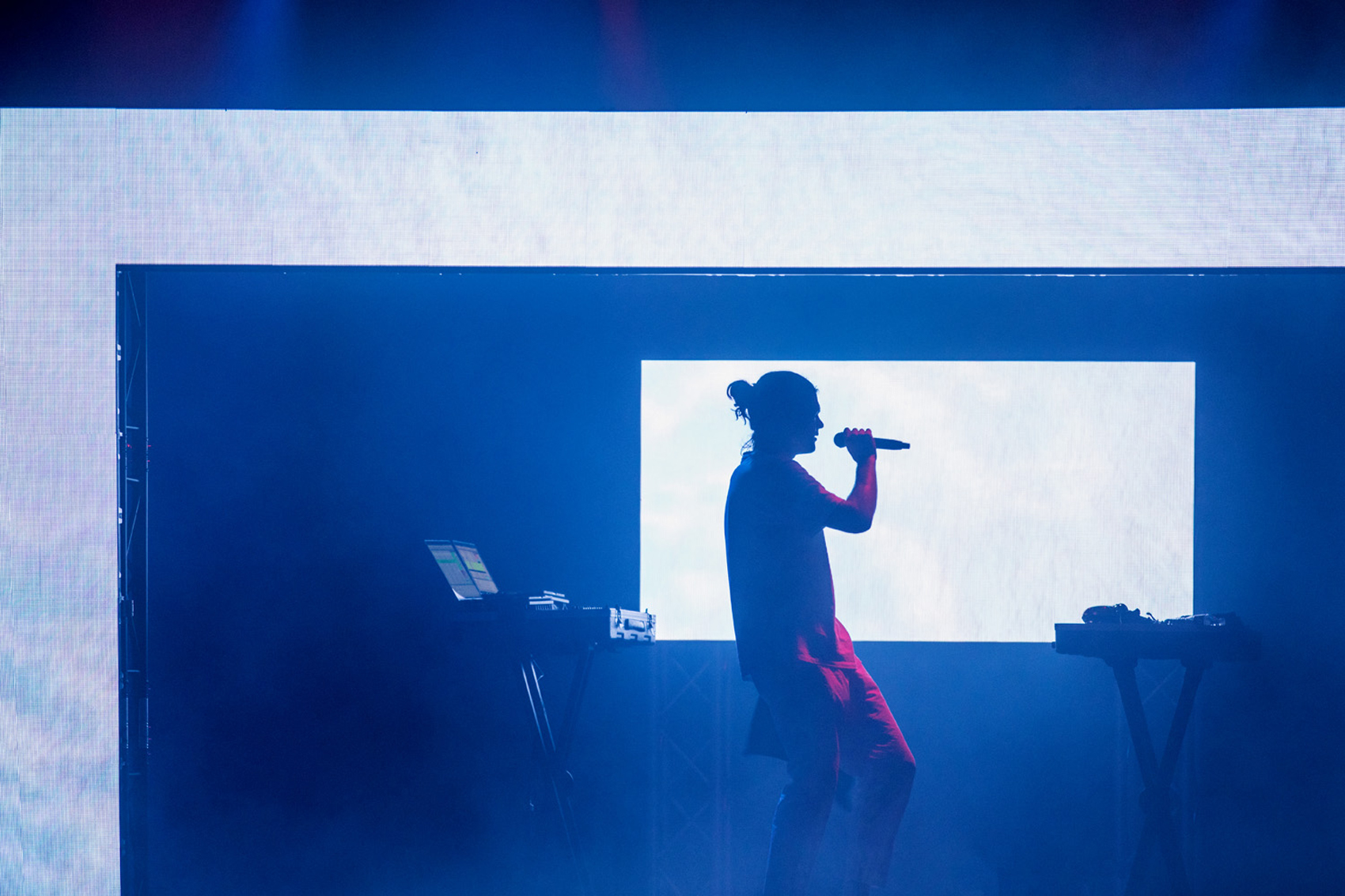 CONNECT WITH BAYNK:
TWITTER // INSTAGRAM // SOUNDCLOUD
words / Robert Frezza
photos / Gaby Deimeke