Let's face it. It may sound cheesy but we all love those moments when we can express love and admiration without fear of teasing, and that's what Elthia's "little delights" is about. A tune with enough personality to describe what we think, but don't dare to admit. 

Yet another love song, but not the same as the rest. This track turns out to be something which you have never heard before and something which will make you stop, take in and enjoy.
If "I love you but you make me cry" was about trying to reach someone who is always putting up walls while they make you feel pain, with "little delights" Elthia vindicates love and places it at the other extreme, that which reveals so much tenderness and sweetness, like the chorus of the song: <You make life sweet/ Like cake topped with raspberries / little delights every day and night/ Oh so sweet/ Like honey dripping on cherries/ little delights every day and night>.
The indie pop artist based in Los Angeles describes herself as an enthusiast who, while studying classical guitar in school, started posting videos on Instagram of herself playing it. From there, she learned how to record and edit her music, and now she is releasing this new song.
At first, the vocals do not appear to be challenging, however they blend with the track behind it, which in itself is very catchy, to create a song that will be in your head for days. In musical terms, the production ranks in the range of lush and playful indie pop, pairing Elthia's silken vocals with bubbling sparkling synths. The success of the song lies in its simplicity and melody.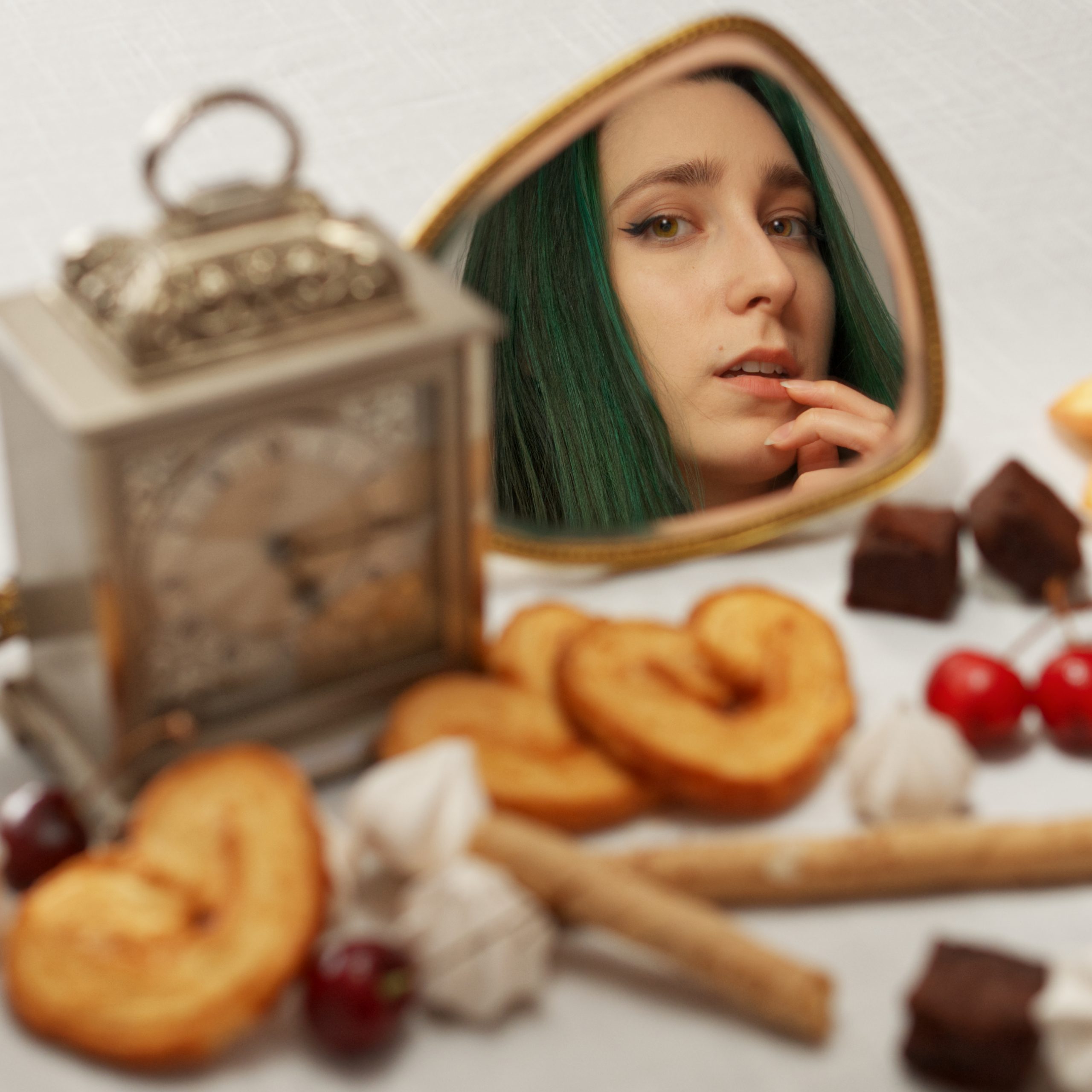 Story: Mariana Gonzalez 
Photos: Courtesy of the artist
CONNECT WITH ELTHIA