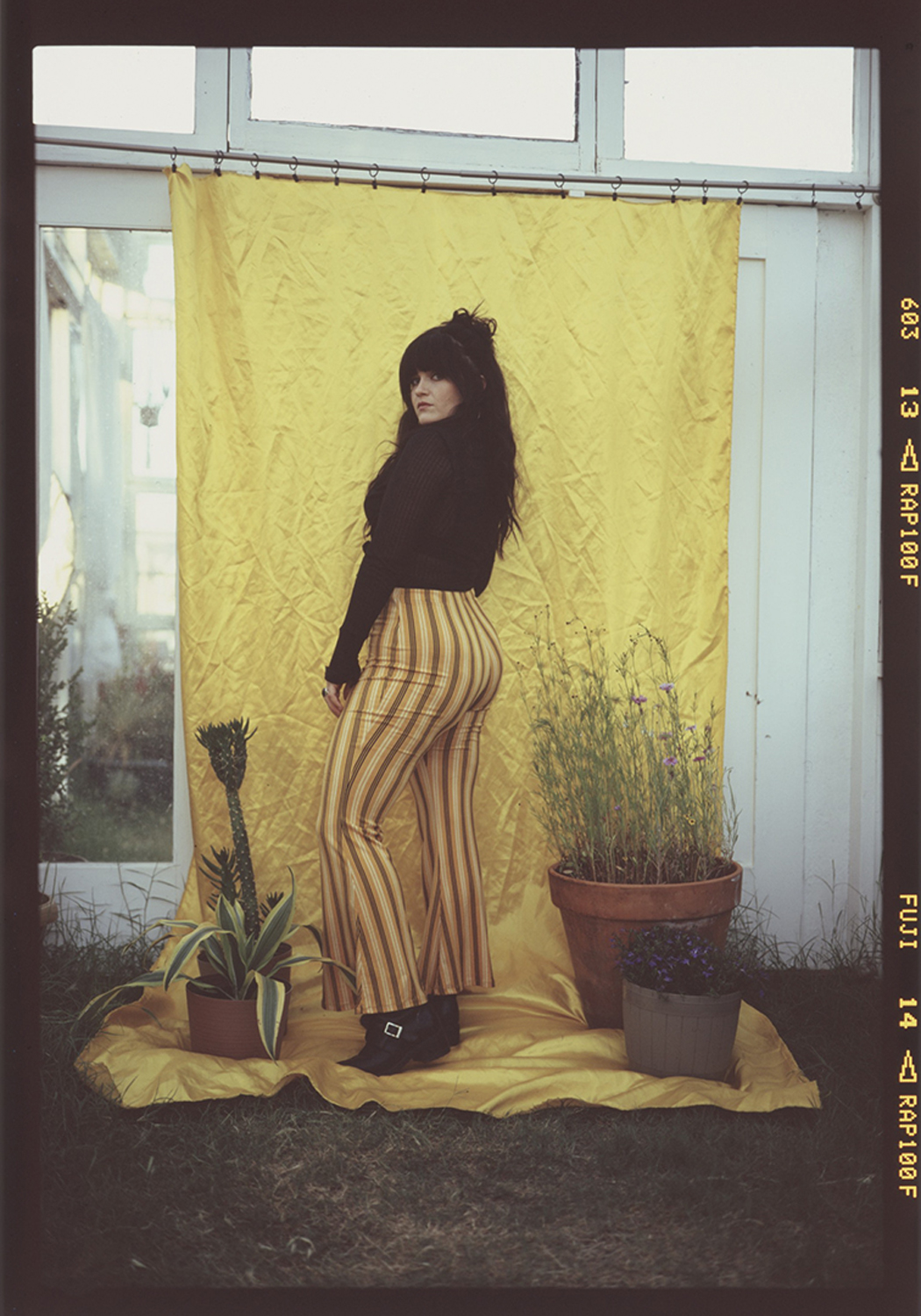 The musician talks about lessons learned from lockdown, her love x isolationism from religion, and representation ahead of a summer full of plans. 
Singer-Songwriter Laura Jean Anderson is every girl I wanted to be best friends with in high school. She's effortlessly chic, inviting, and sturdy in her sense of self; descriptors that fit the art as much as the artist. With powerful lyricism and purposeful instrumentation, Anderson is your new summer soundtrack. It was a quick and painless fall when I became enamored with her songs. 
Her 2019 album features a host of sleeper hits. Thinkin Bout You's Playfully emotive phrasing with an authentic, raw, soothing voice which rises and falls like a slightly tempestuous summer afternoon with occasional shower and afternoon breeze mixed lazily strumming the day. 
Silence Won't Help Me Now shows how a strong voice can silence the silence with decisive bursts of passion and gentle reminders building to powerful shouts of liberation.
Lonesome No More's languid drawn and lingering lyrics combined the throwback whistling accompaniment and simple guitar plucks leaves one alone and alone no more with the same breath.
In 2020, she returned with
You
; a retro feeling akin to Mungo Jerry with the soul of the self-assured indie power vocalist girlies we all love. Punctuated by a Stevie Nicks drawl and a hazy country guitar, the song melts into you like a body high.
Flashback to over a decade ago when Anderson first connected with music. "I remember sneaking into my sister's bedroom and putting on a cassette of "in his kiss" by Betty Everett and dancing and singing while jumping on her bed." Her sister's guidance and her mom's adoration of classic tunes would combine with the "stuffy church music" she learned early on to form her early influences.
While her music is a "classic yet fresh blend of old & new. Fuzzy gritty 70s-inspired spiritual (but non-religious), sweaty, honest;" her experience with religion as a child strengthened her passion. "I can definitely say without the strict intense religious upbringing I would probably not have started to play music. It became my escape, my way of communicating secretly how I felt. My rebellion in a way. At the time I think I thought it was stifling me but looking back I'm really grateful for it."
Anderson started singing from a young age. It was her freedom. And as the human condition warrants, when we find serenity, we want more. So she started playing the piano. She learned the guitar. She started writing songs, although by her own account, they were "really hilariously bad songs." But it would be a while before she met someone who was a made music their career. First, she'd have to leave her hometown and set out on her own path; a path she'd walked since birth. She was just "kind of one of those kids that were gonna do the opposite of whatever was forced on me," she chuckles. "My mom always laughs that I came out screaming and fighting and there was nothing she could have done to sway me." 
But finding a career musician wasn't her only experience longing for representation. "Engaging in the type of life and love I chose can be considered a sin in the eyes of religion so I find it so important to celebrate and take back the word sinner and rejoice in it. Love should never be a sin in my mind." Barring Shania Twain's VH1 behind the scenes, a viewing that inspired Anderson, there wasn't much that spoke to her the way she needed. So she became her own savior. "I think I felt like there was a lack of representation and I wanted to fill it. Or prove something. Didn't seem at the time that there was much music about being a strong woman overcoming religious shame and guilt."
"I think I just kind of one of those kids that were gonna do the opposite of whatever was forced on me hah. My mom always laughs that I came out screaming and fighting and there was nothing she could have done to sway me haha. But I think my form of rebellion was always about thoughts and beliefs and questioning and just not following the roles I was "supposed" to follow"
"I feel like songs evolve with life itself. As you grow or experience as a human, the songs reflect it and continue to evolve. For me, I feel less and less scared about writing vulnerably whereas before I tried to hide my real feelings by twisting lyrics around and making them "mysterious" instead of just saying what I mean even if it's scary"
"I'm one of those classically ADD musicians who work on  20 songs at once (my neighbors must hate me haha) but the last song I finished is called "Sin with me". I started writing it at my family's house when bringing a lover back for the holidays and expressing that love is our religion."
And finally, she gets to return to the frontline of artistry. After this looooonnnggg lockdown, live shows are returning and with them, Anderson's opportunity to be that representation for others. "We have all been so alone in this past year so finally collaborating and playing with people in person feels sooo good!" 
However, Anderson acknowledges the growth this time off allowed her. Over quarantine, "I think I relearned my passion with music during that time," she explains. "The year before covid I almost had my own lockdown cause I had a vocal chord injury so both those things made me very fearful and lose some love for the art. But by getting some distance and only writing when I felt compelled brought me to the original reasons I love music and why it made me feel so free in the first place."
Lockdown gave her a chance to find her path again; laced only with flowers she planted herself and imprinted footsteps from her past selves. Lockdown "gave me the confidence to just do and make what I want and what makes me happy instead of abiding by any sort of industry standard because we saw how many structures are easily crumbled and how fragile life is so you may as well live life to your fullest." 
The bang-wearing beauty and her piercing doe eyes are ready to hit the ground running. With planned singles, videos, and an eventual record, Anderson's summer is bound to be filled with fire releases and new fans.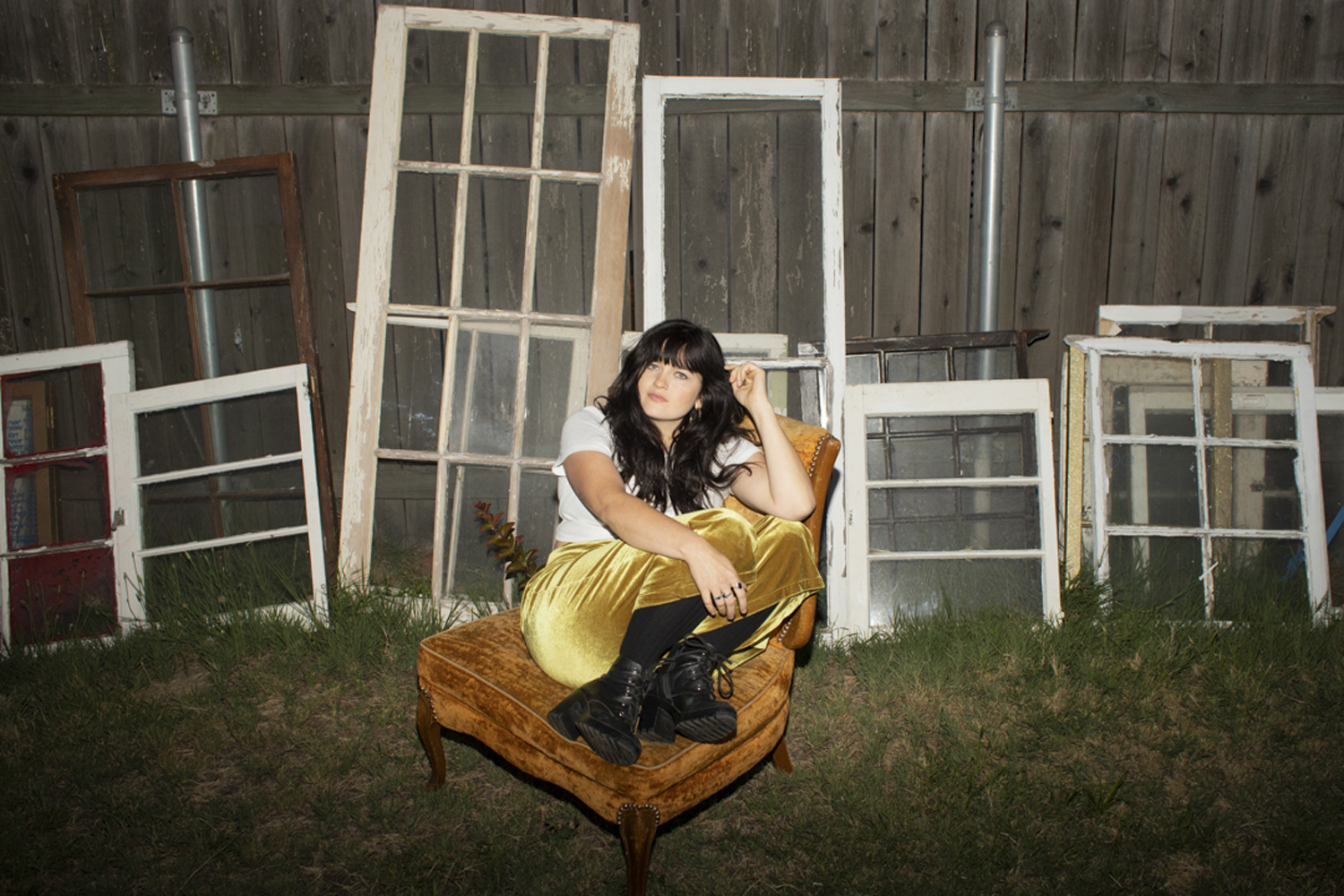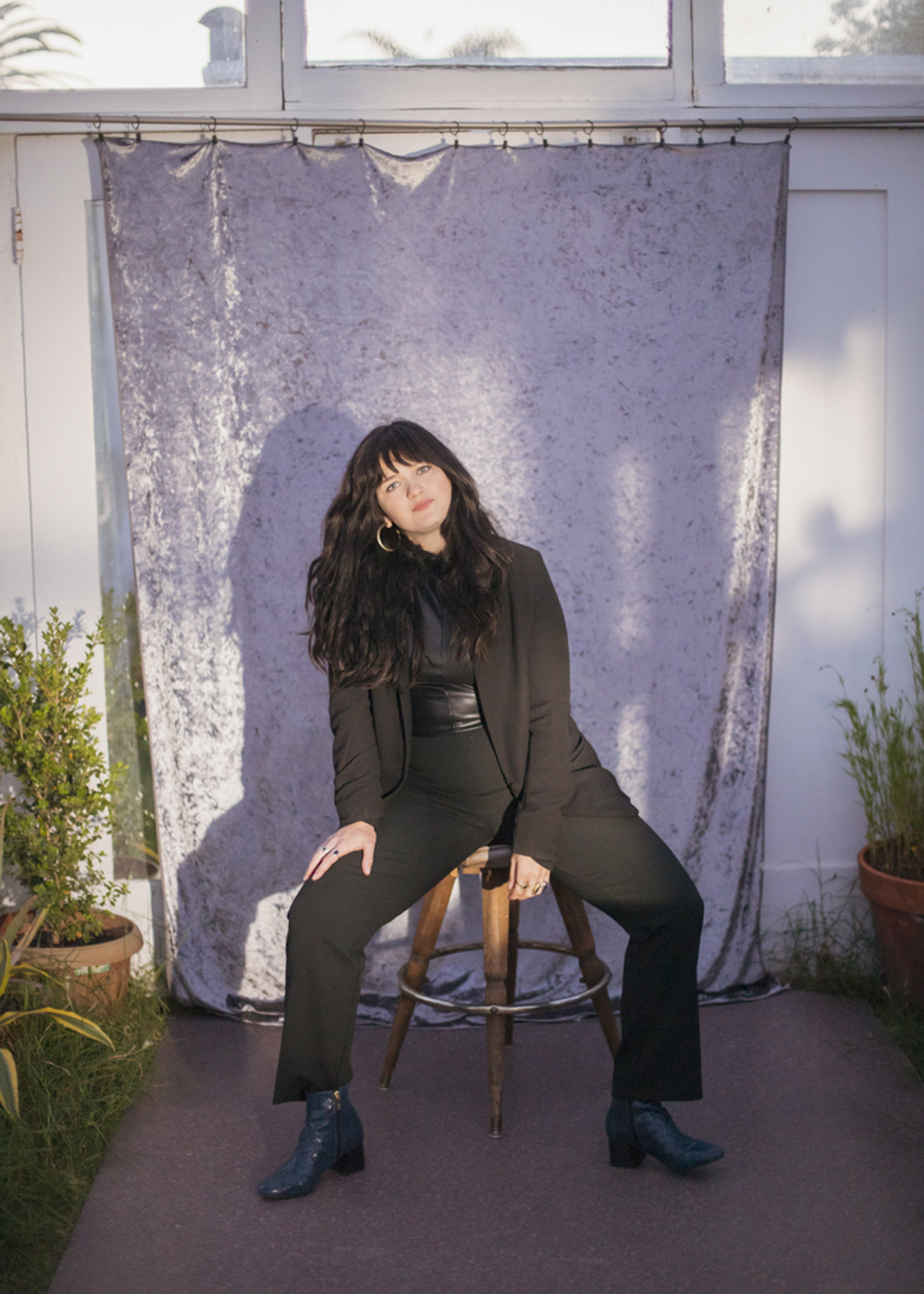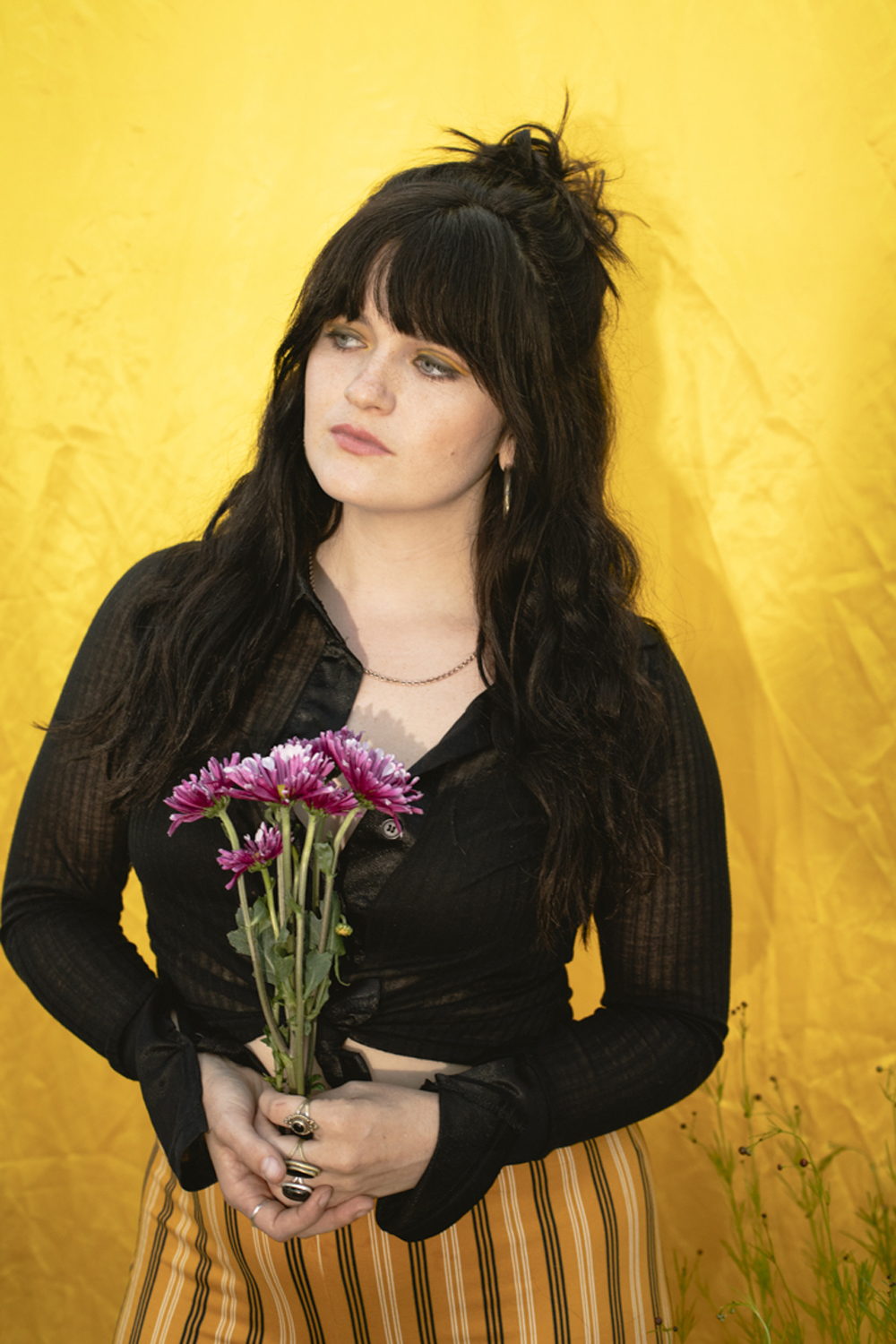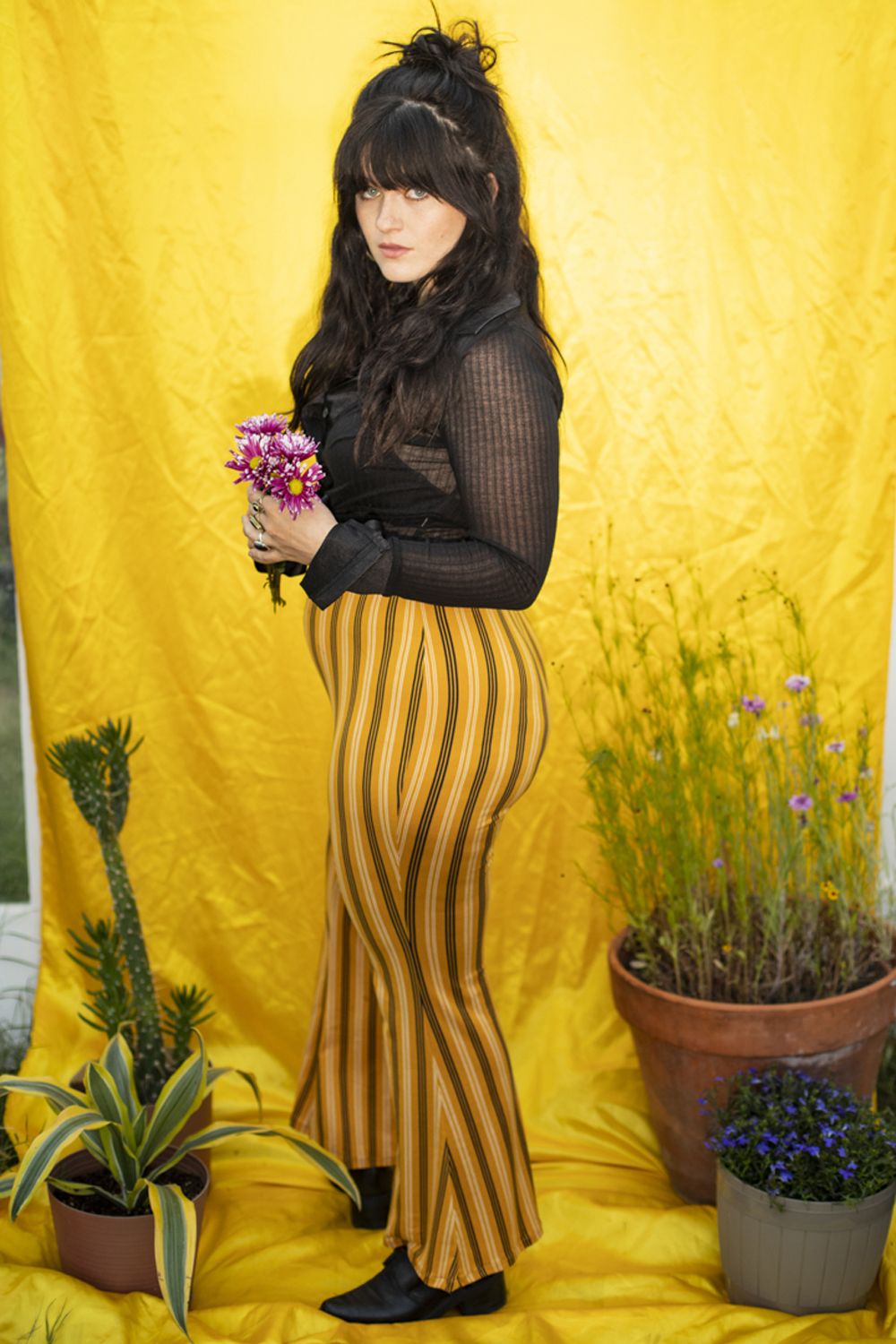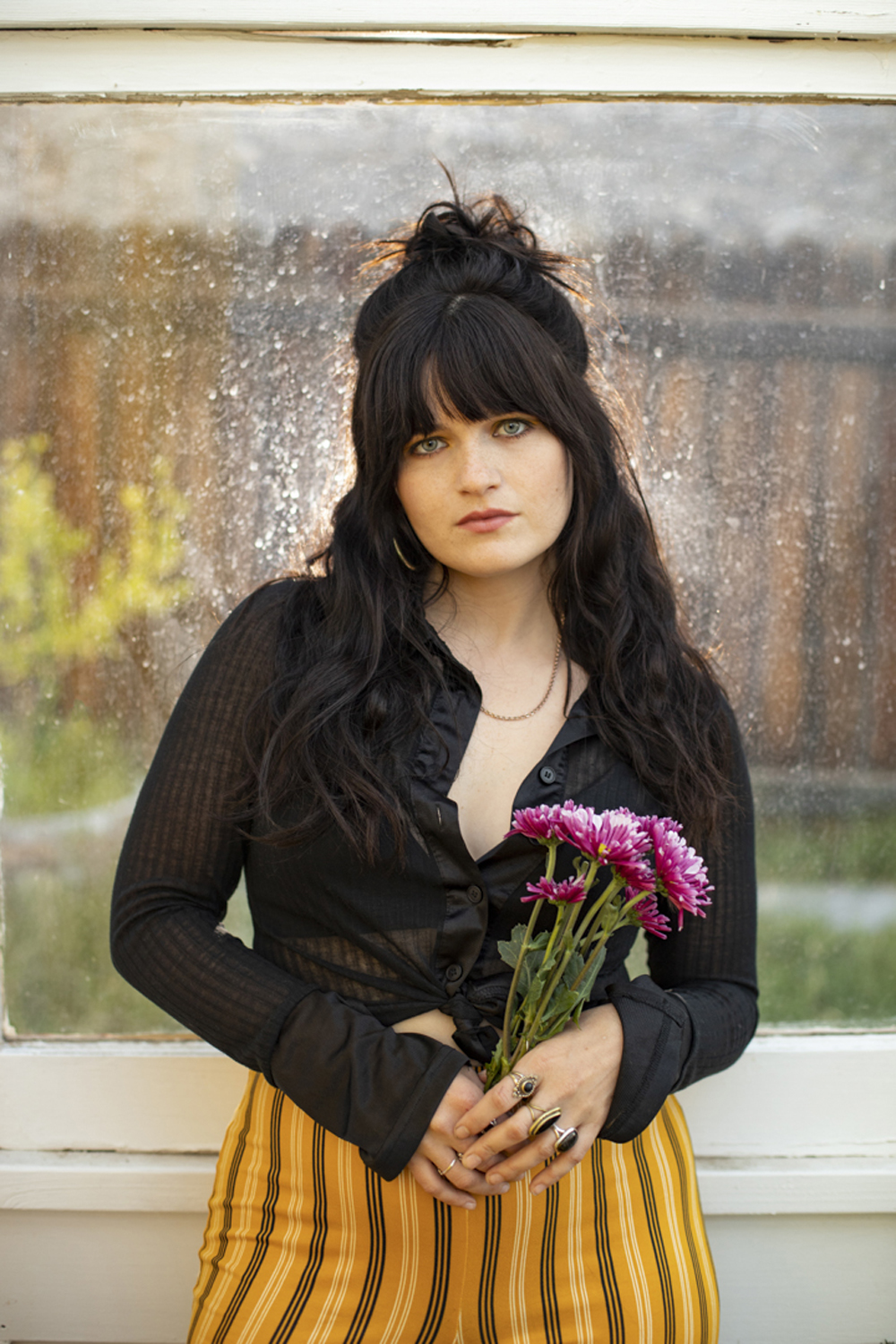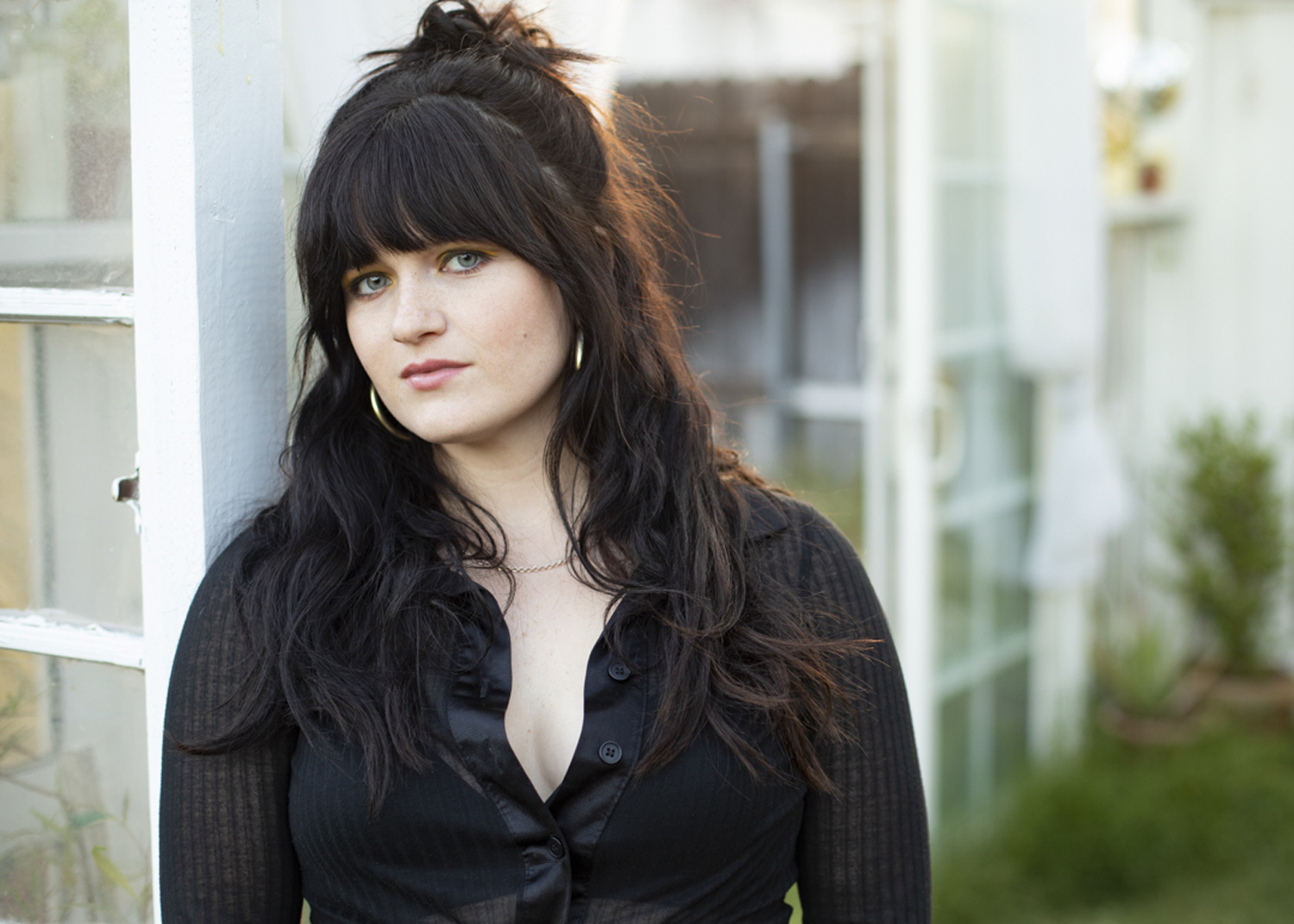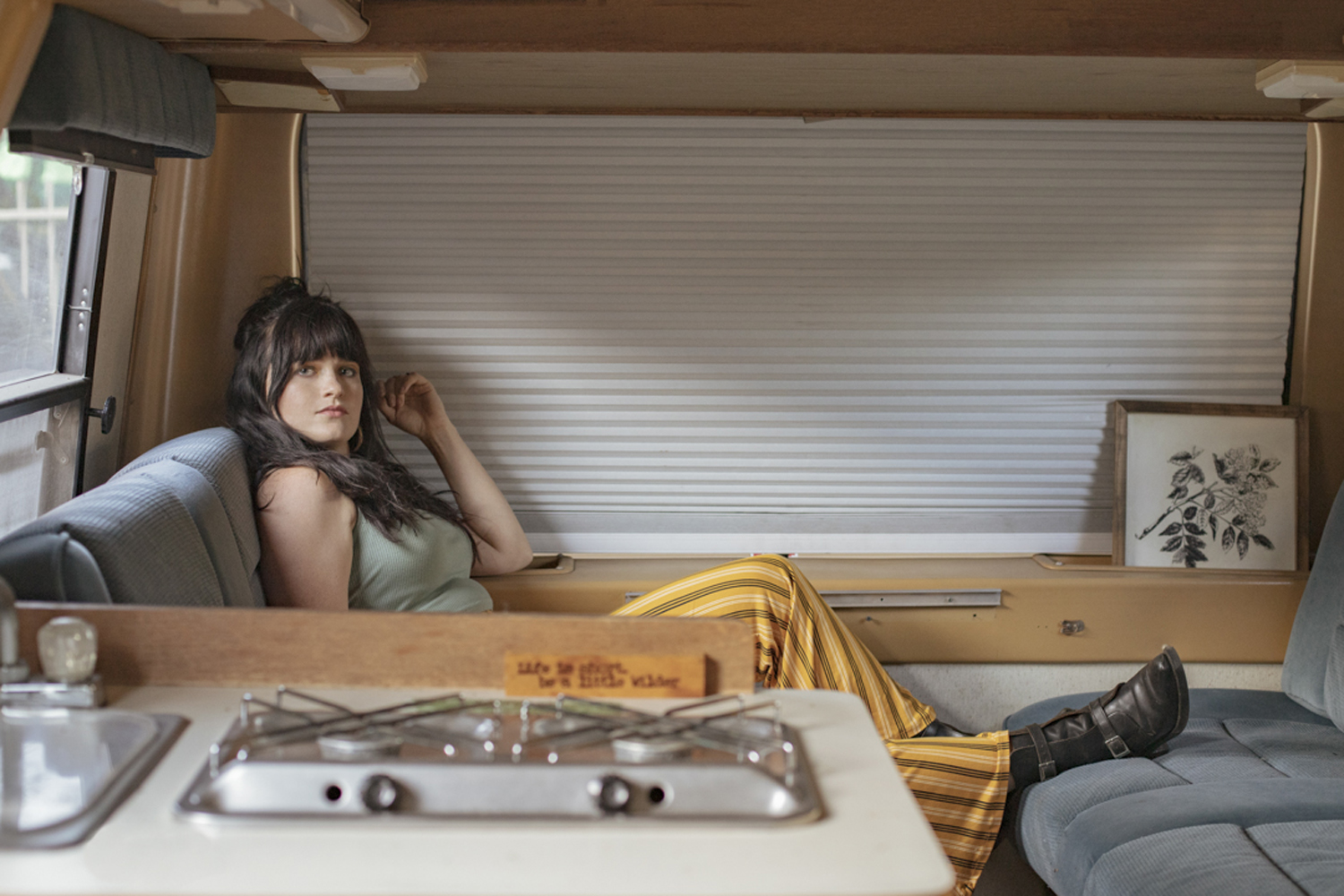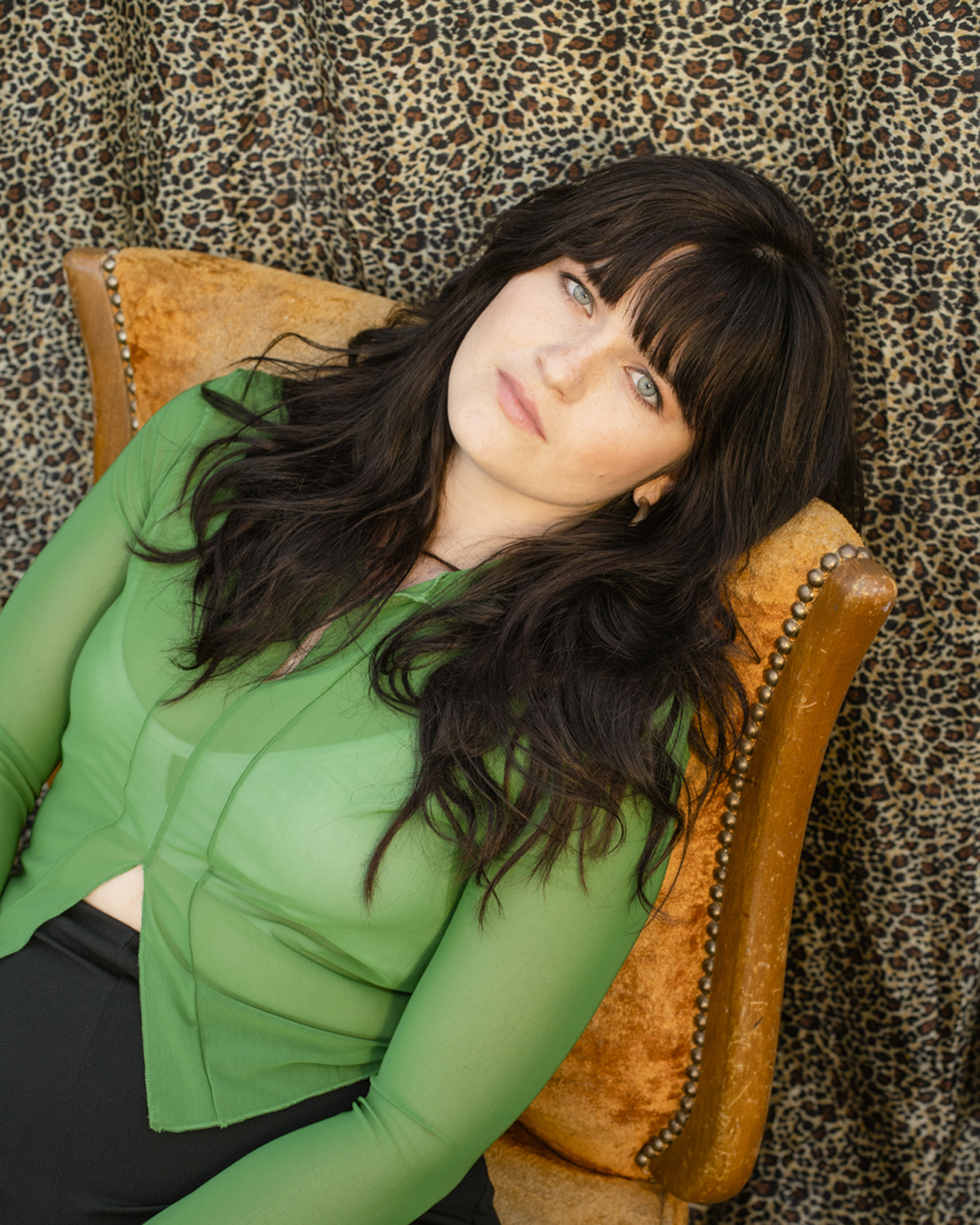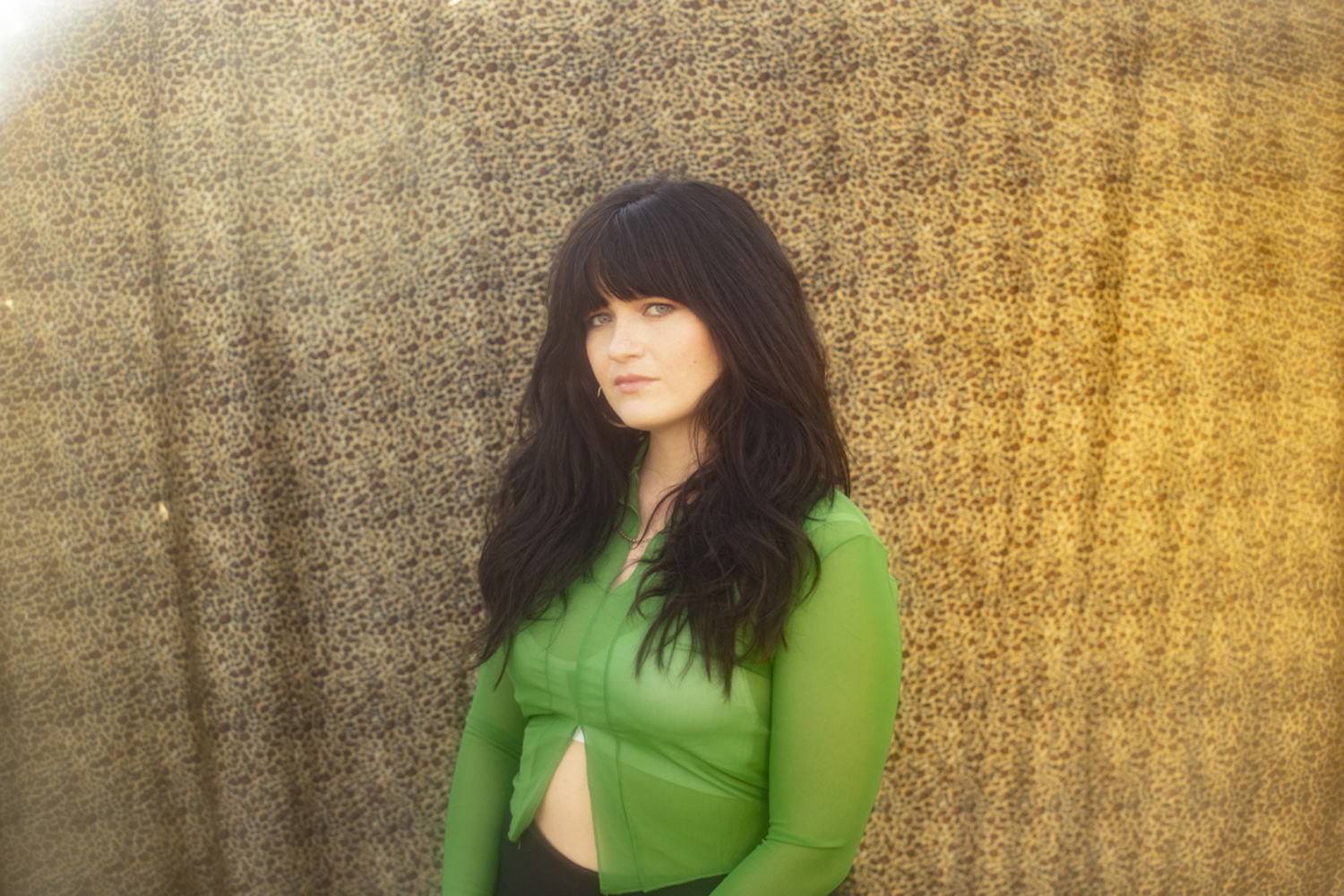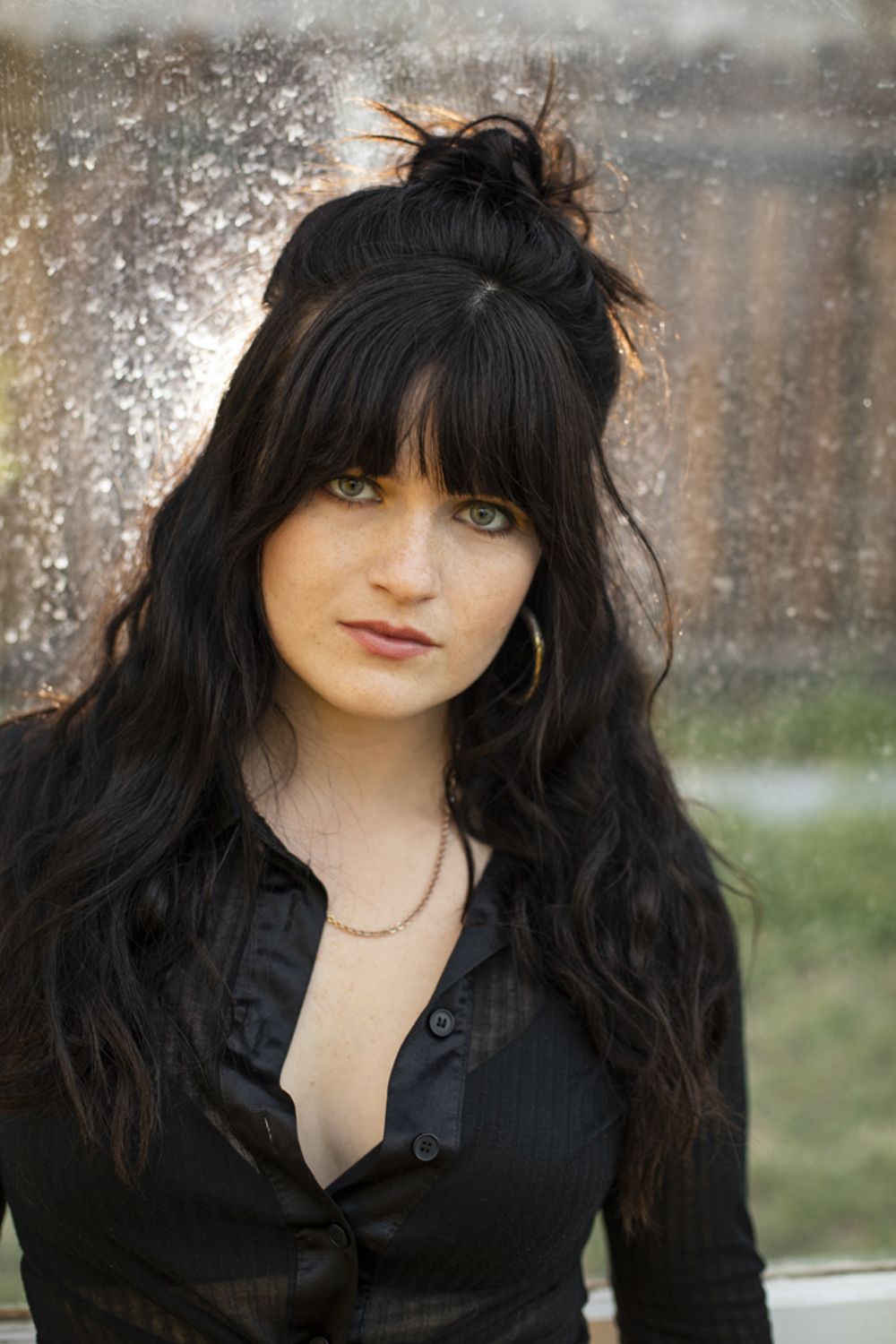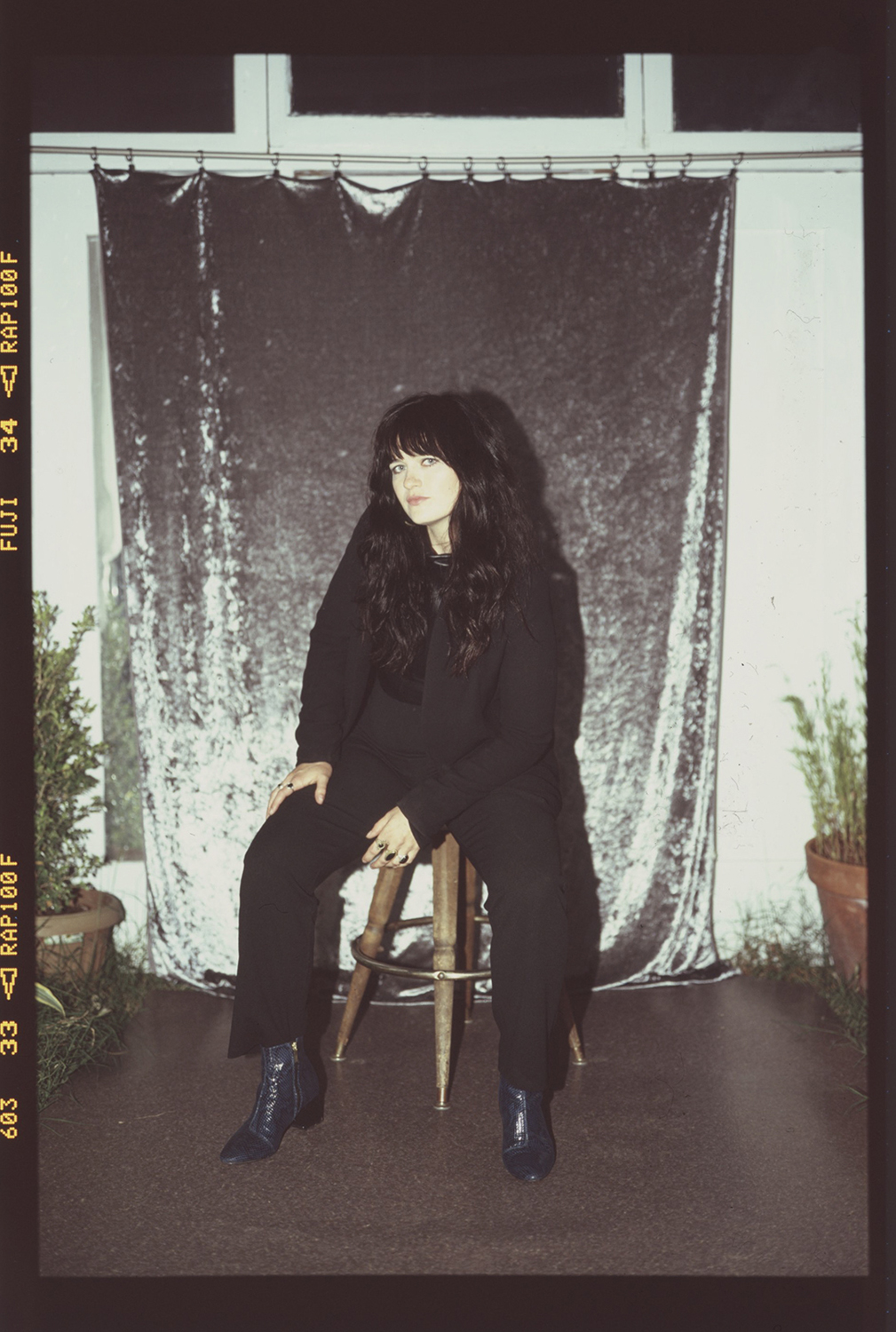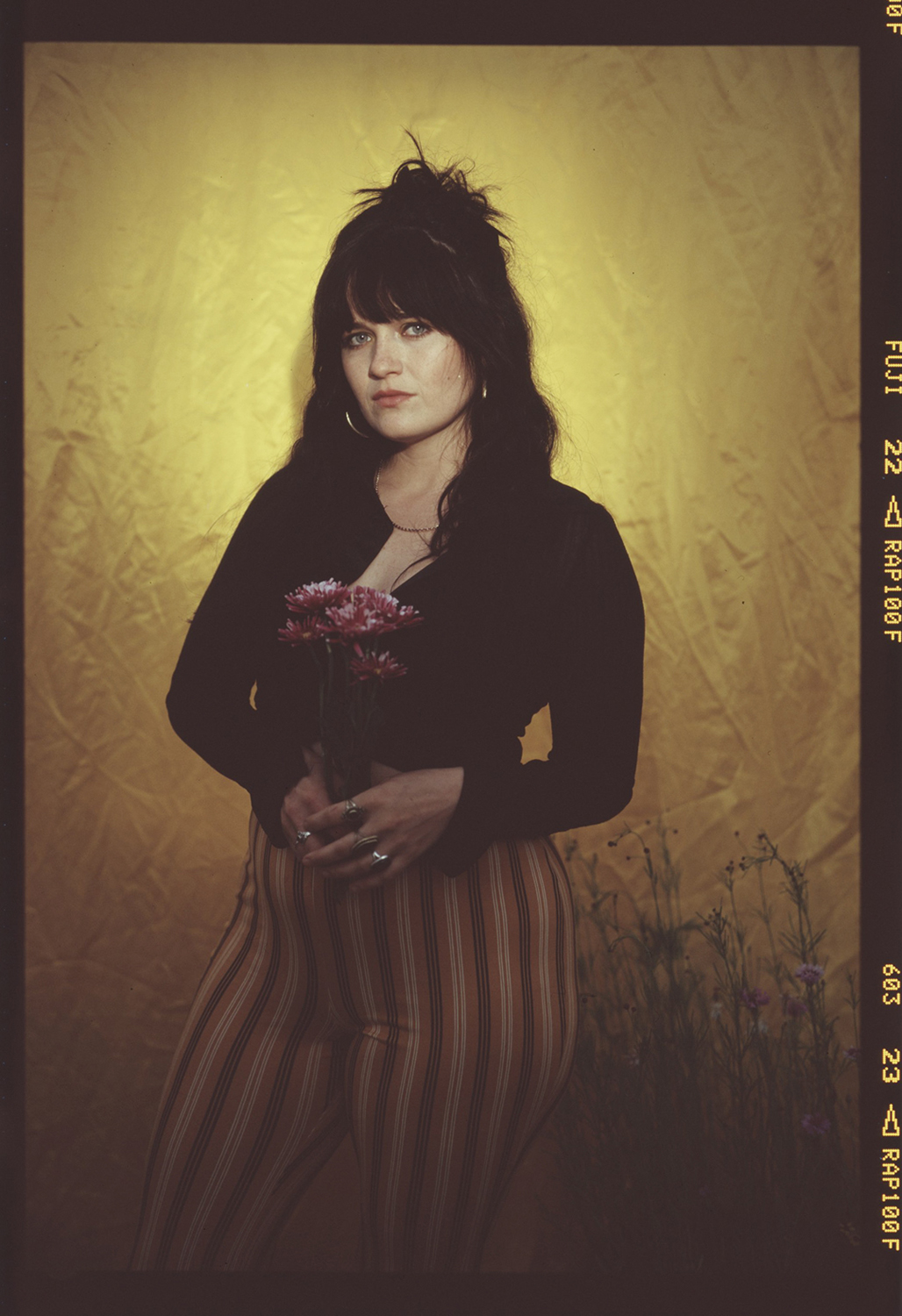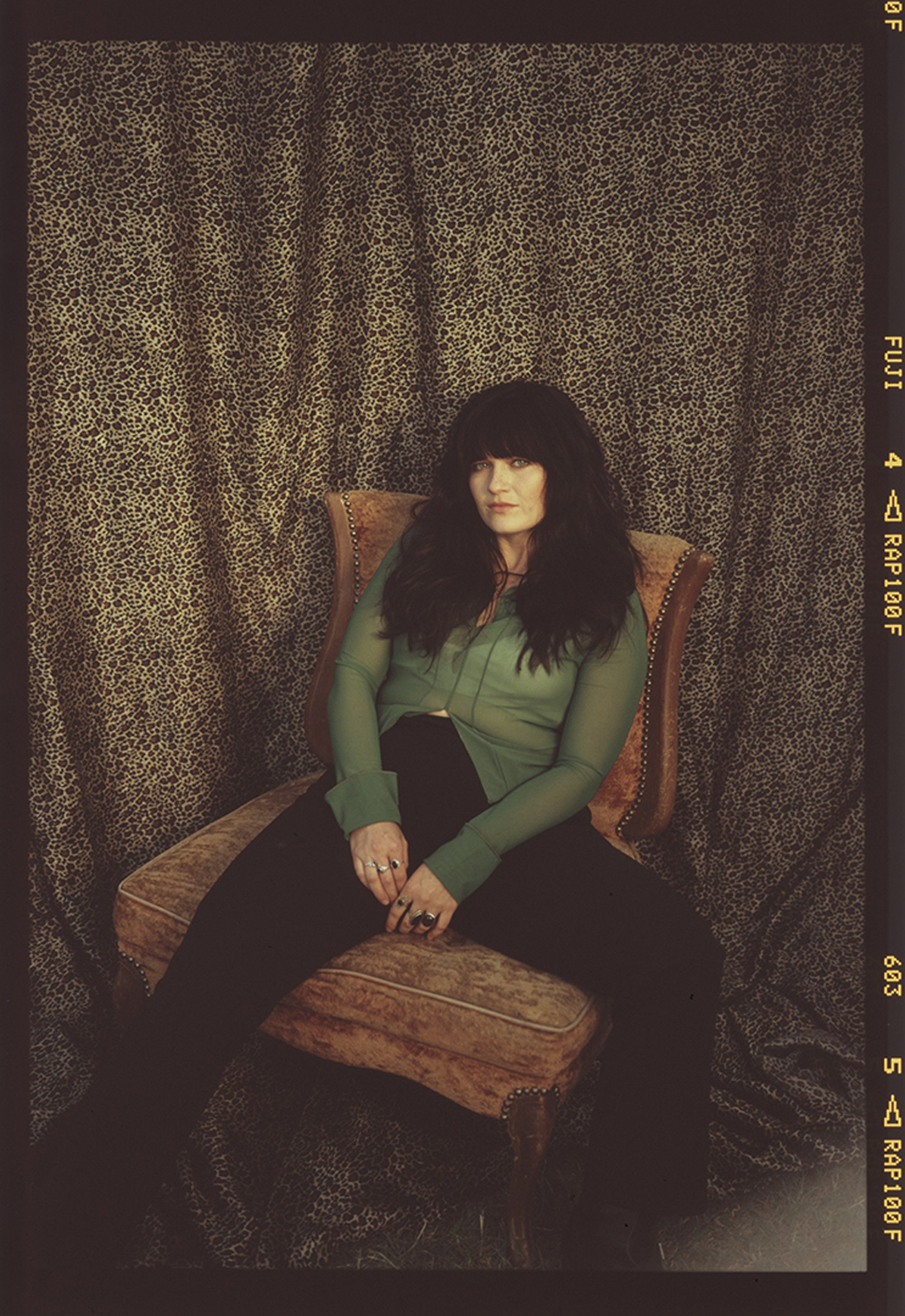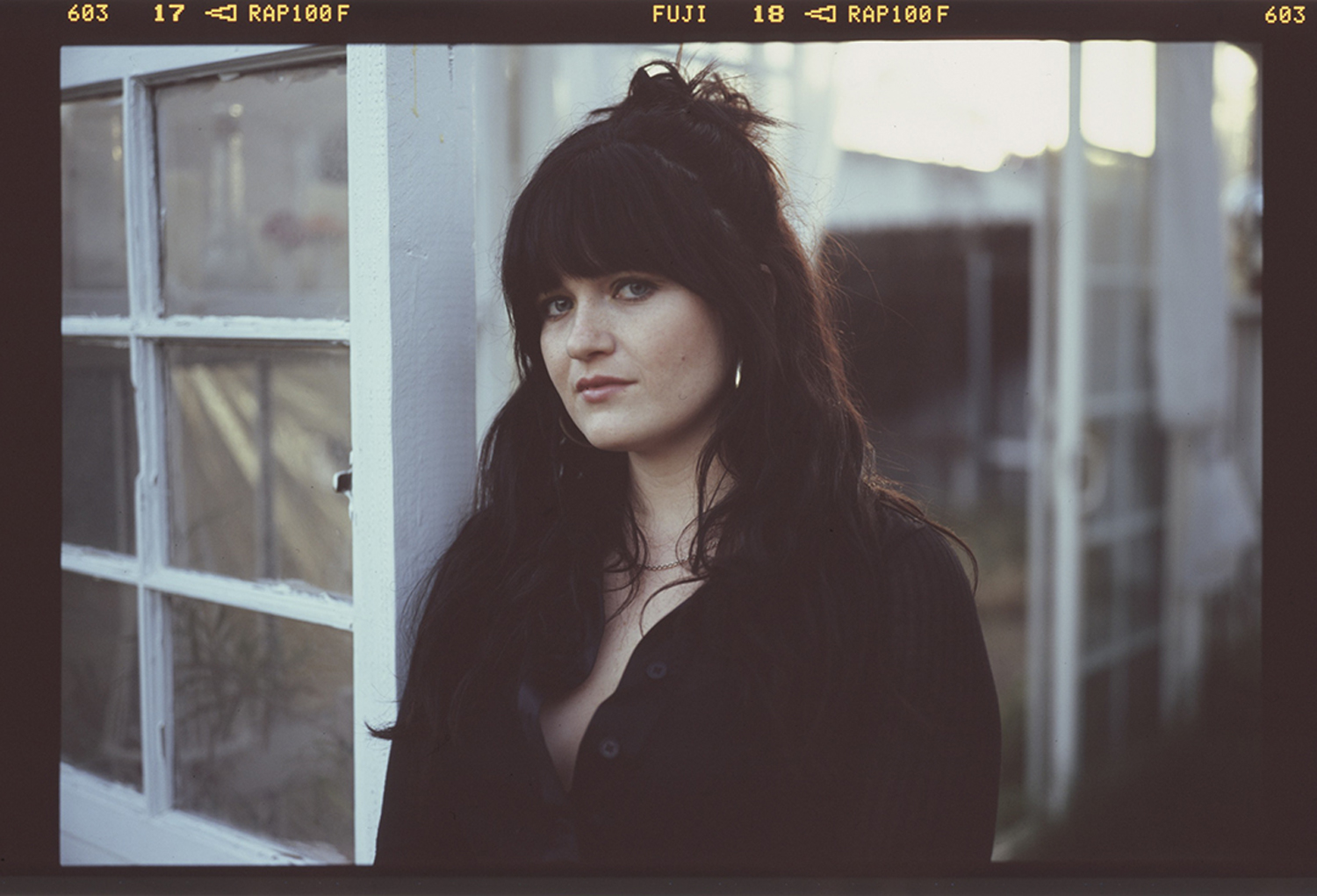 CONNECT WITH LAURA JEAN ANDERSON