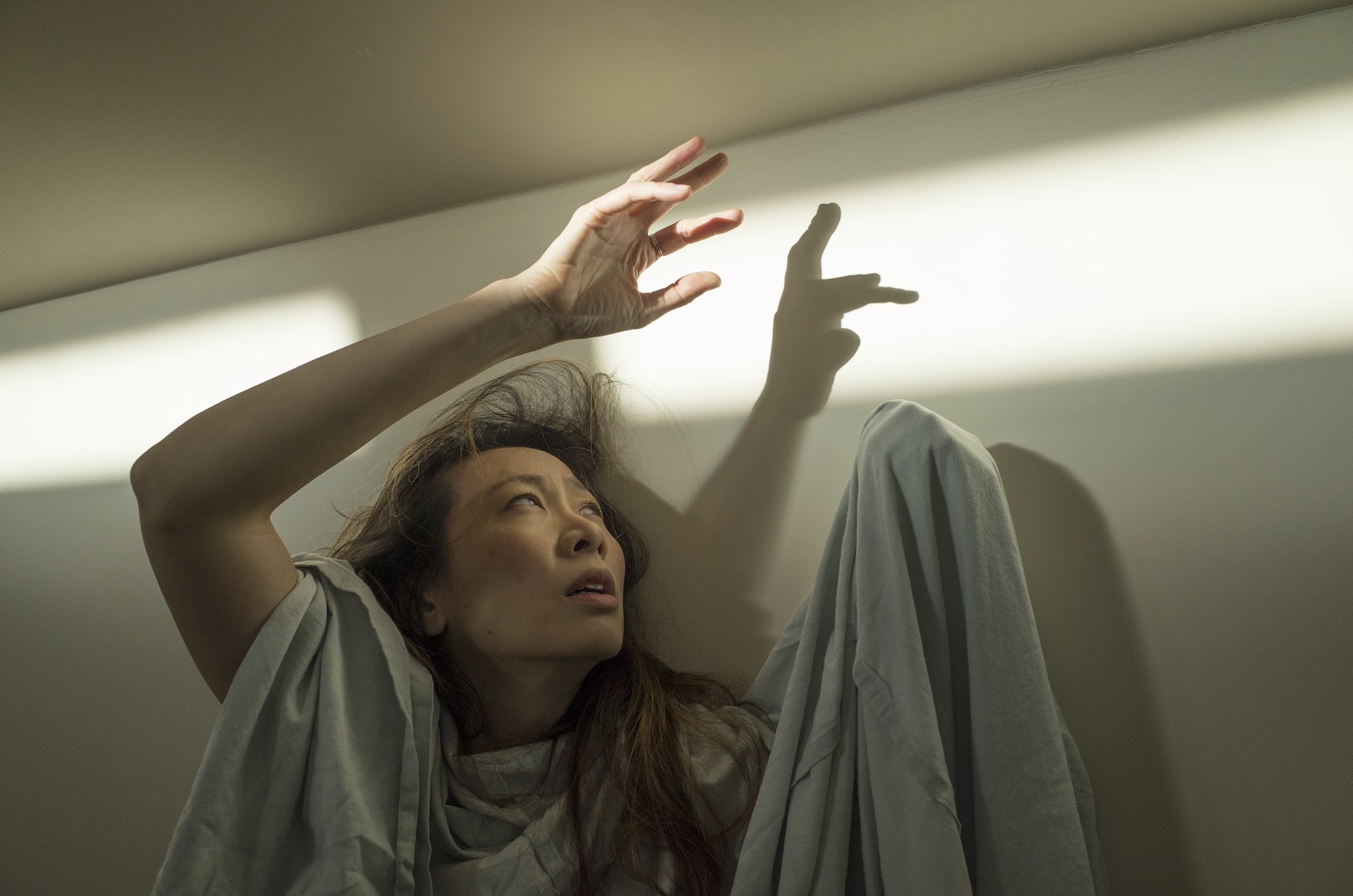 LA-based electro songstress Surrija's self-titled debut LP is a stunning demonstration of her superb, smirky and murky Alterna-Pop chops. Not only is her production and songwriting skillset razor sharp, but she is fearless in her approach to subject matter, tackling on the sordid love life of the most famous artist of the 20th century, Picasso. We're stoked to host the exclusive stream of the debut ahead of it's release April 3rd, and also had a chance to sit down with the singer-songwriter, real name Jane Lui, to ask if new found bravery came as a badge of honor with her new moniker.
What is the main difference between the way you approach your work as Surrija and the way you created before, under your given name?
10 years is a long time between albums. I stopped writing for a bit and was pretty blocked up by hardships that rocked my life boat for the larger half of that gap. I value deep personal work and boy, did I need it. In healing, my sense of possibility has changed drastically. I used to be a control freak – songs were buttoned up before production and I refused to co-write. When I returned to writing in 2016, I noticed I didn't want to be isolated anymore, which both excited and weirded me out. I felt a pivot in what the genre might be and wanted collaborators, so we can develop a new language together. Songs were definitely not fully formed heading into production. In working with Albert, Sophocles, & Maxwell (all separately), I expected a lot to be destroyed/reformed. For three years our eyes stayed on the music and focused away from egos. They are great minds that have opened me up even more. I trust them and I trust our process deeply.
You were initially drawn to Barcelona because of your love for Picasso. Was it difficult becoming disillusioned with him as you discovered his past with women?
I picked Barcelona for how little I knew about it, so my own senses were both heightened and relied upon. Picasso is deeply rooted in that city and you don't really move through ir without seeing his art and history everywhere. As I read more about him, I felt an attraction to his playfulness and prolific agency. I began the song Barcelona in this admiration. Then as I read more about these women and his cruel abusive tendencies, I decided to focus on the women. I think the main struggle is in how this context informs the art with a new messy layer. I think I'm still struggling with it, hyper aware that it adds great heartbreak and perversion into his work. But I think that's the beauty and difficulty of art, it's self-contained – fuller and more spacious than we know. It has no obligation to "speak to me" or make me feel good when I look at it. The songs about the women is a way of processing this, bringing them out of his shadow while keeping his supporting character.
What was the process like of exploring Picasso's lovers? Were you able to track down any leads in the city or was it mostly online research?
The research on the four women really began once I came home to LA. I was looking for history to enrich the songwriting, and went down a rabbit hole of these women's history with him that all echoed each other. Françoise Gilot wrote a memoir called "Life with Picasso" that he tried to keep from being published. When she finally did, he cut off all contact with their children. She is 98 and lives in NYC, just had her own art exhibition few months ago! Dora Maar has a retrospective of her works coming to LA's Getty late April (from Tate Modern). One of the pieces being publicly shown for the first time is a painting of her and Marie-Therese Walter sitting together, with whom she had a complex relationship with as Picasso's concurrent mistresses. At one point they confronted and asked him to choose. He basically said "you two figure it out" and stepped back. I had read about this confrontation early on, and wanted to rewrite this narrative a little – near the end of "Dora", the theme returns from "Minotaur", a song about Marie-Therese. It's not heavy-handed or overt, and honestly means more to me than anyone else. Now I can't wait to see her artwork.
Young women have, historically, always been drawn to older, established, successful men. What was you feel was fundamental problem with kind of power play?
In his case, it's deeply rooted in insecurity and their relationship with Picasso perpetuated the hurt for each woman. Two of them killed themselves. It's crazy that this extremity is not uncommon throughout history. As a collective, our stronger voices now are relatively new in the timeline. It's important that we support each other regardless of gender and train ourselves to push back against our social/cultural programming when things don't feel right.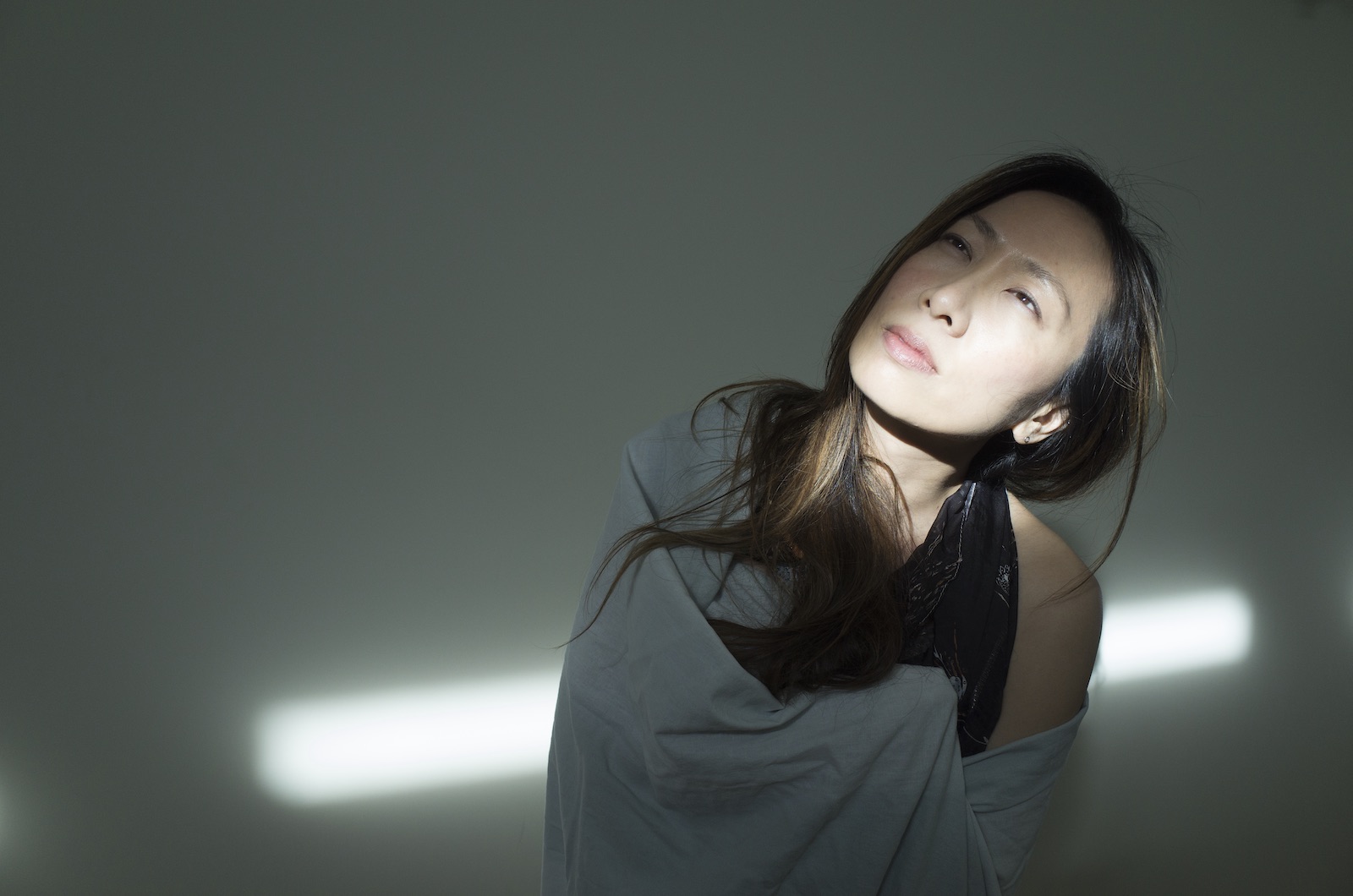 CONNECT WITH SURRIJA
FACEBOOK // TWITTER // INSTAGRAM
photos / Albert Chiang
story / Mike Olinger