Happy Wednesday Ladygunn's and gents! We hope you had a good week and are staying safe and warm. With both good and bad news scorching the headlines, we're starting to feel the topsy turvy cycle of quarantine – but keeping music and art at the center is the only way we know to stick together. Enjoy another week of artists generously lending their talents and love via the Ladygunn Lockdown.
Let's dive into what we saw last week on our Lockdown. Here is our fifth round up, talent aplenty, recapped for you to enjoy all over again. Join us daily at 2pm for more Lockdown performances and interviews from the comfort of your own Instagram. Pajamas strictly enforced.
COCOROSIE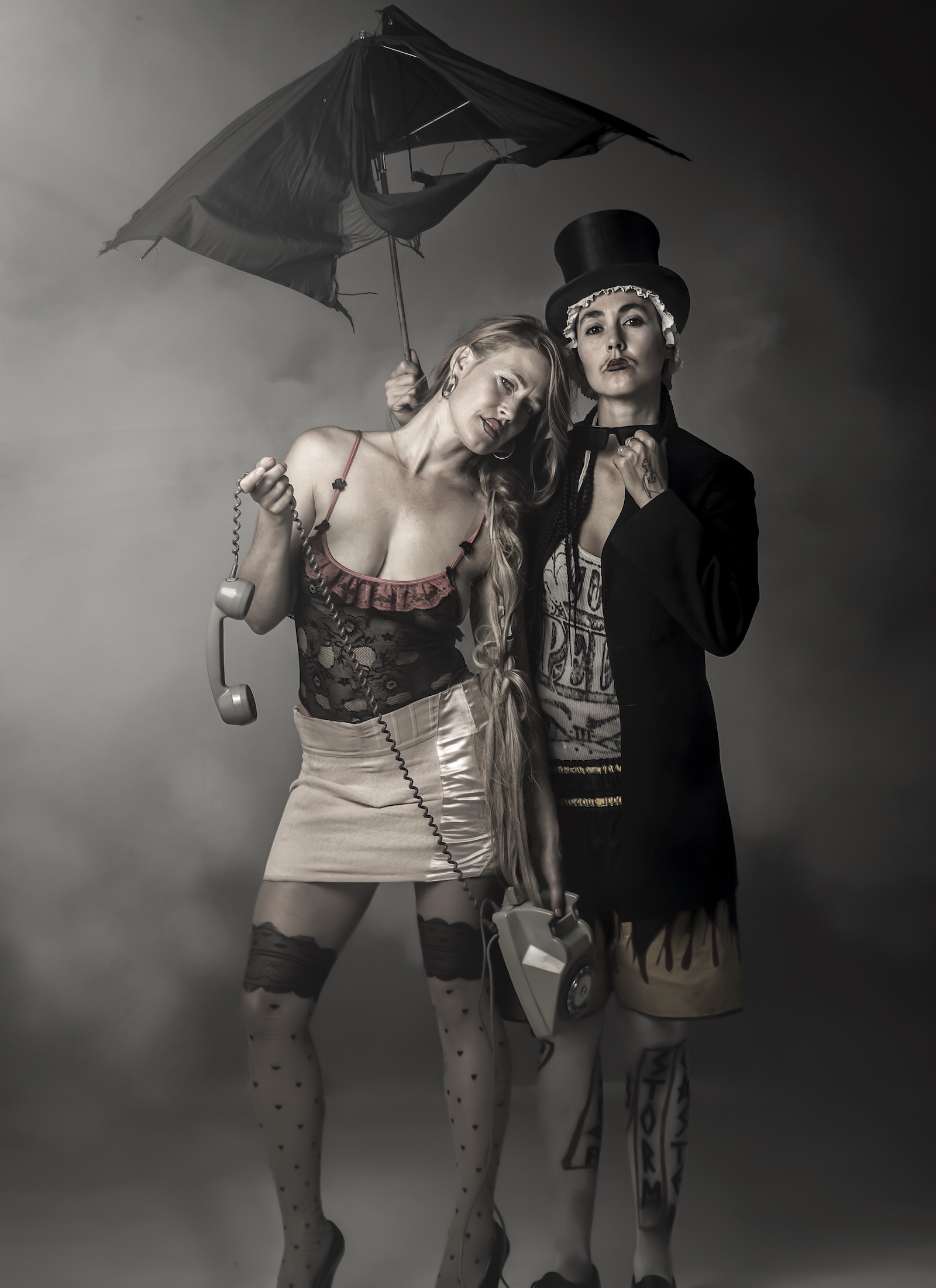 CocoRosie, the sister act that has been weaving magic since 2003, is back with another full length album, Put The Shine On. Sierra joined us last Monday with a full on bedroom set up, composing electro-lullabies for us via livestream. There's an undeniable, sometimes undefinable, alchemy in CocoRosie's music, and we felt every dose of it while she played in a green, tool ballgown underneath a sports jacket. Behind sunglasses she shared some drops of wisdom with the crowd about mental health struggles, be it yourself or a loved one, and how you can use journaling and creativity to pull yourself through it. We were all taking notes.
CocoRosie's newest album, Put The Shine On, was made in Texas, and Sierra shared that it's a compilation of stories about or for different family members. One fan asked whether the sisters improv during their live set, or on the album, to which Sierra replied: "We improv in the studio to capture some of that magic…but there's something about a structure and form on stage that lets the spirit be free." Catch some of their infectious magic below.
PINEAPPLECITI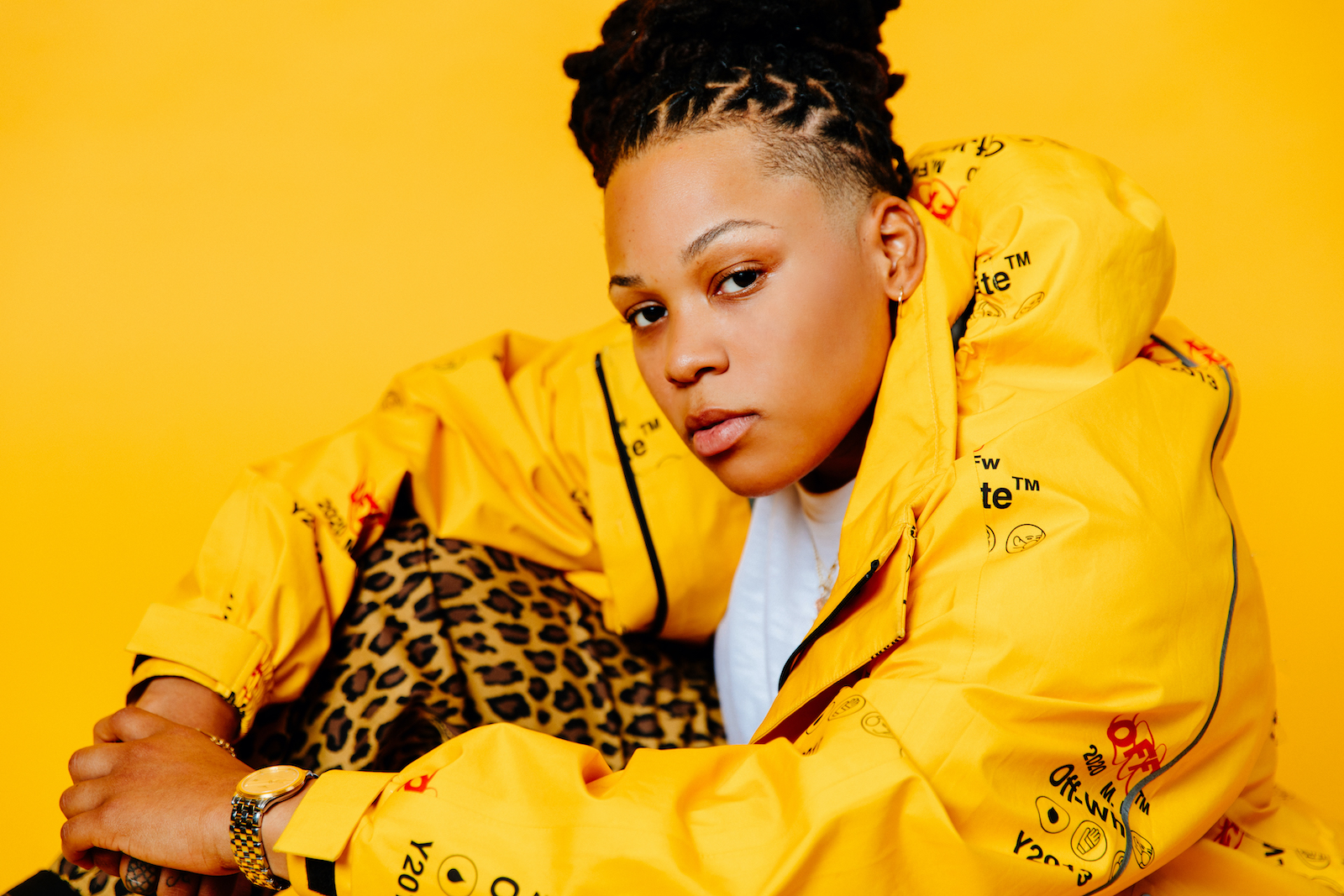 pineappleCITI threw us a full on party with her live set that took us through her entire discography timeline. She was not afraid to show us her most vulnerable self, talking us through her journey of going through a car accident a few years back that left her unable to walk on her own for 2 years. That said, she spoke through smiles showed off her dance moves that inspired the viewers to feel empowered, feel themselves, and feel like they were at a turnt-up pineappleCITI party in the comfort of their own homes. Get in touch with the pineappleCITI groove below.
MXMTOON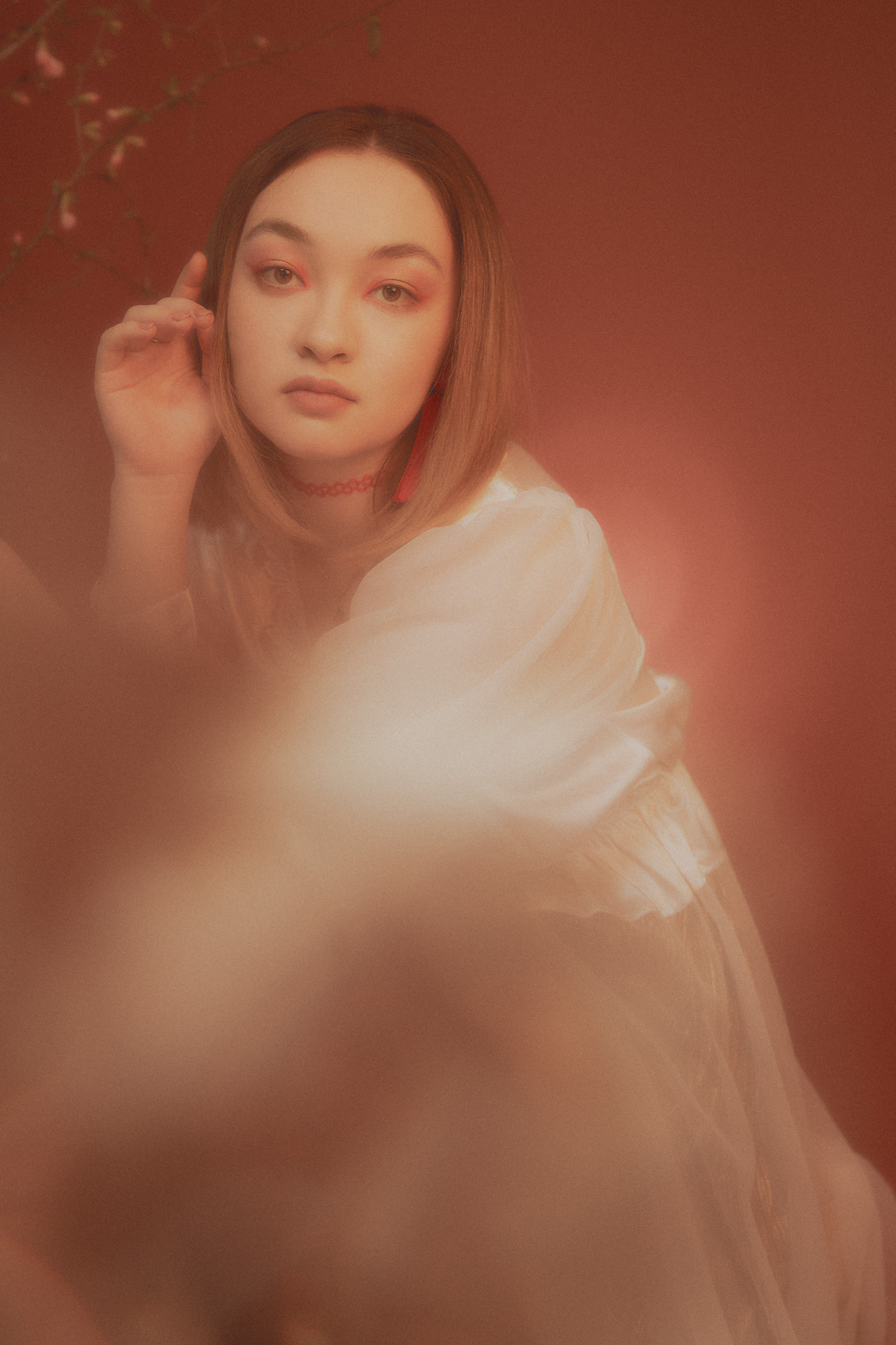 Maia, known by her moniker mxmtoon, returned to her roots with a ukulele performance from her childhood bedroom last Wednesday. The young musician reflected on writing songs there growing up and all that's changed since then before performing some of her most-loved songs like "Prom Dress" and "Feelings Are Fatal."
Hailing from Oakland, California, mxmtoon's self-released EP, 'plum blossom,' recorded on her laptop in her parents' guest bedroom, has been streamed over 100 million times. Her gentle wave of self-reflections are both uplifting and grounding at the same time. Keep up with her below.
AJ MITCHELL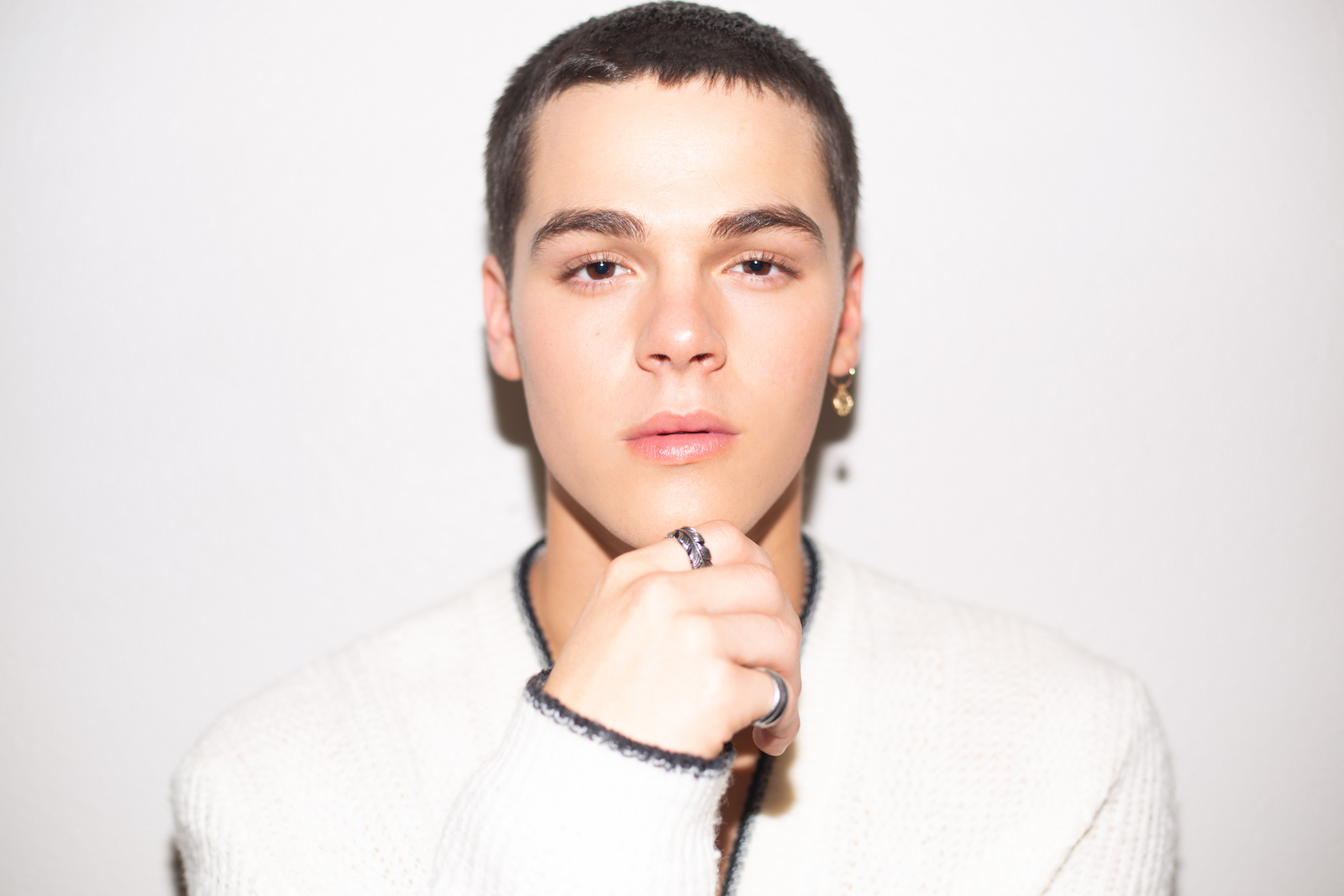 Powerhouse AJ Mitchell joined us last Thursday for an intimate, stripped down performance with him and his piano. The range on this rising star is impeccable and unparalleled, effortlessly hitting the top of his range with the utmost honesty before trailing down in an agile run. Compacted with humility, AJ makes catchy pop music with soul.
AJ shared with us during his Lockdown interview that he was initially discovered posting covers and originals on Instagram. He jumped at an opportunity that brought him out to LA, but quickly realized it wasn't who he was or what he wanted. Risks aside, he stayed in LA, worked hard enough, and eventually got himself signed. Stay in touch with AJ and his journey by following below.
NETTA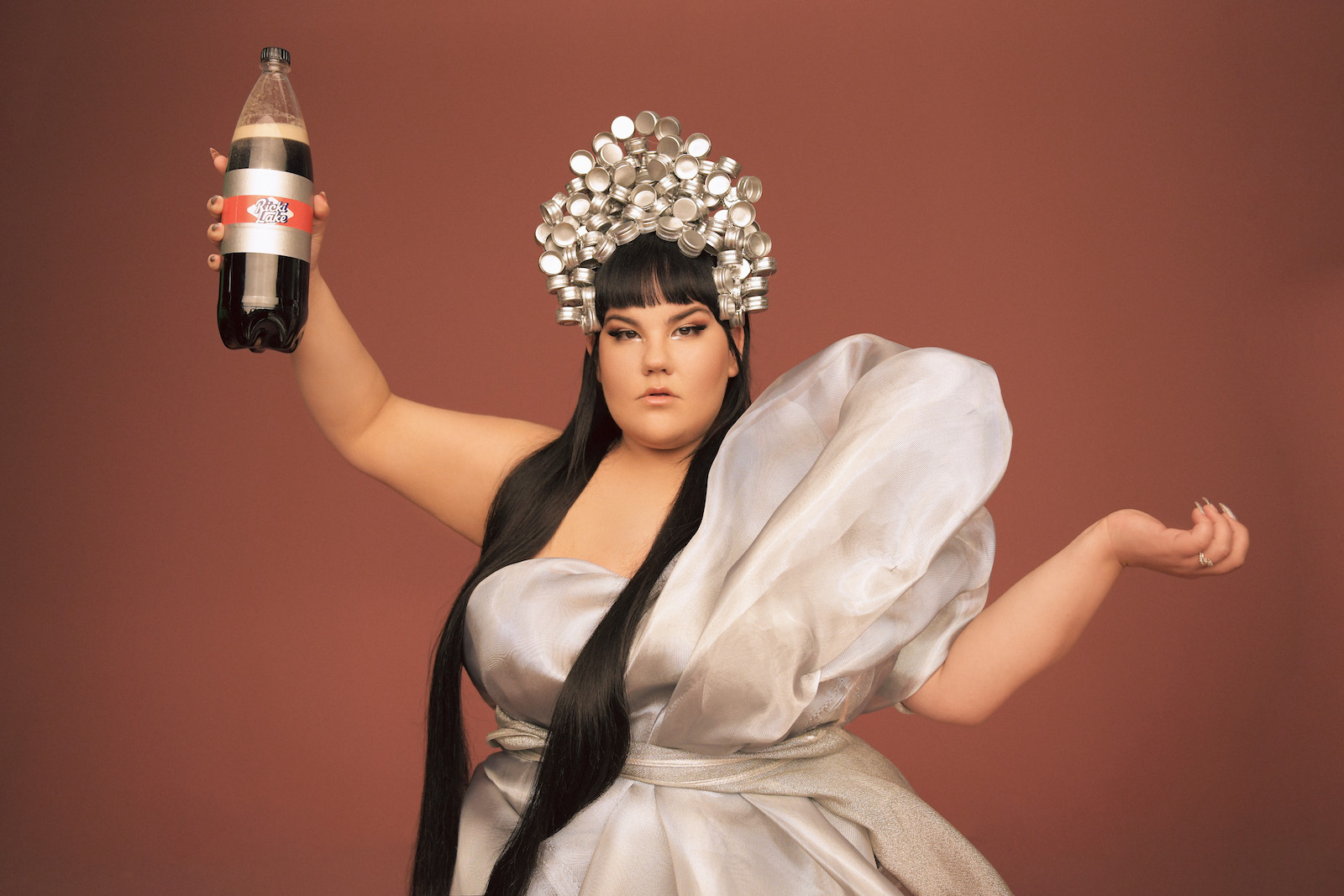 Meet Netta, the powerhouse singer with a skillful spunk that drops your jaw open and keeps your heart entertained.  She joined us last Friday, making up songs on the spot based on audience suggestion. We've never felt so seen in quarantine – have you?
Netta confessed that for her, showering three times a day is the only way to keep track of time during this lockdown. She showed us her vocal looping rig and a gorgeous black lounge look; but after one song, she had to pull the plug because the neighbors called the cops. Keep the party going by streaming every single one of her songs below and binging her insta-content.
DORIAN ELECTRA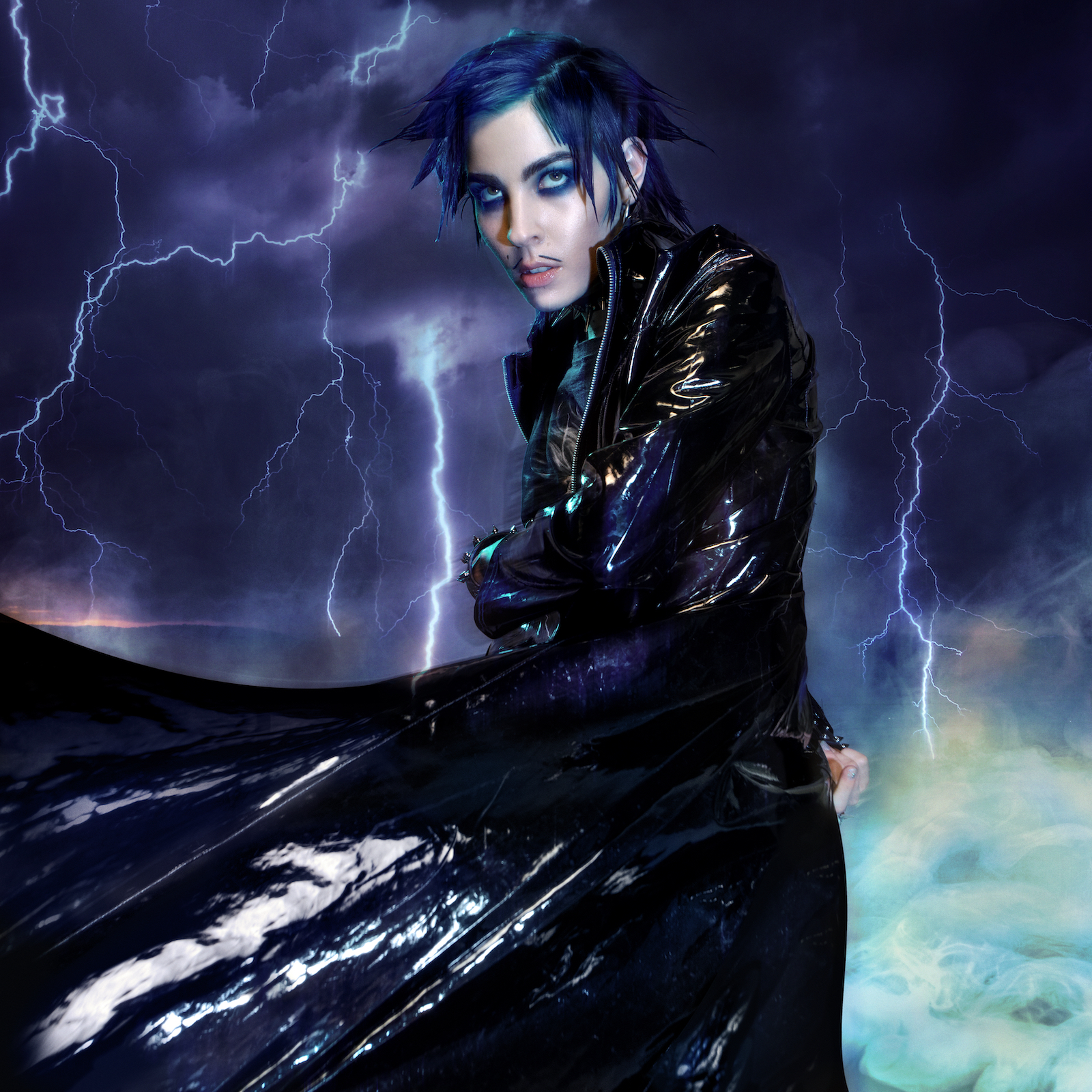 Lightning strikes a thousand times on this one-of-a-kind artist, Dorian Electra. They joined us last Saturday for a fun conversation and live DJ set that was more of a live playlist: Dorian played all kinds of hits for us, from DJ Snake to Katy Perry. Thank you for the party, Dorian.
Dorian shared how important it is to them that they get up and serve looks on the daily (if you've seen their music videos, you know that the world also benefits from this choice), as it helps with productivity: staying busy, they shared, is what makes this non-binary creative the most happy. Their DIY roots, they continued, are hopefully contributing to their work during this time as they expect to release both music and music videos while quarantined. You can also hit up this go-getter via text – yup – but be mindful, they'll probably text you in the middle of the night.
Make a new friend and fall in love with the world of Dorian Electra by following them below.
SKYLAR STECKER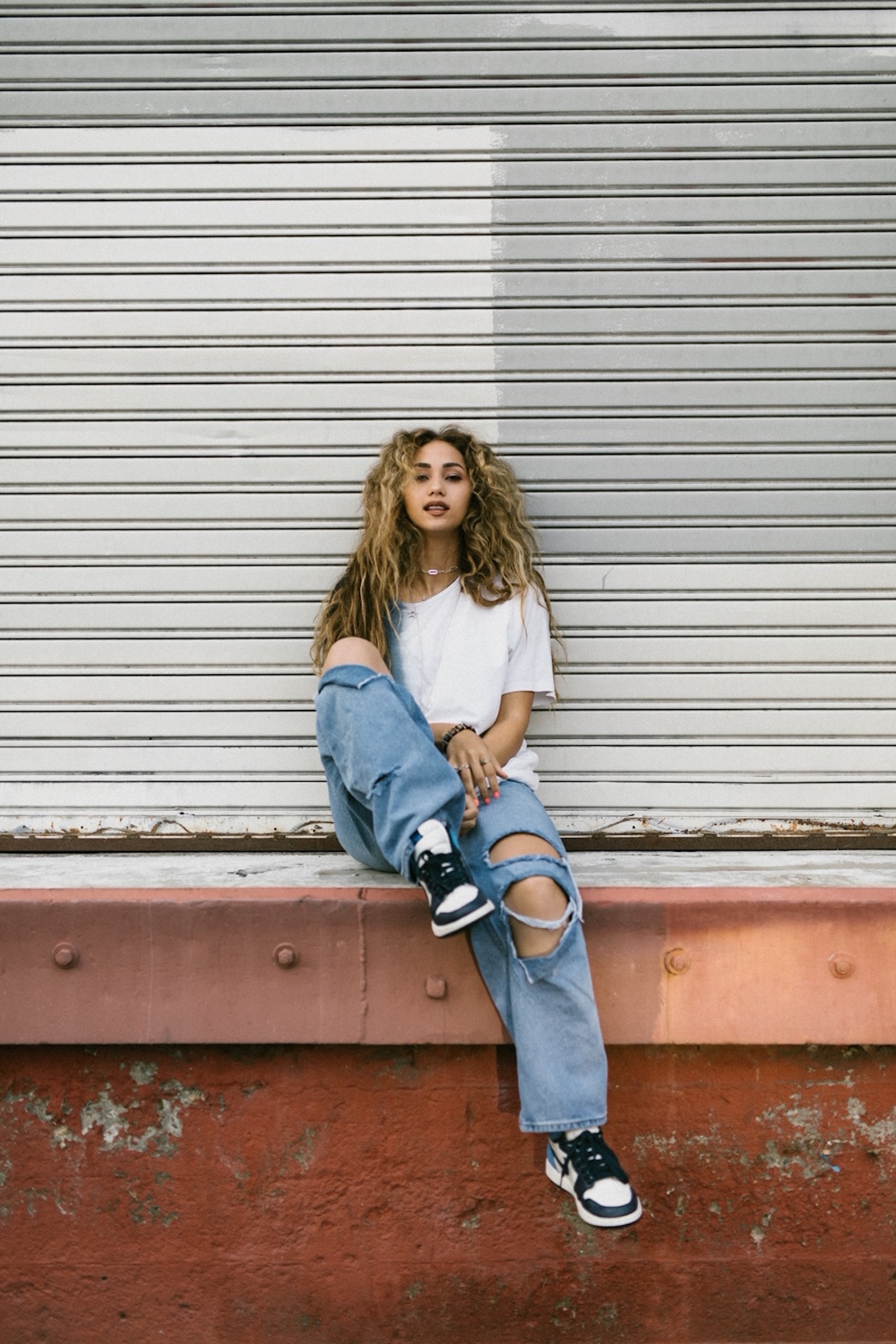 Skylar Stecker has a delicate falsetto that tops a rich, low voice. Pursuing a career in music since the age of 9, Skylar was signed at the ripe age of 13 – that is, before deciding to be fully independent at 16. The bold move for this young star worked: Skylar has since released her second full length album, Redemption, and shared some of it with us during her Lockdown last Sunday.
Just her and a piano, Skylar's voice begs to be heard. It has a maturity beyond her age, gently skipping across notes and riffs like that of Ariana Grande or Mary J. Blige. Get into her swag and follow Skylar's art below.
FOLLOW LADYGUNN LOCKDOWN EVERYDAY AT 2PM PST:  
photos / courtesy of the artists
story / Ariana Tibi