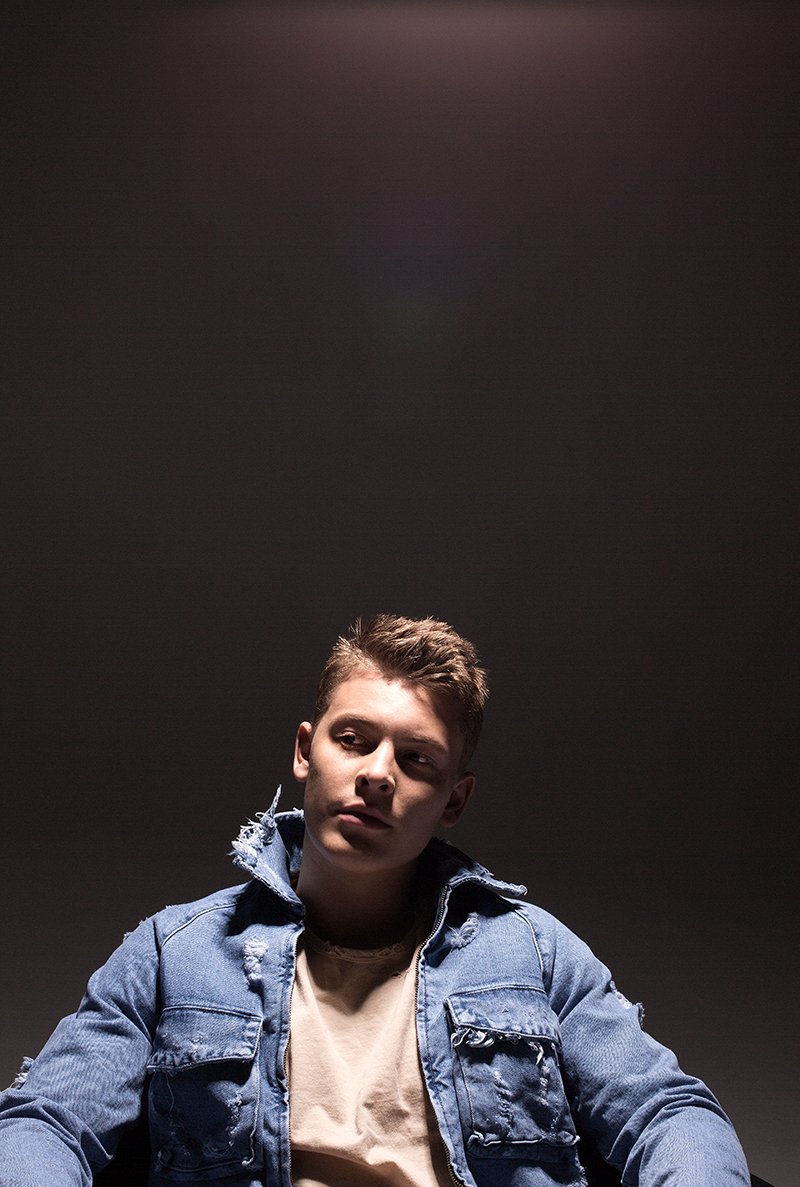 photos / Stian Andersen
Jesper Jenset's dreamy nordic vocals are like a fuzzy blanket for the soul after a long walk in the snow. The Norway native has been trailblazing the charts since his break onto the music scene earlier this year with the stunning debut single "High". The song became a smash hit in Norway, and sat at the top of the Spotify top 50 charts for weeks, bringing in mass audiences from all over the world to melt into his soulful croon. With Jesper's recent single "Lies", he proves that he will soon be a staple at the forefront of every music scene. We get to know a little bit more about where Jesper hails from, in his delightful insider's guide to his hometown.
Where are you from?
–
I come from Molde, a small city, located on the northern shore of the Romsdalsfjord (Westcoast in Norway). Molde has a maritime, temperate climate, with cool-to-warm summers, and relatively mild winters. The city is nicknamed The Town of Roses. Despite the small population in Molde, there are a lot of things to do.
What are your favorite spots in Molde? 
–
Hjertøya: If the weather is good, me and my friends use to go out with boats. Jump from cliffs, play soccer etc.
Retiro: Beach in Molde. Great spot to hang out with friends. Take a bath/fishing.
Tusten: Thats where i use to ski with my friends. Fantastic spot for downhill skiing, but also an amazing experience of Nature
Varden: Great view. You can drive or walk up and get to see the whole city from there with the mountains in the background. Good spot for a date or to sit there alone and get inspired to write songs.
What is one of your favorite festivals in your hometown?
–
The Moldejazz jazz festival is held in Molde every July. Moldejazz is the one of the largest and oldest jazz festivals in Europe, and one of the most important. An estimated 40,000 tickets are sold for the more than a hundred events during the festival. Everyone looks forward to the week in July where the city goes from being pretty sad, to being filled up with people. When I was 7 years old, my mother and father let me play the guitar on the streets. I earned some money and got to preform in front of a crowd for the first time.
–
LADYGUNN GUESTLIST: Jesper Jenset's Guide To Norway
–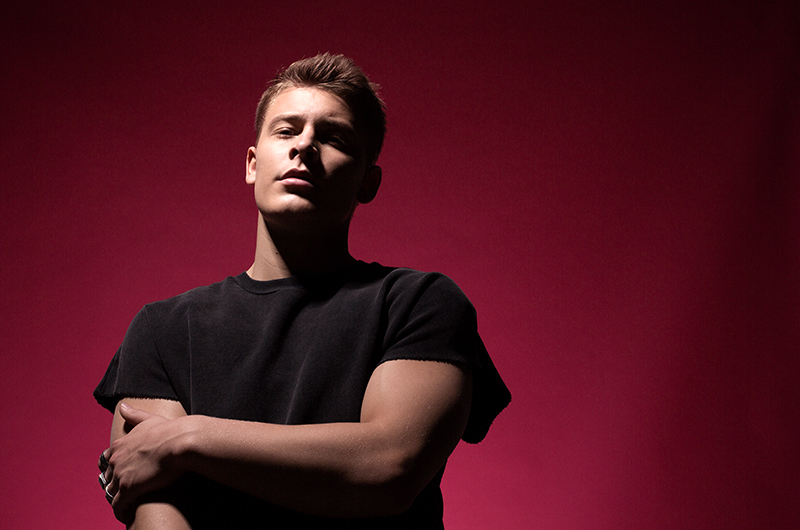 More Jesper Jenset: