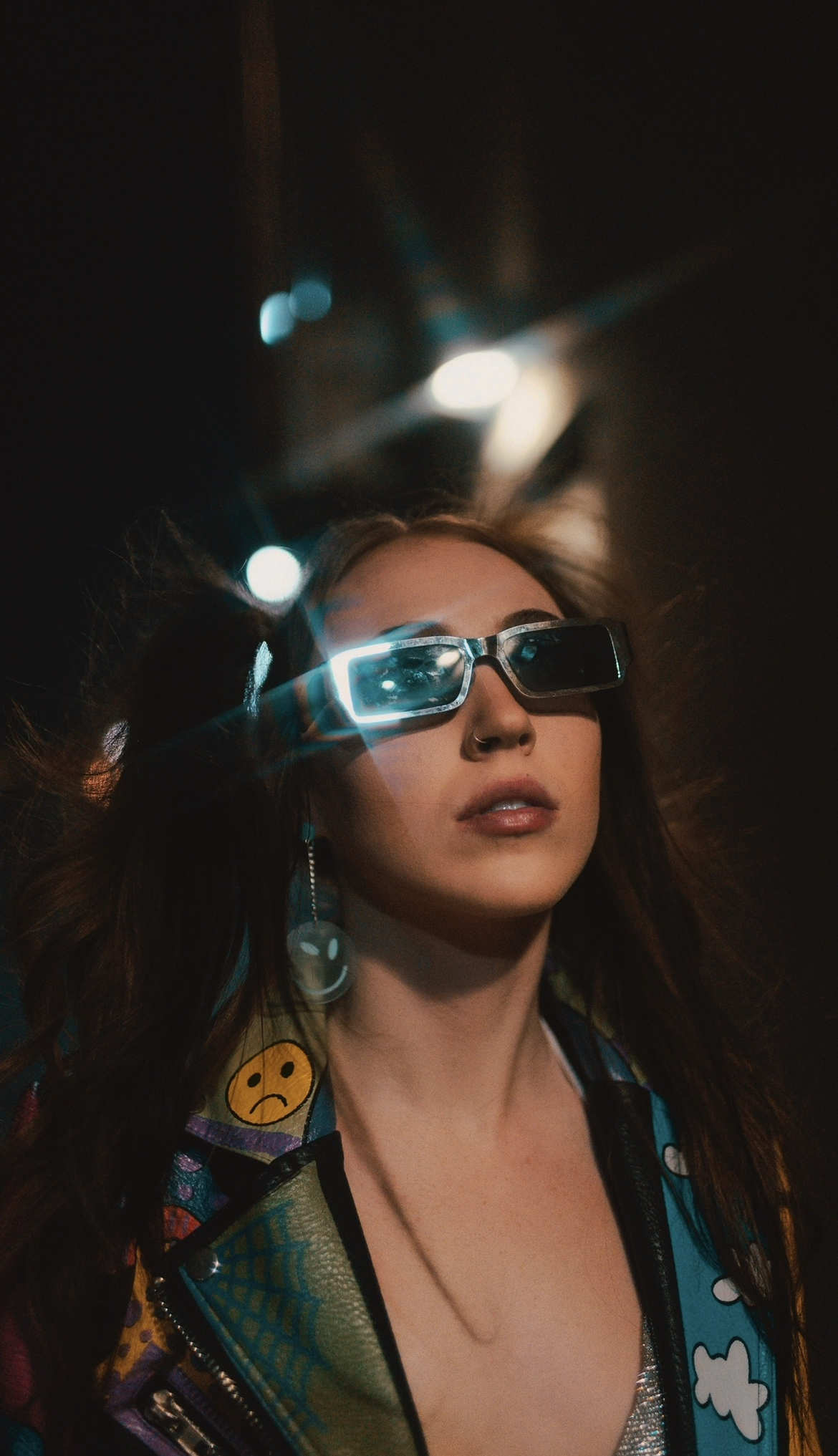 Some things don't just stay in Vegas, and Kami Kehoe's hometown may not be big enough to contain her eventually. The 18-year-old singer and songwriter has a flair for the truly timeless with her R&B and Alt-Pop sounds
Kami's most recent single is called "LOVESICK", a song all about figuring out your true feelings about someone when a relationship is not quite what you were hoping for. Finding a concrete footing amidst the intoxicating and confusing emotions that a "Toxic" relationship brings can be very tricky, "I hope this song makes listeners feel strong, and feel like they're able to leave a toxic relationship if it's hurting them." says Kami,  "Or on the flip side, make someone feel it's okay to feel a certain way, whether what they're doing is toxic or not, and realizing it could be coming from a place of pain and trauma" she elaborates.
As always, we get to be the lucky ones to pick the artists' brain, and when it comes to this release in particular, we're extra glad we got the chance to dig a bit deeper for all of you. Check this interview out!
Tell us a little bit about the story behind "Lovesick".
I wrote lovesick during a toxic relationship I was recently in. Fighting with myself whether I loved this person or not. In the relationship it was hard to tell because of all the toxic stuff that was happening. I became toxic myself because I was around someone unhealthily. 
Have you often found yourself being Lovesick?
I can say I've written a decent amount of love songs, but I'm not fully sure I've ever been in love. I think I guard myself because I'm scared of love most of the time. And other times I get brainwashed into thinking it's love when it isn't. So in this case for the song "lovesick" I use that word as a metaphor to express the feeling of falling for someone. But the whole time I'm in denial, or fighting it. 
How do you best describe what your sound is like right now? What are you trying to reach audiences with at this time?
I can't compare my sound to anyone in particular, all of my songs are different from the others. I'm trying to reach an audience of people like myself who are in the process of healing or want to heal. Music is powerful, if you listen to a song enough times, you will remember the lyrics and if those lyrics resonate with you, they could help you with a situation you're going through, whether you're 13 years olds in a middle school relationship or you're married with 3 kids. Everyone has been through something similar. 
Every artist has it a little bit differently. How is your creative process when writing a song? What do you usually start with?
My creative process is random, honestly. I make music for how I'm feeling at that moment, if I need an outlet. Sometimes I start off producing a beat, then feeling the vibe of the rhythm whether it's sad or happy, and start writing to what fits. Or I come up with a story in my head, and base the song around the feelings the story gives me.
Tell us a little bit about your influences and inspiration for your current sound?
I want to say my inspiration doesn't just come from music. I take inspiration from everything. Movies, other people's stories, art, nature, etc. When it comes to music I listen to almost every genre.
You're a long-time drummer as well, who are your drumming heroes?
I've been drumming since I was a kid, so my drums are my safe haven. Sheila E. Is one of my favorite drummers since I was little, same with Glen Sobel, and Neil Peart. 
Outside of music and recording, what can we often find Kami doing?
I spend a lot of time with my family and friends, going to shows, and events. But most of the time I just make music, I never get tired of it. I usually make a song everyday. 
What comes after being "Lovesick"?
I'm not even fully sure what comes after being "lovesick", I'm still learning as I grow. But so far I've learned I need to love myself before I love anyone else. And that may be a hint of what my next single will be about. 
At the end of our interviews, we like to do a quick Ping-pong round. Short answers only! Get ready:
-Three things you like about yourself:
My passion, my voice, my eyes, 
-Your favorite fictional character
Spongebob 
-What's your favorite snack?
Popcorn
-Cats or Dogs?
Dogs 
-A fact that has marked your life:
Everything happens for a reason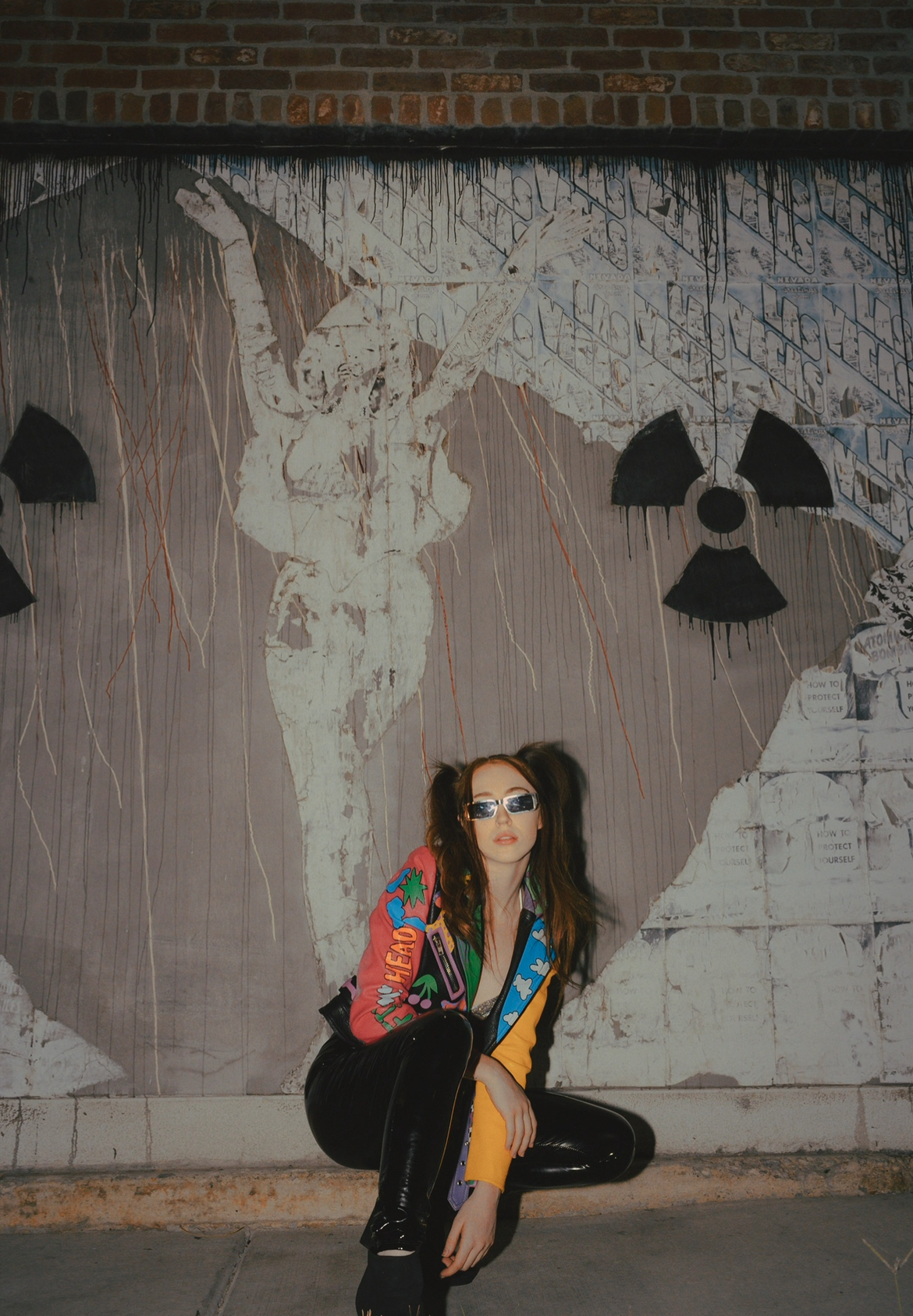 Story: Samuel Aponte
Photos: Courtesy of the artist
CONNECT WITH KAMI KEHOE