With a debut album soon to be released, the brainchild of Hana Tajima and Spencer Zahn is here today with an impossibly smooth new single.
Starting in 2021, Juka Ren moves leaps and bounds forward with a new conceptual puzzle that features elements of  Sexuality, Love, Control, and new technological paradigms, with their latest single "Shift" tantalizing us with one such puzzle piece ahead of the full release.
An obvious seasoned veteran Multi-instrumentalist, recording, and touring artist, Spencer Zahn makes one-half of the Band, and if his music alone doesn't clue you in over his caliber as a performer, then a lot of his most recent collabs will: Zahn has worked with the likes of Alanis Morrisette, Dawn Richards and Dave Harrington to name a few.
The vocal half of Juka Ren is British-born artist and clothing designer Hana Tajima, hailed as a pioneer for Muslim women in fashion as her ten-year collaboration with Japanese brand Uniqlo has been celebrated for embracing women of all backgrounds. Very surprisingly, however, is the fact that Juka Ren marks her debut in the world of music, something that I frankly have a bit of trouble believing because she's so good.
"Shift" doesn't dance around its subject matter at all, so It'll be fairly obvious from the get-go what the tone of the song really is. If not from the prose, then the seductive music'll getcha for sure, however, don't mistake its forwardness for lack of mystery or -worse- crassness, because this song -like every other in Juka Ren's repertoire- is nothing if not elegant and sophisticated in every way.
Tajima's mystifying and velvety vocals are generally quite seductive, yes, but there's also a very proficient elegance to them, almost like a cool detachment from the lyrics themselves in a way that poses a very interesting paradox: On the one hand, the song is very vulnerable, it would place most other singers in a position where they feel like they're opening themselves up to judgment almost; not so with Tajima's vocals. It seems like these elements of vulnerability put her in control instead, and it's the listener the one that gets put on the spot. This detachment is actually by design though, as it is Tajima basically role-playing and singing from someone -or something- else's perspective. I could tell you more about that, but until the album's out, please accept the mystery.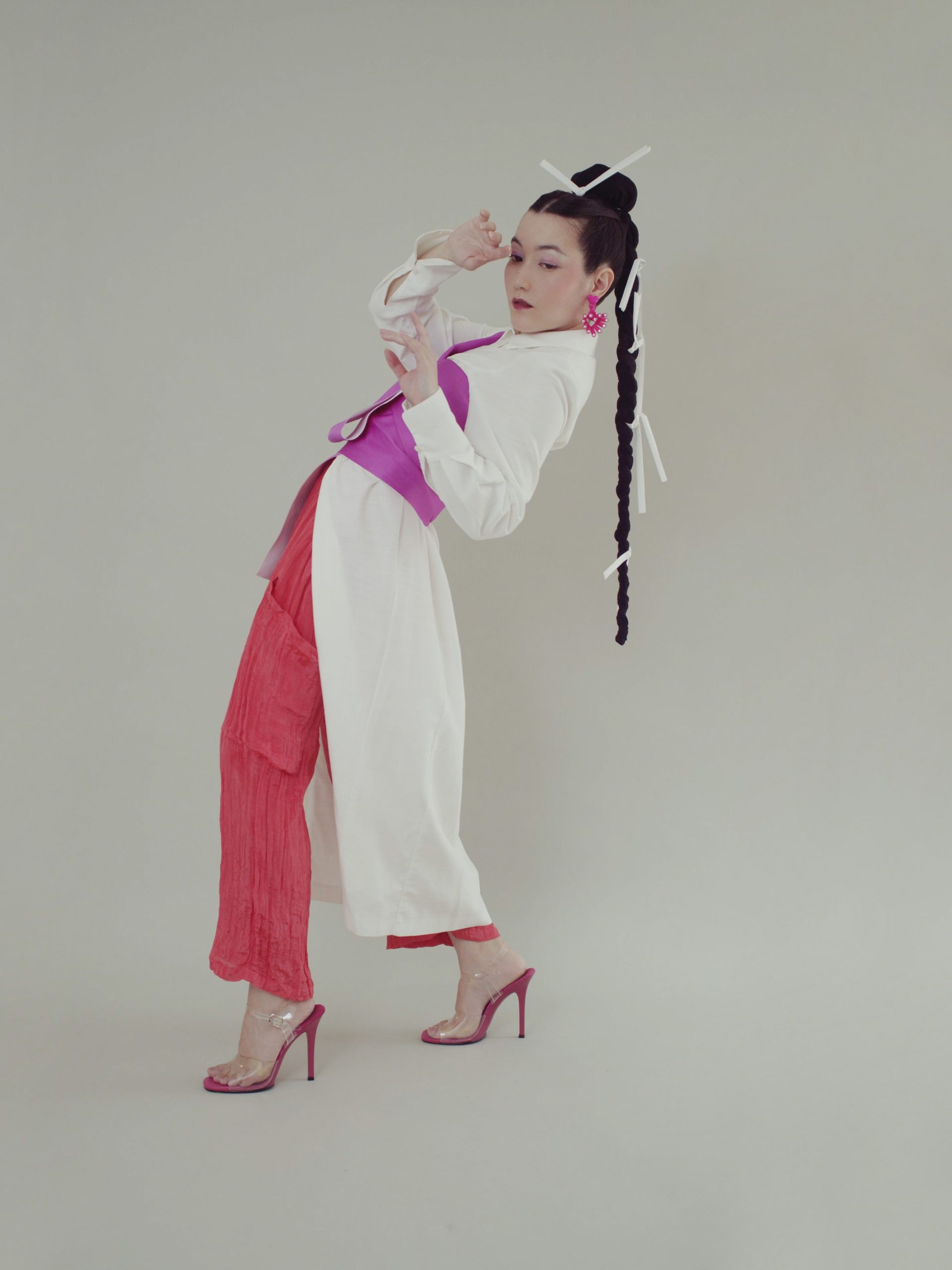 Of course, this is a two-person job, and Zahn takes care of business on his end with complete mastery over composition and instrumentalization. There's nothing particularly alien or avant-garde about his work on "Shift", everything is familiar and refreshingly analog, but he brings so many little elements together that you're just not gonna have an easy time pinning this piece down in any genre box.  To play off of Tajima's vocals, he brings together elements of Jazz, R&B, Funk, and even Chills House to come up with a soundscape that is rich in sounds but still feels light and uncomplicated- I dislike to use the term "Easy-listening" due to perceptual implications, but the fact of the matter is that his musicalization will suit so many palates and so many moods, that it's difficult to describe it as anything but.
However, I've been withholding some information thus far. While it's true that Juka Ren is a two-piece outfit, this song is not, as it features none other than American trumpeter, and multi-hyphenate musical artist Spencer Ludwig on -of course- a sidereal Brass tag-along in the track that makes me hope for more of him in the album to come.
Overall, to say that this excellent release "bodes well" would be the understatement of the year, and I feel confident that the whole album is going to be just as, if not better than.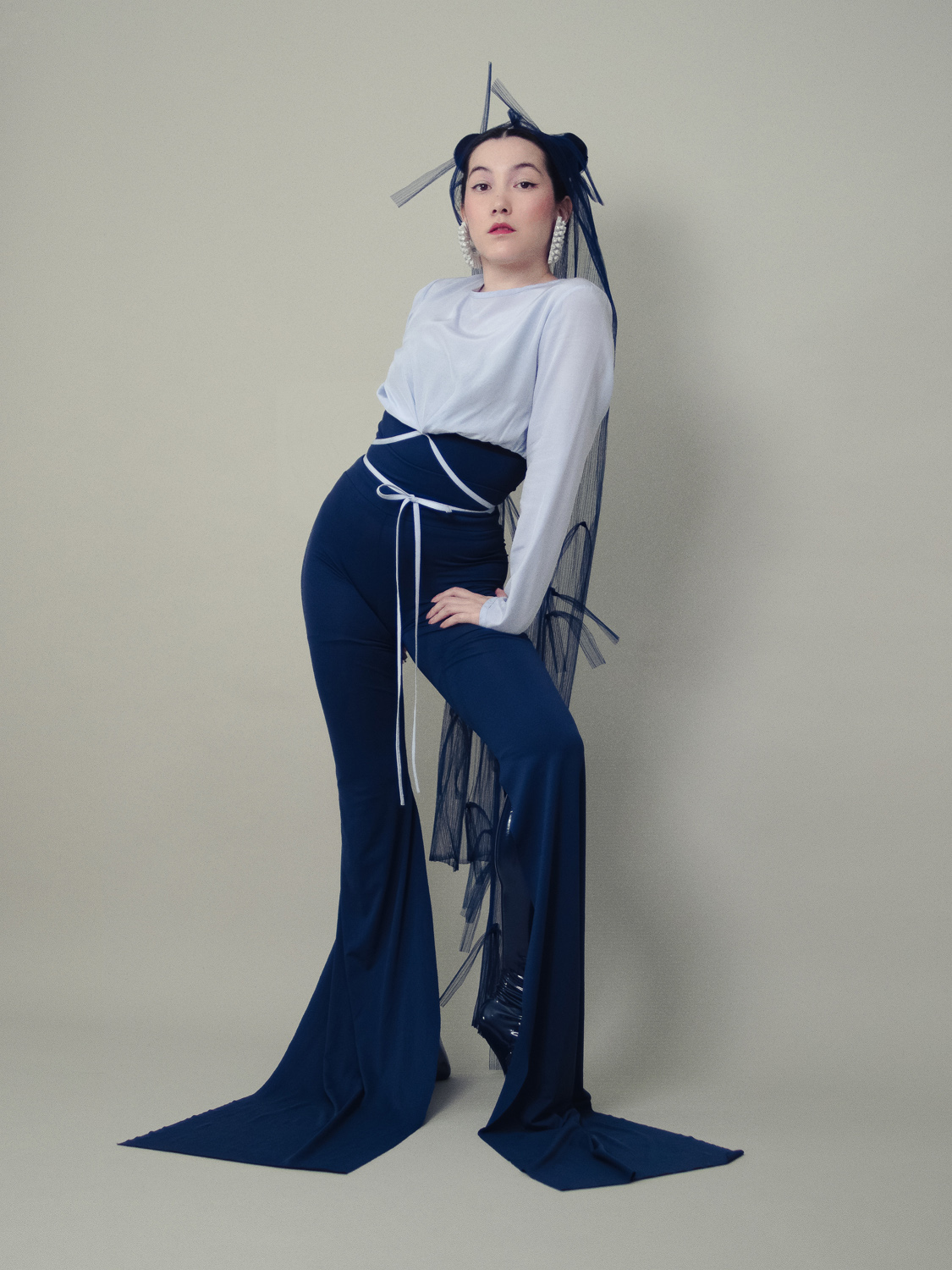 PHOTOS: Hana Tajima @hntaj STORY: Samuel Aponte
CONNECT WITH JUKA REN