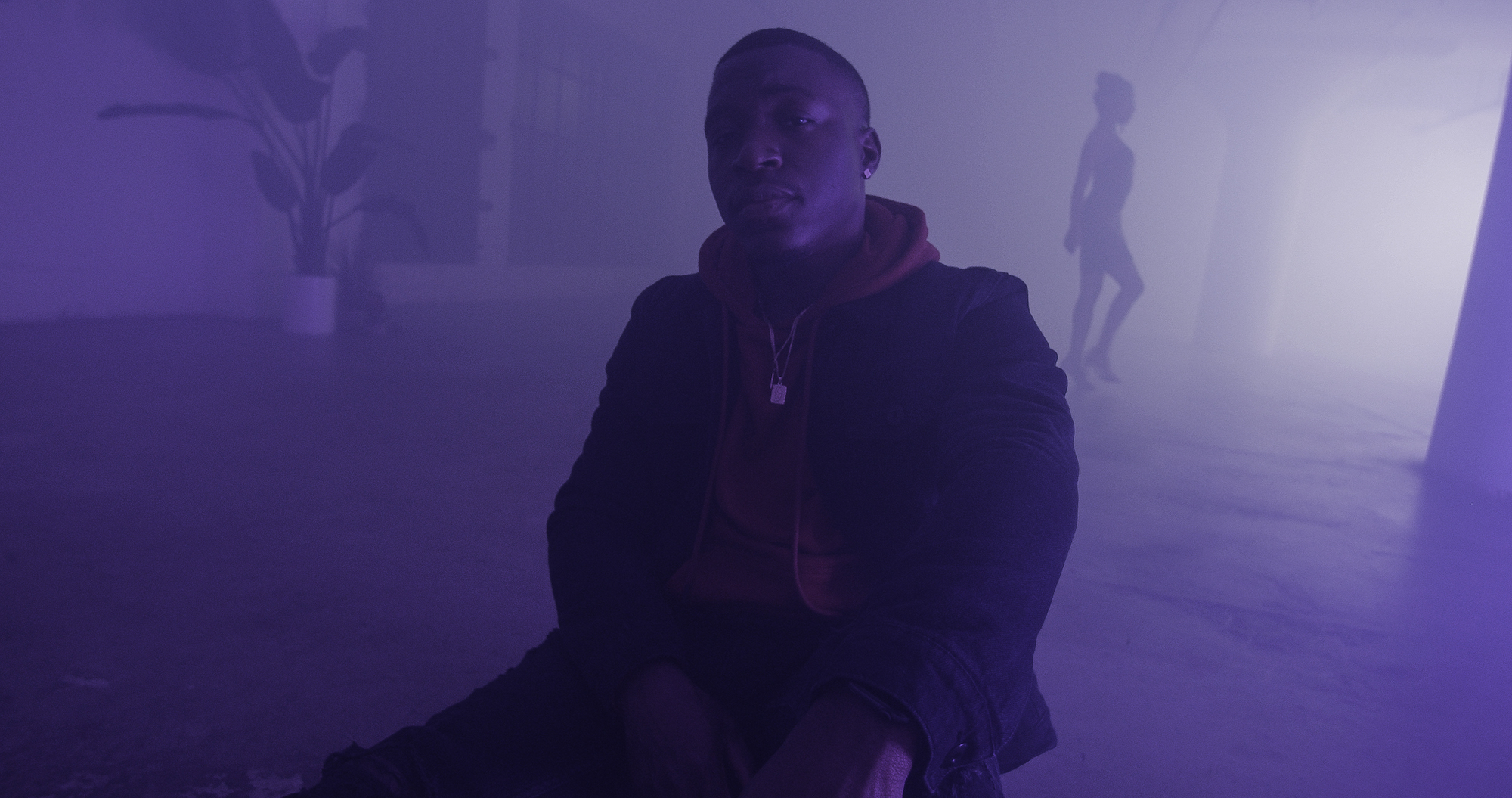 A strong focus on one's career can be the recipe for success just as much as it can be the cause of great distress and internal struggle. L.A. based hip-hop artist Jordn knows this all too well.the rising rapper is gearing up for the release of his EP "High Hopes," and amidst the challenging grind to become successful in the music industry, he's also releasing a new single about this exact situation; the track is entitled "Come Down." and it's set to release on September 28th.
The emotional track comes hot in the heels of Jordn's previous release, "23", a song that was inspired by the artist's obsessive rewatch of Michael Jordan's "The Last Dance" docuseries. That song specifically dealt with how Jordn internalized the lessons from MJ's career about dedication, drive, and passion. This new song, however, is sort of a take on the other side of those qualities. In his own words, Jordn told us that this song "…Comes from a place where I felt I was way too deep in to give up. I was in a very conflicted space, moving to L.A. and feeling like I don't belong, but also feeling like this is where I need to be to make things happen. I'm sure a lot of people who move here to chase their dream felt like that at some point, and I still don't really know if I've completely gotten over that feeling."
"Come Down" has a laser-focused and luxurious-yet-minimalistic sound relying on a deep rhythmic drive punching up Jordn's brilliant R&B-infused vocals. The frankness of his lyrics and the emotion he puts behind them manage to make this song a relatable sort of anthem that will definitely speak to you if you've ever doubled down on pursuing your goals.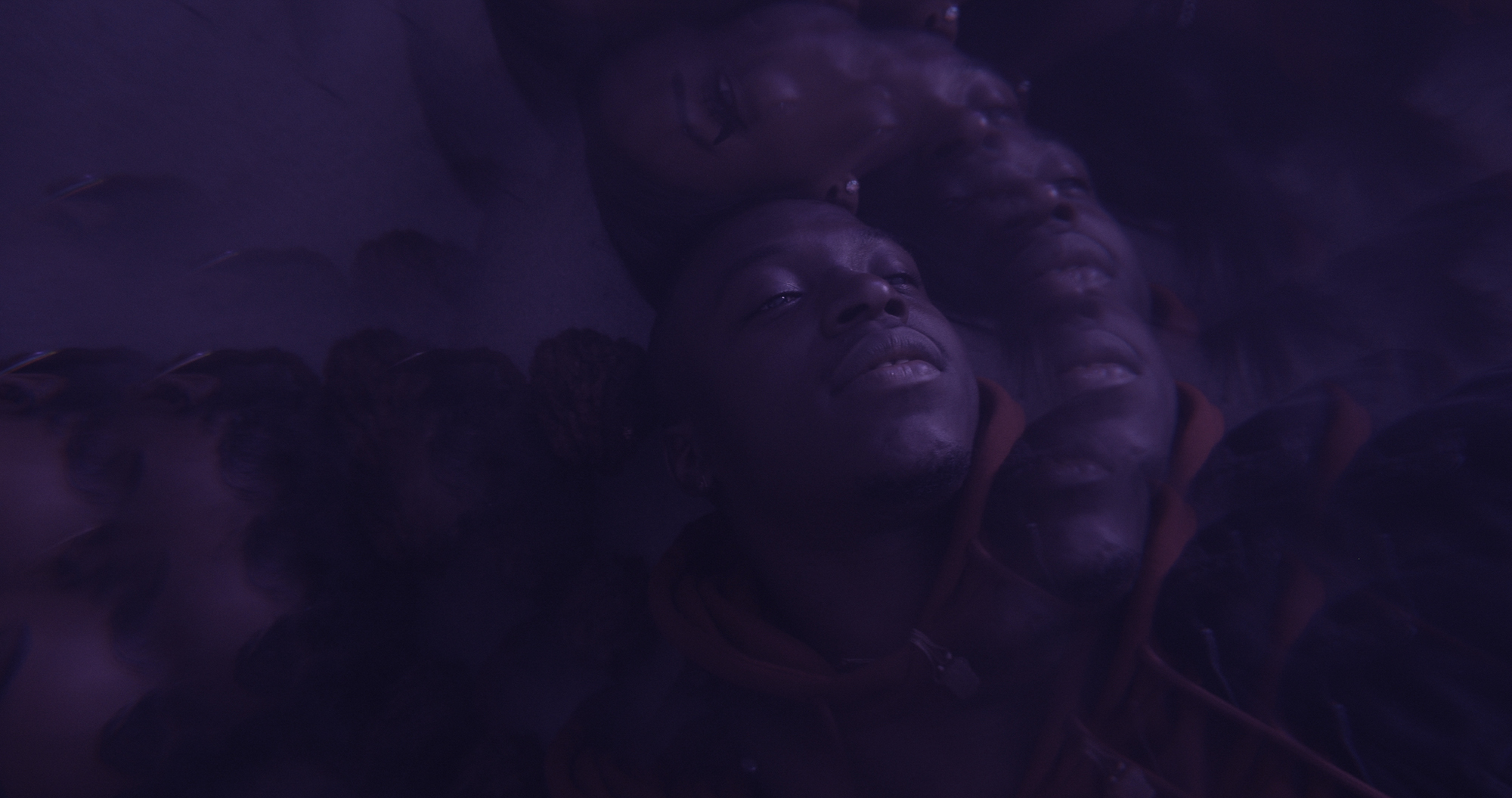 Jordn's realness is what I appreciated best from this song. Rather than focusing on something outside of himself to write about, he touches upon his internal experience and perspective, giving us a sort of peek into his mind and emotions in a way that a lot of Hip-Hop just doesn't traditionally focus on at all. "Come Down" is vulnerable and introspective while maintaining an air of inspiring bravado and swagger delivered through an insanely smooth flow that must be heard to be believed.
CONNECT WITH JORDN
photos / courtesy of the artist
story / Samuel Aponte